Nebraska health care providers and educators on Tuesday launched a campaign to increase COVID-19 vaccination rates for children 5 and older with the goals of keeping kids healthy and in school.
More than 100 physicians and other health care providers from across the state so far have signed a statement of support for increasing vaccination among children and teens, said Chanda Chacón, president and CEO of Children's Hospital & Medical Center.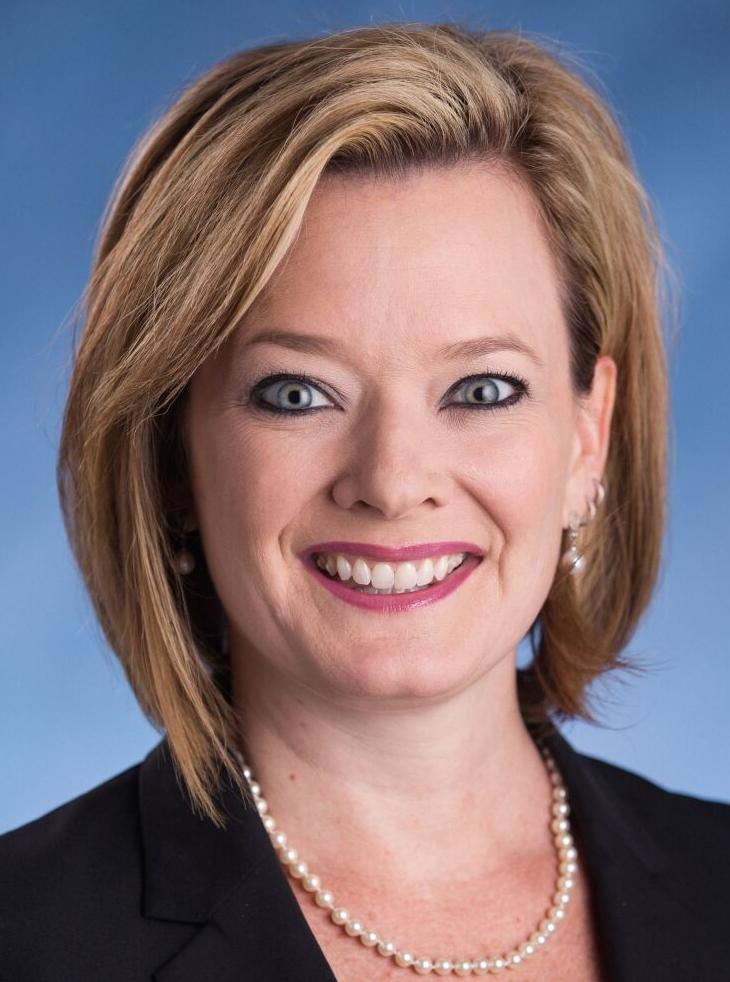 In addition, the hospital, in conjunction with the Nebraska Department of Education, launched the Max the Vax campaign, complete with a MaxthevaxNE.org website, to provide families with vaccination resources and information from trusted sources: Nebraska physicians and health care providers.
"We want parents to know they have a great resource in their family physicians and health care workers," Chacón said. "They are here to support you."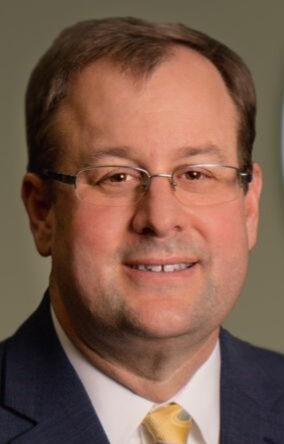 Matt Blomstedt, Nebraska's education commissioner, said keeping kids healthy and in school is the most important thing parents and other adults can do, particularly in the face of all the disruptions the pandemic has wrought in people's lives.
Not only can vaccination protect kids and keep them in schools, he said, it also can prevent them from passing on the virus to vulnerable family members and others in their communities.
"This opportunity to max the vax really gives us the opportunity to unite in this," Blomstedt said, noting that many schools already are hosting vaccination clinics with local health departments.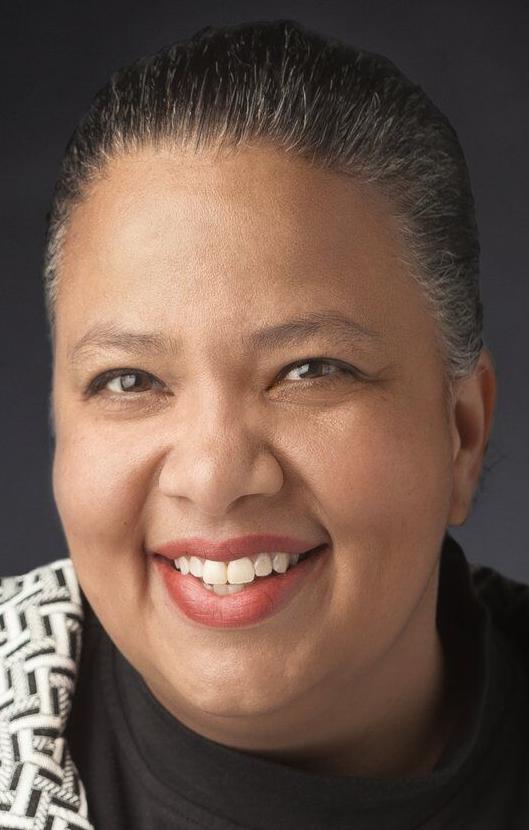 Dr. Sharon Stoolman, a pediatric hospital physician at Children's, said Nebraska has room to increase vaccinations among its children, just as it does for adults.
According to the American Academy of Pediatrics, 4.3 million American children ages 5 to 11 had gotten at least one dose of COVID-19 vaccine as of Dec. 1. That represents 15% of that age group.
But vaccination rates vary greatly among states, ranging from 4% to 42%. In Nebraska, 17% of children ages 5 to 11 now have gotten at least one dose, according to federal Centers for Disease Control and Prevention data.
Nationally, 60% of 12- to 17-year-olds have gotten at least one dose, and 51% are fully vaccinated. In Nebraska, almost 54% of 12- to 17-year-olds have gotten at least one shot.
Many parents, the officials said, may be confused by myths and misinformation about getting their kids vaccinated.
Stoolman said the impact of the pandemic has been felt particularly in Black and brown, non-English-speaking and rural communities. That speaks to the urgency of making sure everyone has access not just to the vaccine but also to the information they need to make decisions about the shots.
With the delta variant still surging and omicron newly discovered in the state, Stoolman said, now is not the time to loosen protective measures.
While most children will have only mild illness when infected, she and her colleagues have cared for many kids who are very ill, both with COVID and with an inflammatory condition called Multisystem Inflammatory Syndrome in Children, or MIS-C. It can strike even children who have had mild COVID two to six weeks after the initial illness.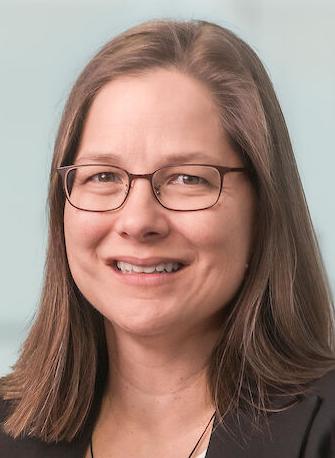 Dr. Alice Sato, hospital epidemiologist for Children's, said the hospital has treated nearly 80 children with MIS-C since last May, many of whom have required intensive care and suffered effects on their hearts and other organs.
But many more children have been vaccinated. To her knowledge, she said, only one has been observed for potential heart impacts, which resolved quickly, with ibuprofen the only treatment.
Stoolman noted that some still question whether the vaccine is necessary for kids. "From my heart as a mom and my brain as a scientist and a pediatrician, I would say yes, the vaccine is necessary to keep kids out of the hospital and in the classroom."
Stoolman said the vaccine for 5- to 11-year-olds went through additional testing for safety and proper dosing. Because of that, she feels even more secure that it wasn't rushed.
"I know people may be sitting back and watching and waiting," she said. "It's critical now to make that appointment."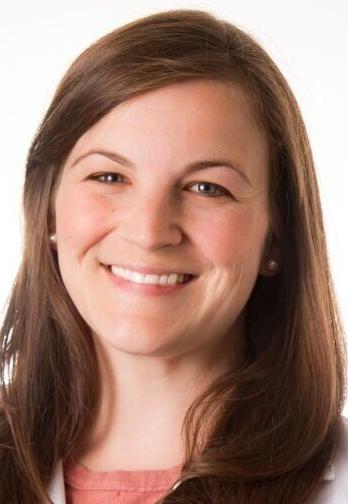 Dr. Emily Braun, a pediatrician with OneWorld Community Health Centers, said she knows as a mom of four young children that new vaccines can cause anxiety. Health care providers are working to provide research and support and to make parents comfortable with the vaccines.
Braun also delivered her message in Spanish. The Max the Vax website currently is available in English, Spanish, Gujerati and Malay. Materials will be made available in many languages.
Stoolman said natural immunity from a previous infection with COVID-19 does offer some protection against the virus. But comparing the pandemic to a hurricane, she said a greater level of protection is needed — a poncho and raincoat and boots — than what's required in a rainstorm. Natural immunity also may be less likely to hold up to new variants.
"It's just to give you extra, to make sure you're really prepared," she said.
Sato said not everyone who gets infected gets a robust immune response. And researchers know that immunity wanes over time.
But people who have had COVID-19 and get vaccinated have a potent response, Sato said. Kids who have had COVID won't have more side effects from the vaccine than those who haven't been infected, Sato said.
---