Health officials confirmed the state's first human case of West Nile virus this year in a man who lives in the Three Rivers Public Health Department's jurisdiction.
The man, who is between 26 and 50 years old, was not hospitalized. The health department covers Dodge, Saunders and Washington Counties.
The virus also has been confirmed in 15 samples of mosquitoes collected in Nebraska. The first positive mosquito sample in Douglas County was confirmed last week. It was collected from Seymour Smith Park near 68th and Harrison Streets.
The number of human cases so far this year is significantly lower than during the past two years. Last year, 28 Nebraskans were diagnosed with the virus, and four more tested positive after donating blood.
In 2018, the state reported 251 cases of the virus and 46 positive blood donors.
But the new case, which was confirmed Tuesday, means residents should take steps to protect themselves from mosquito bites until the first hard frost brings an end to mosquito season.
Most people infected by a mosquito will have no symptoms or only mild flu-like symptoms. Fewer than 1 in 150 people bitten by an infected mosquito will have a serious illness. However, people age 50 and older and those with weakened immune systems are more vulnerable to the disease and more likely to experience serious consequences.
To reduce the risk of mosquito bites, apply a mosquito repellent containing DEET, picaridin or oil of lemon eucalyptus; minimize activities outdoors at dawn and dusk when mosquitoes are most active; and wear loose, long-sleeved shirts as well as pants, shoes and socks when outdoors.
To prevent mosquitoes from breeding near you, remove standing water, empty buckets and pet dishes daily and bird baths weekly, clear weeds and anything else that might keep water from draining, follow proper swimming pool maintenance procedures and keep water moving in ponds and fountains.
---
Our best staff images of September 2020
Football Sunset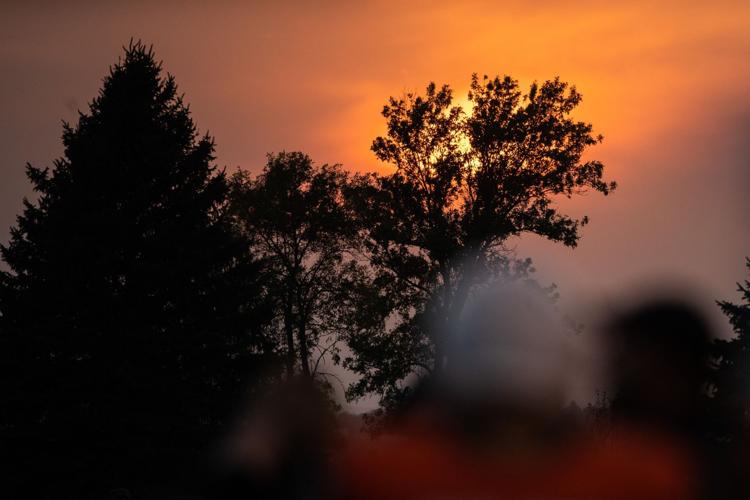 Jump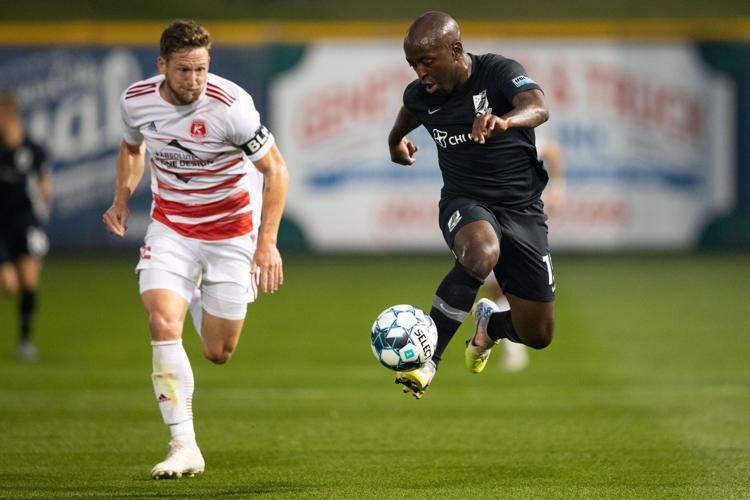 Meal Time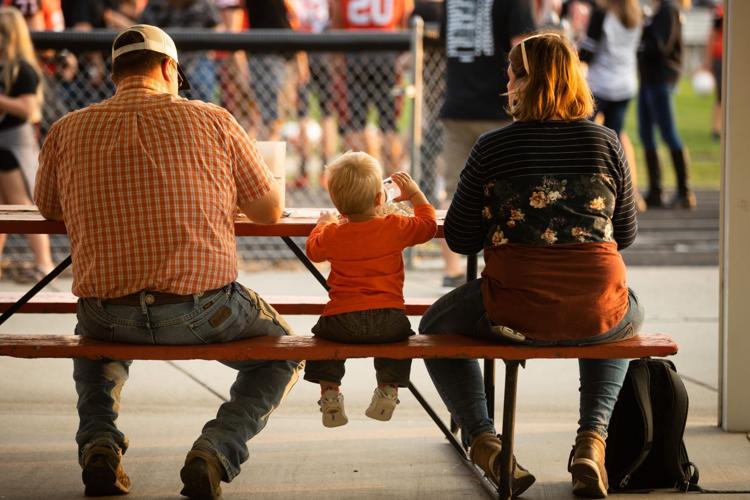 Campaign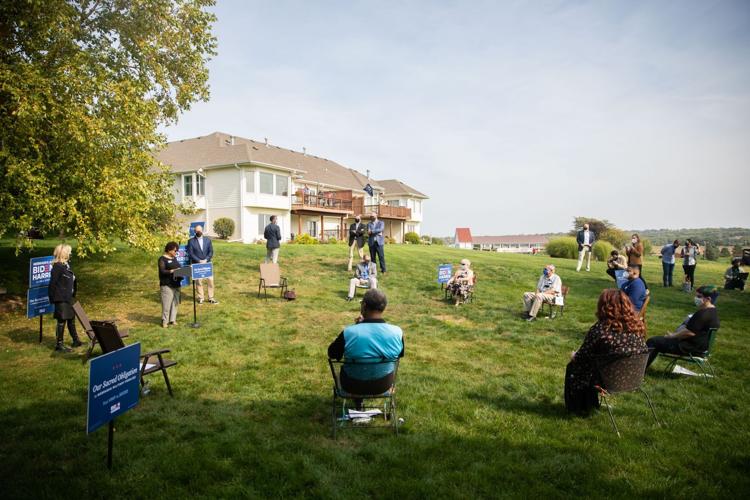 Spider Web
Union Omaha New England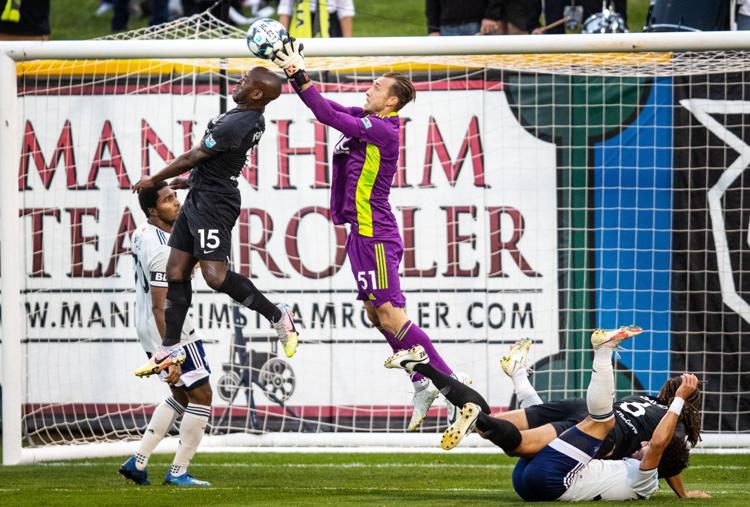 Monarch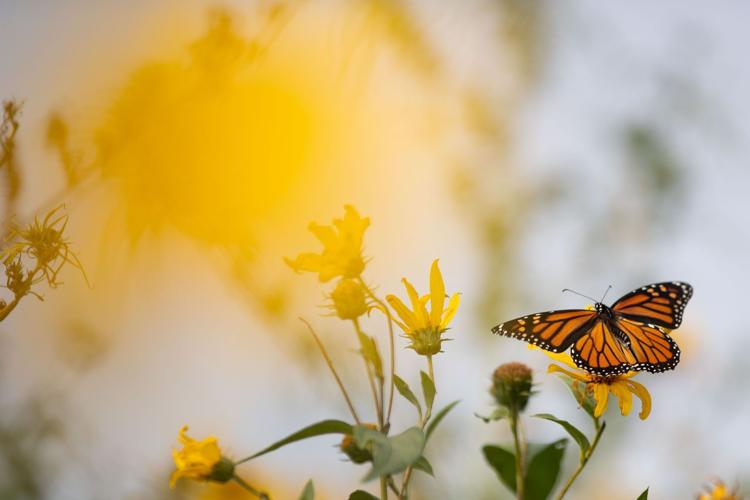 Library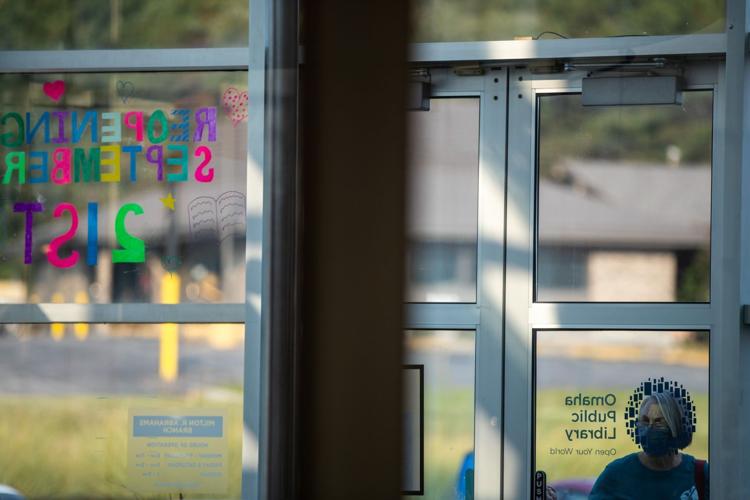 Millard South Bellevue West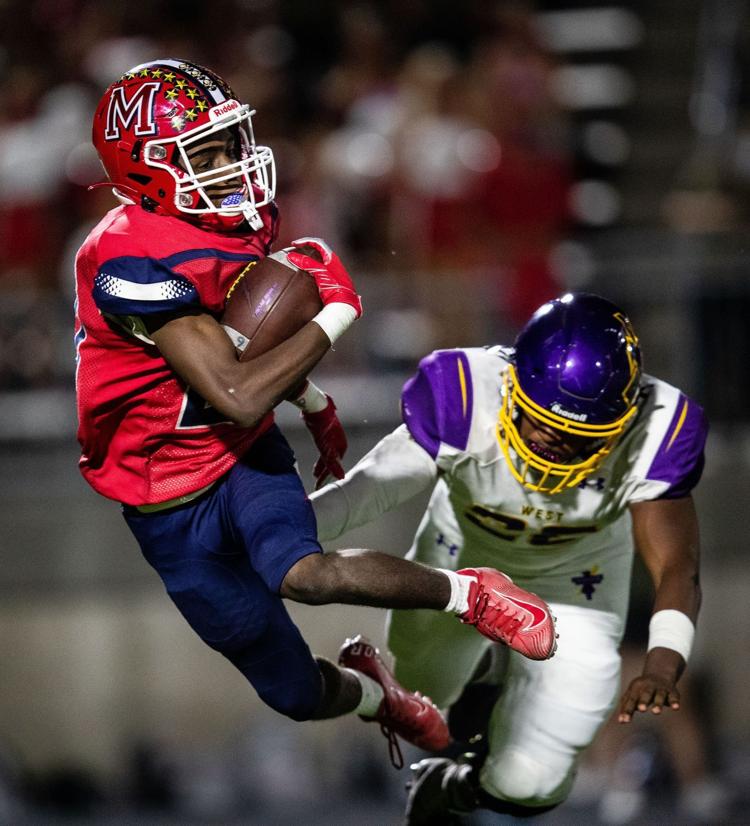 Twirl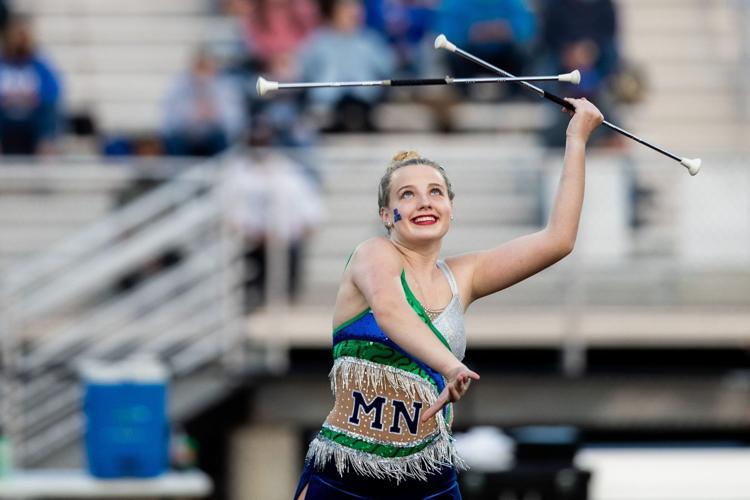 Balance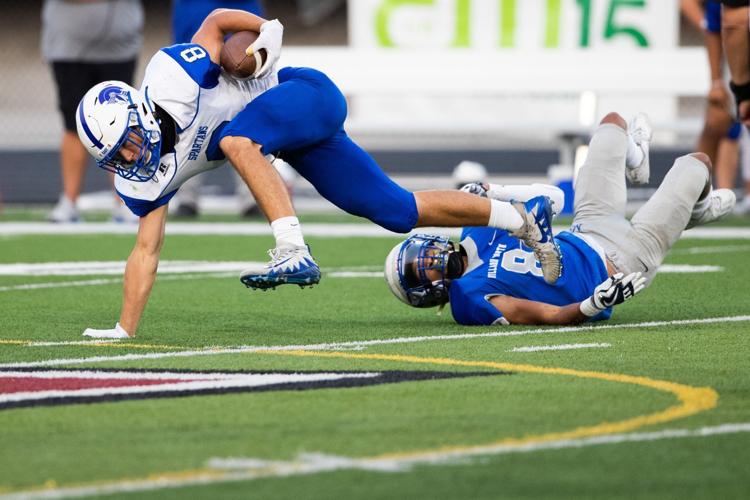 Grand Jury
Grand jury reaction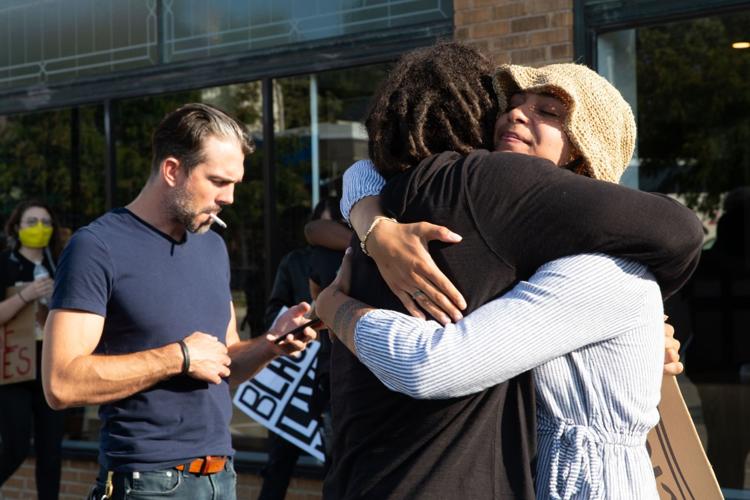 Focus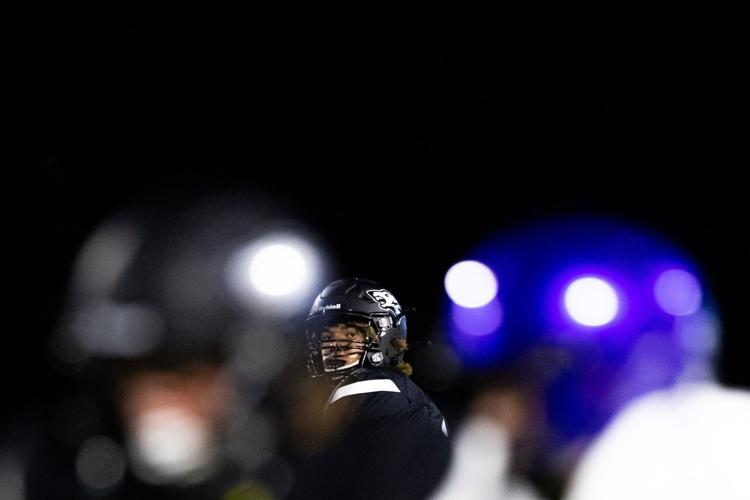 Sept. 11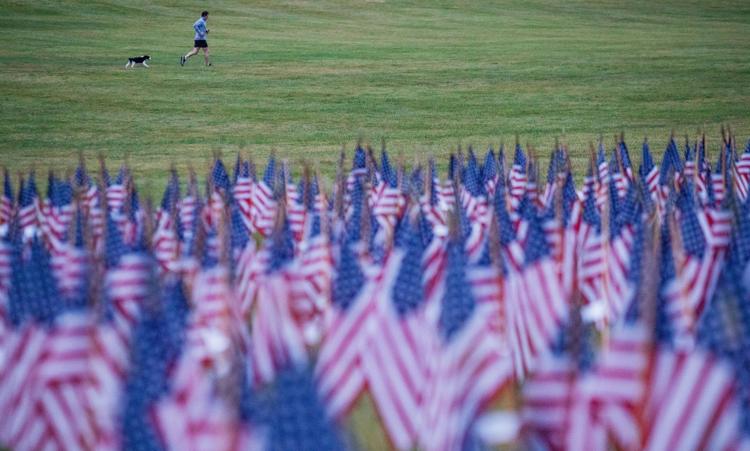 Sept 11 Taps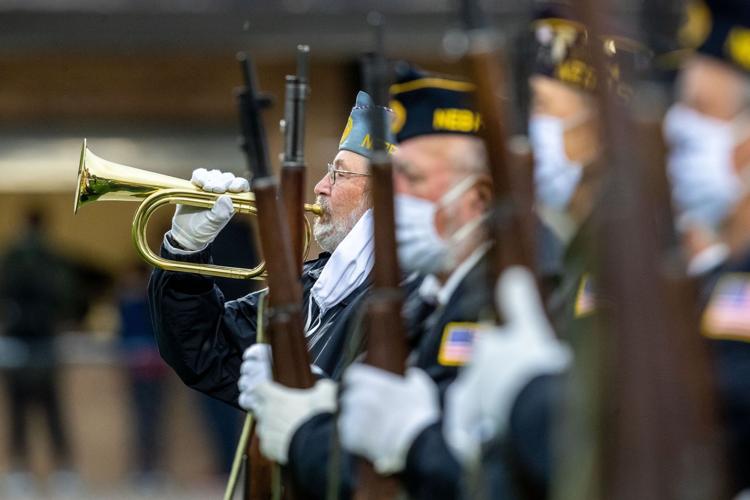 Elkhorn-Waverly high school football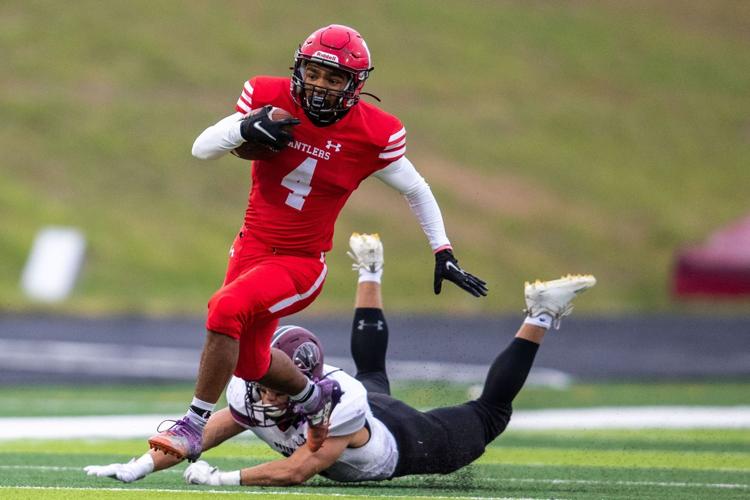 Flu Shots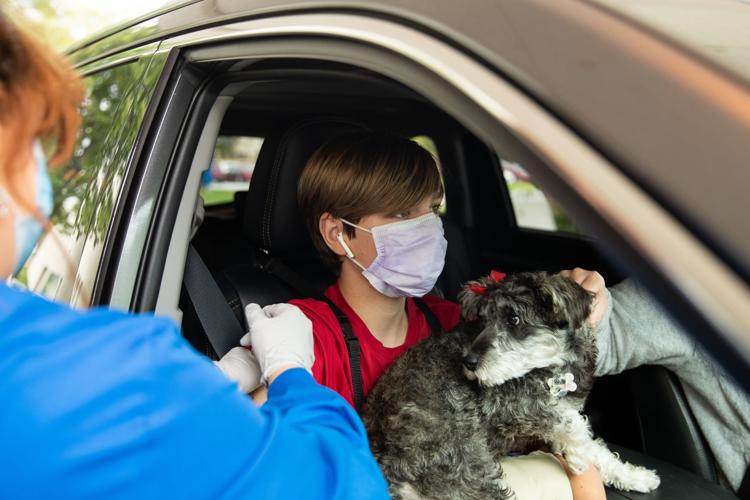 September Images 1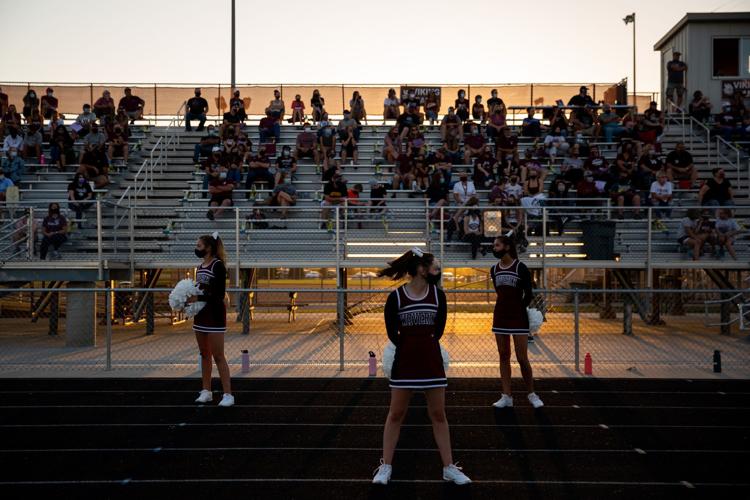 September Images 2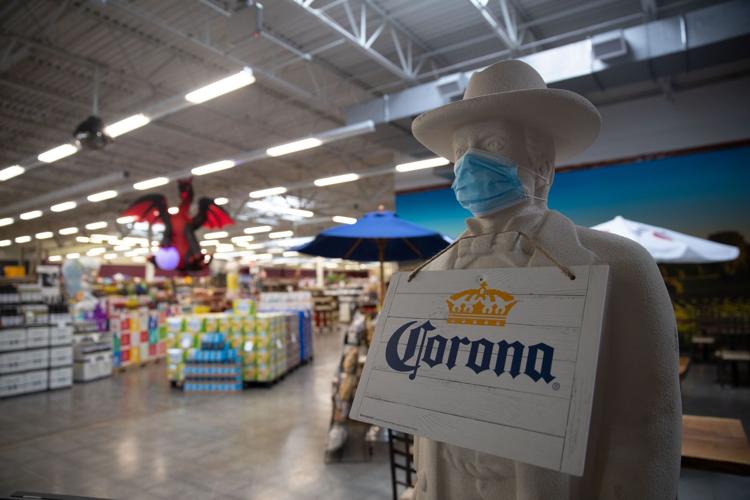 September Images 3
September Images 4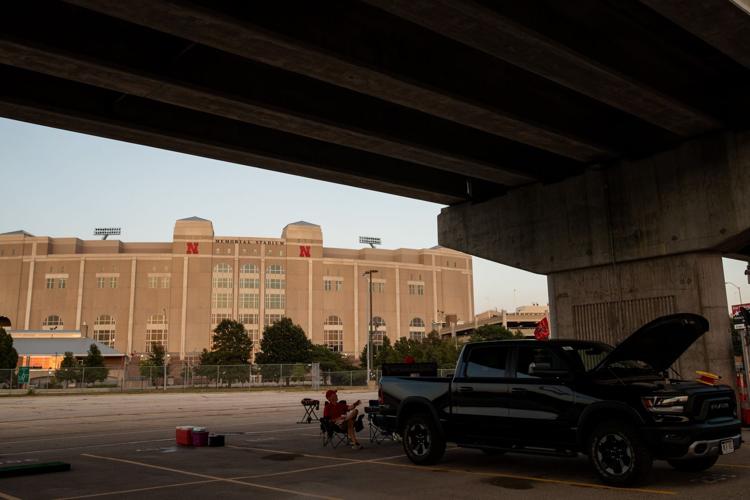 September Images 5
September Images 6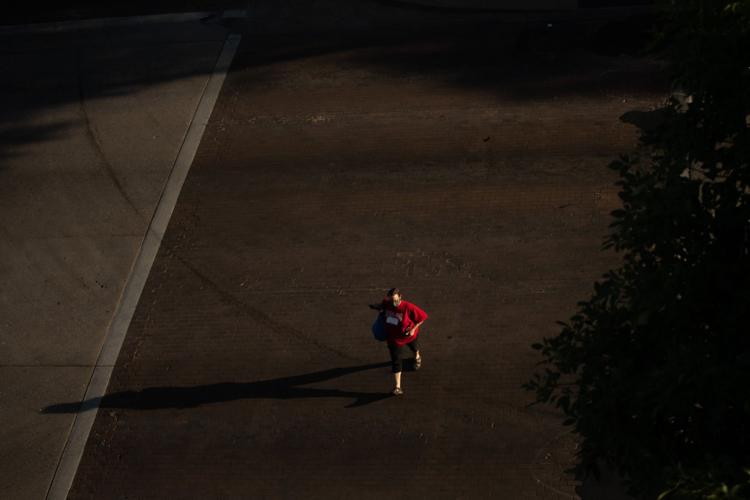 September Images 7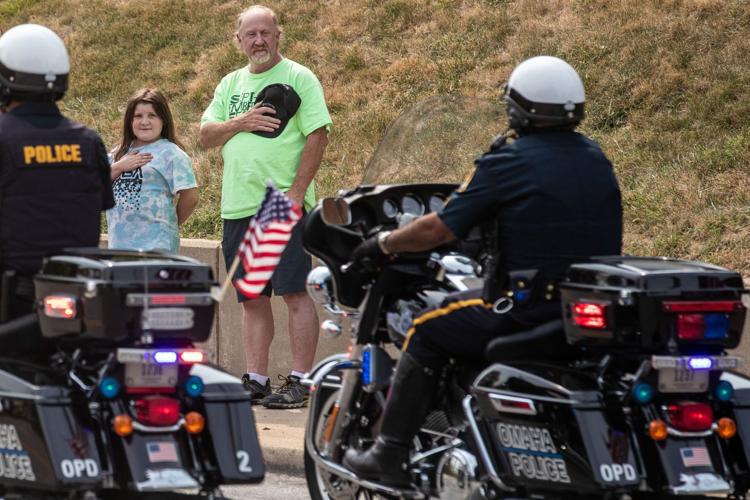 September Images 8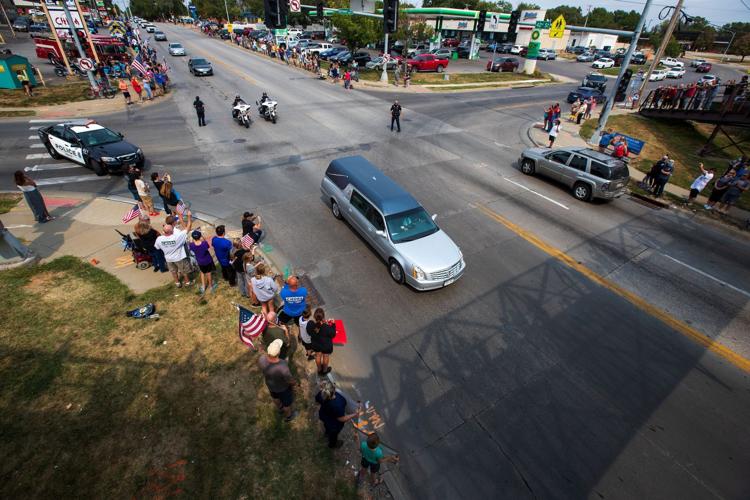 September Images 9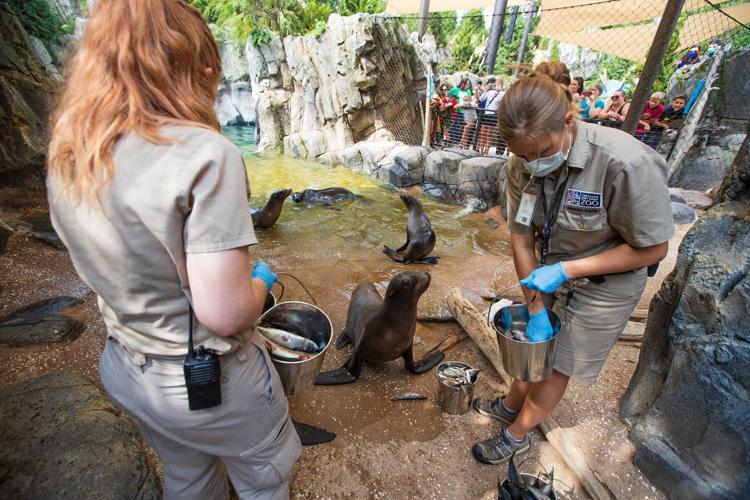 September Images 10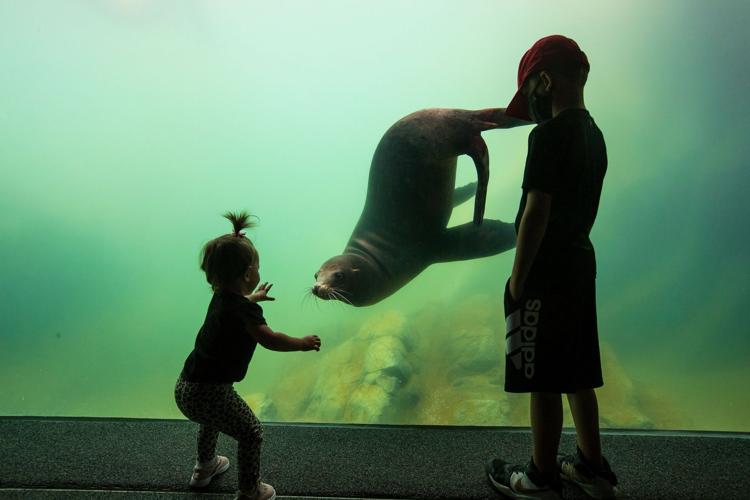 September Images 11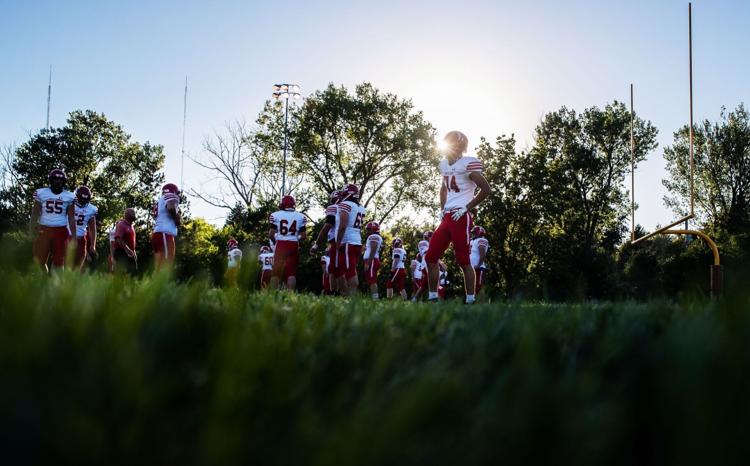 September Images 12
September Images 13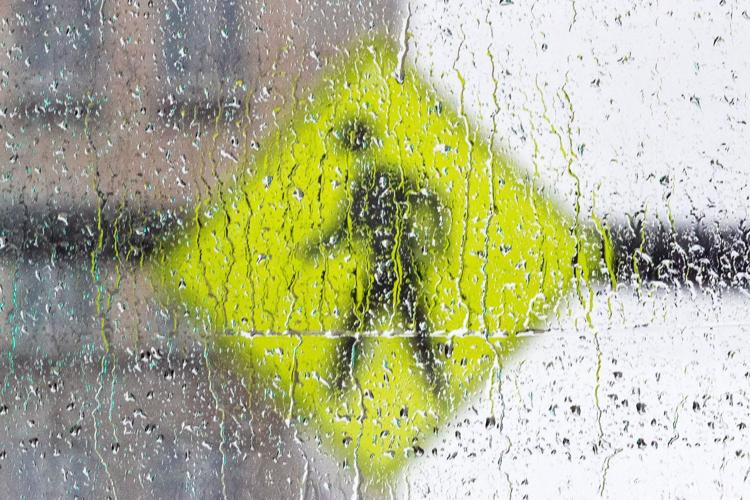 September Images 14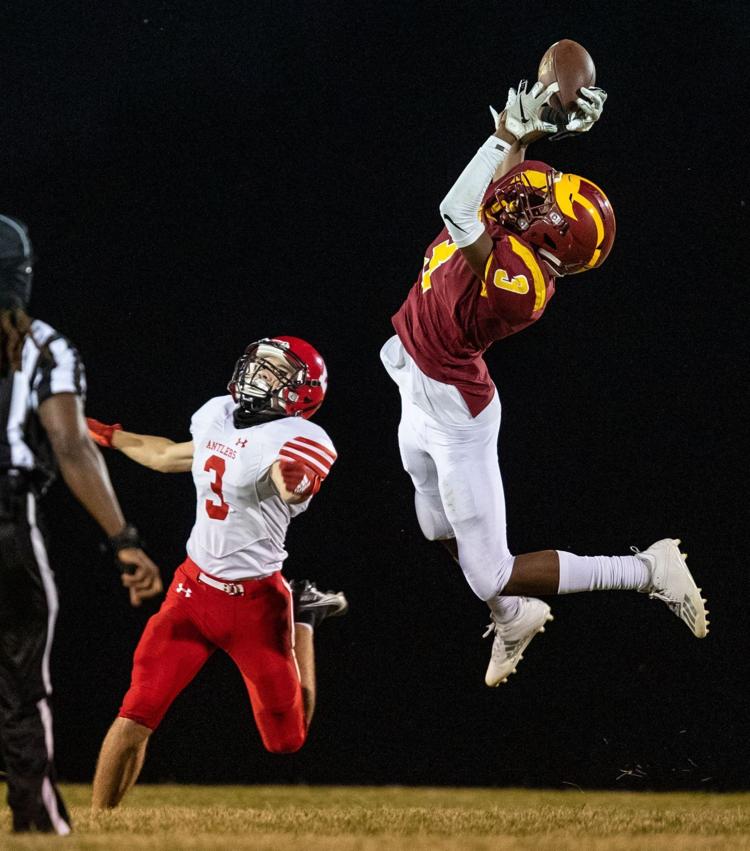 September Images 15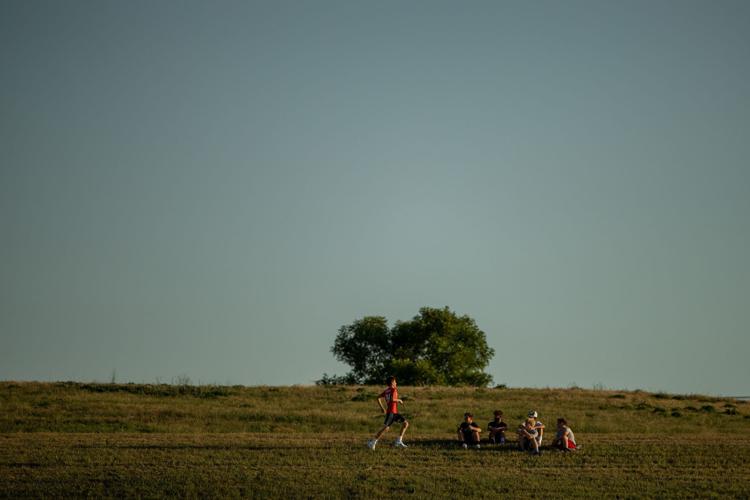 September Images 16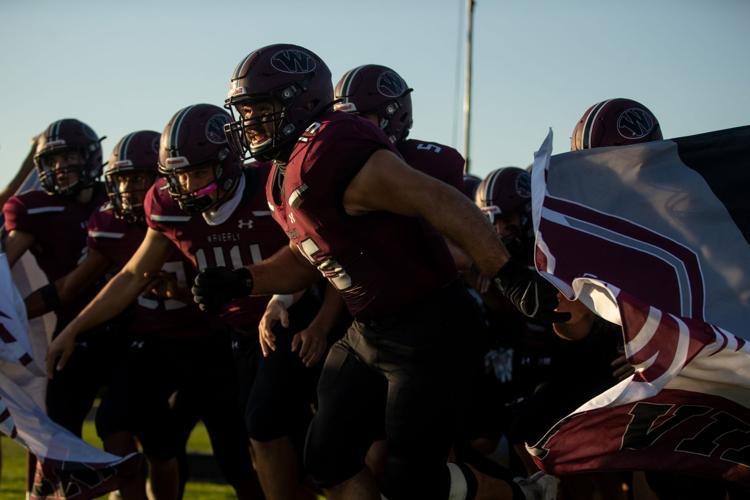 September Images 17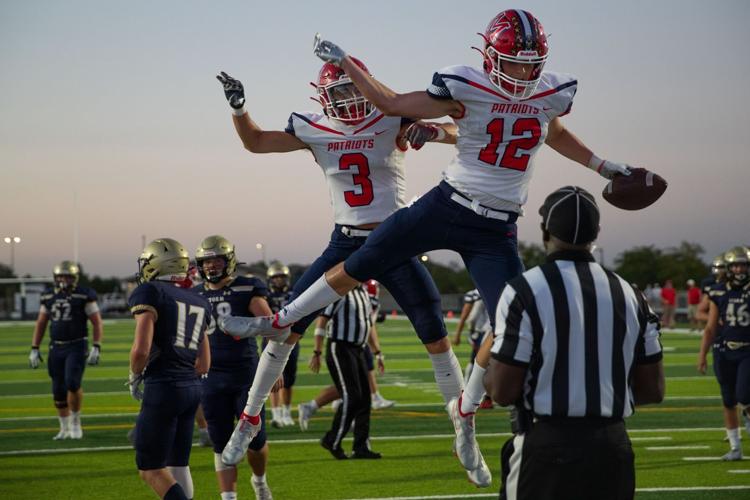 Be the first to know
Get local news delivered to your inbox!