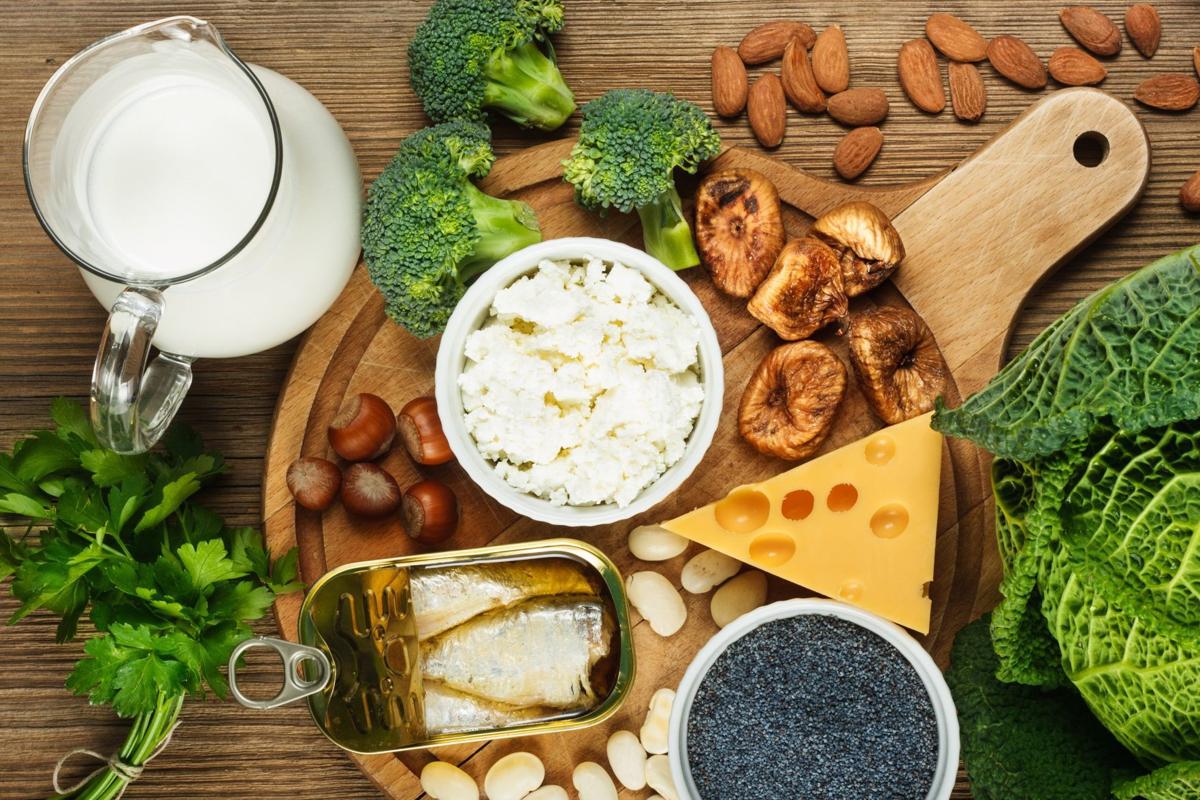 When looking for nutrition tips and advice, people often wonder what foods to eat and what foods to avoid.
What if you considered instead specific nutrients? Nutrients, after all, are why experts recommend certain foods. To include a nutrient might be a simpler way to achieve a health goal. Let's consider three of my latest and most favorite nutrients, because of their power to improve health in multiple ways.
I am not suggesting supplements or pill forms of these nutrients. So, each of my favorite nutrient includes suggestions for food sources.
Be sure to incorporate a variety of foods daily to take in a variety of other nutrients.
Found most commonly in foods such as oats and barley, beta glucans are a type of fiber. Yes, fiber is a nutrient, and while it doesn't provide calories, it can serve a major role in heart health and digestion. Fiber, especially the soluble variety, can reduce cholesterol and blood sugar, which is a great way to improve overall health. Food and Drug Administration-approved health claims are based on research that shows consuming 3 grams beta-glucans/day can reduce cholesterol by 5 to 8 percent. Beta glucans from soluble fiber sources such as oats and barley provide a way to fill up on less calories.
Calcium is most well recognized for its role in bone and teeth health, but it may also be helpful in reducing insulin resistance and in weight control. Calcium is the mineral sought after in the DASH diet, because it can help lower blood pressure. To consume more calcium, milk is often the food that comes to mind. You can also try broccoli, chopped kale, almonds, tofu and cheese.
Eicosapentaenoic acid is a fatty acid derived from fish and found in fish oil products. A type of omega-3 fatty acid, EPA not only improves triglycerides, but when taken in excess of saturated fats and DHA (another omega-3), it may also reduce your risk for events related to heart disease. Try eating marine sources of omega-3 such as salmon, halibut or sardines.
Consider looking deeper into the foods you eat to learn more about the specific nutrients they contain and what those nutrients do for your body. It can provide you with knowledge to help increase your appreciation for food and how it impacts your health.
Jill Koegel is a sports-certified registered dietitian, certified personal trainer and owner of Certified Nutrition of Omaha. She blogs regularly for livewellnebraska.com.