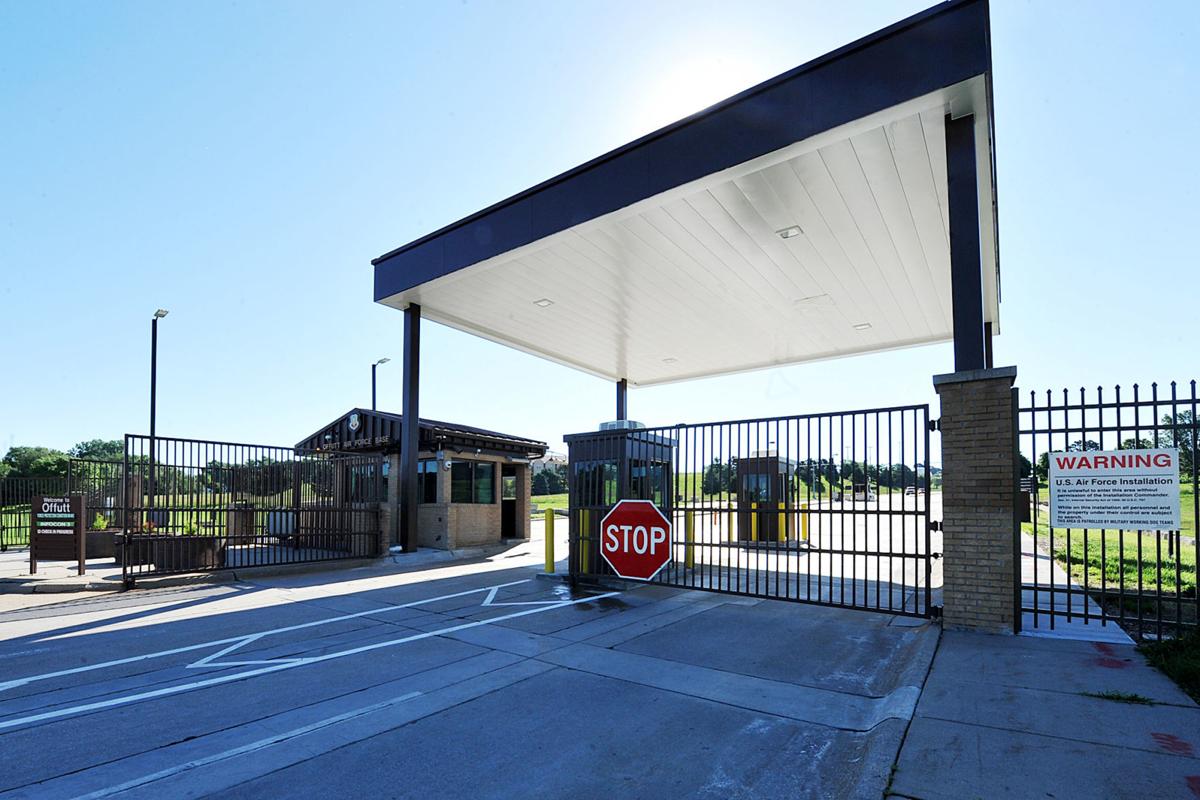 The 55th Wing commander declared a public health emergency at Offutt Air Force Base on Friday afternoon in response to the coronavirus pandemic.
Col. Gavin Marks made the announcement about 4:30 p.m. via the 55th Wing's social media outlets. He said it would better align Offutt with neighboring Bellevue and Sarpy County, and with the State of Nebraska, all of which have declared similar emergencies.
"This action will enable increased ability to prevent the spread of COVID-19 and protect our personnel and their families," Marks said on his Facebook page. "It will also make available additional resources at the national level."
He said the move is in line with Defense Department directives and will prompt some changes in day-to-day operations, which he did not specify.
"This is an unprecedented time, but we will get through it together," he said.
Offutt has not reported any confirmed coronavirus cases in its community, but the 55th Wing is waiting for test results for "numerous" people who have self-isolated, according to a video on Offutt's website.
"We do have numerous tests outstanding," Marks said in a video posted Wednesday on his Facebook page. "We are waiting on the results of several cases."
Marks did not elaborate further, and Ryan Hansen, a 55th Wing spokesman, declined in a follow-up email to specify how many people have been tested, whether they are service members or civilians or whether any of them have become ill.
"We are not going to get into the specific numbers as it is fluid and changes almost hourly," Hansen said in an email.
It's not clear how many of the people whose test results are pending are associated with the couple.
In his statement, Hansen said "a number of individuals" are either in quarantine (if they have not shown symptoms) or in isolation (if they have shown symptoms).
Across the military, 715 coronavirus cases had been reported as of Friday, an increase of 52 from the day before, according to the Military Times newspaper. They included 309 service members, 134 civilians, 108 dependents and 62 contractors.
Marks also announced plans to reduce manning to mission-essential personnel starting early next week.