An Omaha doctor is urging pregnant women to get vaccinated against COVID-19 after recent data show an increased risk of stillbirth in women who contract the virus while pregnant.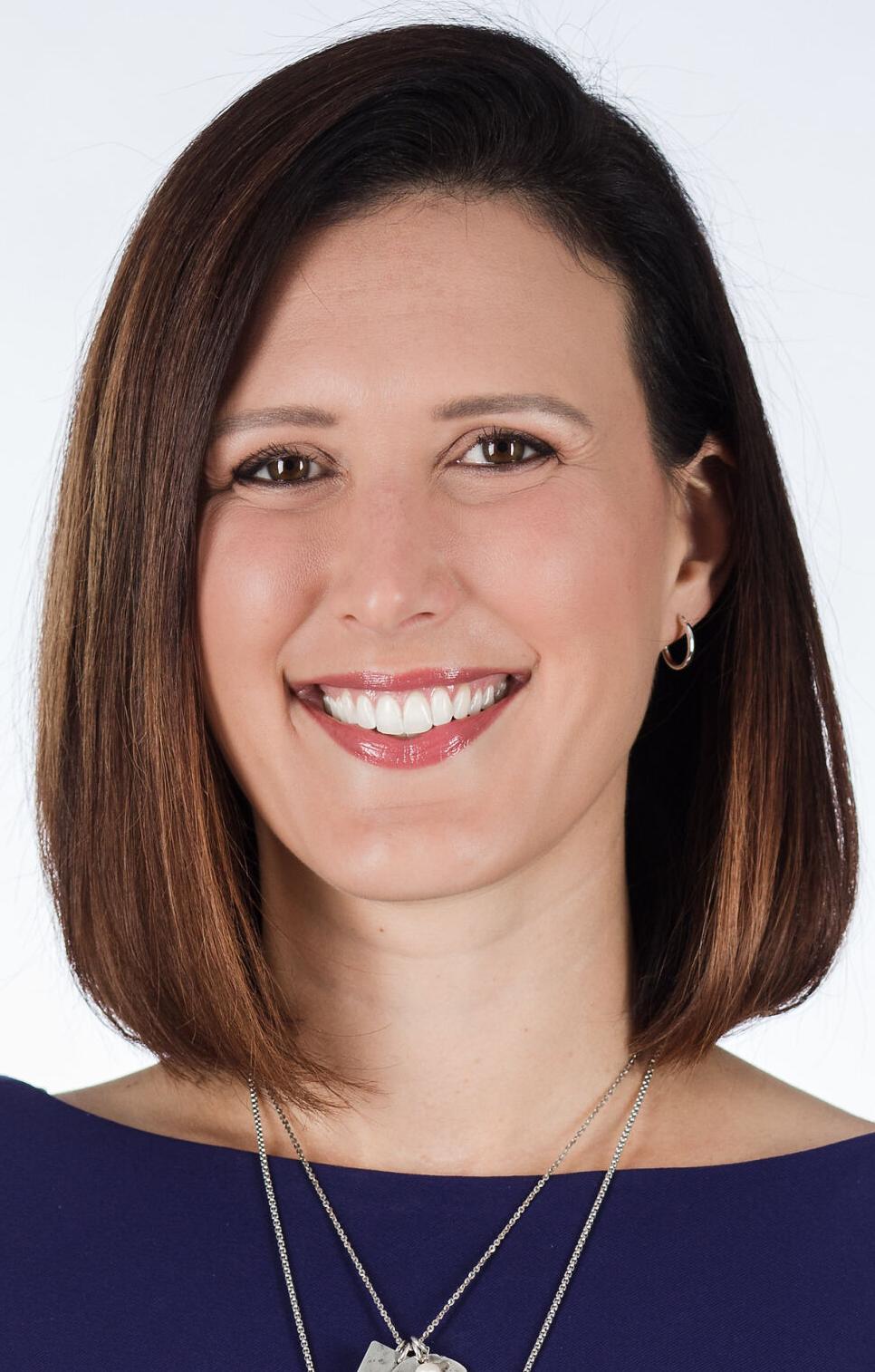 Between July and September, when the delta variant of the disease became dominant, the risk increased again to 2.7%.
"It's definitely just a warning out there for mothers to take all the precautions and protect themselves against COVID," Patel said. "The best way to do that is through vaccination."
Doctors at Methodist haven't yet seen an uptick in stillbirths related to COVID. But Patel said she has heard from peers across the city and state who have started to see some additional reports of stillbirths in COVID-positive patients.
Patel said she has seen an increase in pregnancy complications because of COVID-19, including patients who have to deliver early or who develop high blood pressure or other hypertensive disorders.
Doctors at Methodist have been fielding multiple calls each day from pregnant patients who have tested positive for COVID and are asking about follow-up care, Patel said.
Multiple studies have been conducted and show no increased risk of miscarriages, stillbirth, fetal anomalies or other complications related to pregnant women getting vaccinated against COVID, Patel said.
Other data suggests that antibodies can be passed to newborns and can be found in breast milk.
Patel said she hears from patients who are hesitant and want to be sure the vaccine is safe for their pregnancy and baby. Just like a flu shot or pertussis vaccine, Patel said, the COVID vaccination is providing protection for babies, too.
Comparing the risk of the vaccine to contracting COVID-19, Patel said "we for sure would recommend vaccination because we haven't seen any adverse reactions."
"It's been a long road over the last year, and unfortunately we have seen bad outcomes from COVID in pregnancy," Patel said. "Now that we have something that we can use to help prevent moms from getting this, I've been really trying to get as much good information out there as possible. Even if it means changing the mind of one or two women out there who might be on the fence."
---