The University of Nebraska Medical Center has signed an agreement with a New York-based testing company to provide large-scale antibody testing, the kind intended to determine whether a person has been infected with the novel coronavirus.
The partnership between UNMC and COVAXX, a subsidiary of United Biomedical, launched with last week's testing of Omaha firefighters.
The intent is to provide large-scale testing — expected to begin "in the very near future" — for other health care workers, first responders, members of the military, schools, ag enterprises, businesses and other groups across communities in Nebraska and throughout the United States, according to university officials.
"There is an immediate need in the United States to provide trusted lab-based antibody testing and processing on a massive scale to help our society develop important strategies against COVID-19, so that our communities can return to work safely and with confidence," Dr. Jeffrey Gold, UNMC's chancellor, said in a statement. "We are pleased to partner with COVAXX for this important work."
The partnership is expected to provide a "comprehensive, end-to-end solution" to process tens of thousands of antibody tests a day. The partnership is focused on providing large-scale testing for organizations.
Antibody tests detect the proteins that the immune system makes to fight off infections. Emerging evidence indicates that most people make antibodies in response to COVID-19.
In other diseases, the presence of antibodies indicates that people will have some protection from future infection. In the case of COVID-19, it is not yet known how much protection those antibodies provide against the disease or how long any protection might last. But worldwide, health officials hope that the antibody tests could be a tool in helping to determine when it's safe to lift social distancing measures and return to work.
All 650 members of the Omaha Fire Department last week had the option of volunteering for a nasal swab test for the virus as well as a blood draw to check for antibodies. The checks were part of a UNMC study aimed at answering some important questions about the novel coronavirus.
The study was intended to show how prevalent the virus is among first responders, but it also will allow researchers to explore questions about how people develop antibodies.
Dr. Steven Hinrichs, chairman of UNMC's pathology and microbiology department, said last week that researchers sought to lay the clinical groundwork for antibody testing so they could determine its value.
Dr. Robert Chaplin, the Fire Department's medical director, said a study like the one being conducted with the firefighters, representing a larger Midwest city, could show the importance of such testing to the region and the nation.
Hinrichs said the firefighter testing also was intended to give researchers a handle on logistics: how long would it take to collect blood, screen and take histories for 650 people, as businesses eye reopening.
Hinrichs also noted that researchers not only seek to understand more about antibodies, they also want to use what they learn to inform the development of a vaccine.
COVAXX also has a vaccine candidate in development. UNMC is partnering with the company on that effort, too, Hinrichs said.
Vaccines stimulate the body to produce antibodies, typically by introducing a weakened or killed part of the disease-causing germ itself. Knowing what antibodies people make in response to the disease is important in determining the right target for the vaccine.
---
Our best staff photos of May 2020
Iowa Bars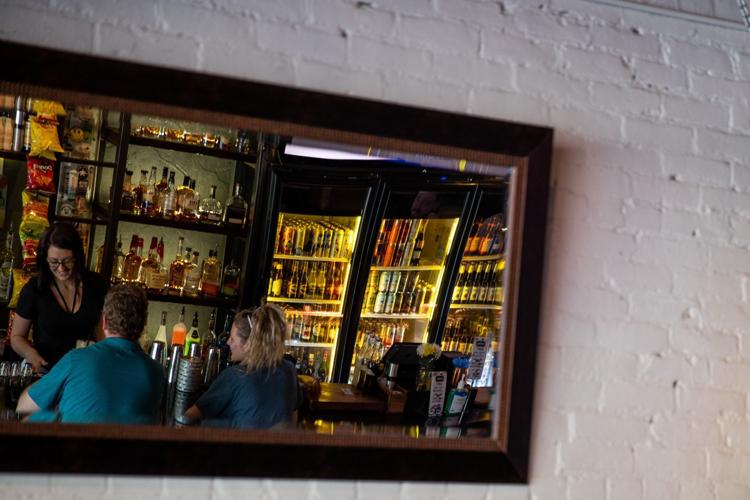 Iowa Bars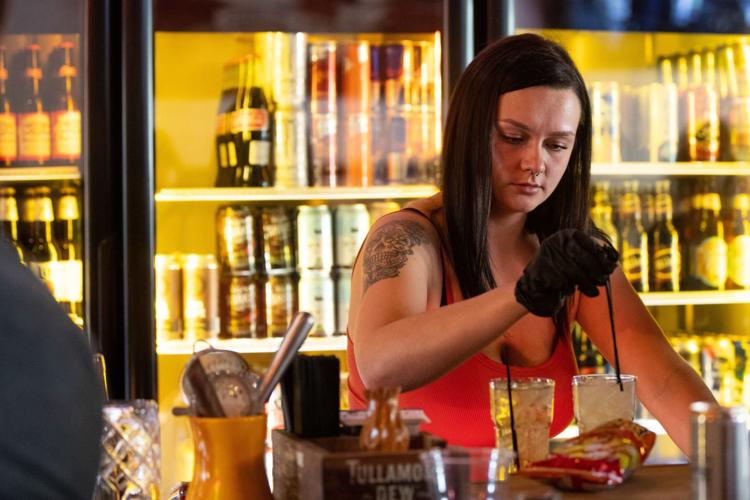 Protest 1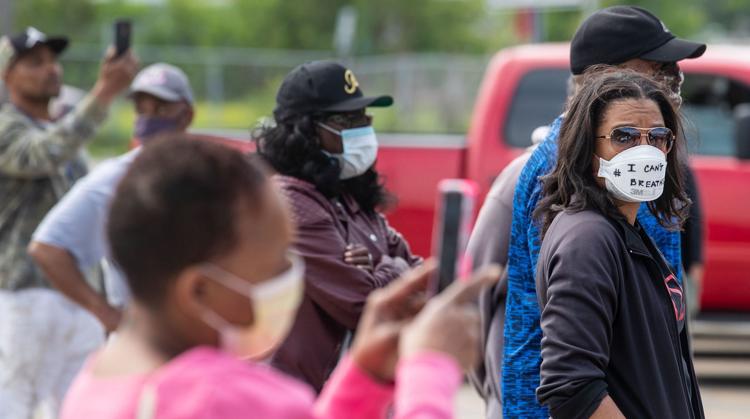 May Rain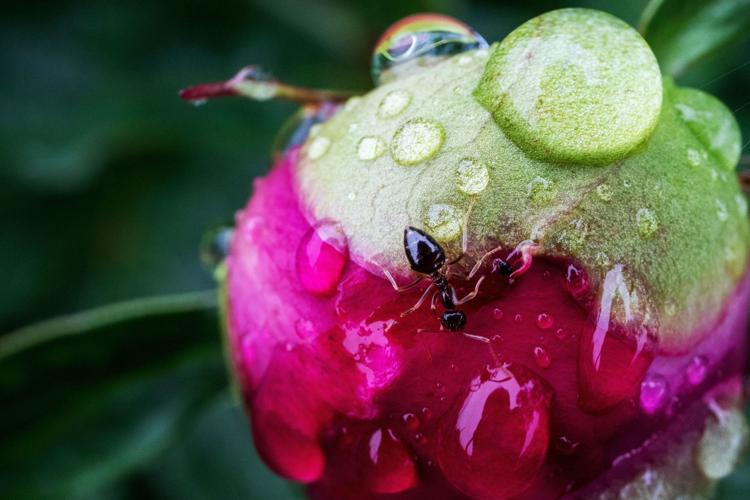 May Rain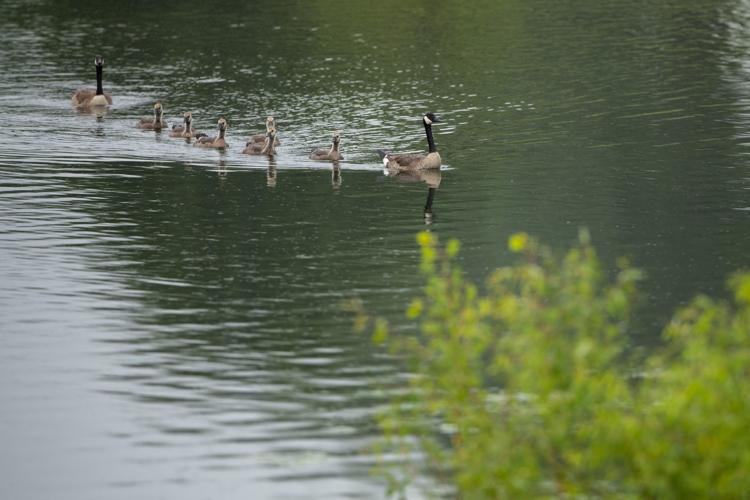 Memorial Day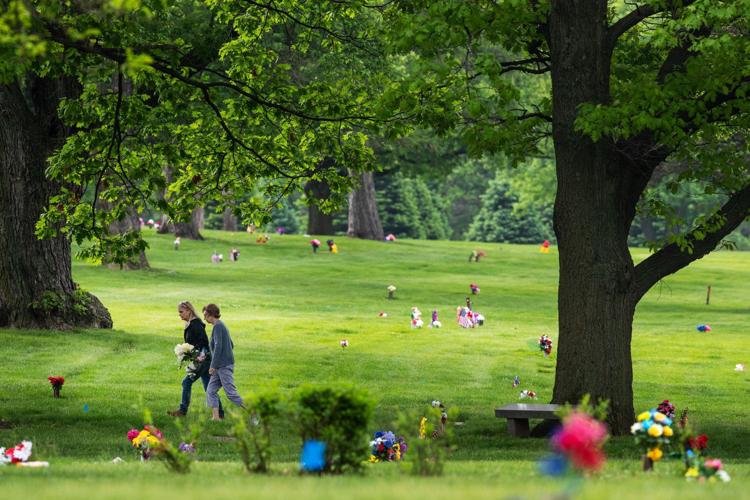 Memorial Day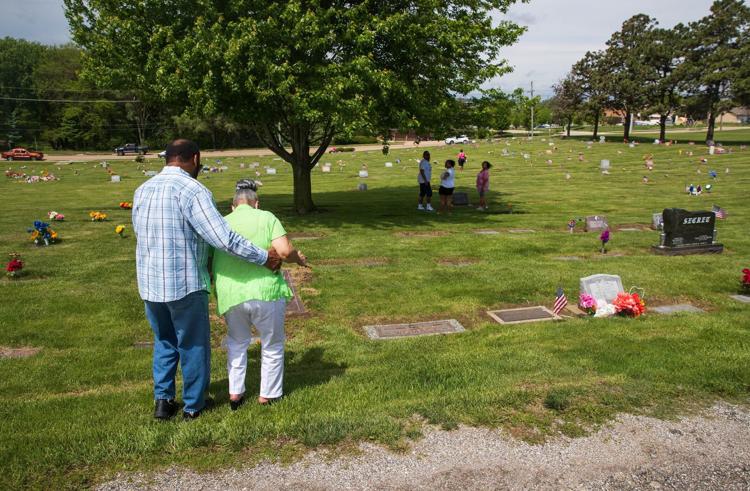 Memorial Day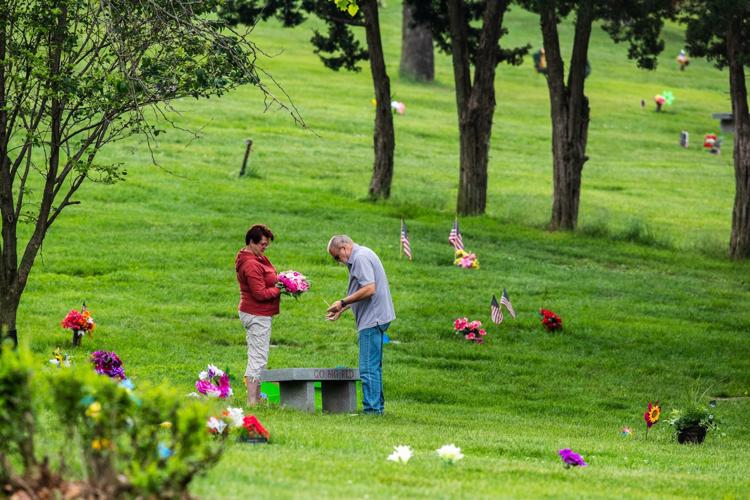 Memorial Day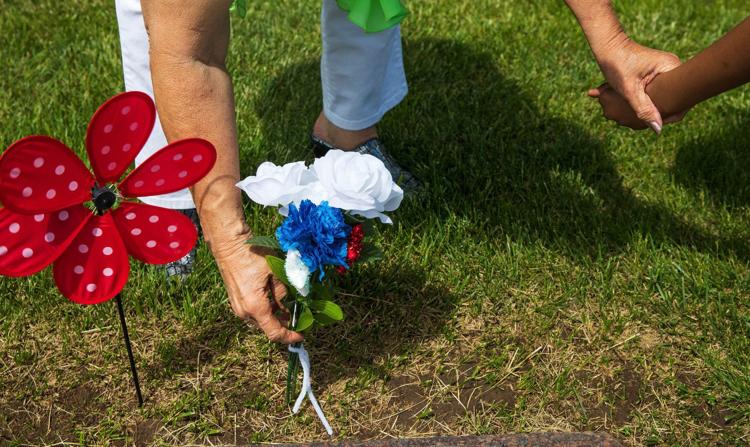 The King is watching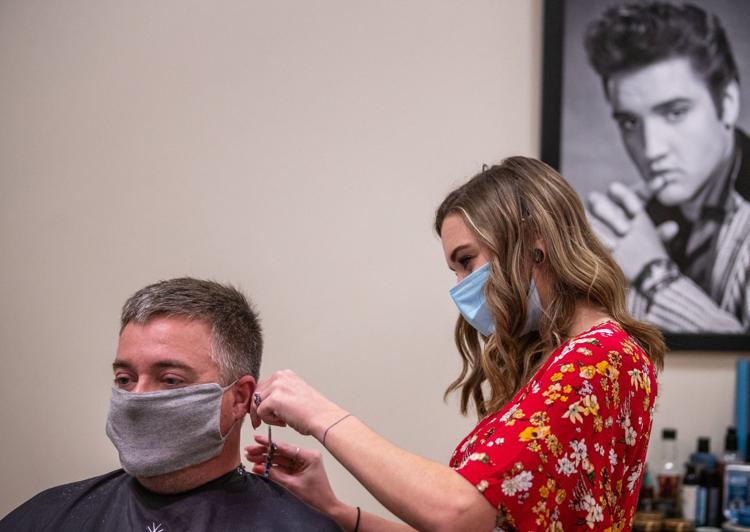 Fence Message
Flights of Honor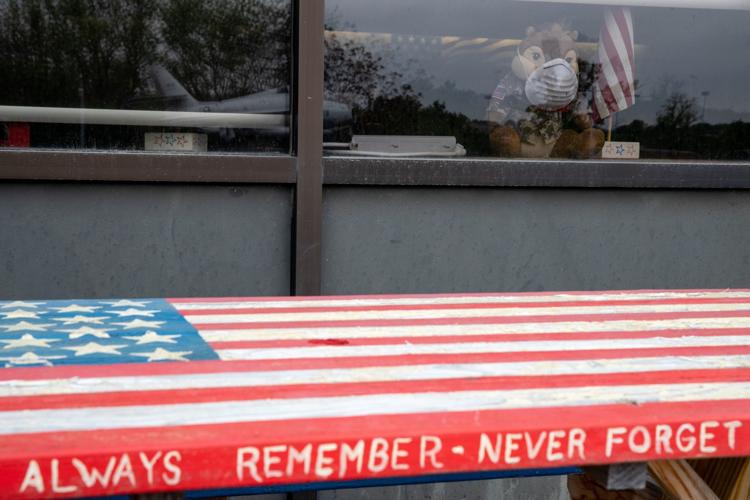 Restaurants Reopen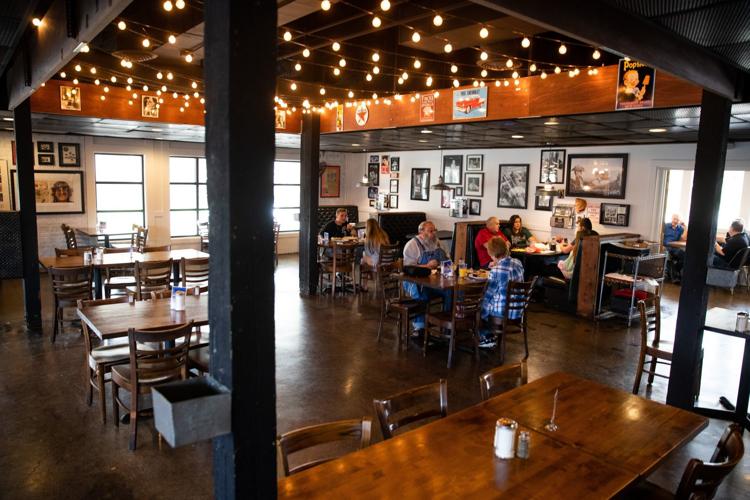 Musicians for Healing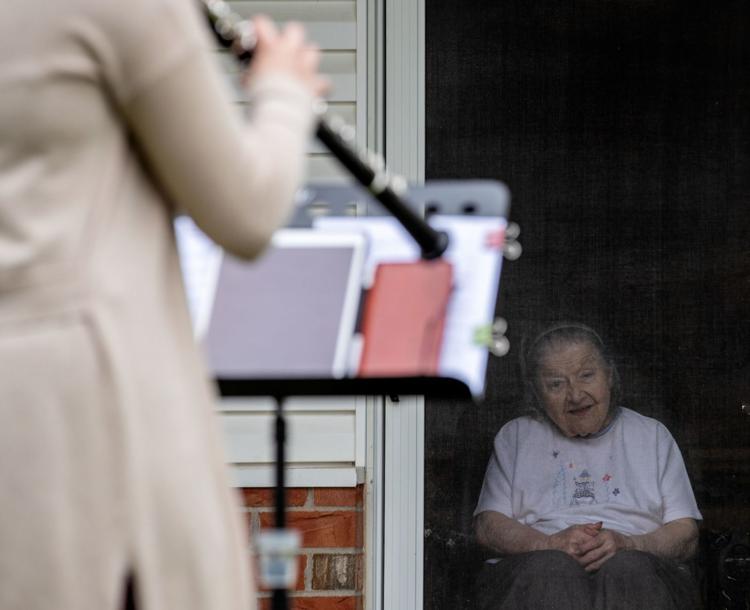 Fill a Growler
Salvage yard fire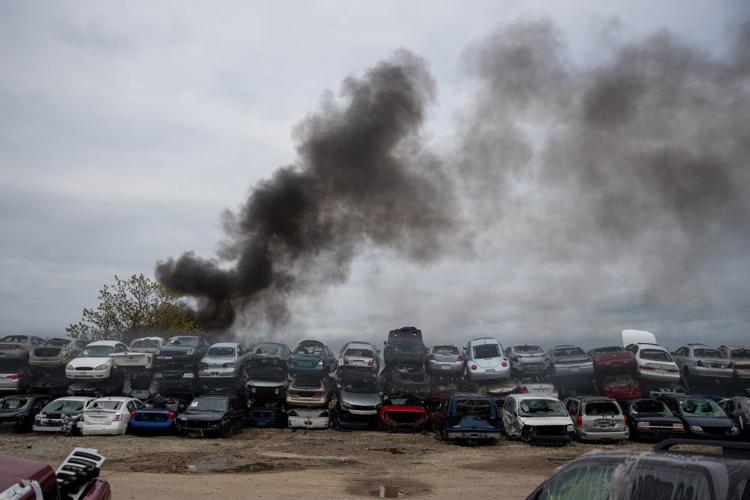 Salvage yard fire
Spring Storm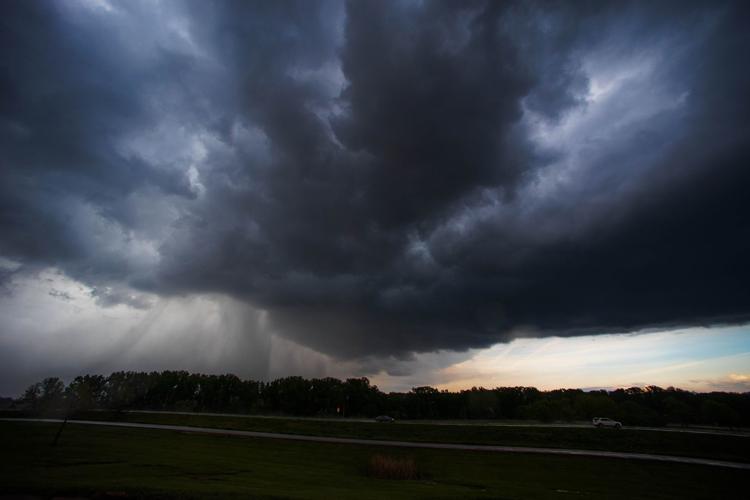 Eagle
Grad Surprise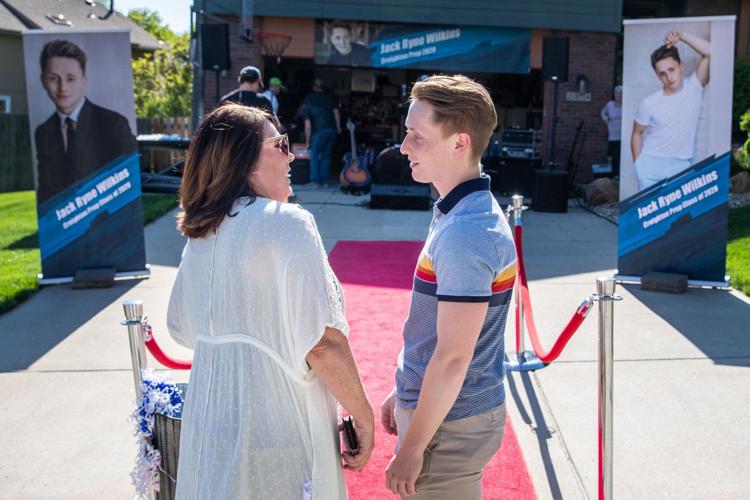 First Patient 1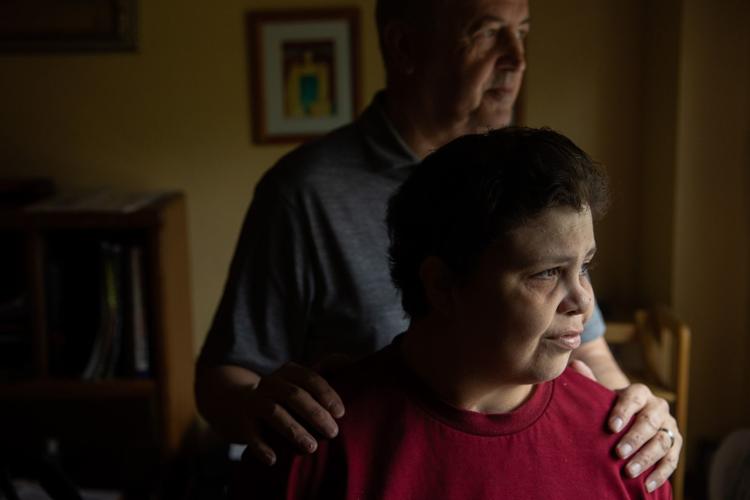 First Patient 1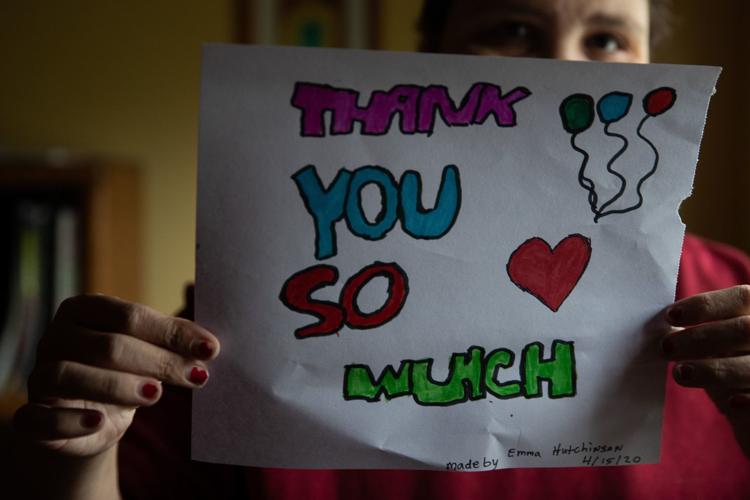 Last day of school 1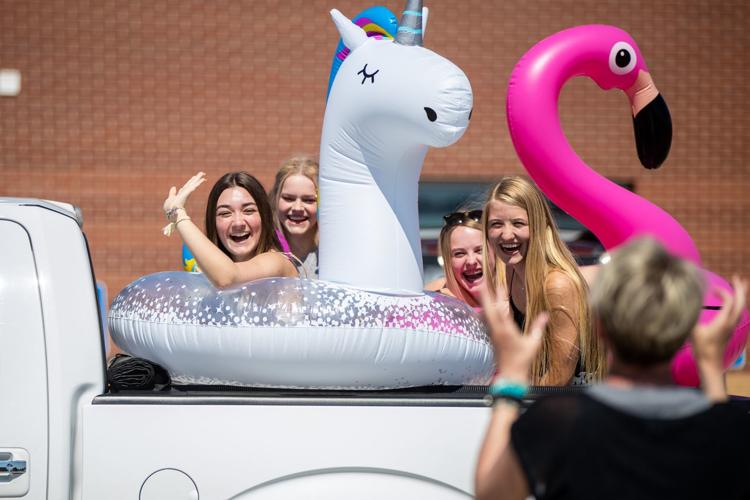 Last day of school 10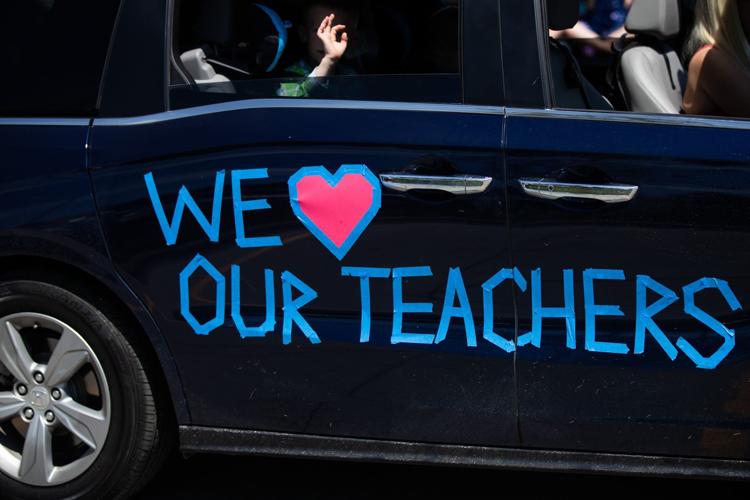 Recovery
Rain
Kosher BBQ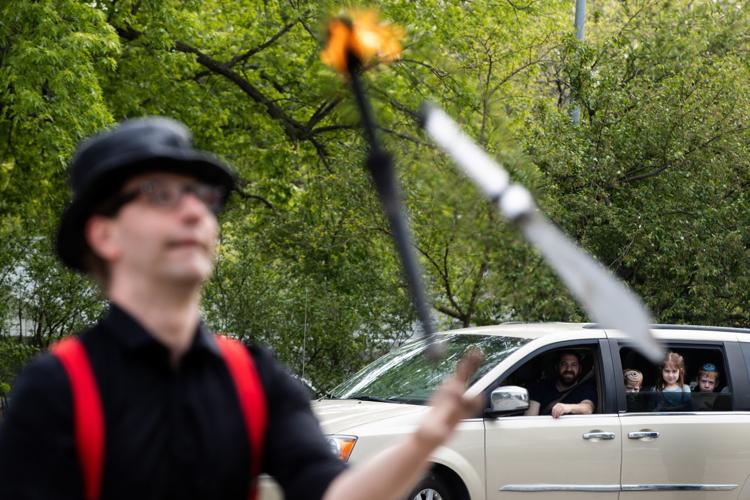 Kosher BBQ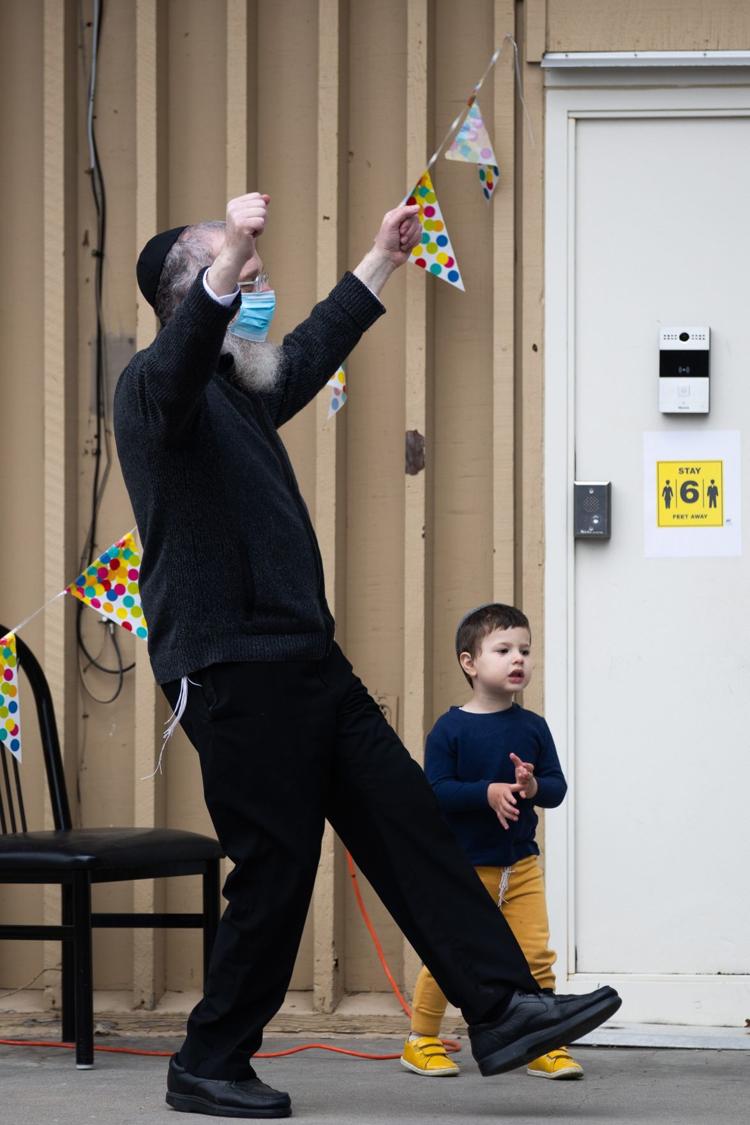 Nebraska Primary Voting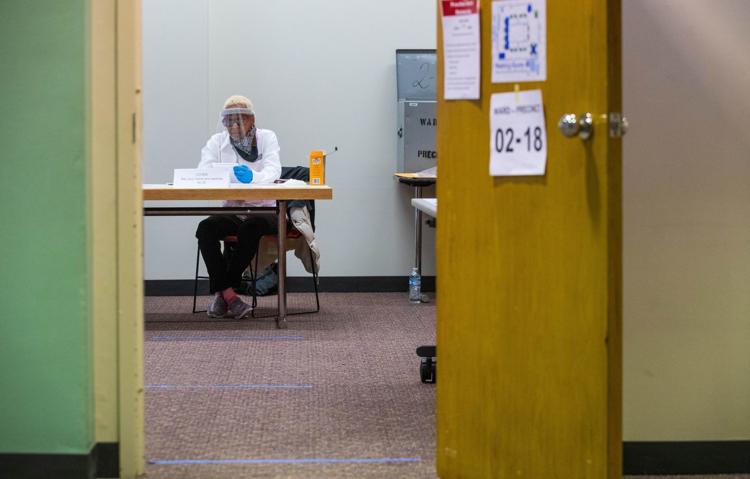 Nebraska Primary Voting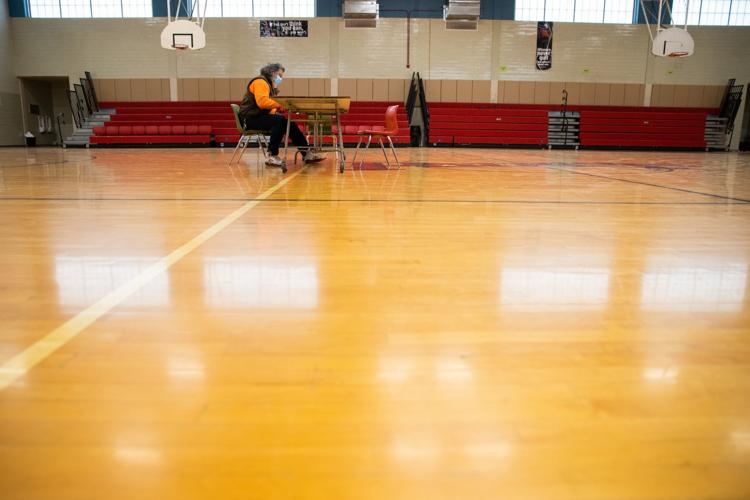 Roadmaster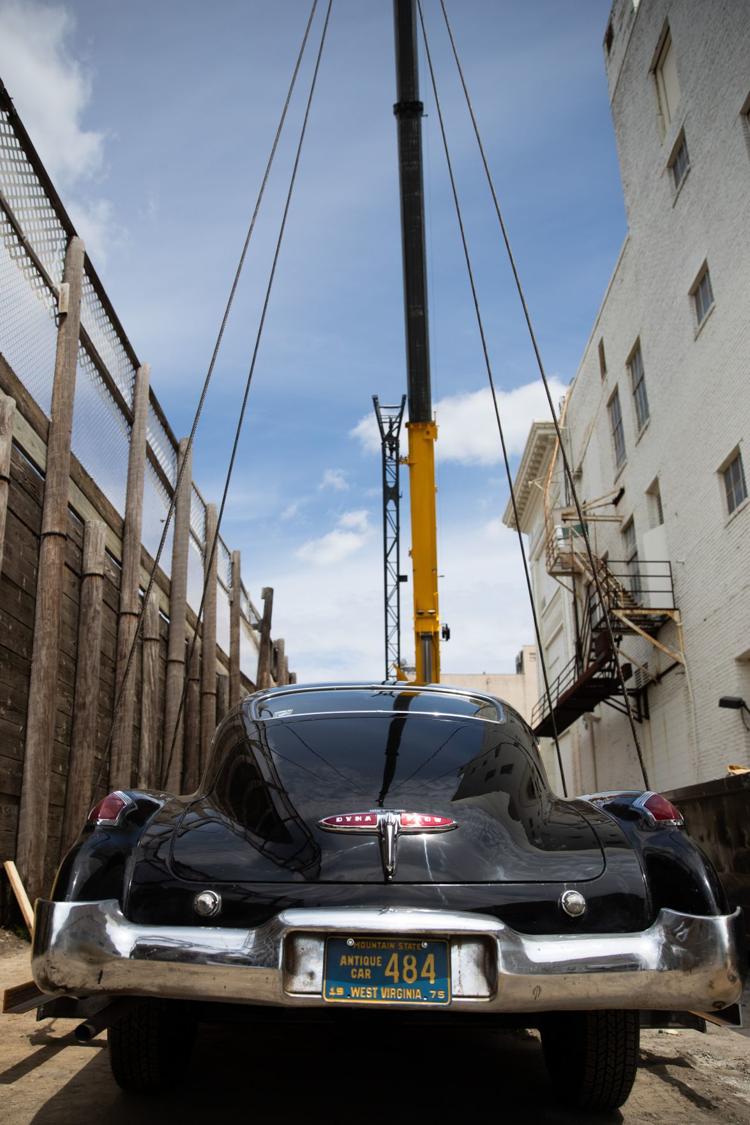 Online Graduation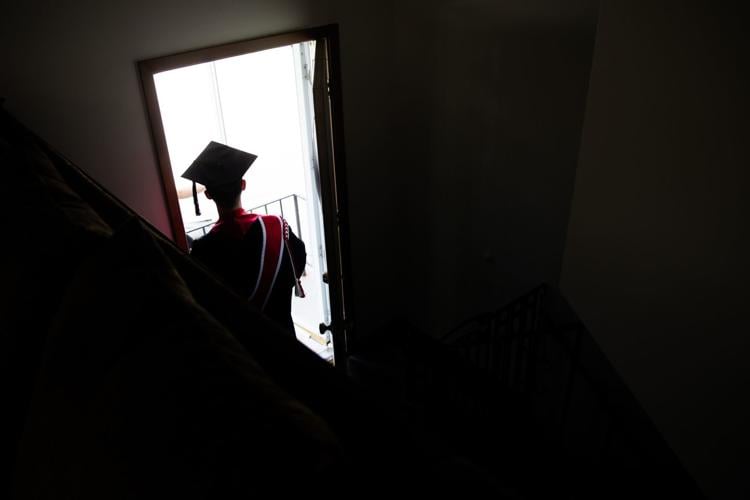 Online Graduation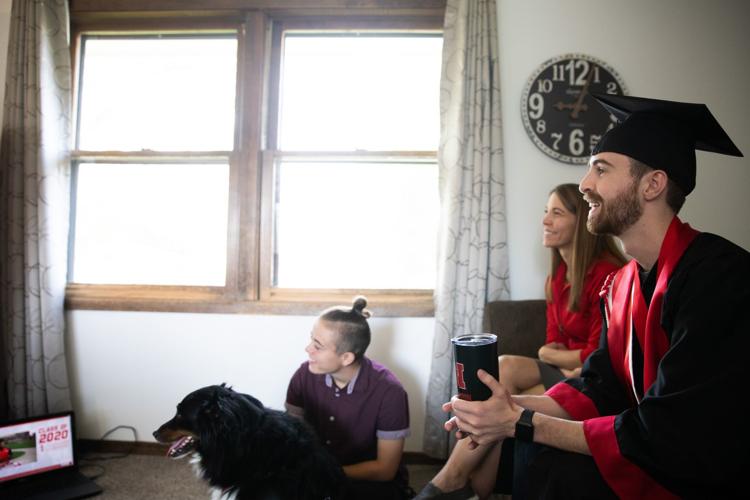 Sunday services return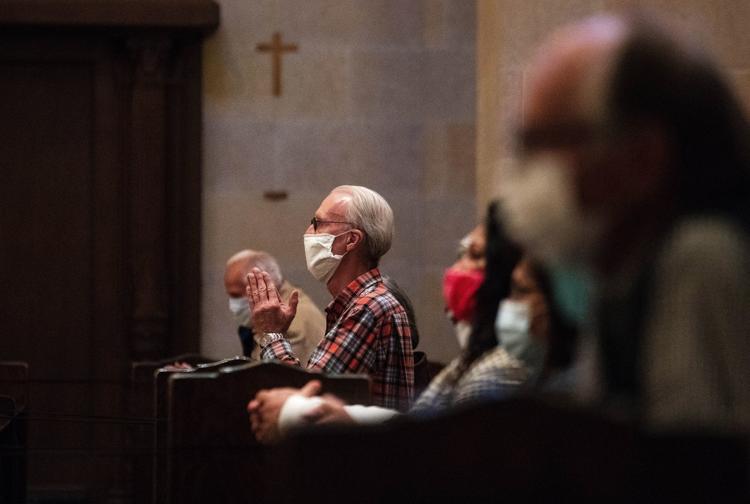 Sunday services return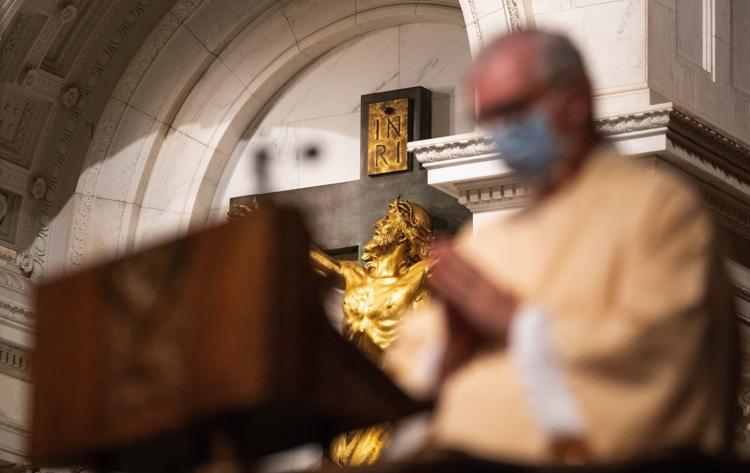 NorthStar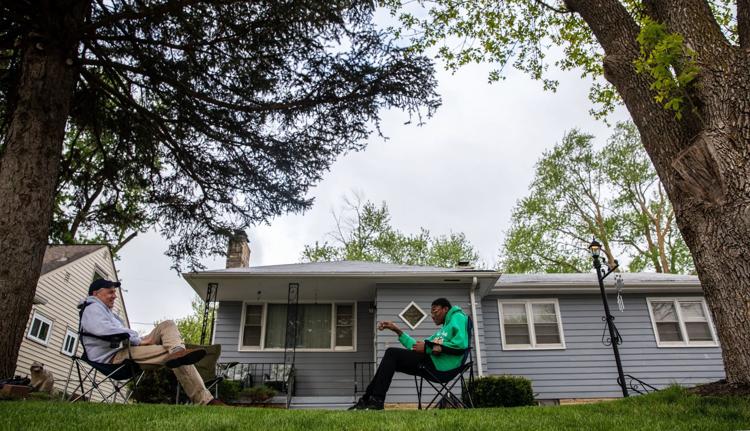 NorthStar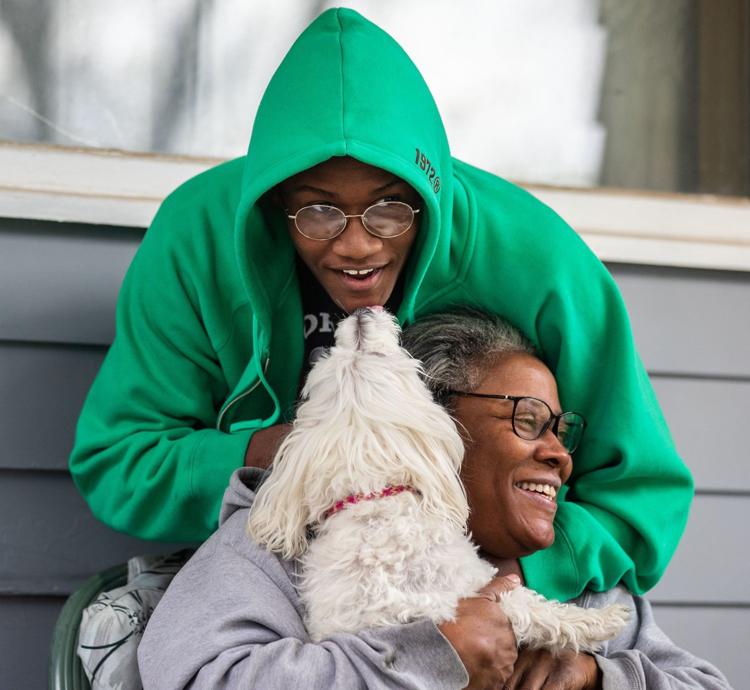 Sunday services return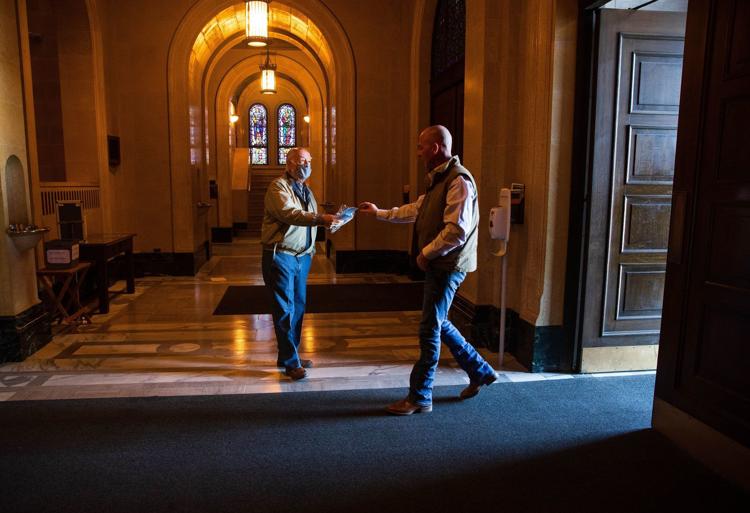 Mariachi music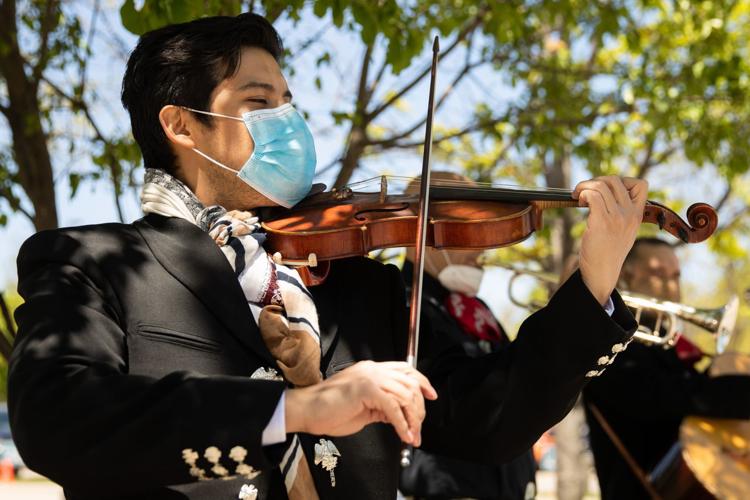 A letter of praise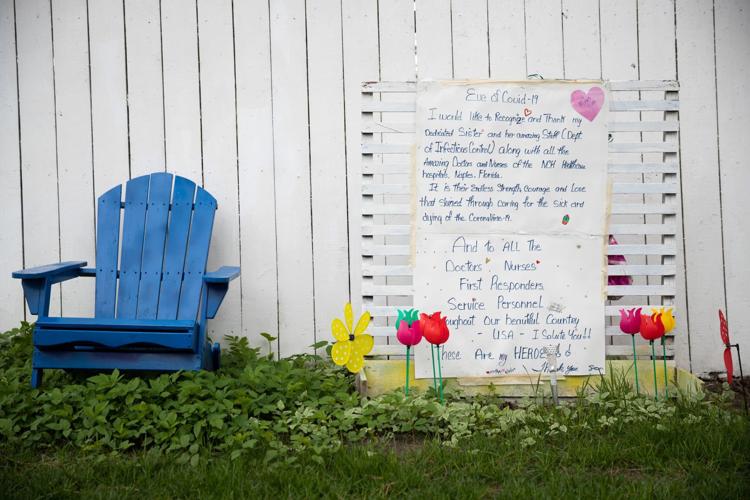 A sign of hope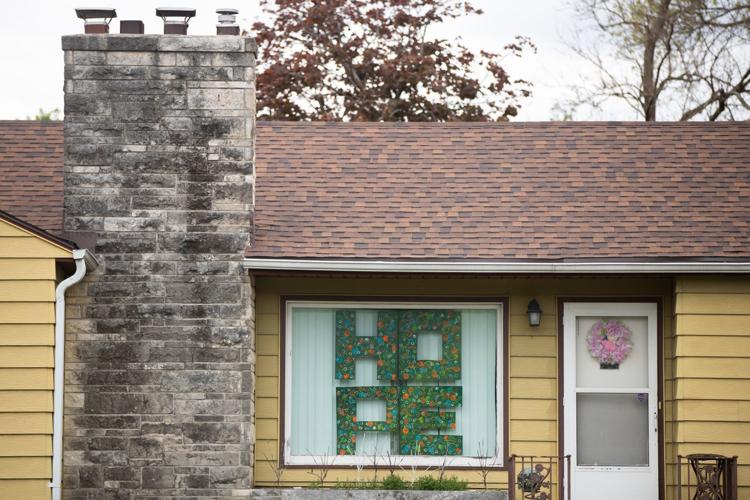 Nebraska begins to reopen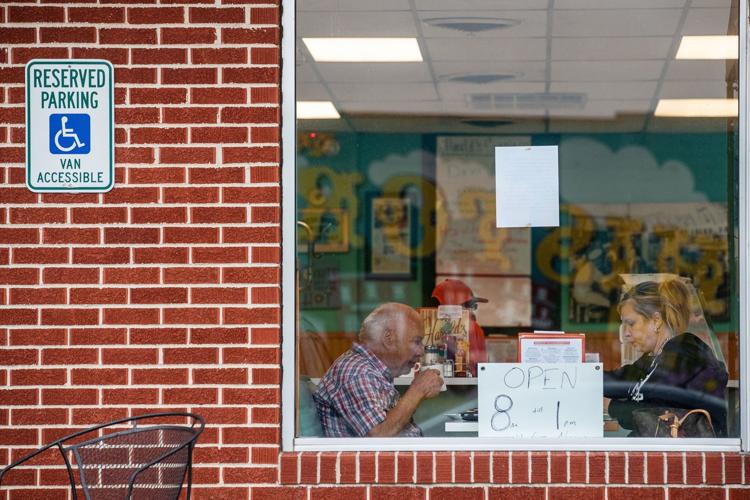 Test Nebraska begins in Omaha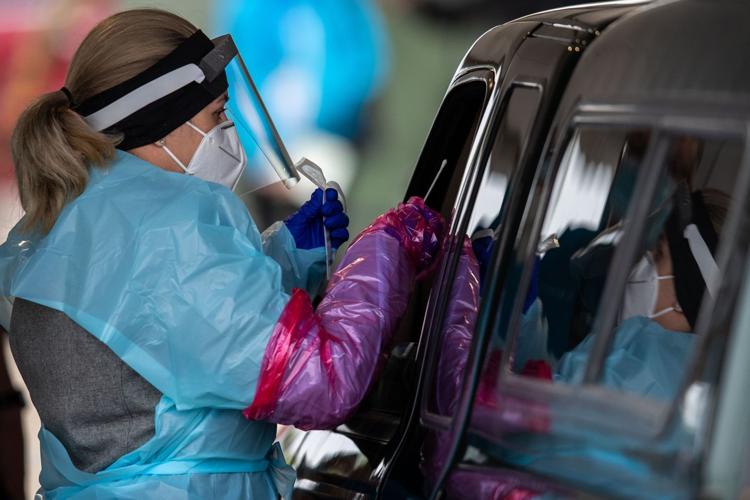 Test Nebraska begins in Omaha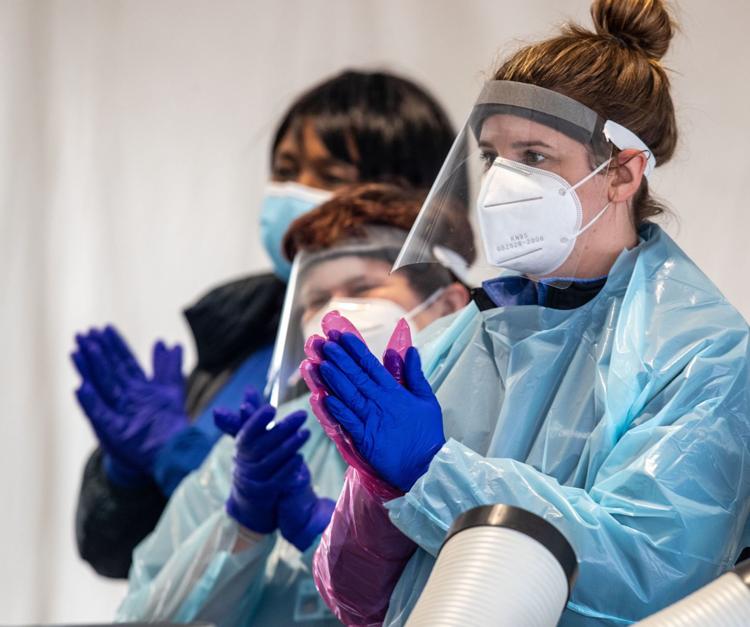 Test Nebraska begins in Omaha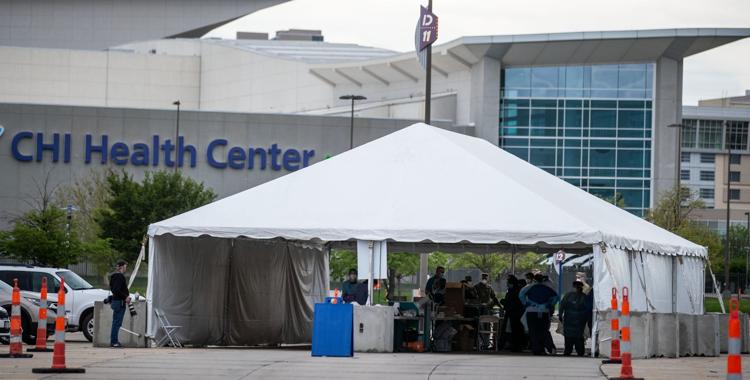 Volunteers help Food Bank for the Heartland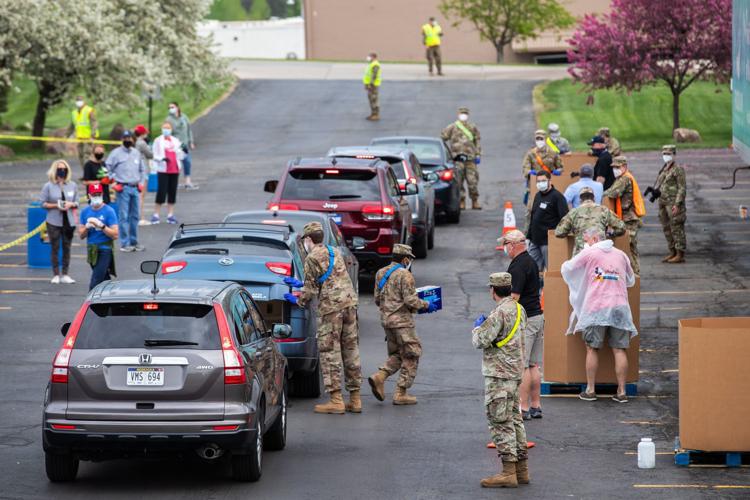 Volunteers help Food Bank for the Heartland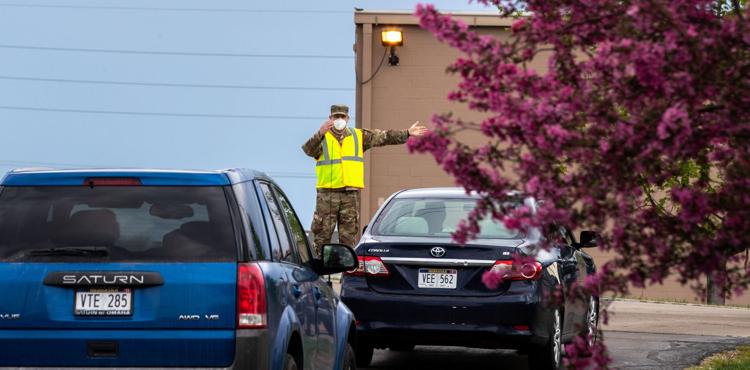 Volunteers help Food Bank for the Heartland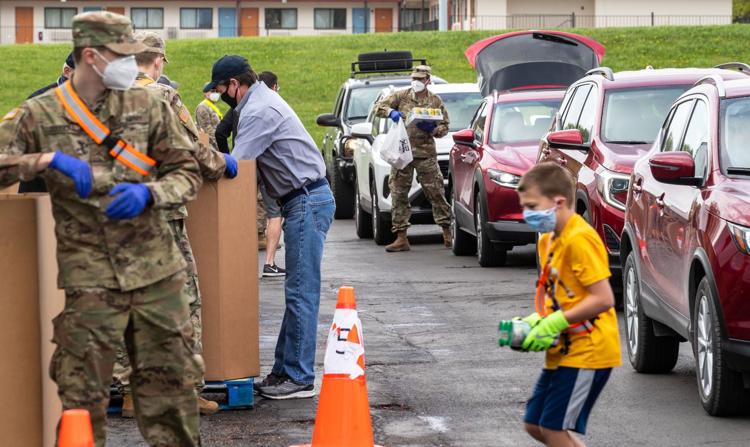 Concerned about COVID-19?
Sign up now to get the most recent coronavirus headlines and other important local and national news sent to your email inbox daily.