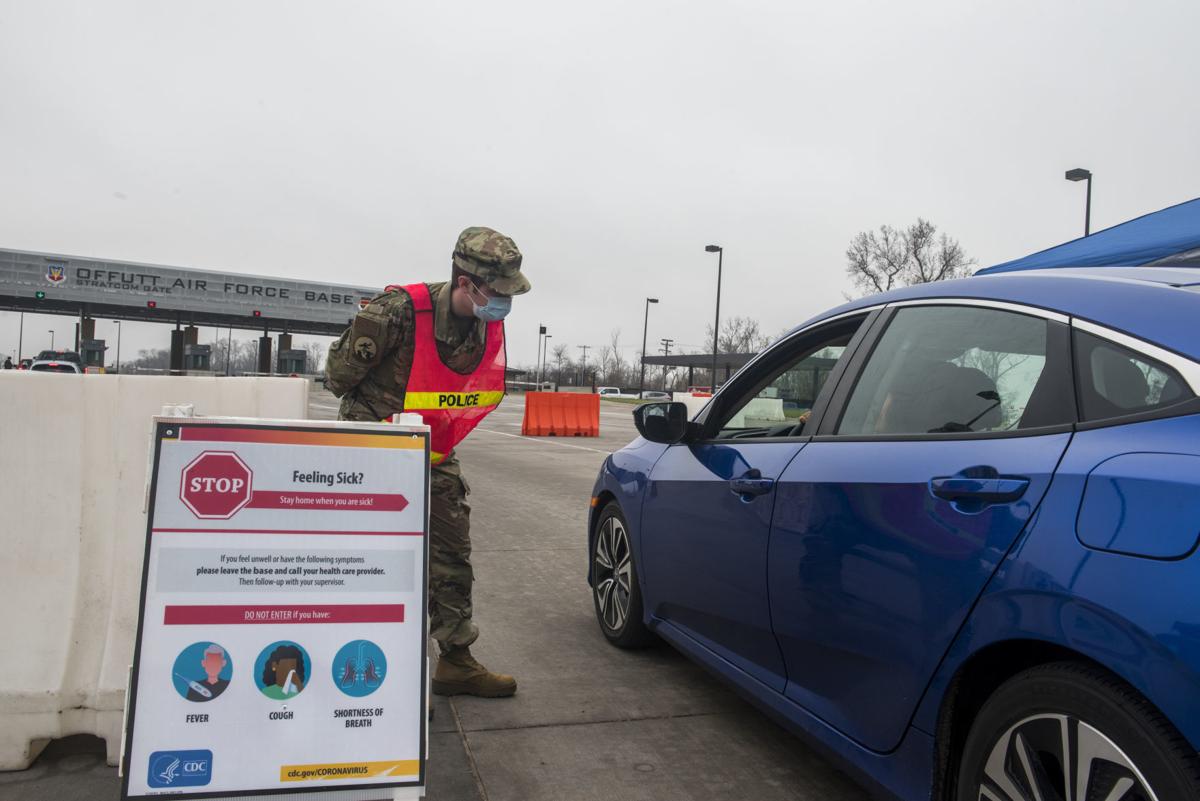 Citing a leveling-off of new COVID-19 cases in the Omaha metro area, 55th Wing Commander Col. Gavin Marks has taken the first steps toward loosening the 3-month-old pandemic restrictions at Offutt Air Force Base.
Marks gave Offutt military commands the go-ahead to allow up to 50% of their personnel to work from on-base offices beginning Monday. To accommodate additional traffic, he allowed the reopening of the Kenney Gate (on Fort Crook Road just south of Highway 370) for the first time since March.
He said the lifting of some restrictions was recommended by the public health working group he created earlier this year to offer advice on handling the pandemic, which has caused the deaths of more than 115,000 Americans.
"Our transition is not without risk," Marks said in a post on his official Facebook page. "(The working group) will continue to monitor data (daily) and recommend the path forward."
Over the weekend, Marks permitted the reopening of Offutt's outdoor recreation center and Willow Lakes Golf Course, with certain social distancing restrictions in place.
He also announced the resumption of daily Catholic Mass at the Offutt chapel Monday, with Protestant services returning Sunday — although with "significant changes to procedures," according to a post on the commander's Facebook page.
Other services that reopened Monday include: the Aero Club flight operations; the arts and crafts facility; the auto hobby garage; the base barbershops; and the car wash, though some operations are by appointment only.
The base's dining facility, which has been open for takeout service, reopened its grill and serving lines and expanded its menu.
Marks pointed to the improvement of data related to COVID-19 — specifically, he said, the number of new infections compared with the number tested in the area.
"There are certainly things to be optimistic about," Marks said in the post, "Our local hospital and testing capacity remains adequate (and) our numbers of personnel on the installation in quarantine or isolation remains manageable."
He warned Offutt airmen, though, to continue to follow mask-wearing, sanitizing and social distancing guidelines from the federal Centers for Disease Control and Prevention and from the base.
"I know that we will (regrettably) have more positive cases. There may be a need to, on occasion, ratchet up restrictions or shut down services depending upon the circumstances," Marks said. "We are not out of the woods yet."
Photos: Our best staff images from June 2020


Scurlock Vigil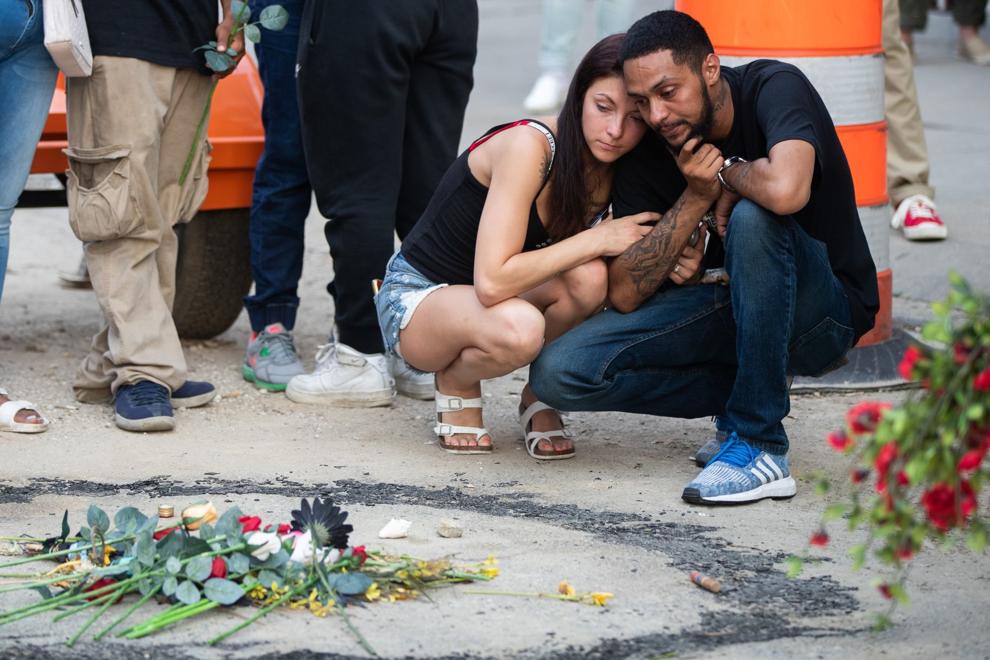 Scurlock Vigil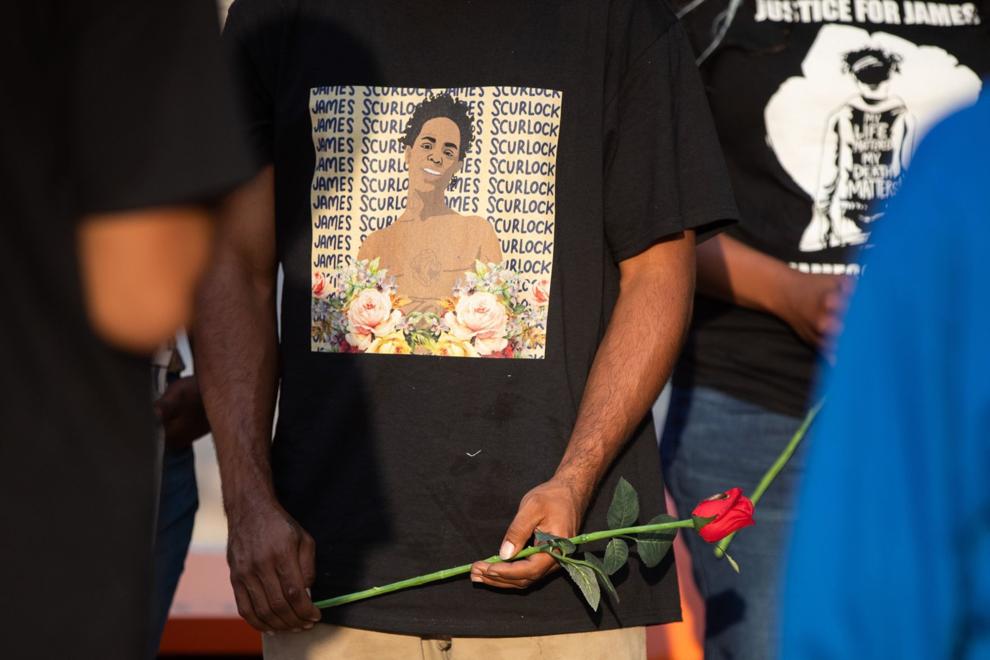 Cleanup
Flowers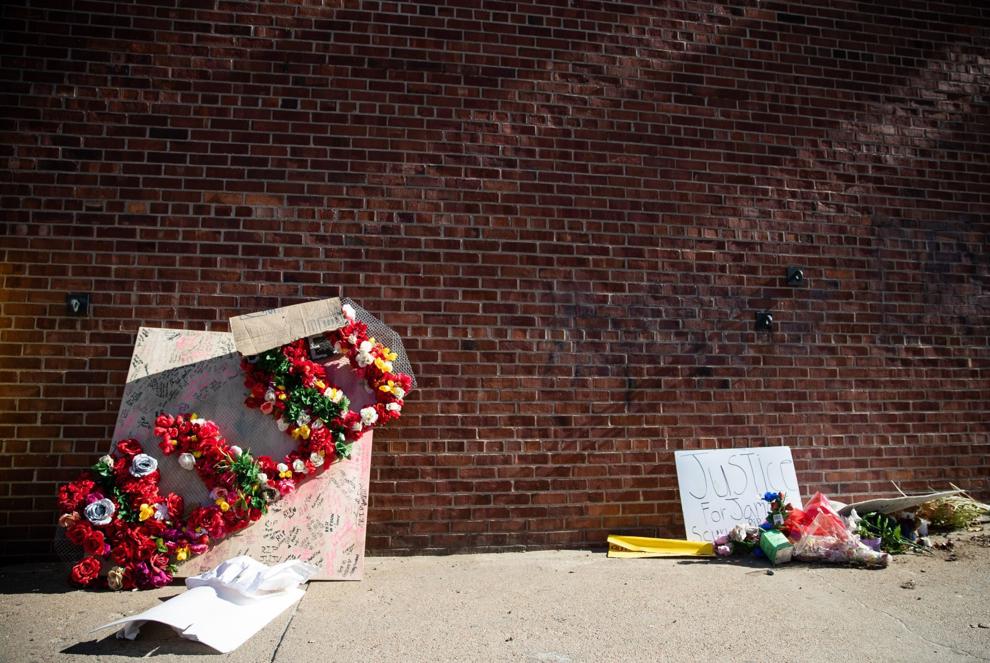 Catching Air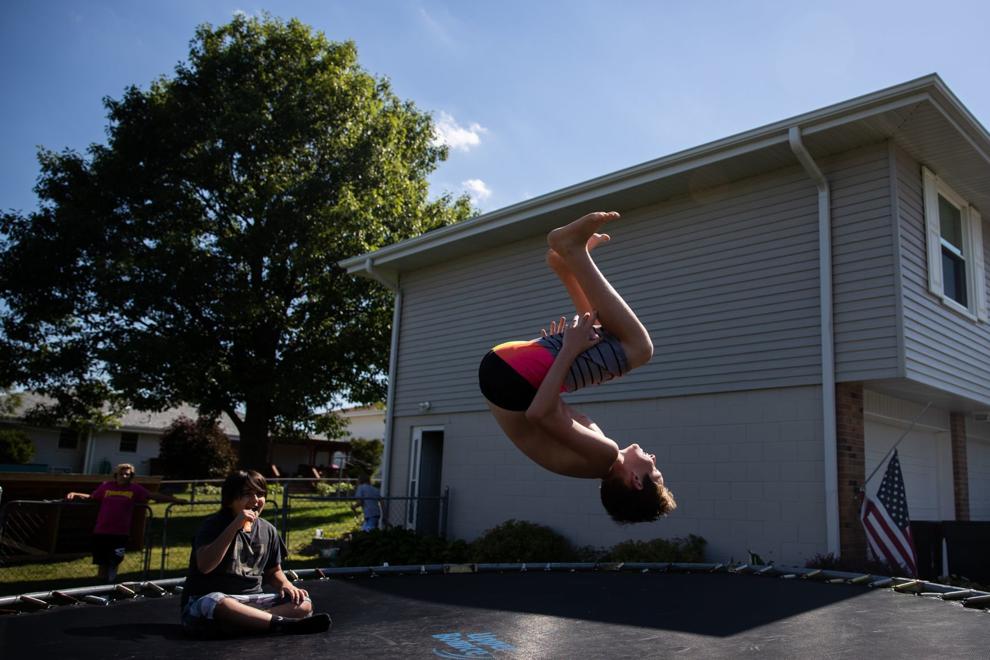 Protest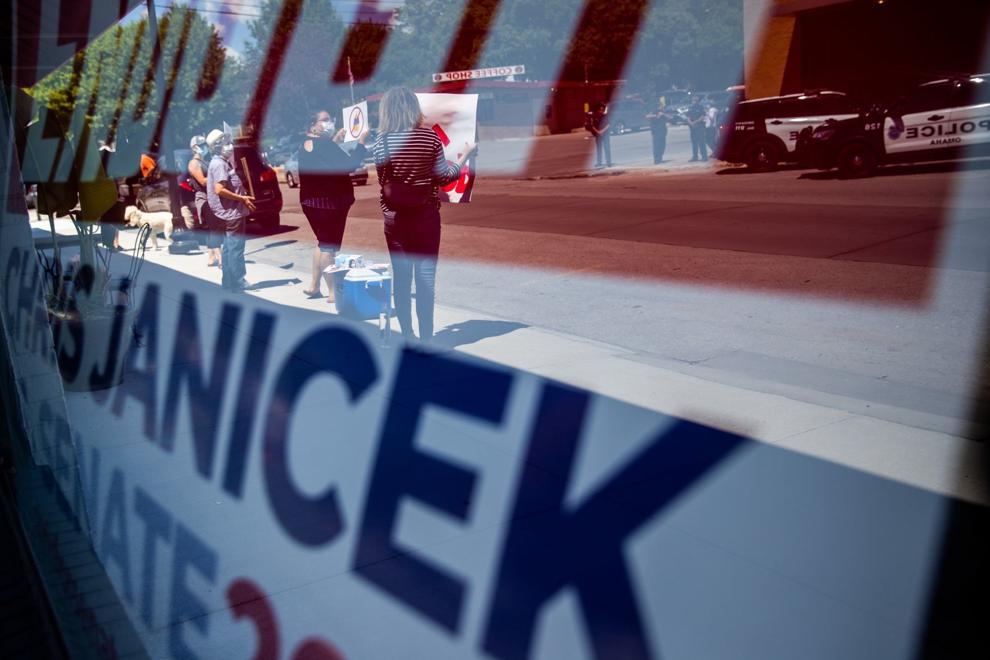 Baseball is back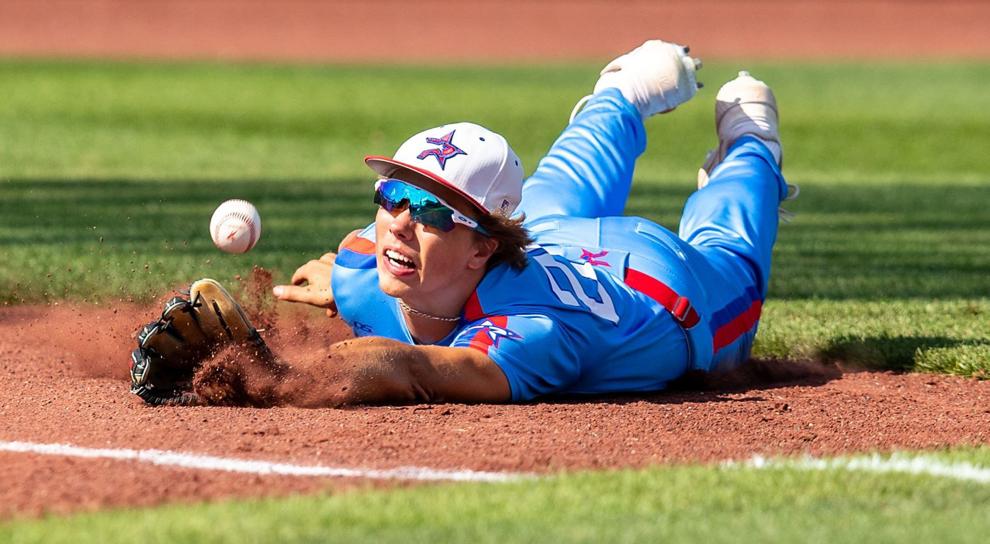 Juneteenth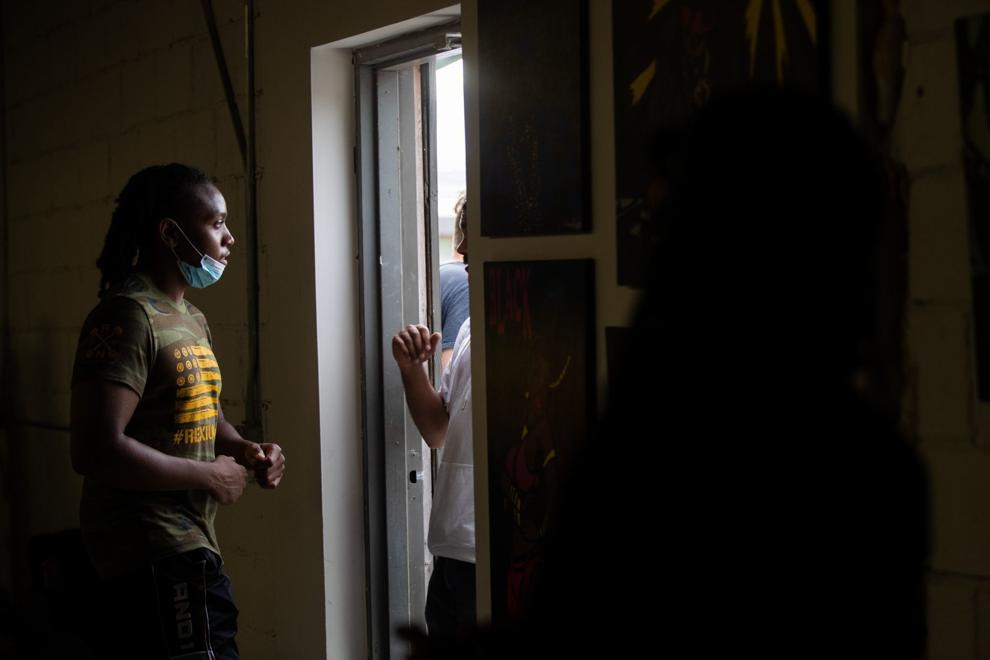 Juneteenth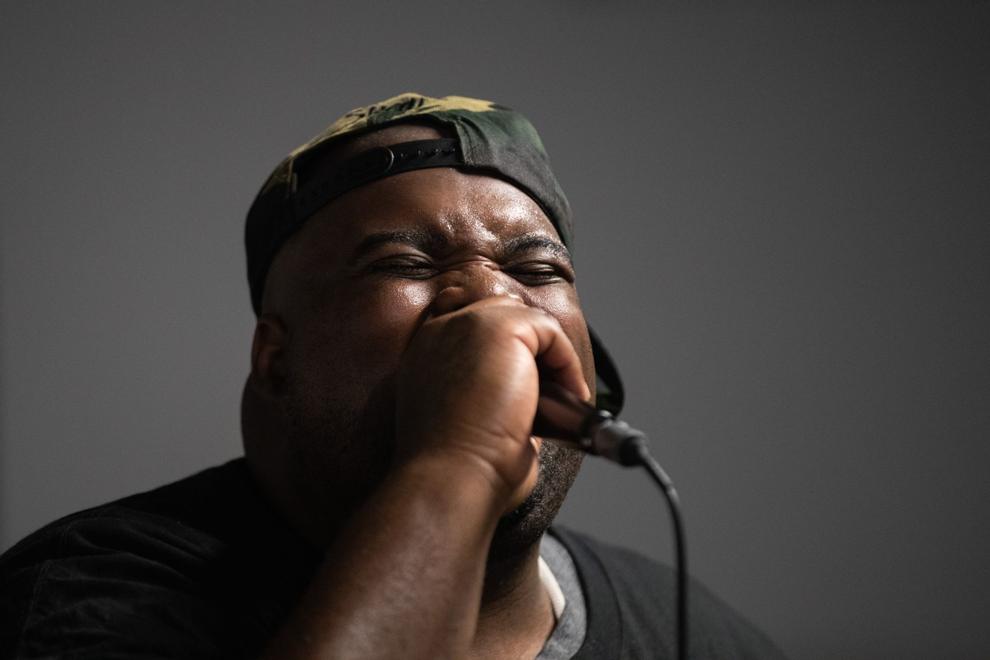 Juneteenth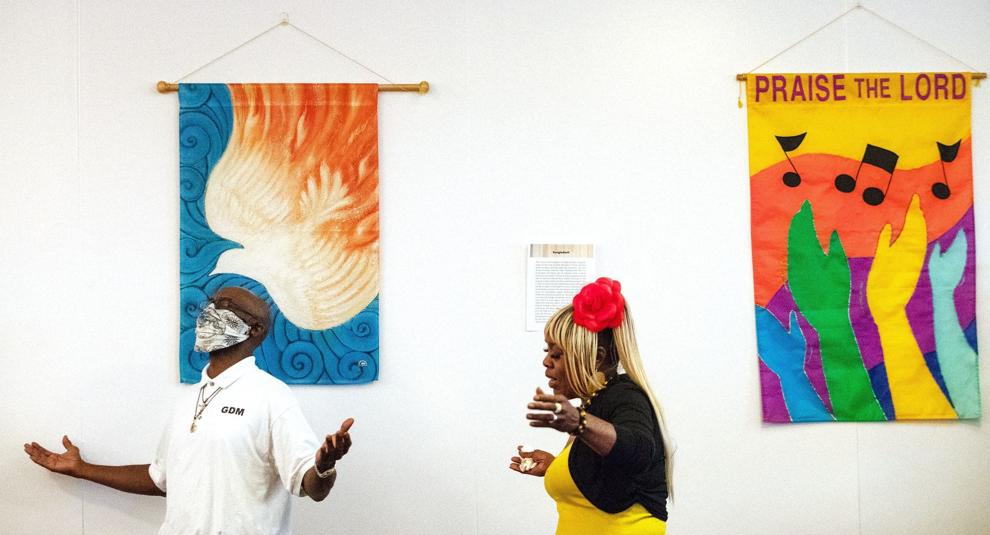 Ball Hawk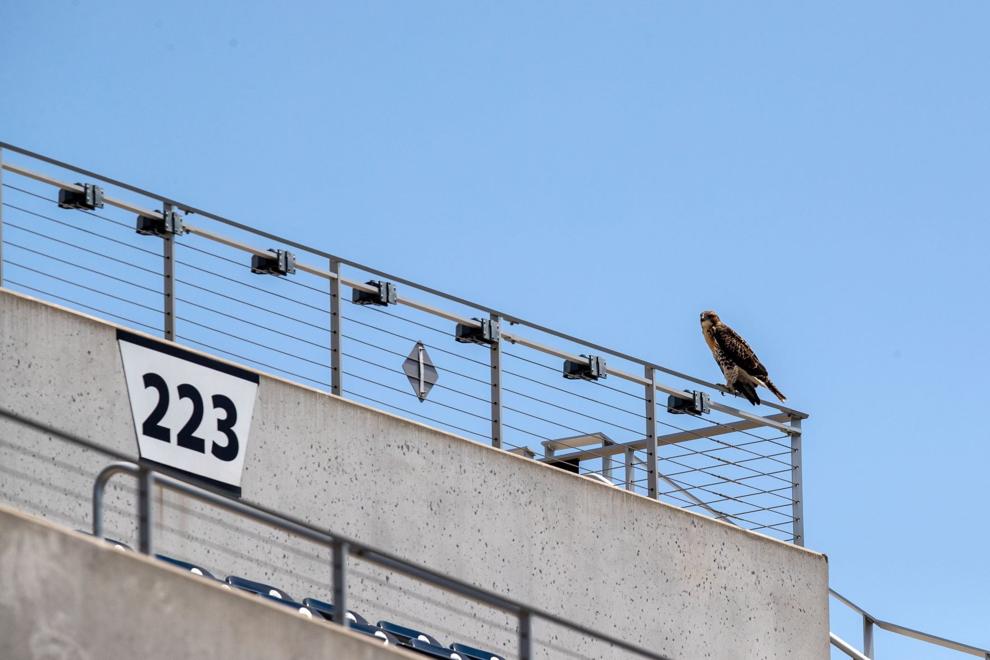 Hello Teddy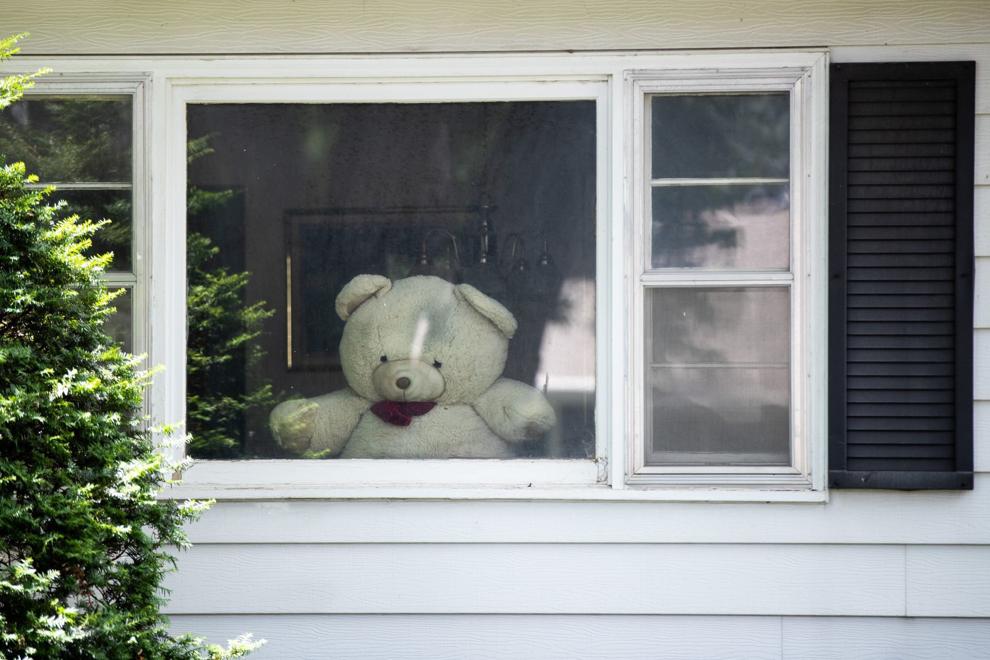 CWS Silent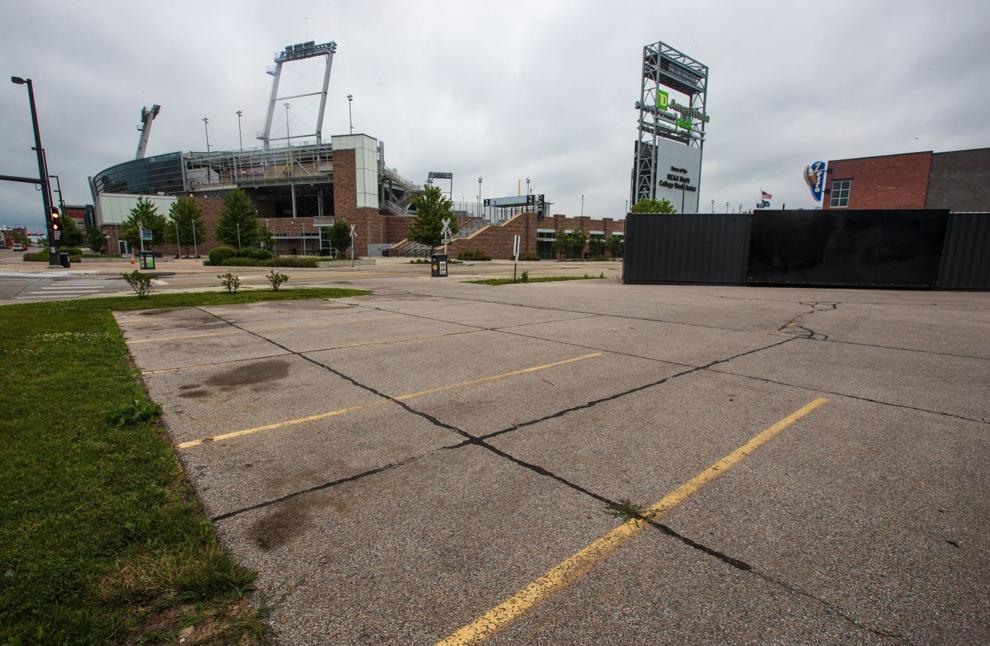 Lake Walk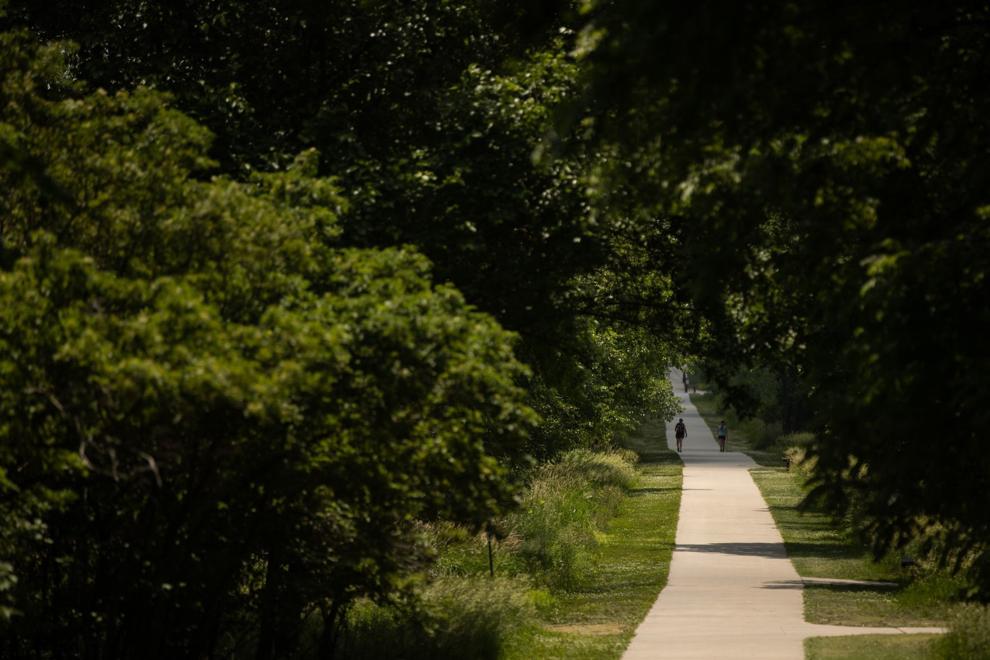 Sun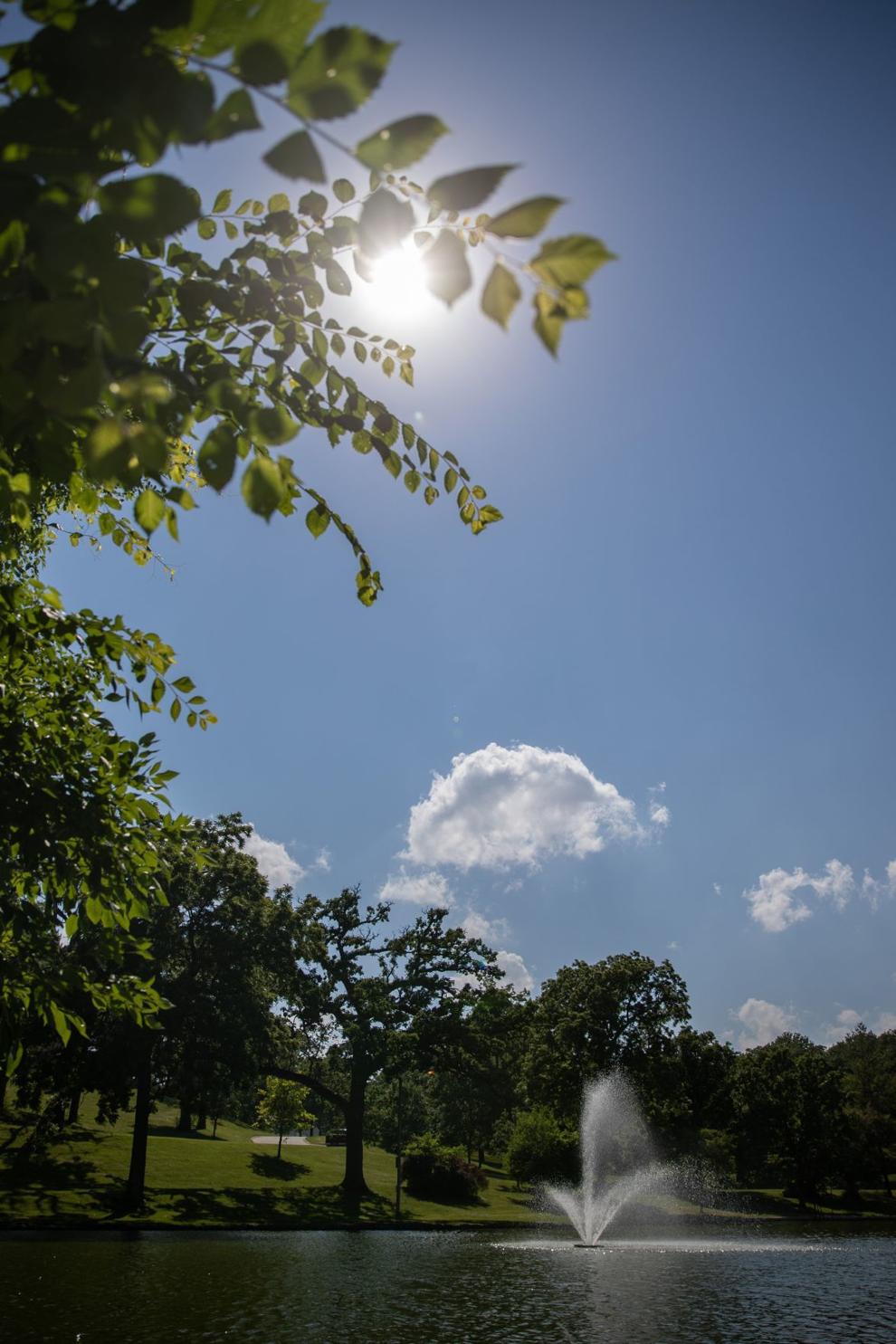 Remember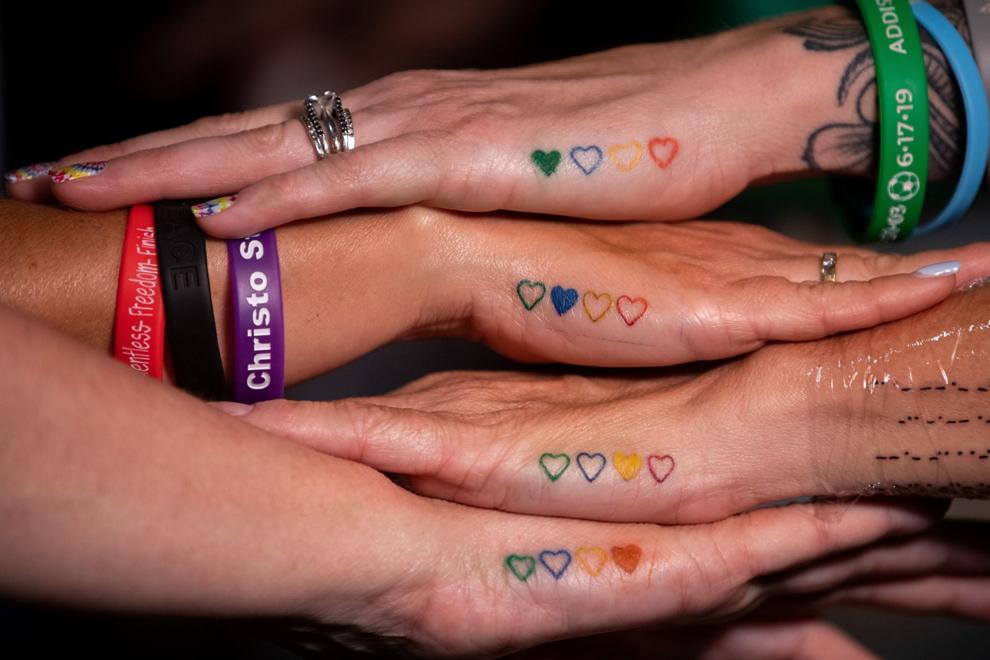 New Paint
You will not beat Nebraska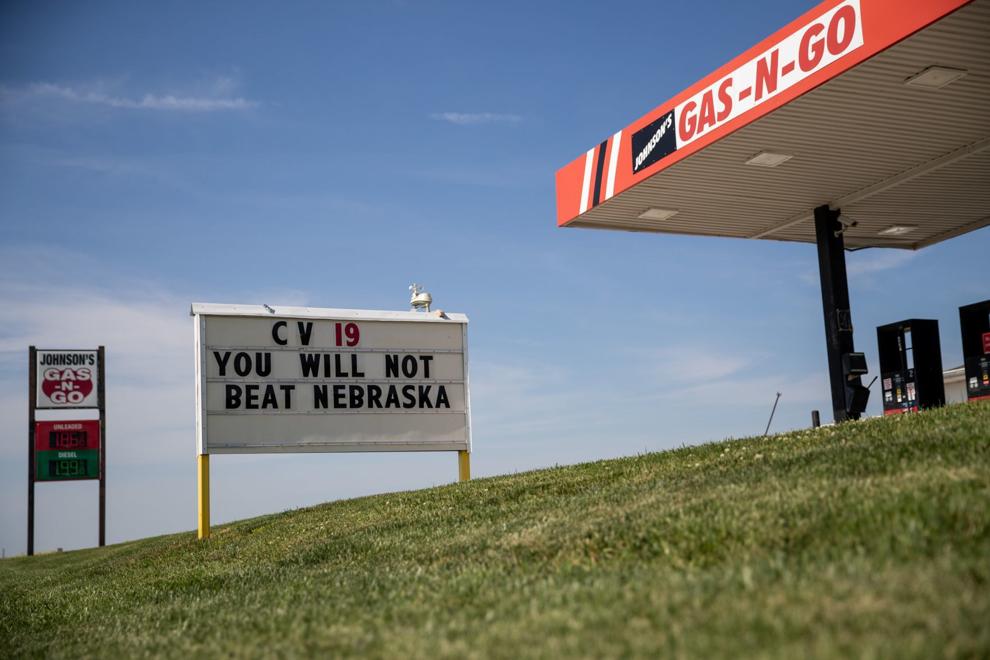 LGBTQA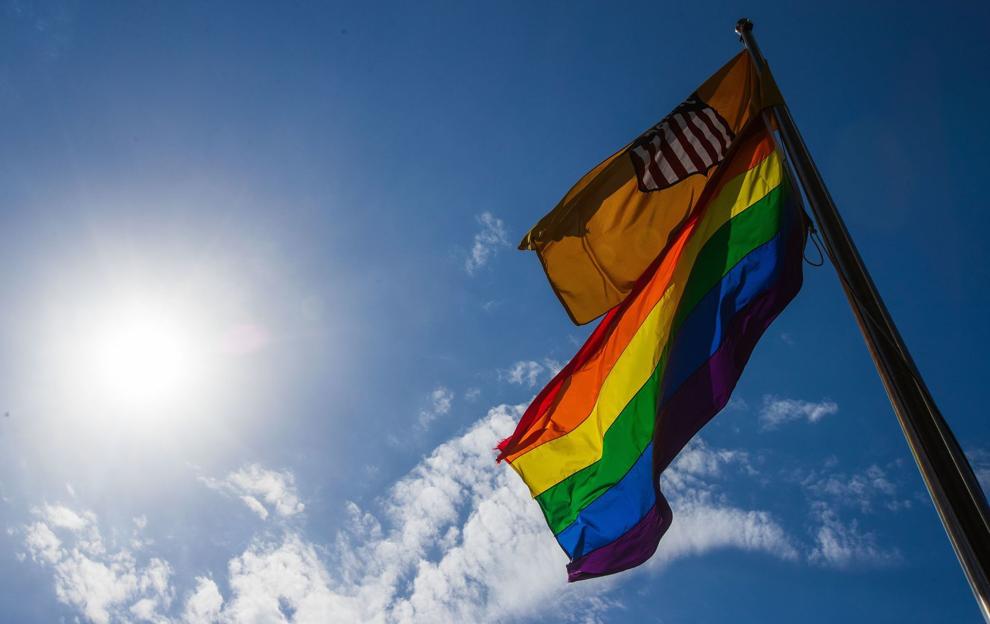 Black Lives Matter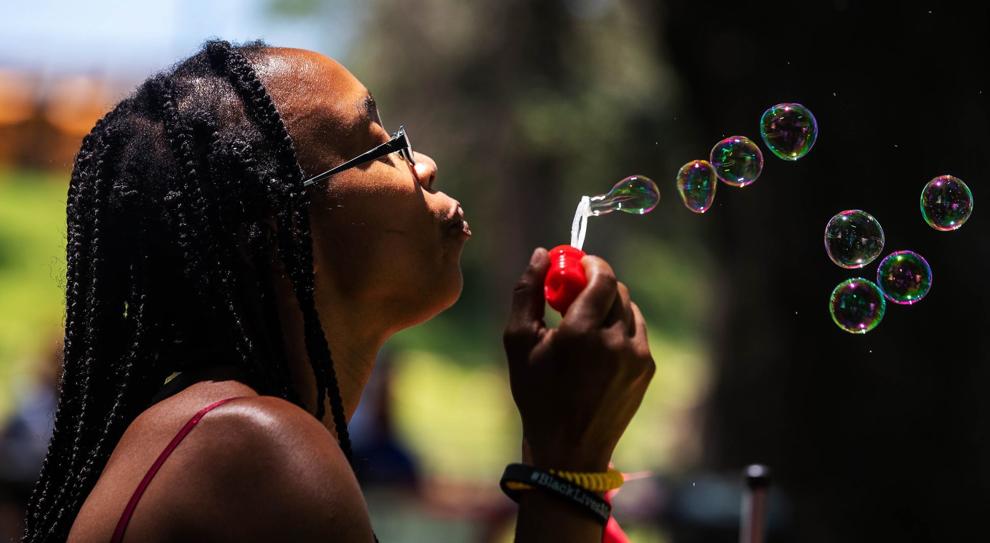 Miss you CWS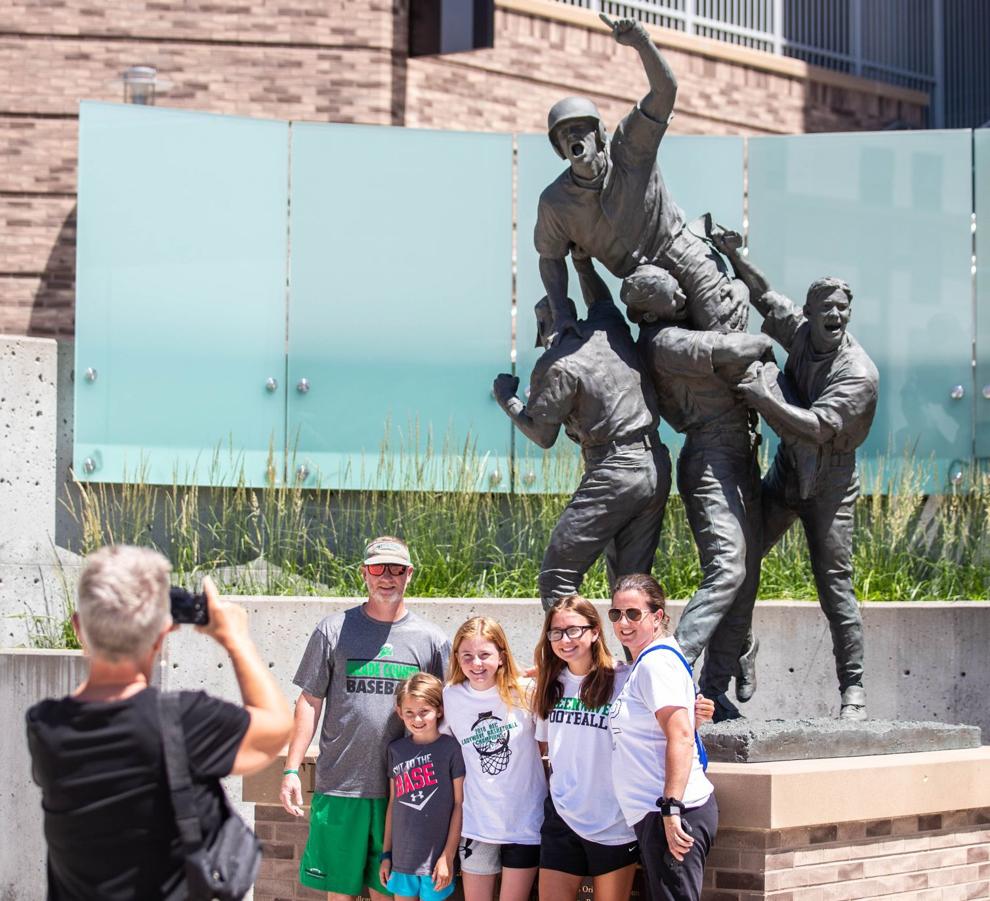 Rally
Protest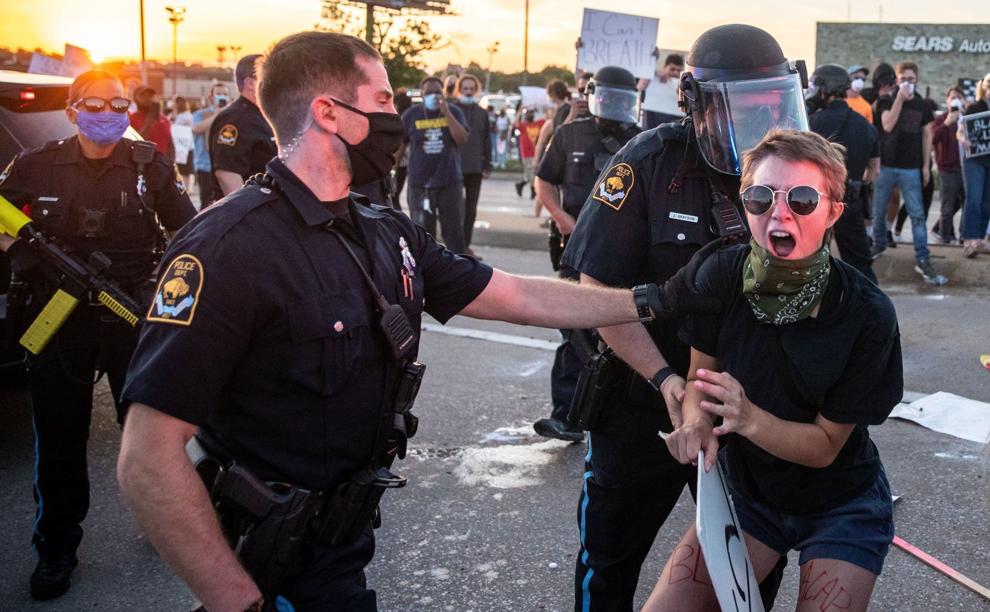 Hug
Rally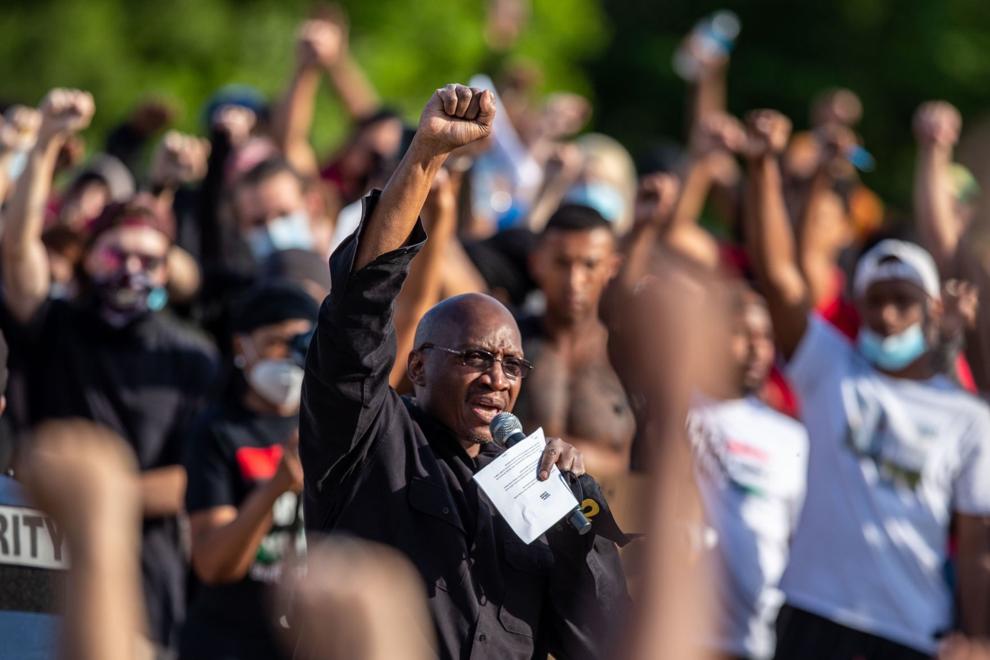 Fire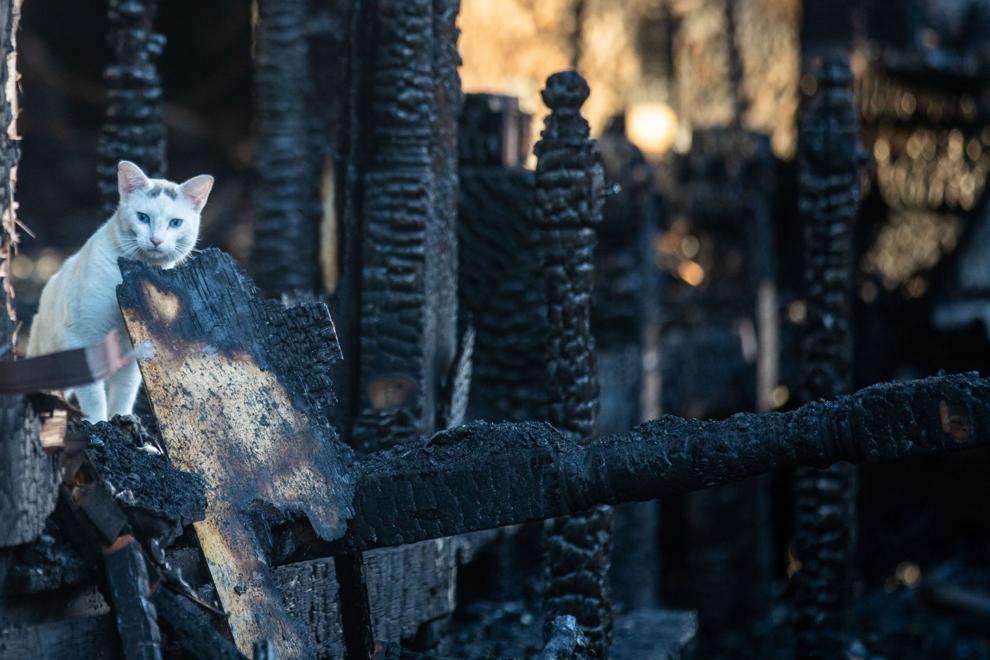 Police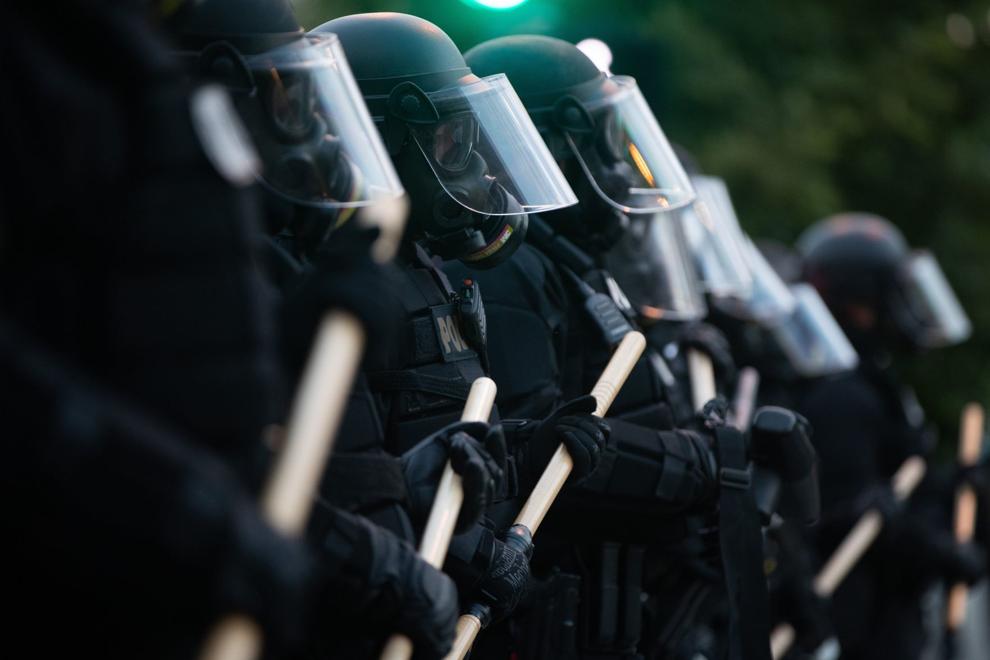 Protest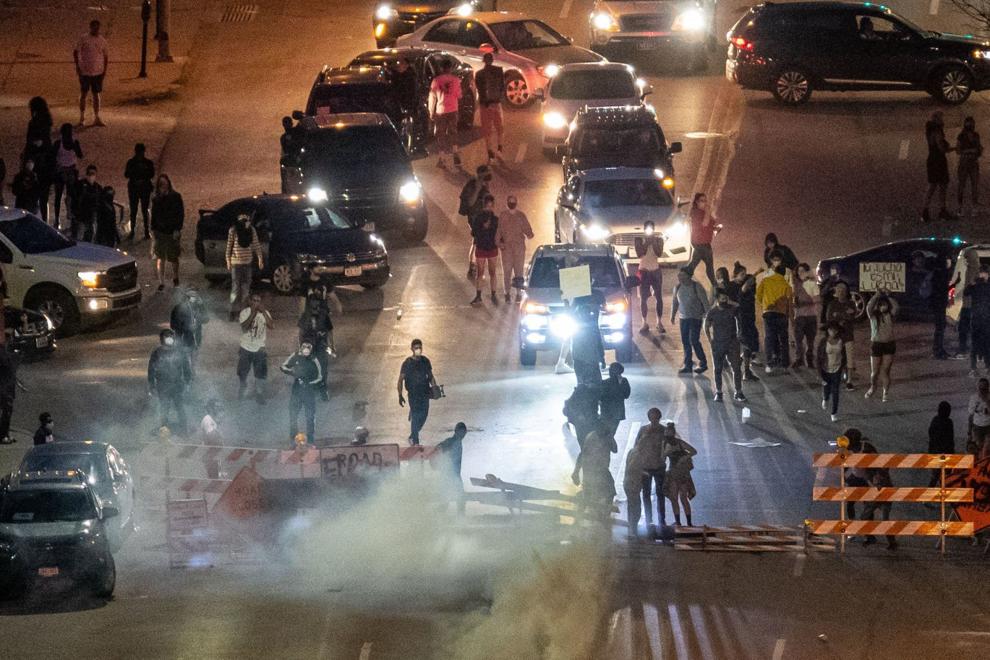 Protest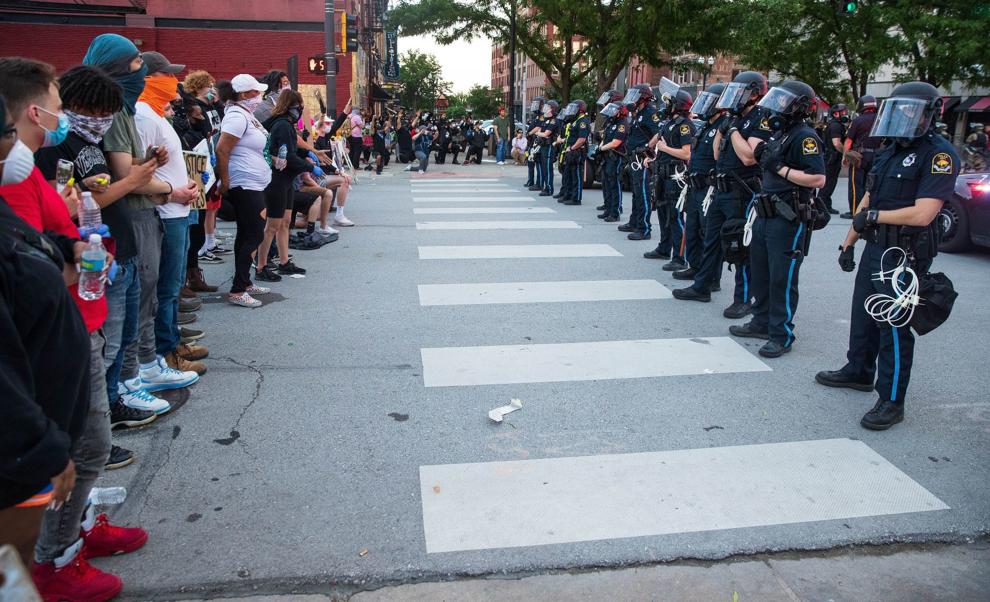 Protester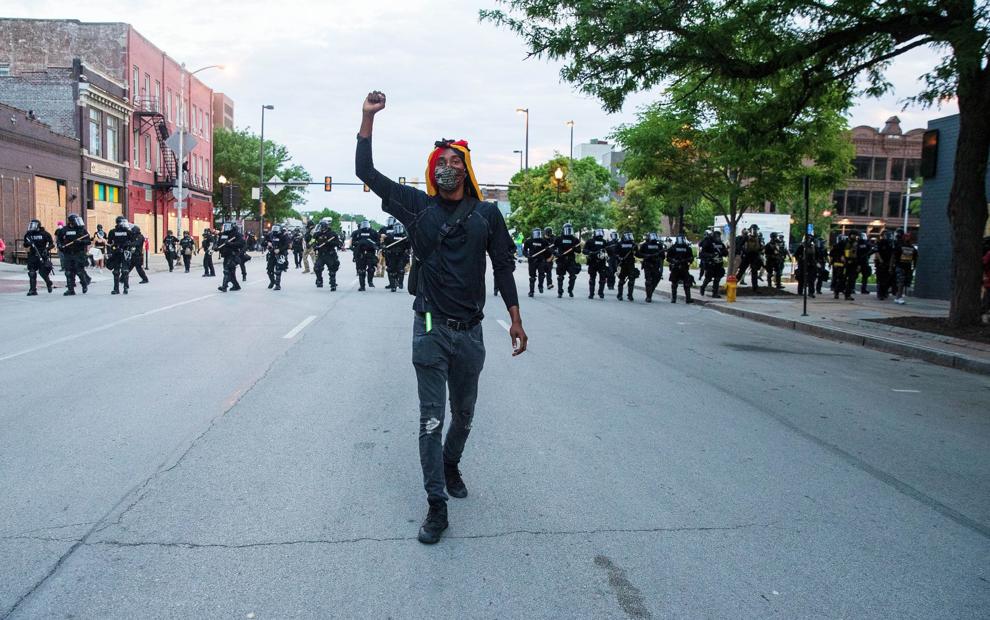 Protest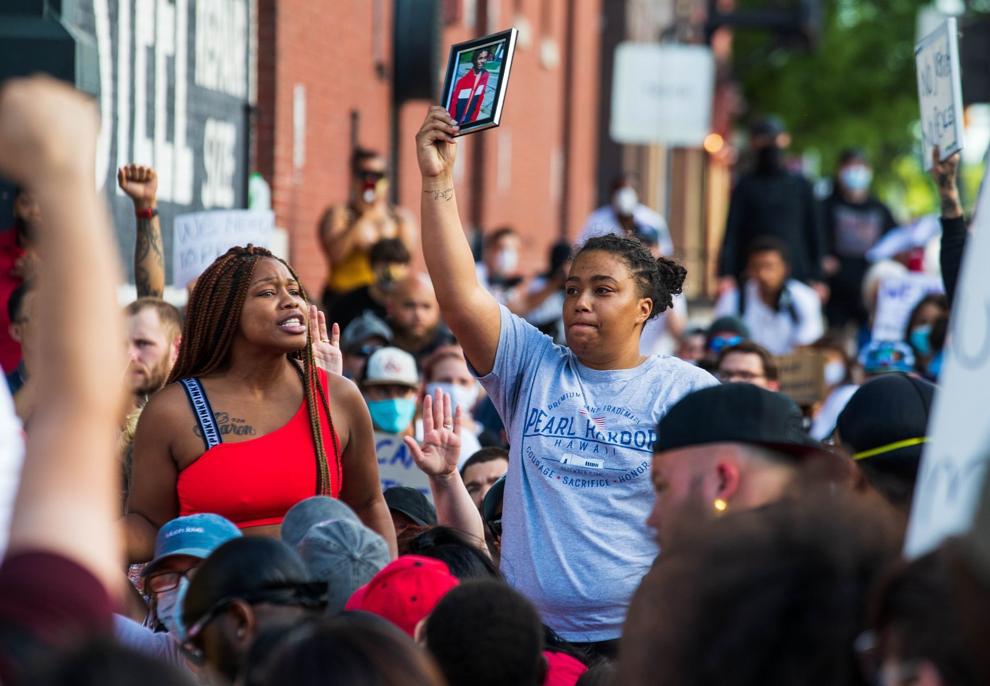 Police
Tear Gas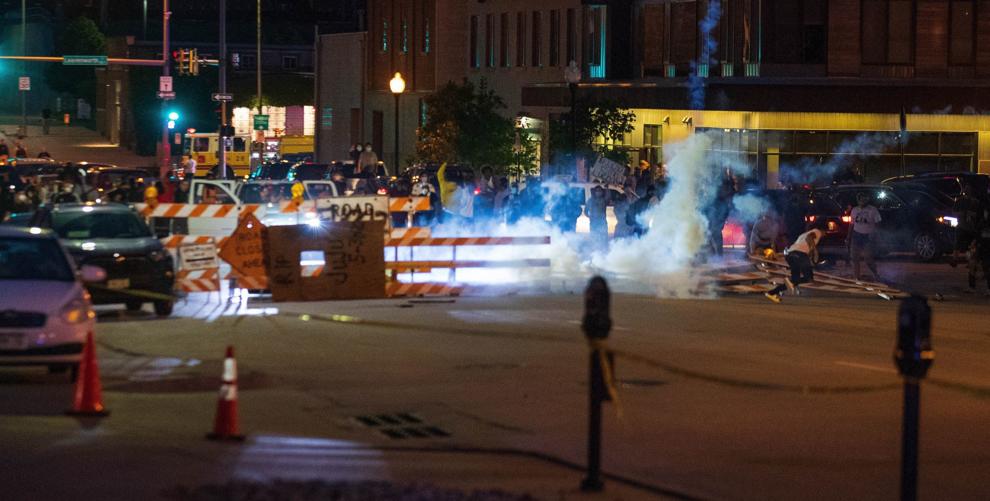 Police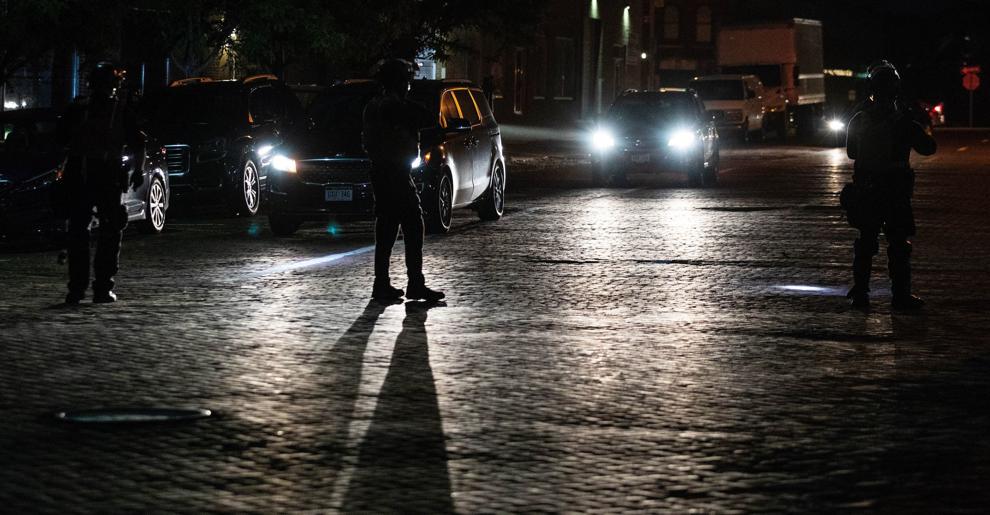 Protests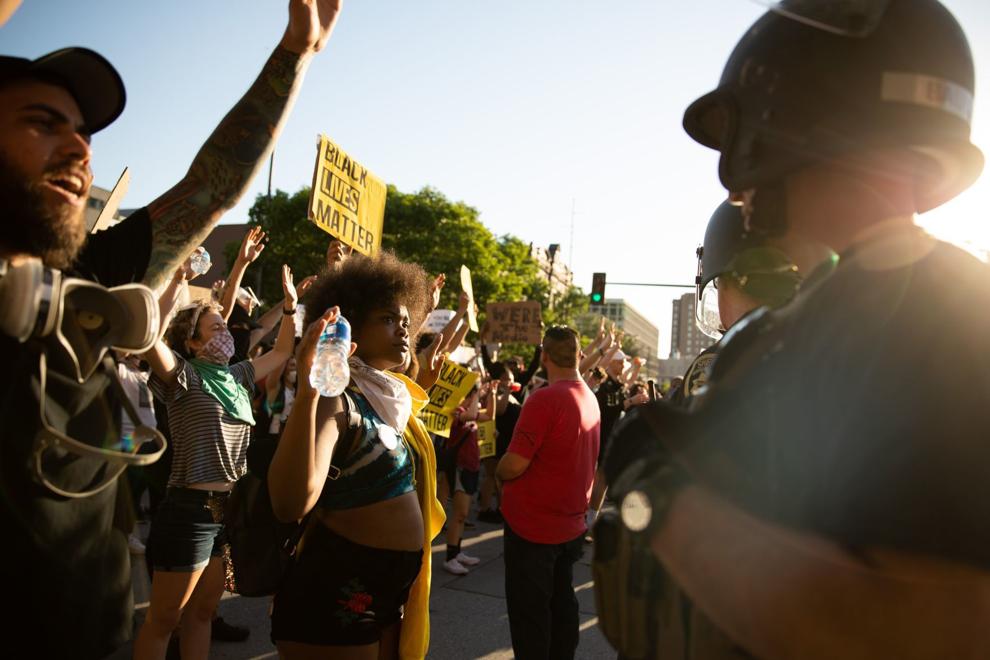 March
Protests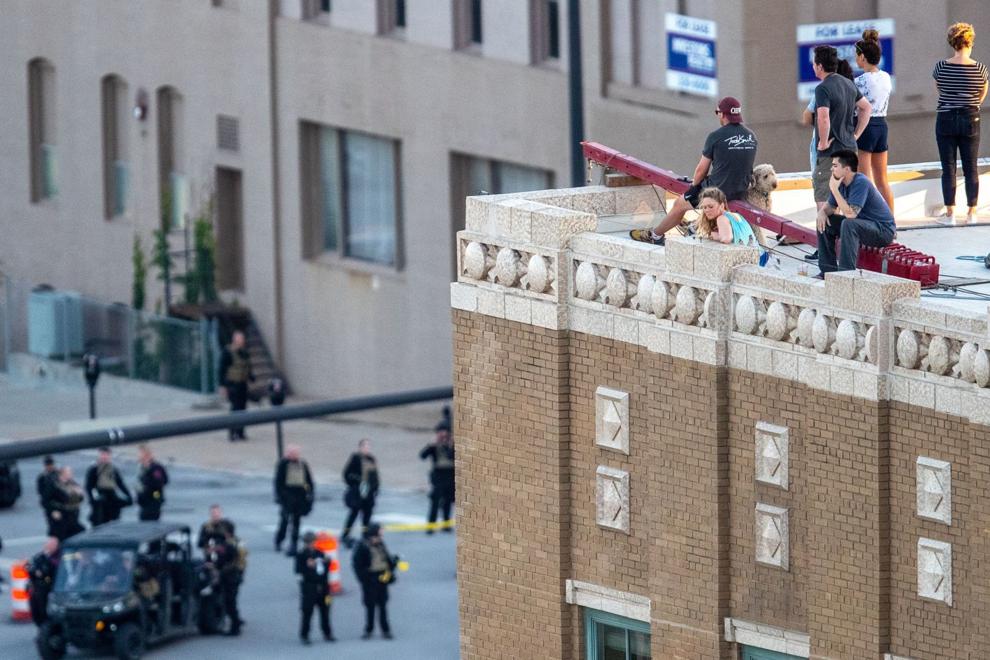 Flower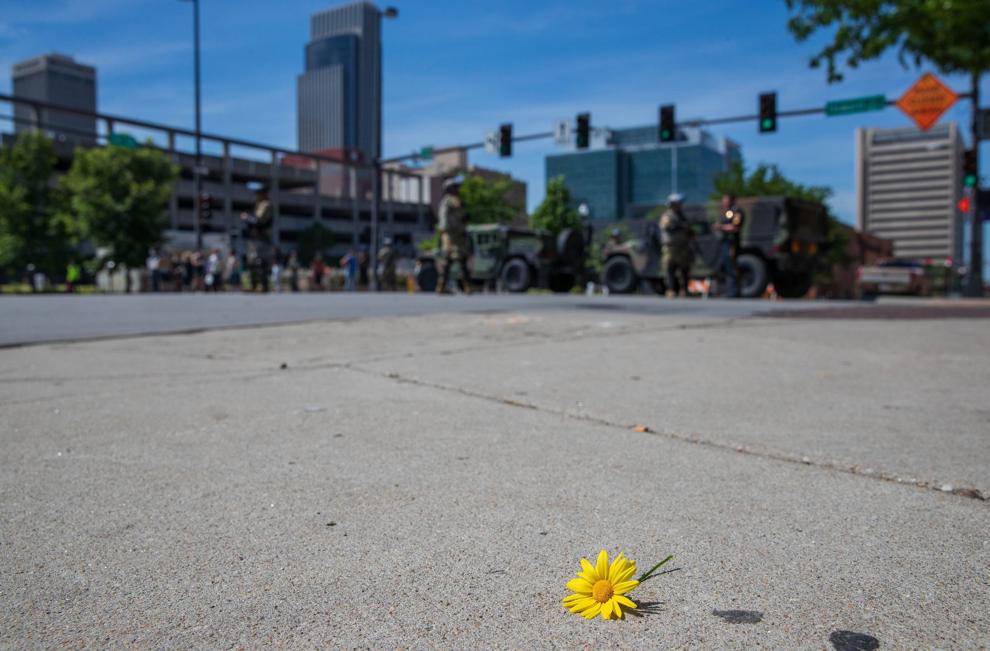 Protests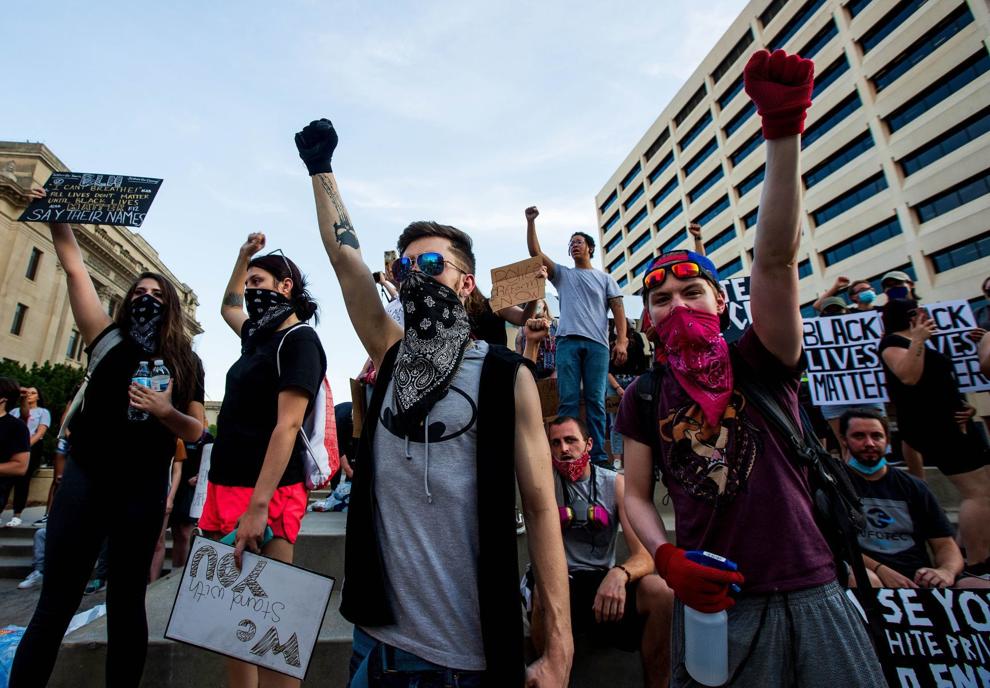 Flowers
Protester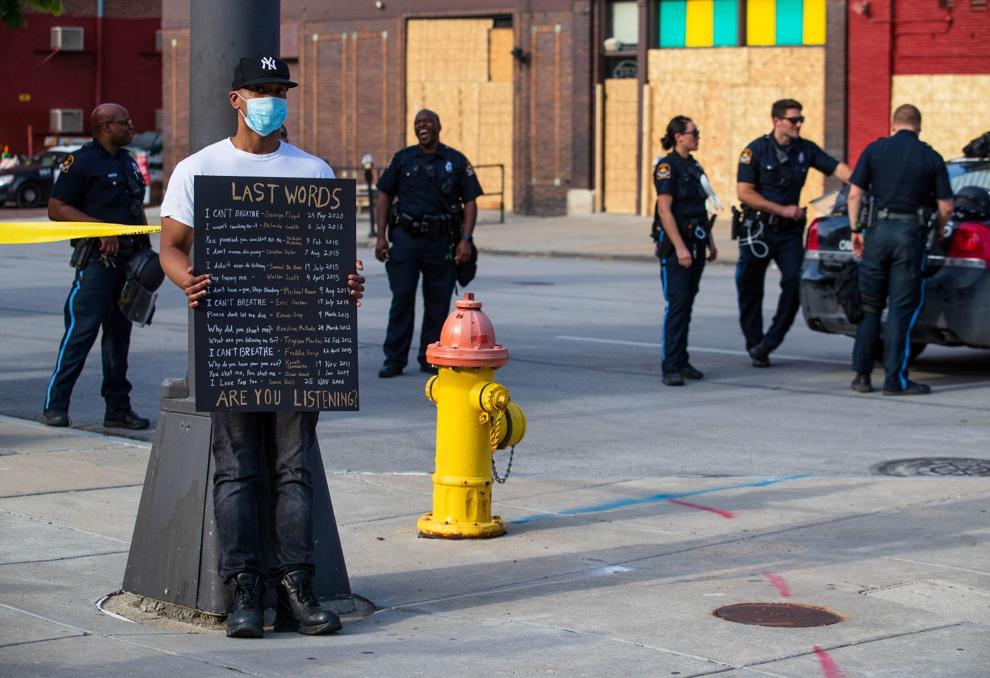 Protests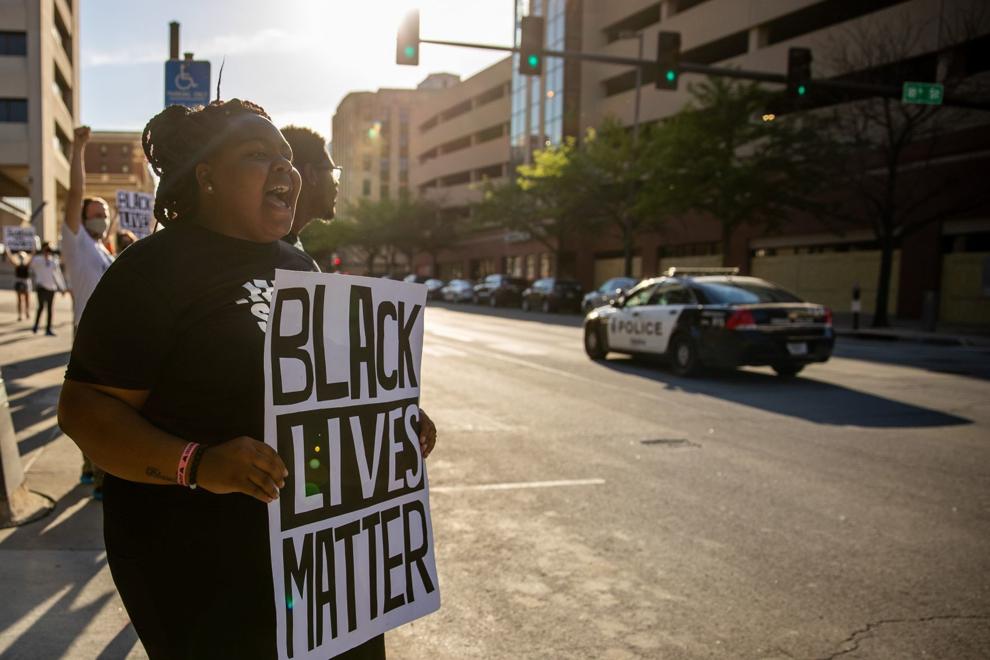 Sen. Ernie Chambers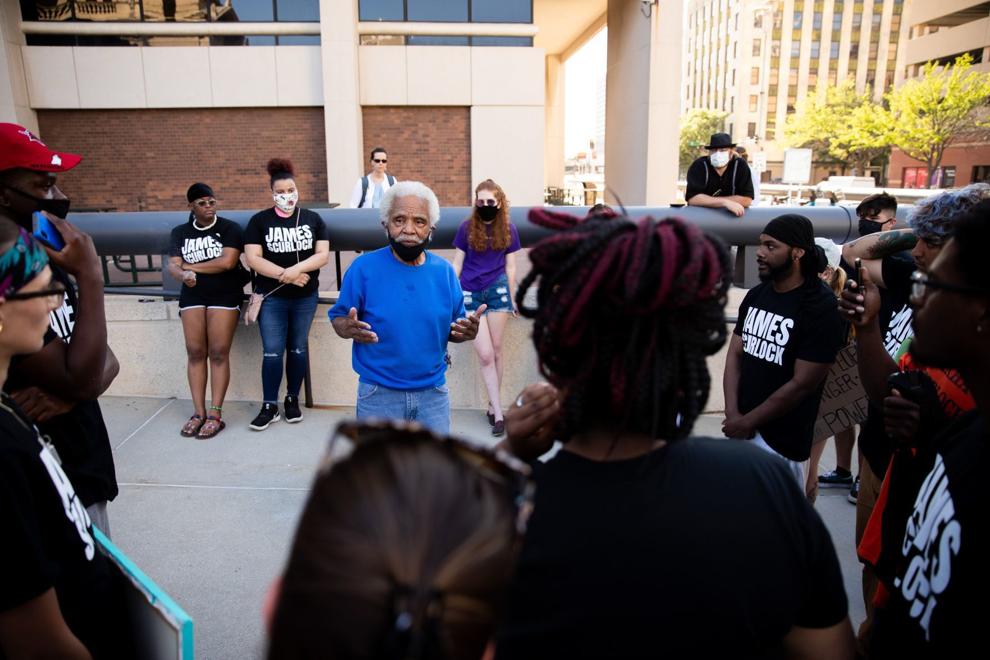 March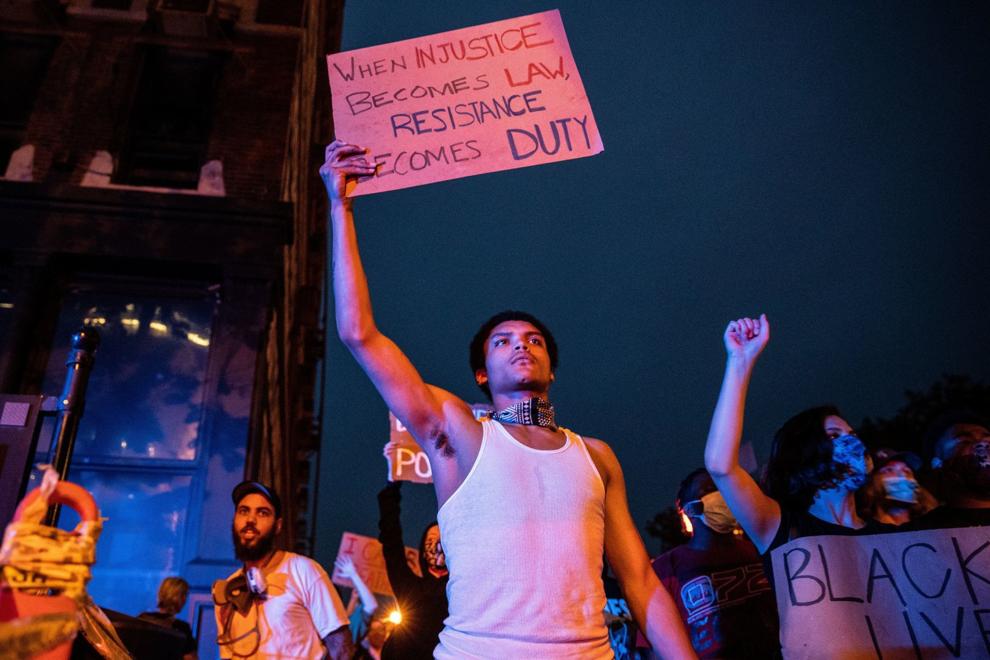 Mural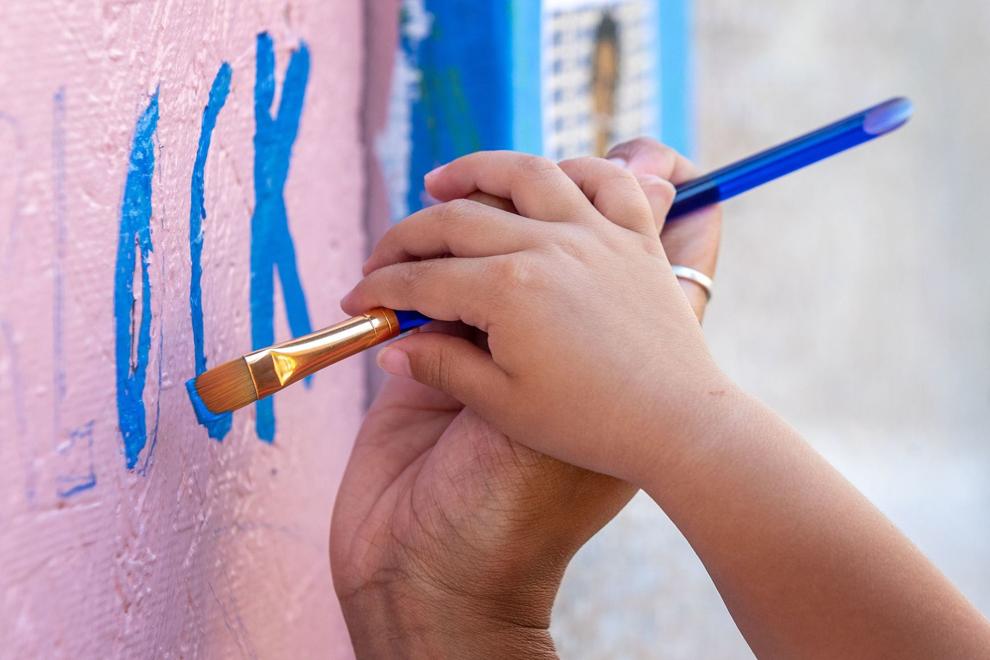 March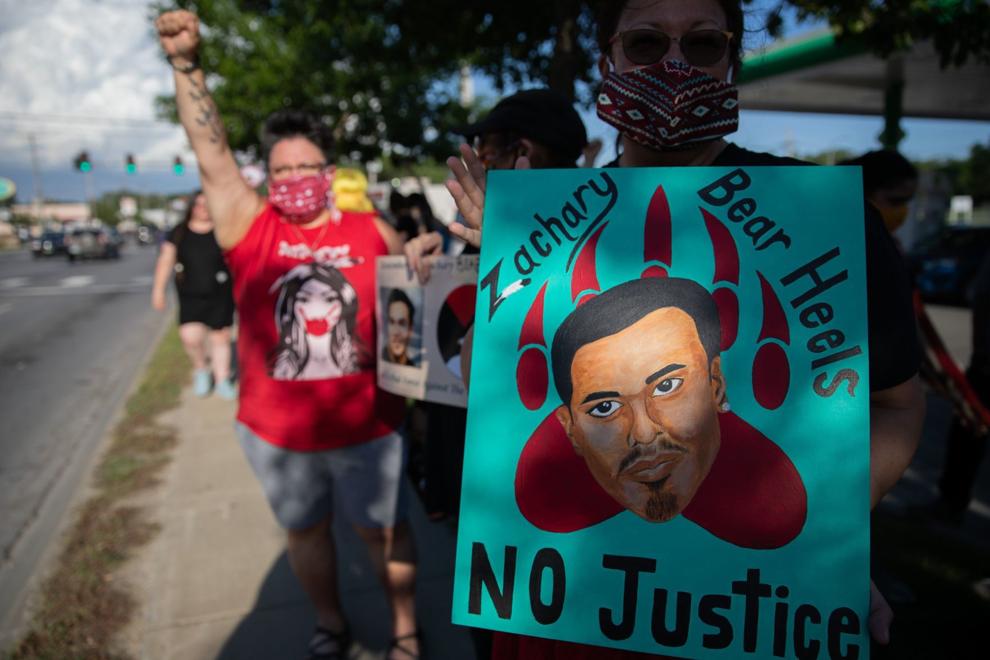 Rally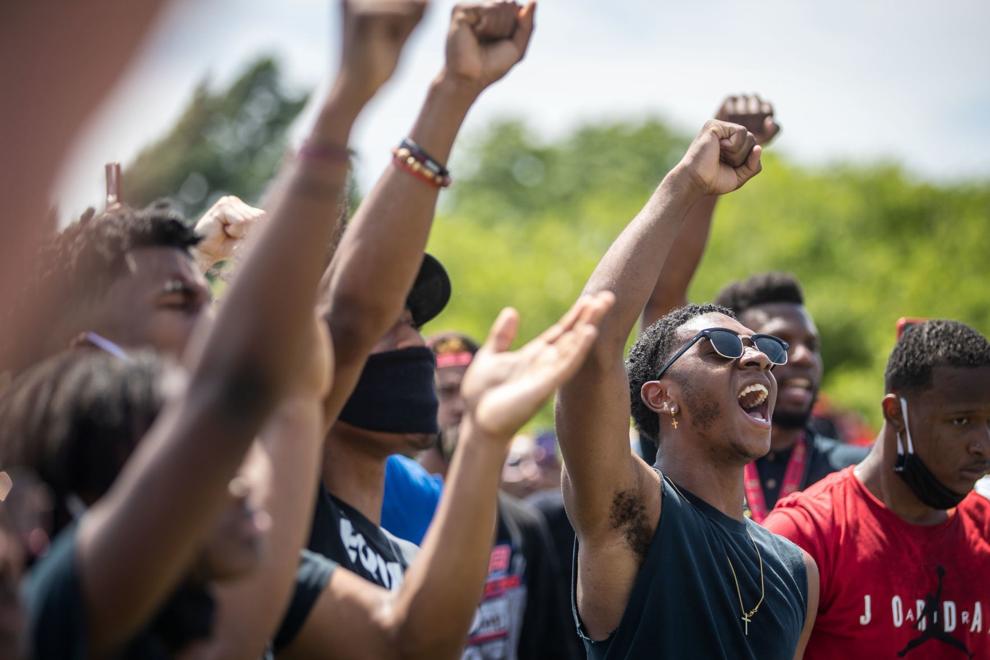 March

Rally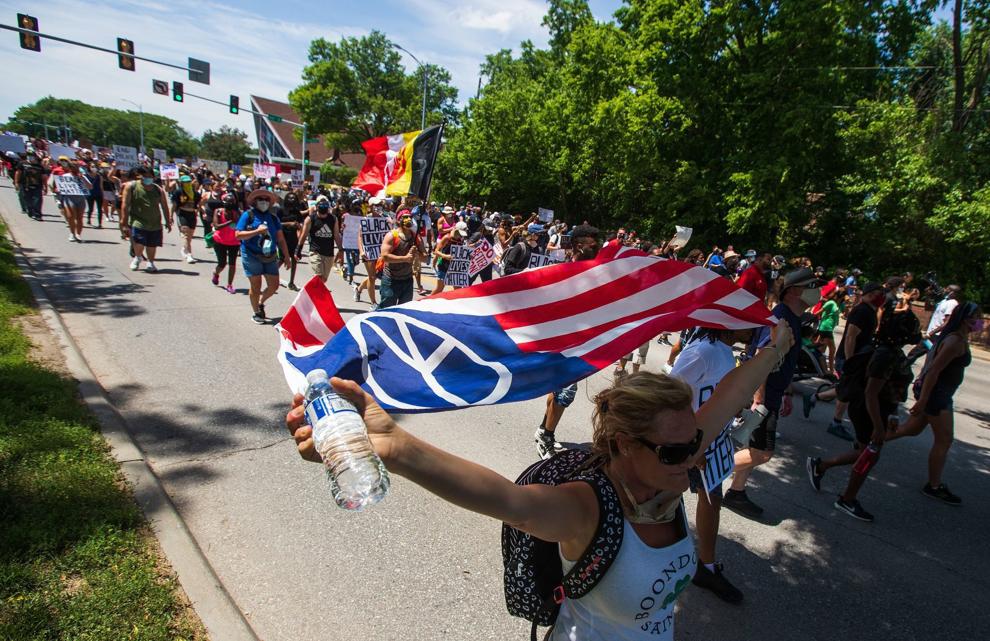 March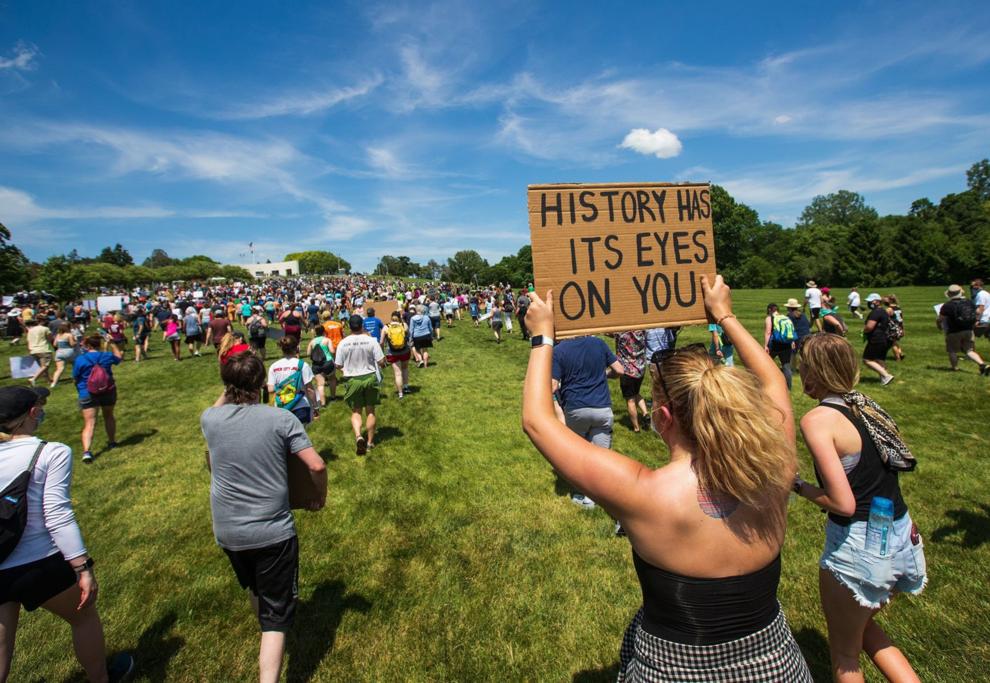 Rally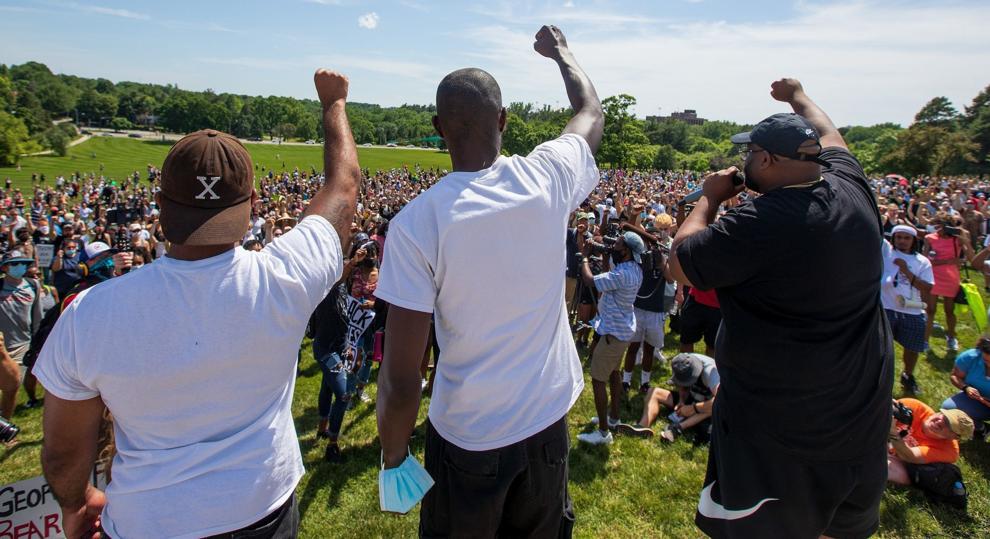 Rally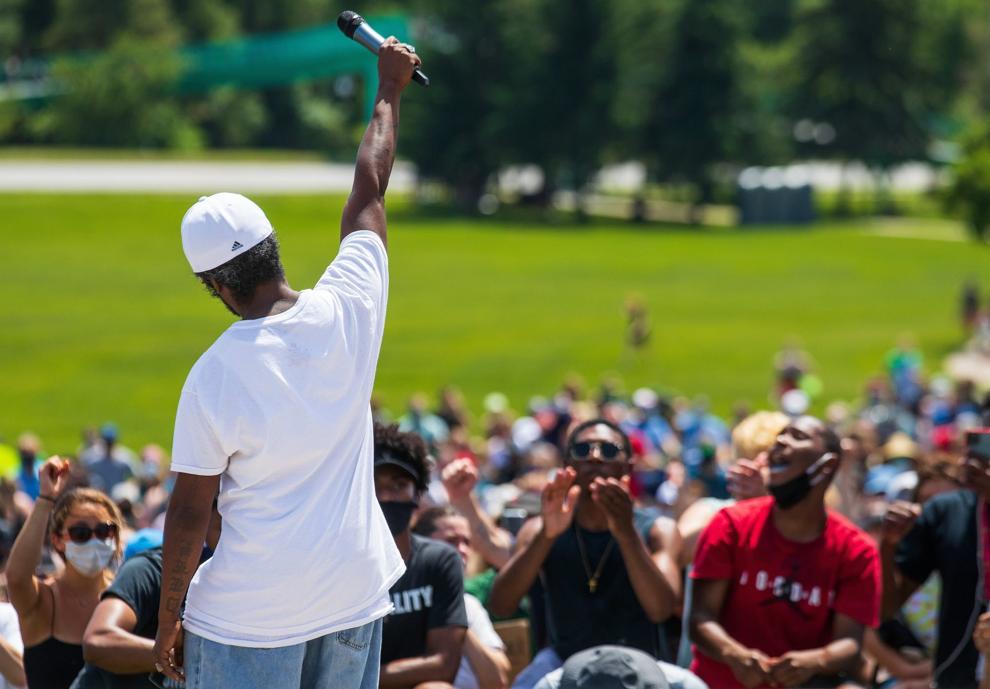 Zoo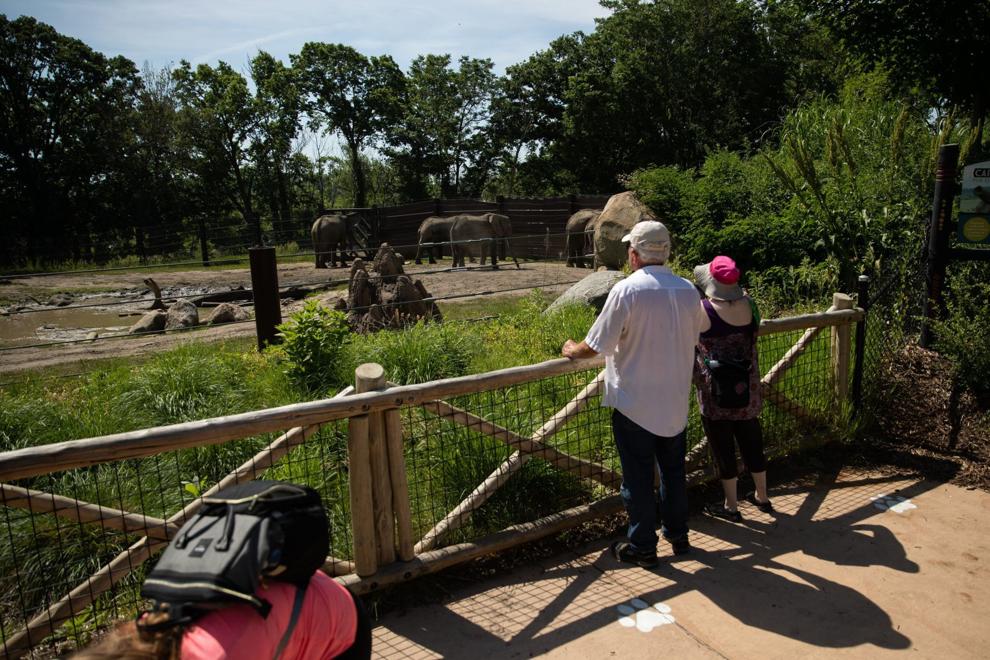 Black Lives Matter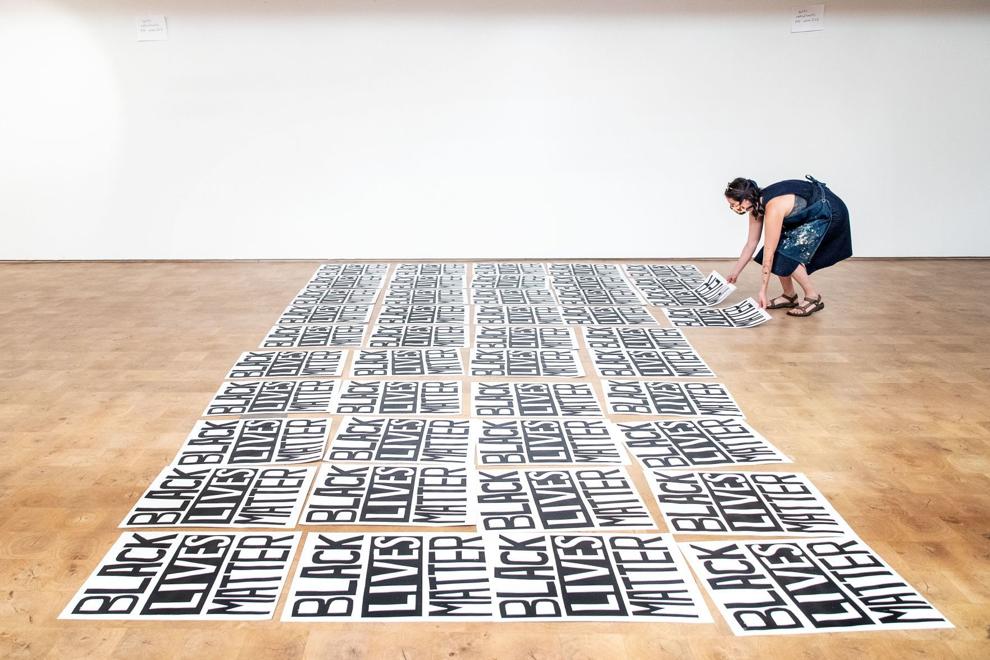 Rainbow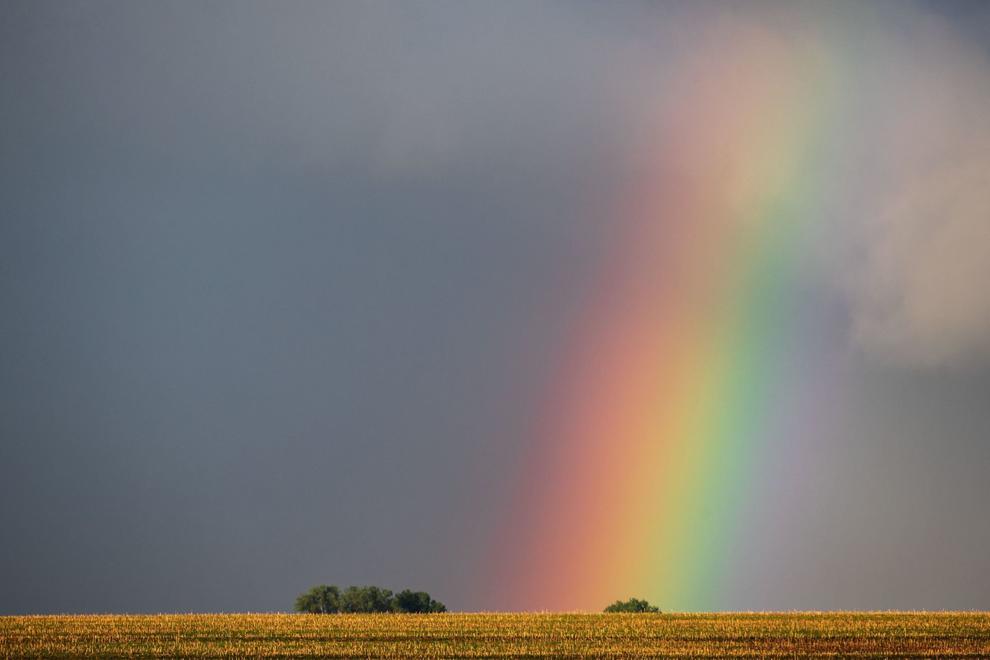 Splash Pad