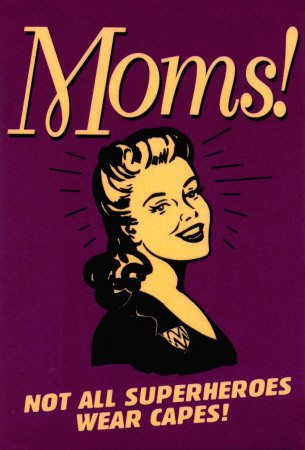 Here's to moms everywhere and the amazing work you do. Thank you, thank you, thank you!
From all of us at momaha.com, have a very blessed and happy Mother's Day 2011.
Now, go get those toes painted or something…
Be the first to know
Get local news delivered to your inbox!