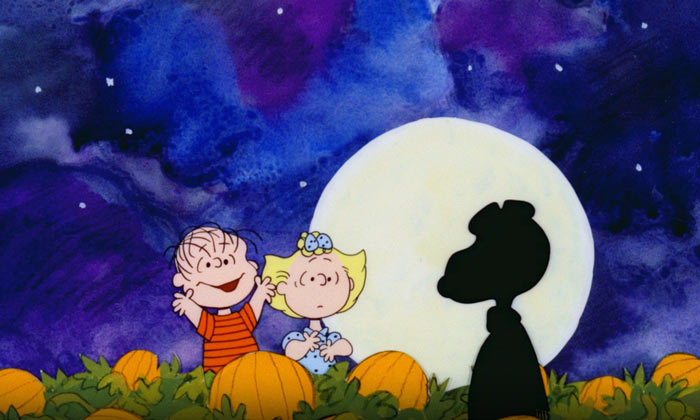 It's the weekend. Woo-hoo.
– I hope you'll join us at Pooley's Pumpkin Patch Saturday for our momaha.com night out. Bring your families – your children, your significant others, your parents, your friends. Everyone is welcome. Admission is $6, kids 2 and under are free. Join us at the momaha.com campfire. I'll have hot dogs and s'mores for everyone. Please bring your own drink and something to roast those dogs with (even if it's a stick from your yard!). We'll be there from 5 p.m. to 9 p.m. More info on Pooley's, 144th Street and Bennington Road, here.
– Do you have boys? Do they like zombies? If so, check out the Zombie Walk in Benson Saturday. (I showed my son pictures and told him about this and he was drooling. He also automatically kicked into zombie mode. It was weird — in a cool sort of way). Dress like a zombie or as part of the zombie-fighting militia (bring your own Nerf gun). Zombies meet at 5 p.m. in an empty parking lot near 63rd and Maple Streets. The militia meets at 5 p.m. at Louis Bar and Grill, 5702 Northwest Radial Highway. The walk starts at 6 p.m. Spectators are more than welcome.
– I've never been to the Wildlife Safari near Ashland, but I need to go. Saturday, check it out during the Haunted Safari at Wildlife Safari Park. Go on a haunted hike illuminated by glowing pumpkins, take a spooky ride through the park, have supper, play games and more, all in your Halloween costume. Reservations, $15, are required. For more information or to register, call 402-738-2092 or visit www.omahazoo.com.
Be the first to know
Get local news delivered to your inbox!