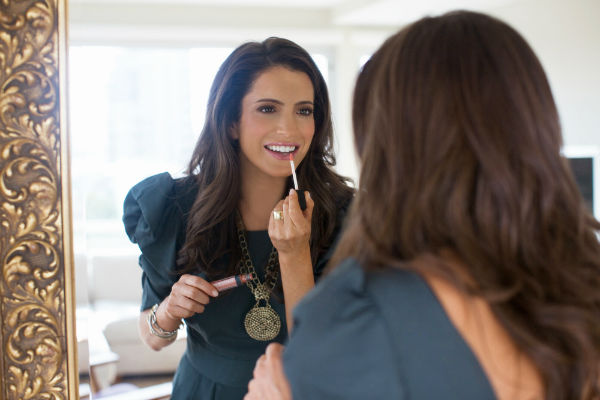 Girls Night Out has long been a rite of passage and night of fun for women.
But fun doesn't happen by itself.
It takes planning and execution to pull off the perfect Girls Night Out to remember.
Momaha recently spoke with fashion and beauty expert Jamie Krell who shared tips for before, during, and after the ultimate night.
A little bit about Krell: she worked with the costume designer of NBC's Friends, E! Entertainment and the Style Network. Then she moved to New York City to spearhead a TV division for a major beauty and fashion PR firm.
Click the video below to hear what she has to say: