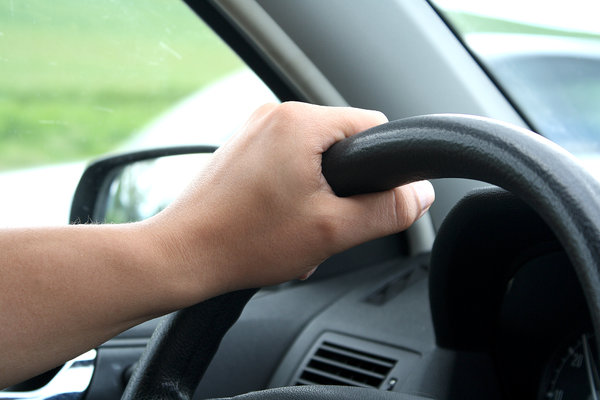 Did you know there are approximately 35.5 million drivers aged 65 and older in America?
As the 65-and-older U.S. population increases from an estimated 47 million in 2015 to 72 million in 2030, the number of senior drivers on the roads will also rise.
That means more drivers with physical challenges, such as reduced hearing and poor eyesight; as well as more boomer children concerned about their parents' driving.
Unfortunately, not enough boomer children are talking to their parents about this issue.
New survey data from Liberty Mutual Insurance reveals that the majority of boomers are concerned about their senior parents' driving, yet few are taking action to talk to their parents about the issue.