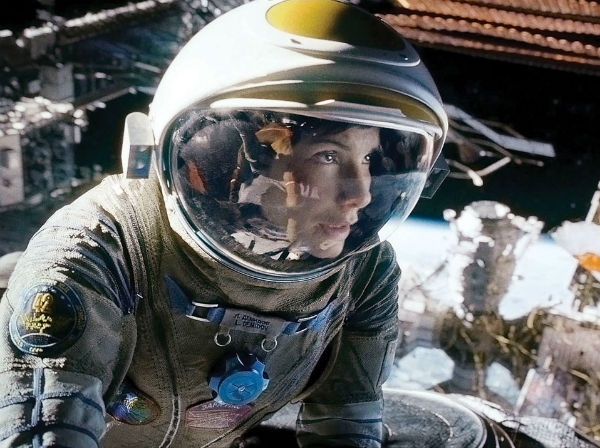 Watch Jamie Foxx's parody of Sandra Bullock's performance in her new box office hit "Gravity".
Bullock's action-packed space drama is currently No. 1 in the box office for the third consecutive week.
Foxx recently posted his 15-second version on Instagram with the caption "World Exclusive Premiere. Earth just got heavier… #Gravity2″
Click the video below to watch.