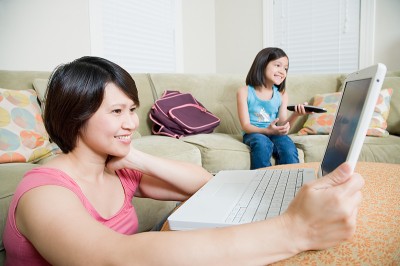 Join me every Friday at 2 p.m. for a live chat about all things mom.
A couple topics I have in mind:
What's going on this weekend? Summer Arts Festival, Village Pointe Wine Festival, etc.
We'll have a few giveaways — more MAC makeup. Yippie!
And at the end of the chat, I'll announce the name of the Borsheims Diamond Dig ticket winner.
Click the headline to join the discussion.