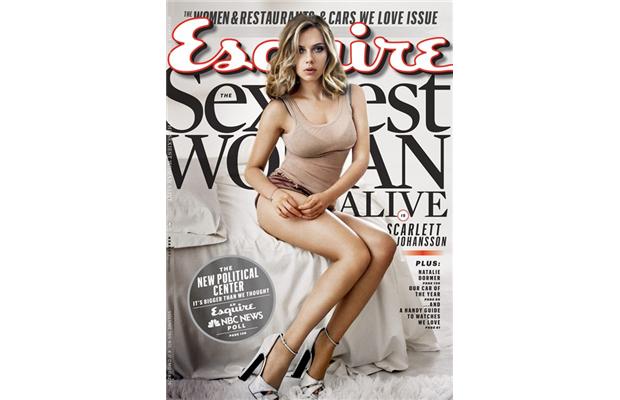 It's actress Scarlett Johansson – the obvious choice once again.
Johansson, who also won the Esquire magazine title in 2006, is the first woman to get the honor twice.
Actress Mila Kunis was last year's winner.
In the magazine, Johansson jokes that she's "gotta hustle" and "pretty soon the roles you're offered all become mothers. Then they just sort of stop."
The November issue of Esquire will be on newsstands Oct. 15.