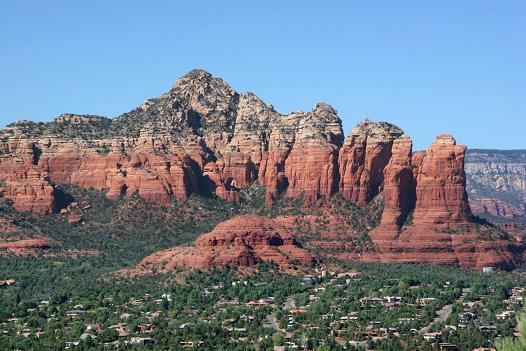 My mom leaves for Florida today.
Do I even need to say anything else to tell you how that makes me feel? How whiny and jealous and depressed that makes me feel?
She'll be there through the weekend.
The forecast in Hollywood Beach, just south of Ft. Lauderdale? Mid-70s.
While she's gone, I get to take care of her pets.
To make matters worse, another friend is on a 14-day cruise and another close friend is a week away from leaving for a week in Arizona.
ARIZONA. Where it's warm, sunny and beautiful.
Bah! to all of you sun-seekers, all of you shorts and sandals-wearers. Really. I'm not bitter at all about being here in what, in comparison, still feels like frozen Omaha.
Don't forget your sunscreen! (At least I won't get sunburned. Ah, that's a pretty weak silver lining…)
To leave a comment, click the header, "Vacations."