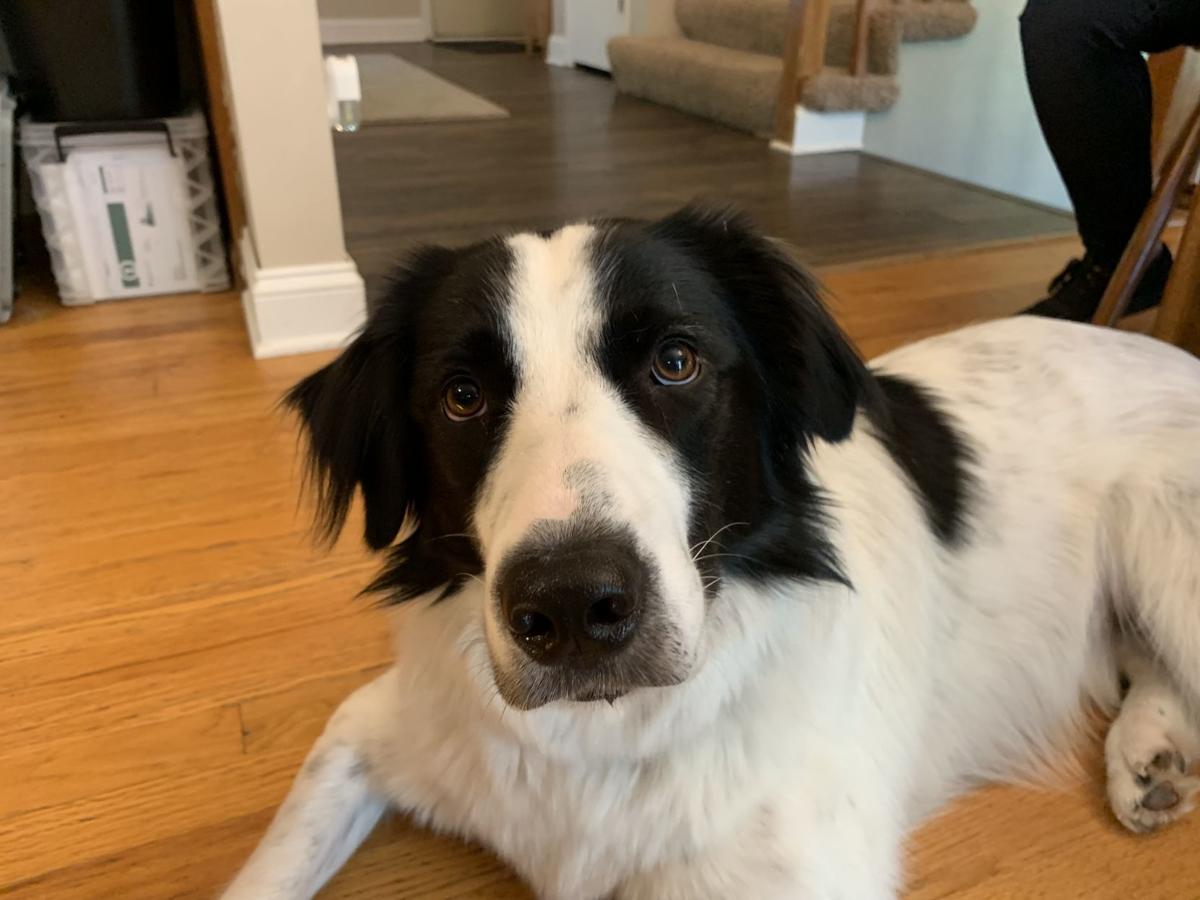 Dog Gone Problems is a weekly advice column by David Codr, a dog behaviorist in Omaha. David answers dog behavior questions sent in by our readers. You can reach him at dogbehaviorquestions@gmail.com.
I have a great Pyrenees mix who is 5 years old. She is extremely aggressive to any and all other pups. No matter what we try, she continues with this behavior to the point that it is dangerous. We have four other rescues and most of the time she plays with them, but every now and then — for no apparent reason — she will attack one. I have to do something to stop it. I love her and desperately want to help her, but I just don't know how. Thanks.
I'm not sure if you literally mean puppies (younger than 1 year old) or are using the word "puppy" to describe dogs of all ages. Puppies are obviously more vulnerable and should be afforded more protection than adult dogs, who have the ability to defend themselves. If your dog is aggressive to all other puppies, her access to them should be limited and only allowed under close supervision. 
I often speak about setting dogs up for success — meaning creating situations where you can tilt the odds in you or the dog's favor. In your case, this means exercising your Pyrenees mix sufficiently before play time.
How much exercise a dog needs varies greatly, even among dogs of the same breed. Click here to watch a video with some create forms of exercise. Getting your dog the right amount of exercise, followed by 10 minutes of rest, can do wonders. You may have to test out various lengths of time or number of repetitions when it comes to exercising your dog, but eventually you should find the right amount that sets your dog up for success.
Next is the play time itself. One thing we stress in our puppy socialization classes is to interrupt playtime when the intensity starts to rise. Just like humans, dogs who are overly stimulated can take things too far.
I like to say dogs have 10 levels of exercise. If you wait for the dog to get to level seven or eight before you interrupt them, it will take them longer to settle down. It will also make the likelihood of a fight increase. I'd recommend you interrupt play when it gets to a level three or four (with five being half as excited as the dog can get).
At first you will need to give timeouts frequently. This is normal. But as you continue, the dog should start to learn that going past a certain point results in an automatic timeout. When giving a timeout, wait for the dog to return to a one energy level before letting play resume. There may be times you need to take the dog out of the room to achieve this.
I'd also recommend keeping play sessions shorter. Longer sessions can be more taxing and increase the chances of your mix getting into another fight. As the dog becomes more accustomed at keeping the play energy intensity lower, you can start to increase the play duration. But remember to always monitor play time. It only takes a minute for things to kick off. This allows the mix to practice playing too intensely.
If the fights continue with the shorter play sessions and timeouts, you should seek out the services of a dog behaviorist like myself or a positive dog trainer.
Good luck and remember — everything you do trains your dog. Only sometimes you mean it.
---
Meet the 10 (very good) dogs who have been at the Nebraska Humane Society the longest: 
Meet the 10 (very good) dogs who have been at the Nebraska Humane Society the longest
These are the very good dogs who have been at the Nebraska Humane Society the longest. All are up for adoption as of Aug. 3. For more information on the adoption process and to see all dogs available for adoption, visit nehumanesociety.org/adopt. 
All adoptions are being done via appointment only. The application can be found inside each animal's bio on the Humane Society's website.
Be the first to know
Get local news delivered to your inbox!