Tuesday is St. Patrick's Day.
Aside from making and enjoying green foods, wearing green or making crafts at home, there's another way families can celebrate.
A Shamrock Hunt idea is making the rounds in many Omaha-area neighborhood Facebook groups.
So what does it entail? Well, not much.
Neighbors are asked to put a shamrock on a streetside window on St. Patrick's Day. It can be as simple as cutting shamrocks from green construction paper or as fancy as painting them right on your window. Get creative, and have some fun with it.
Tuesday, people are invited to get outside for some fresh air and either walk or drive to see how many shamrocks they can find. (Experts have said it's OK to go outside as long as you avoid crowds.)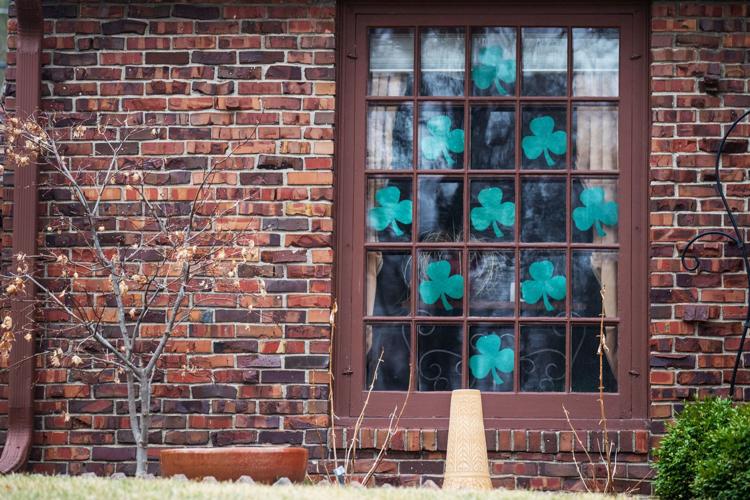 I plan to participate with my kids. It'll be a fun reason to get out of the house (we've been here and haven't left since Thursday) while keeping our social distance. If we can wave to our neighbors from a distance, well, that's just a bonus.
The posts across Facebook are getting dozens of likes and comments from people saying, "I love this!" and "Great idea!"
Every single comment in my neighborhood Facebook was supportive of the idea. All of them said they would participate by putting shamrocks in their windows. I didn't see a single negative comment, which is reassuring during this difficult and very uncertain time.
It's just nice to know people are still trying to come together — even at a distance.
---
20 fun crafts your family can make together
Homemade bird feeders
"Cat in the Hat" pencil holder with Truffula Tree Pencils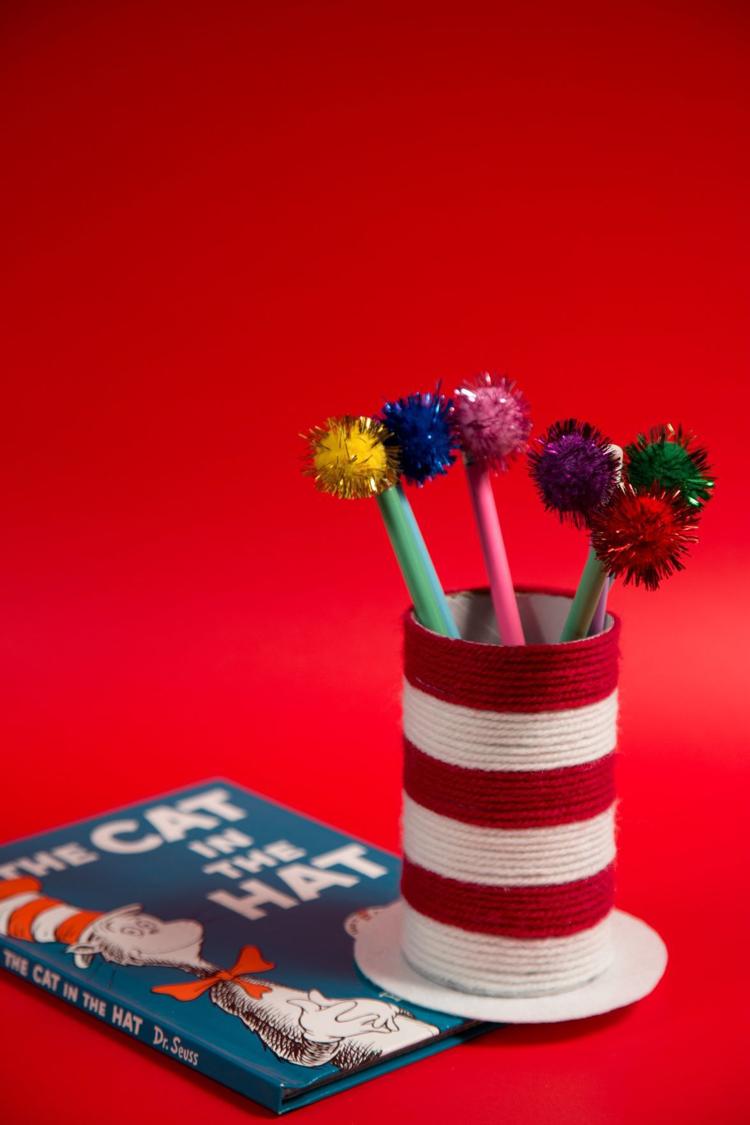 Clay bunny planters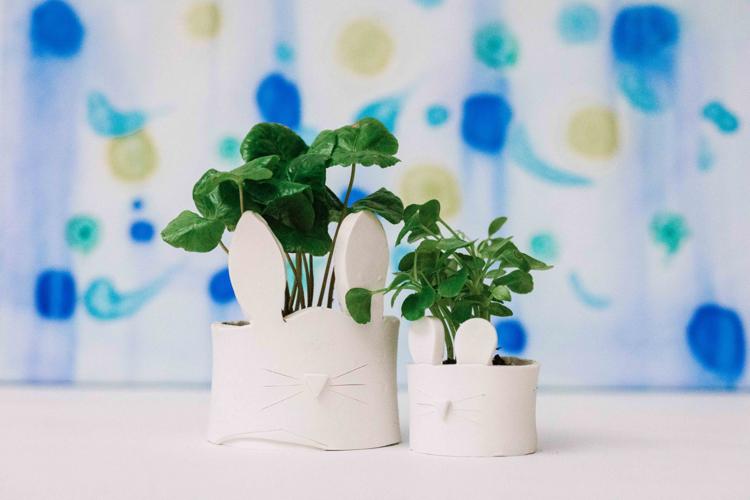 Clay medallion craft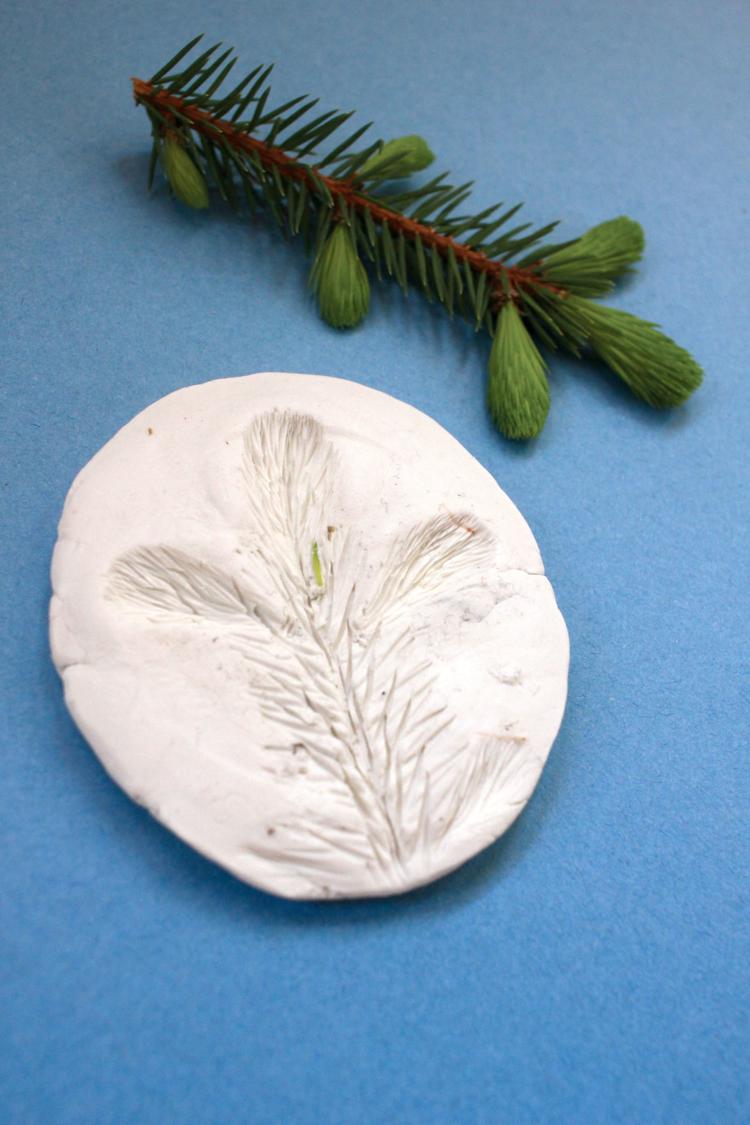 DIY coasters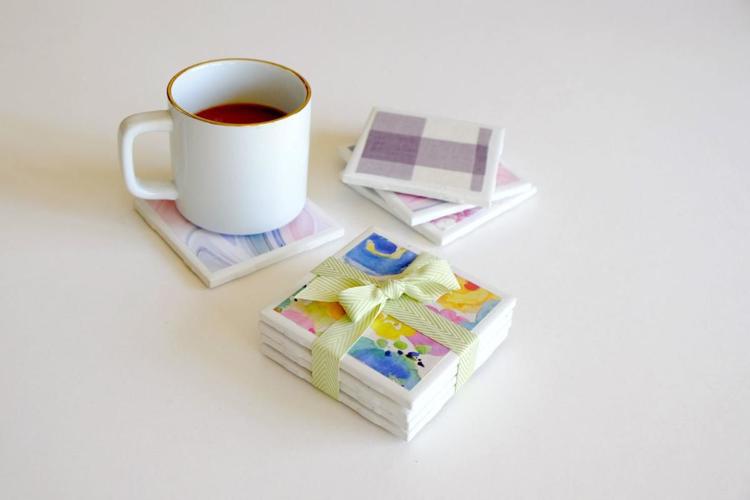 DIY dream catcher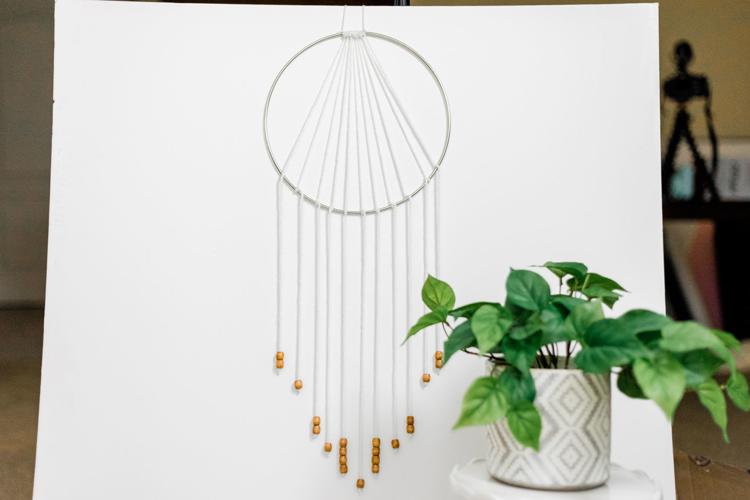 DIY sun-catchers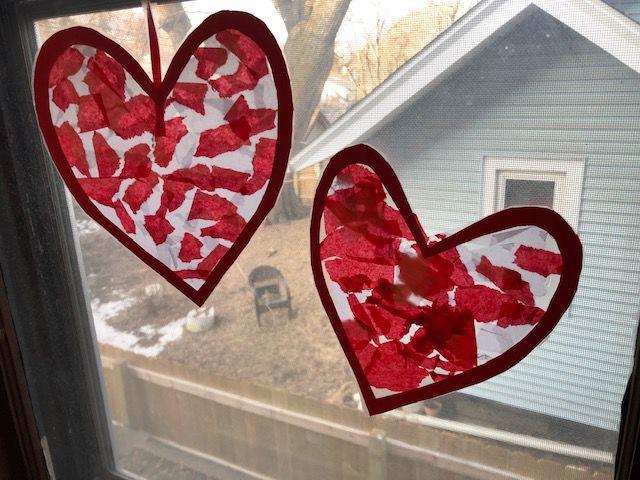 Make pajamas more fun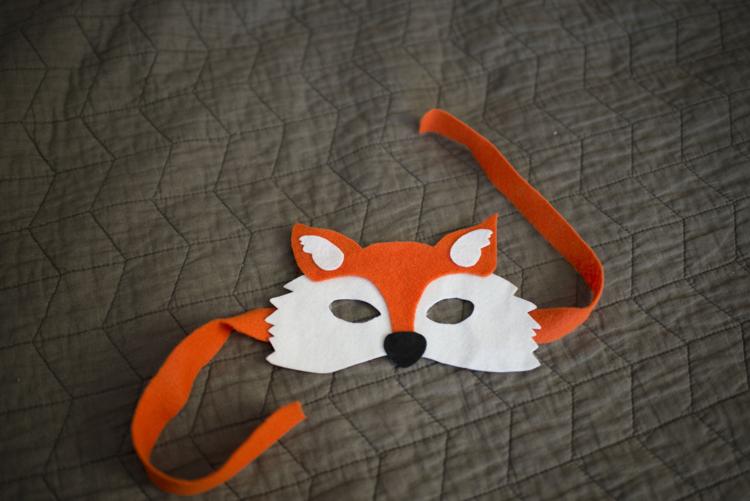 Have some finger paint fun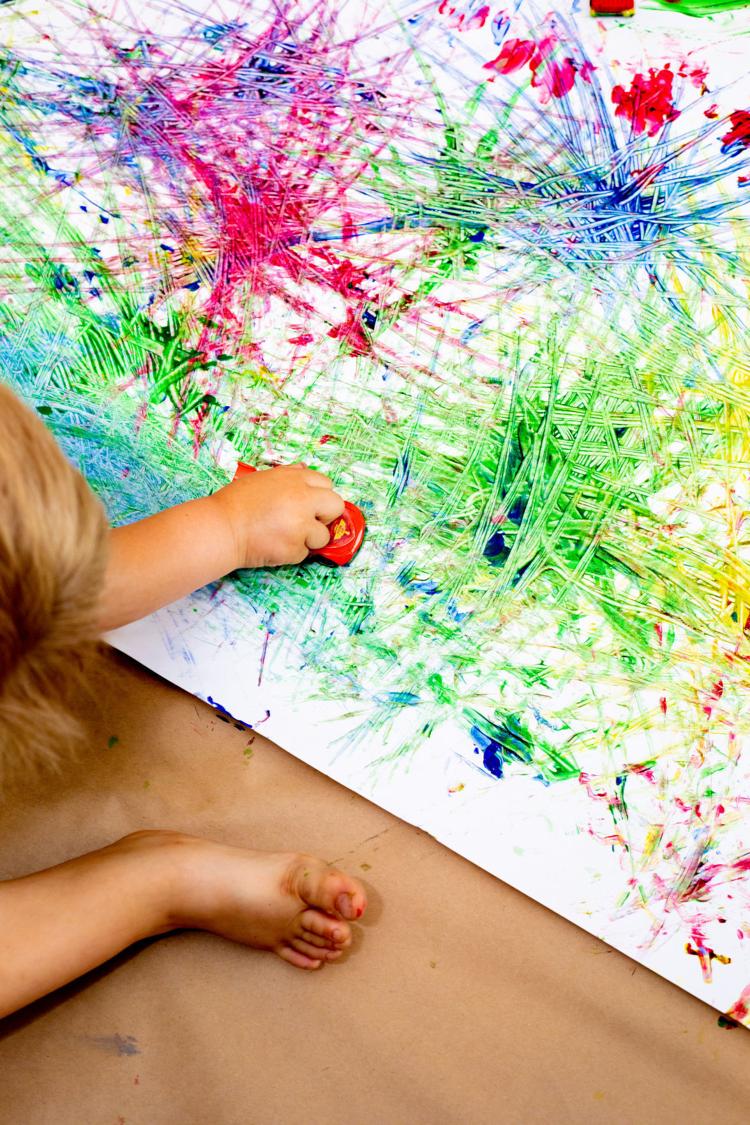 Kindness rocks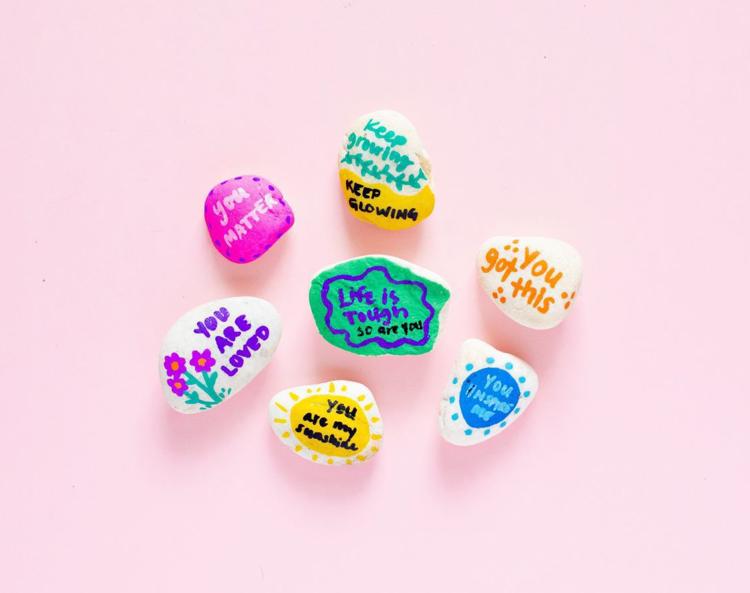 'The Lorax' craft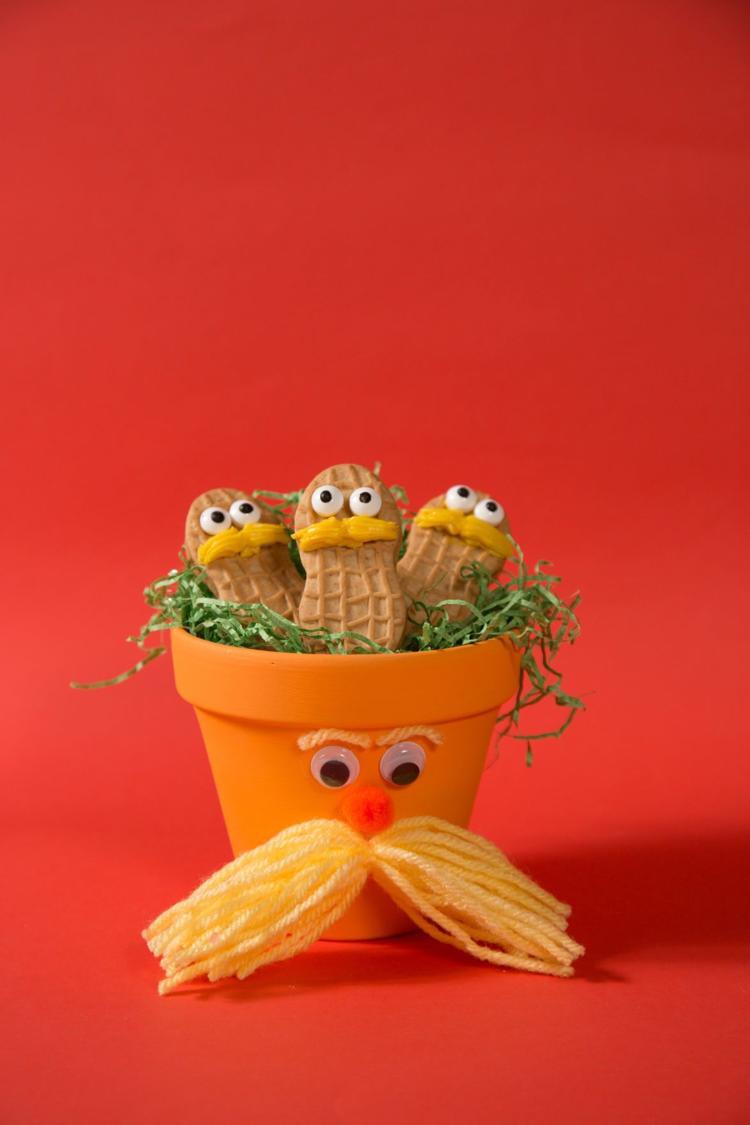 Milk jug lanterns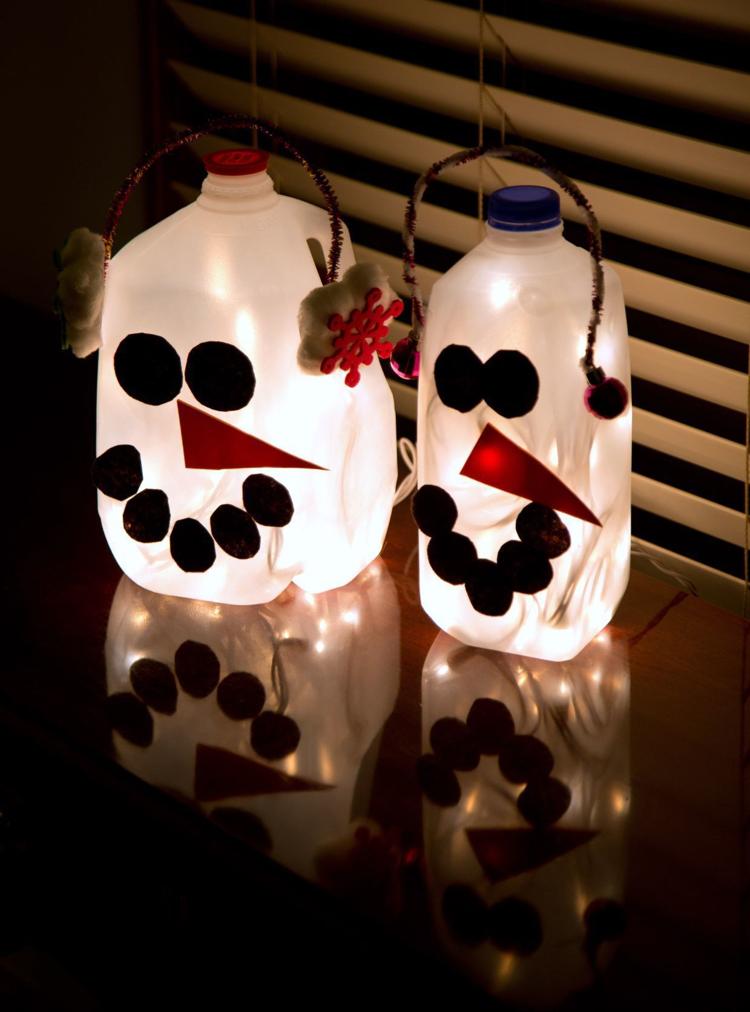 Needle point art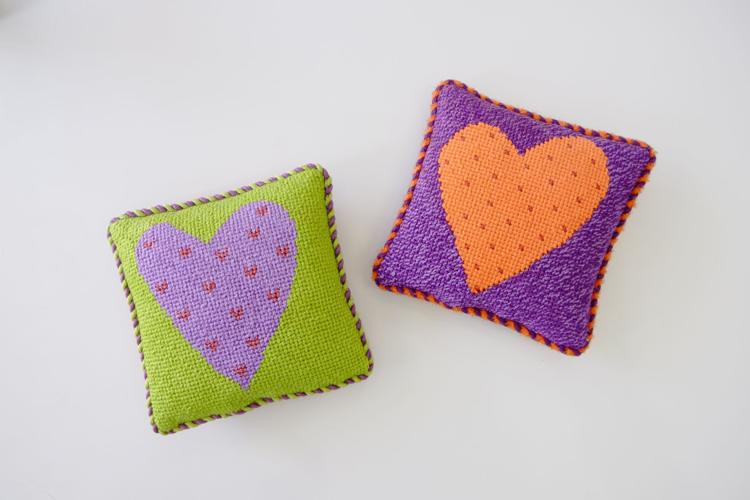 No-sew fleece blankets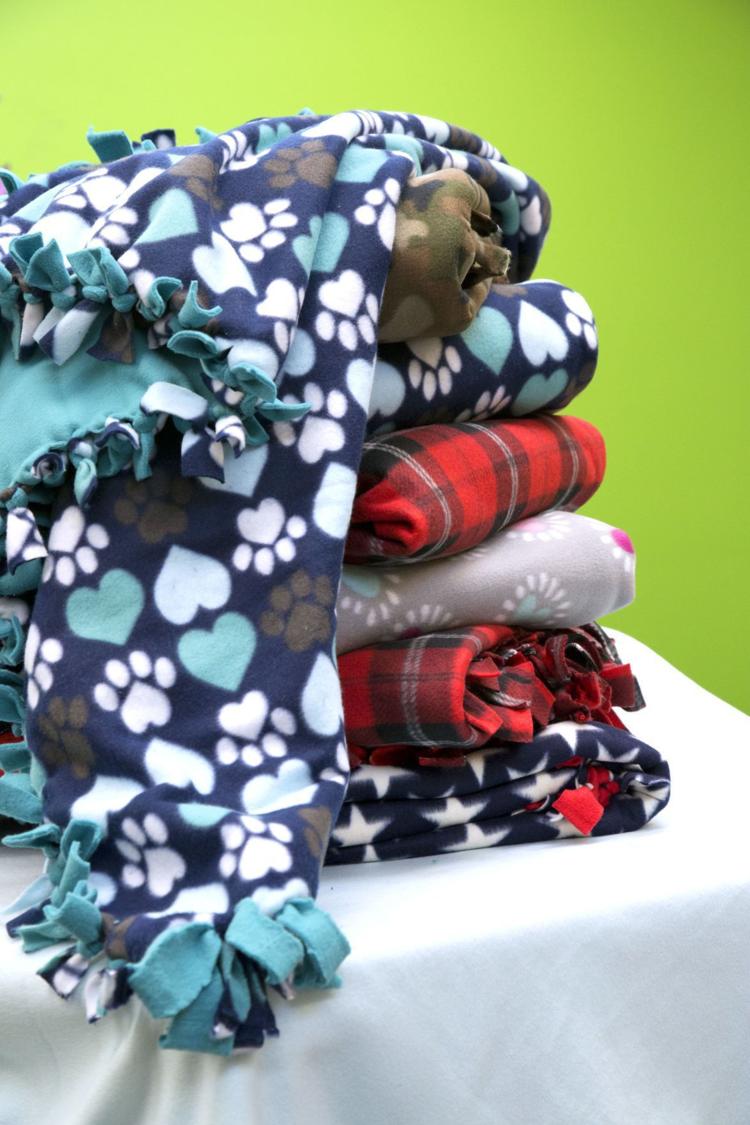 'One Fish, Two Fish, Red Fish, Blue Fish' snack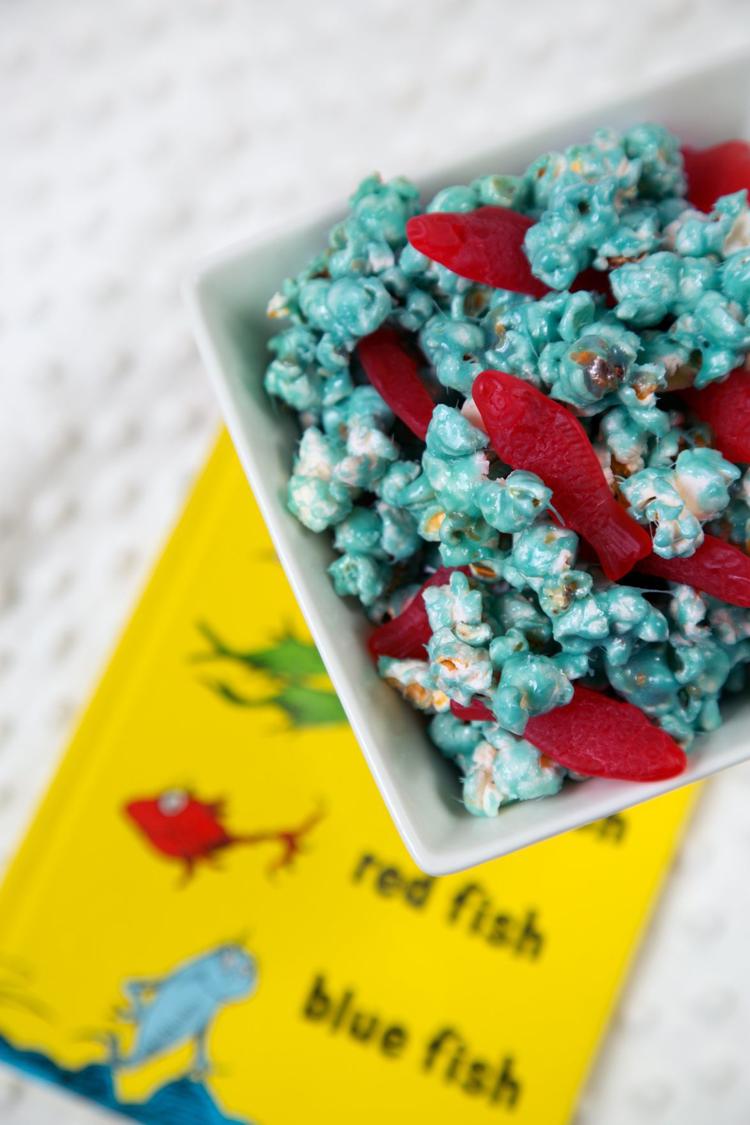 DIY paper pots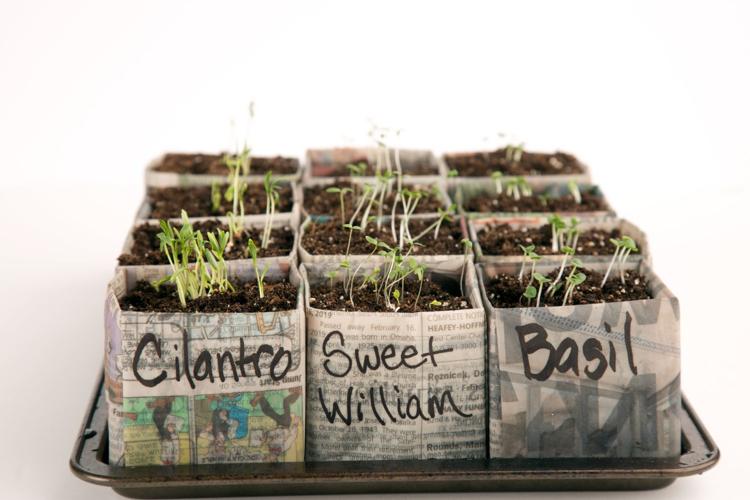 Pine cone owls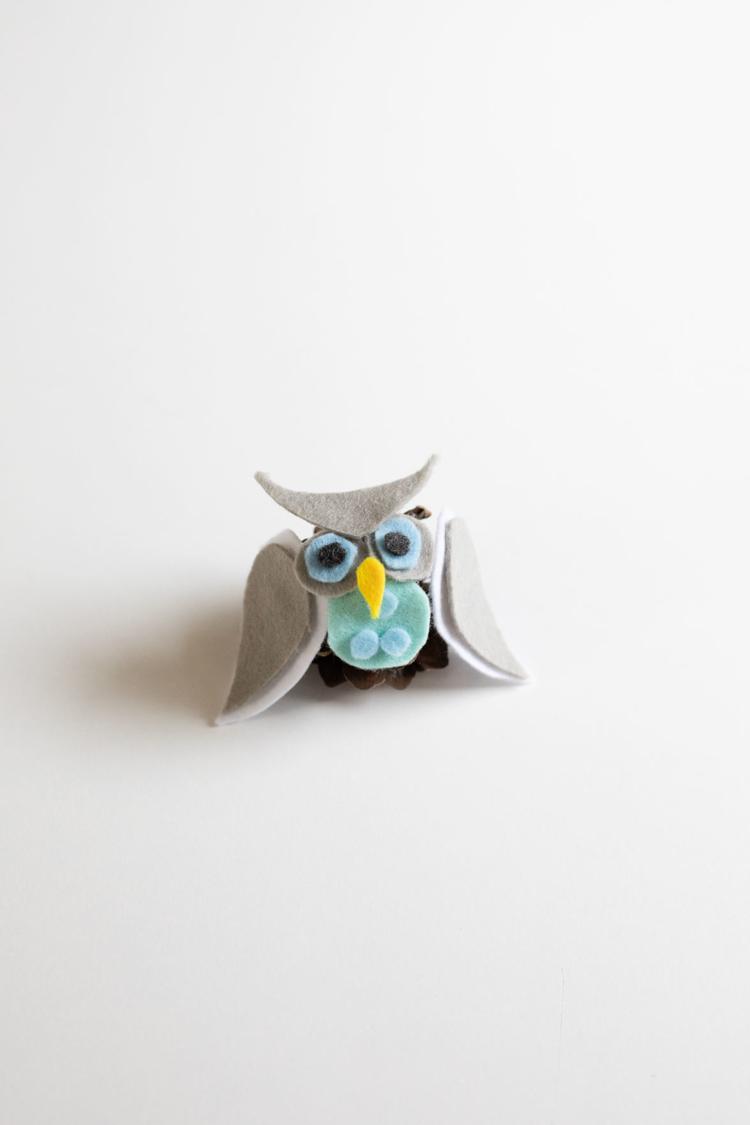 String art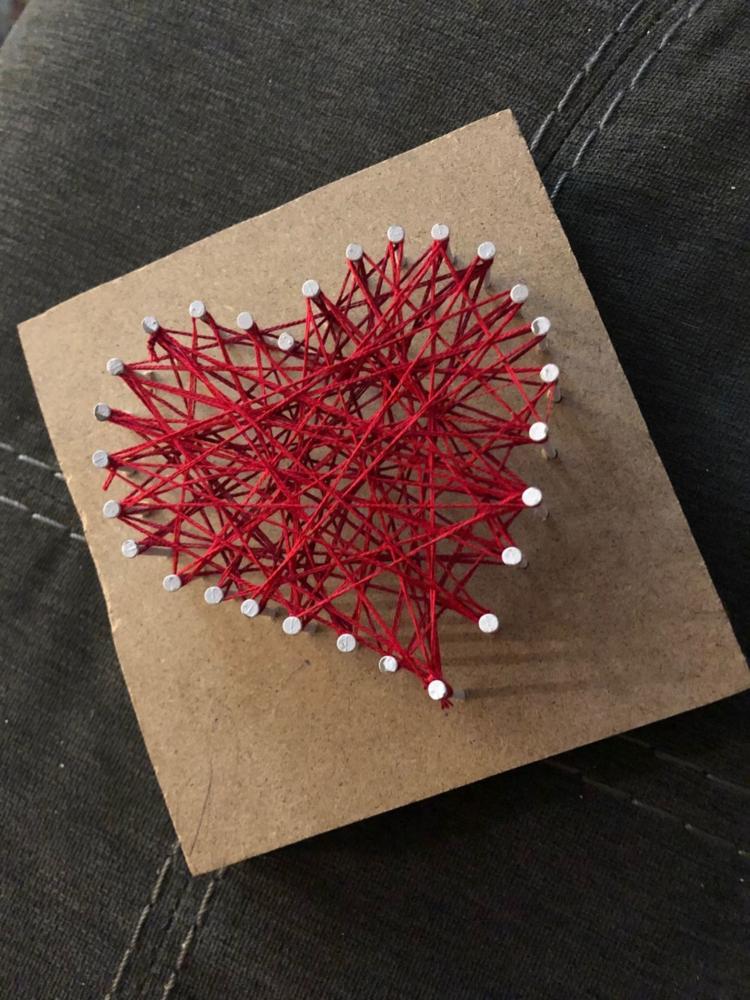 String bracelet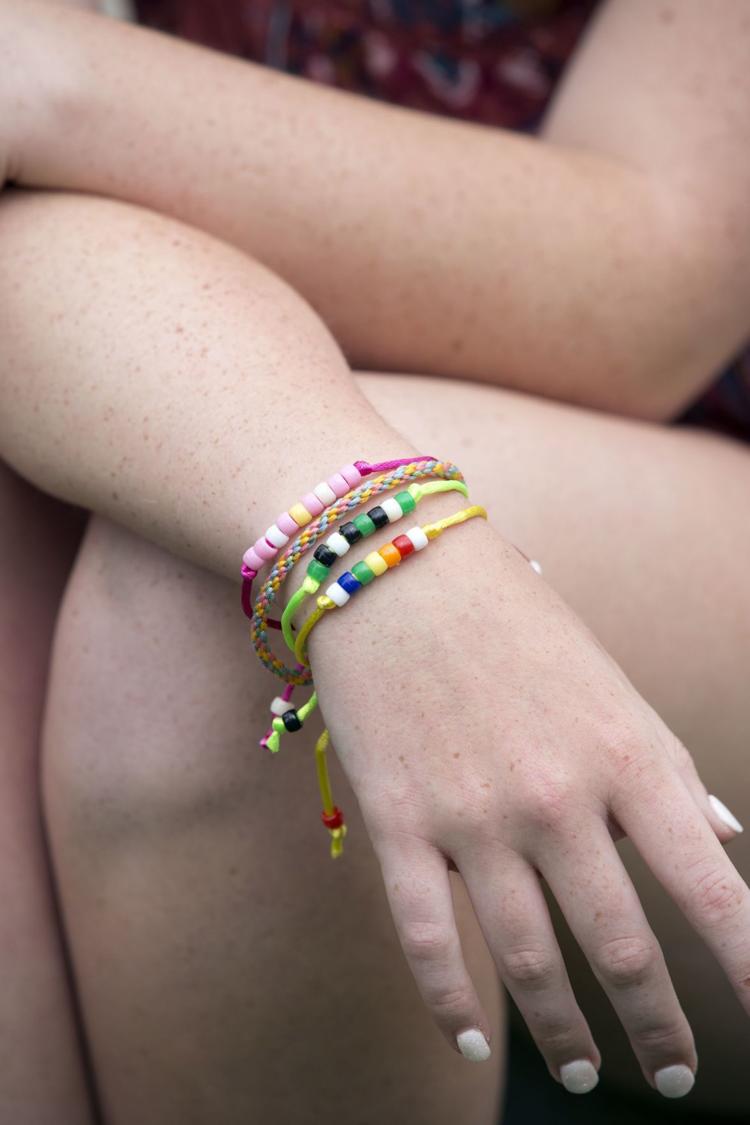 Easy-sew tote bag