Warren Buffett will no longer host business student groups in Omaha.
The decision, relayed by Buffett's office to college professors who brought thousands of their students to visit Buffett in Omaha over more than two decades, noted that he will turn 88 on Aug. 30. The note to professors says Buffett "has decided to cut back on speaking engagements — especially commitments many months into the future."
"It was very hard for him to make the decision," Joanne Manhart, an executive assistant, told The World-Herald on Monday. "He enjoys doing that very much."
But the schools must plan their visits far in advance, selecting students and making travel arrangements, Manhart said. "It's really hard for him to plan things that far in advance," given the demands of his job as CEO of Berkshire Hathaway Inc.
Although the notice to the professors mentioned Buffett's age, Manhart said that wasn't a factor in the decision, nor was Buffett's health a factor, she said, although he also has trimmed some of his travel recently.
The notice to the professors refers them to a new video archive of Berkshire's past meetings and says the students are still invited to attend the annual shareholders' meeting.
"We were sad to get the news," said Rutgers University business professor John Longo, who has brought groups of students three times to the Buffett question-and-answer program and hoped to bring another group in 2019. "I guess it had to end sometime, but I'm sad it's ending now.
Photos: 30 images of Warren Buffett through the years
Buffett family at home in 1956
Buffett, 1966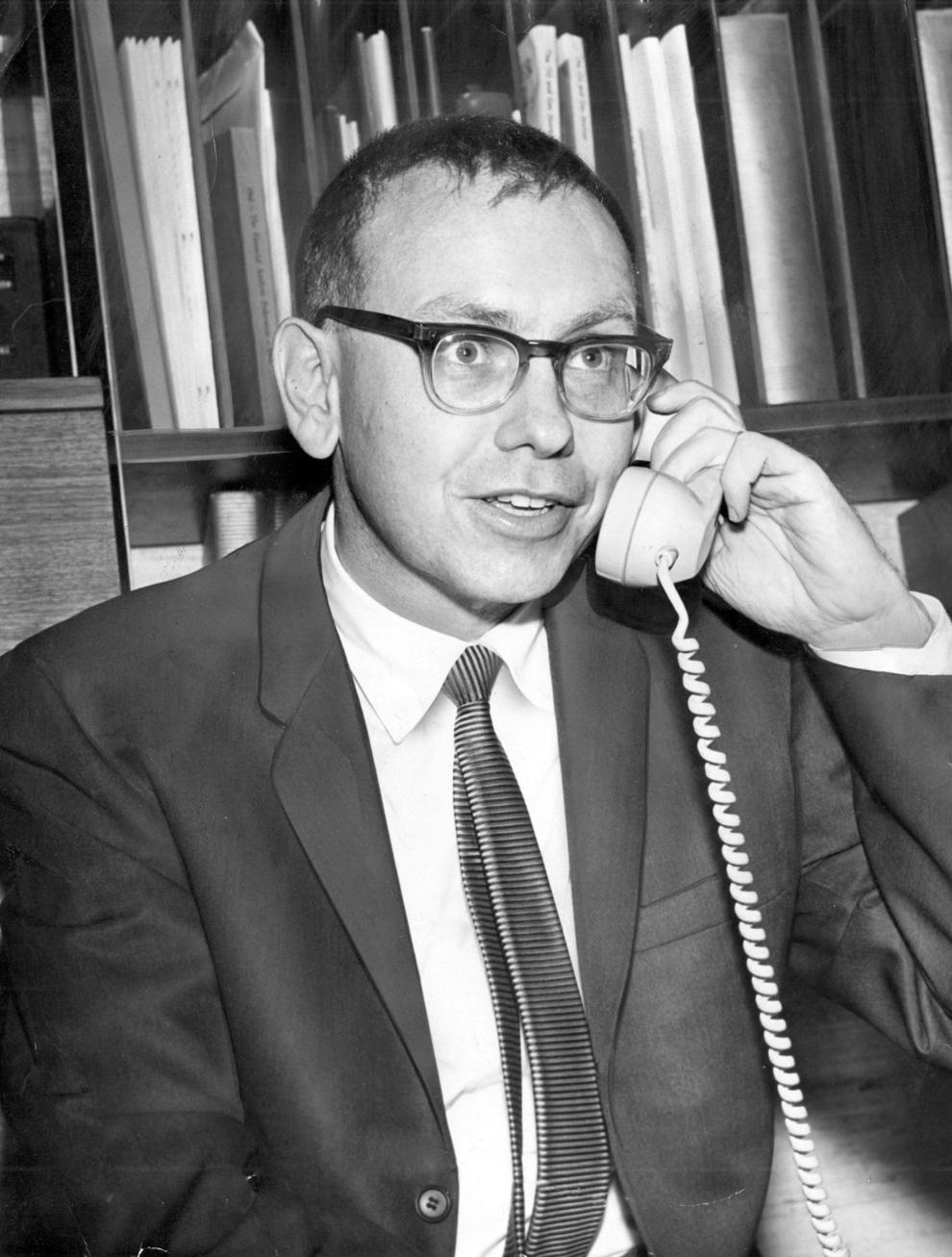 Warren Buffett in 1966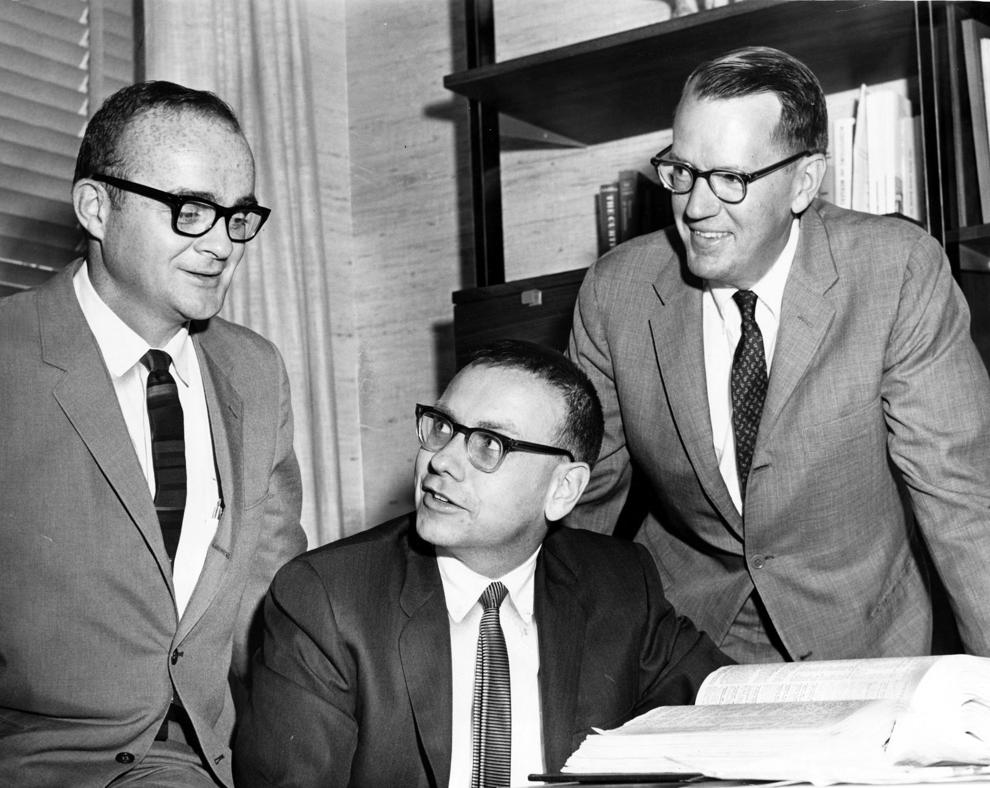 Buffett, vice president of Boys Club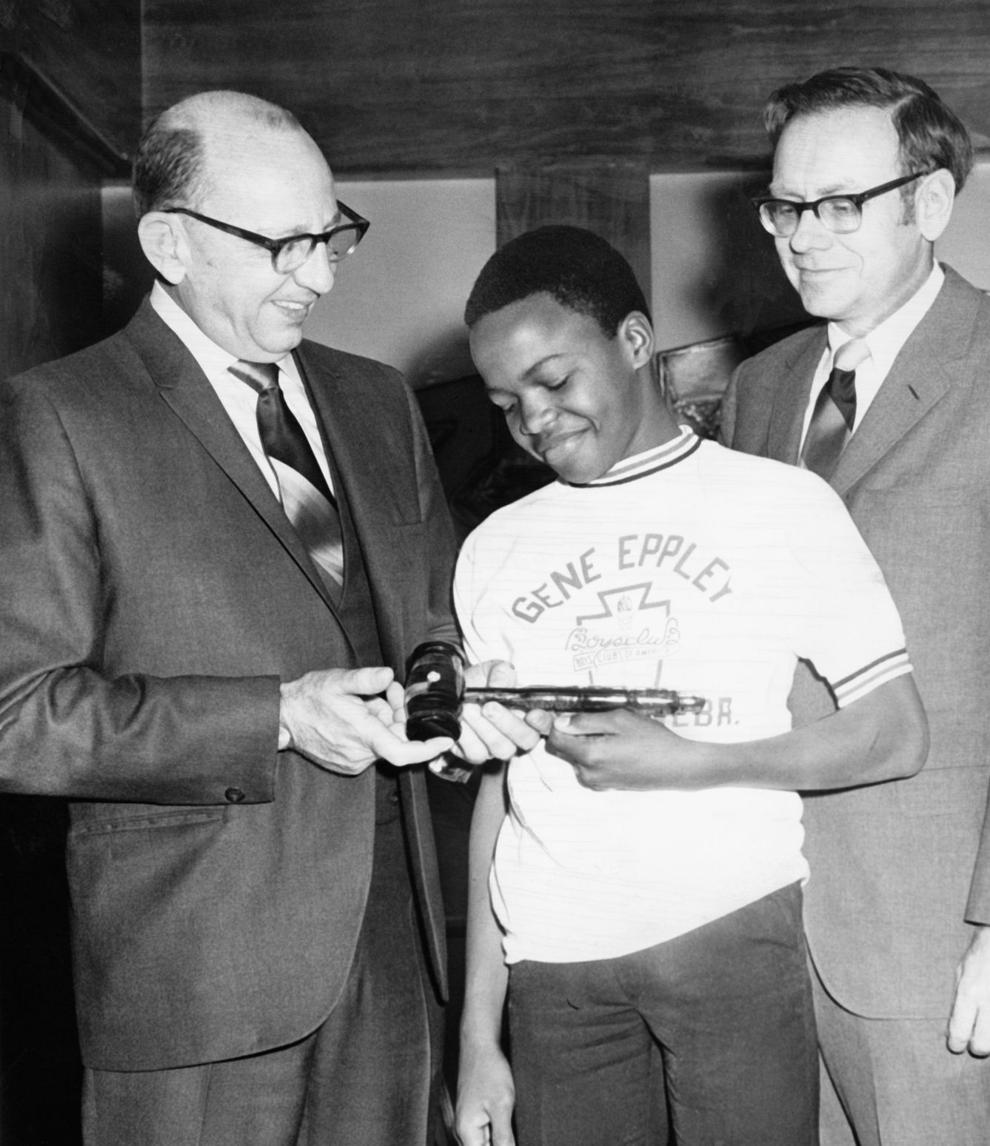 Buffett in the 1970s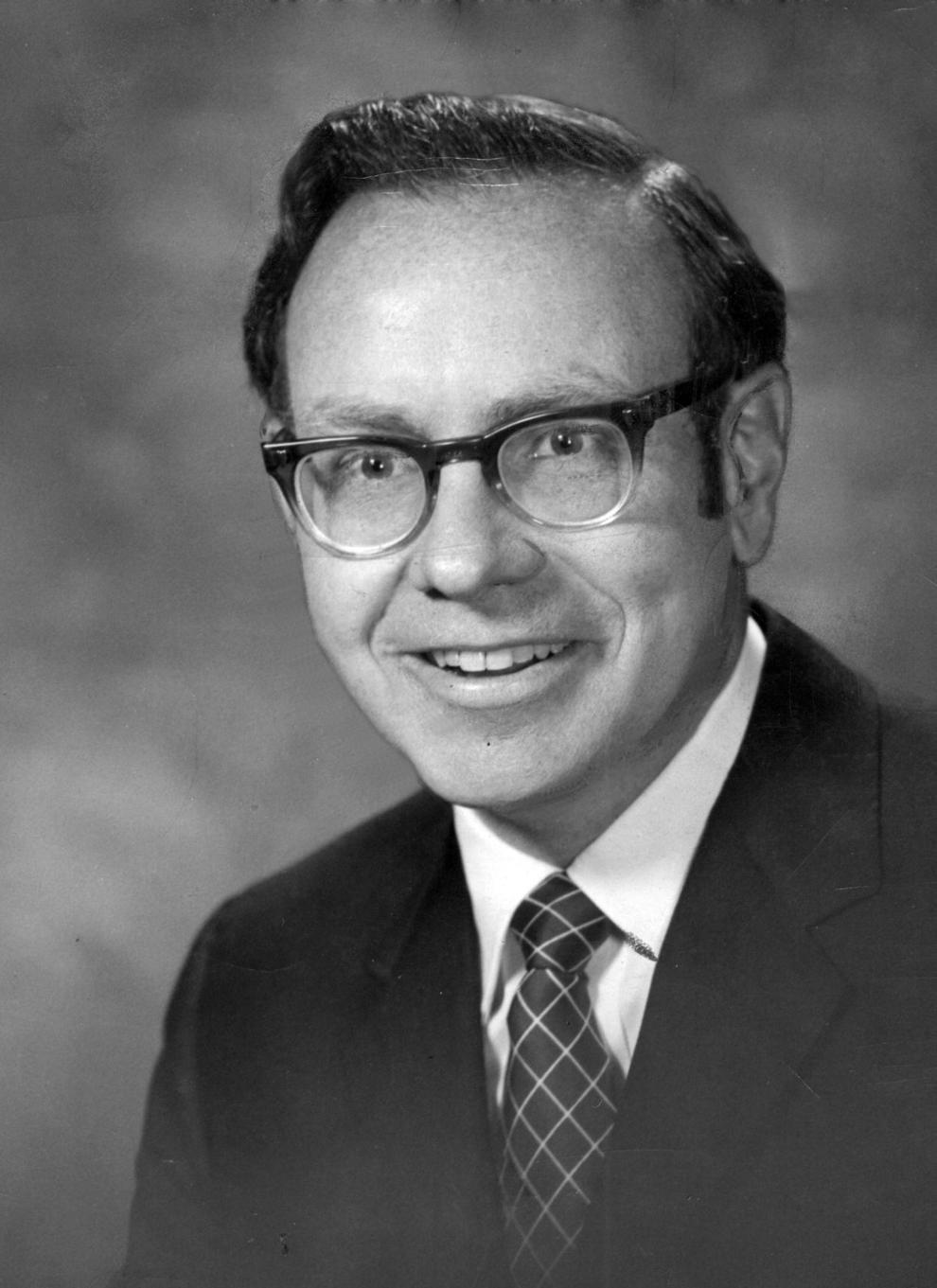 Buffett, Blumkin, 1983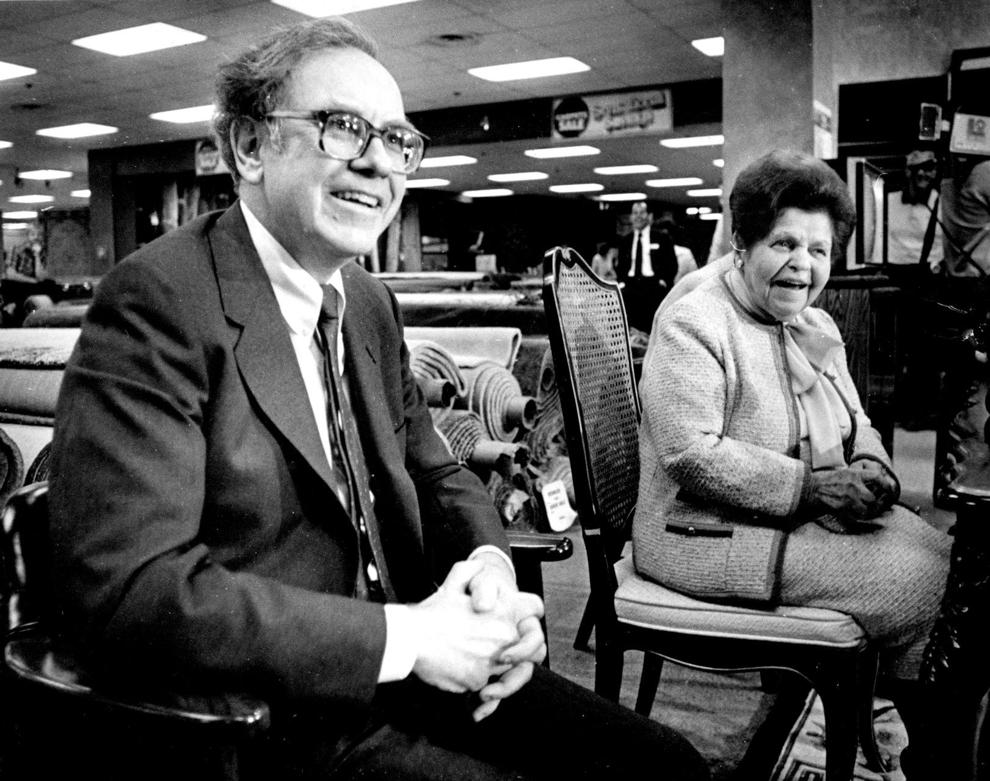 Buffett, 1982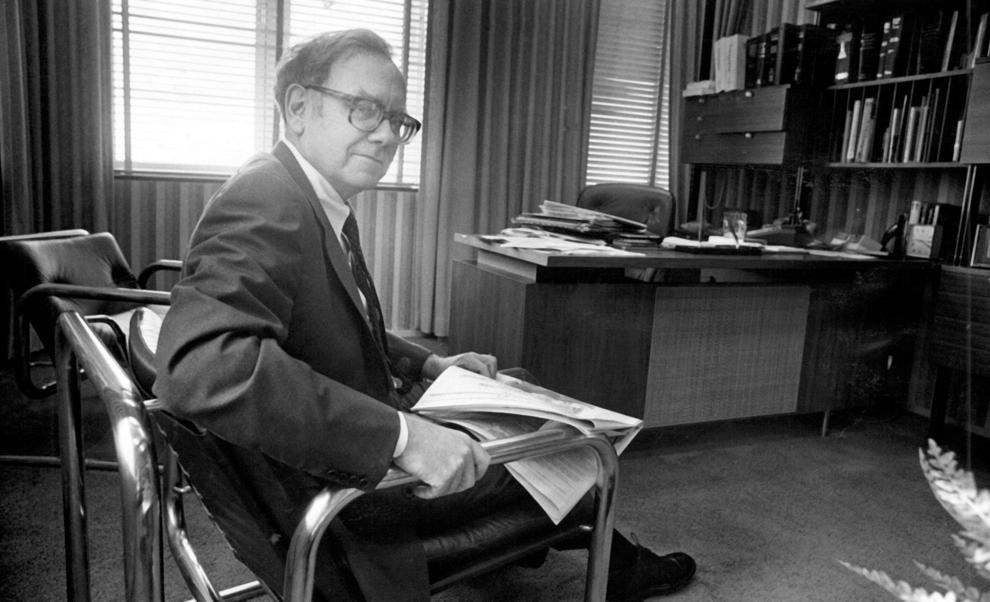 Fortune magazine cover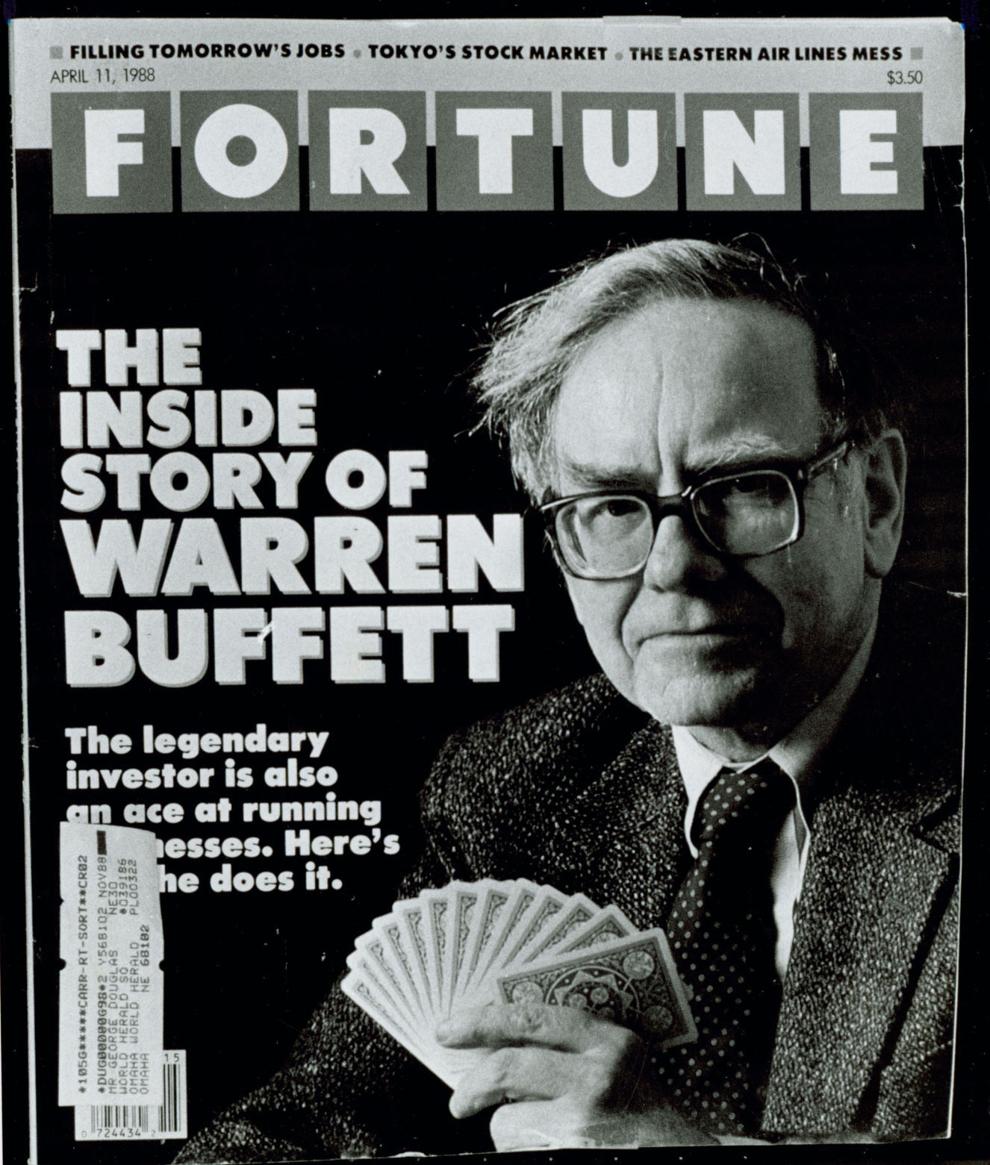 Buffett, Munger, 1989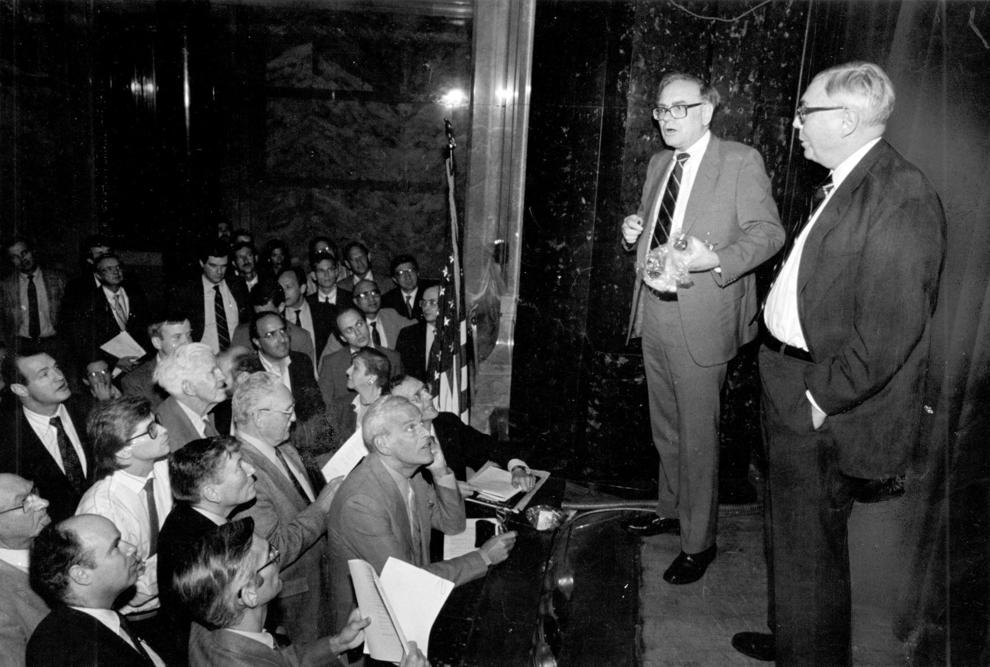 Buffett grabs a Coke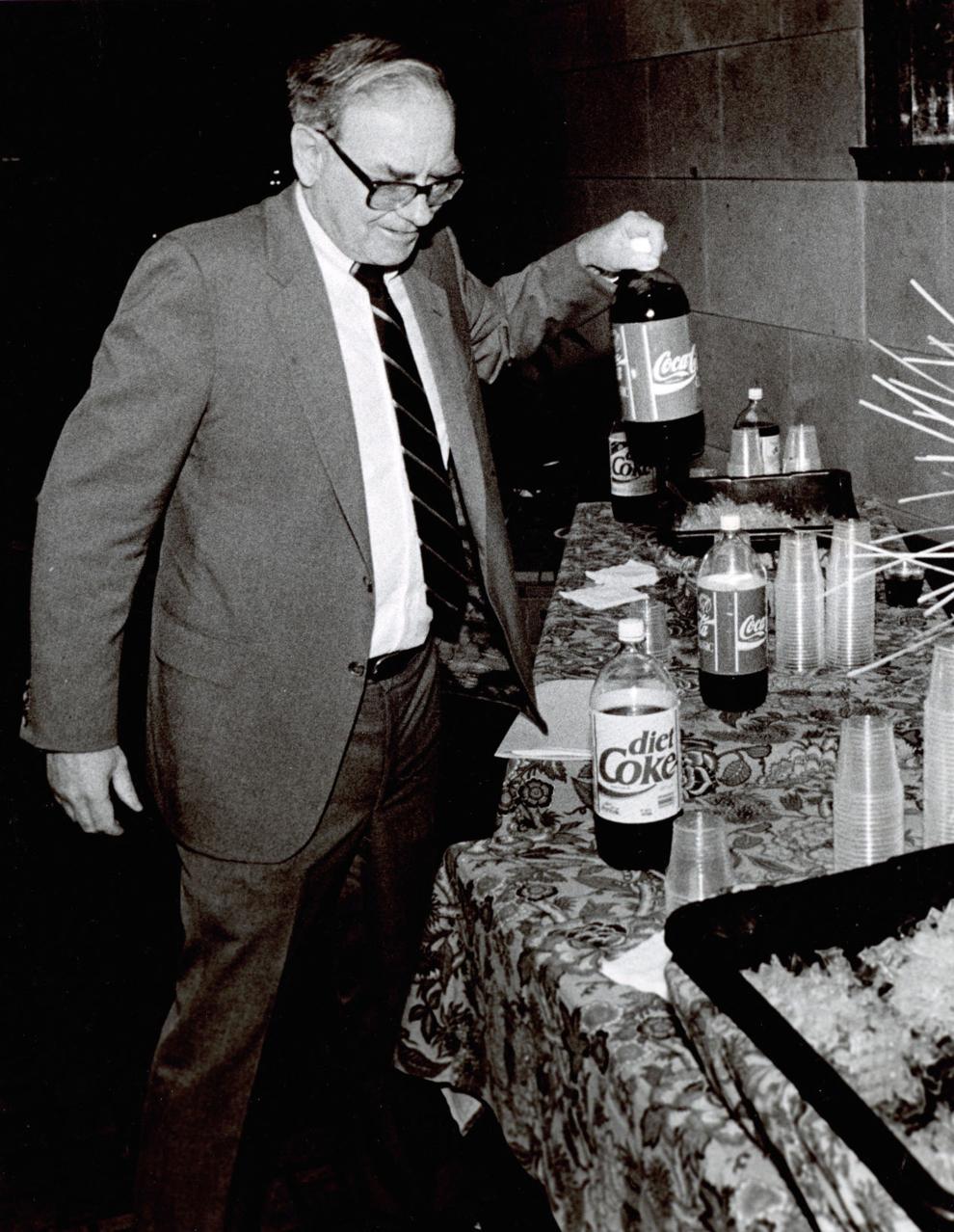 Buffett playing bridge, 1990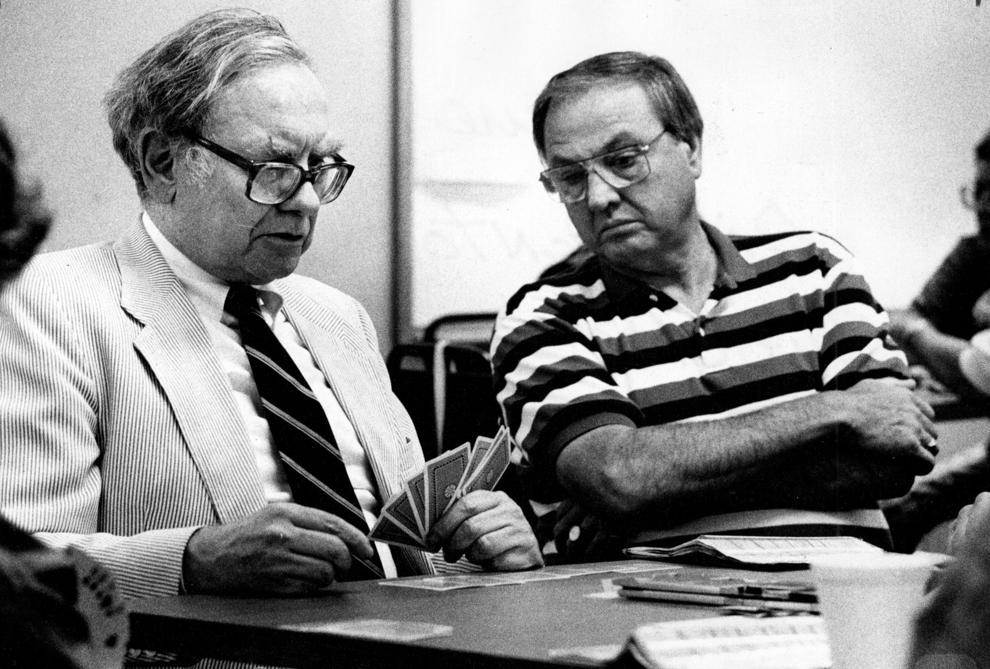 Warren Buffett and his mother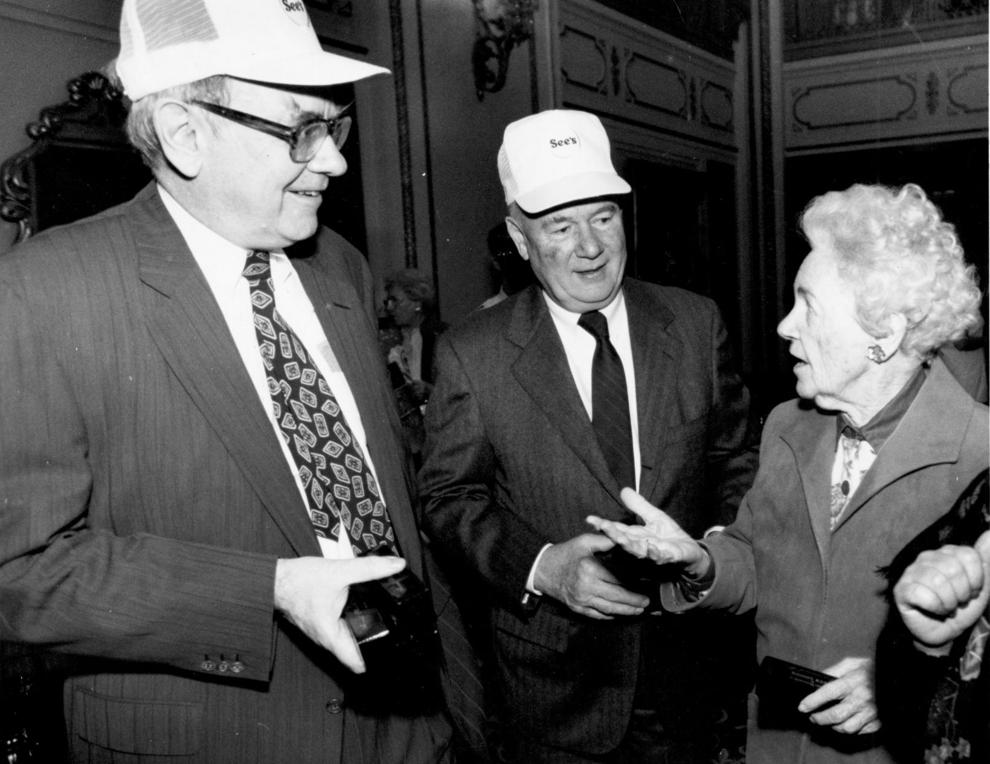 Buffett at Omaha Royals game, 2003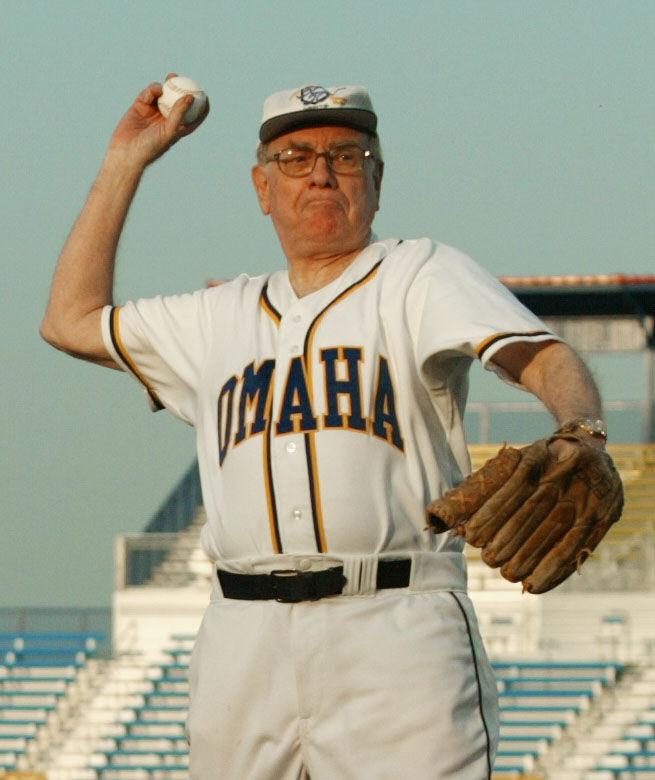 Buffett, 1992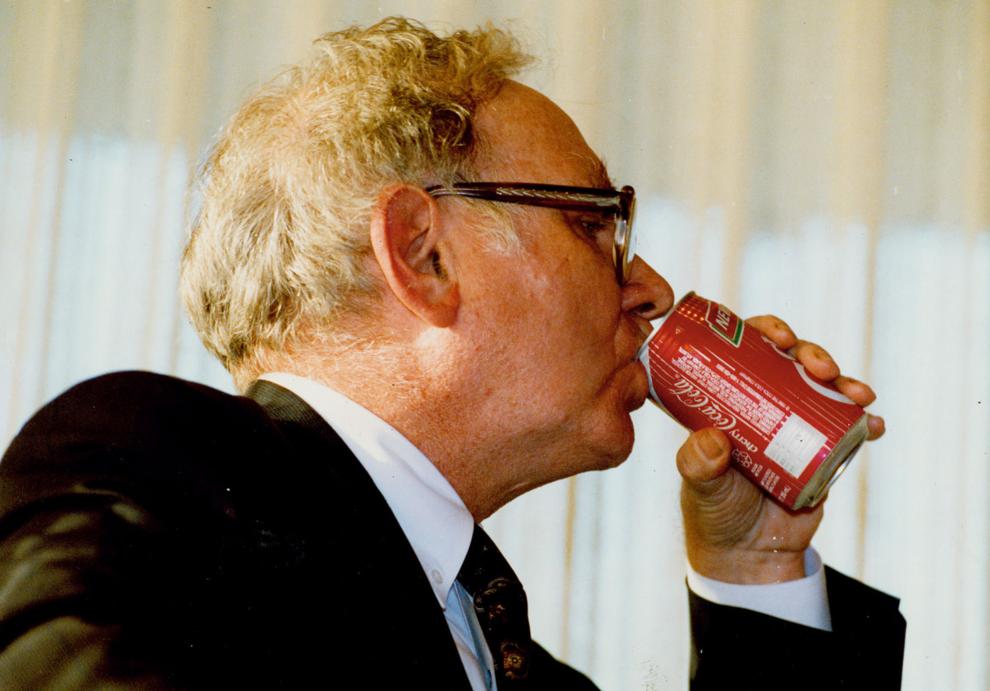 Buffett on TV show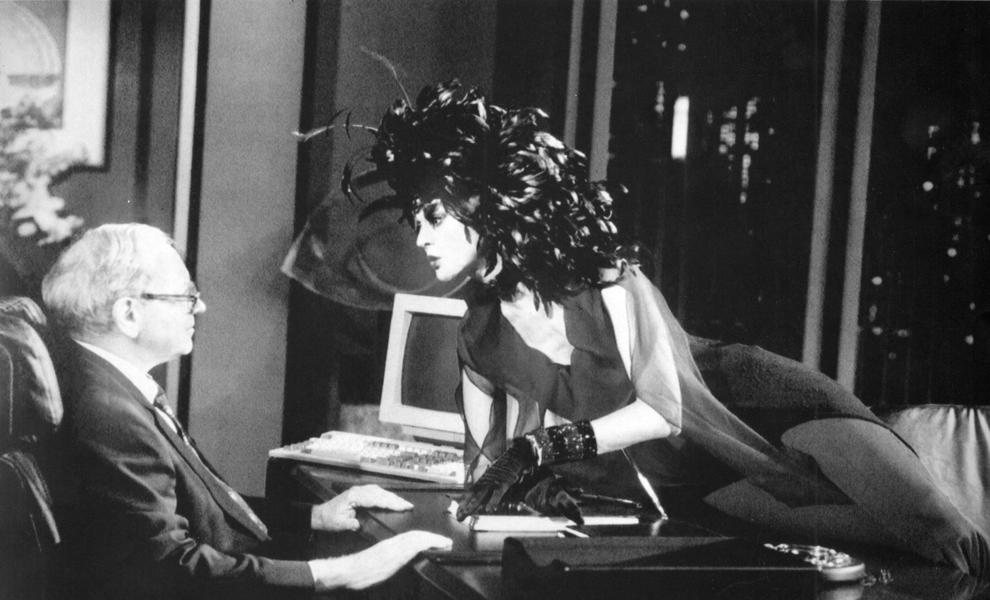 Buffett at office, 1993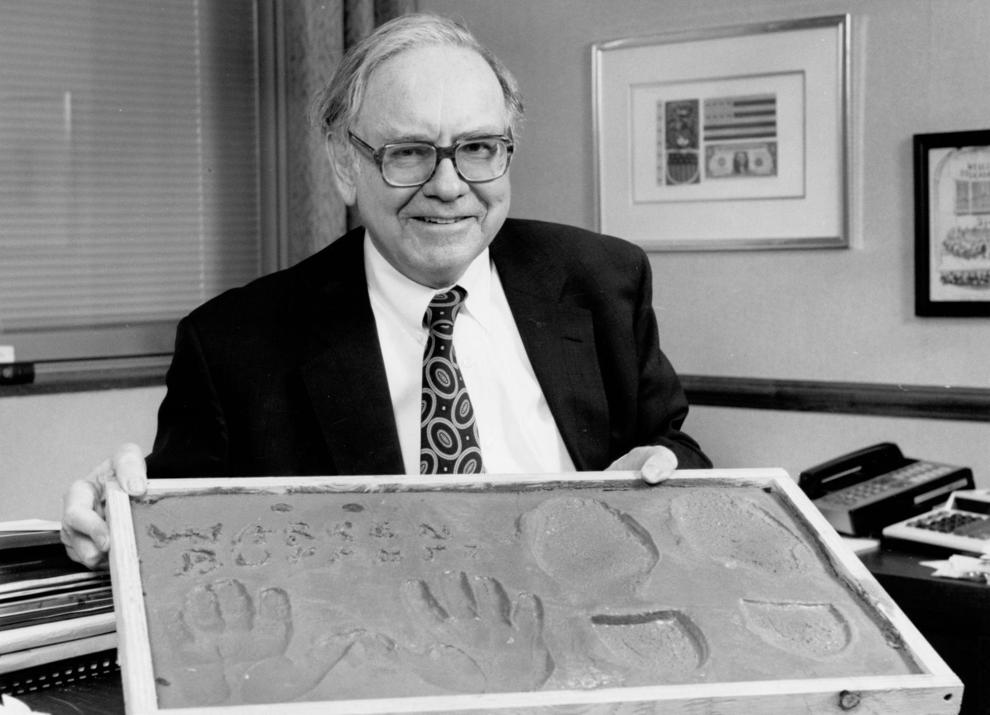 Buffett throwing out first pitch, 1995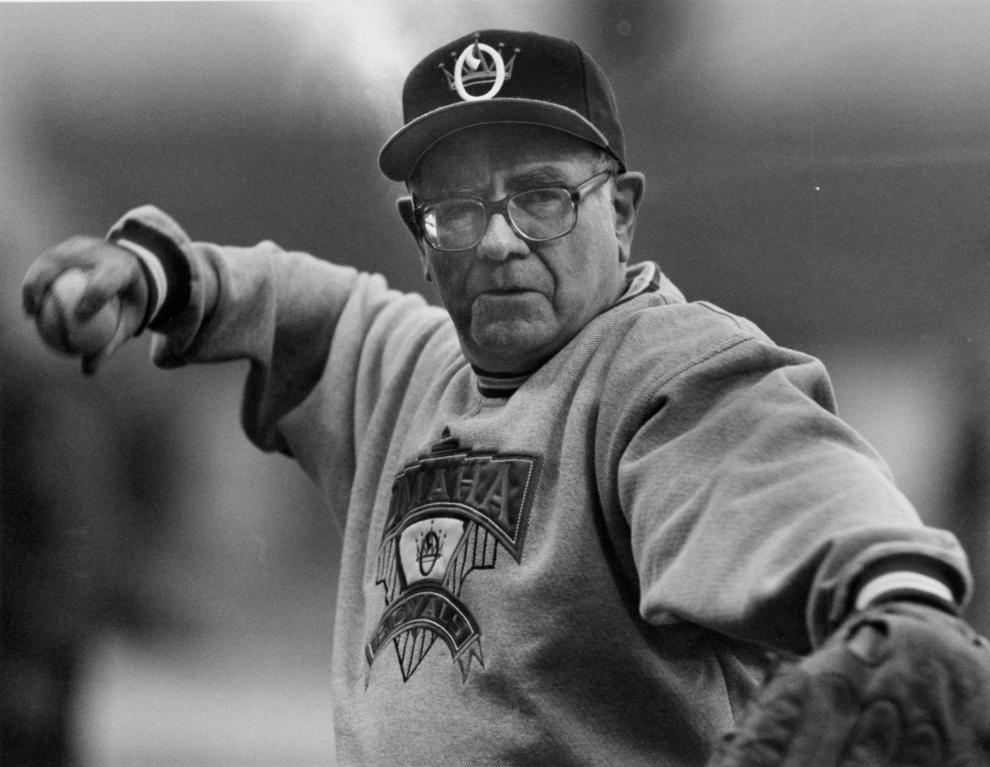 Buffett driving, 1996
Buffett at '98 Texas game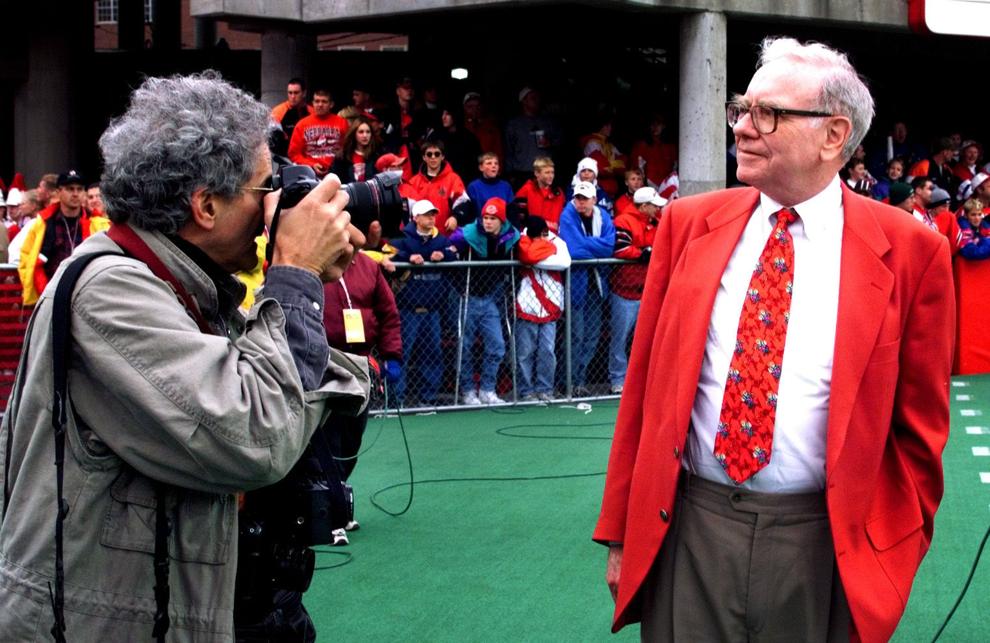 Buffett and Gates, 1995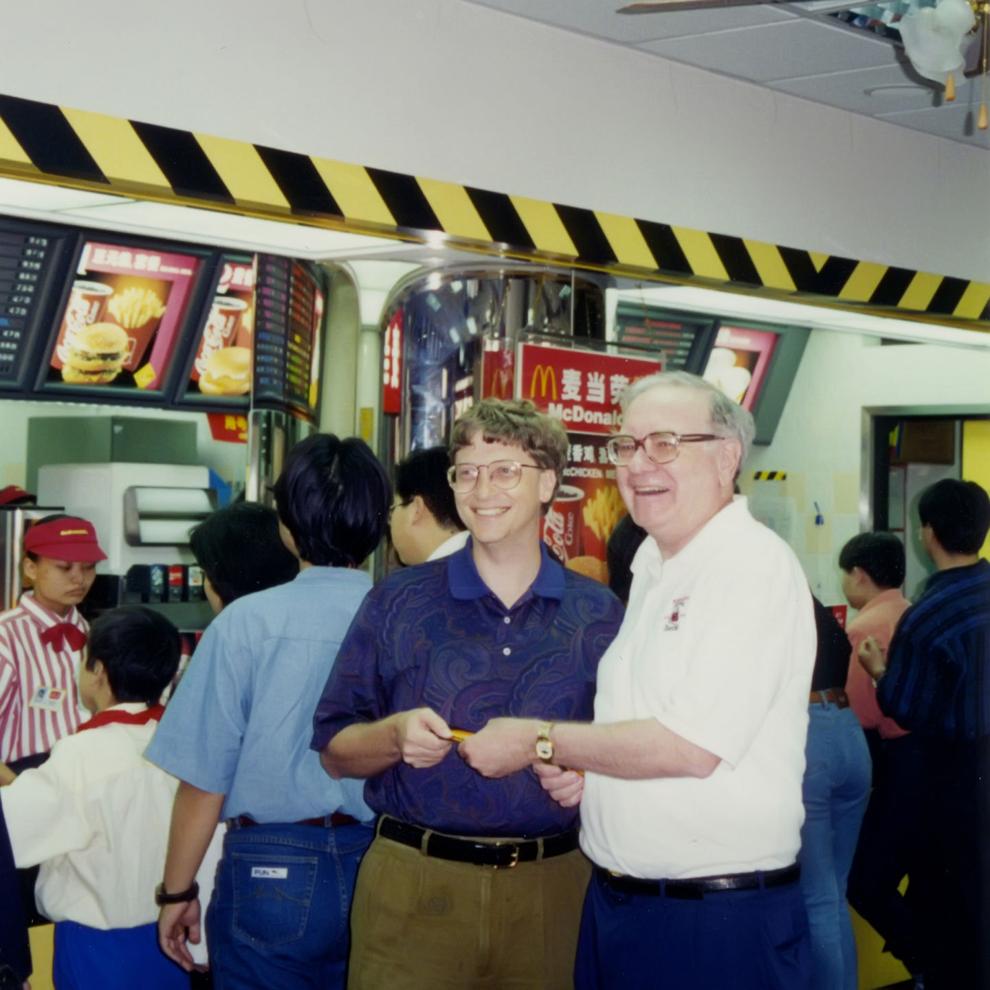 Buffett and Gates, 2004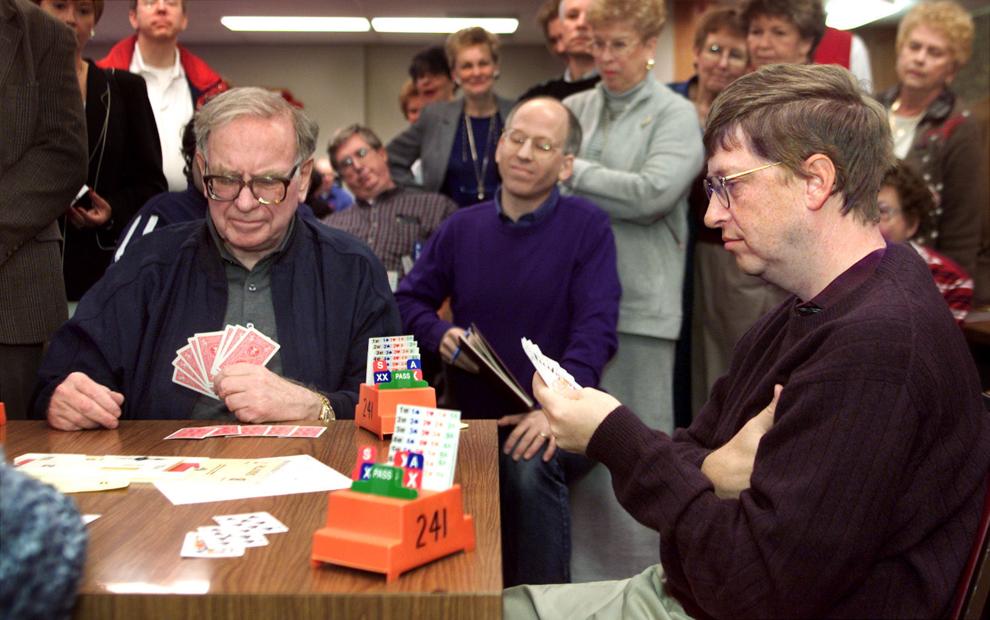 Winning hand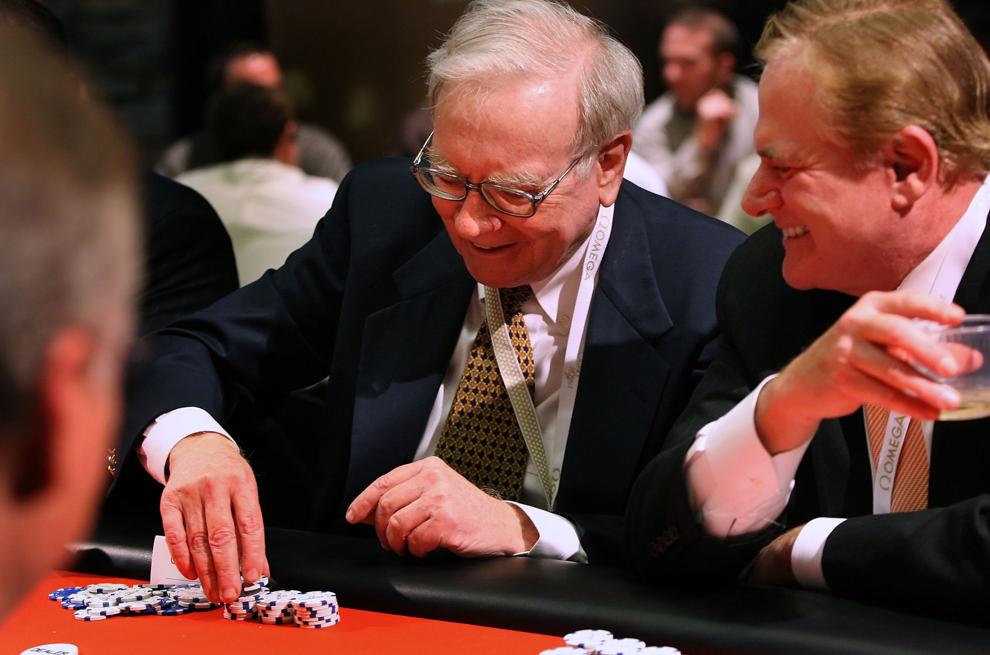 Buffett at Berkshire meeting, 2011
Buffett at his high school alma mater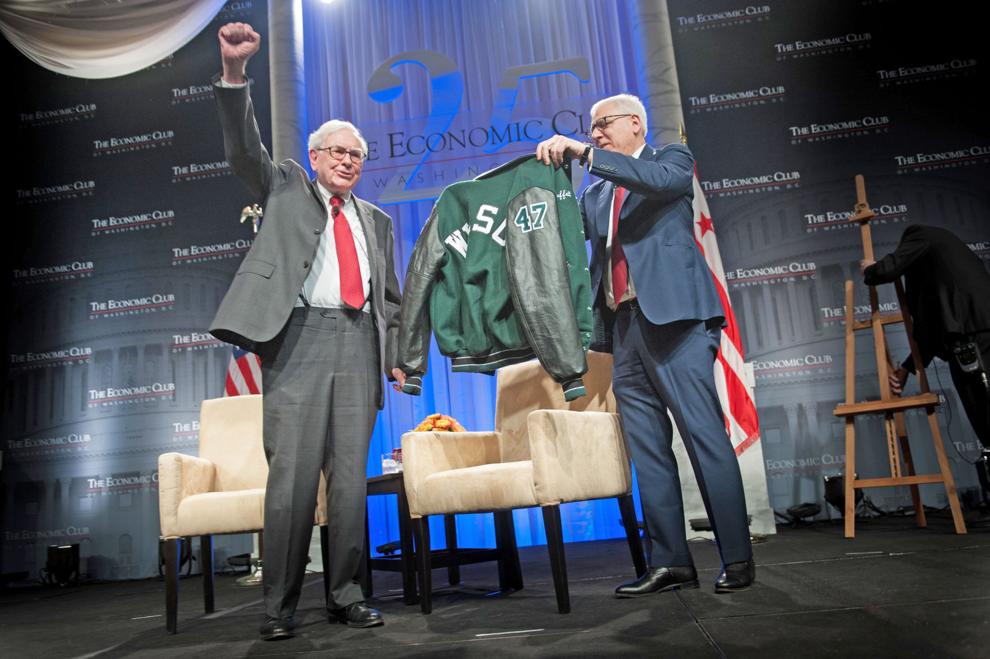 Advantage, Buffett
Buffett playing cards, 2016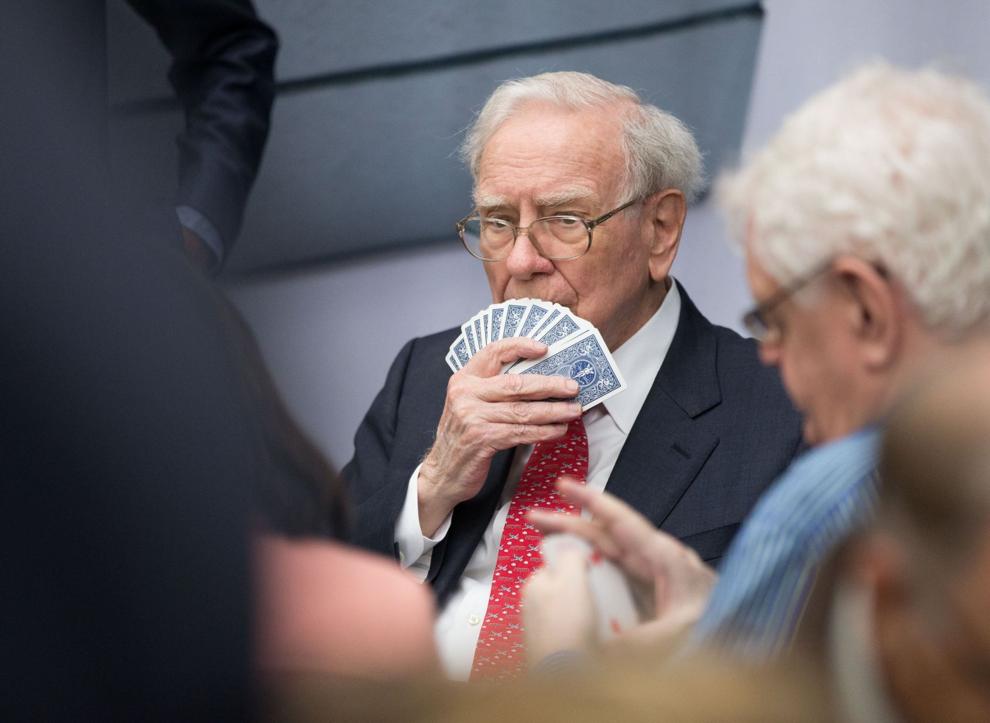 Buffett at 2017 meeting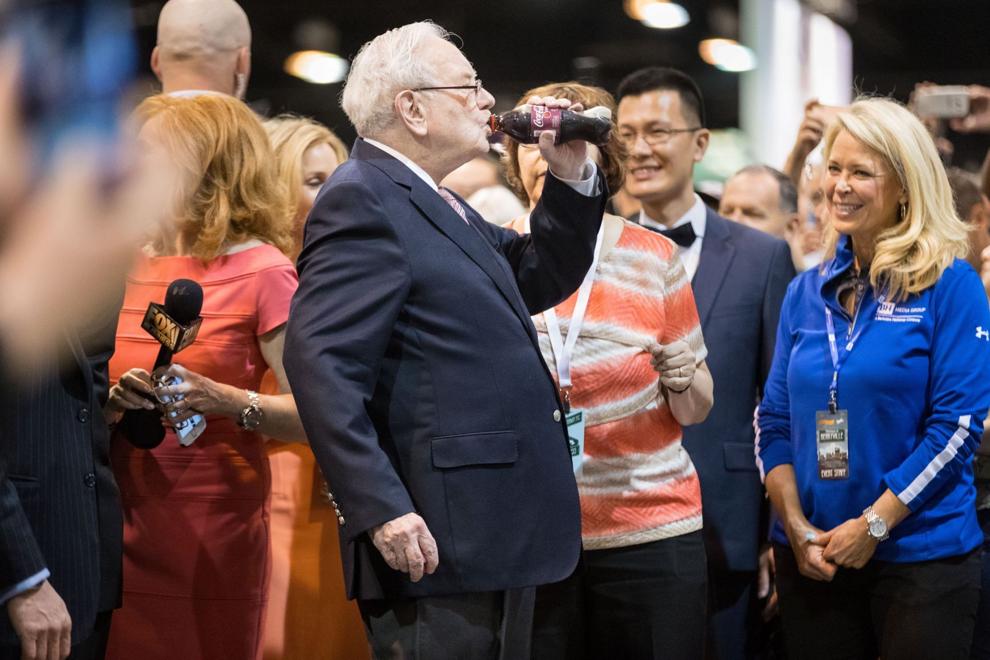 Buffett at UNO, 2013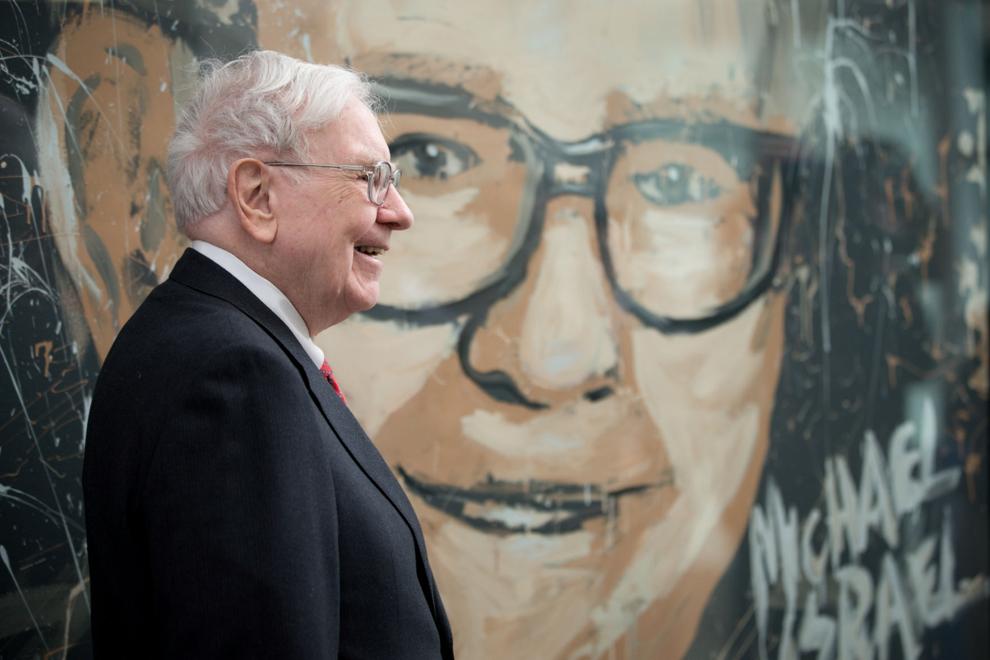 Last year, four groups, each with 20 students, made trips to Omaha and asked questions of Buffett for two hours in a meeting room at the Hilton Omaha. The students came from 10 different universities. The event is so popular that there was a waiting list of schools, including many from other countries.
Buffett has said he hosted the graduate and undergraduate students, still in their formative years, to encourage proper conduct by future business leaders.
Berkshire even profited from the program when Buffett acted on a recommendation by visiting University of Tennessee students in 2003 that he buy Clayton Homes, a manufactured housing builder and lender. Students from one university added a day to their visit so they could volunteer with Omaha's Girls Inc. program.
The college students, when they arrive in Omaha, visit Berkshire-owned businesses such as the Nebraska Furniture Mart, Borsheim's and Oriental Trading Co. and talk with executives.
The highlight of each visit is the Q&A session with Buffett. Buffett then treats the students to lunch. For years they ate at Piccolo's restaurant until it closed in 2015, later at Anthony's Steakhouse and last year at the Hilton.
This year's decision follows earlier adjustments to the program related to Buffett's diminished hearing, a subject of his quips for at least five years.
Two years ago, to avoid misunderstandings, his office asked that questions from students with foreign accents be relayed by others. Last year his office suggested that students write down their questions as a backup in case the acoustics of the meeting room made the questions hard to hear.
Buffett has said he wants to be remembered as a teacher, and teachers use his annual letters to Berkshire shareholders as lessons on investing and business, as well as his views on life, ethics, philanthropy and other subjects. His shareholder letters, compiled into at least one book, are standard on many business reading lists.
As a college student, Buffett was inspired by Columbia University instructor Benjamin Graham and has attributed his success to Graham's investing concepts. Buffett's reverence for teachers shows up in annual awards for Omaha Public Schools teachers, named after his aunt Alice Buffett, herself an OPS teacher; his daughter's middle name is Alice.
In April, Buffett stepped down from the Kraft Heinz board of directors to decrease his travel commitments, although in June Buffett made a trip to Kansas City to cut a ribbon on a new Geico service center.
His public appearances surrounding the annual Berkshire shareholder meeting have diminished somewhat. In 2012 he discontinued his post-meeting press conferences because of private duties, and he recently dropped his day-after pingpong exhibition and jewelry-selling stint.
This year Buffett stopped his newspaper-tossing competition at the CenturyLink Center, although he made his customary premeeting circuit around the convention hall to visit Berkshire company booths, trailed by a crowd of shareholders snapping photos with their cellphones.
Buffett is energetic when he appears in public, answering questions from shareholders and others during the meeting with a quick wit, a command of relevant information and analysis that observers regularly praise.
He shows up promptly for 5 a.m. cable TV interviews, looking rested, well-groomed and eager to answer whatever questions he gets. He makes a point of not knowing the questions in advance, and invites tough inquiries.
Buffett has promised shareholders that he would let them know about any serious health problems. He publicly announced the removal of a section of his colon that had benign polyps in 2000 and his treatment for prostate cancer in 2012. Neither prevented him from working at Berkshire or, he said at the time, changed Berkshire's CEO succession plan.
Longo, the Rutgers professor, said the students will consider attending the annual shareholders meeting but would miss the personal attention of the student Q&A session.
Word of the decision has gotten to the students, Longo said. "There was some disappointment that we couldn't go back, but I have nothing but fond memories of the experience, and I'm grateful for the trips we took. ... I hope he lives past 100."
The Omaha World-Herald is owned by Berkshire Hathaway Inc.