Abbigail Zimmerline has taken a financial hit the past few months.
After the coronavirus pandemic moved classes online, the pre-kindergarten teacher lost her source of income. So she decided to become a DoorDash delivery driver, but she never received a paycheck.
About two weeks into her gig as a "Dasher," Zimmerline was set to receive a paycheck of $796.93.
"I was supposed to be paid on a Monday so by that Thursday I thought, 'Well, this is weird,' " Zimmerline said.
She went to her DoorDash account and found that the direct deposit account she had set up had been switched to an account she didn't recognize.
Zimmerline messaged a DoorDash representative, who confirmed her direct deposit information had been changed. That's when Zimmerline began to worry.
"I worked so hard that week, and there's a pandemic going on. I could really use that money right now," she said.
It turns out the account number was changed, not by Zimmerline or by DoorDash, but apparently by an outside scammer who gained access to her DoorDash account and changed her bank information. A DoorDash representative said Wednesday that it would work with Zimmerline to try to get her money back.
Zimmerline said she also plans to file a complaint with the Better Business Bureau.
Sign up for World-Herald news alerts
Be the first to know when news happens. Get the latest breaking headlines sent straight to your inbox.
To use the food delivery company, customers place orders online and pay DoorDash directly. Independent contractors, or "Dashers," are paid weekly and make a base amount per delivery.
The base pay can range from $2 to $10 or more. Deliveries that require Dashers to travel a longer distance, that are expected to take more time and that are less popular with Dashers get a higher base pay. According to DoorDash, Dashers also keep their tips.
In an email from a DoorDash representative on May 21, Zimmerline was told that a payment specialist would contact the "third-party payments vendor … to attempt to recover this payment."
Zimmerline also received an email from DoorDash on May 16 that her debit card information had recently been changed or added.
It's not clear to Zimmerline how her account information was changed, but she said the day before she was called by a man claiming to be a DoorDash employee. The man said that one of her customers had canceled an order and said that DoorDash would send her a gift card, which she never received, for the inconvenience. He asked Zimmerline to confirm her phone number and home address and to read back a four-digit code sent to her phone.
"He had all this information about me, and so I assumed he had to be with DoorDash," she said.
A DoorDash representative told The World-Herald on Wednesday that the Dashers scam was prevalent about two years ago; scammers would call and pretend to be from DoorDash support. The representative said that what happened to Zimmerline is an anomaly, and that the company is "working to rectify the problem and get Zimmerline her money."
Zimmerline received an email from DoorDash on Wednesday that said it was attempting to recover the money.
---
Here are the city's 38 essential restaurants
Stella's Bar & Grill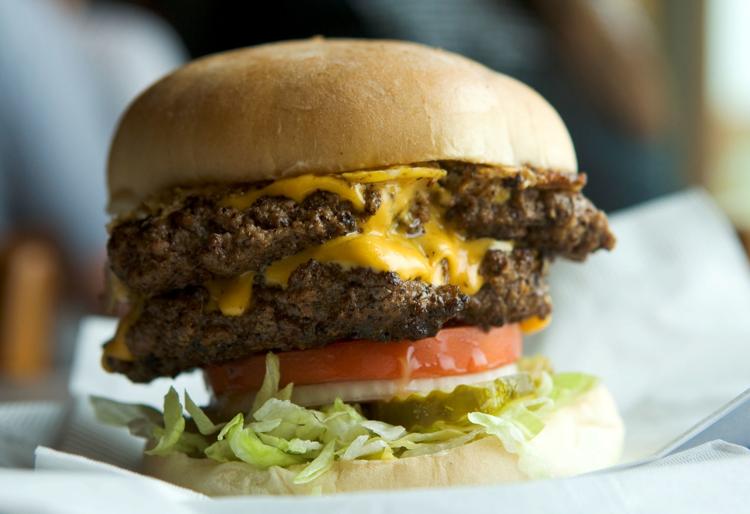 UMAMI Asian Cuisine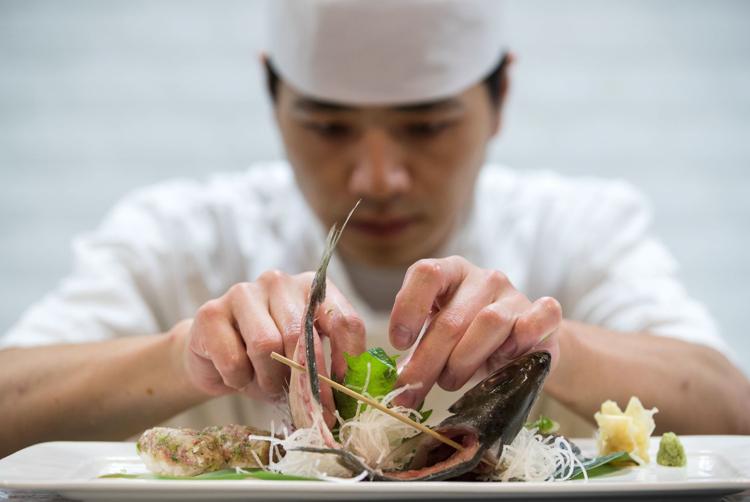 Le Bouillon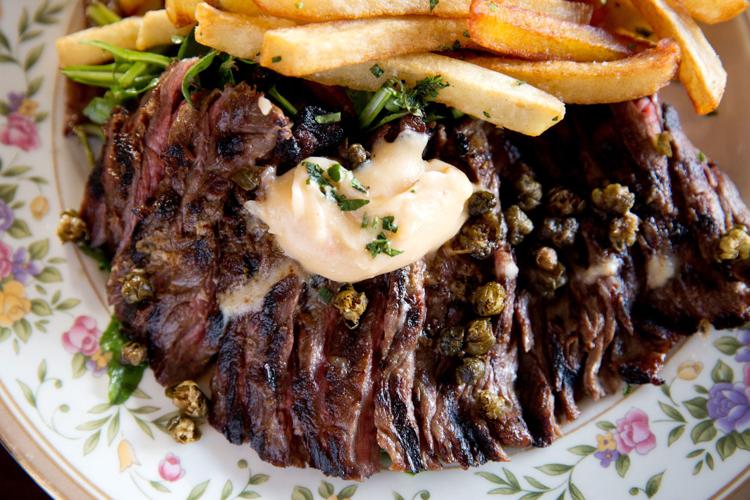 V. Mertz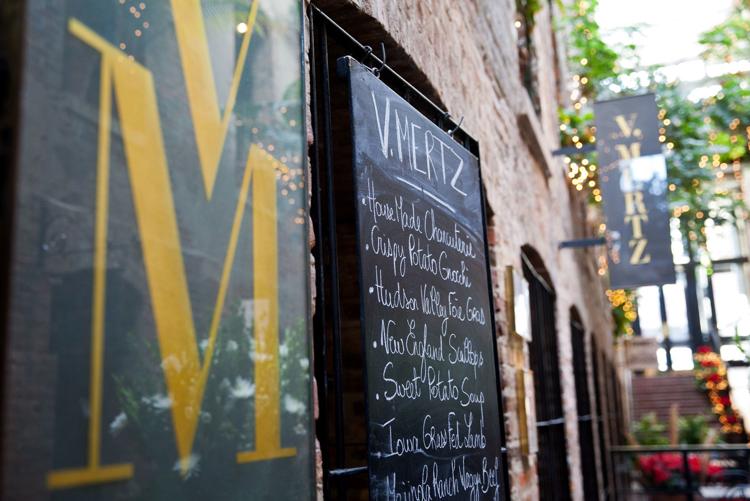 La Buvette
M's Pub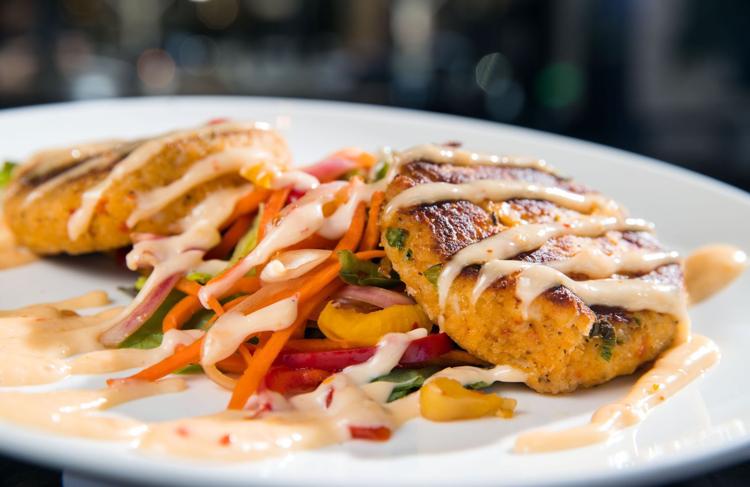 The Boiler Room Restaurant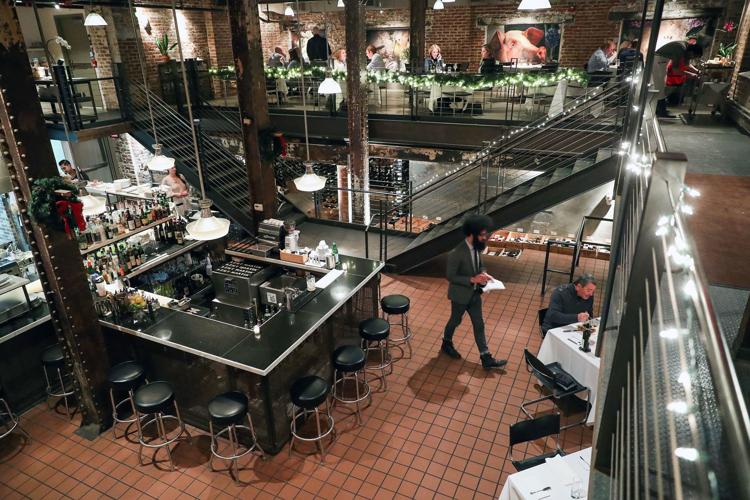 Blue Sushi Sake Grill
Kitchen Table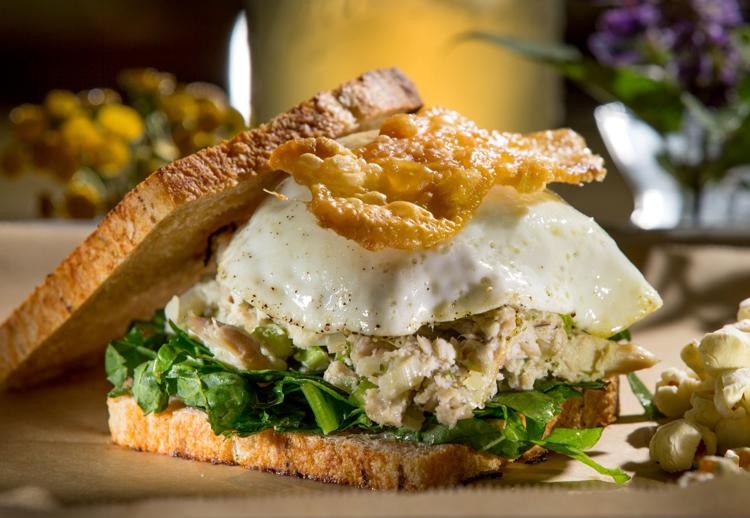 Block 16
El Dorado Mexican Restaurant
Johnny's Cafe
Dinker's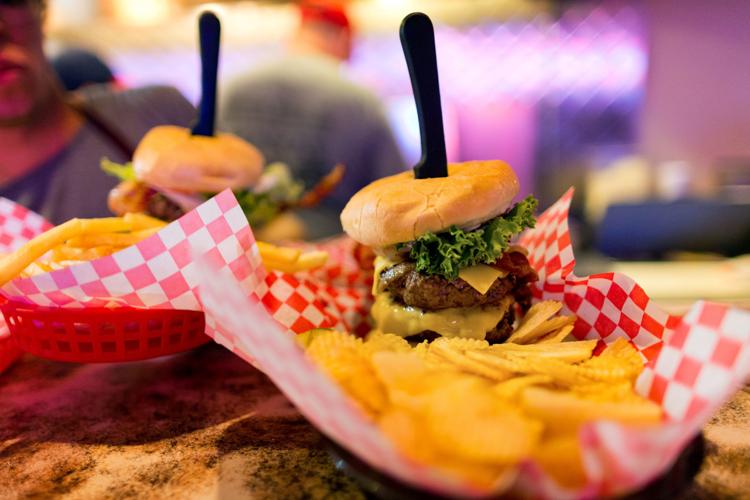 Time Out Chicken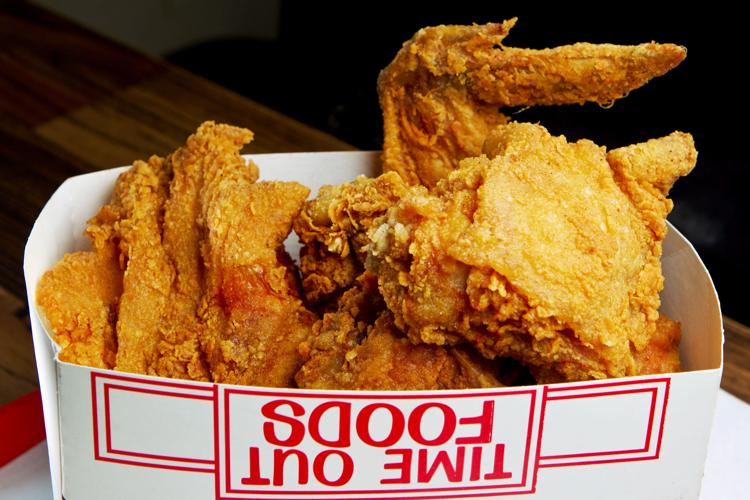 Farine + Four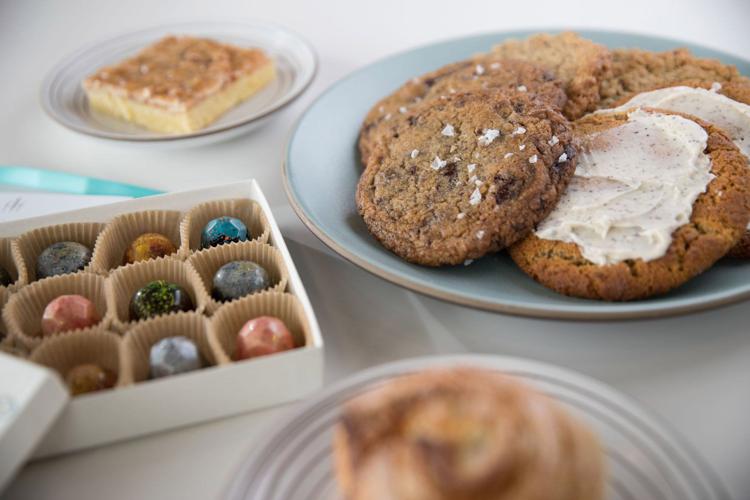 Lo Sole Mio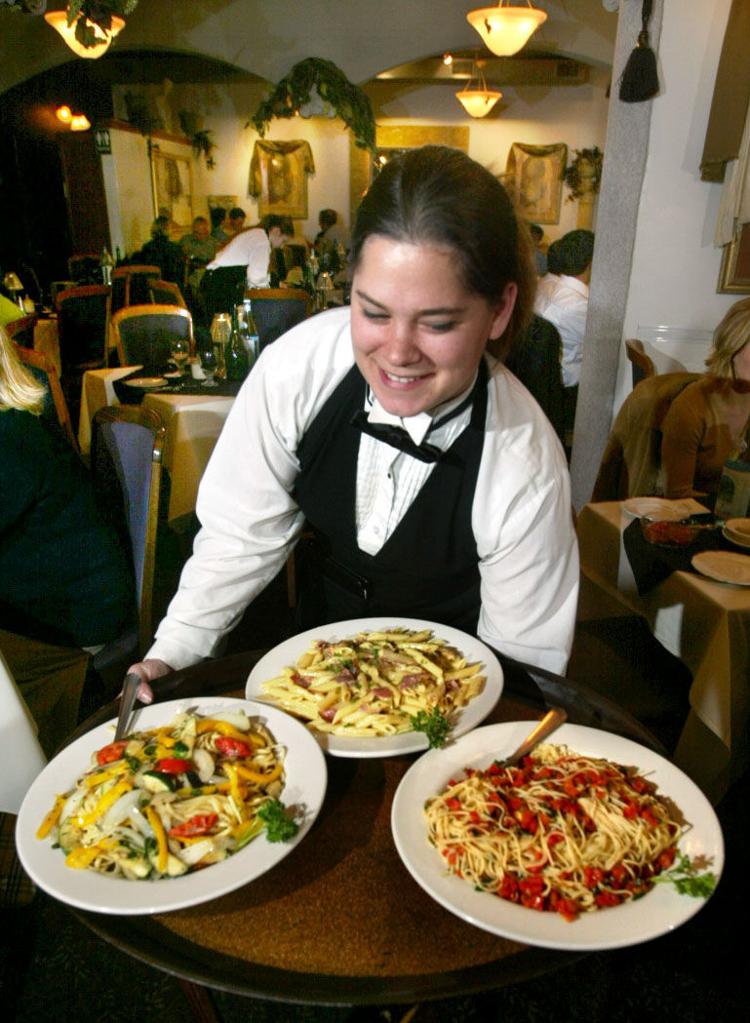 Modern Love
The Grey Plume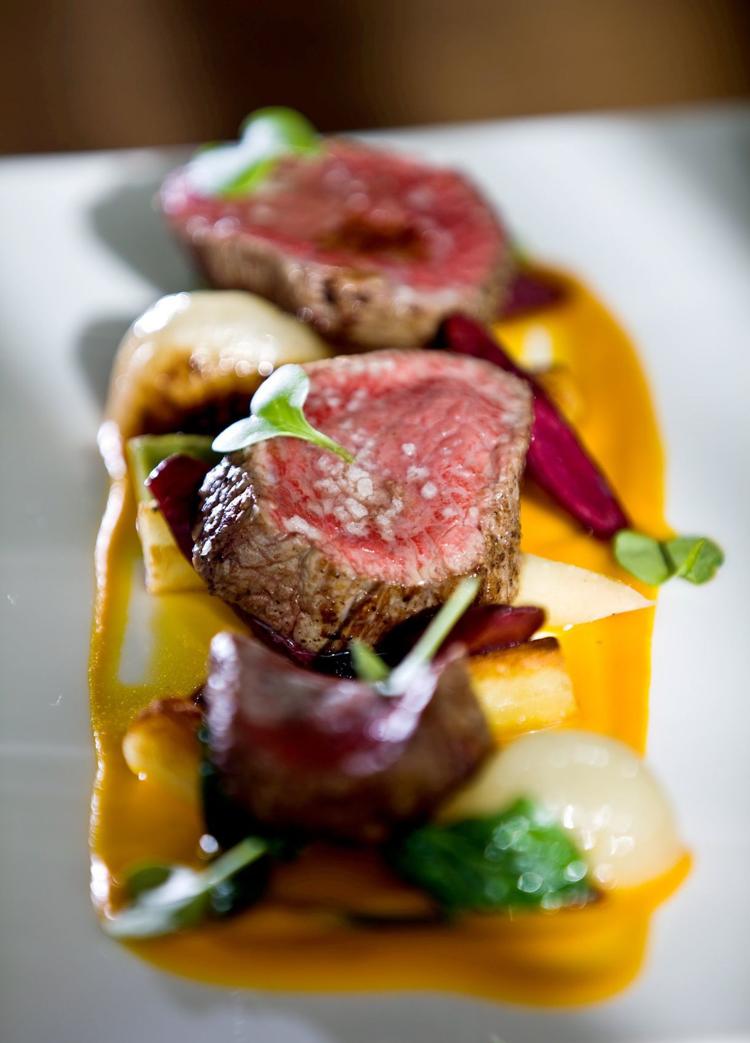 Crescent Moon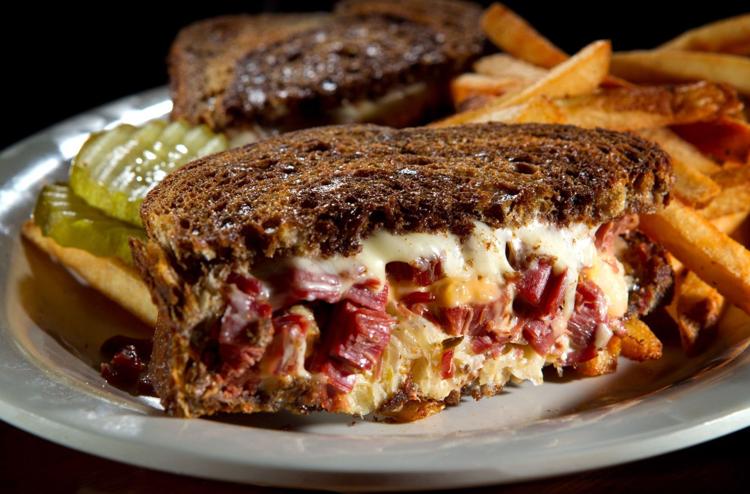 Coneflower Creamery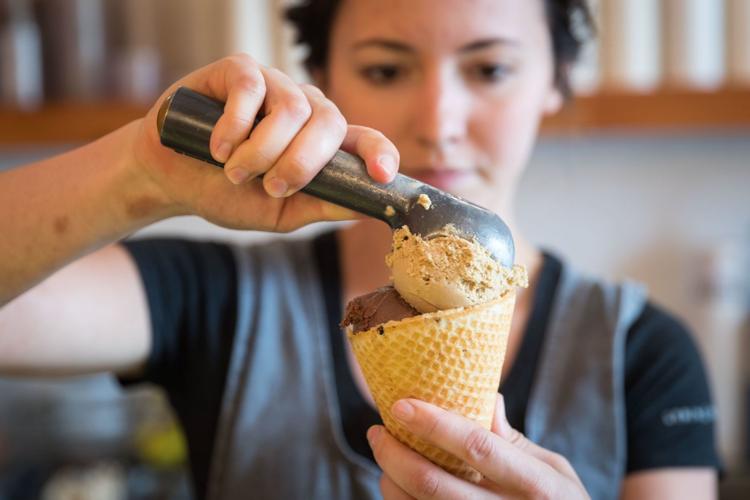 La Casa Pizzaria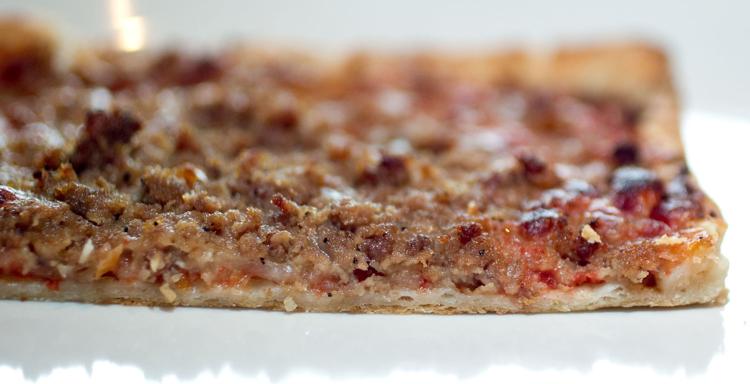 Salween Thai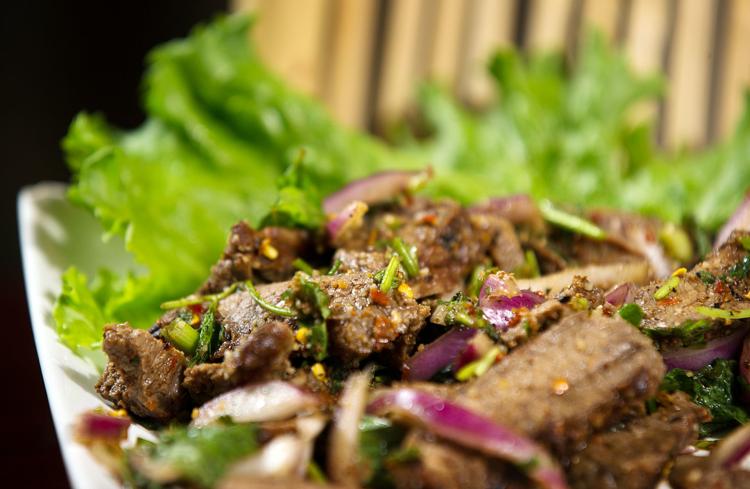 Saddle Creek Breakfast Club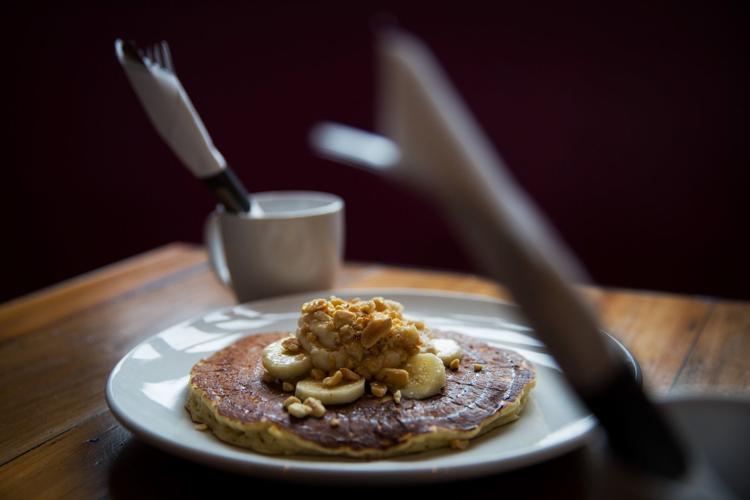 Dario's Brasserie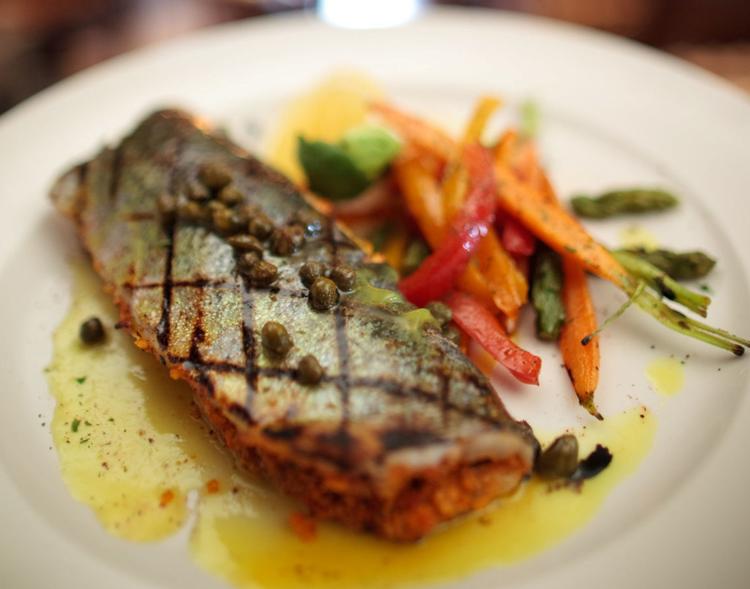 Pitch Pizzeria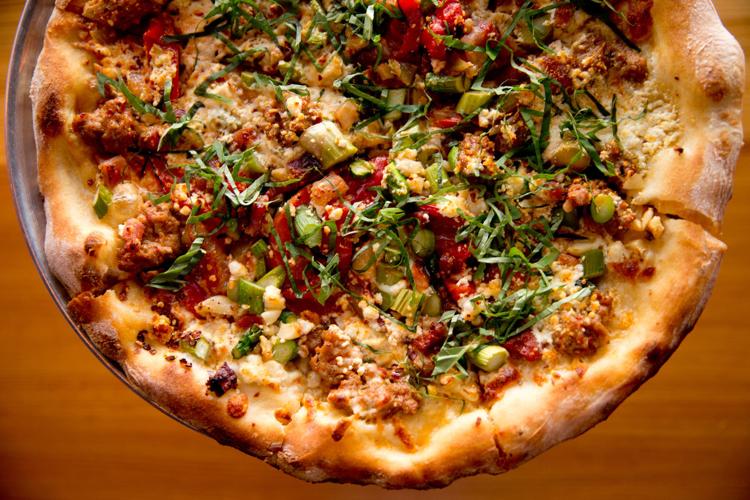 Yoshitomo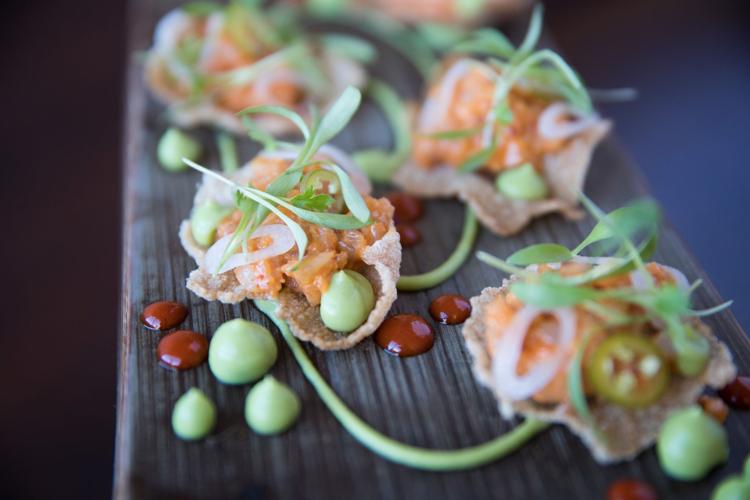 Au Courant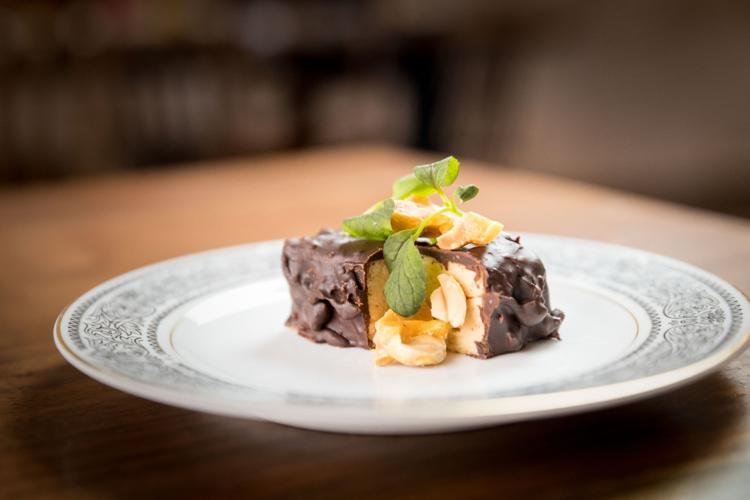 Ika Ramen & Izakaya
Blue & Fly Asian Kitchen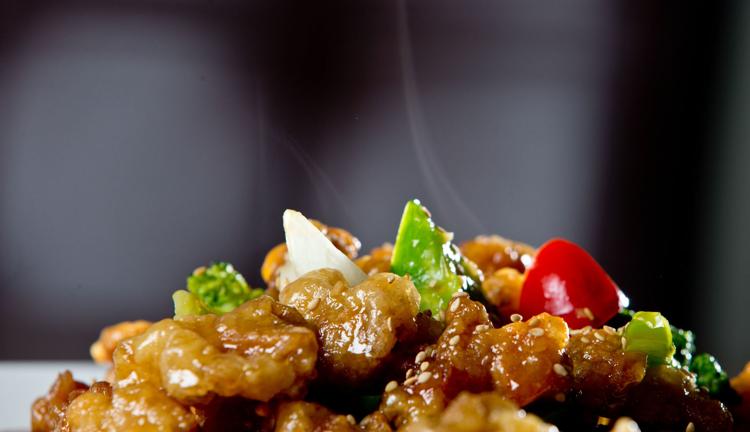 The Drover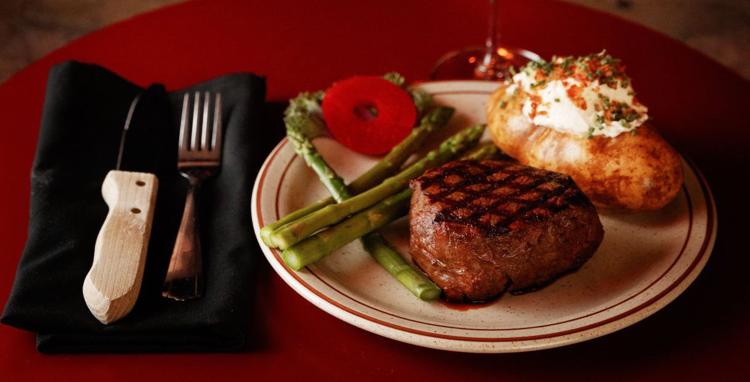 El Basha Mediterranean Grill
Twisted Cork Bistro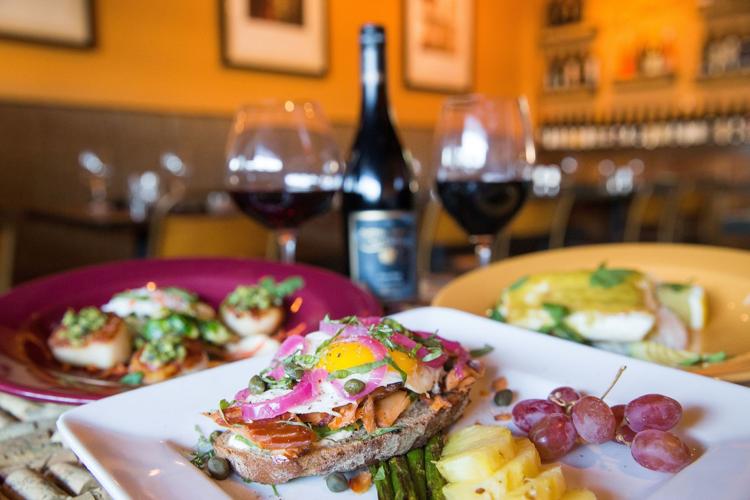 Tired Texan BBQ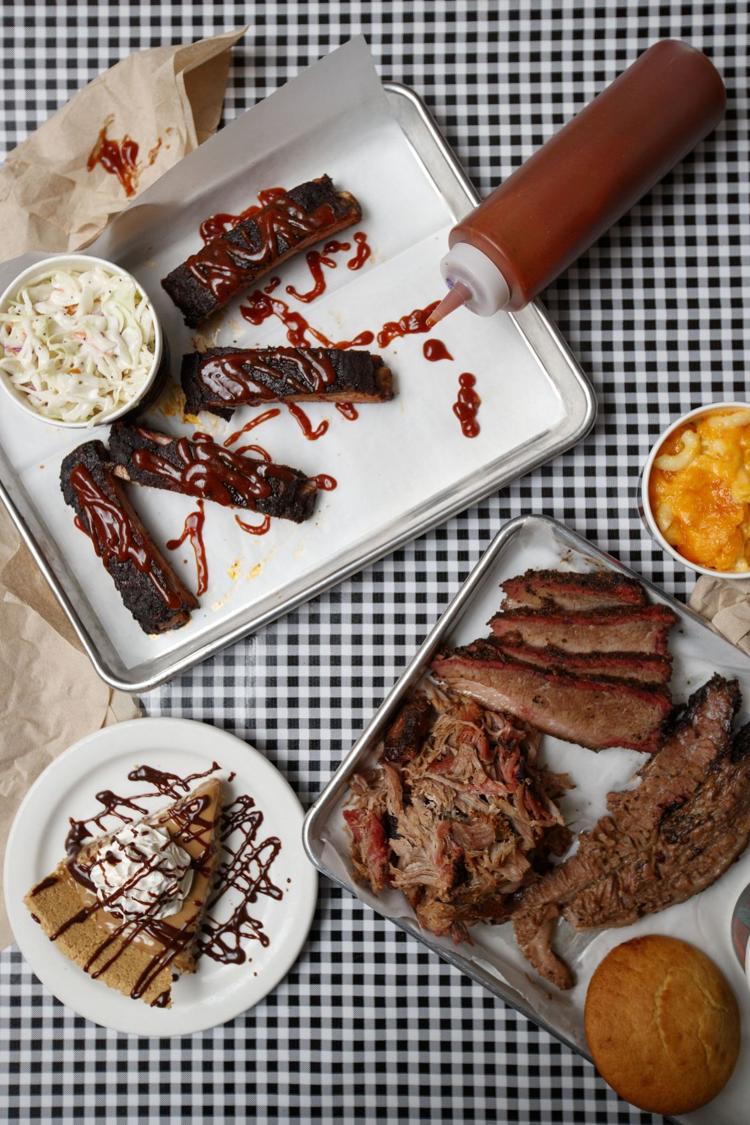 The Jaipur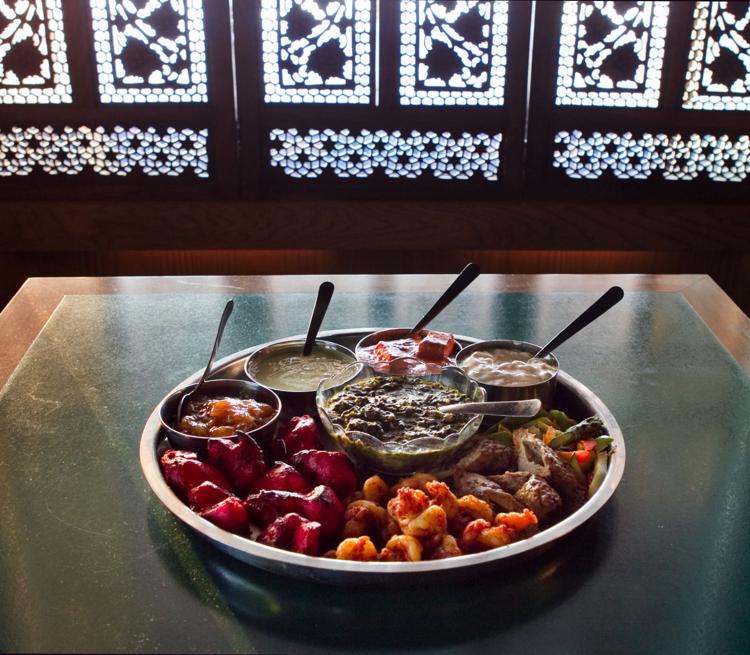 Le Voltaire French Restaurant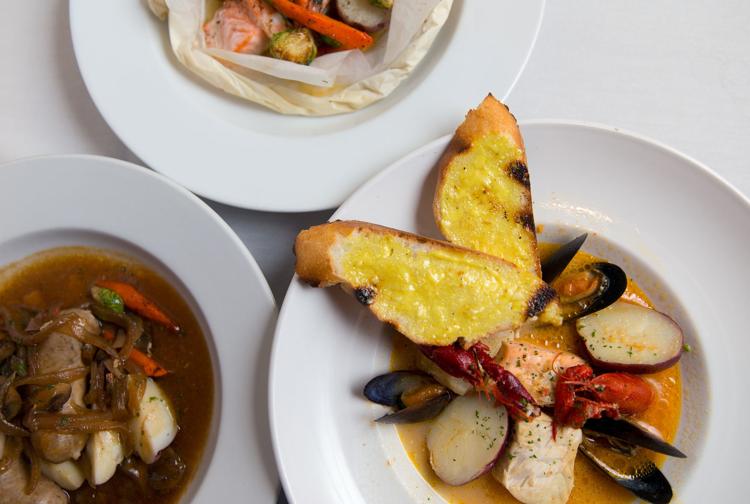 Dante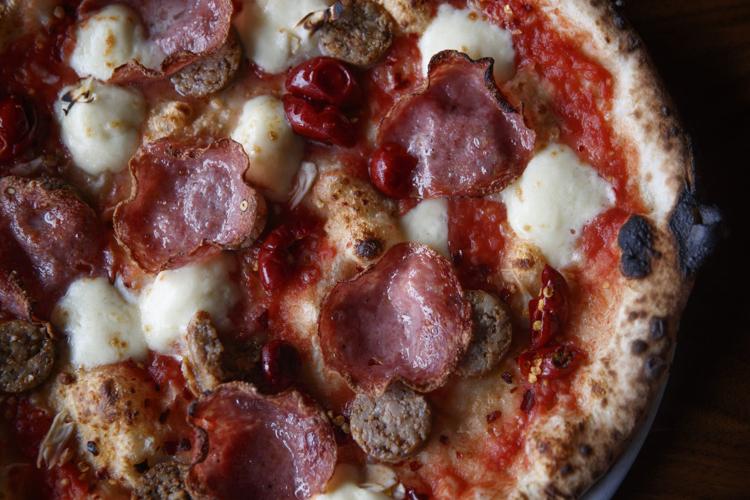 Runza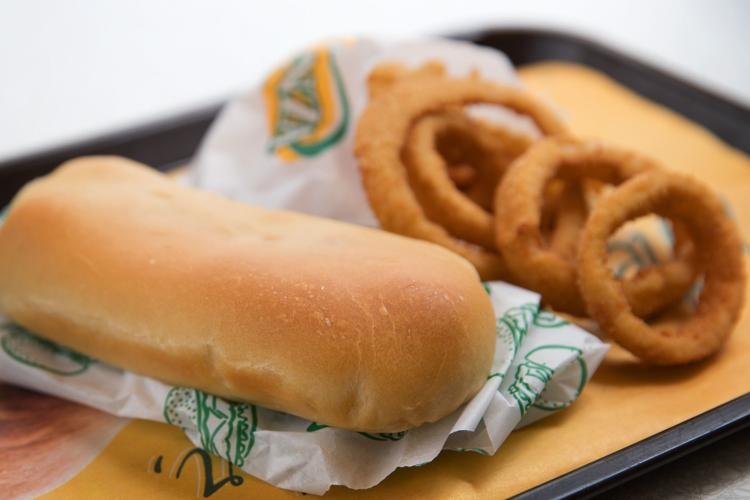 Concerned about COVID-19?
Sign up now to get the most recent coronavirus headlines and other important local and national news sent to your email inbox daily.