San Francisco-based Charles Schwab announced Monday that it is buying Omaha-based TD Ameritrade, the Omaha-based online brokerage firm, for about $26 billion. Schwab said the new corporate headquarters eventually will be in Texas. It's not the first time Nebraska has lost the headquarters of a major employer.
Conagra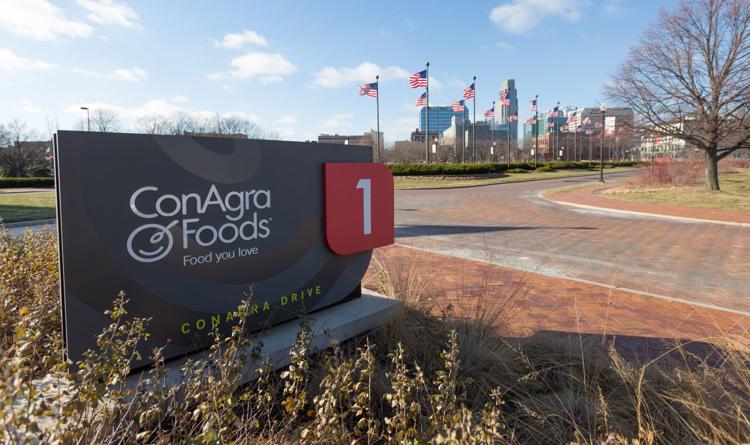 Conagra announced in 2015 that it was moving its headquarters from Omaha to Chicago. The company took some Omaha jobs to Illinois — executive and frozen foods positions — while cutting 1,000 more. All told, more than half the company's Omaha office jobs were lost. 
Remaining are 1,300 people working in administration, research and product development, and supply-chain management, or those who oversee production and distribution of goods.
The move, spurred by competition in the packaged-food industry and shareholders hungry for returns, was an "agonizing" decision, Chief Executive Sean Connolly said. He told employees the company had to make changes or would have change forced upon it.
"We have a responsibility to Conagra to set it up for the long haul," he said, "even if that means we have to do difficult things in the short haul."
Mayor Jean Stothert and Gov. Pete Ricketts had contacted Conagra, offering help and incentives. The company said no incentives would have changed the outcome.
Conagra still owns the campus land it no longer uses. What Omahans once knew as Conagra Brands' front door is on track to be torn down this year. Envisioned — across about 23 acres and several years — is a $500 million hub of residential, commercial, office, hotel and entertainment uses.
Cabela's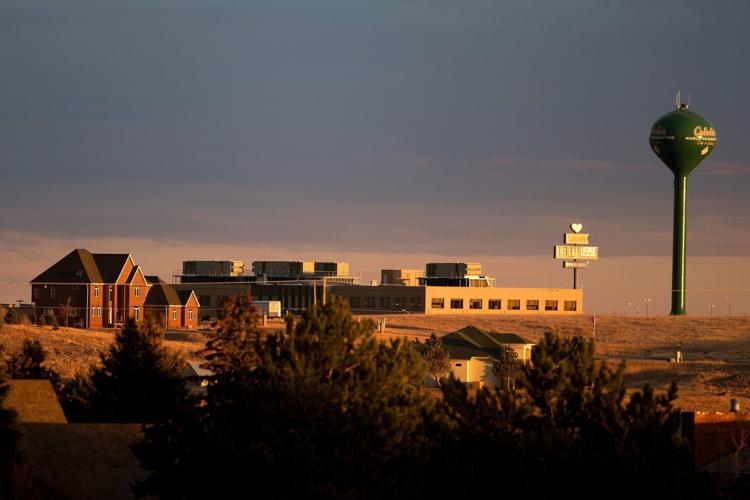 Bass Pro Shops closed on its $5 billion purchase of Cabela's, the companies said in September 2017. That ended Cabela's run as a stand-alone, Nebraska-based business.
The combined company's headquarters moved from Sidney, Nebraska — a town of 6,800 where Cabela's once employed 2,000 — to Bass Pro's home in Springfield, Missouri.
The number of jobs in Sidney was reduced to about 400 after the deal.
Bass Pro Shops announced in November 2019 that the company is relocating nearly 120 jobs to its headquarters in Springfield. Company spokesman Jack Wlezien said about 280 jobs will remain in Sidney after this latest move.
Enron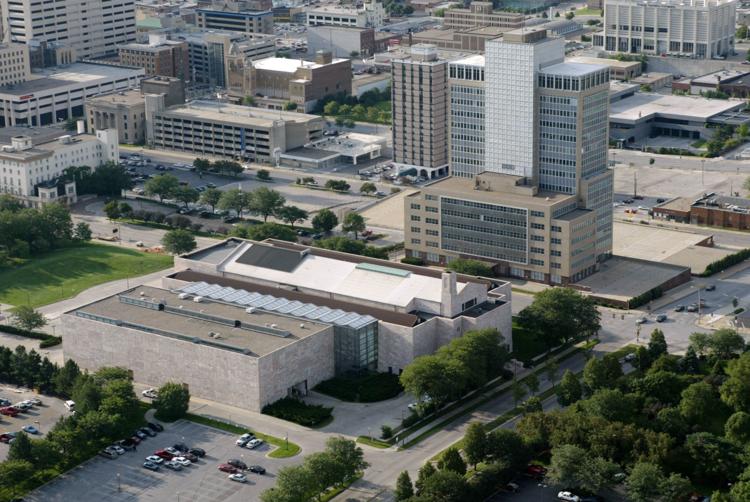 Enron Corp., based in Omaha for its first 56 years, officially moved its headquarters to Houston in July 1986.
The energy company, formerly known to Midlands residents as HNG/InterNorth, InterNorth or the Northern Natural Gas Co., had operated out of Omaha under one or another of its corporate names since 1930.
Houston was home to Houston Natural Gas Corp. before Enron acquired the company in 1985. 
At its peak in 1984, Enron had 2,261 employees in Omaha. 
---
The Omaha area's largest employers
Be the first to know
Get local news delivered to your inbox!