After four months, Omaha neighbors Holly Barstow and Patricia Longacre are retiring from the mask-masking business.
No more grocery sacks on the porch filled with mask-making kits and bins in the driveway waiting for completed projects. Longacre can reclaim her first floor.
They're ready to get their lives back.
"Trish is a gardener and so am I,'' Barstow said. "We're both just dying to get back in our yards.''
Back in March when they decided to organize an effort to sew 10,000 mask covers for area hospital personnel on the front lines of the coronavirus crisis they had no idea what they would unleash in the sewing community.
"We still have sewers who are telling us they will really feel lost without masks to sew,'' Longacre said. "They've really been happy to be part of a community. It gives you that wonderful feeling about the goodness of people. Ninety-nine point nine percent of them Holly and I never knew. Now, I want to have them all in my backyard for a barbecue.''
Members of the group helped sew more than 140,000 masks and mask covers. They also produced 3,600 surgical caps, 200 surgical isolation gowns, 500 face shields and thousands of ear savers.
They've gone through oodles of elastic, thread, halyard surgical fabric and sheets, all of which seemed to be in short supply at various times throughout the past four months. Most organizations paid for supplies, but for the majority of nonprofits, Barstow and Longacre made sure the supply cost was covered.
The pair also organized fabric and elastic cutters, sewers, kit assemblers and drivers who helped pick up and drop off kits and supplies. Their neighbors, Guy and Mary Henery, cut thousands of yards of elastic, and Mary produced hundreds of masks, too.
Some people sewed hundreds and some more than 1,000.
Longacre's recently retired brother-in-law, Mick Longacre, spent hours cutting, organizing and counting elements for kits. Volunteer Debi Kozeny was available for any task, too.
There were so many sewers putting in long hours that Longacre said volunteers have kept local sewing machine repair shops busy.
"We had some people who would just sew and sew and never say a word. They have never complained,'' Barstow said. "Whenever they would drop off a kit they would pick up two more. We can't believe our luck having these amazing sewers. The same with cutters.''
As long as people continued to show enthusiasm, Barstow and Longacre continued to carefully say yes to what seemed like a never-ending number of requests. Their latest, and last, was for 40,000 masks.
Barstow said she became an expert at propping up the troops and knowing when they needed encouragement over the past four months.
Longacre handled the business and production side. She became proficient in pattern making, repairing masks, teaching and managing the thousands of masks that came in weekly.
After organizing the kits, she'd put them out on her porch in grocery sacks donated by Hy-Vee and Trader Joe's. Once complete, sewers would return them to the four bins in her driveway or the Celtic Quilter shop.
Barstow said those bins are now famous, at least in their group.
"There is just a parade of very nice people driving up to those bins night and day,'' Barstow said. "Every morning and night, Trish empties them out and sees what is in there and counts, checks and repairs masks. Trish has been the most tireless volunteer of all.''
Sometimes sewers would also leave treats to thank Barstow and Longacre for their efforts.
There's still several kits that need to be picked up and completed before they can say they are done. They've lost lots of sleep, and counted heavily on their families for help and support. Barstow also continued to work full time as a financial consultant.
But they couldn't say no as long as they had enthusiastic sewers and the need was there.
"It just seemed so urgent all the time,'' Barstow said. "We felt like the weight of the world was on our shoulders.''
Now, there are enough commercial masks available that they think it's a good time to end their effort. They're happy to report that despite all the demands of the past months, they've remained good friends.
For their last job, they're planning a party Aug. 2 at Celtic Quilter to thank everyone who has helped. Social distancing and masks, of course, will be required.
Just like some are going to miss sewing, the two leaders are going to miss their volunteers.
"That was just the best part of it. What a nice positive community it has been,'' they agree. "It's just been beautiful.''
Photos: The faces of the mask effort


Photos: The faces of the mask effort
Holly and Patricia directed the creation of thousands of masks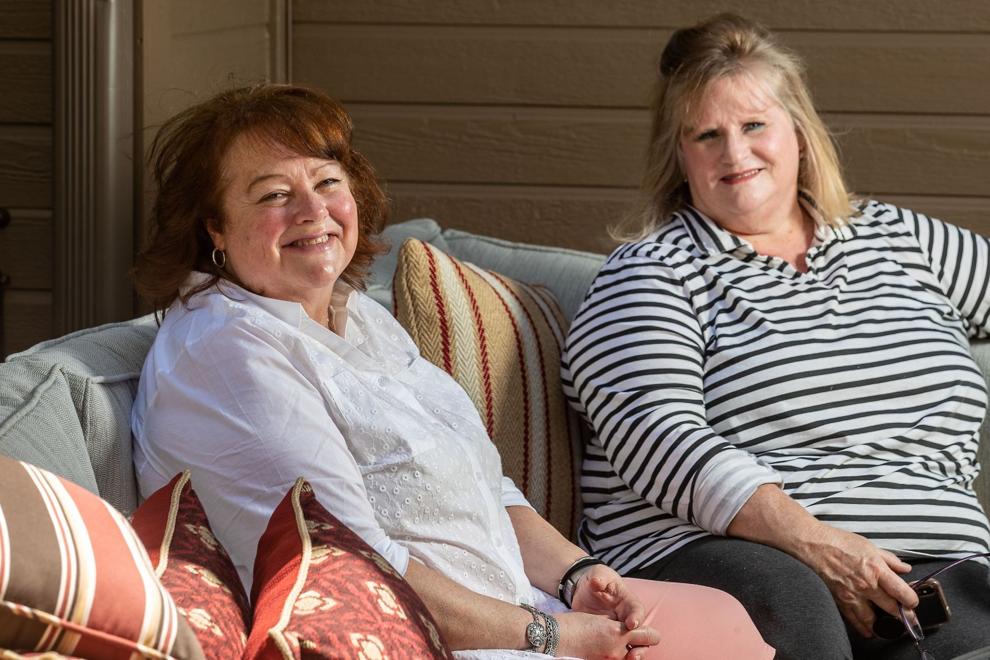 Masks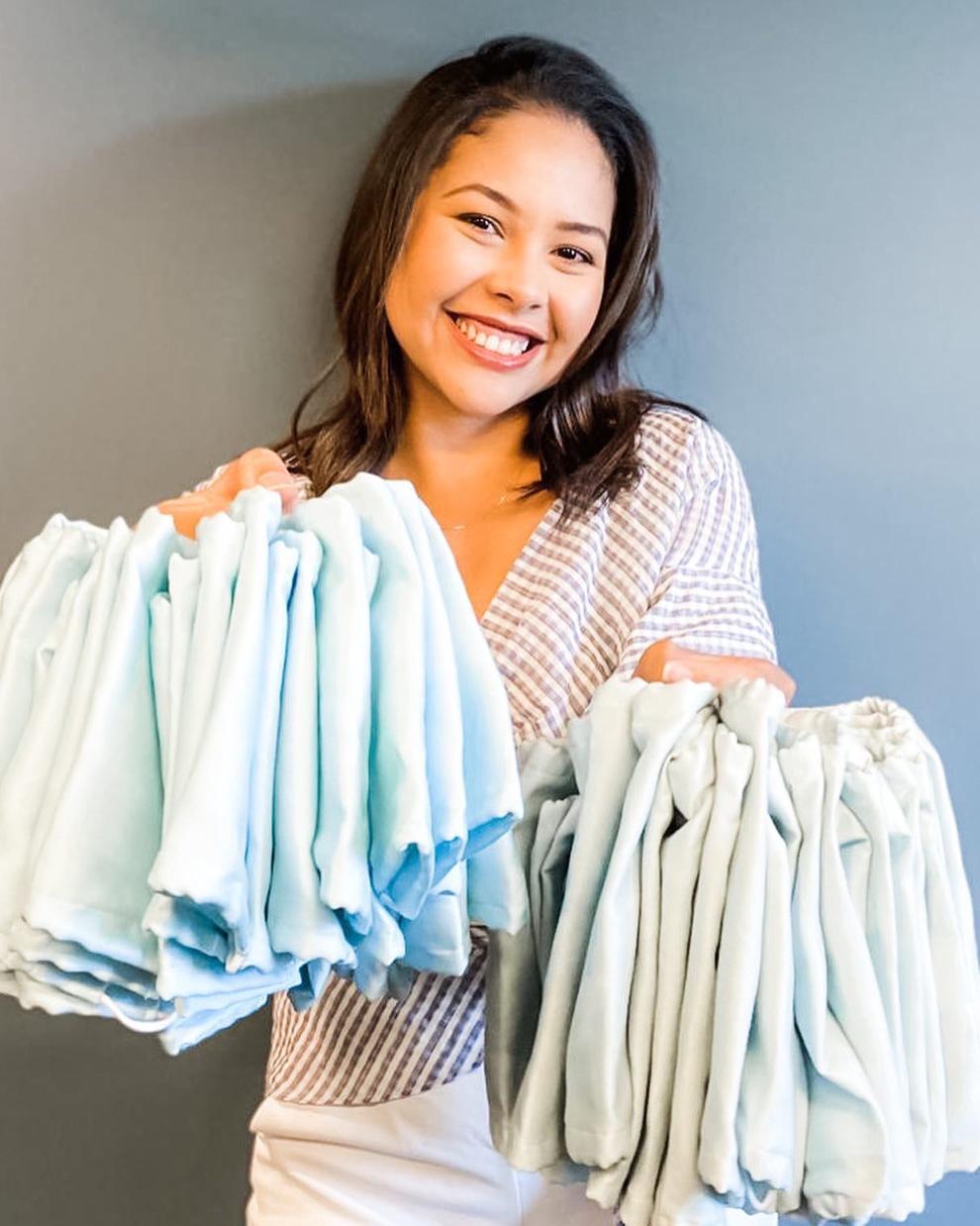 Completed Masks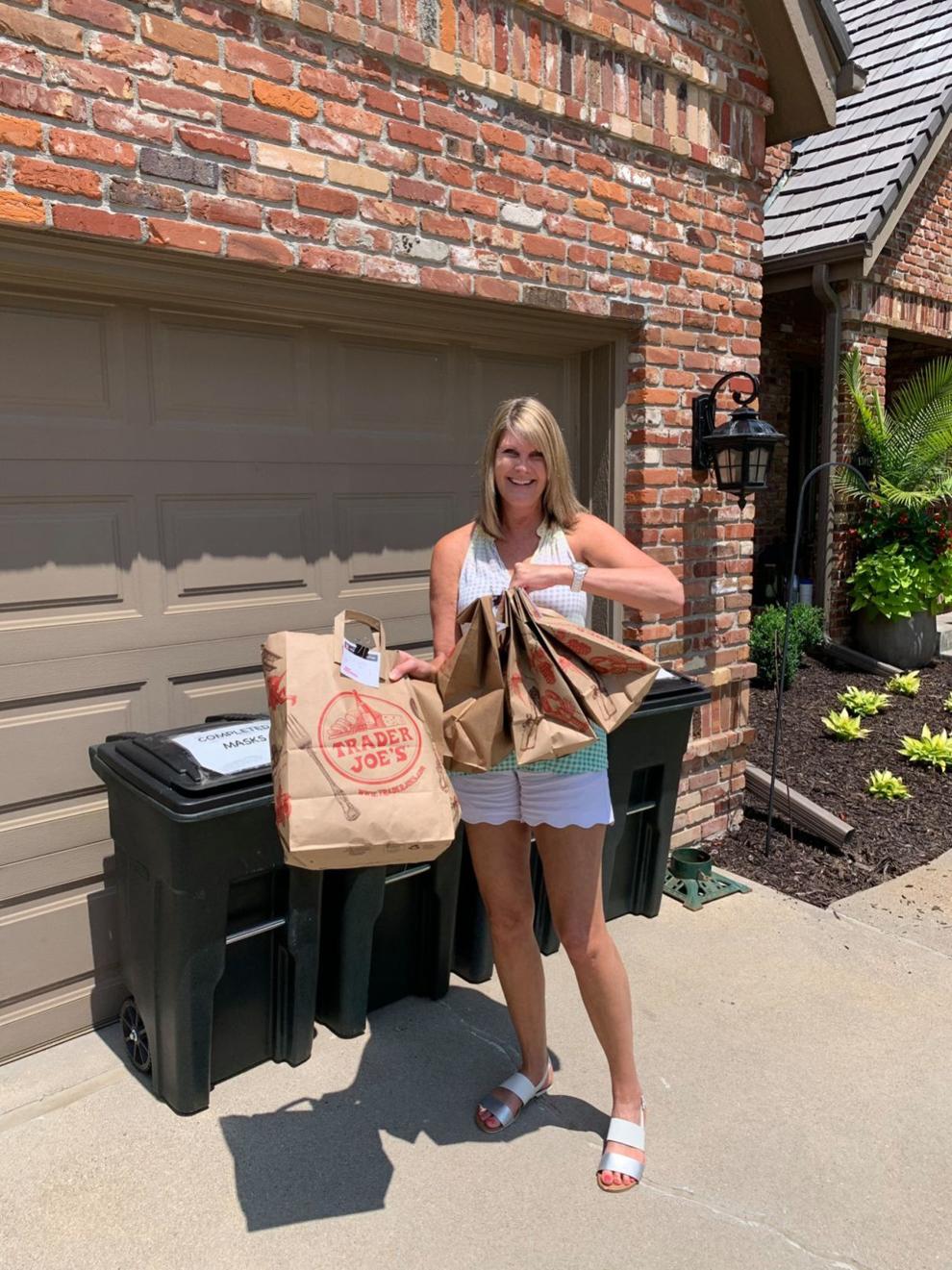 Mask Kits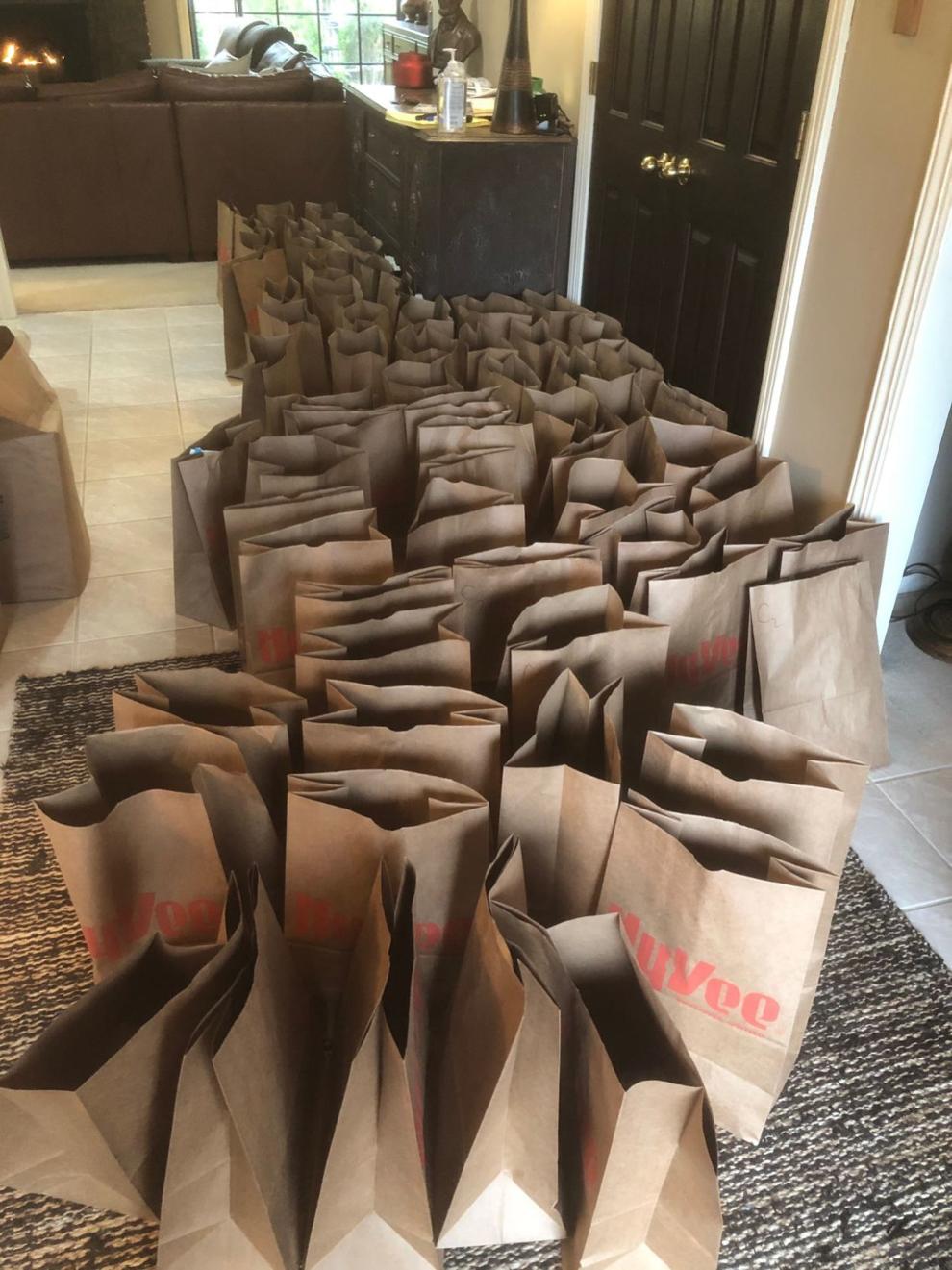 Masks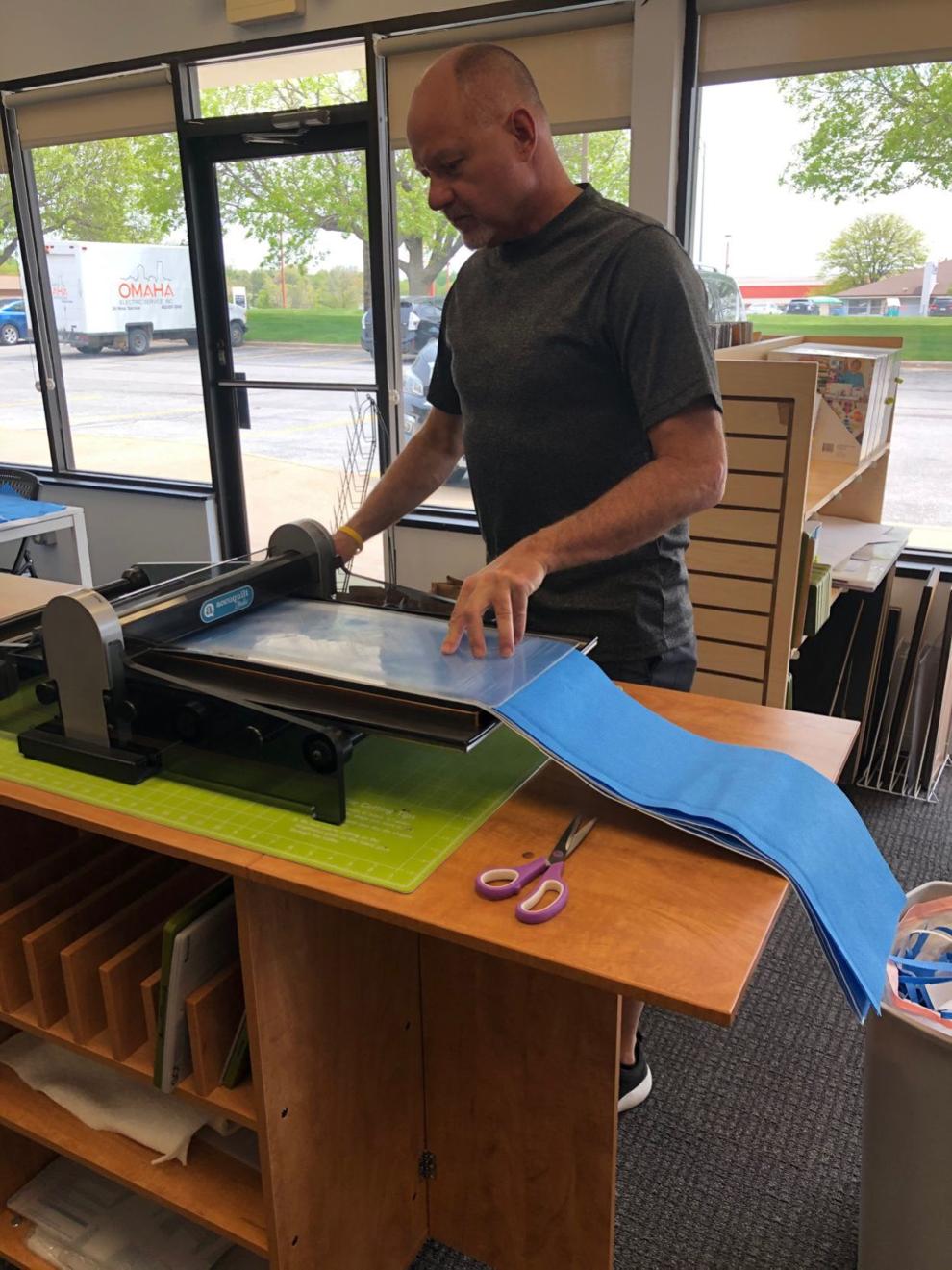 Mask Delivery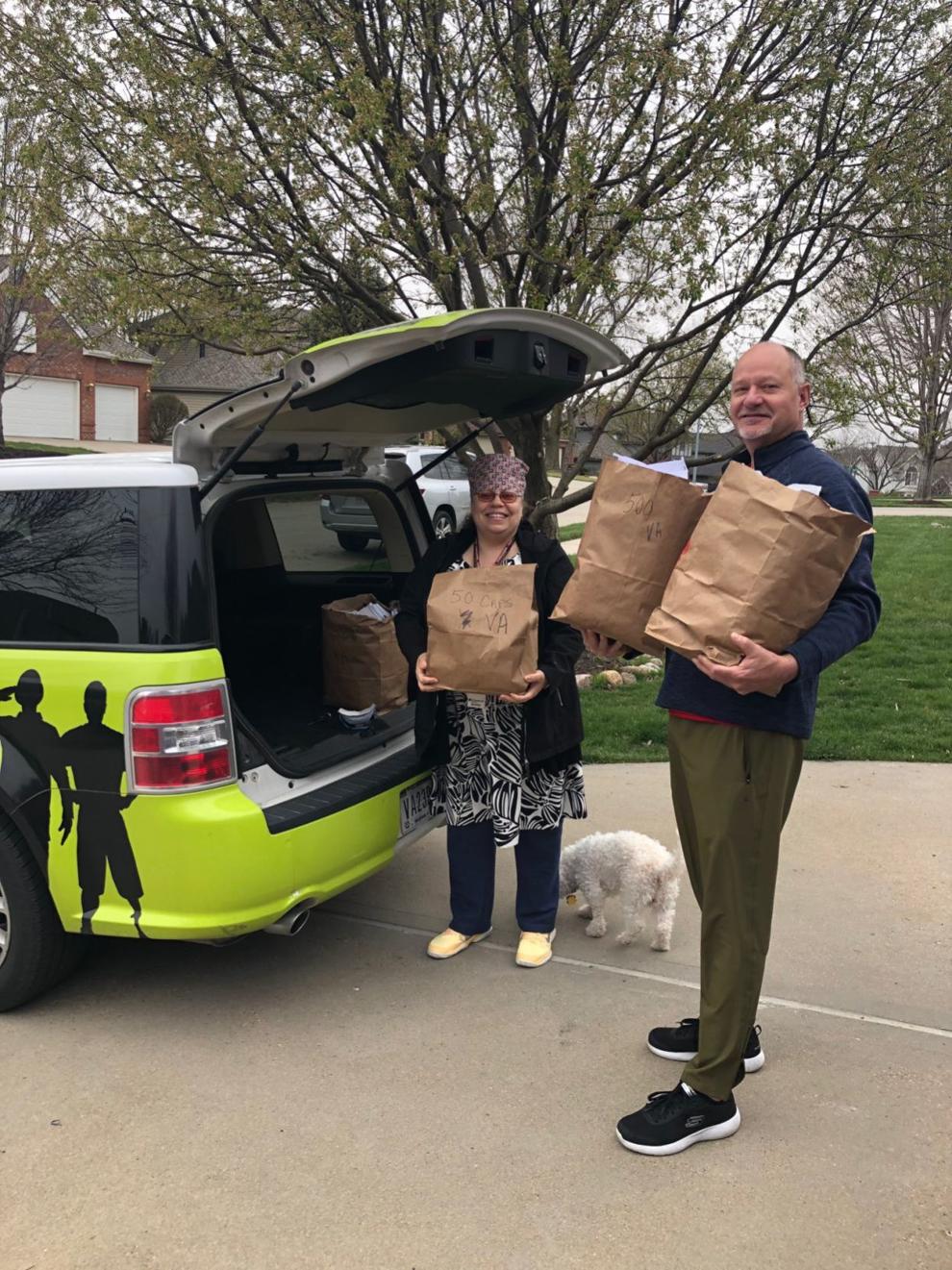 Scrubs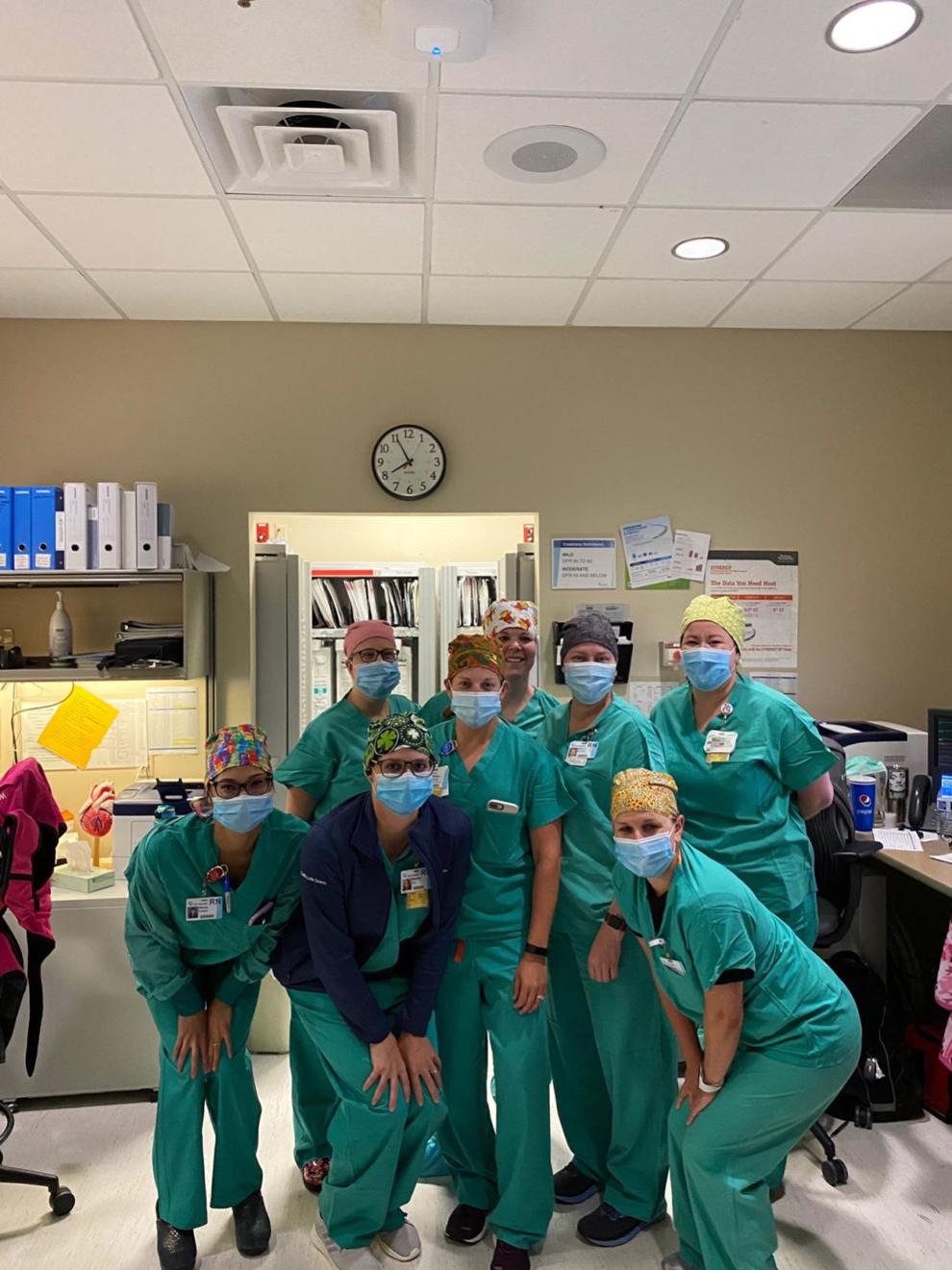 Masks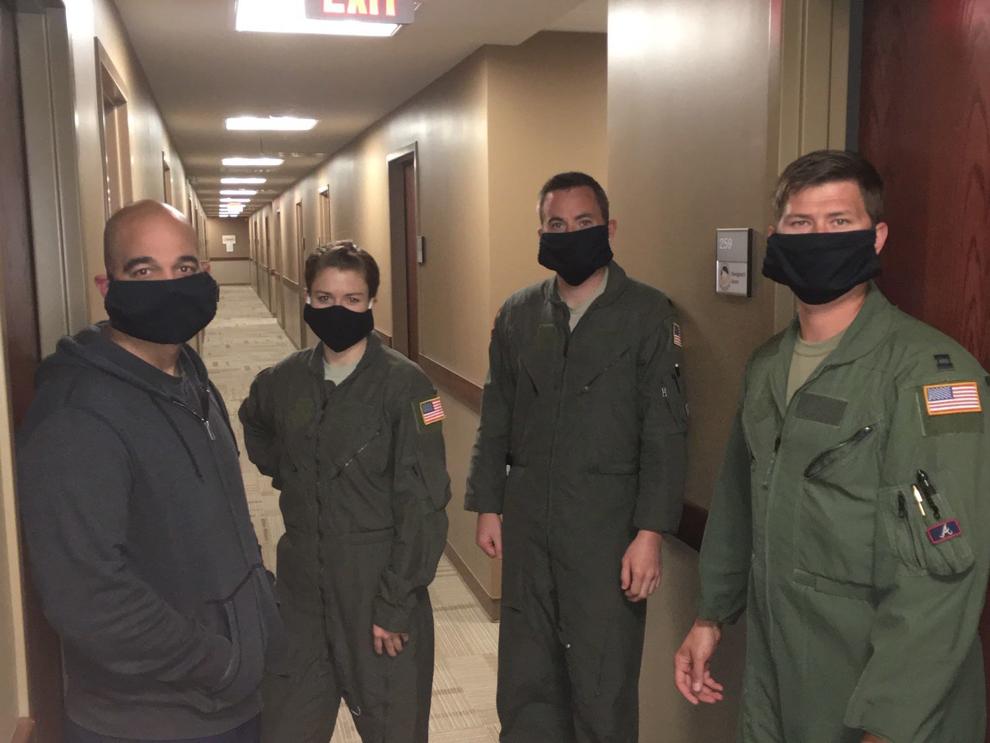 Masks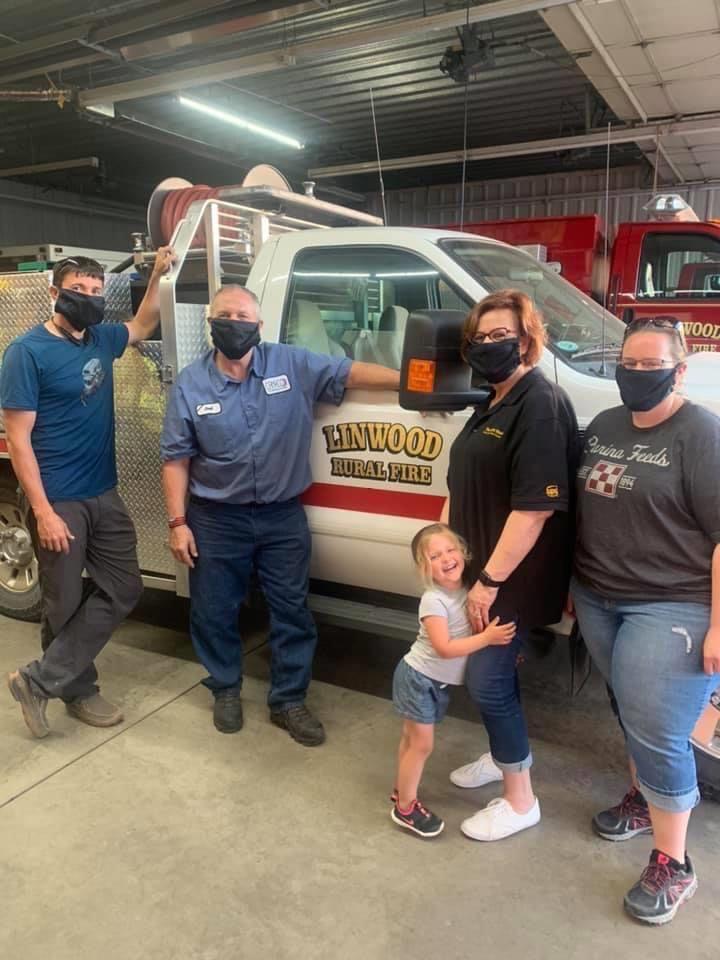 Masks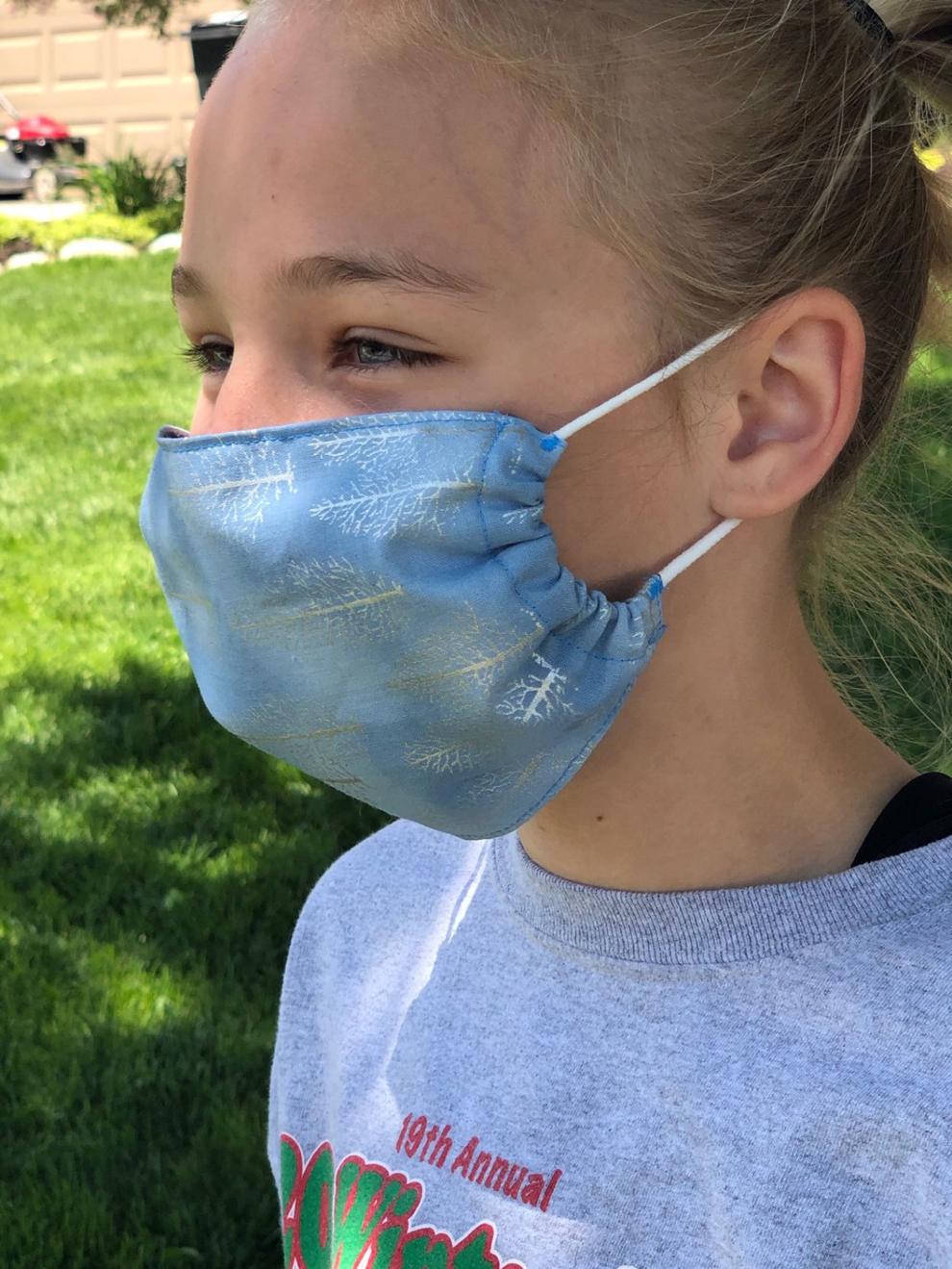 Masks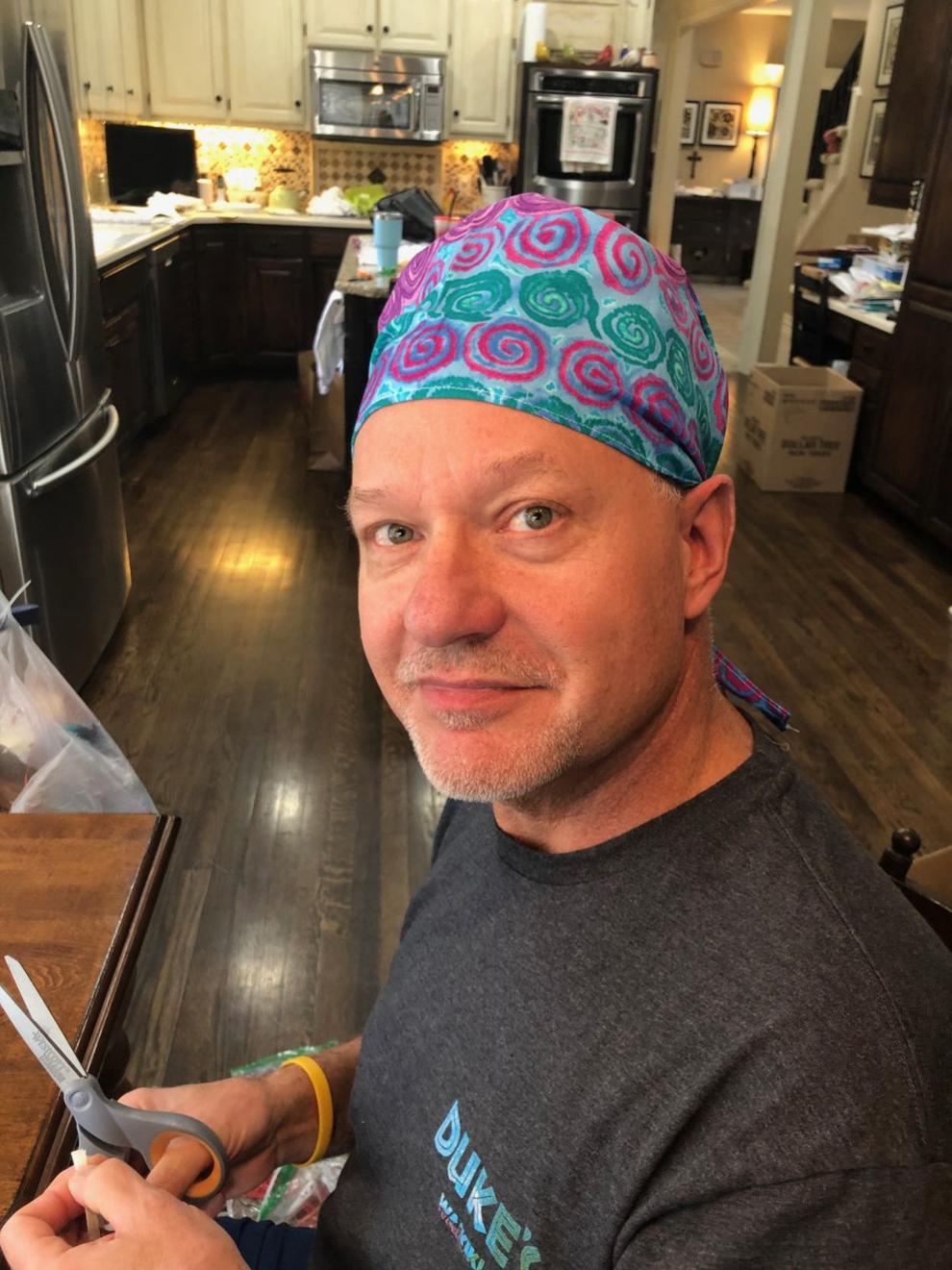 Masks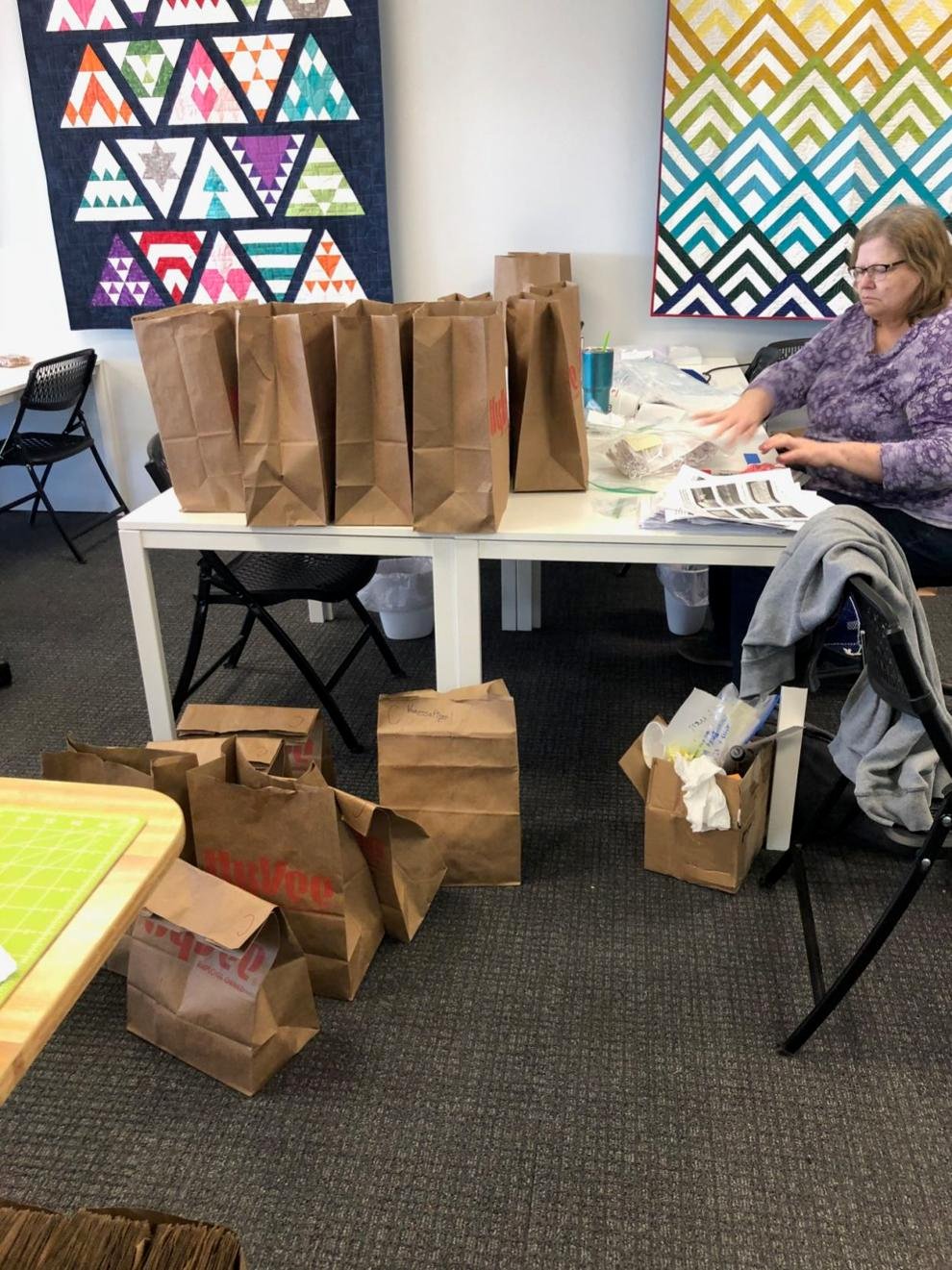 Mask Drop-off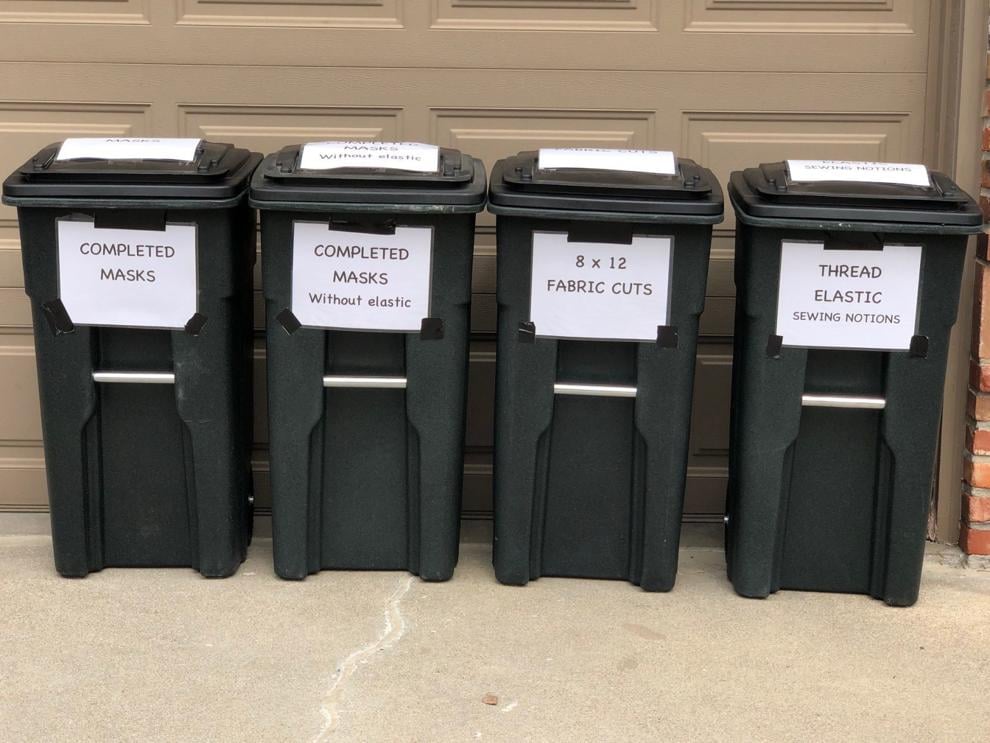 Making Mask Kits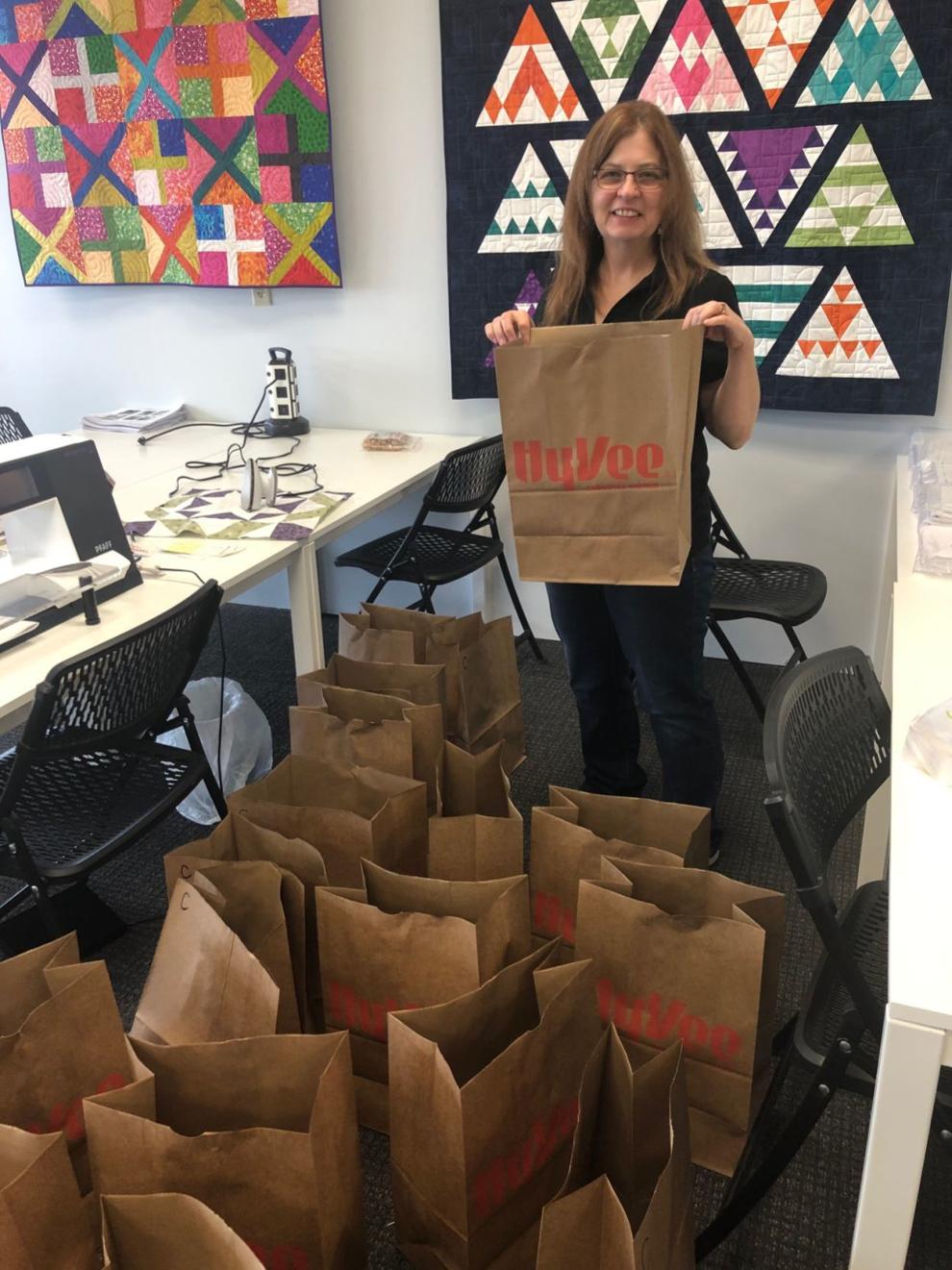 Masks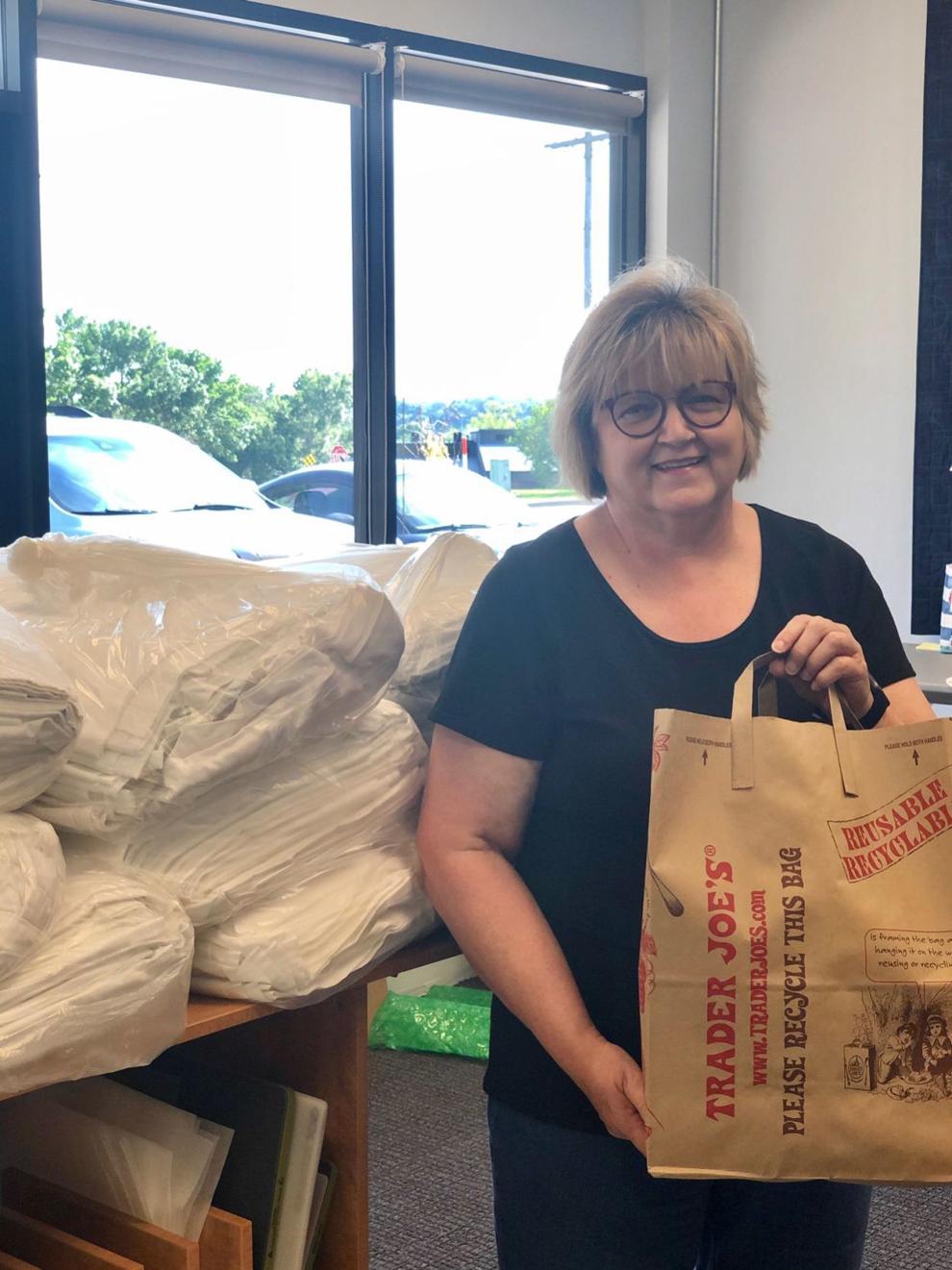 Completed Masks
Making Masks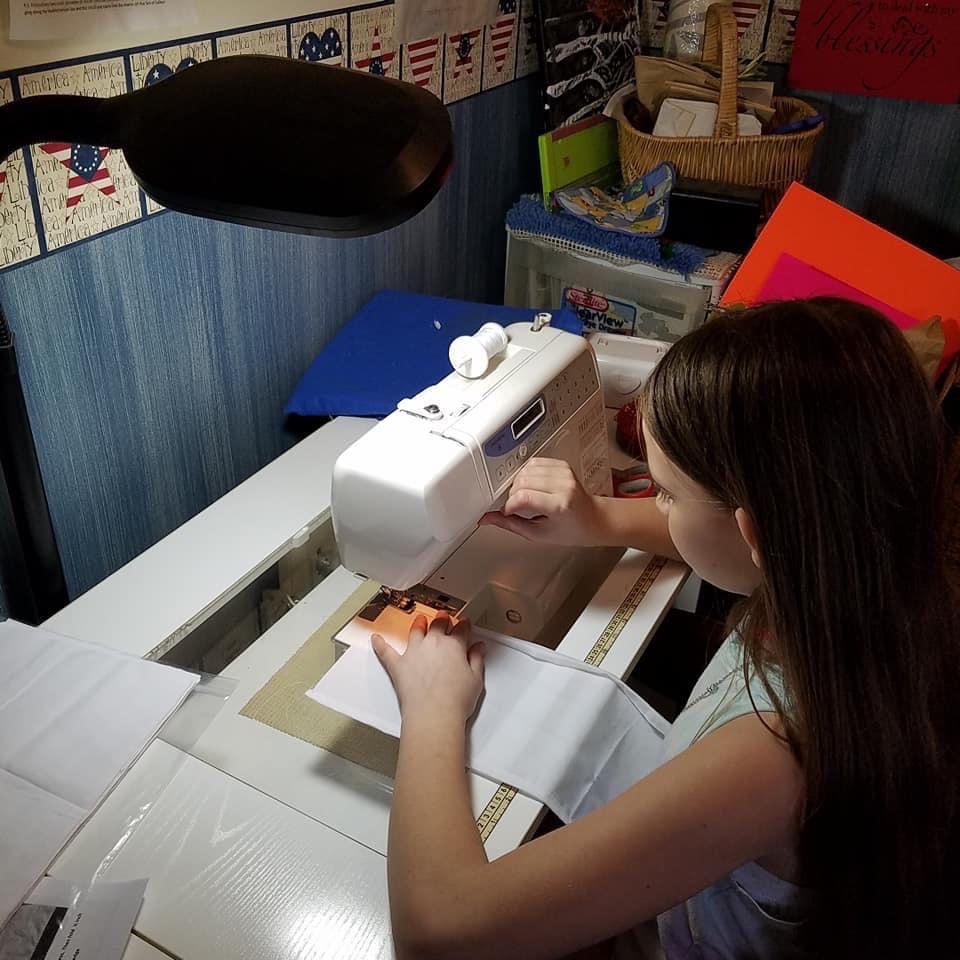 Mask Donation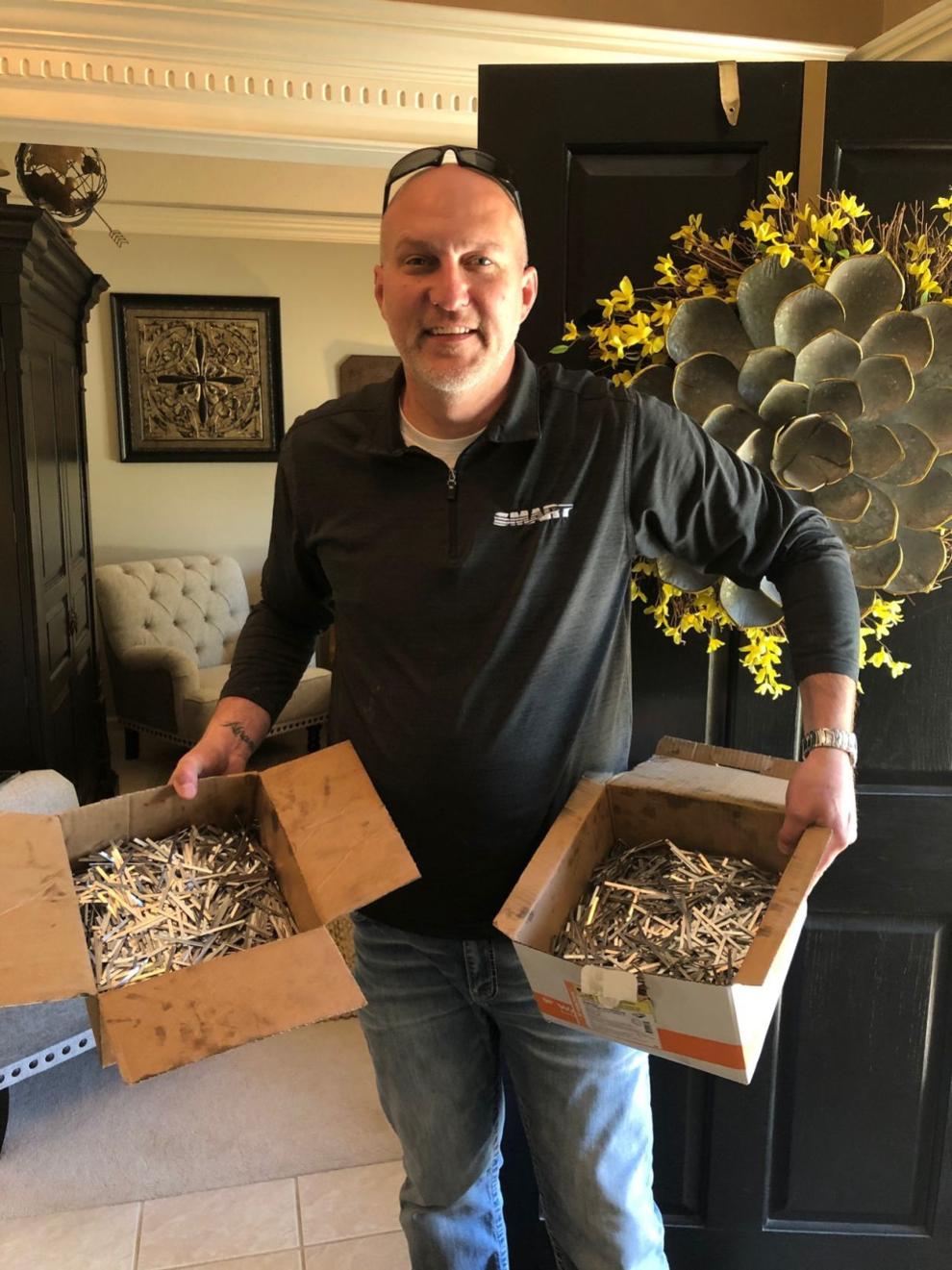 Masks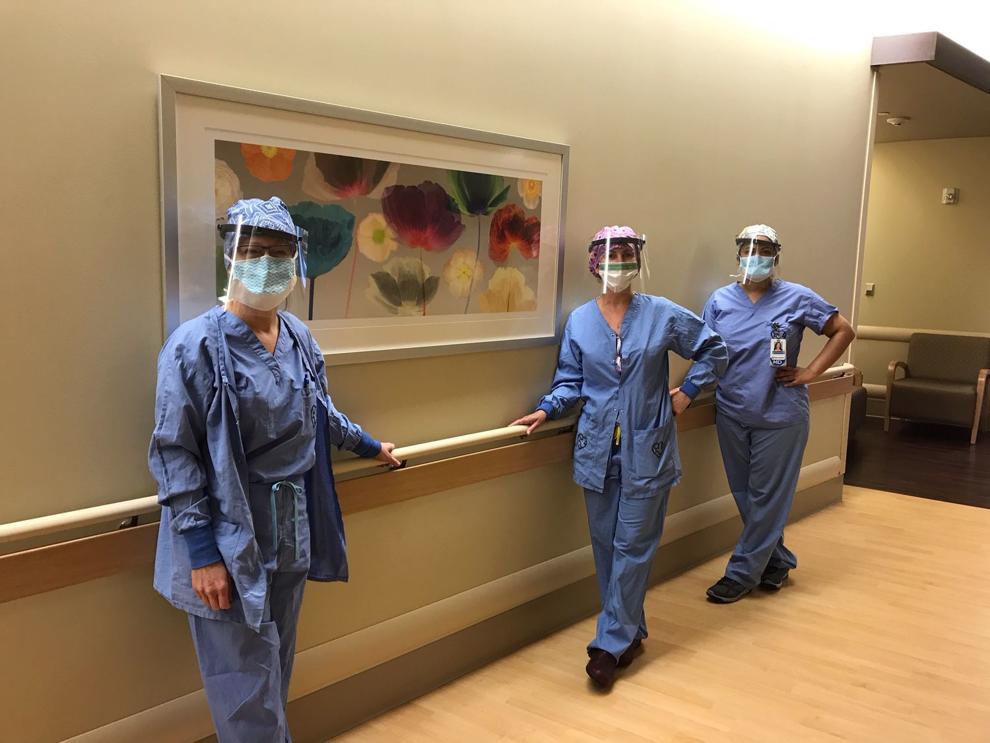 Mask Delivery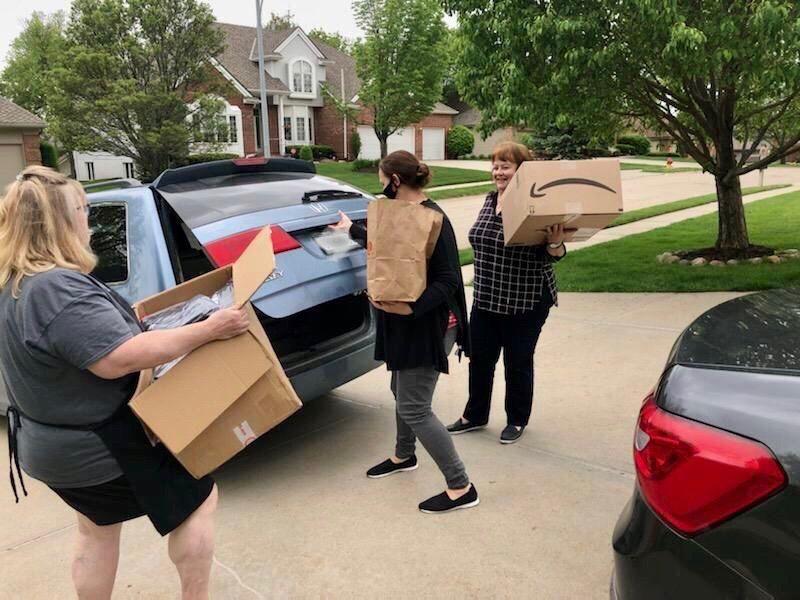 Mask Making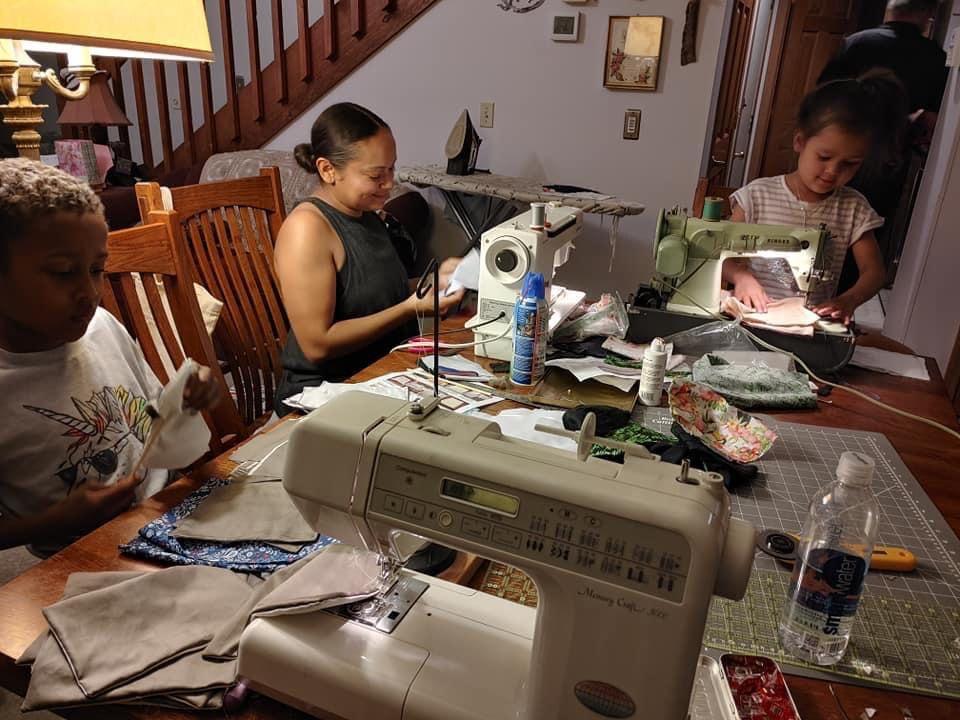 Mask Making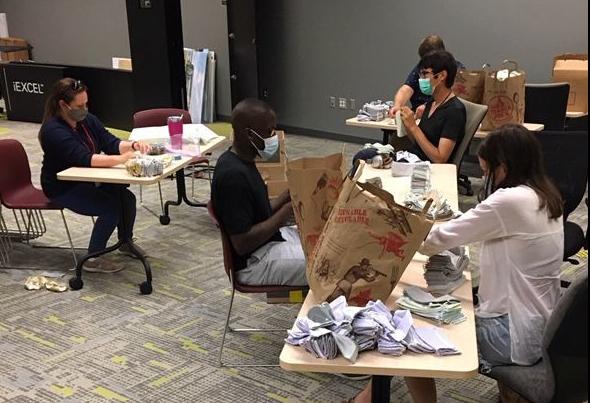 Masks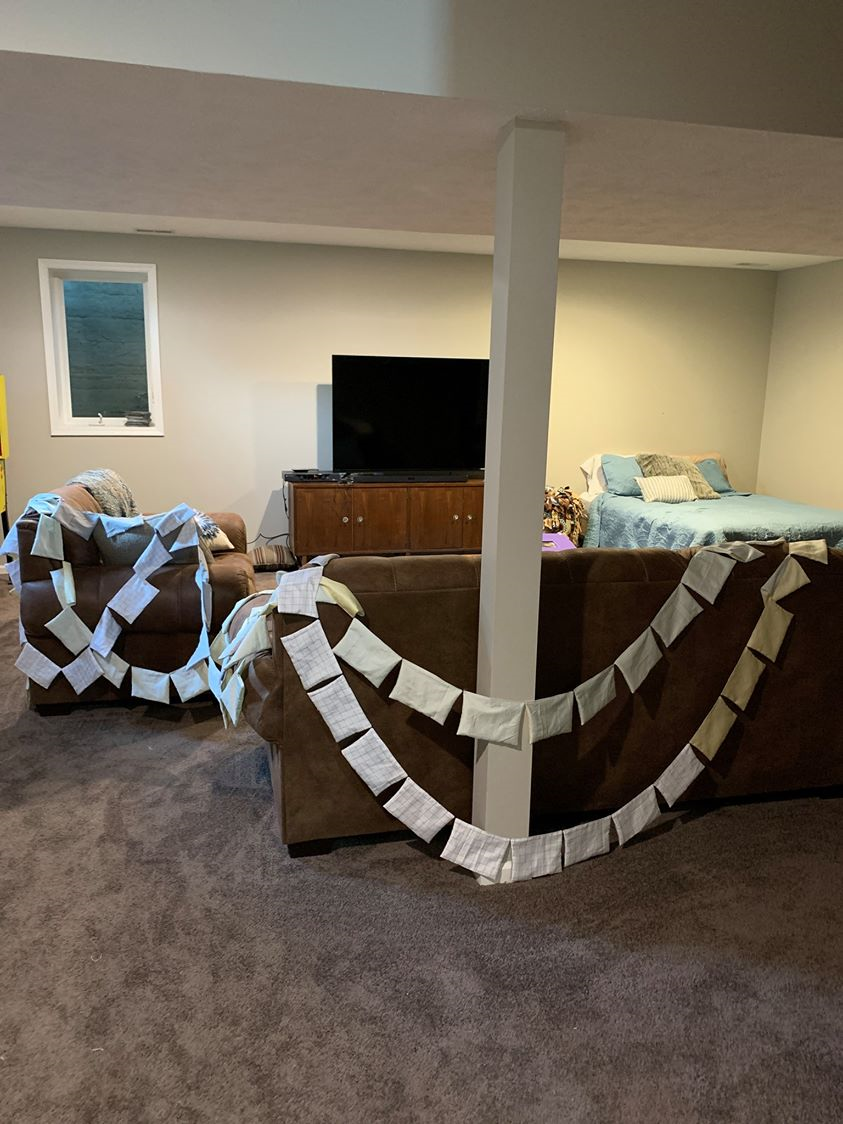 Masks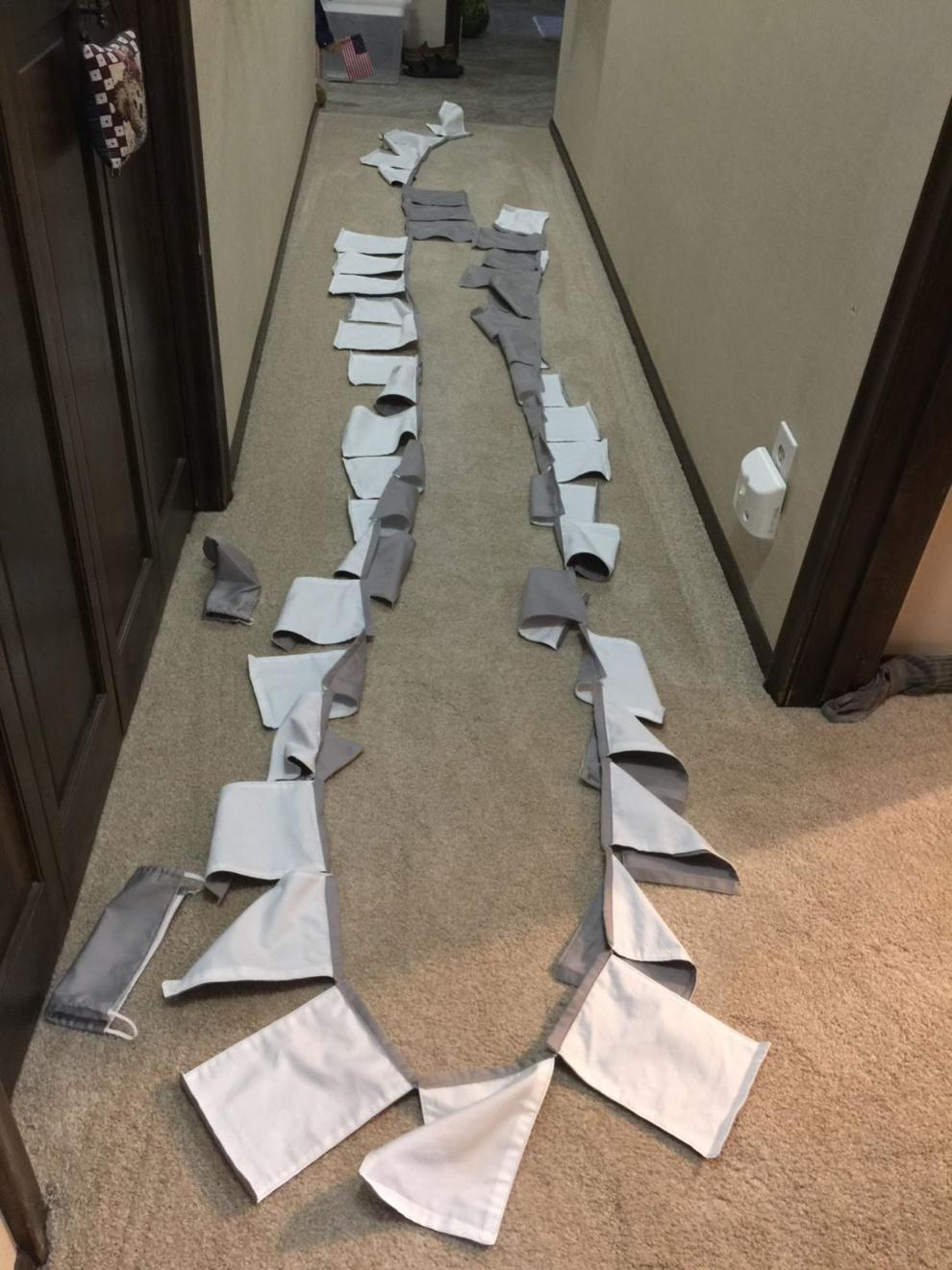 Mask Helper