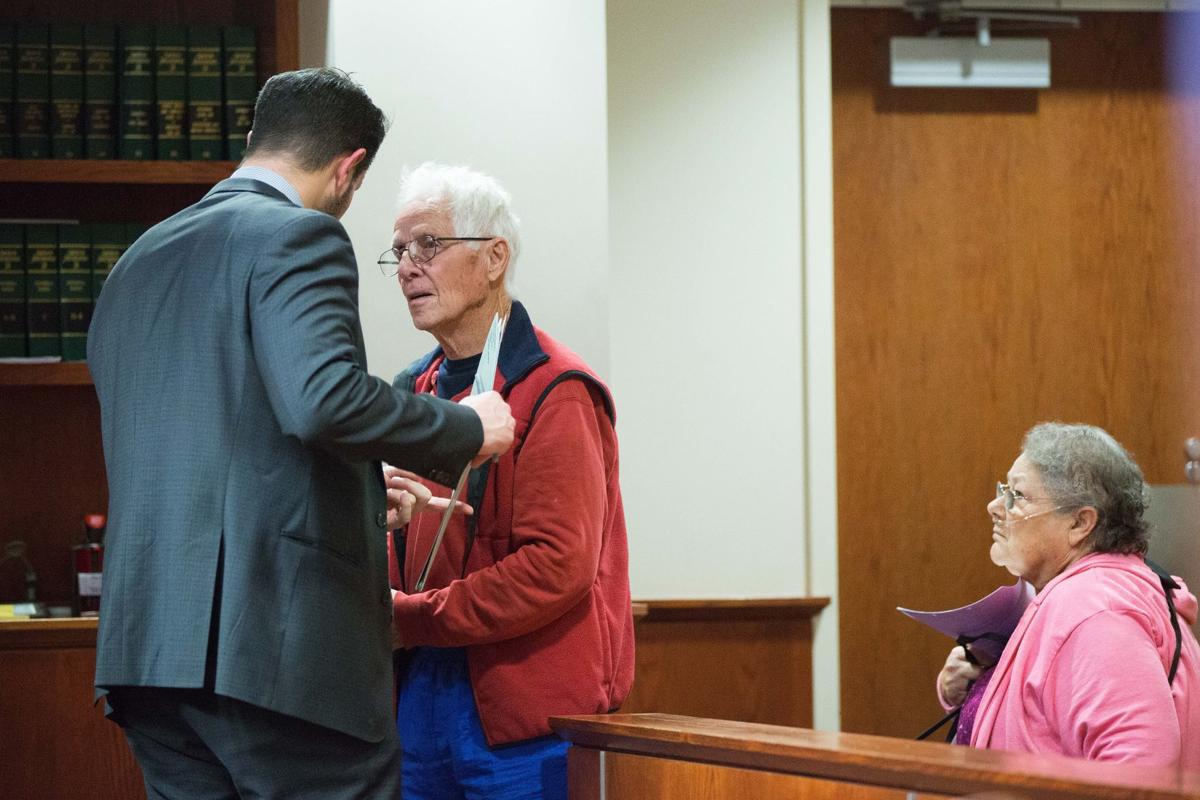 YORK, Neb. — A California couple who said the marijuana they were hauling through Nebraska was intended as Christmas gifts have been given probation.
Patrick Jiron, 80, and Barbara Jiron, 70, appeared Monday in York County District Court, where each was sentenced to three years of probation. They will be supervised at their home in California.
The judge also sentenced them to three 30-day jail stints that can be waived if they comply with probation terms.
The Jirons were accused of transporting 60 pounds of high-grade marijuana worth $336,000 in York County.
In December 2017, the couple were stopped on Interstate 80 for a traffic violation. Deputies with the York County Sheriff's Office detected the odor of marijuana and discovered the pot during a search.
The couple said they were traveling from California to Vermont for the holidays and didn't know it was illegal to transport marijuana in Nebraska. They said they intended to give the pot away as Christmas presents.
In January 2018, the Jirons were arrested in western Lancaster County while traveling from Vermont to California. Again, their vehicle was stopped for a traffic violation on I-80. Officers found $16,000 in cash that was allegedly tainted by pot.