LINCOLN — Has the legalization of hemp in Nebraska inadvertently legalized possession of small amounts of marijuana?
Gov. Pete Ricketts said "no" when asked that question on Monday, though he had little advice for county and city prosecutors on how they should proceed with prosecutions of marijuana cases. Those prosecutors expressed frustration and confusion in a Sunday World-Herald story on how to prosecute — or not — cases involving small quantities of marijuana.
"They're the experts on this," Ricketts said of prosecutors across the state. "They should decide how to continue with prosecutions."
A legal dilemma has arisen since Nebraska legalized the cultivation and possession of hemp, a nonhallucinogenic, look-alike cousin of marijuana. Legal hemp has spawned concerns across the country about how to prosecute cases involving pot. Some jurisdictions have decided to drop or defer prosecutions.
Now prosecutors might have to prove in court that a person possessed illegal marijuana and not legal hemp. Hemp that contains 0.3% or less of THC is legal; any cannabis that tests higher than that is still illegal.
And Nebraska currently has no crime labs that can discern between the legal and illegal weed, and it might be months before the labs have that ability.
Sign up for The World-Herald's afternoon updates
Receive a summary of the day's popular and trending stories from Omaha.com.
One leading prosecutor, Lancaster County Attorney Pat Condon, said his office is no longer prosecuting cases involving small amounts of marijuana or marijuana residue because of the cost of obtaining out-of-state tests and bringing in lab technicians to testify at a trial.
In Ohio, Florida and Texas, marijuana cases have been dismissed or deferred because those states currently lack labs that can perform tests to discern between legal hemp and illegal marijuana.
Not all prosecutors agree with Condon's approach, though all agree that it is a problem. Douglas County Attorney Don Kleine, for instance, said his office is pursuing prosecutions via a different law that requires those transporting or possessing hemp to prove, with paperwork, that's what it is.
Gage County Attorney Roger Moore said he's still prosecuting misdemeanor pot cases, but he's hoping the defendant will be ordered to pay the cost of the testing and transporting a witness from an out-of-state lab, which Condon estimated at $1,500 to $2,000.
Said Moore, "I don't believe any senators would have supported (legalization of hemp) if they knew it would cause problems with marijuana cases. It puts us in a heck of a situation — if we don't prosecute, we're not upholding our constitutional responsibility as prosecutors."
Ricketts, when asked about the issue, said that the state is aware of it and has been working with the Nebraska State Patrol to get its crime lab authorized to do the THC testing. He said the issue was coming regardless of whether Nebraska legalized hemp, because other states and the federal farm bill have made hemp cultivation and transport legal.
Requests for comment from Attorney General Doug Peterson, the state's top law enforcement officer, were not returned on Monday or Tuesday.
Marijuana that tests above 0.3% is still illegal, the governor emphasized.
"It's still not legal and law enforcement still has a responsibility for enforcing our laws," Ricketts said. "With regard to the testing ... we're moving forward on a program for that."
Meet the Nebraska state senators
Nebraska's 49 state senators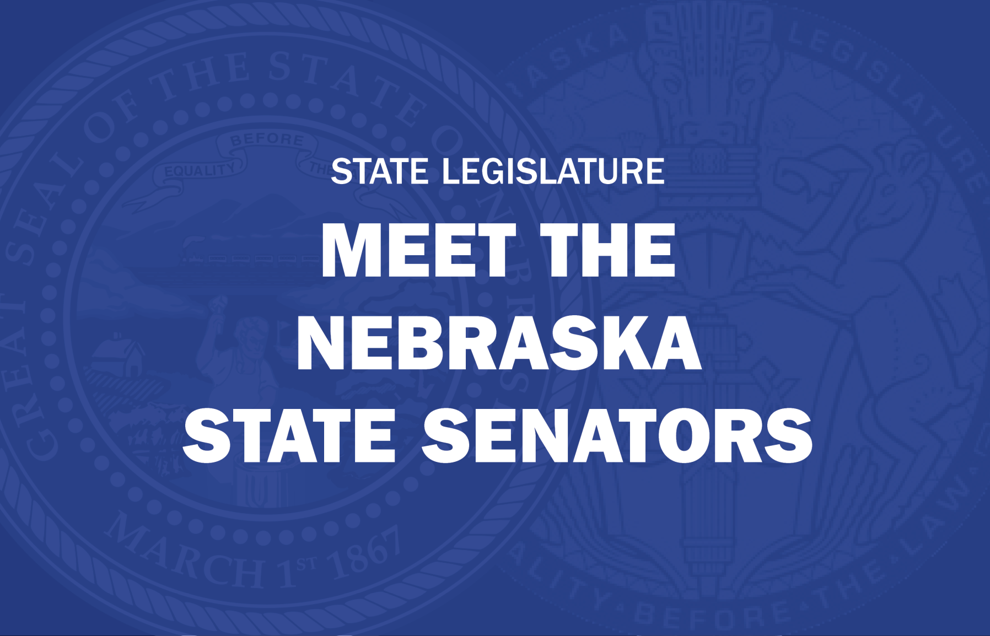 Julie Slama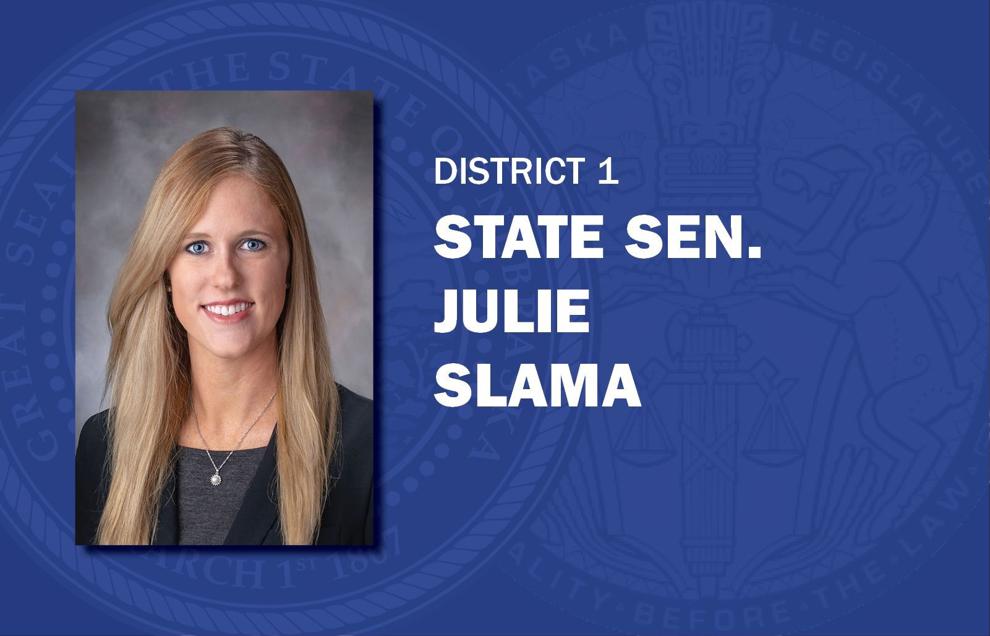 Robert Clements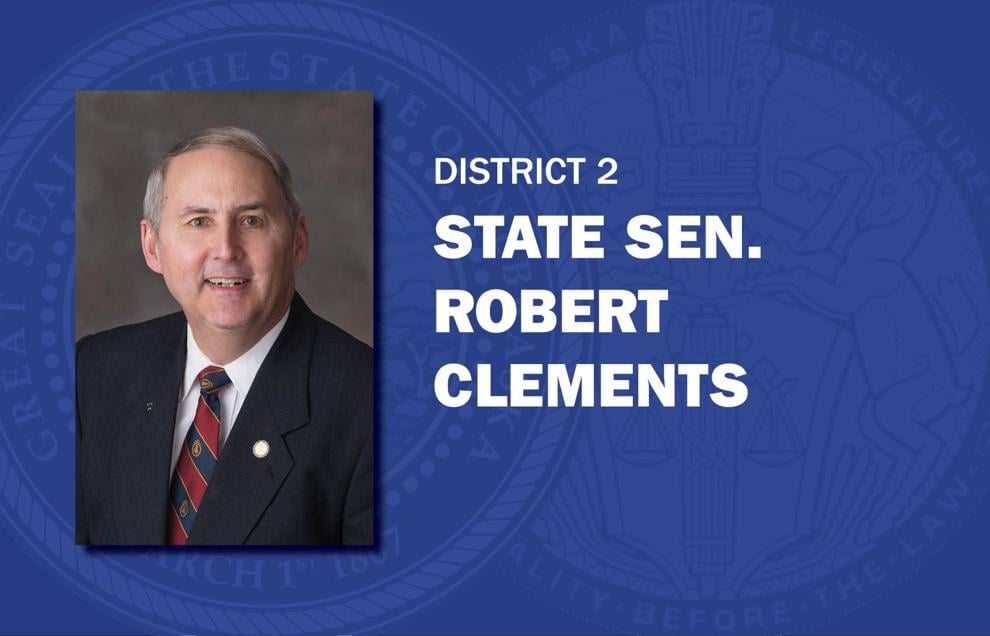 Carol Blood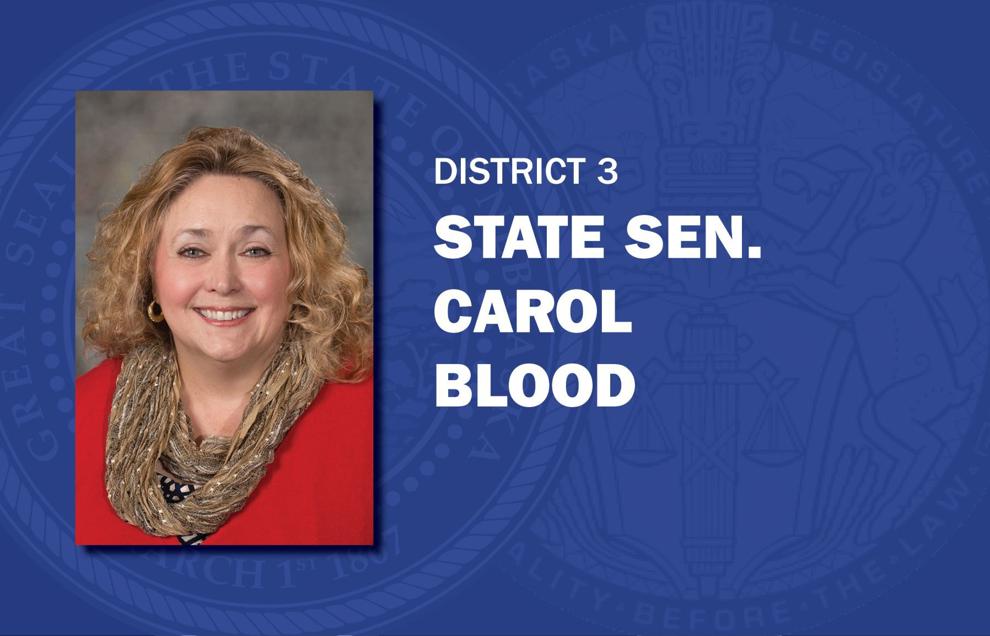 Robert Hilkemann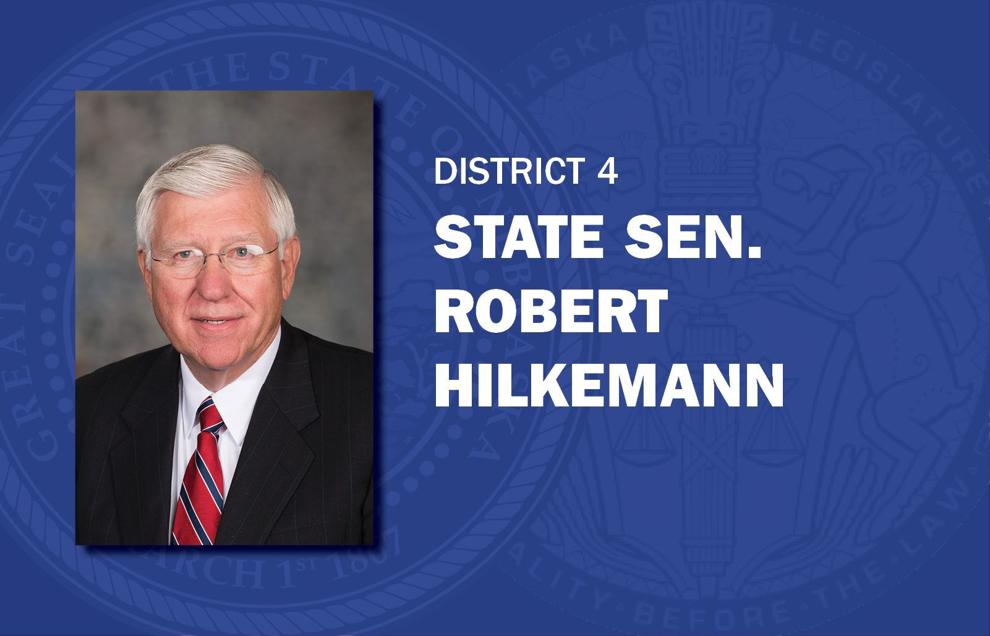 Mike McDonnell
Machaela Cavanaugh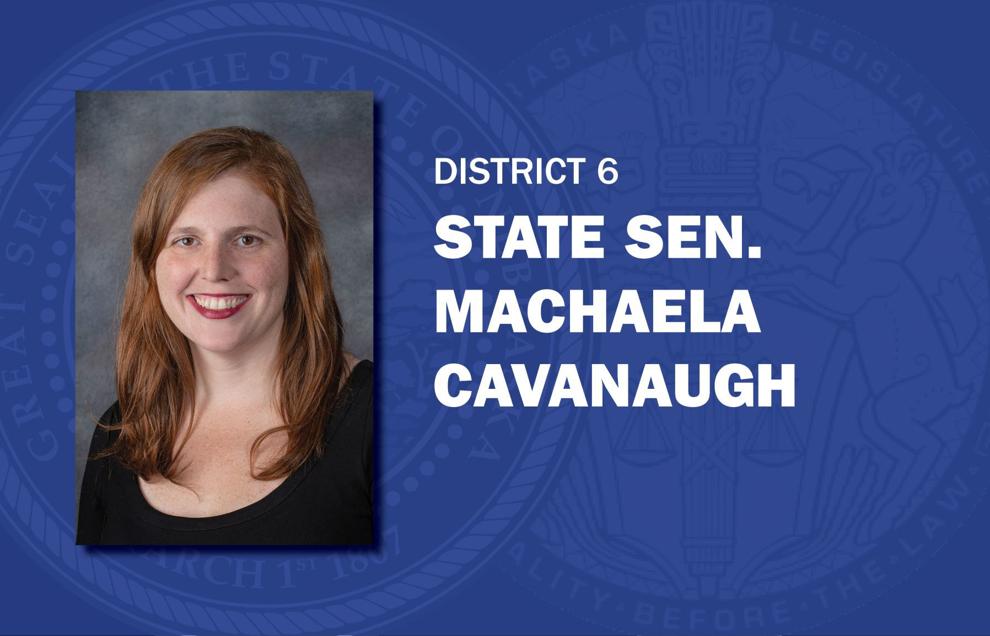 Tony Vargas
Megan Hunt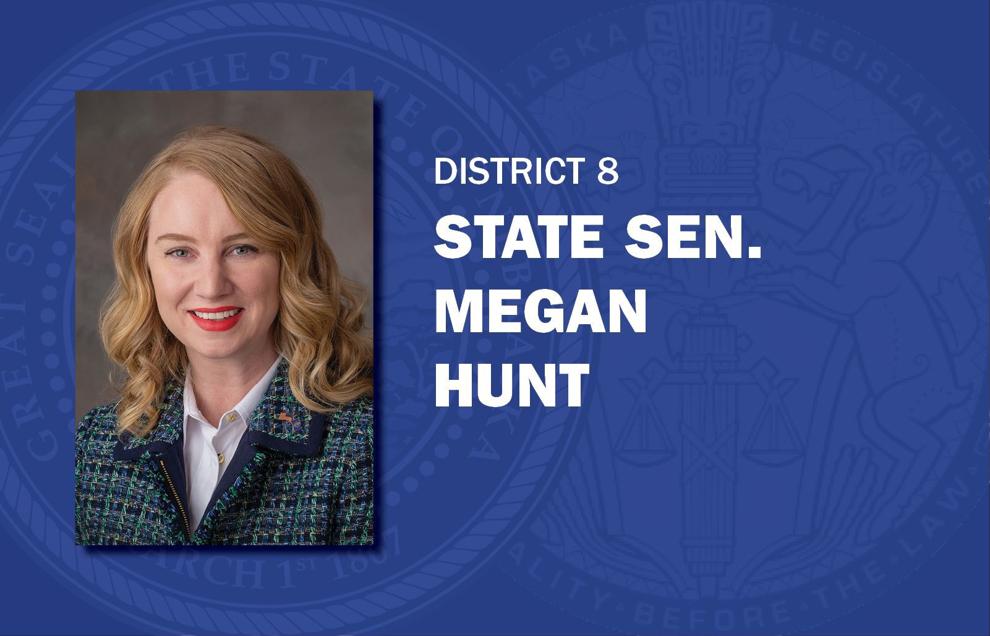 Sara Howard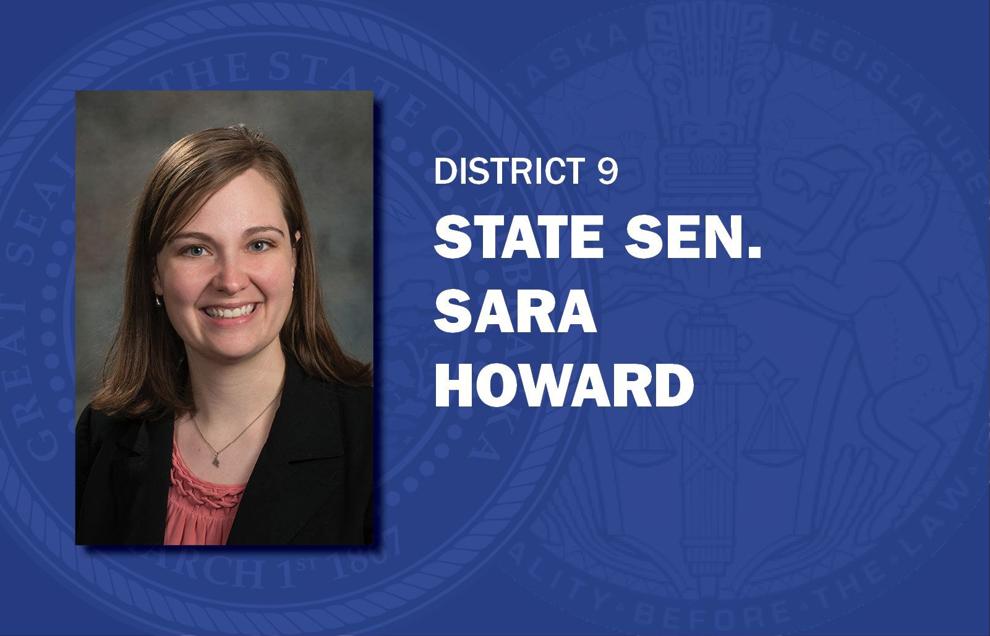 Wendy DeBoer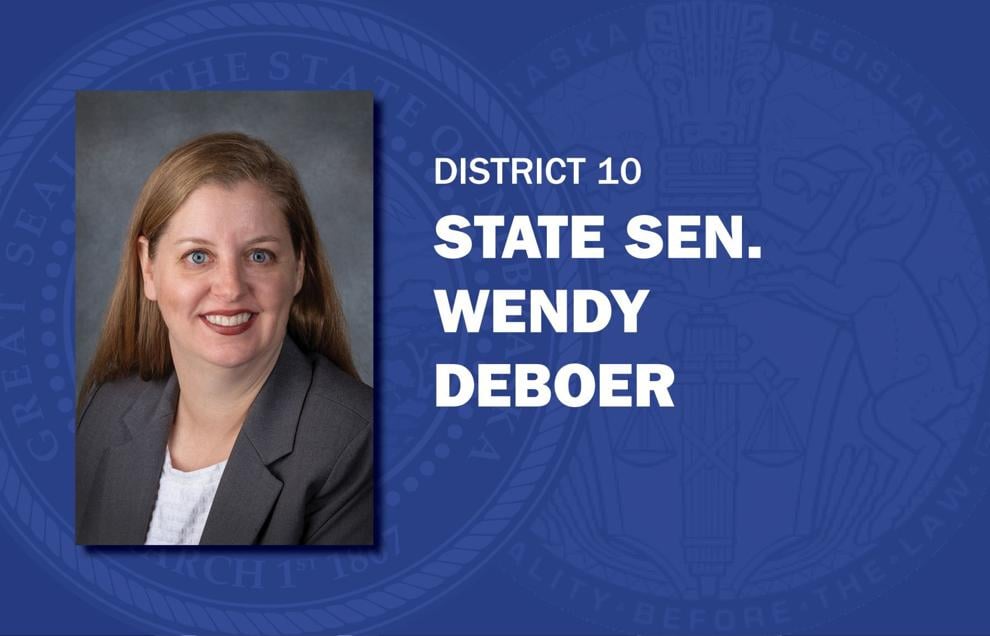 Ernie Chambers
Steve Lathrop
Justin Wayne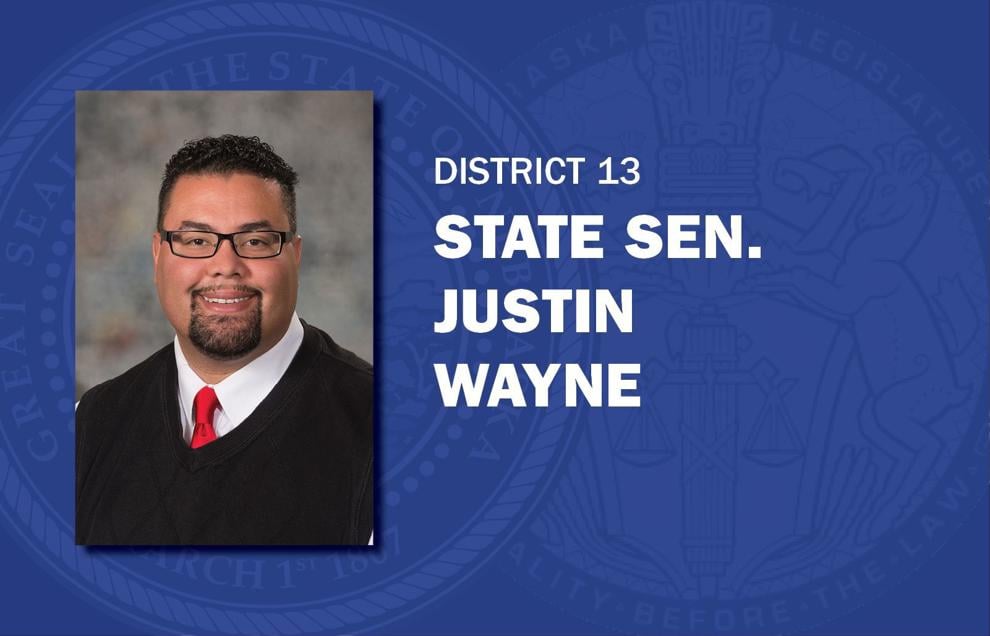 John Arch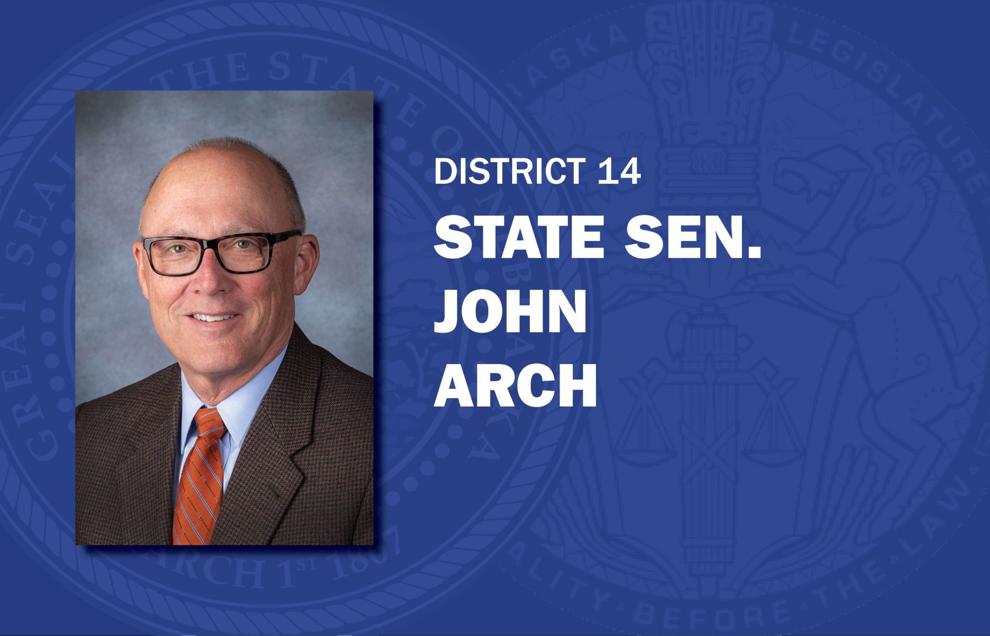 Lynne Walz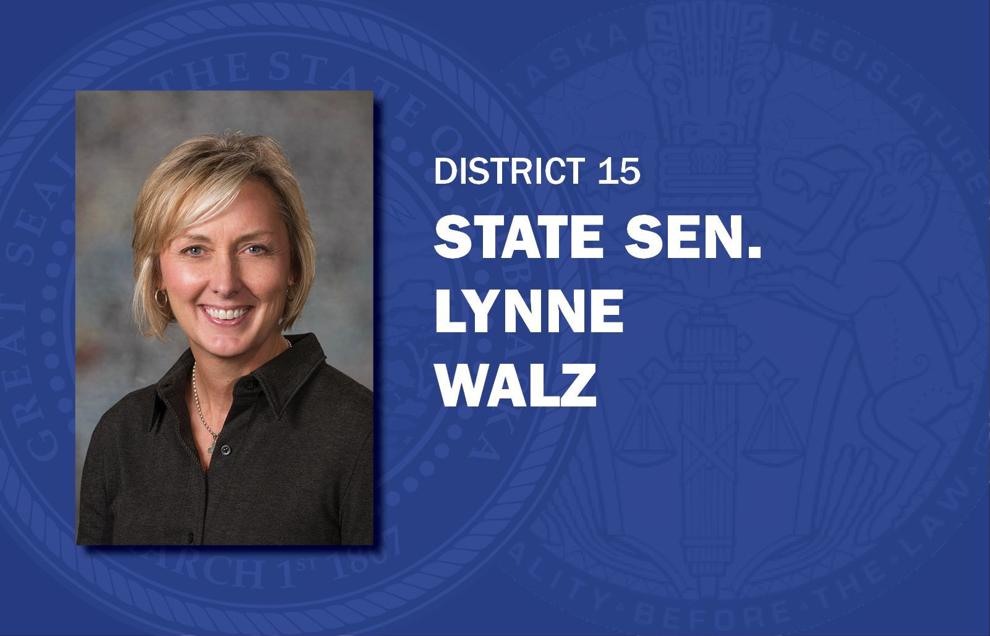 Ben Hansen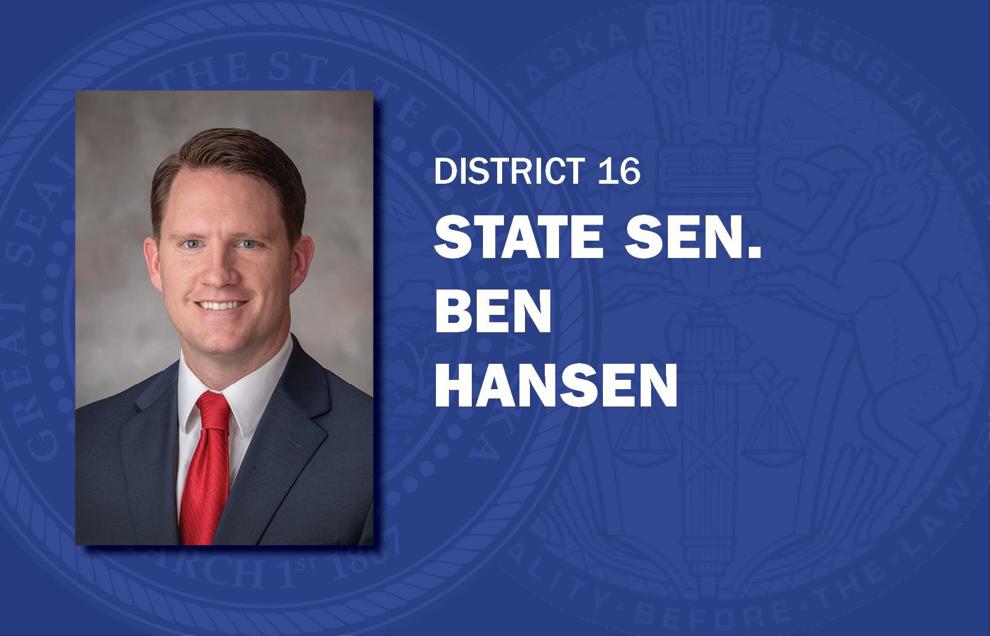 Joni Albrecht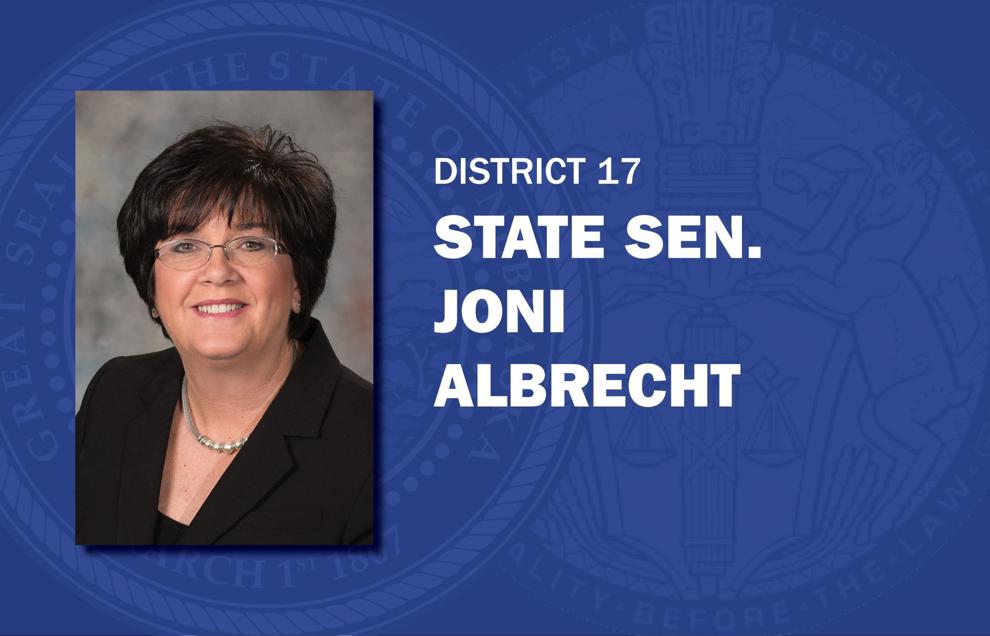 Brett Lindstrom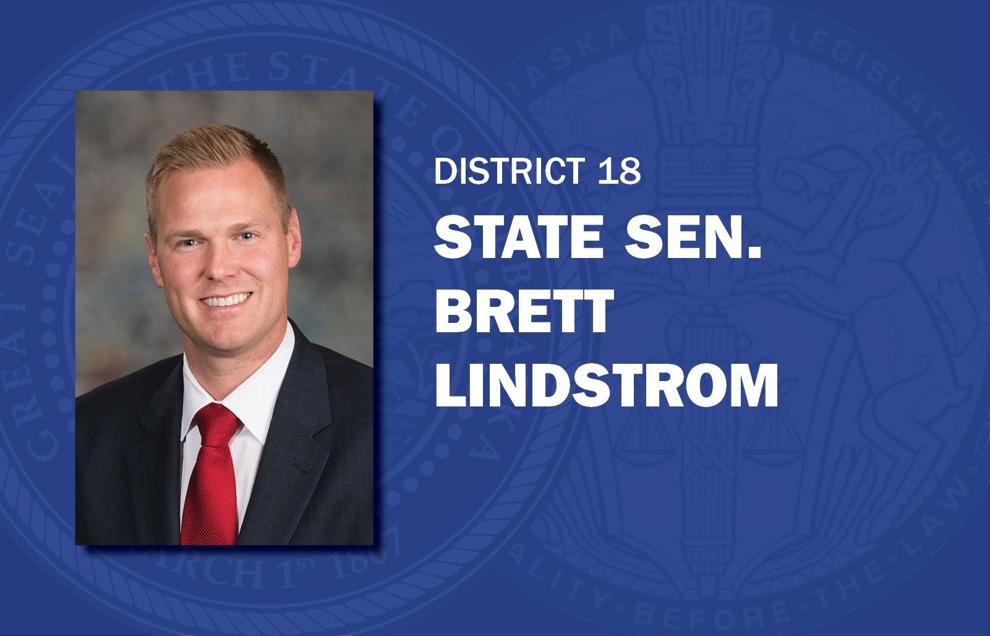 Jim Scheer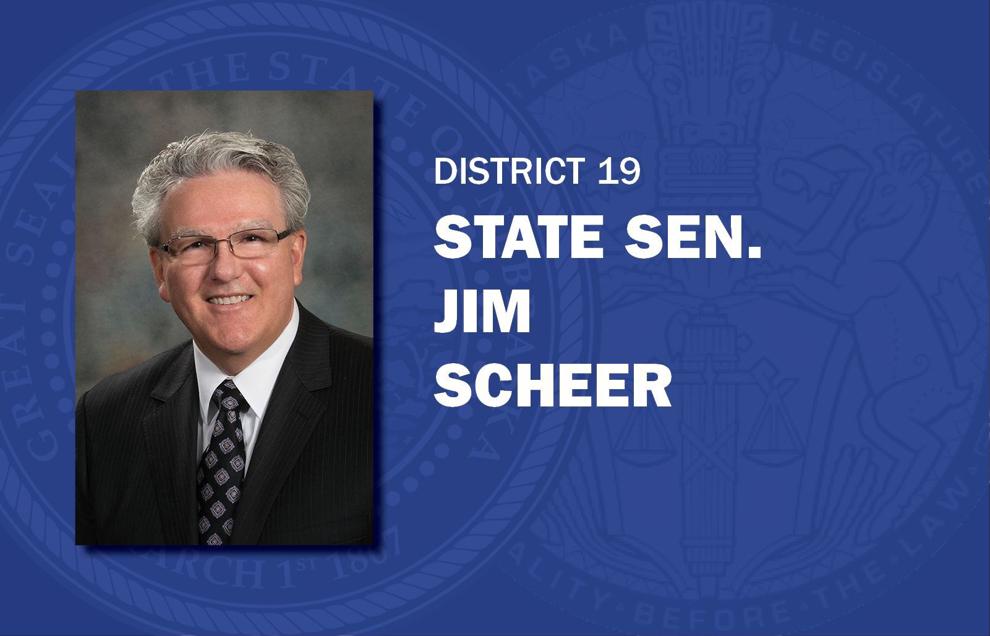 John McCollister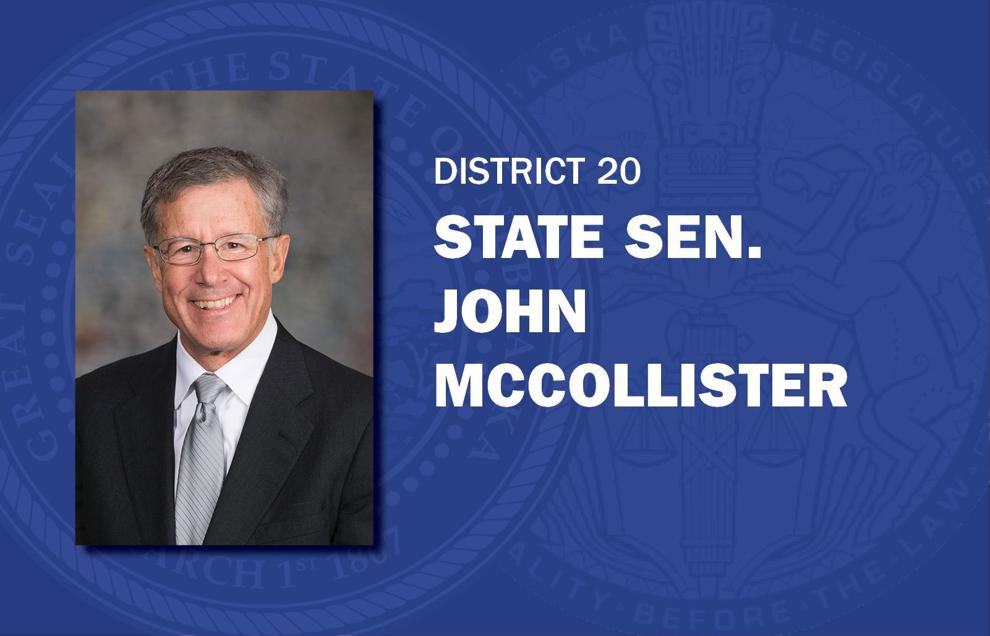 Mike Hilgers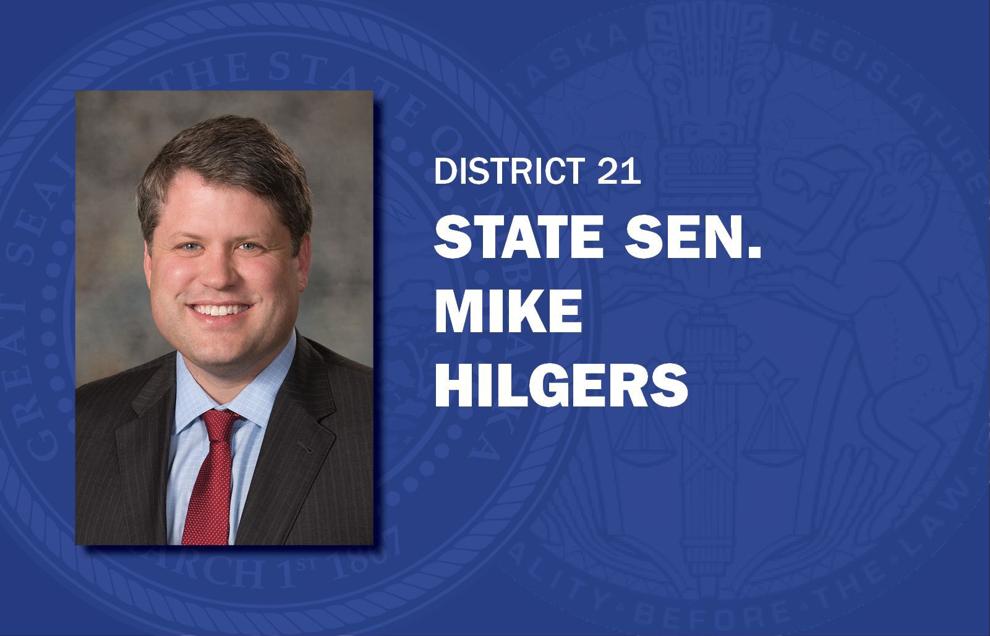 Mike Moser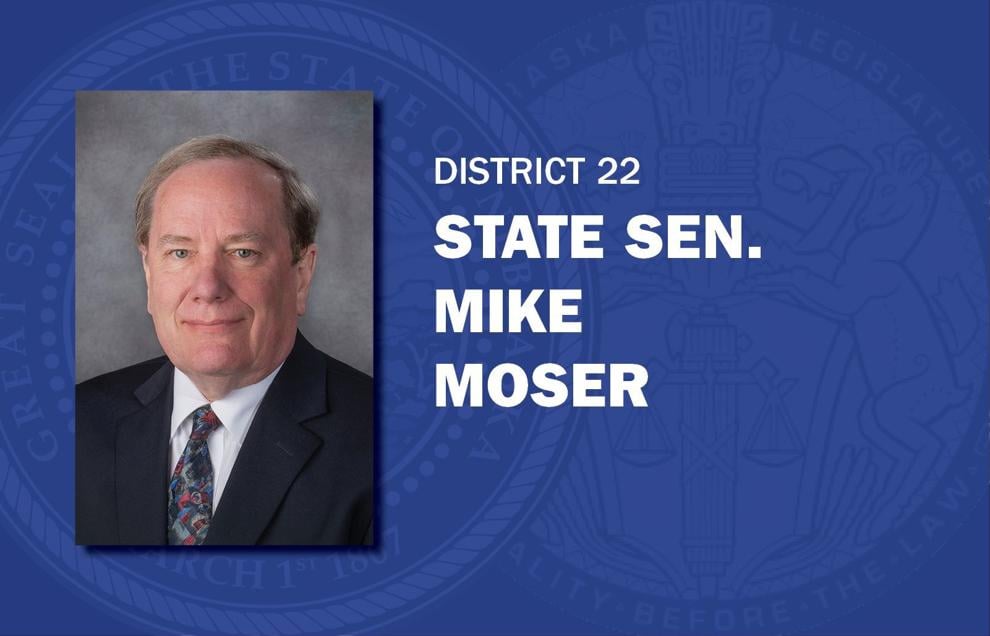 Bruce Bostelman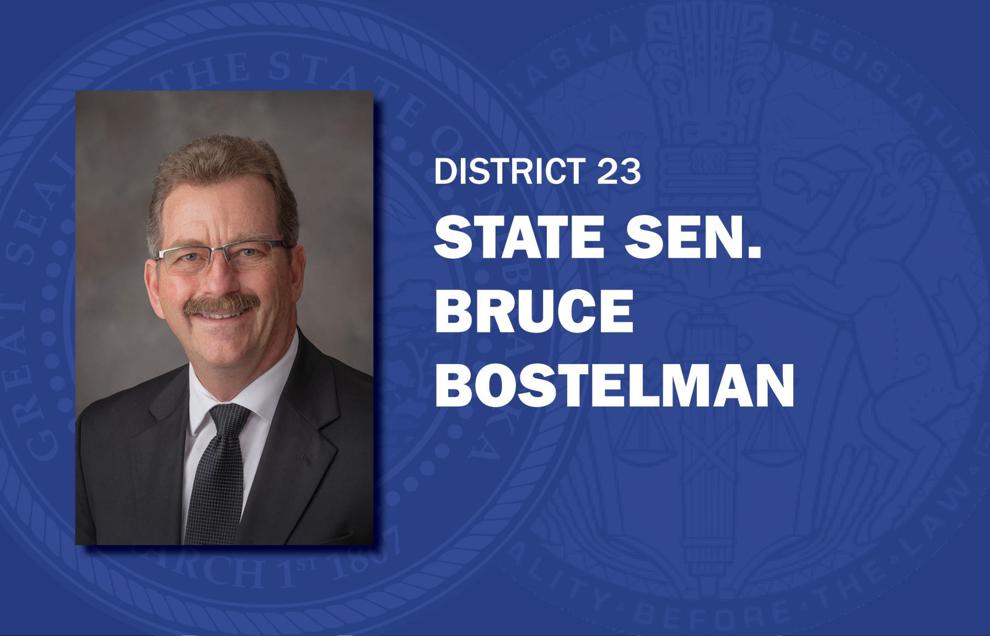 Mark Kolterman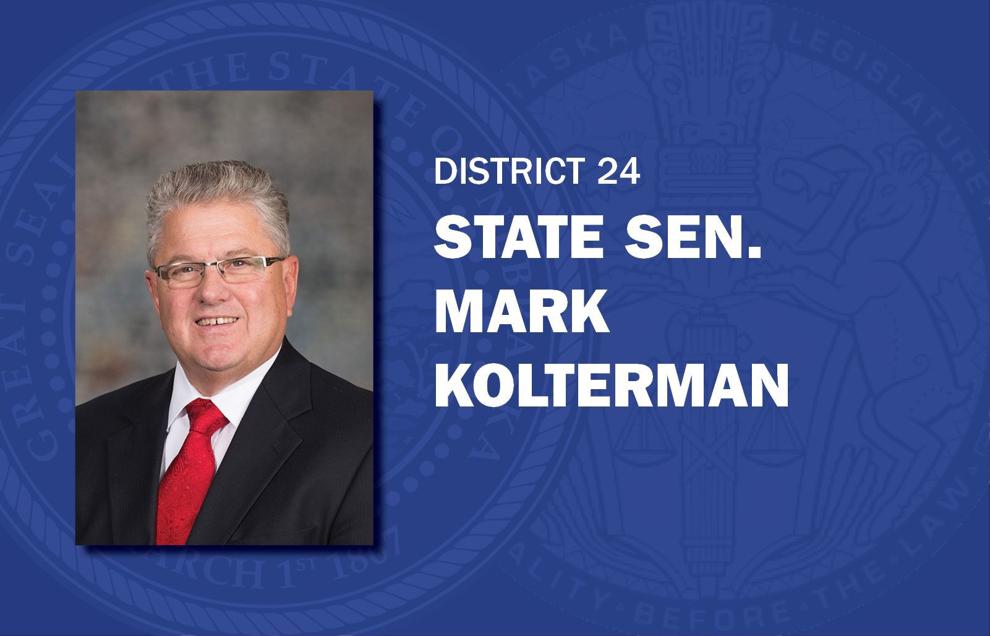 Suzanne Geist
Matt Hansen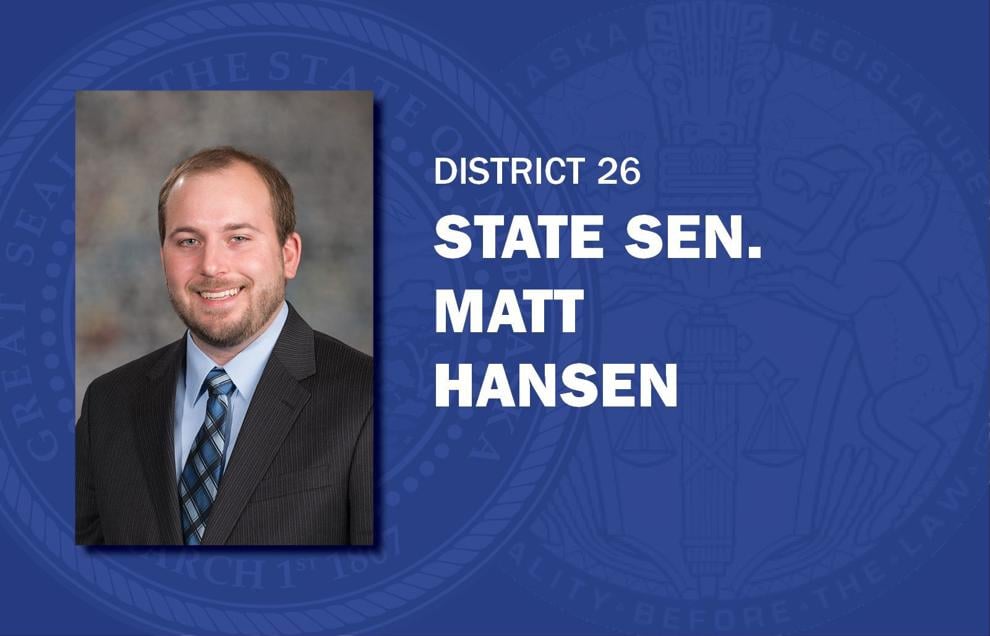 Anna Wishart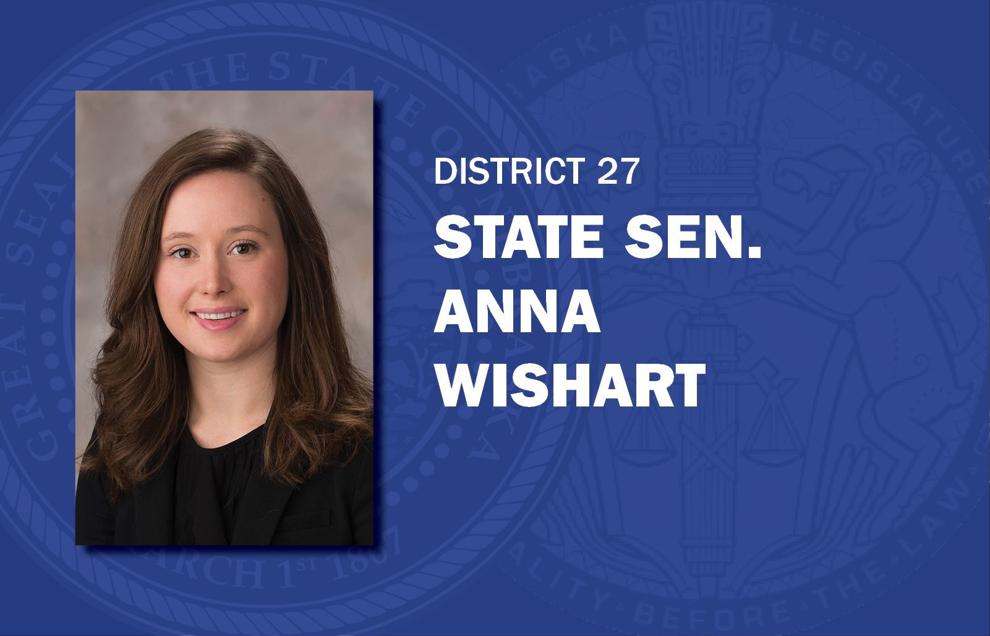 Patty Pansing Brooks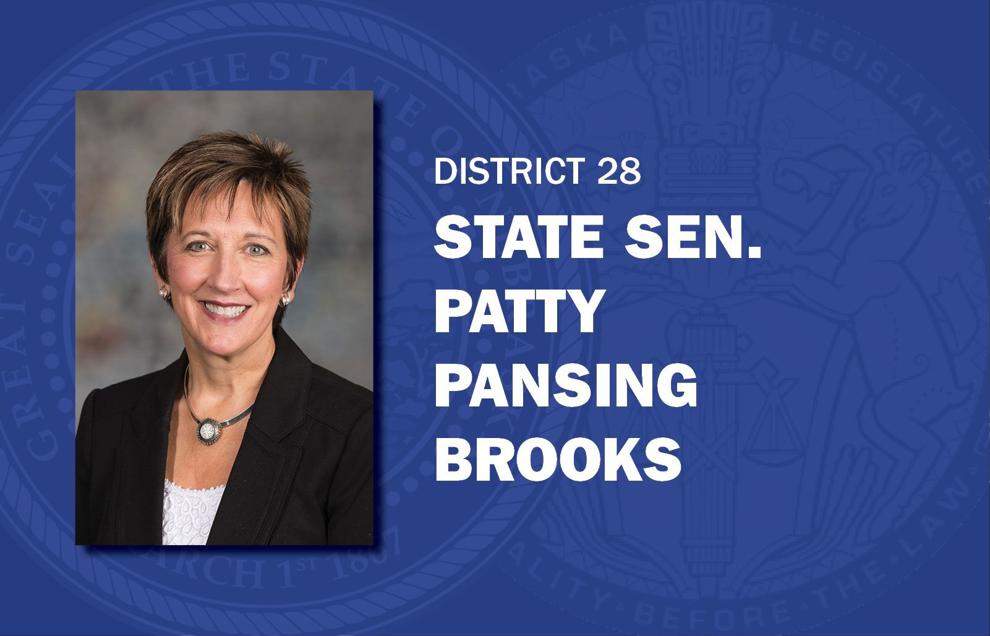 Kate Bolz
Myron Dorn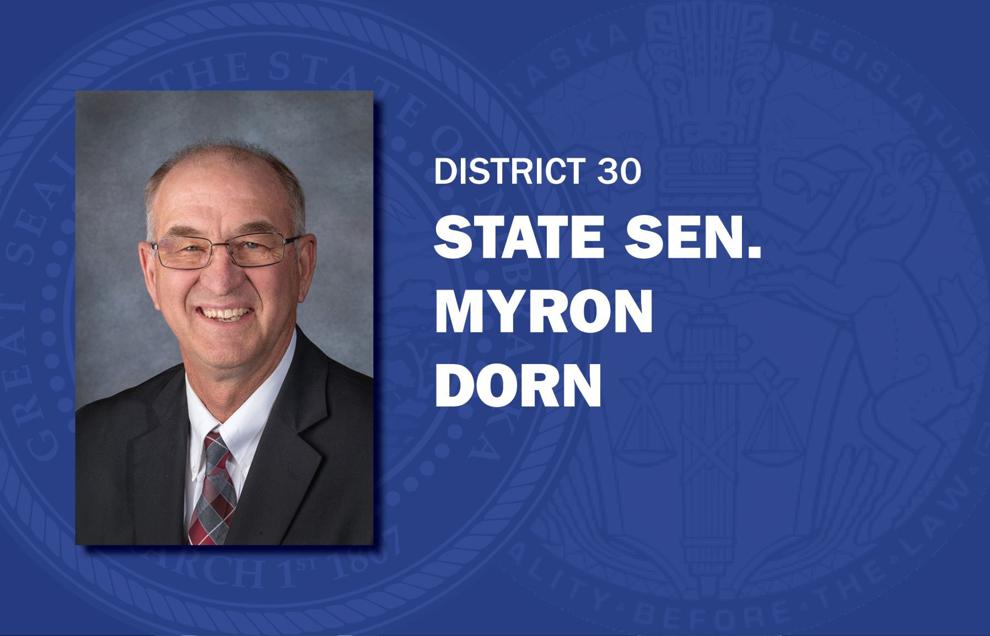 Rick Kolowski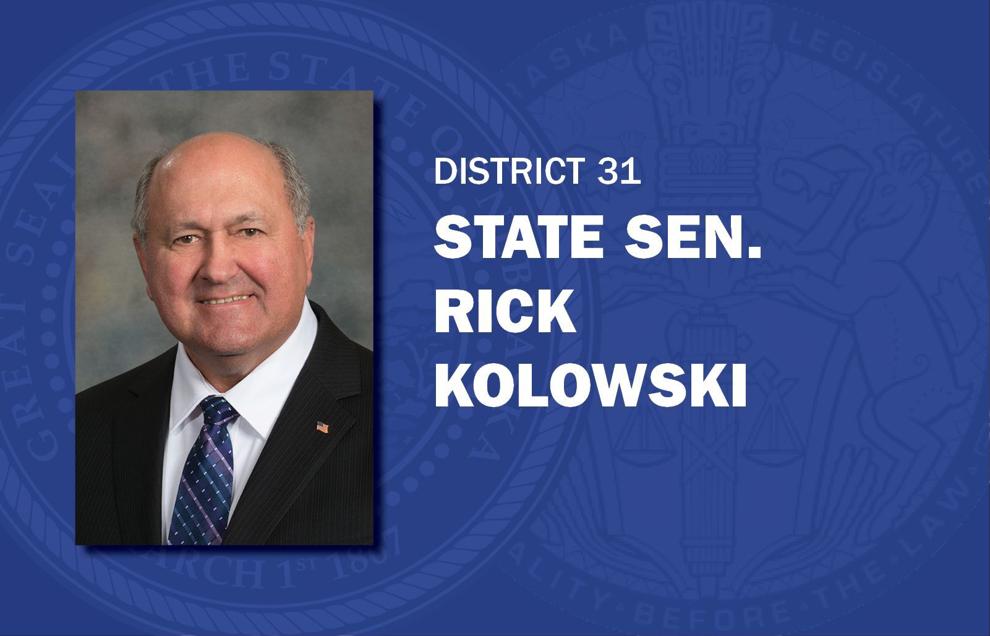 Tom Brandt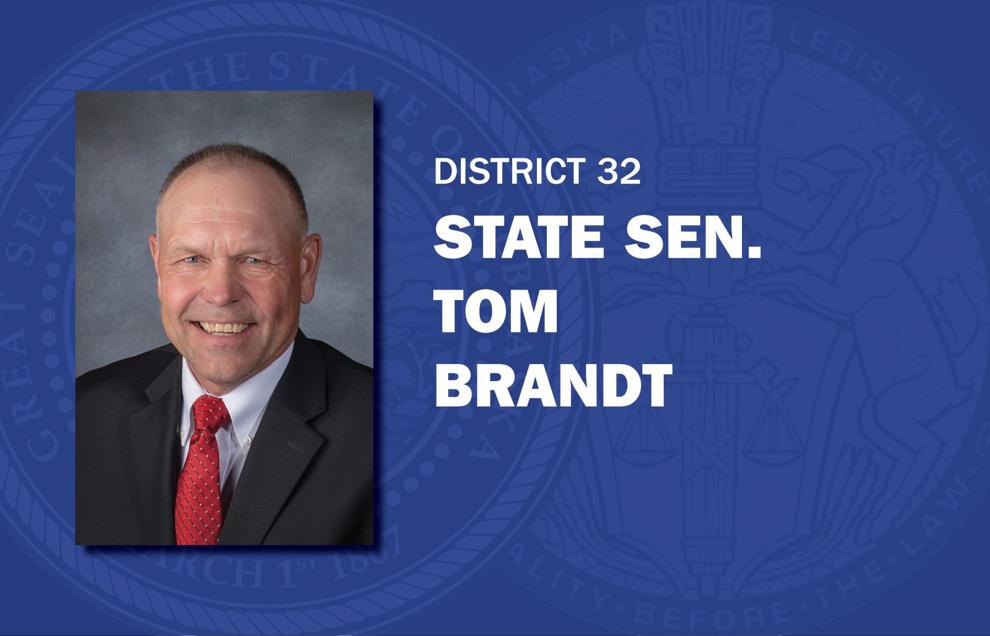 Steve Halloran
Curt Friesen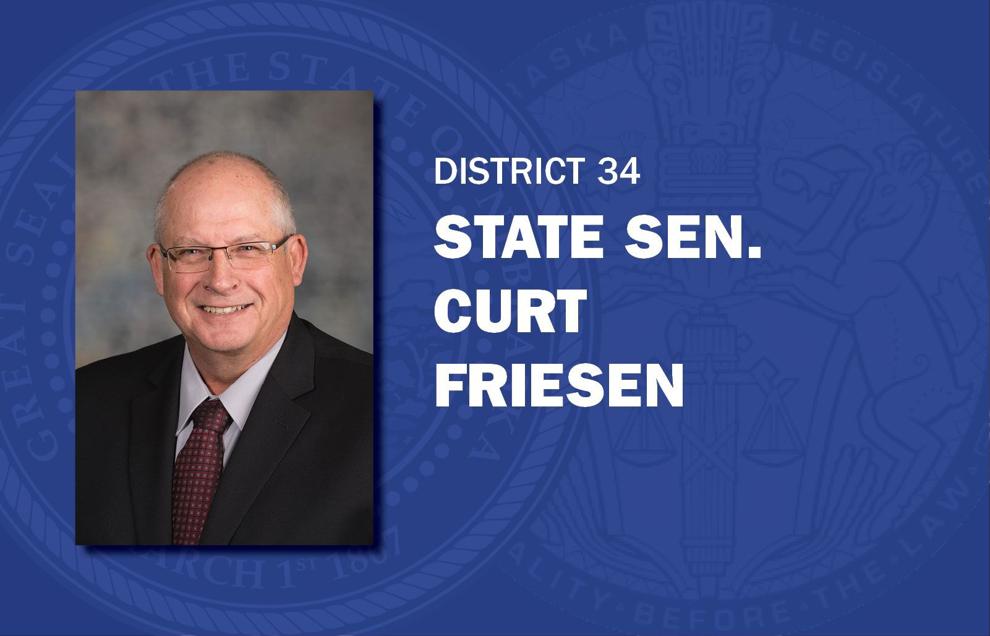 Dan Quick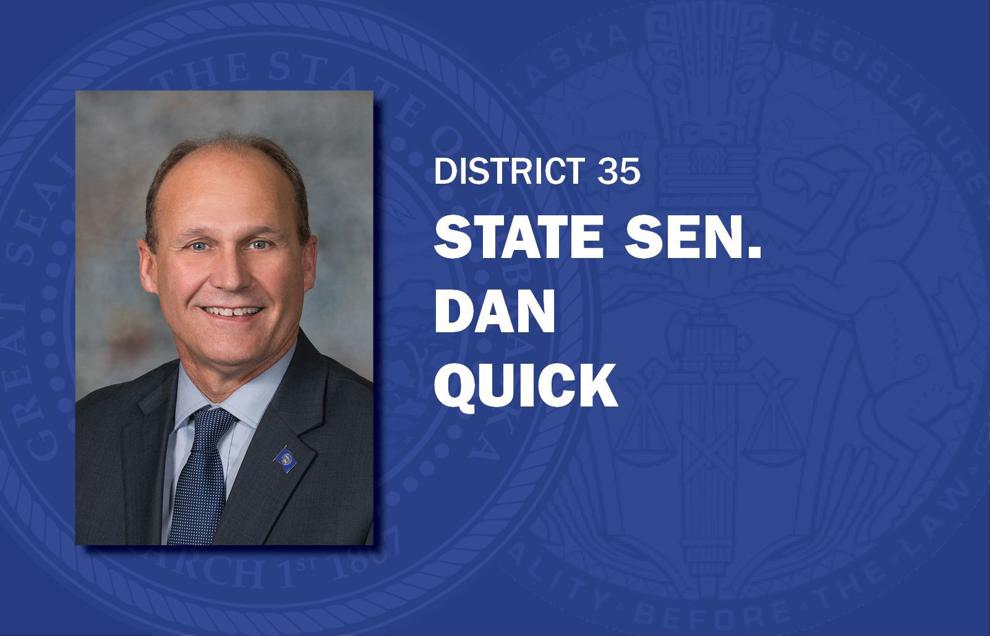 Matt Williams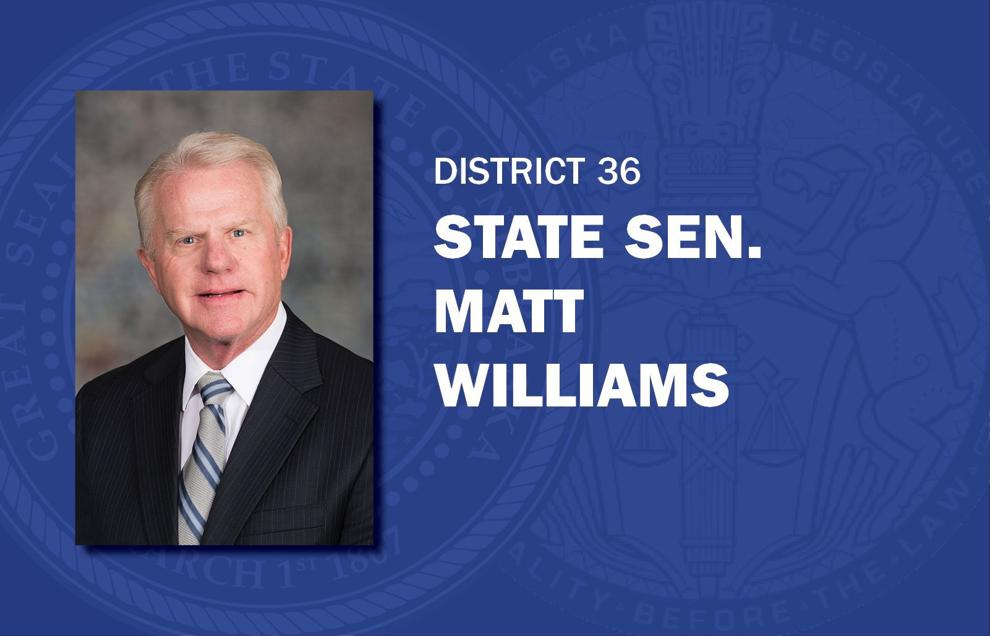 John Lowe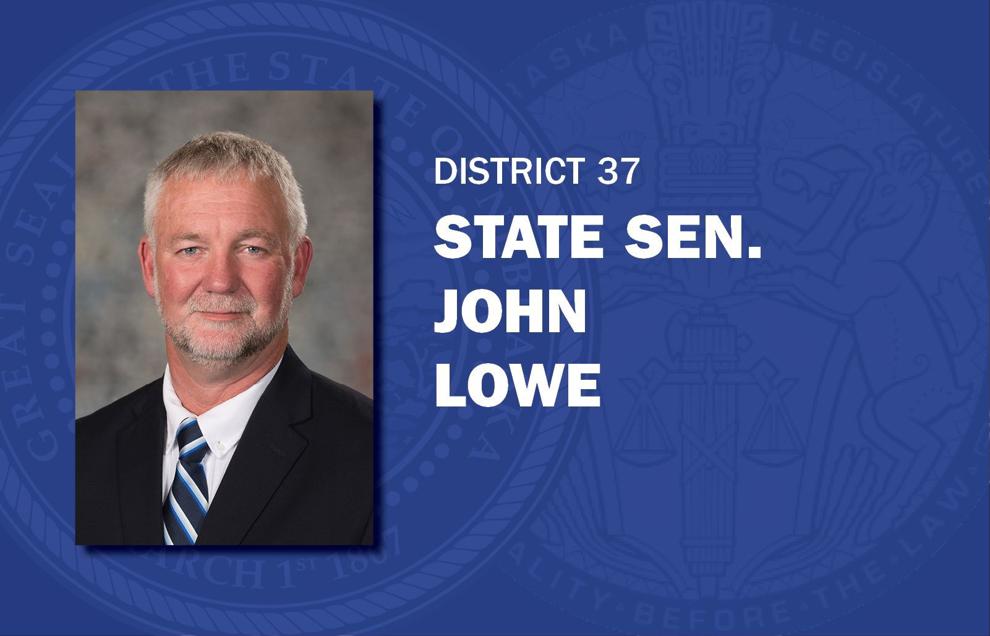 Dave Murman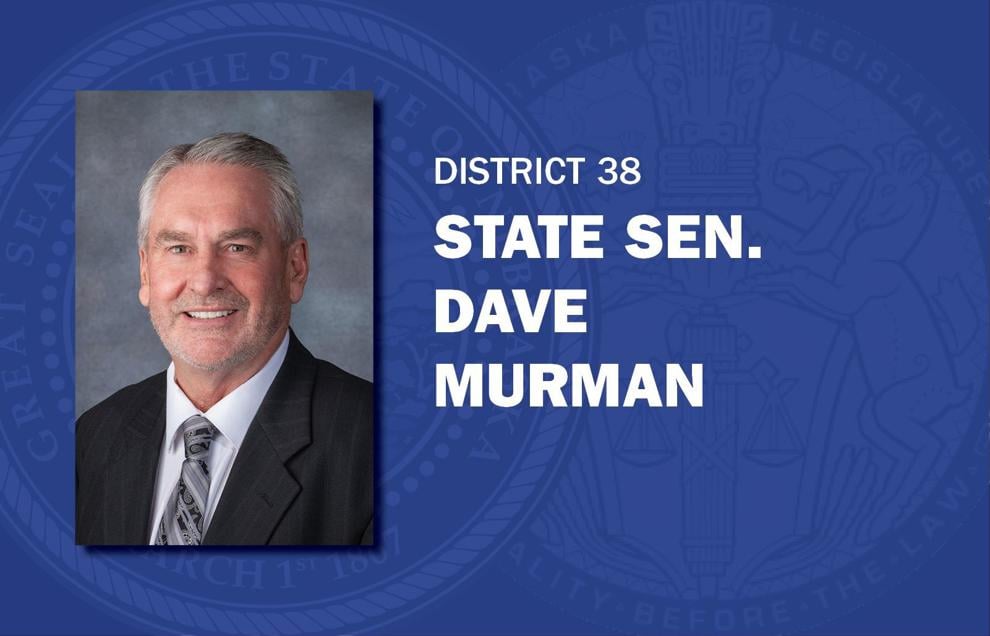 Lou Ann Linehan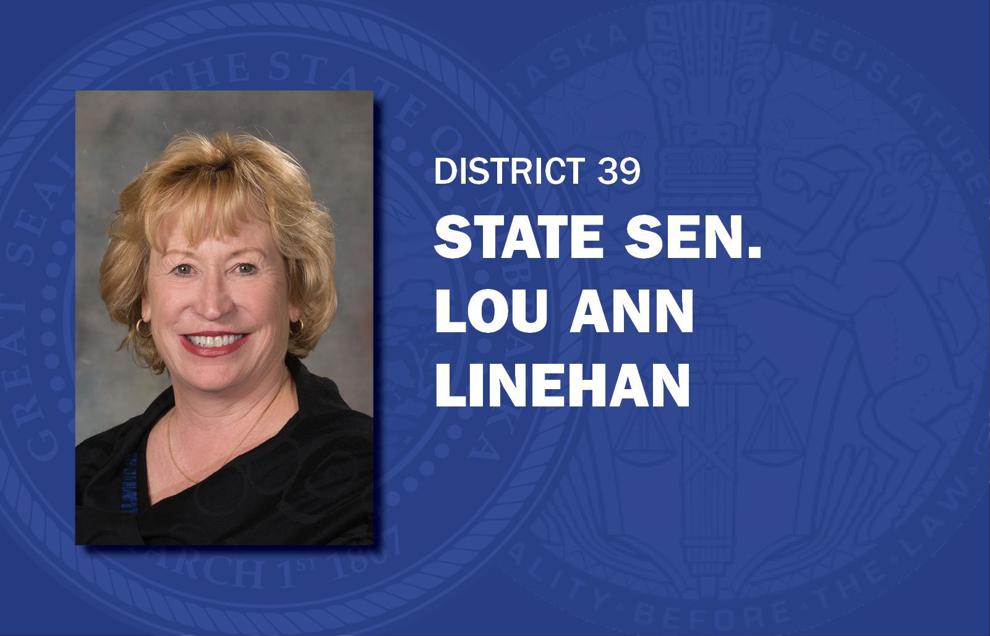 Tim Gragert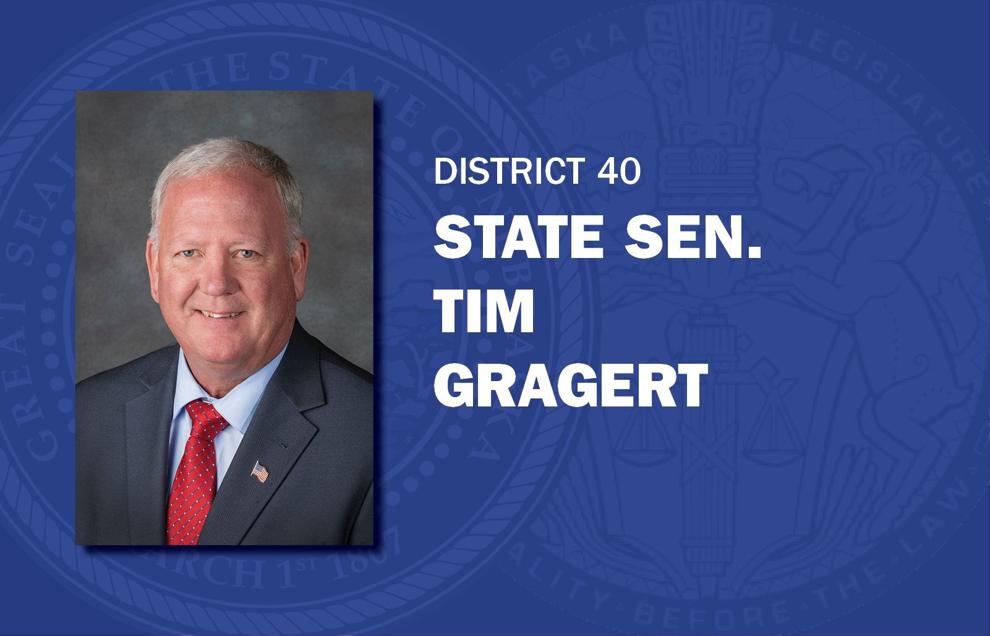 Tom Briese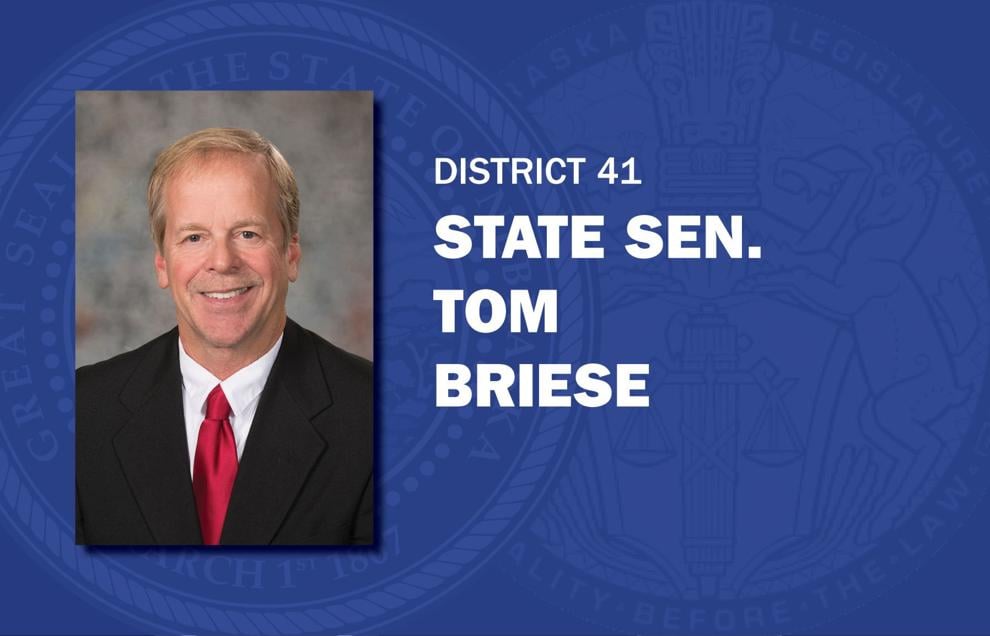 Mike Groene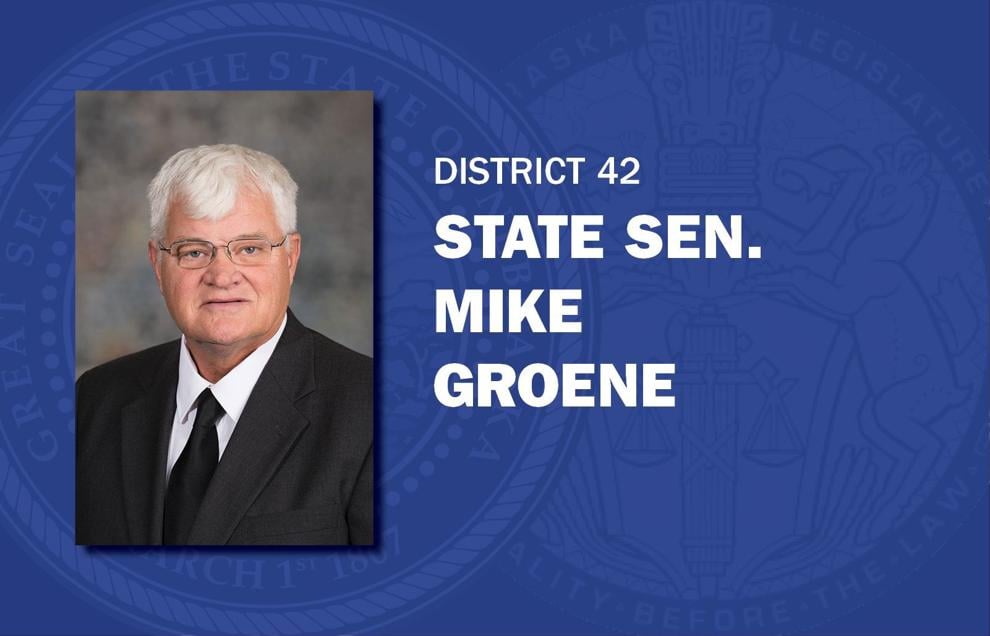 Tom Brewer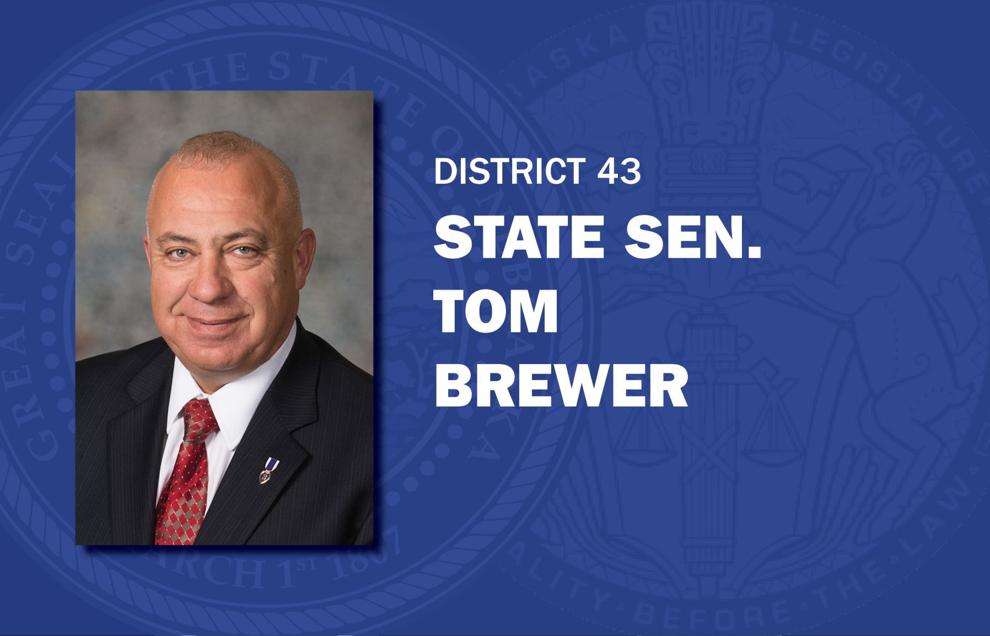 Dan Hughes
Sue Crawford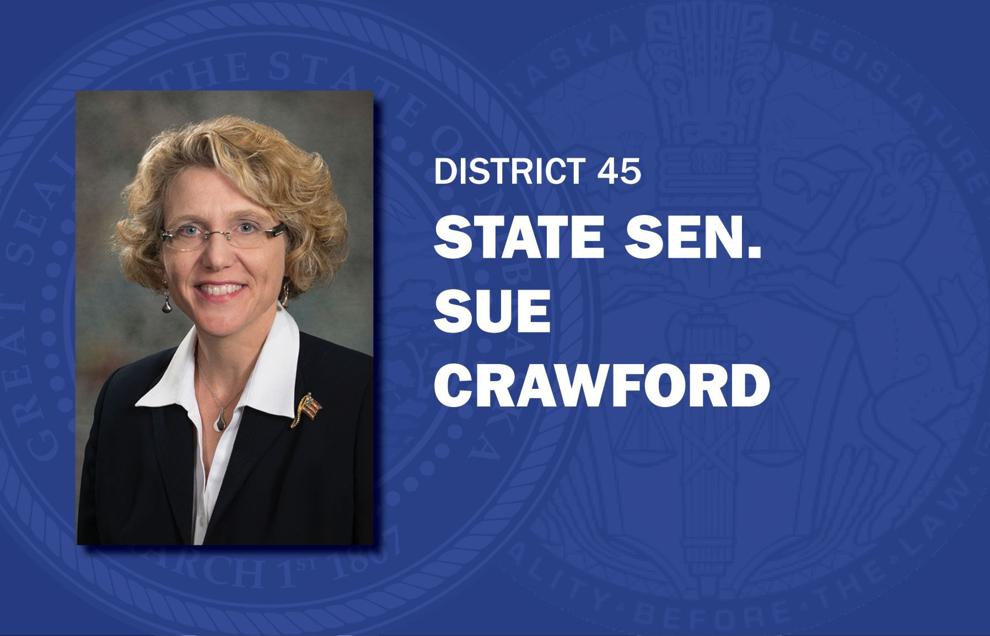 Adam Morfeld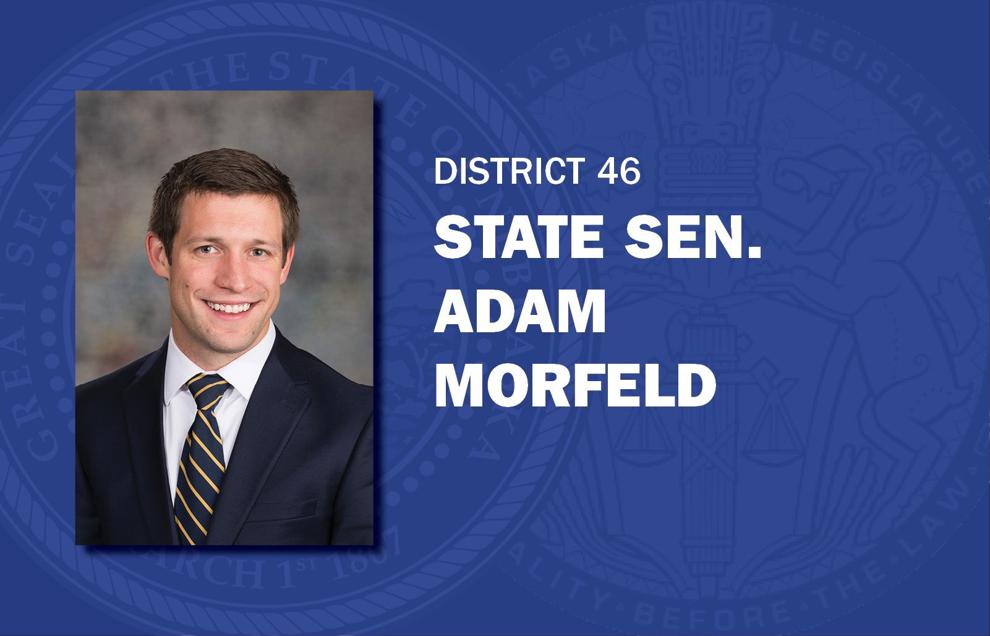 Steve Erdman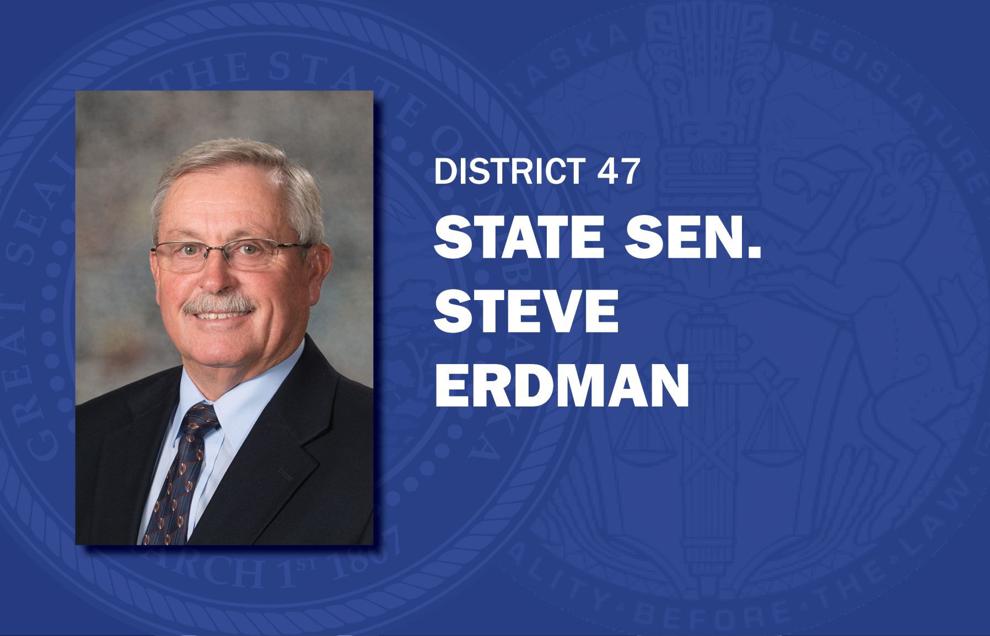 John Stinner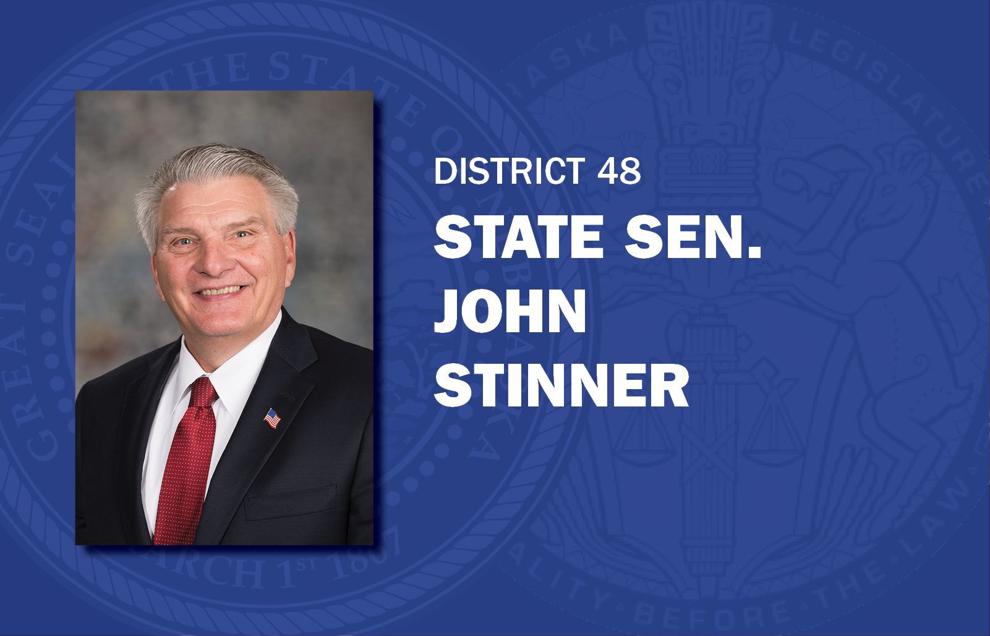 Andrew La Grone