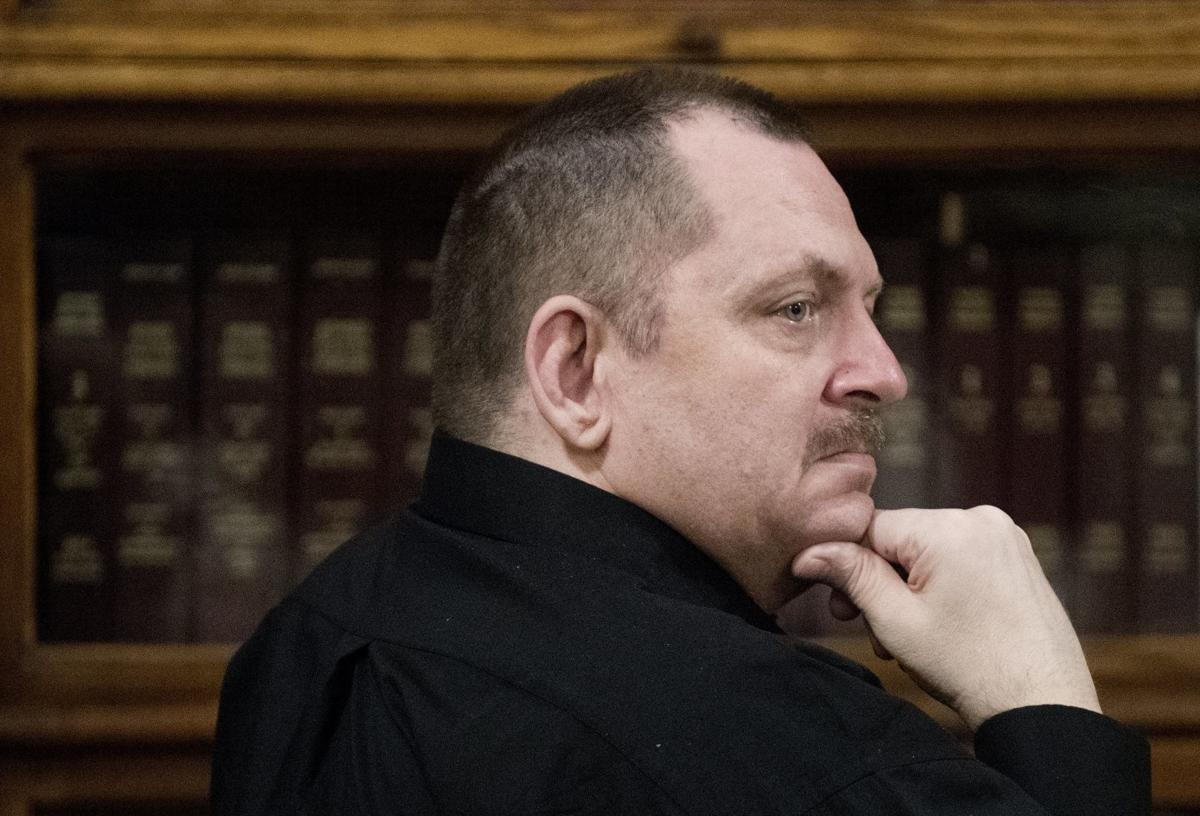 WILBER, Neb. — When Aubrey Trail and Bailey Boswell rented a duplex apartment in this Czech farm town in June 2017, they portrayed themselves as antique dealers who were engaged to be married.
Trail, who did most of the talking, always paid the rent in cash, often for more than one month at a time.
But the lingering memory of the pair, according to the family who rented to them and also lived in the duplex, was a very strong smell of bleach, so powerful that it made one of them sick. And the fact that the apartment air conditioner was running full blast — in November.
Prosecutors allege that Trail and Boswell bought bleach to clean up after Lincoln store clerk Sydney Loofe was killed and dismembered in the apartment on the night of Nov. 15-16, 2017.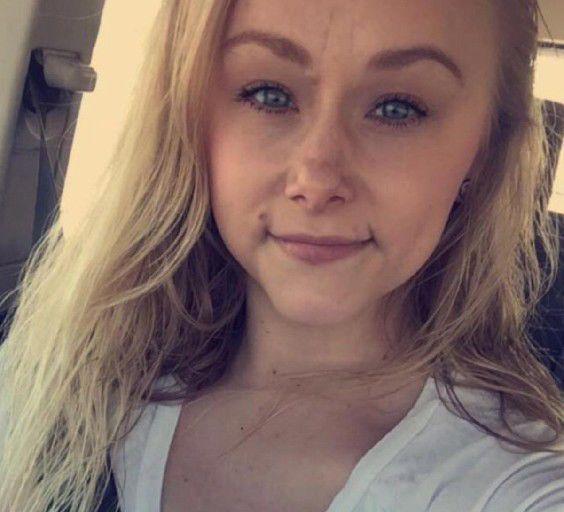 Friday's testimony focused on the basement apartment that Trail and Boswell rented in a ranch-style duplex just a few steps from Wilber-Clatonia High School.
Sign up for World-Herald news alerts
Be the first to know when news happens. Get the latest breaking headlines sent straight to your inbox.
Alan Koll and his wife, Jennifer, who owned the duplex, said they saw Trail and Boswell infrequently and rarely heard conversation or any noises from the basement apartment below.
Trail told his landlords that his business was called A&B Antiques. He once paid Alan Koll $200 to assemble the new furnishings that were delivered to the apartment because, according to Koll, Trail didn't have the time.
Koll said he twice saw an unidentified woman enter the apartment with Boswell during the five months she and Trail had rented the apartment.
But Jennifer Koll insisted, during her testimony, that she once saw Boswell and Loofe enter the apartment during the summer of 2017, months before Loofe's death.
When asked if she was "confident" that it was Loofe, she answered, "I am."
But she also said Boswell and the woman were a long ways away when she saw them while mowing the lawn.
"It could have been anyone," she added.
Jennifer Koll also testified that she saw Loofe with Boswell at midday Nov. 15, which was hours before the pair arranged a date via the dating app Tinder.
When a prosecutor told her that was impossible because Loofe was at work at Menards until about 6 p.m. that day, Koll acknowledged that she was probably wrong.
Both Kolls, as well as Jennifer Koll's son, Dayton, all testified to the strong odor of bleach coming from the apartment on the morning of Nov. 16.
Jennifer Koll said the odor made her physically sick because she's allergic to bleach.
Alan Koll also said he had to shut off the air-conditioning to the apartment that week because it was running full blast and had "frozen up."
But none of them said they heard any suspicious noise from the apartment on the night of Nov. 15-16, even the son, whose bedroom also was in the basement of the residence and shared two common walls with the apartment rented by Trail and Boswell.
Prosecutors say he and Boswell lured Loofe to her death using Tinder. Trail's attorneys, as well as Trail himself, dispute that the slaying was premeditated. They say that Loofe was a willing participant in the filming of a sexual fantasy with Trail and two other women and that she was accidentally choked to death.
Testimony in the trial is scheduled to resume Monday.