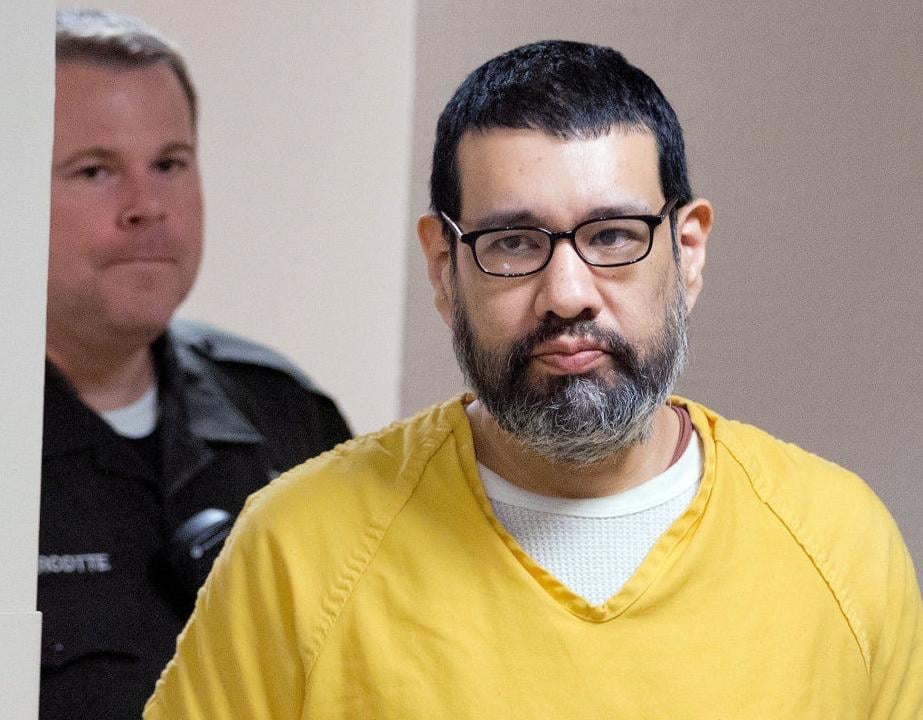 The death penalty hearing for convicted murderer Anthony Garcia has been delayed again.
Garcia's new attorneys — the Nebraska Commission on Public Advocacy — asked for the delay because of difficulty in getting files from Garcia's former attorneys, Robert Motta Sr. and his son Robert Motta Jr. of Chicago.
At a hearing Tuesday, Douglas County Attorney Don Kleine objected to the delay, saying the case has dragged on too long.
Douglas County District Judge Gary Randall reluctantly granted the delay. The hearing was scheduled for March 12 and now is expected to take place May 30-June 1.
"I just don't want anyone to think that we're not considering the concerns of the family members of (the victims)," he said. "... The community needs closure on this, as well."
Garcia was convicted in October 2016 of four counts of first-degree murder for  killing 11-year-old Thomas Hunter and 57-year-old Shirlee Sherman in March 2008 and Dr. Roger and Mary Brumback , both 65, in May 2013.
Garcia carried a grudge over his 2001 firing from Creighton University Medical Center.