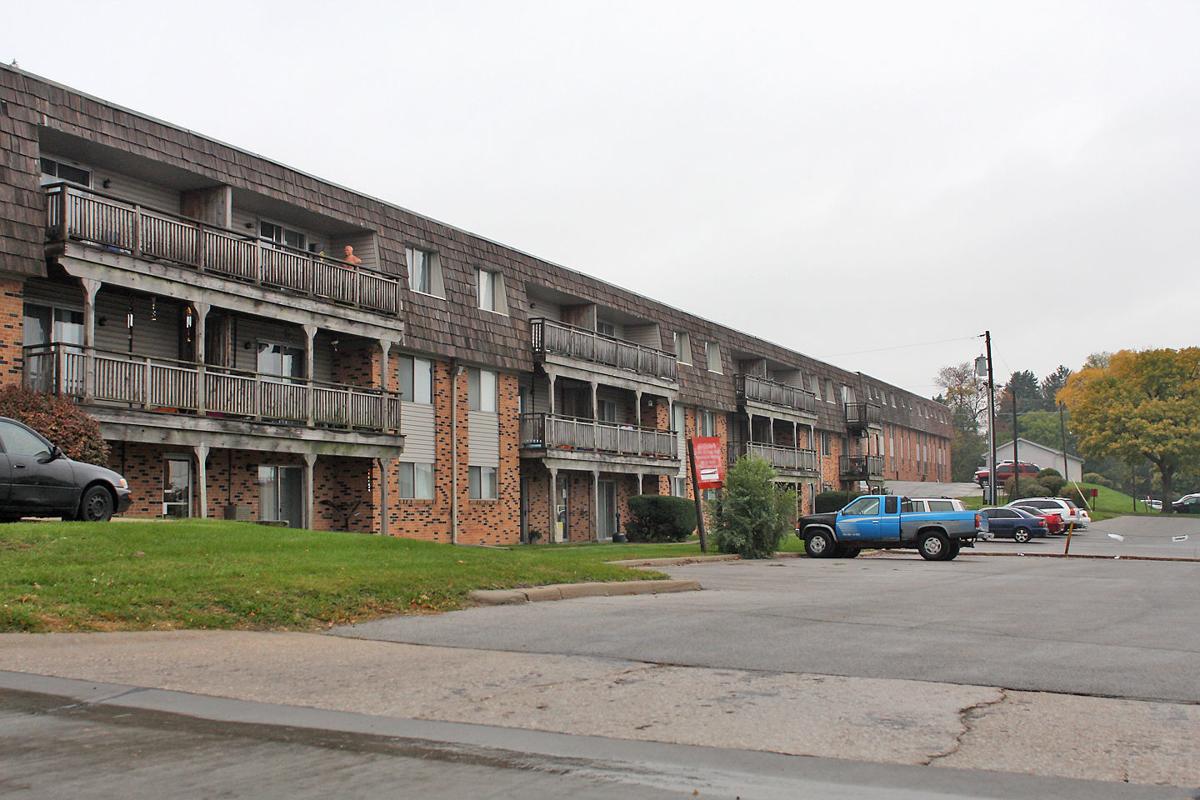 This is why detectives and front-line investigators meticulously comb crime scenes.
And this is why lawmakers require felons to submit a DNA sample.
Crime scene investigators collected blood from a broken window in the Oct. 28, 2013, slaying of Amiee Kearns at the Orleans Square Apartments near 84th and L Streets in Ralston.
Ralston police followed a number of leads and put in a lot of time but got nowhere, Ralston Police Chief Marc Leonardo said Monday.
"It kind of just went dead for a while," Leonardo said.
On Oct. 30, 2018 — five years to the week after the killing — Ralston police received a phone call from the Nebraska State Patrol DNA lab.
Blood evidence from the broken window at the garden-level apartment matched the DNA of a man recently convicted and sent to the Iowa State Penitentiary on a drug charge, Leonardo said.
In turn, police have issued a first-degree murder warrant for Ricardo Raul Escobedo Jr. The DNA test indicated that the chances of the blood belonging to anyone but Escobedo are 1 in 1.2 quintillion, Douglas County Attorney Don Kleine said. A quintillion is a 1 with 18 zeros.
The 27-year-old is expected be transferred to Douglas County at some point.
Authorities think one or two others may have been involved in the crime, though no arrests have been made.
Kearns, who was 42, had moved to Omaha from St. Joseph, Missouri, about a year before she was killed.
Ralston police have said officials suspect that Kearns was gunned down in her apartment because she had been a drug dealer who owed money for illegal narcotics.
Neighbors told police that they heard a gunshot and glass breaking before seeing two men in dark clothing run across the parking lot and hop into a Lincoln Town Car or similar vehicle.
The men took Kearns' laptop, but left other valuable items behind, police have said.
Officers found Kearns face down in her apartment. An autopsy revealed that amphetamines were in her system at the time of her death, according to court records.
Kearns had been told in a text message to deposit money into a bank account, according to a search warrant.
The case "just points to the power of forensic evidence," Kleine said. "The power of thoroughly investigating a scene.
"Everybody has to do their job here or we don't solve this case."