Downtown Omaha businesses were told Monday in an email from Omaha's Downtown Improvement District that they should close early and send their employees home.
"As we head into the second night of emergency curfew and unrest, we want everyone to take care of themselves and their properties in ways that are sustainable to life and business," the email reads.
Omahans were on edge while awaiting word whether Jake Gardner, the owner of the downtown bar The Hive, would be charged in the shooting death of James Scurlock, a 22-year-old protester who was fatally shot Saturday night. 
At a 1:30 p.m. press conference, Douglas County Attorney Don Kleine said video evidence backed up Gardner's contention that the shot was fired in self-defense. 
Video showed the two scuffling before the fatal shot was fired.
James Kavan, owner of the Imaginarium Mercantile at 1113 Howard St., said the vibe in the Old Market was that businesses would not be open as the day wore on in anticipation of the announcement from Kleine.
Kavan said he was planning to wait out the evening at his home in the Millard area and watch online — monitoring the cameras inside his store and online police scanner traffic.
The Downtown Improvement District email noted, "We know that everyone is struggling with the effects of being closed during the pandemic and now this incredibly emotional time. We wish we could celebrate the lifting of restrictions so that our businesses can operate safely. Unfortunately, we believe at this moment that it is safest to suggest that our businesses close early and send employees home today."
As of 11:45 a.m. Monday, the Flagship Restaurant Group had closed all its downtown Omaha restaurants and was making sure that employees who already had reported for work were getting home safely, said Chief Operating Officer Anthony Hitchcock.
Hitchcock said he had no plan so far to board up windows at the restaurants: Plank and Blue Sushi near 12th and Howard Streets and Roja near 13th and Farnam Streets. He also didn't plan to close Blatt Beer & Table on 12th Street across from TD Ameritrade Park, but said that might change as he got more information.
Restaurant officials discussed boarding up the properties on Sunday, he said, but he was glad they decided against it.
"It would have been an unnecessary expense," he said, because of the work done Sunday night by the Omaha police and the Nebraska National Guard to protect downtown properties.
Hitchcock also said the expense to secure the buildings might be about what it costs to file an insurance claim.
The unrest, Hitchcock said, "adds another layer of challenge in a very difficult time."
The Downtown Improvement District email noted that not everyone can afford to follow the suggestion to close. "We understand the need to keep protecting our right to assemble peacefully.
"Please make the best choices for you and your business," the email noted, "that's all we can ask."​
World-Herald staff writer Julie Anderson contributed to this report.
---
Photos: Fourth day of protests in Omaha after James Scurlock's shooter not charged
Protest Monday
Protest Monday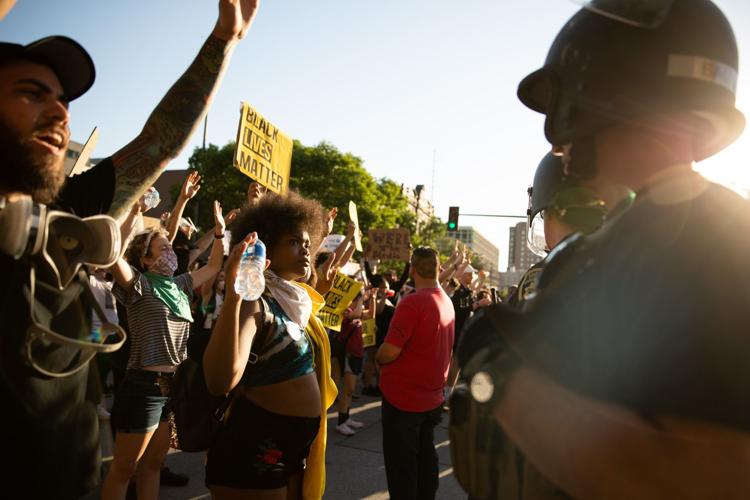 Protest Monday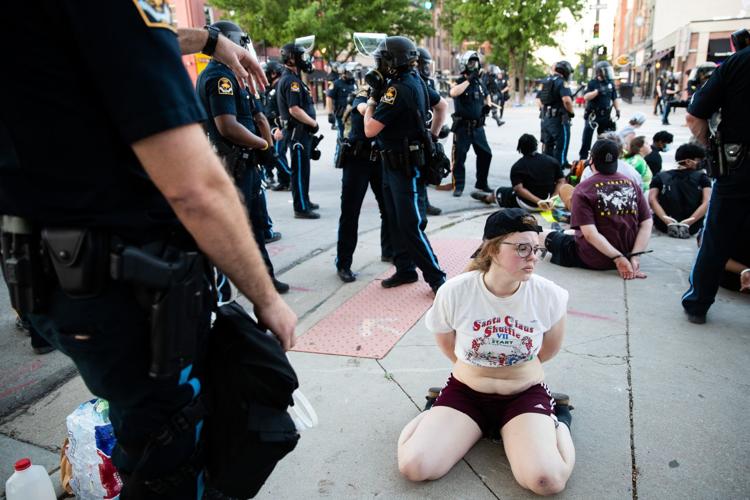 Protest Monday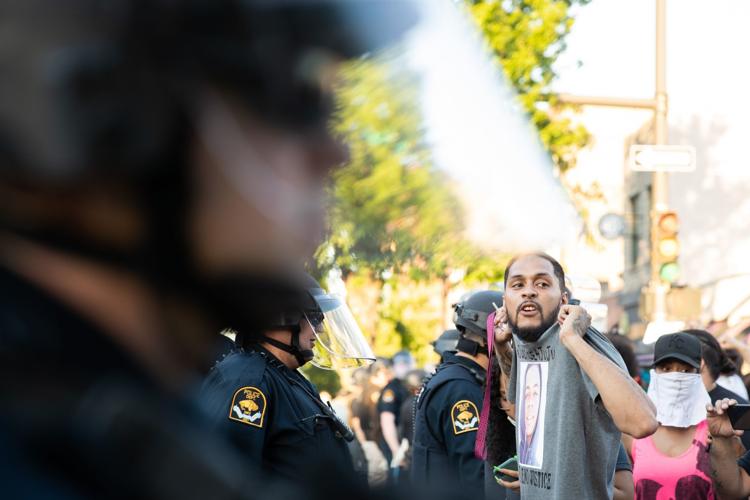 Protest Monday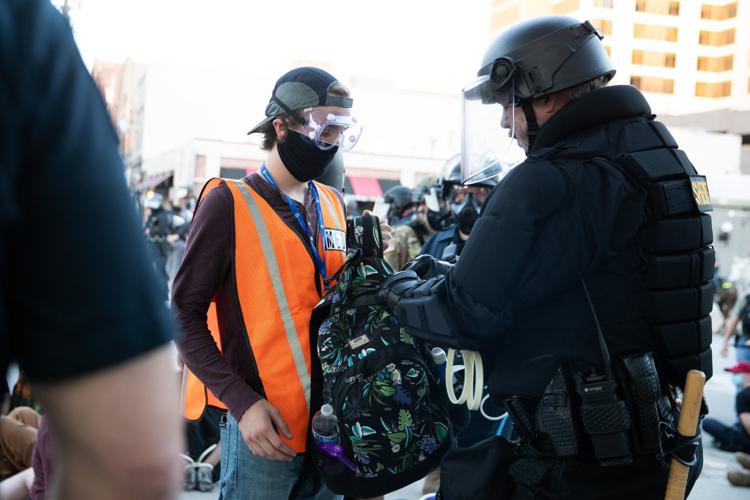 Protest Monday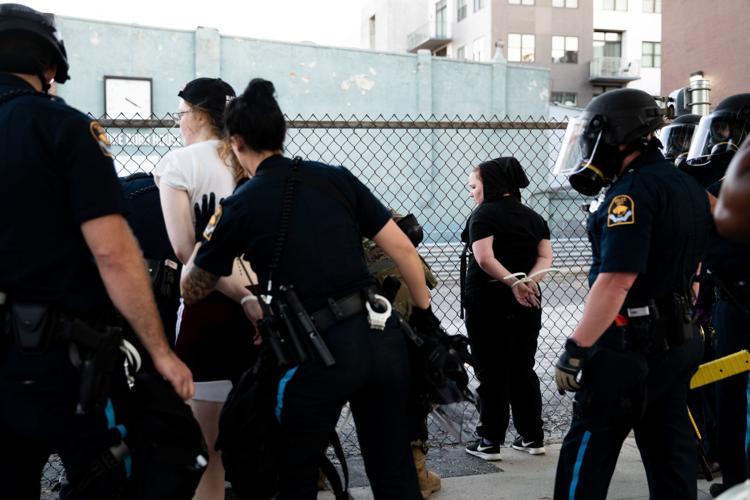 Protest Monday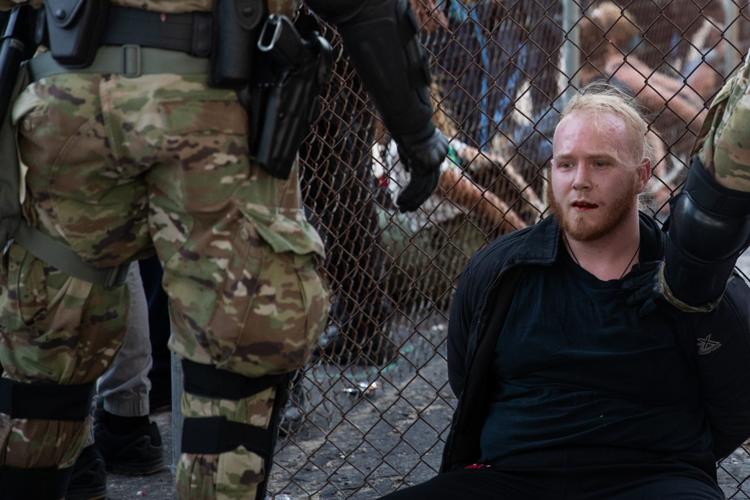 Protest Monday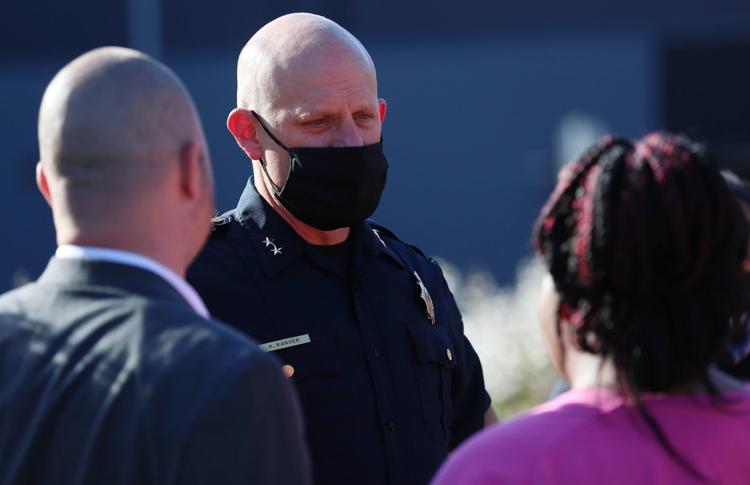 Protest Monday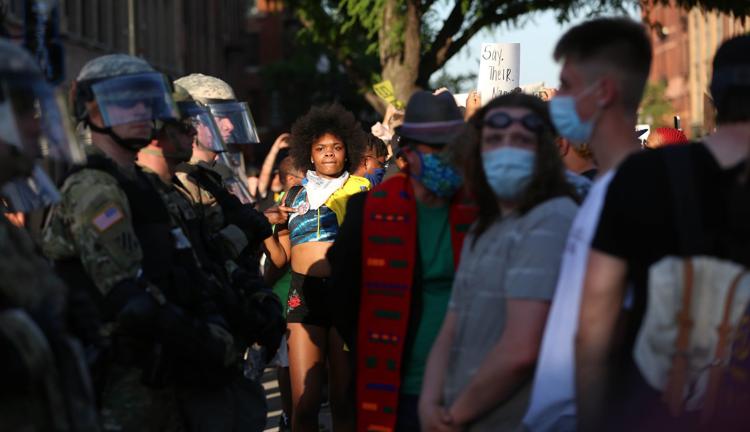 Protest Monday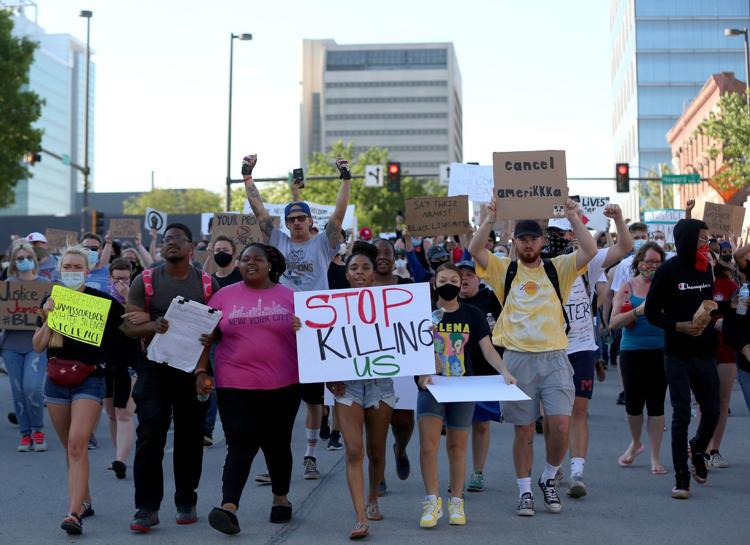 Protest Monday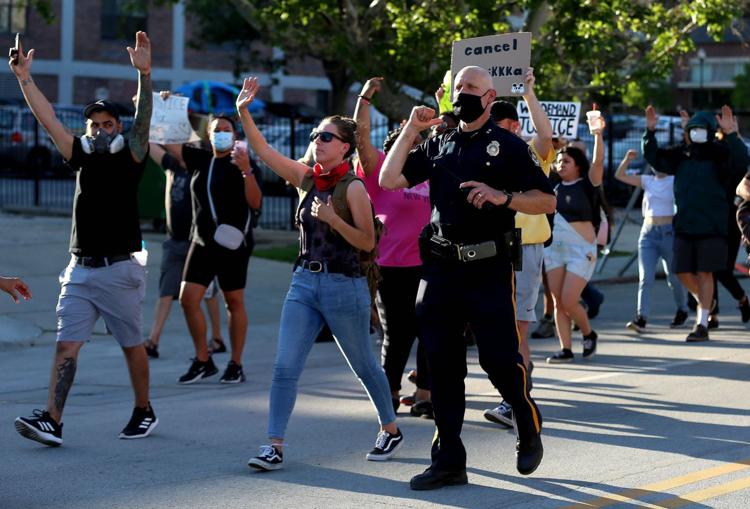 Protest Monday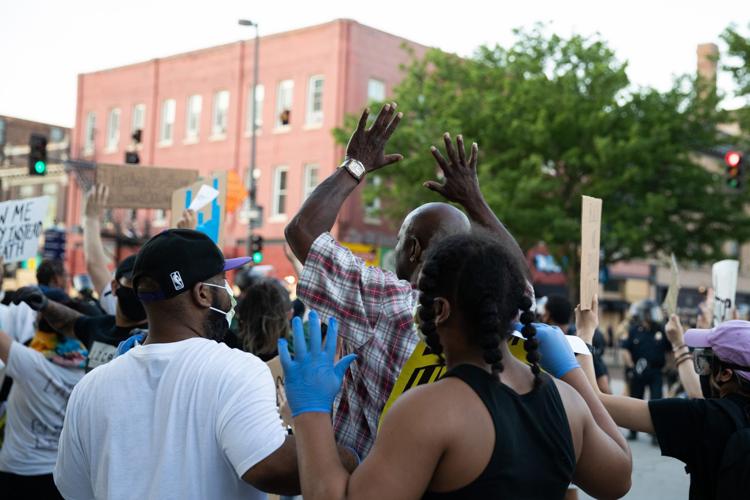 Protest Monday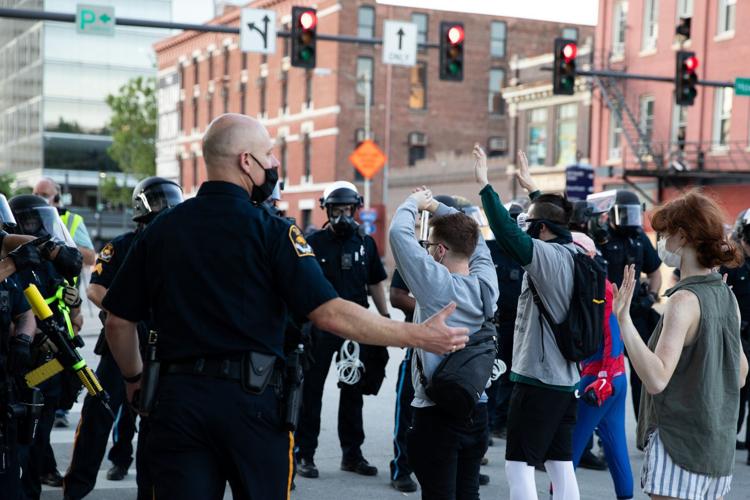 Protest Monday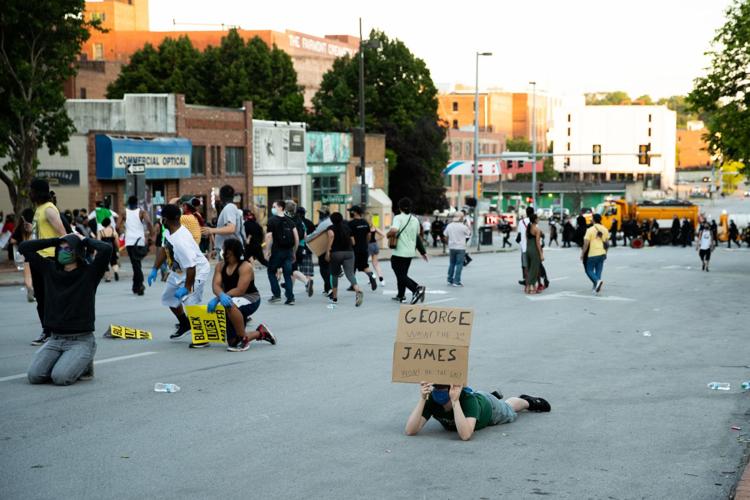 Protest Monday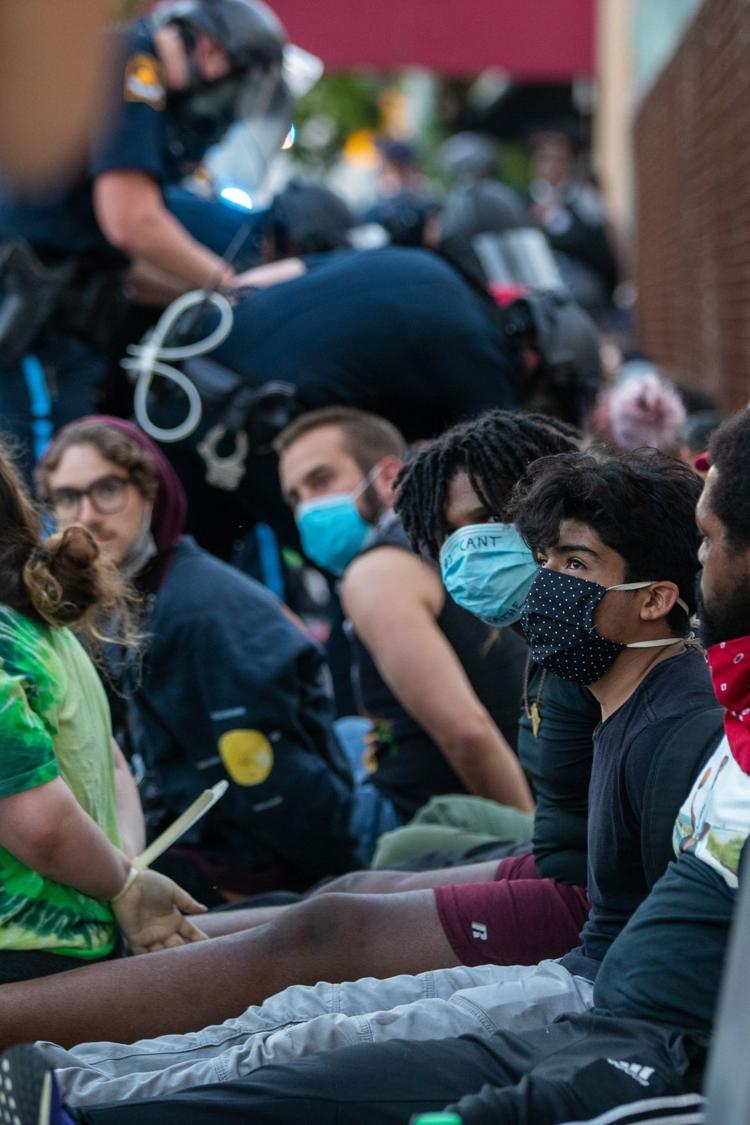 Protest Monday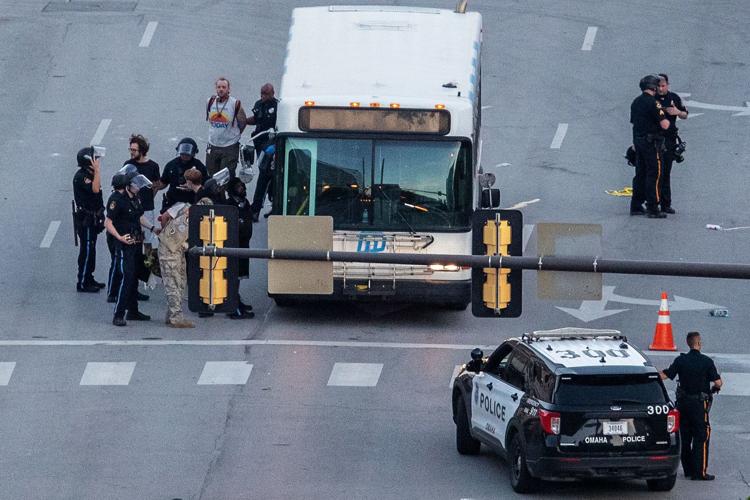 Protest Monday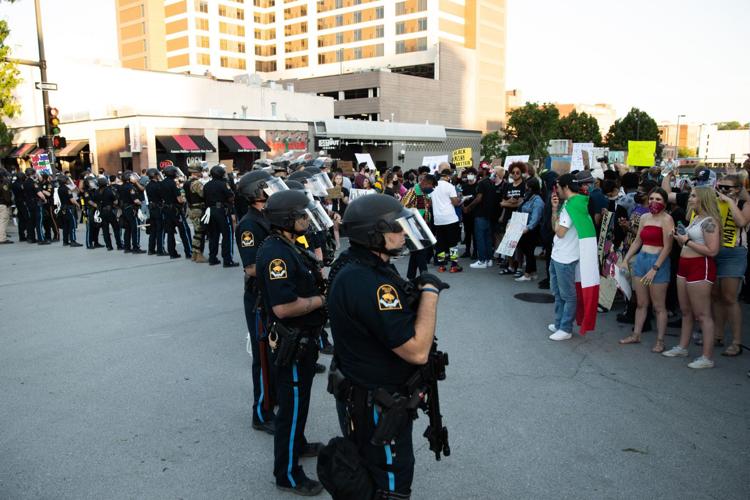 Protest Monday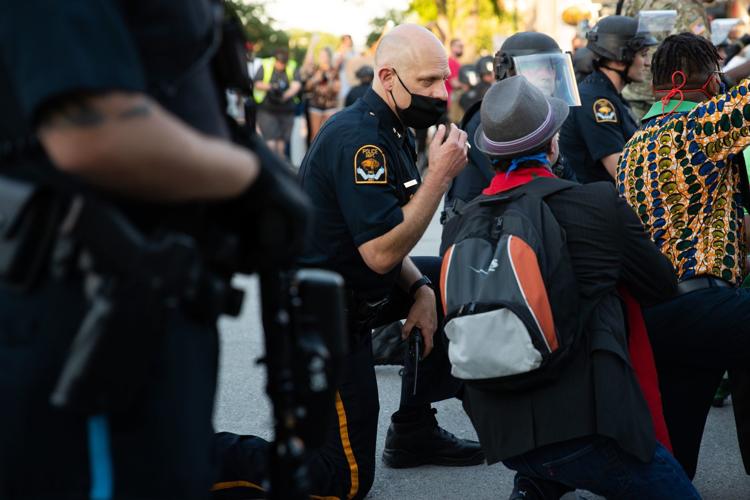 Protest Monday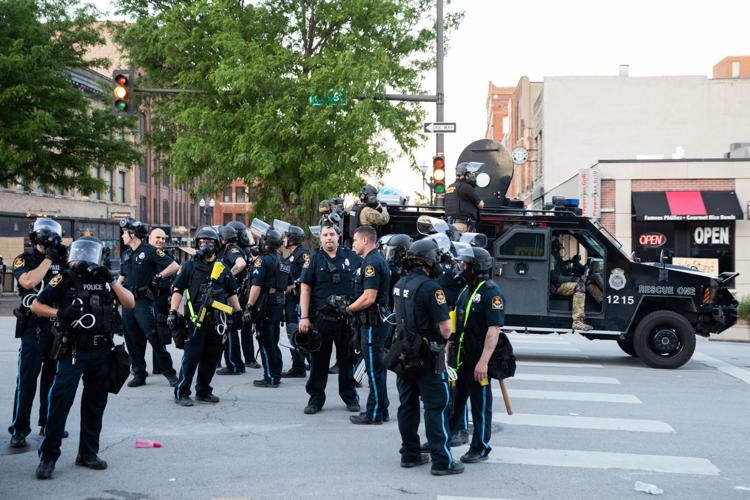 Protest Monday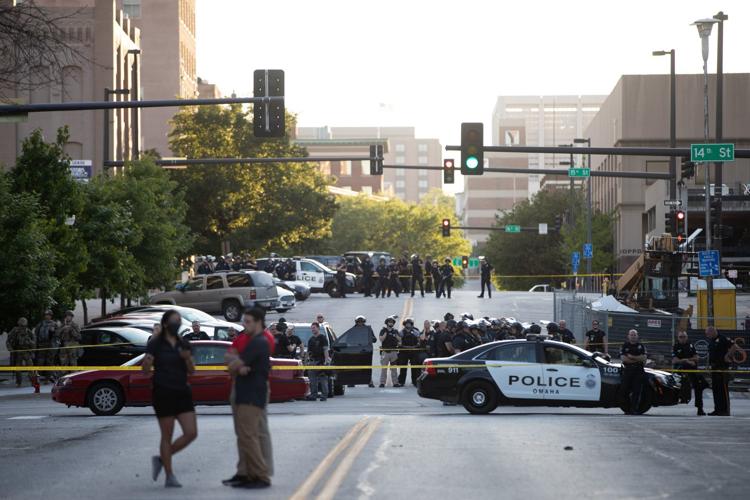 Protest Monday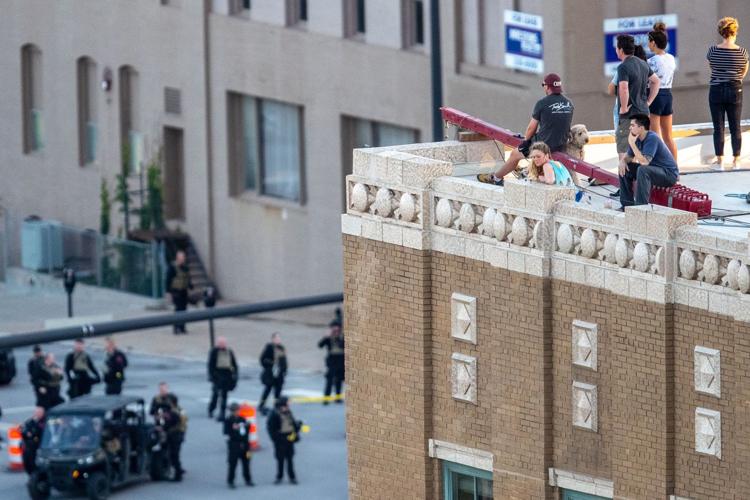 Protest Monday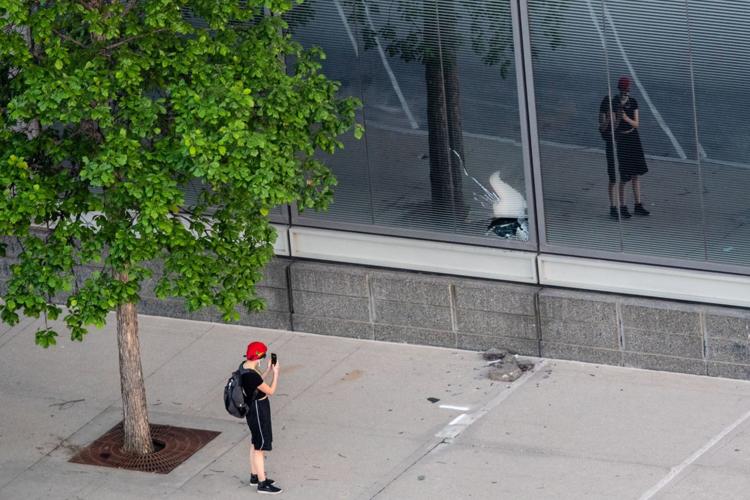 Protest Monday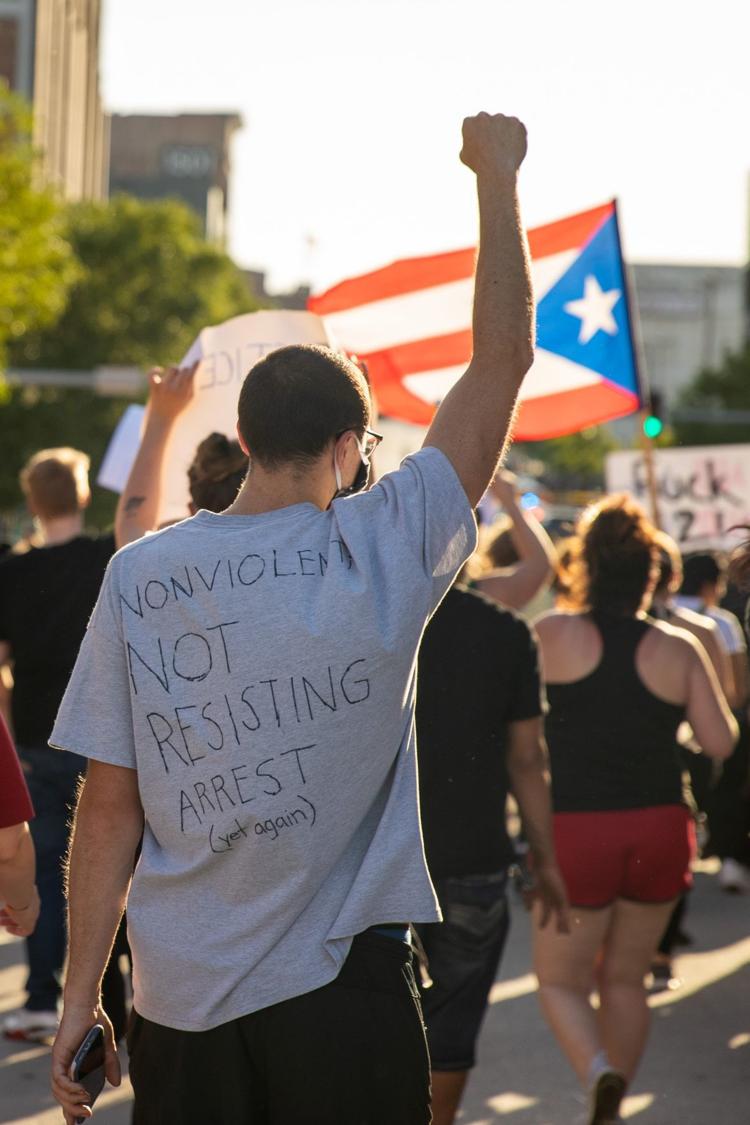 Protest Monday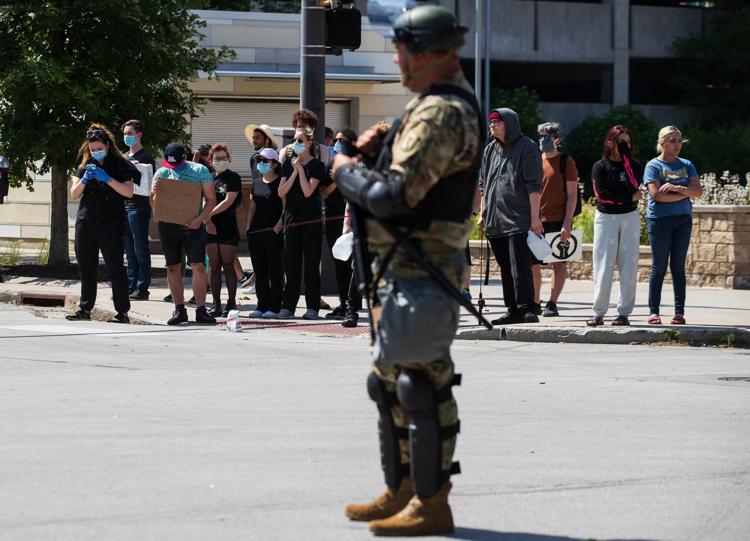 Protests
Protests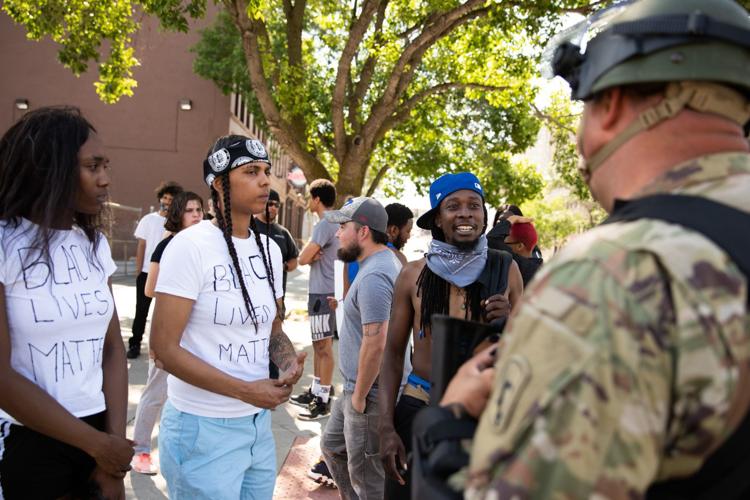 Interstate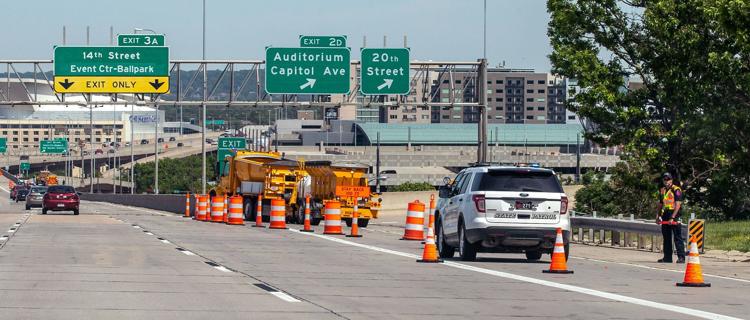 National Guard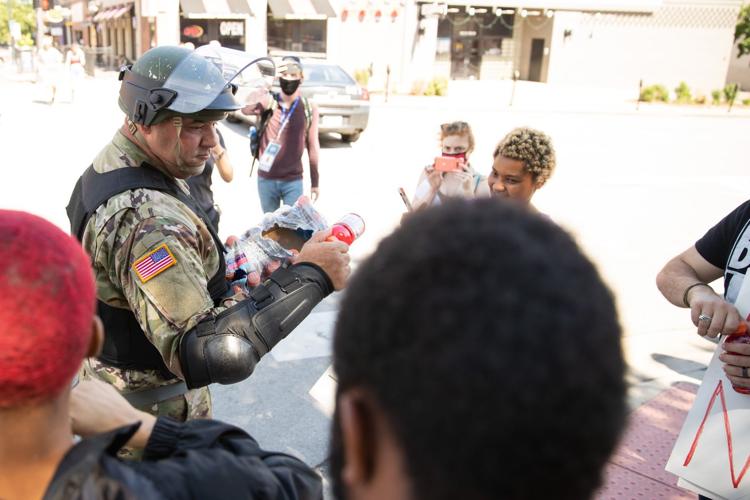 Protests
Protest Monday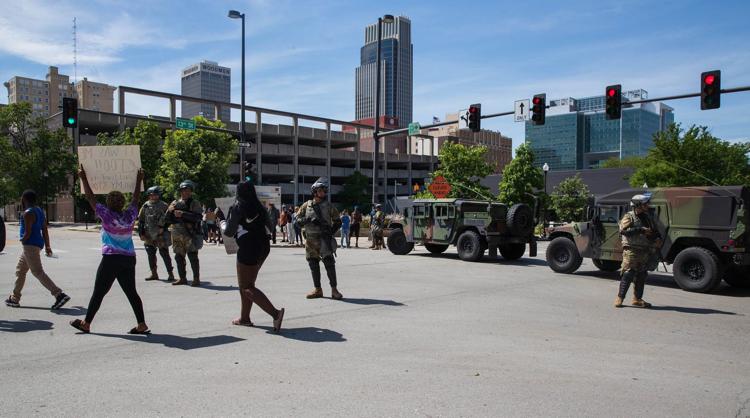 Protest Monday
Protest Monday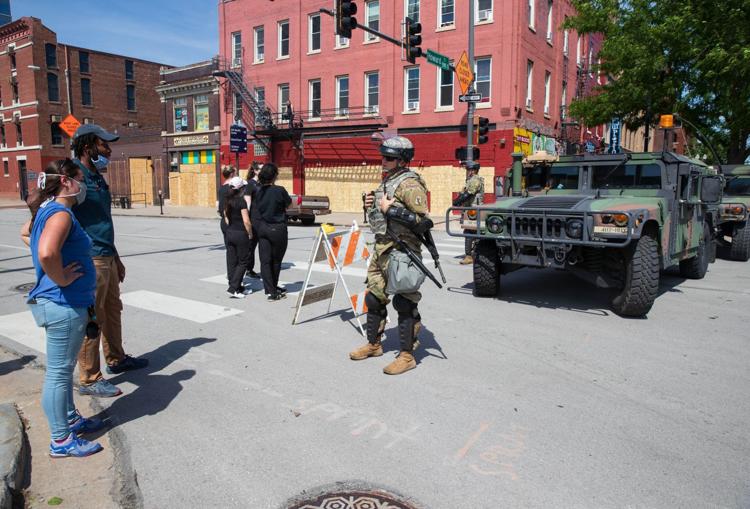 Don Kleine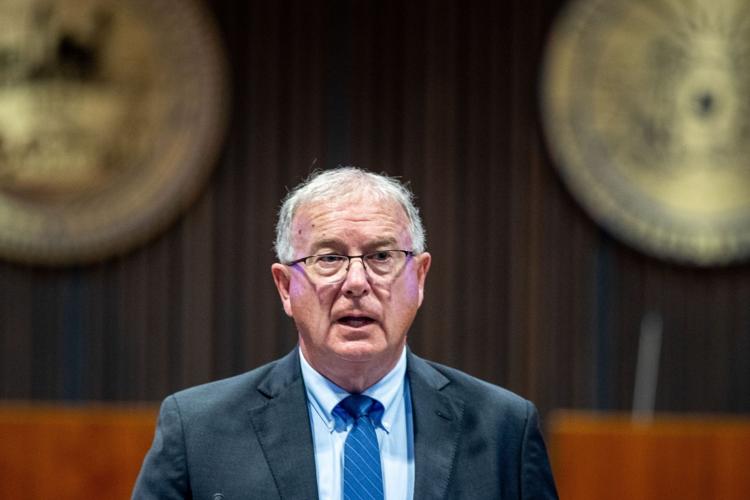 Interstate

Protest Monday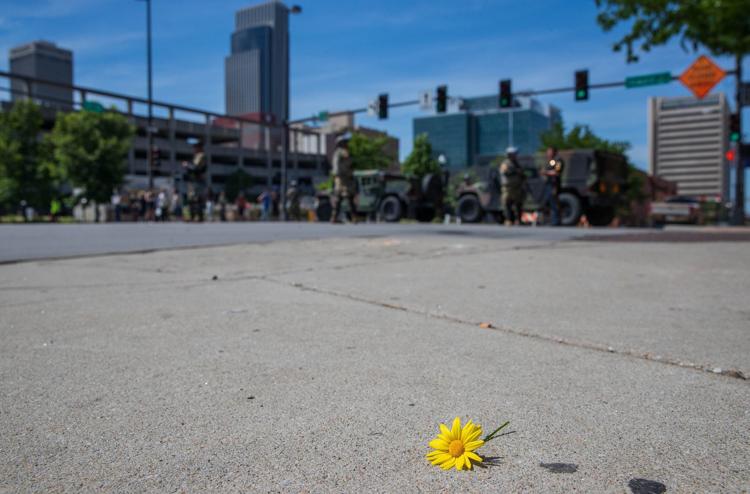 Protest Monday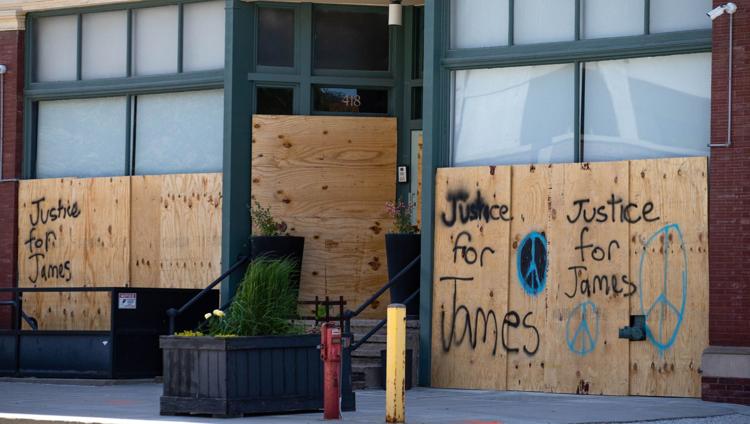 Nebraska State Office Building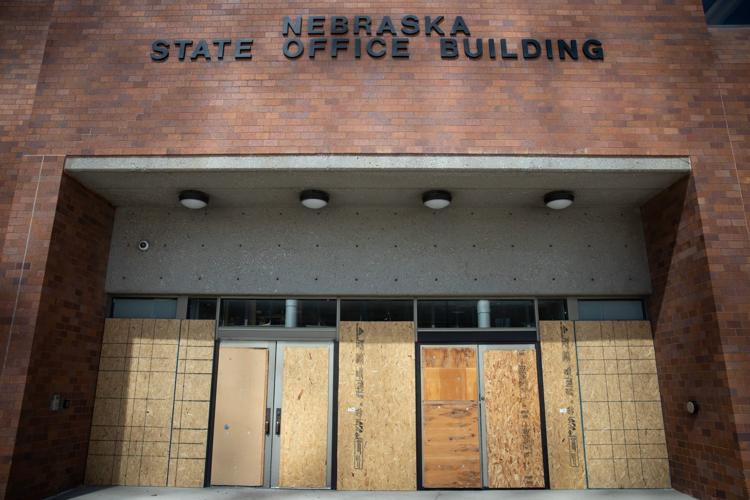 Next Chapter bookstore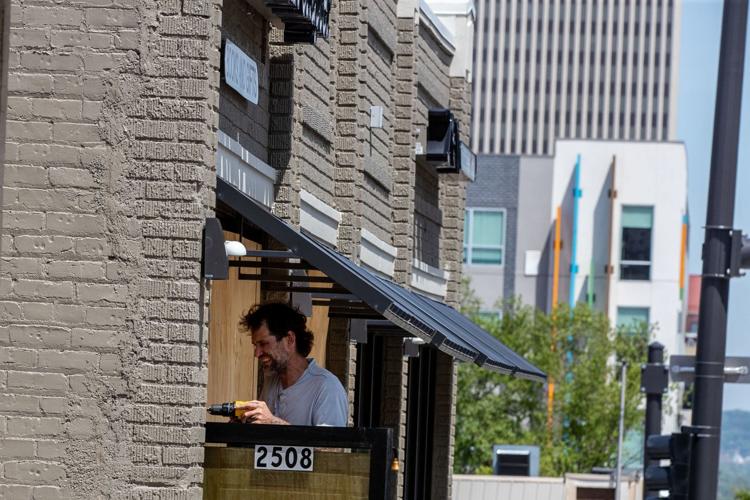 Protests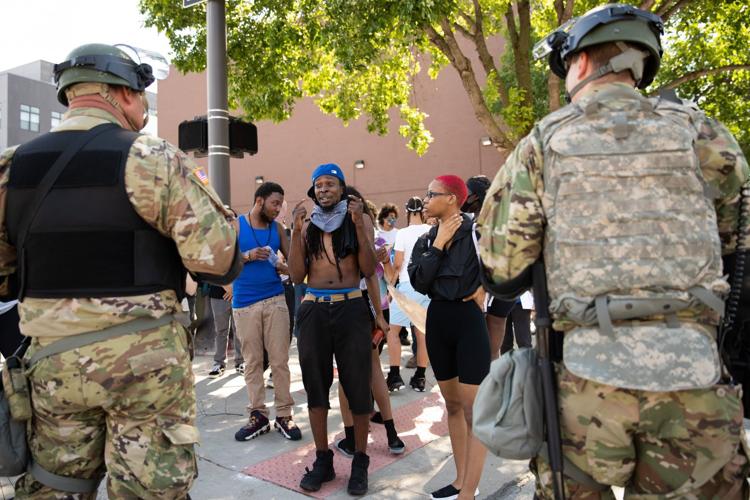 Protest Monday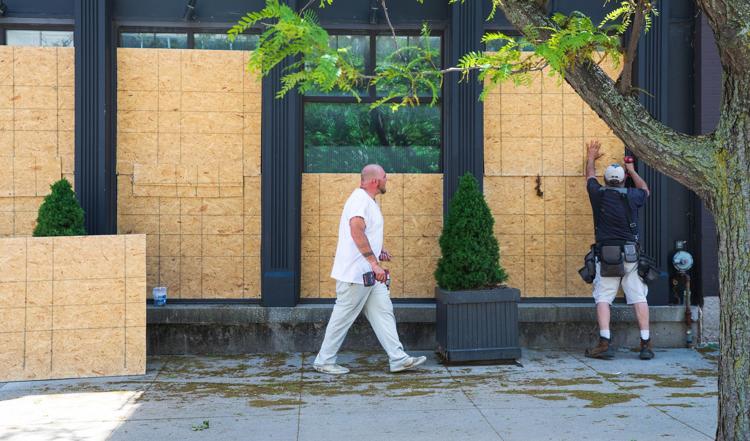 Protest Monday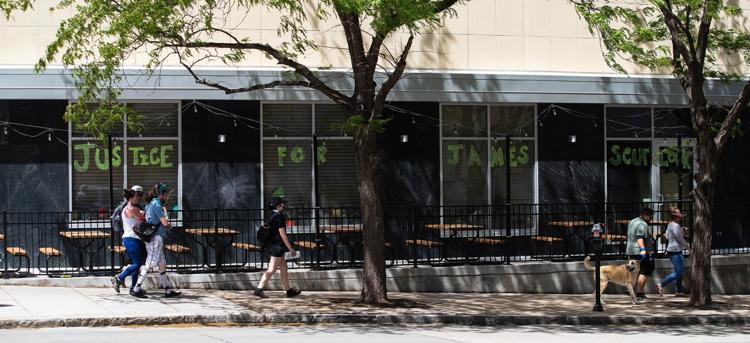 Protest Monday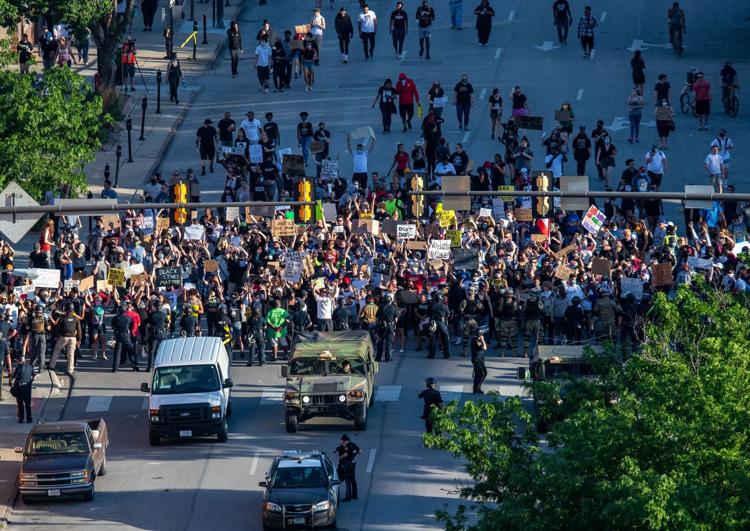 Protest Monday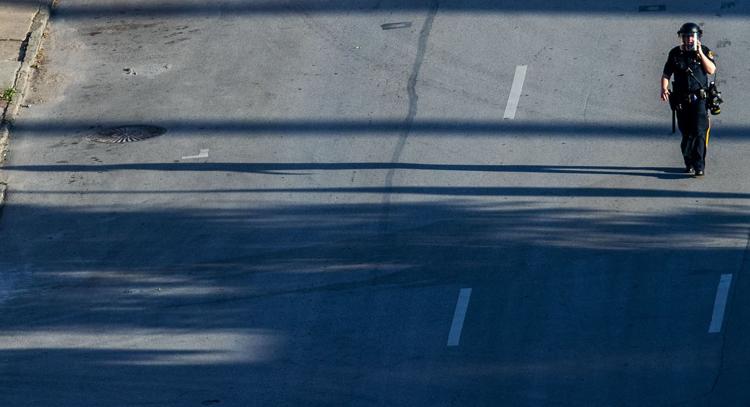 Protest Monday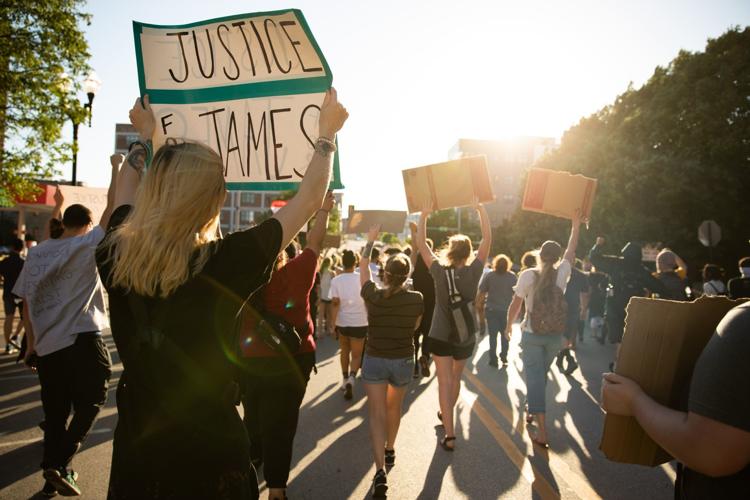 ---
Photos: Third night of protest in Omaha amid a new curfew
Protest Sunday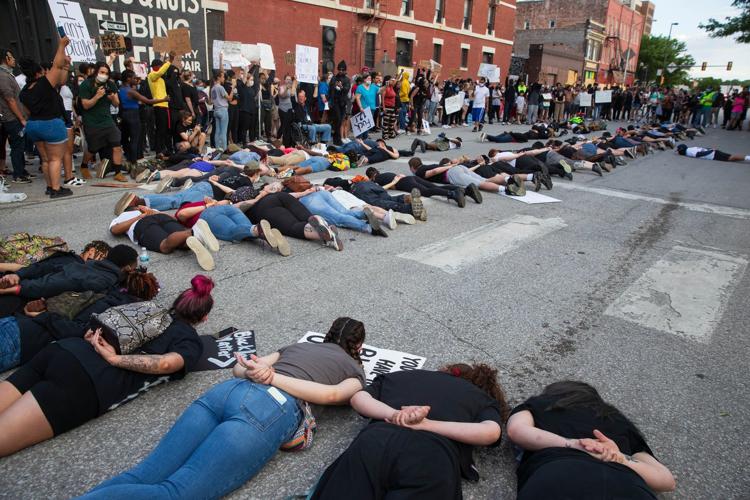 Protest Sunday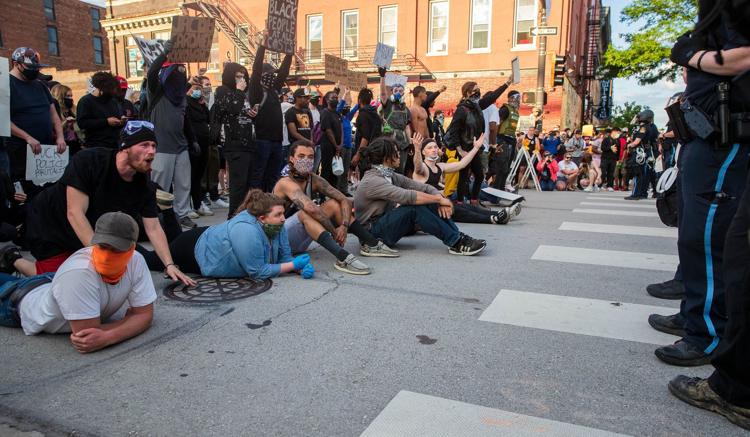 Protest Sunday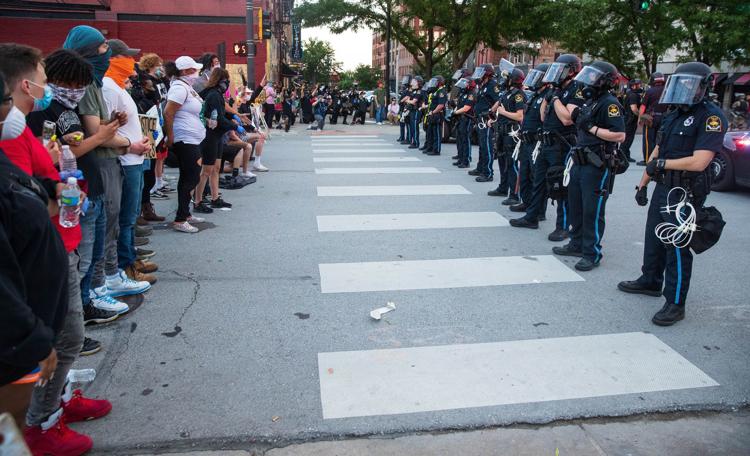 Protest Sunday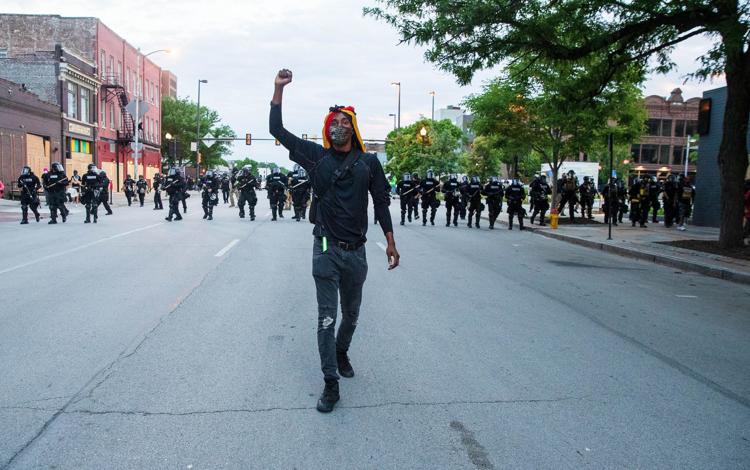 Protest Sunday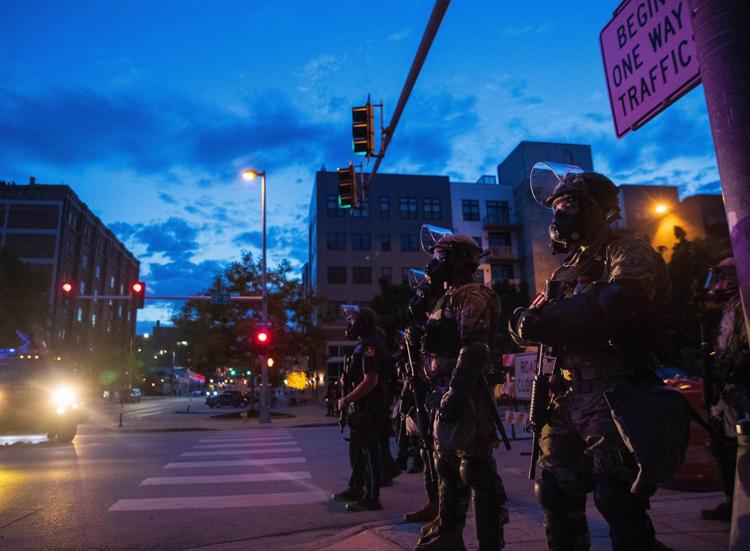 Protest Sunday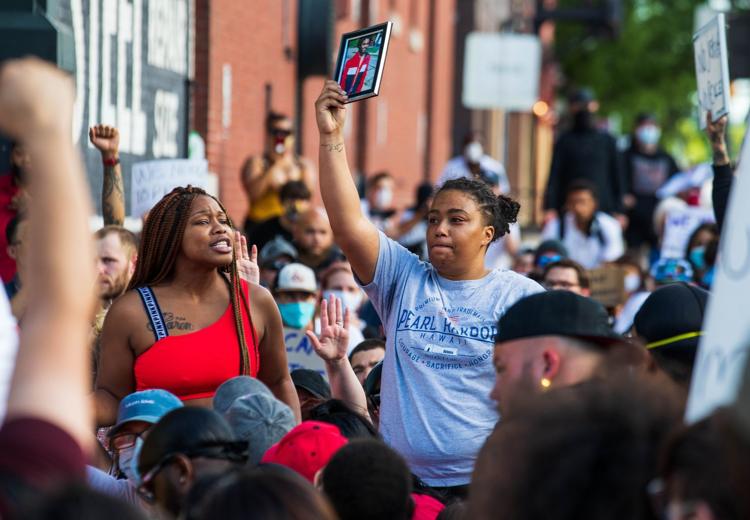 Protest Sunday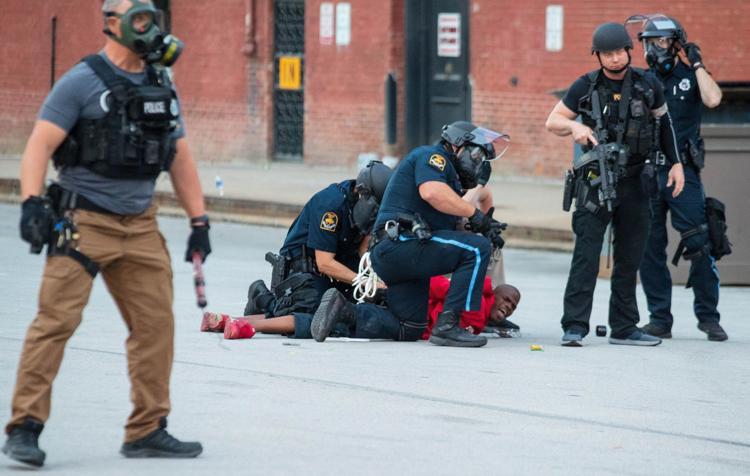 Protest Sunday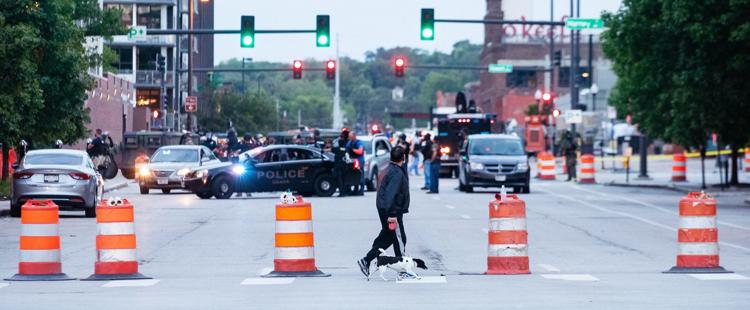 Protest Sunday
Protest Sunday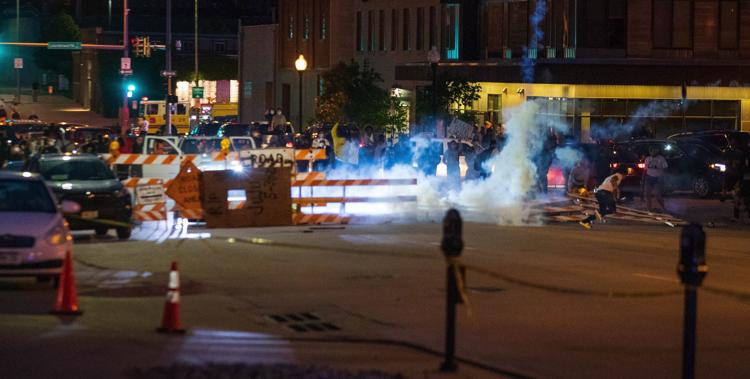 Protest Sunday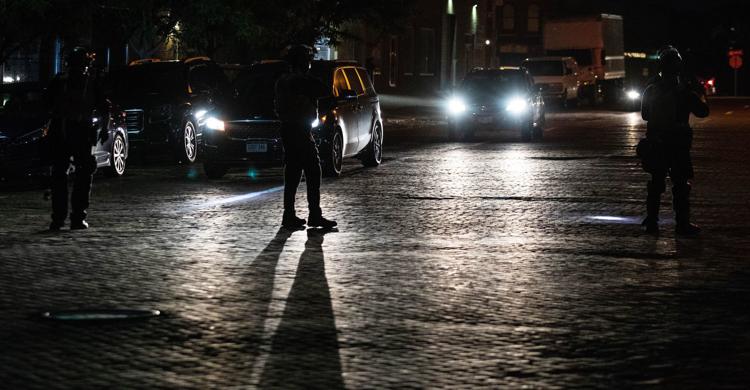 Protest Sunday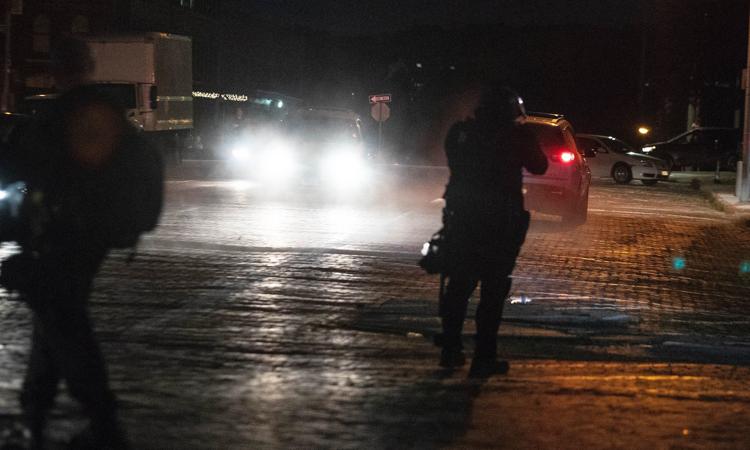 Protest Sunday
Protest Sunday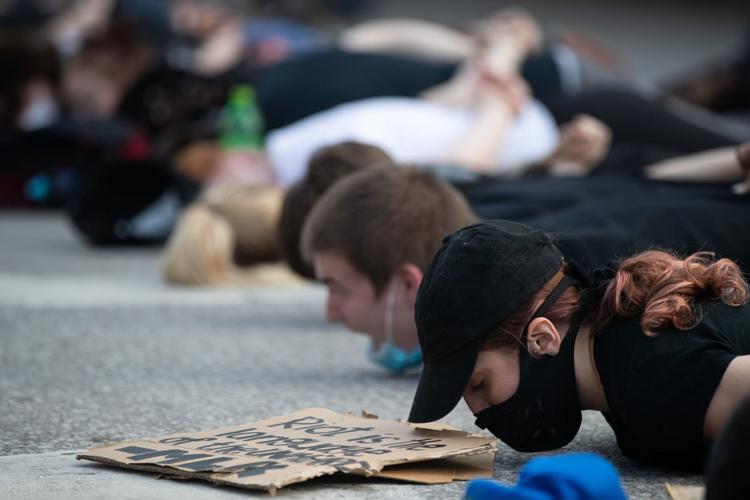 Protest Sunday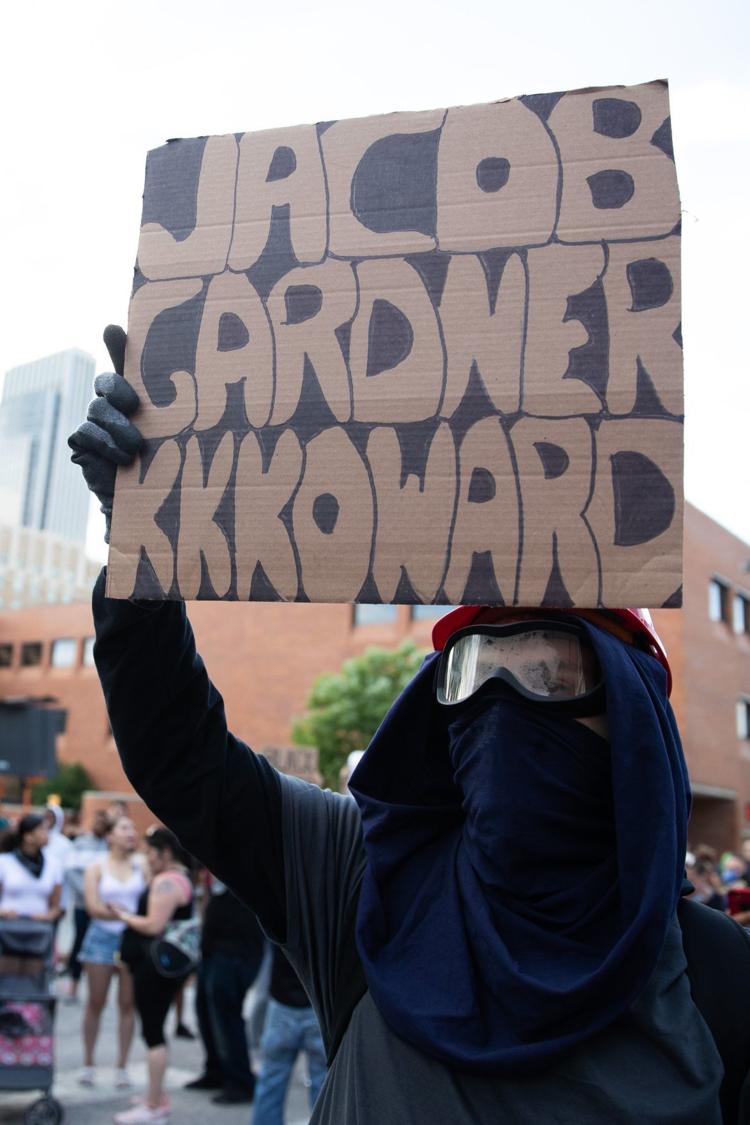 Protest Sunday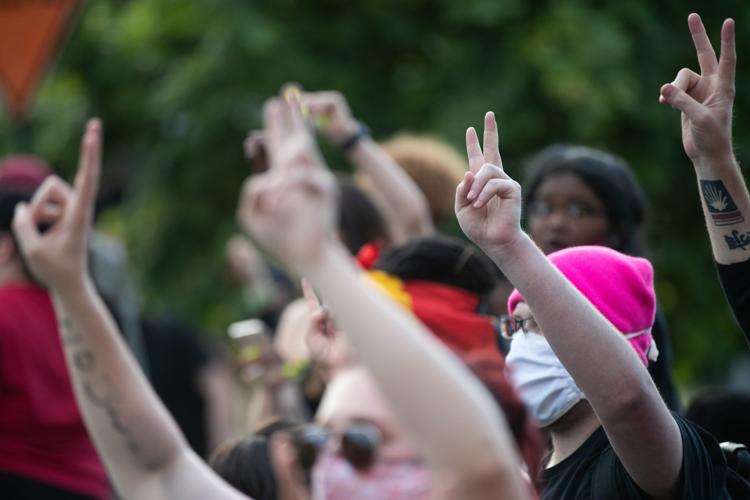 Protest Sunday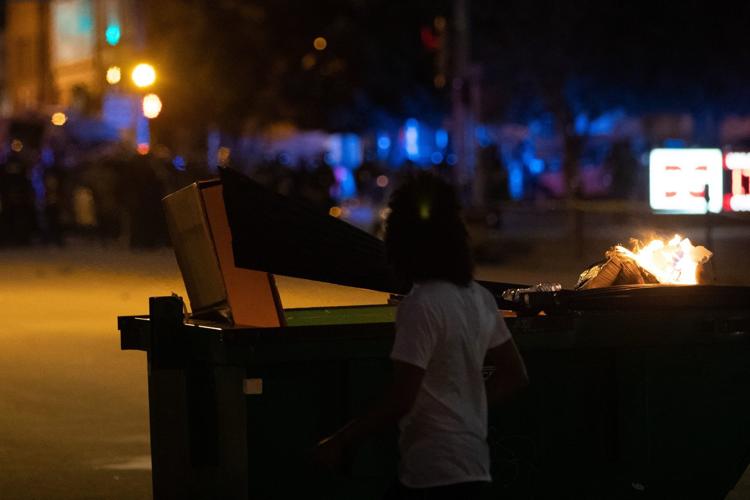 Protest Sunday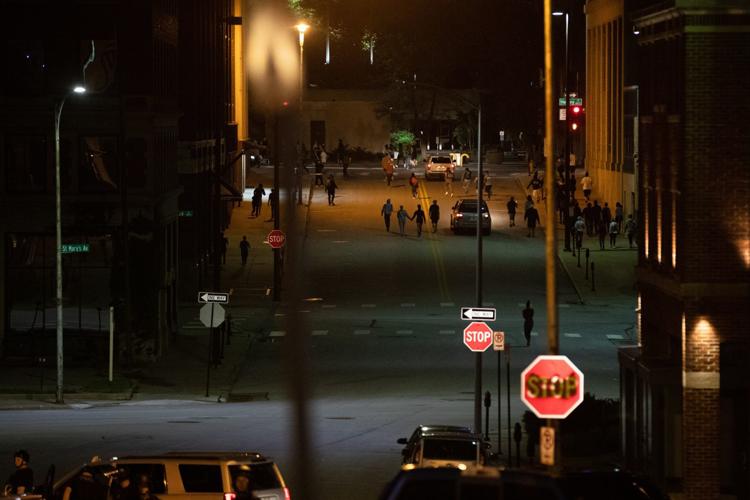 Protest Sunday Protest Sunday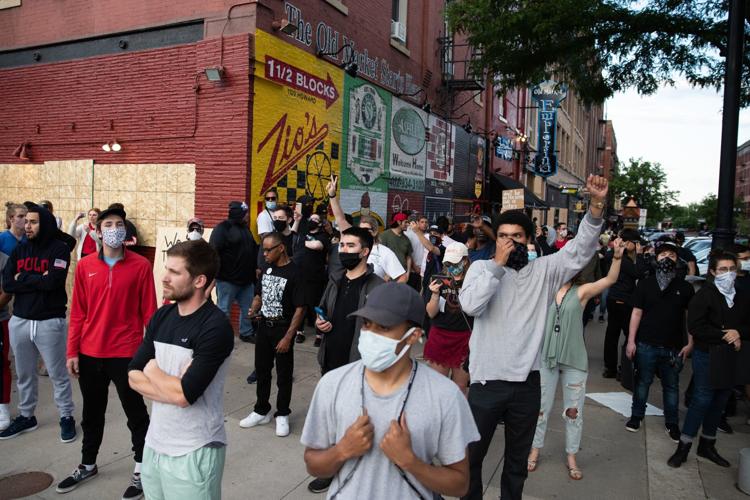 Protest Sunday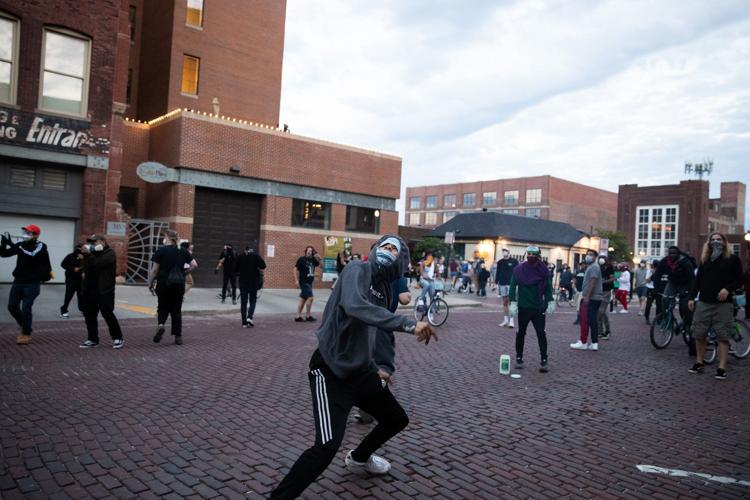 Protest Sunday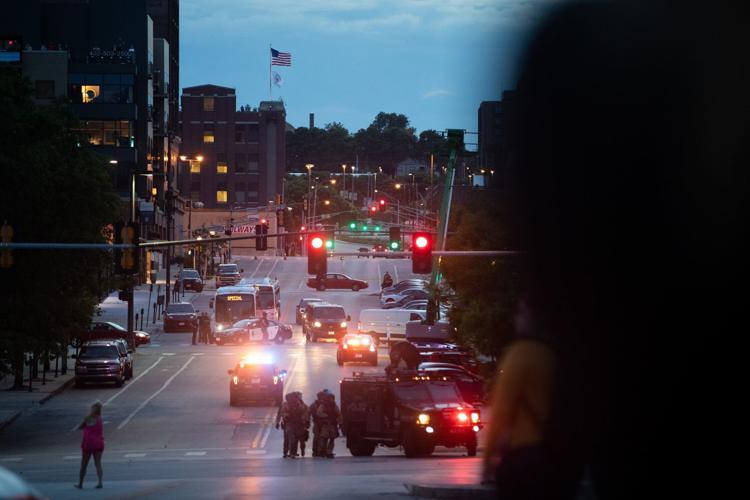 Protest Sunday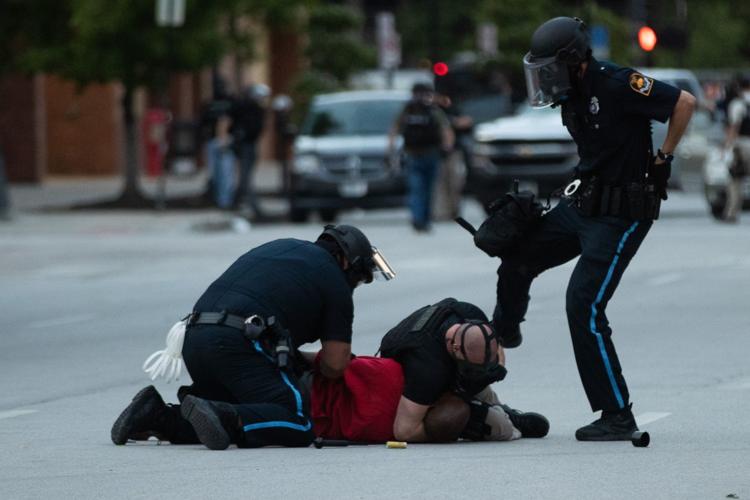 Protest Sunday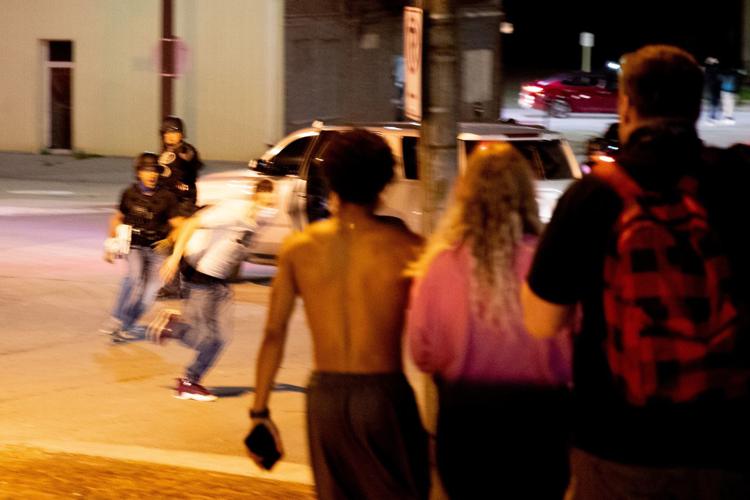 Protest Sunday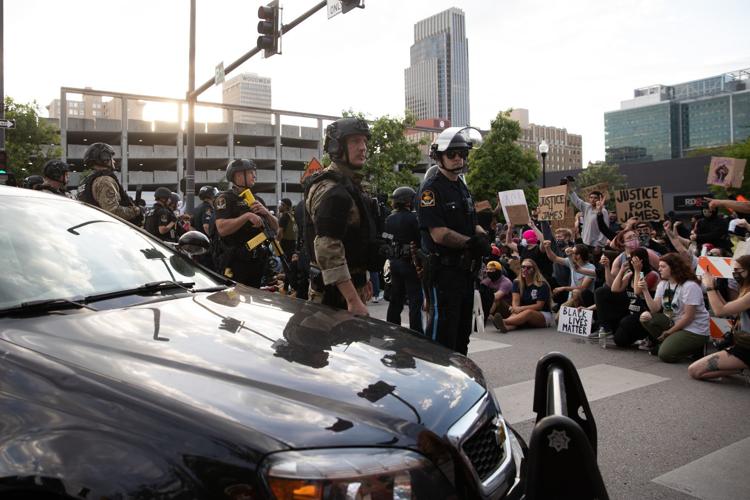 Protest Sunday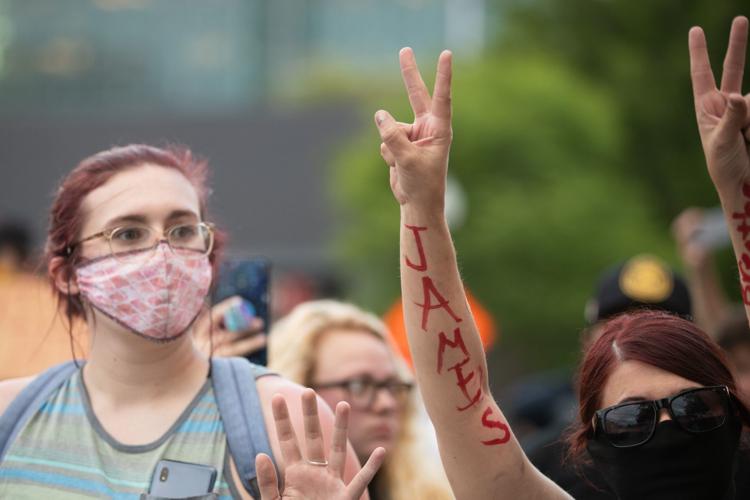 Protest Sunday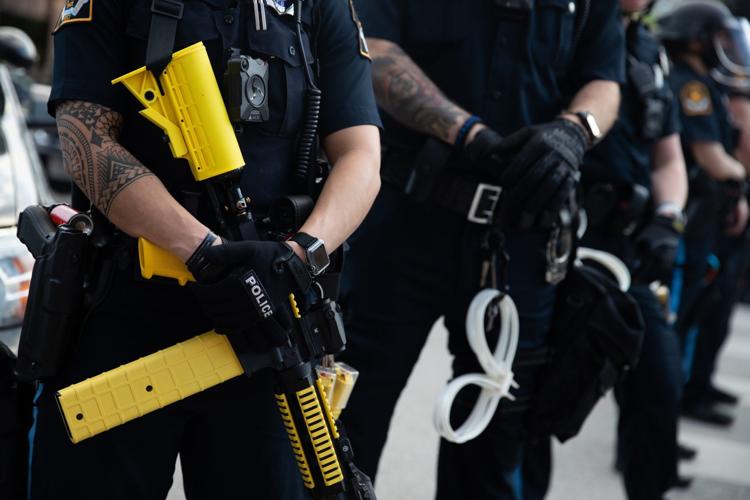 Protest Sunday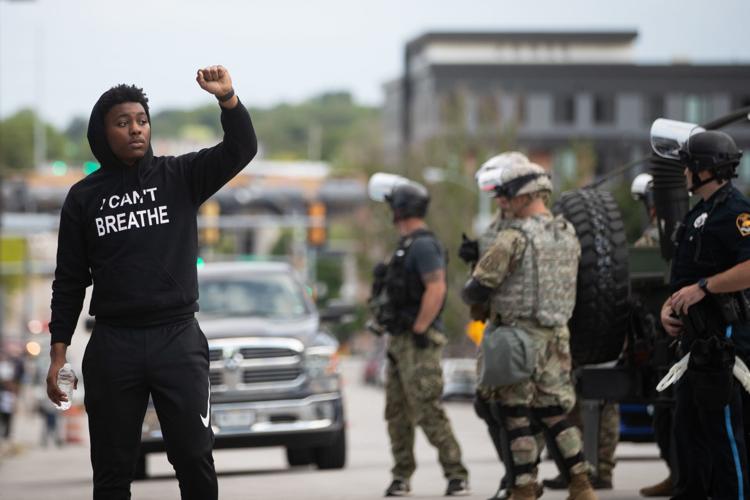 Protest Sunday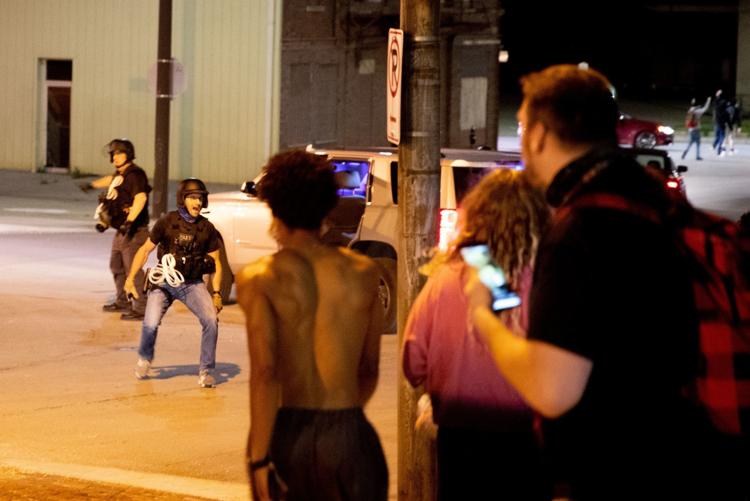 Protest Sunday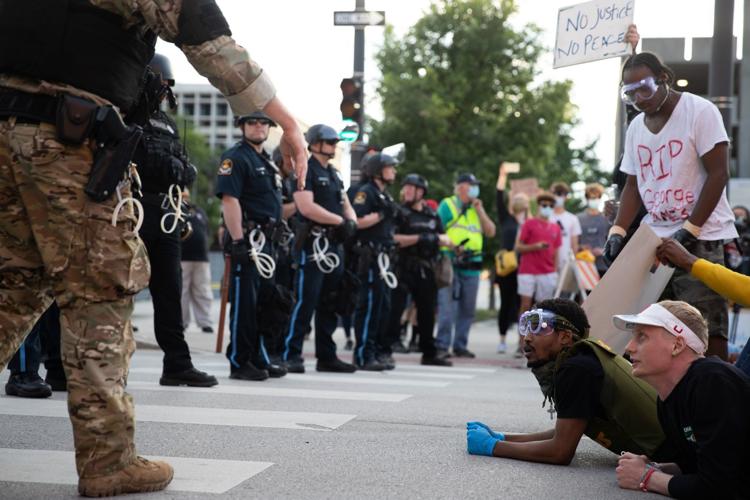 Protest Sunday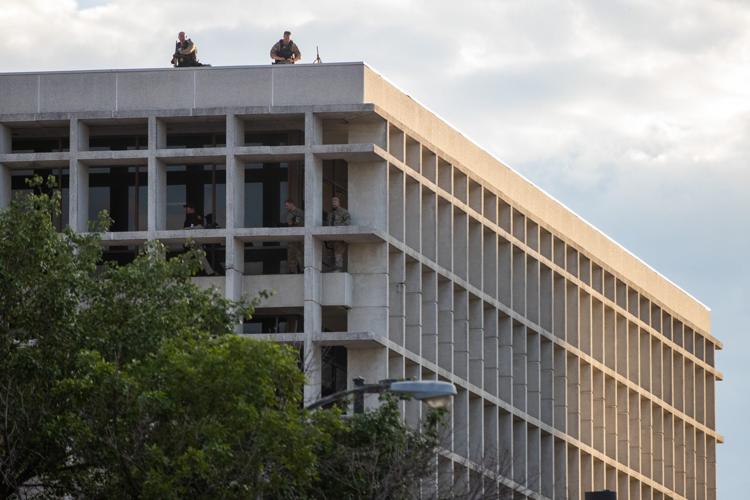 Protest Sunday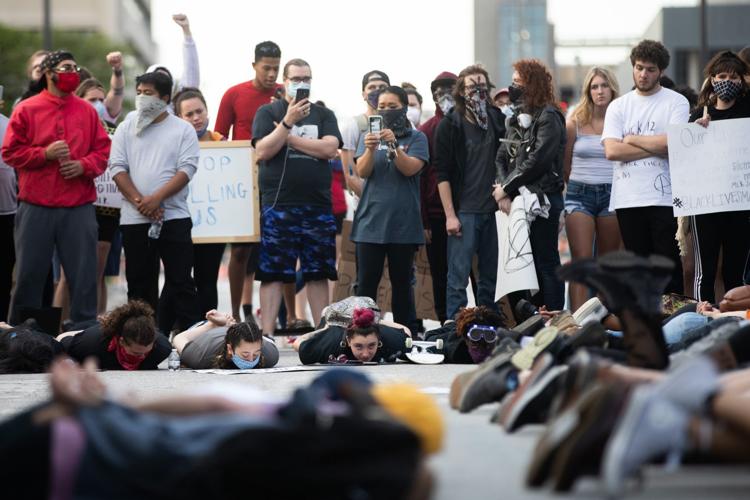 Protest Sunday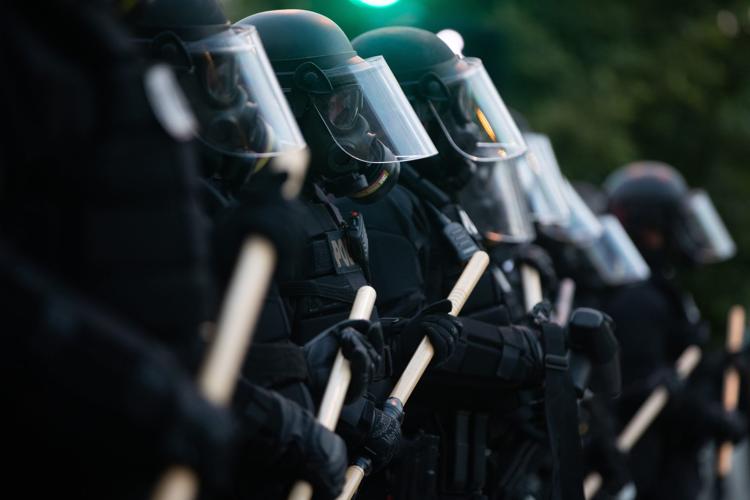 Protest Sunday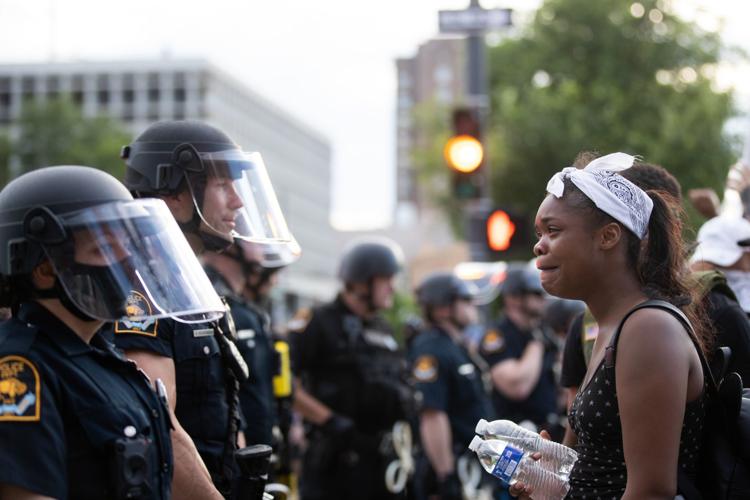 Protest Sunday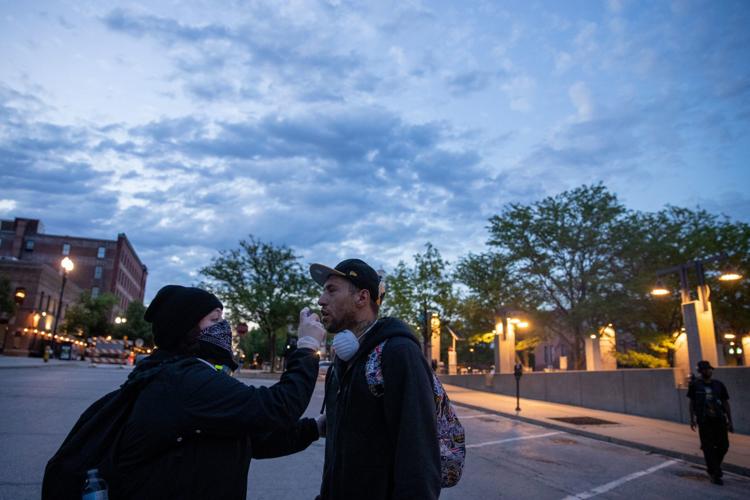 Protest Sunday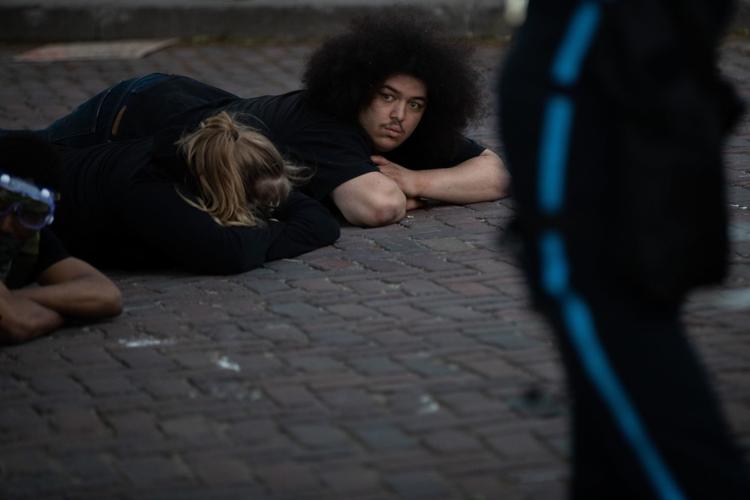 Protest Sunday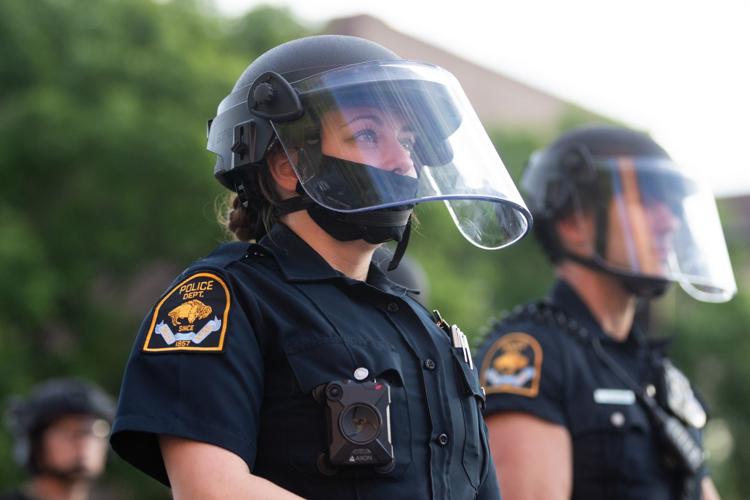 Protest Sunday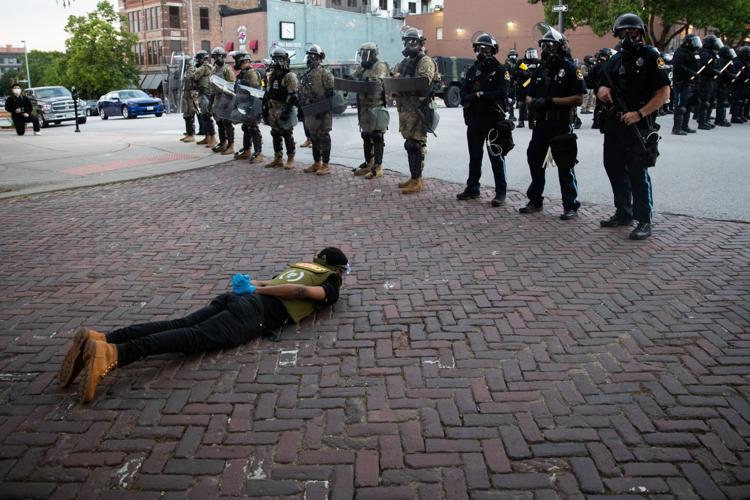 Protest Sunday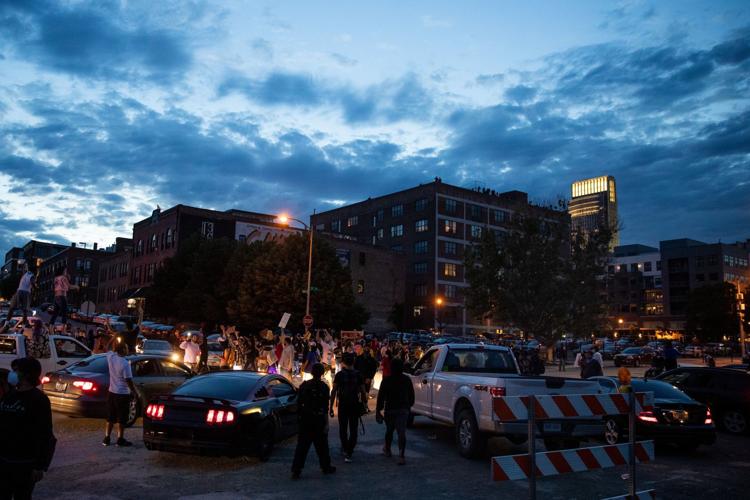 Protest Sunday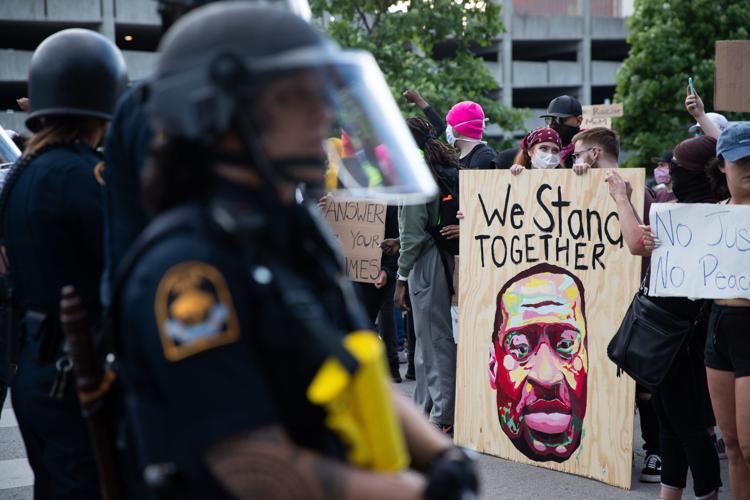 Protest Sunday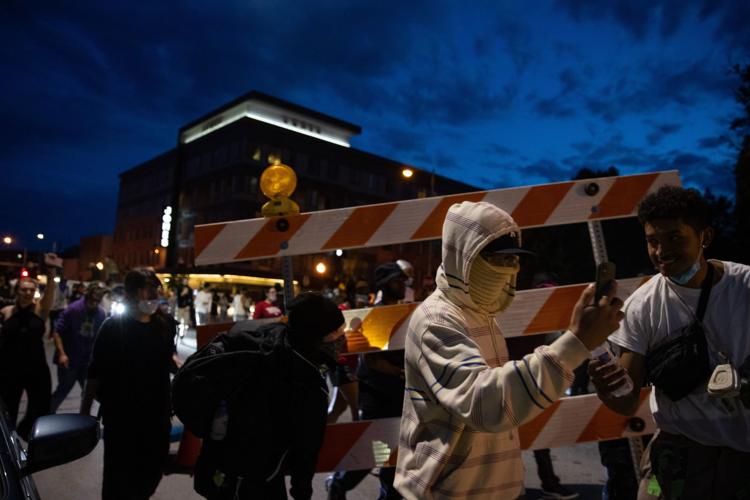 Protest Sunday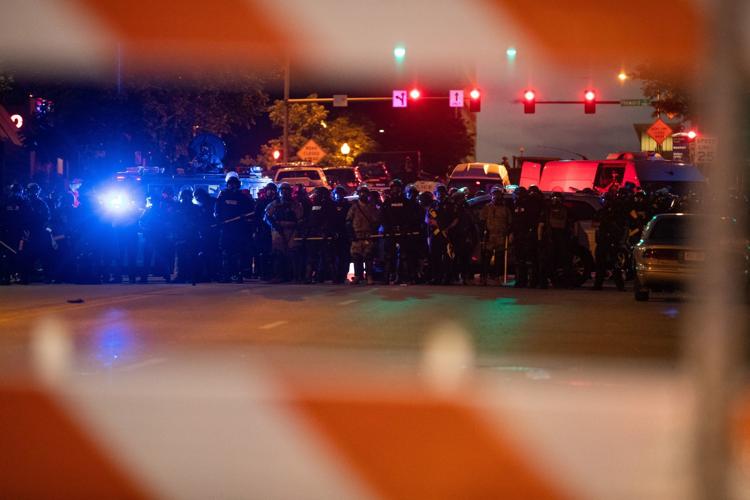 Protest Sunday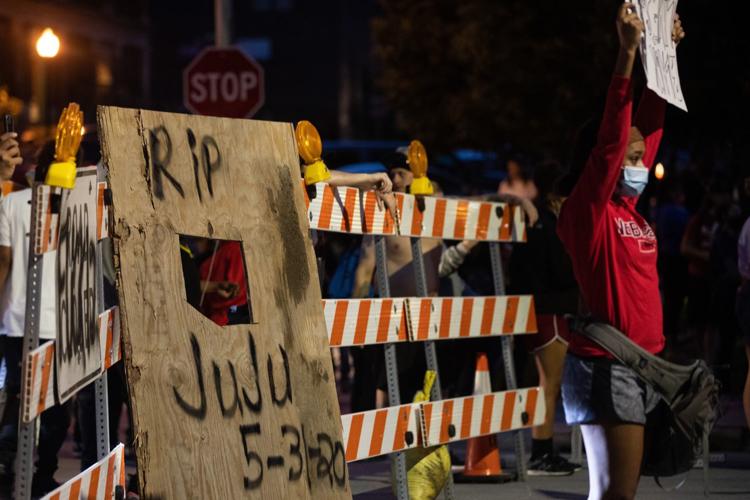 Protest Sunday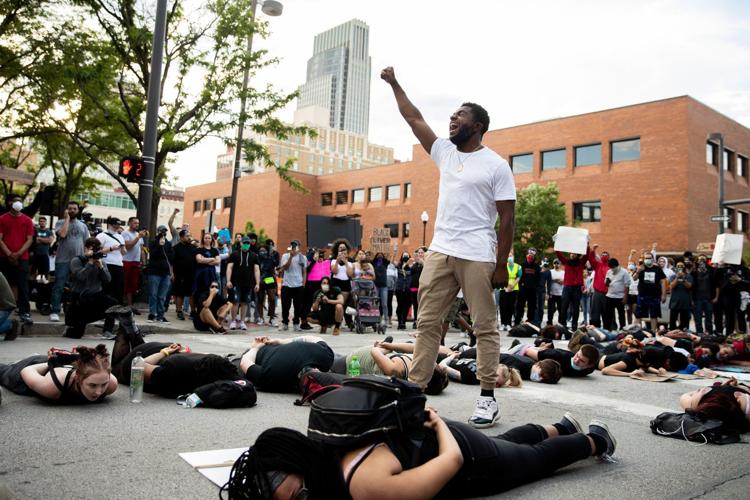 Protest Sunday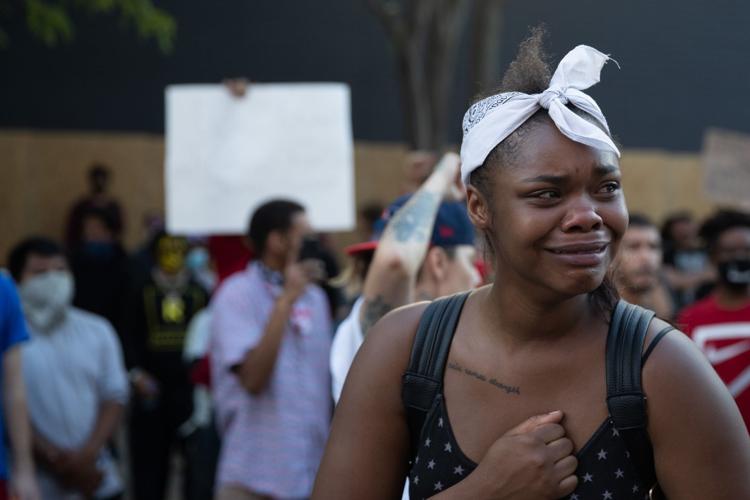 Protest Sunday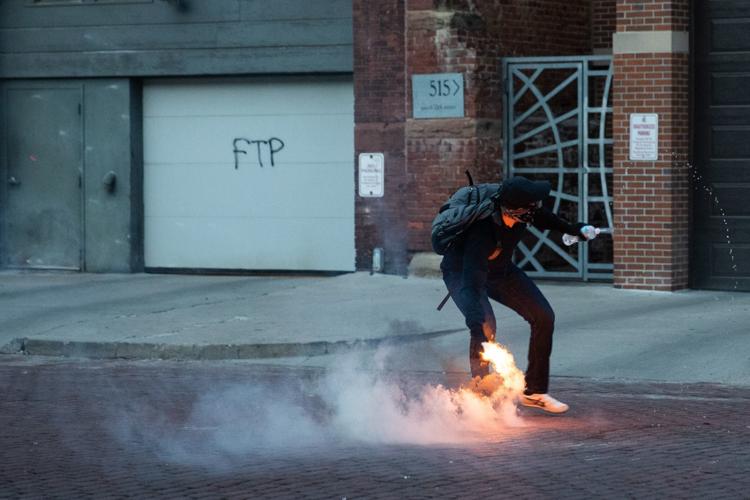 Protest Sunday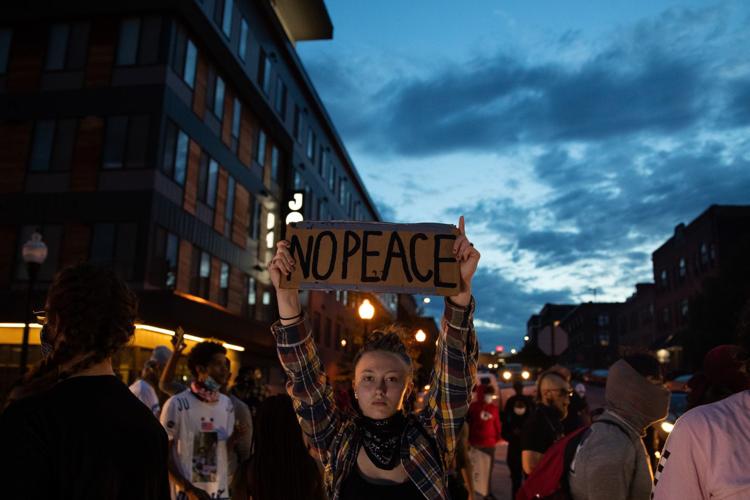 Protest Sunday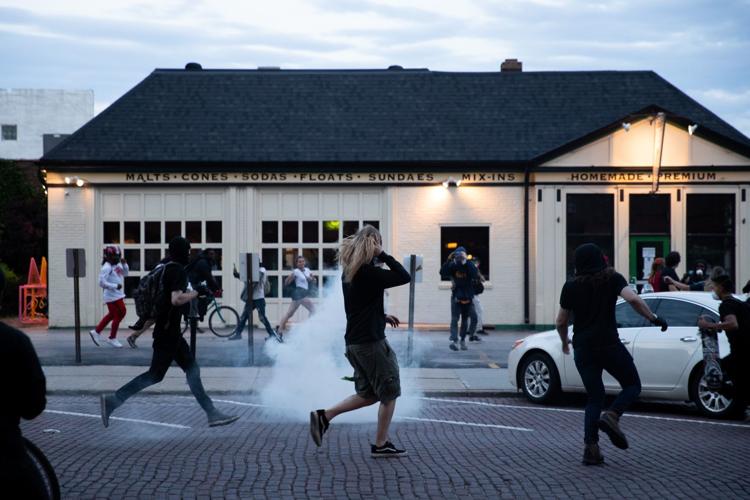 Protest Sunday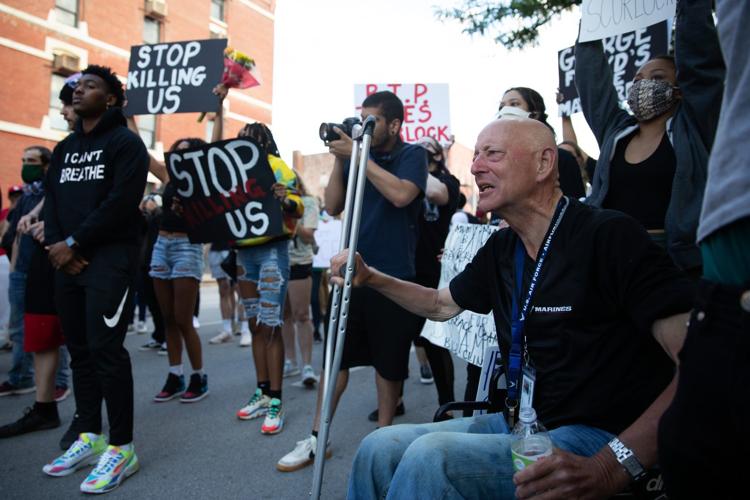 Protest Sunday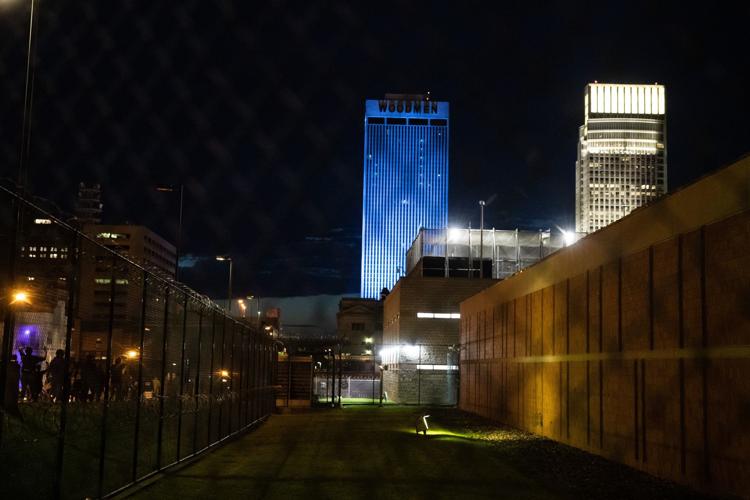 Protest Sunday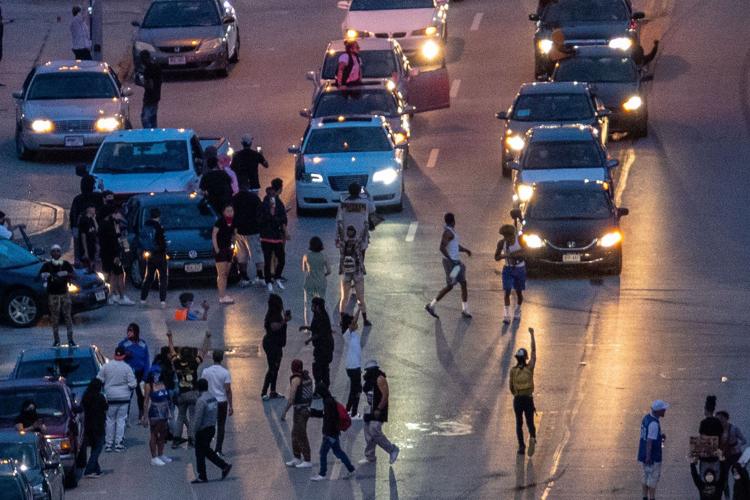 Protest Sunday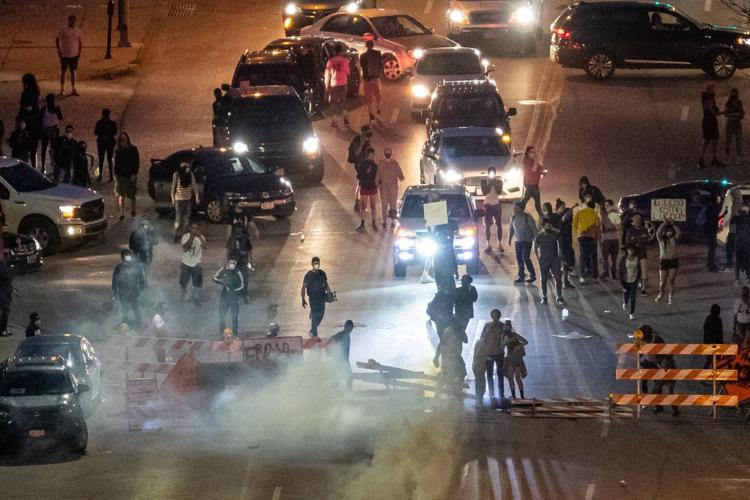 Protest Sunday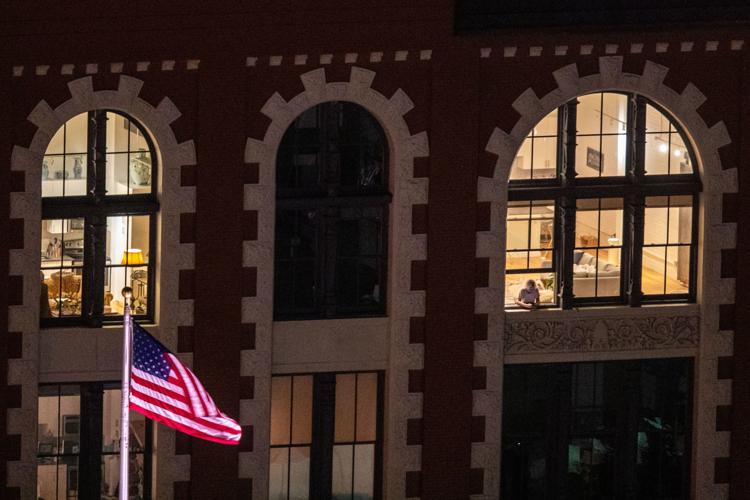 Protest Sunday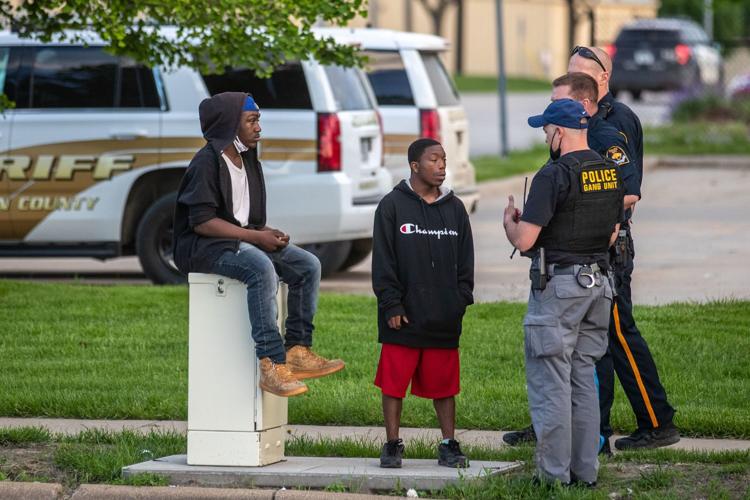 Protest Sunday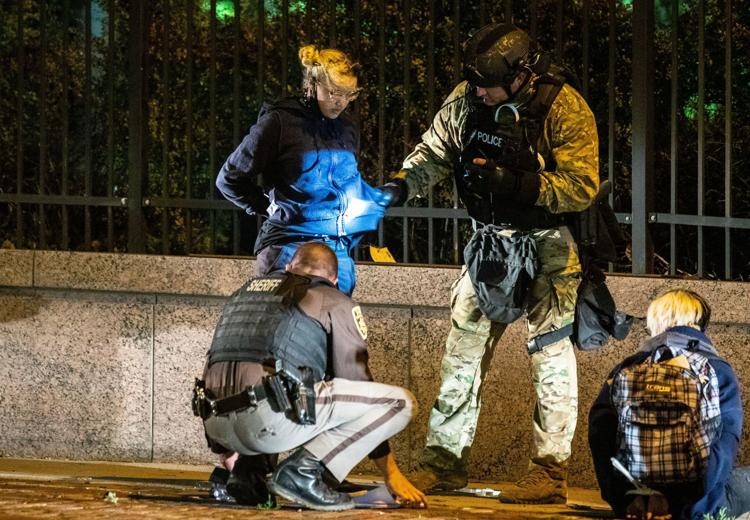 Protest Sunday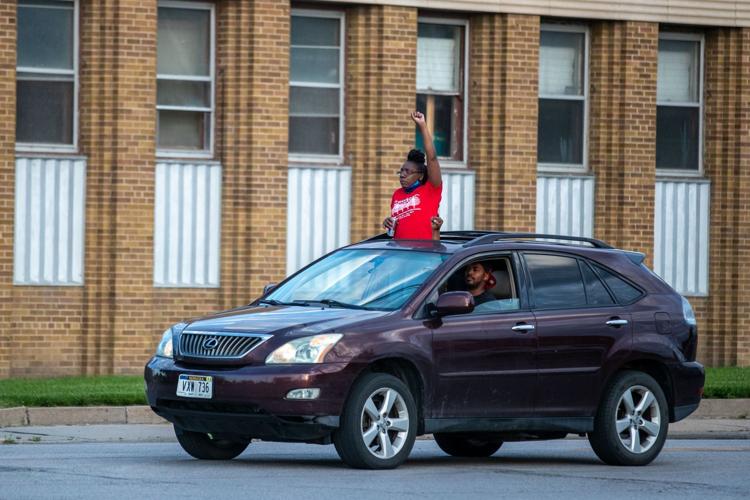 Protest Sunday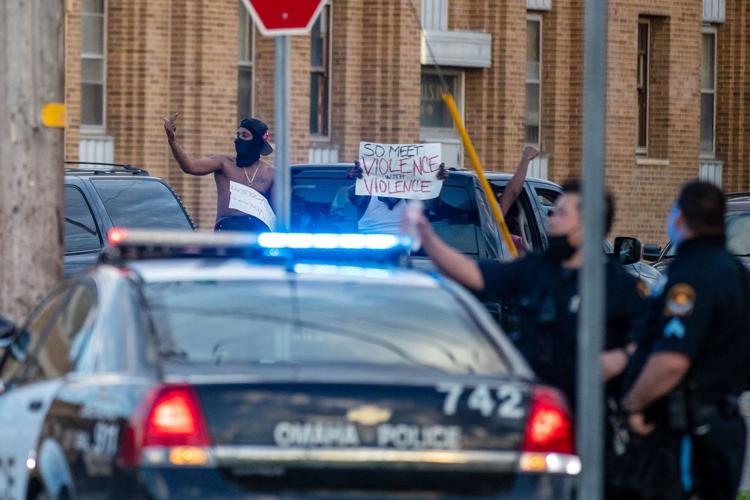 Protest Sunday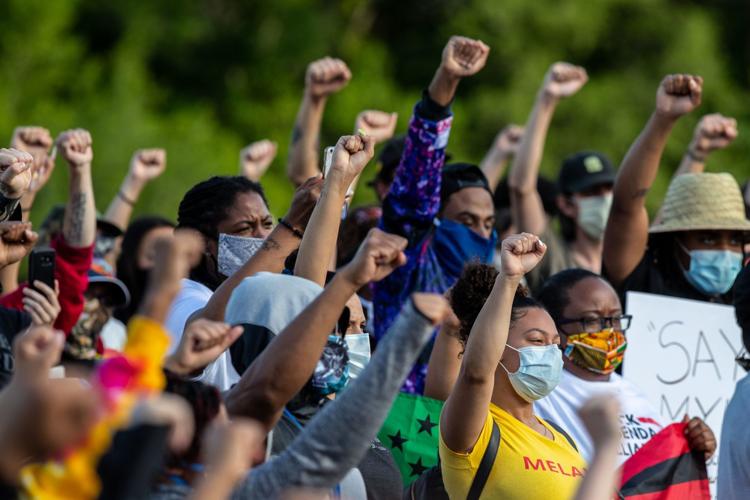 Protest Sunday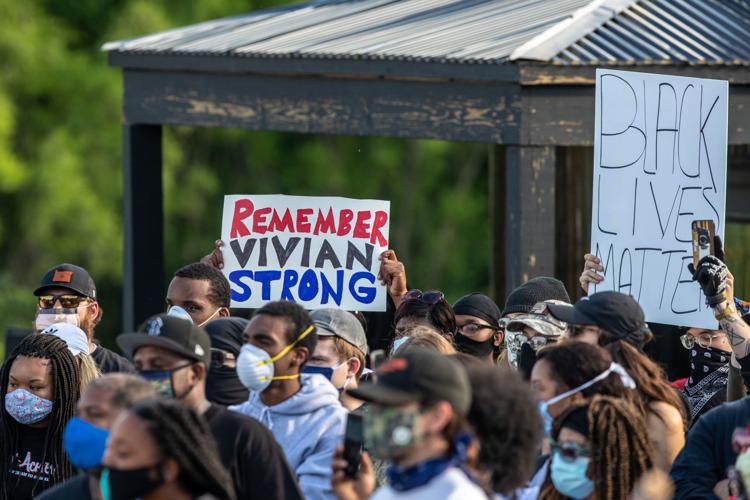 Protest Sunday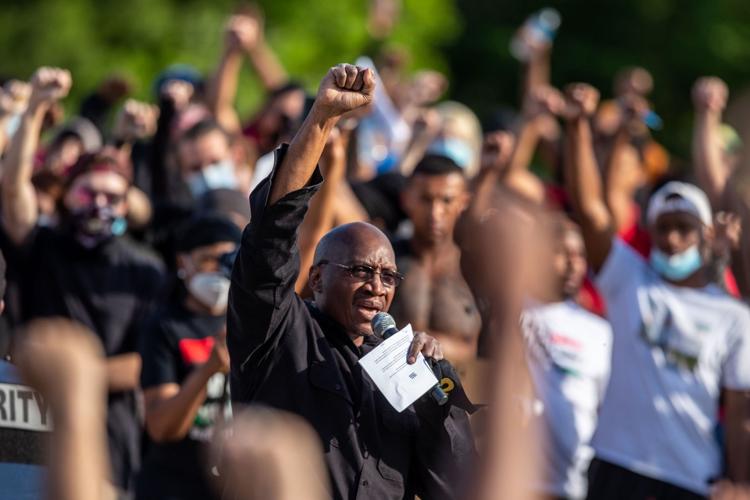 Protest Sunday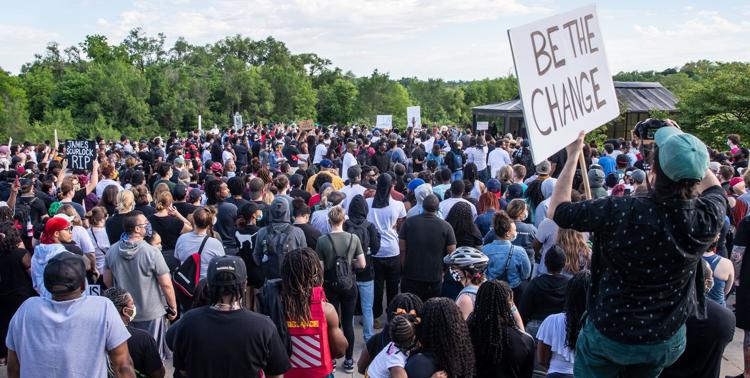 Protest Sunday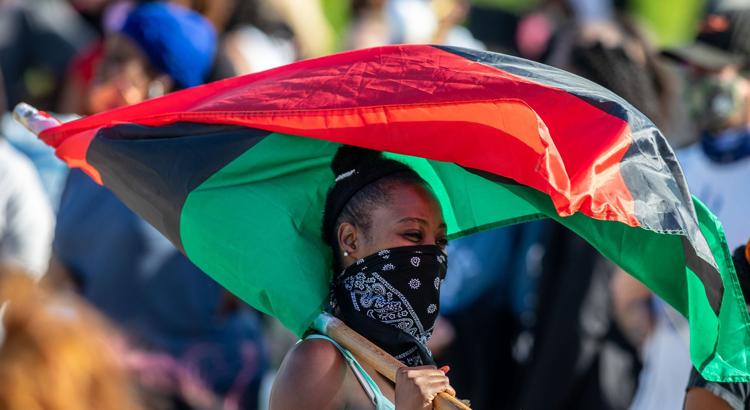 Protest Sunday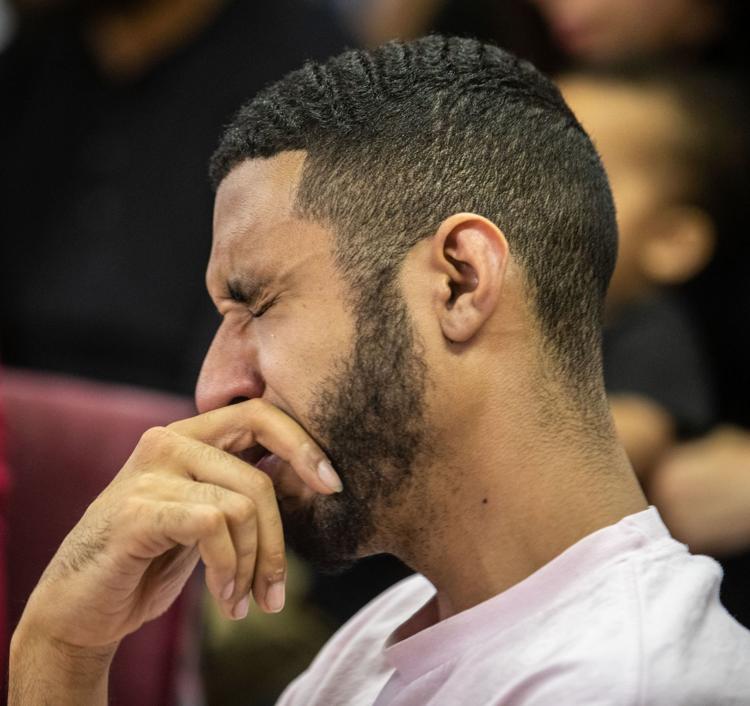 Protest Sunday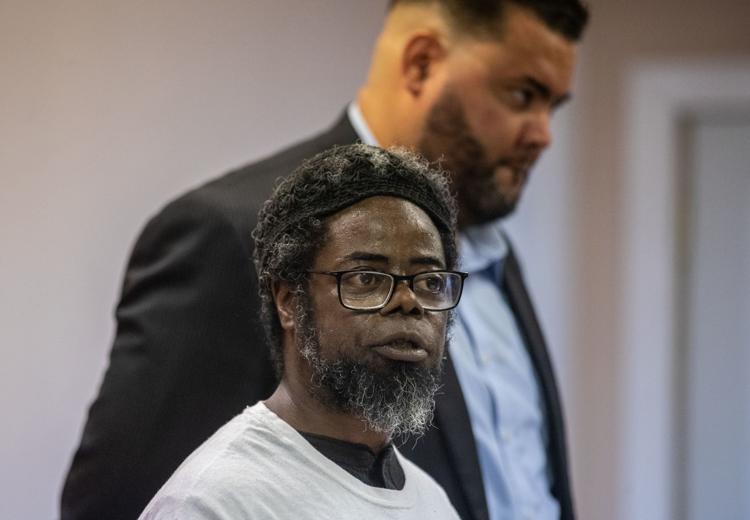 Protest Sunday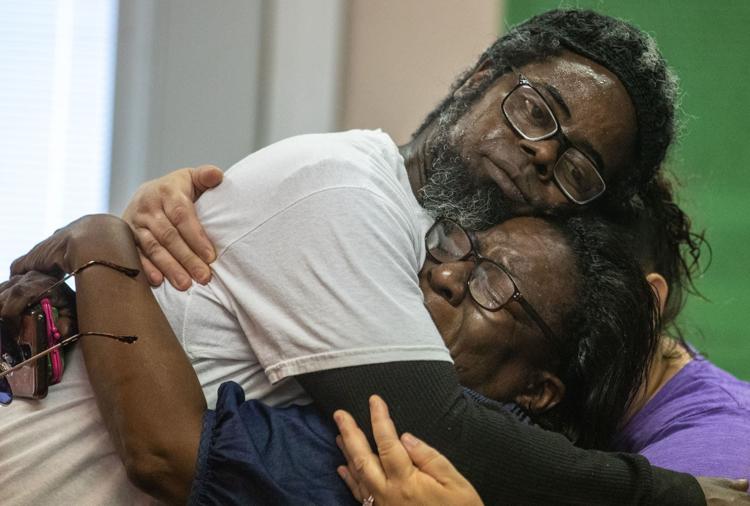 Protests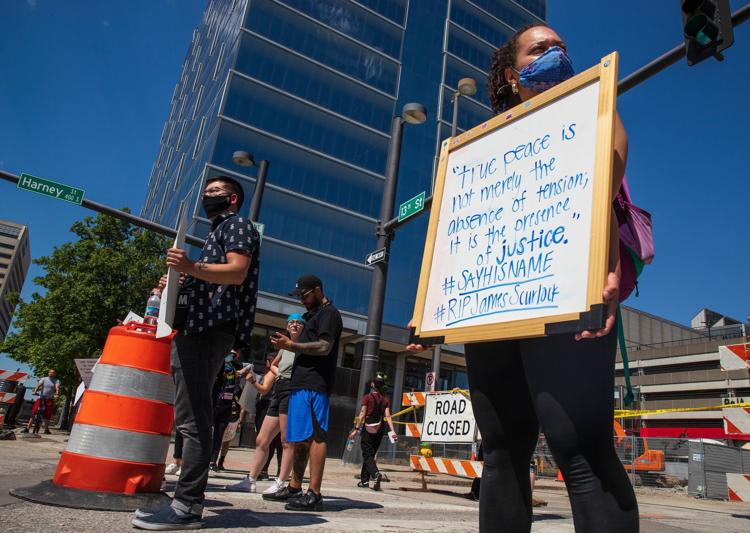 Protests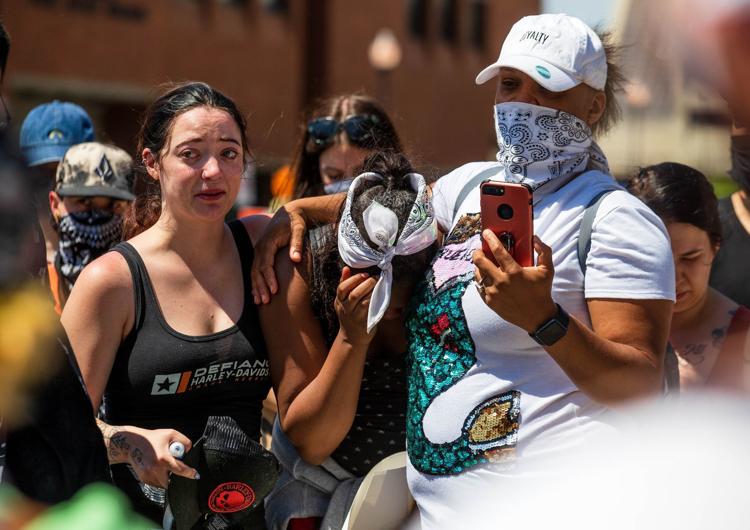 Protests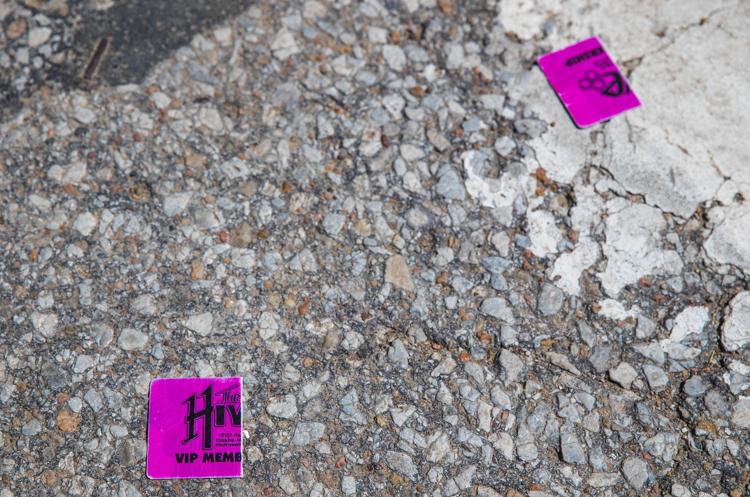 Protests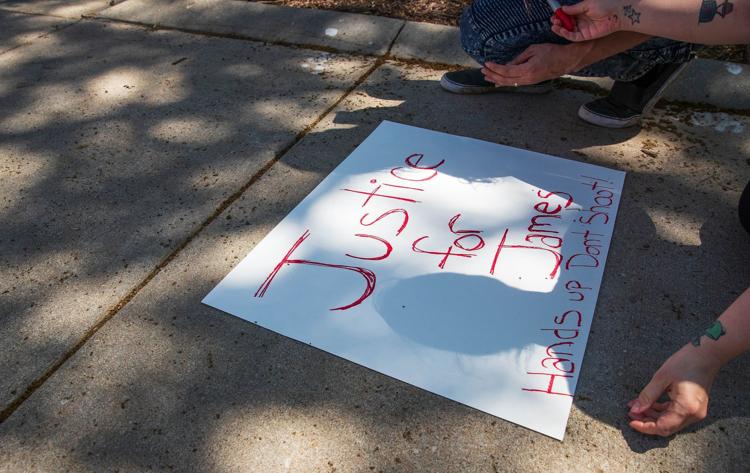 Protests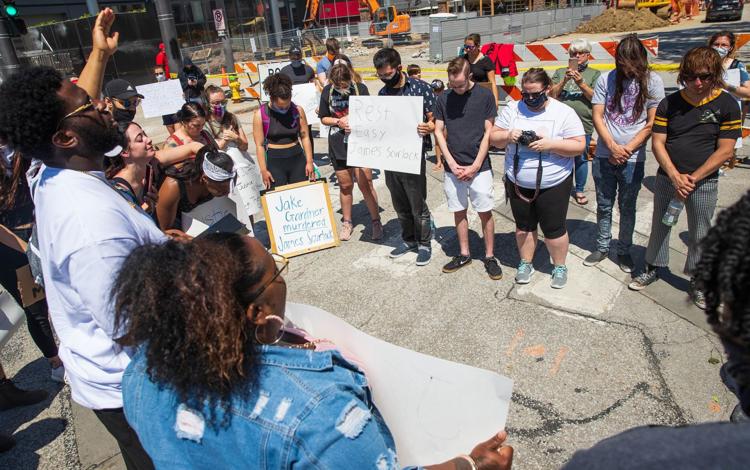 Protests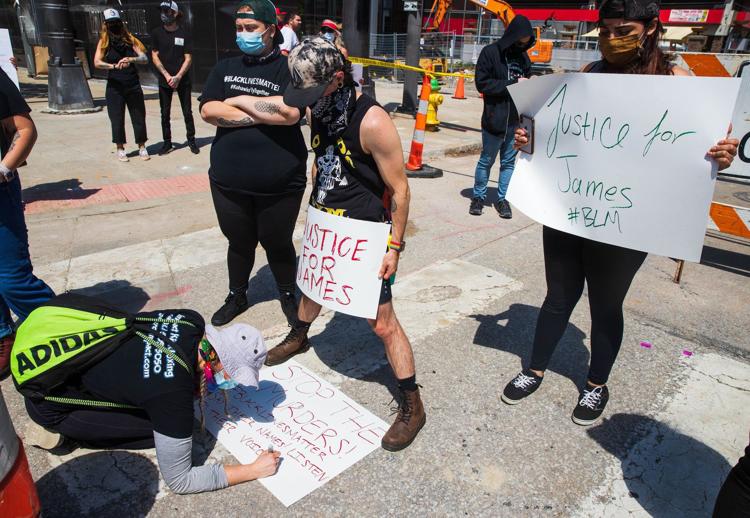 Protests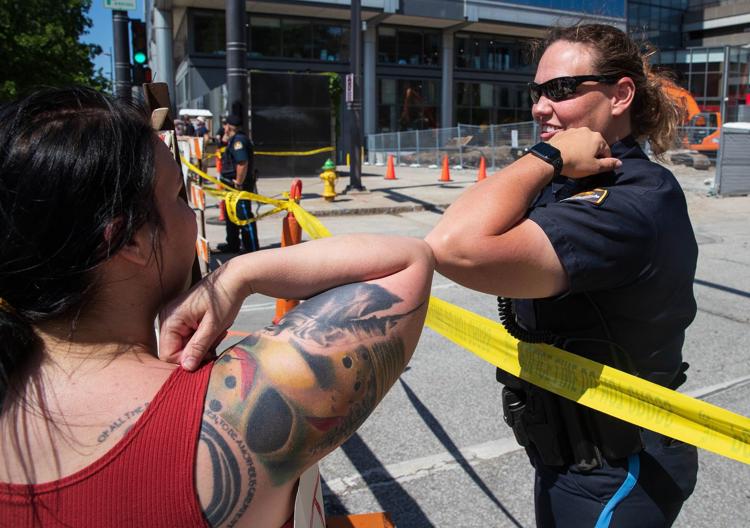 Protests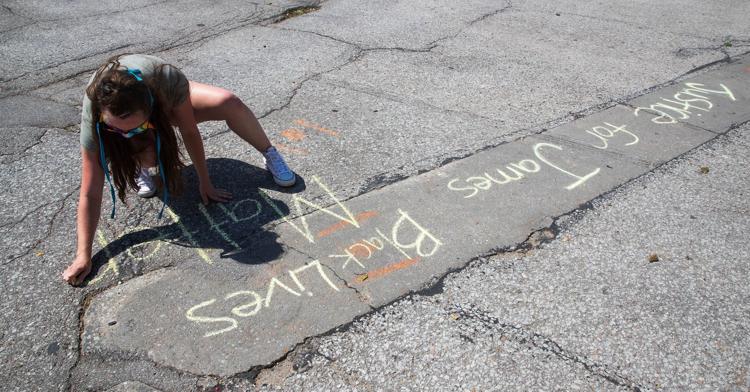 Protests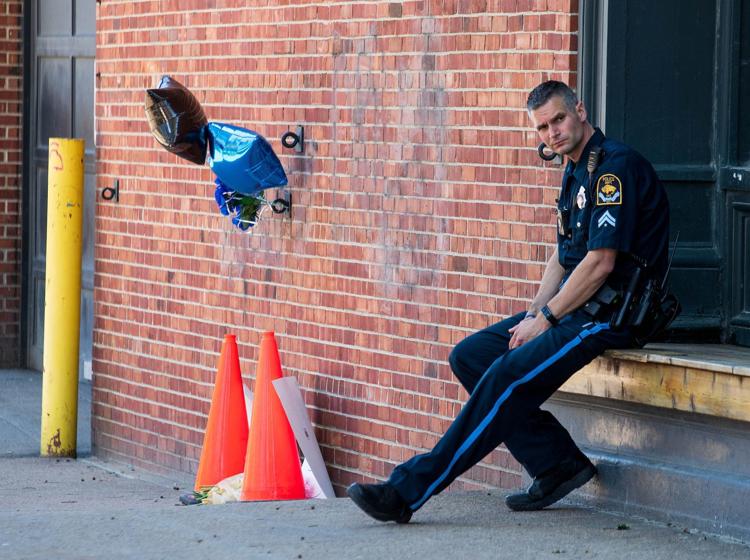 Protests
Protests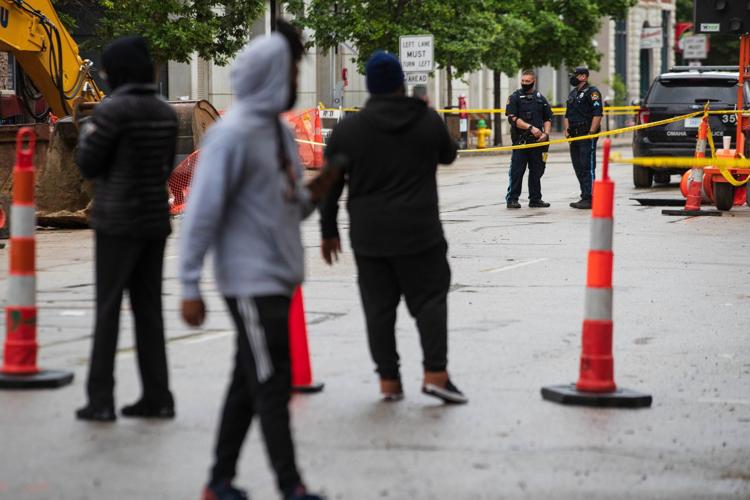 Protest Damage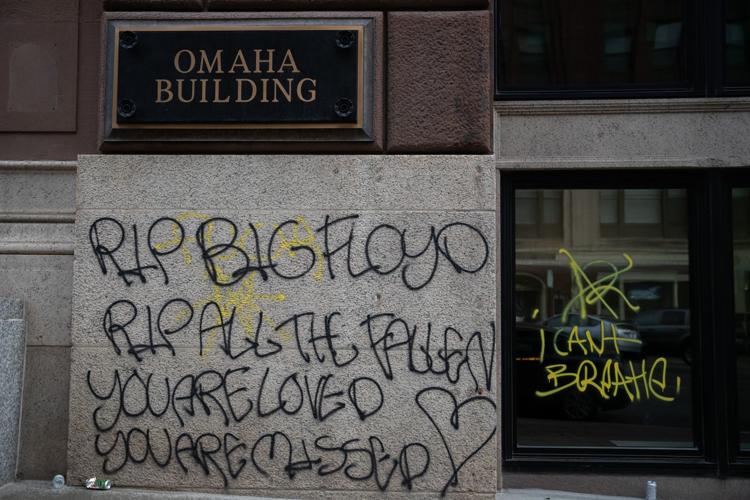 Protest Damage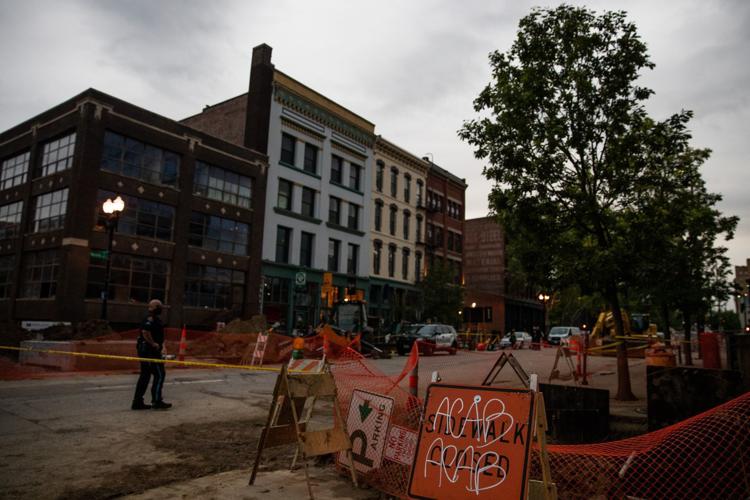 Protest Damage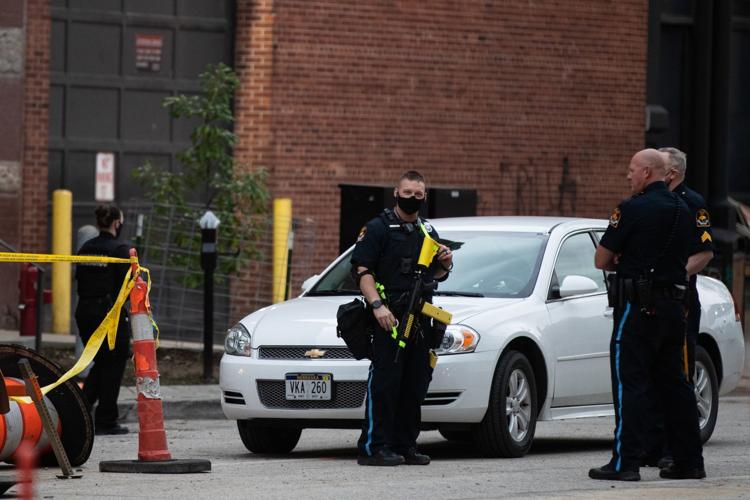 Protest Damage
Protest Damage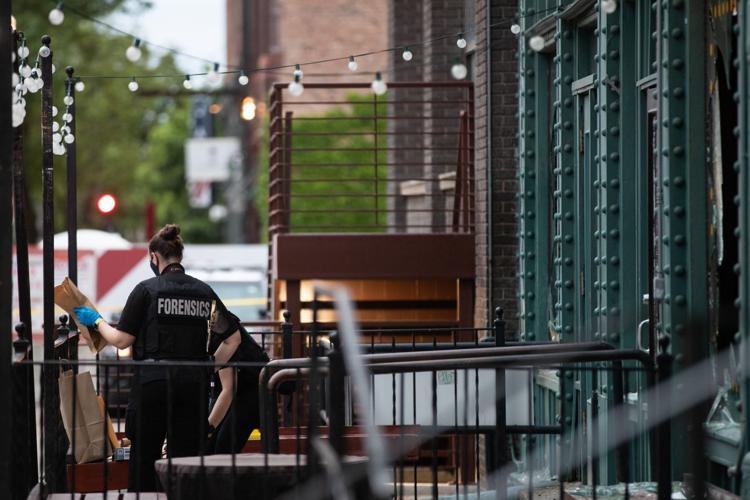 Protest Damage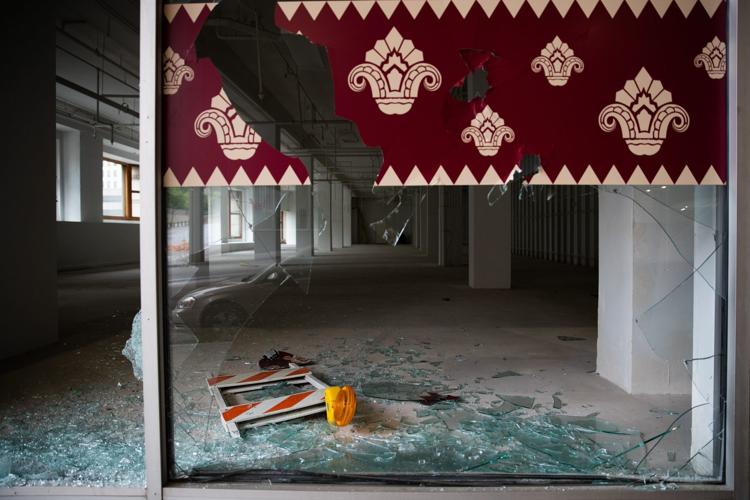 Protest Damage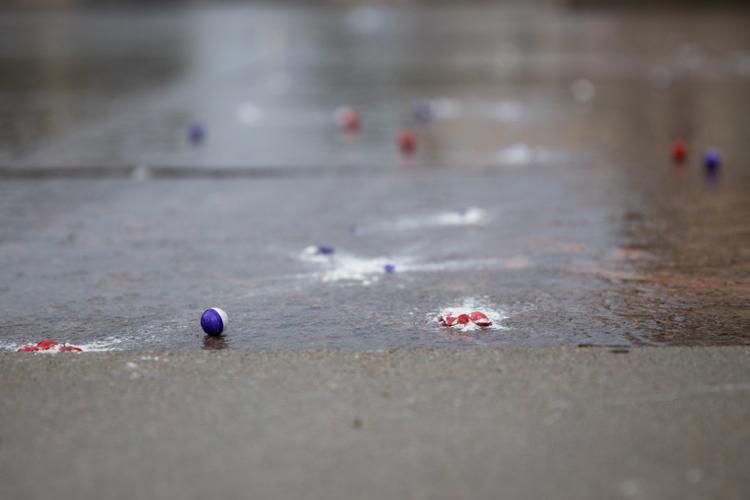 Protest Damage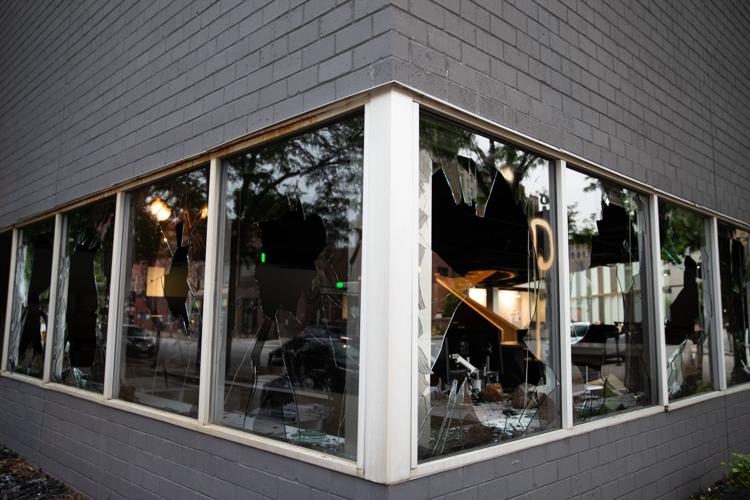 Protest Damage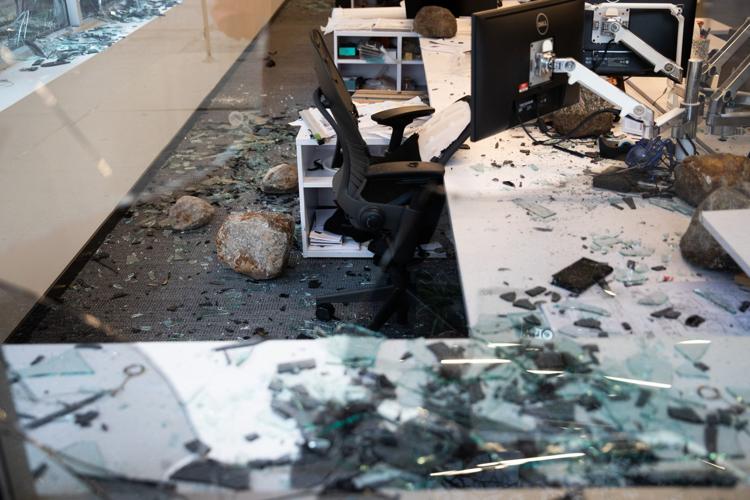 Protests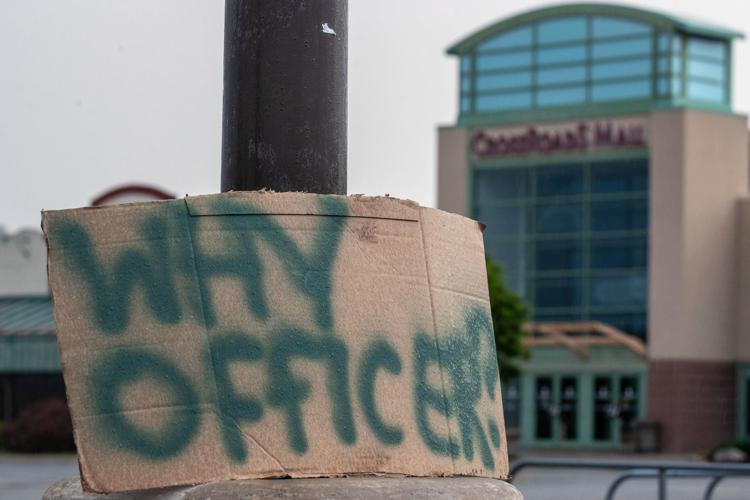 Protest Damage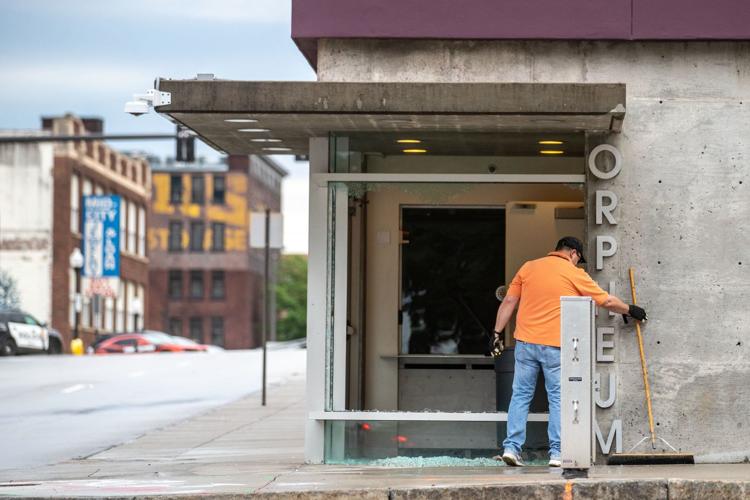 Protest Damage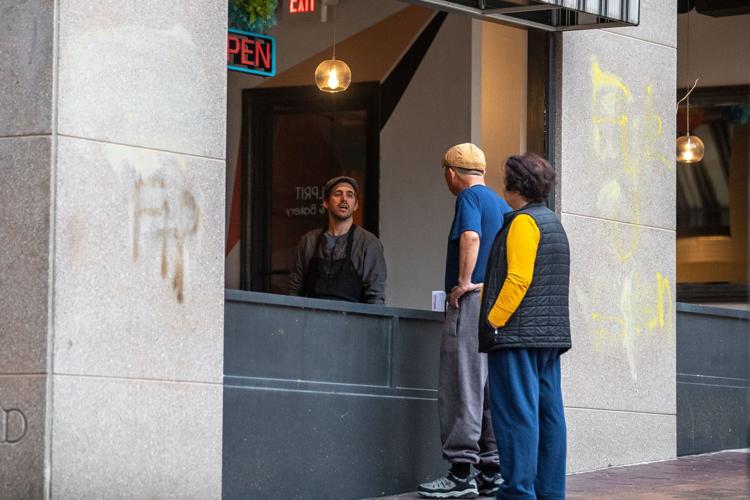 Protest Damage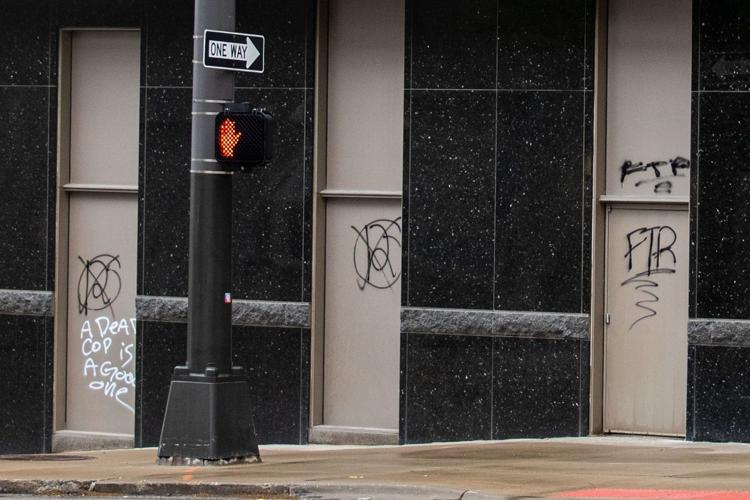 Protest Damage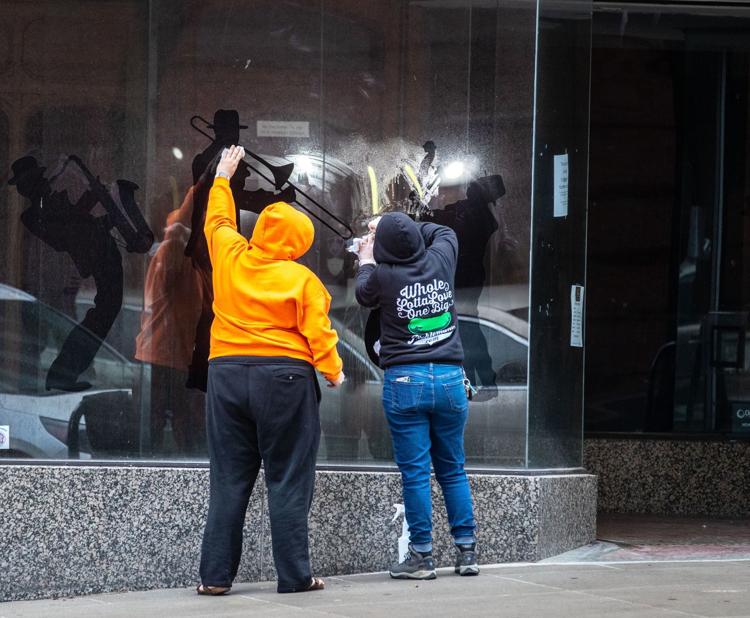 Protest Damage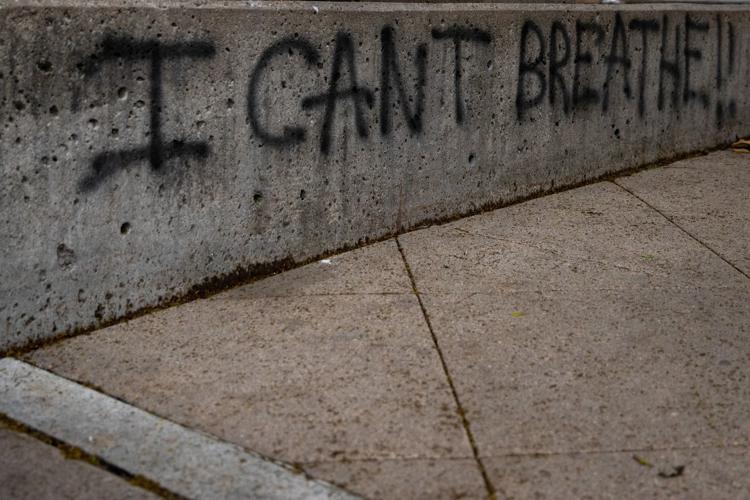 Protest Damage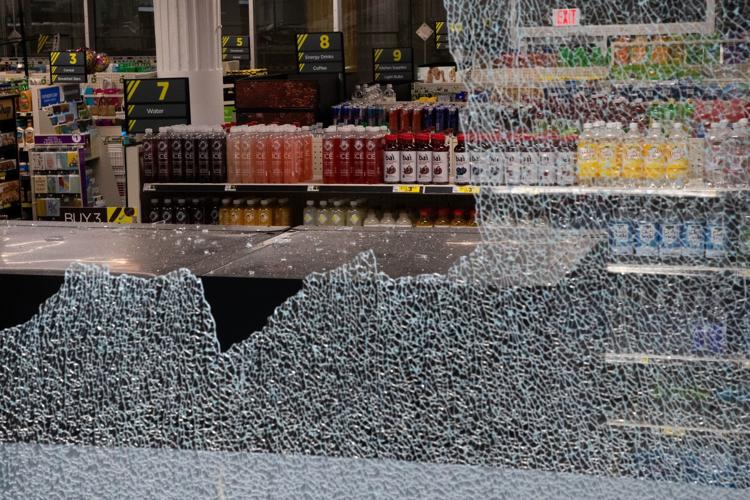 Protest Damage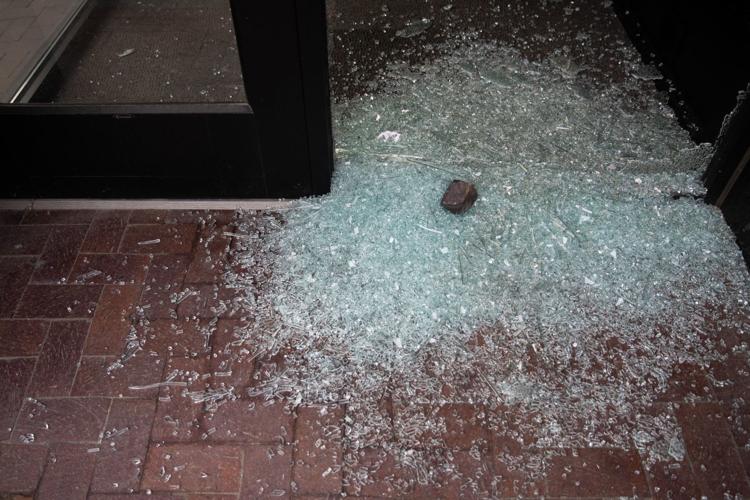 Protest Damage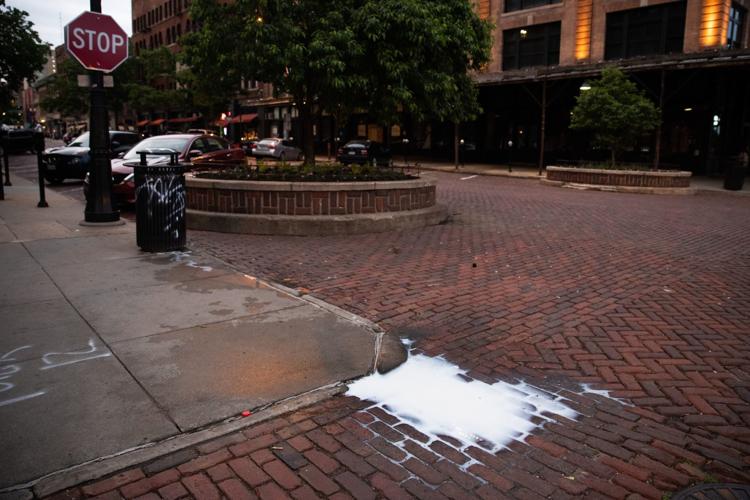 Protest Damage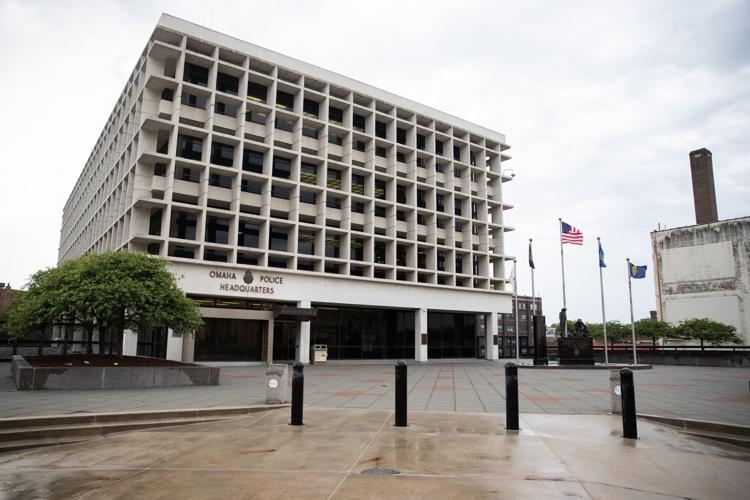 Protest Damage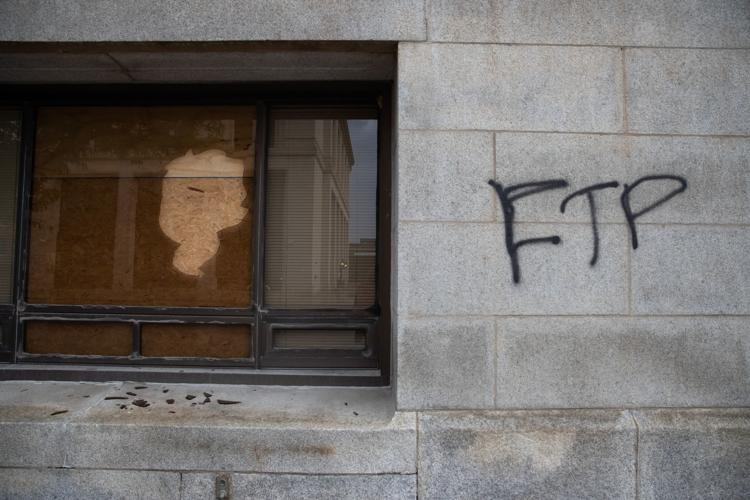 Protest Damage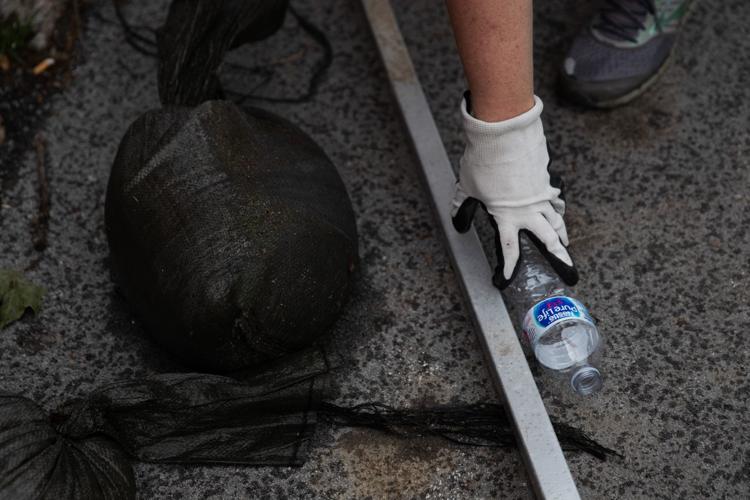 Protest Damage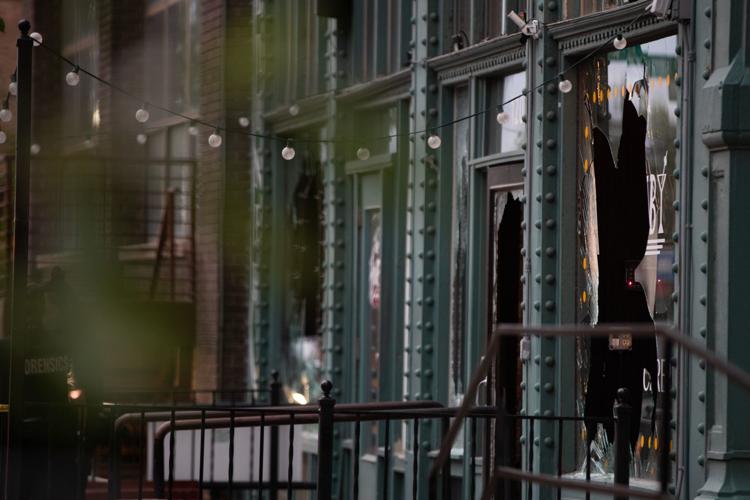 Protest Damage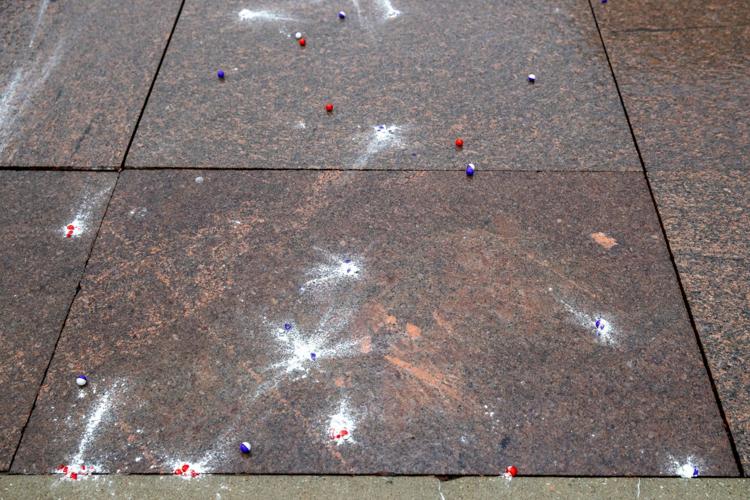 Protest Damage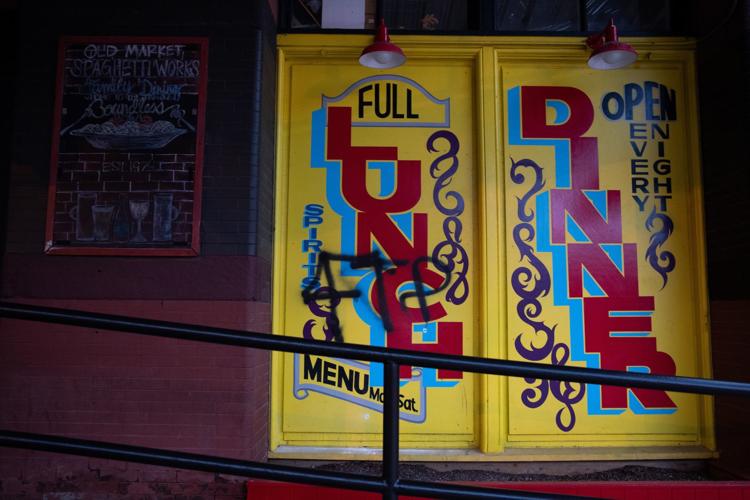 Protest Damage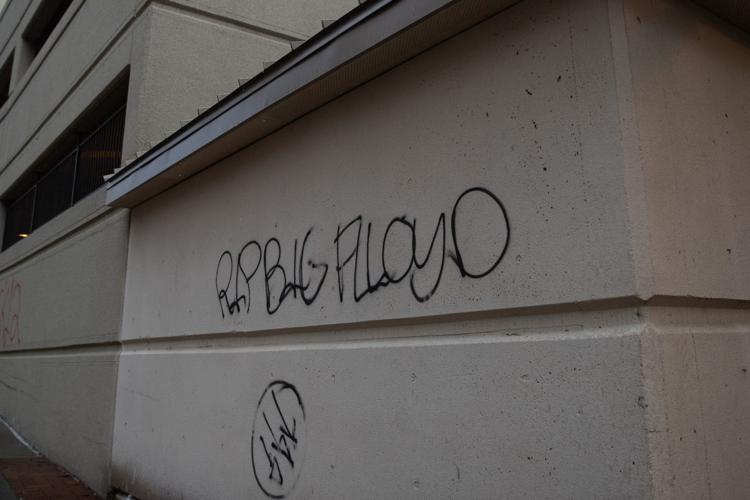 Protest Damage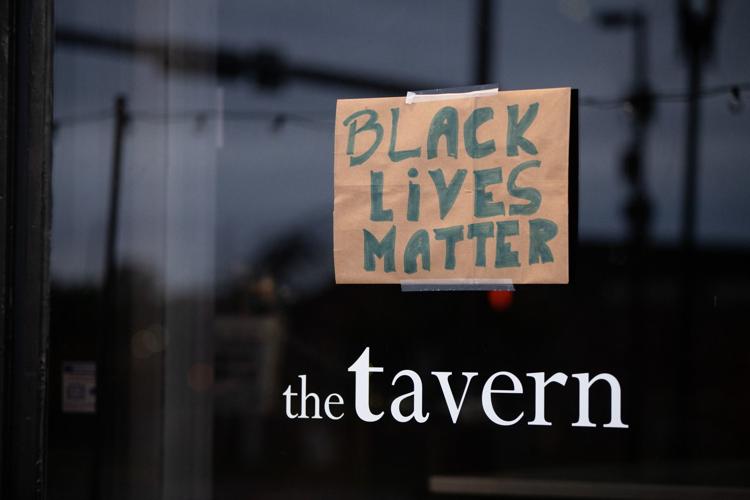 Protest Damage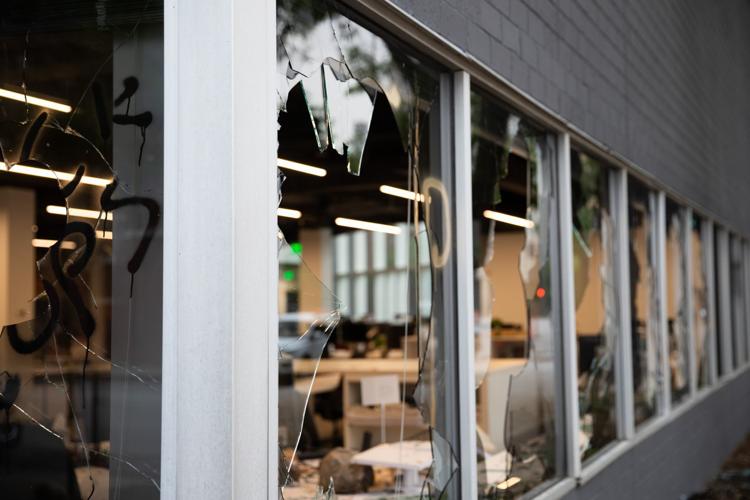 Protest Damage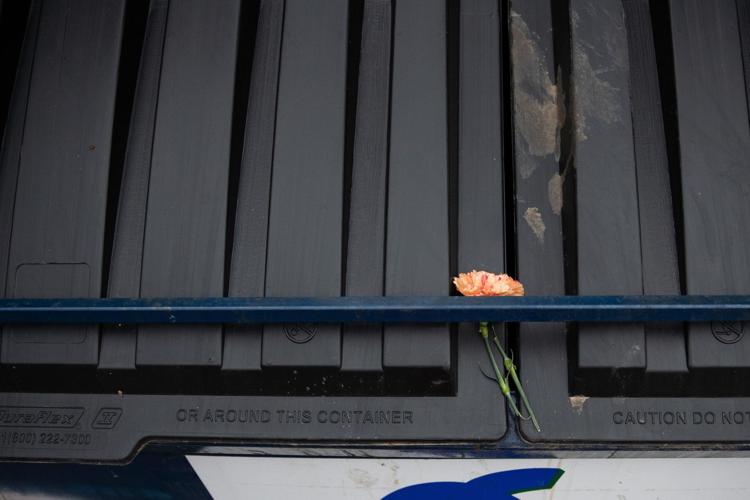 Protest Damage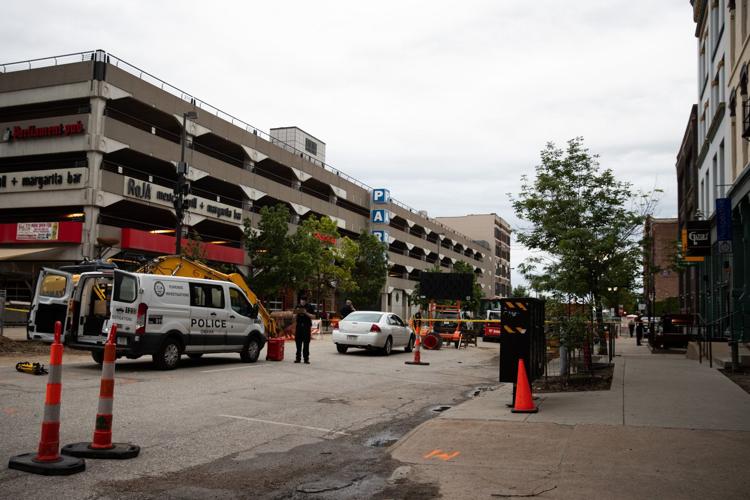 Protest Damage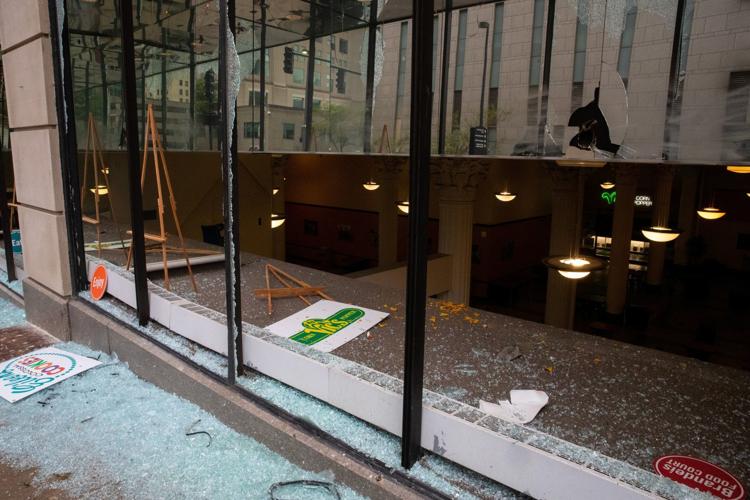 Protest Damage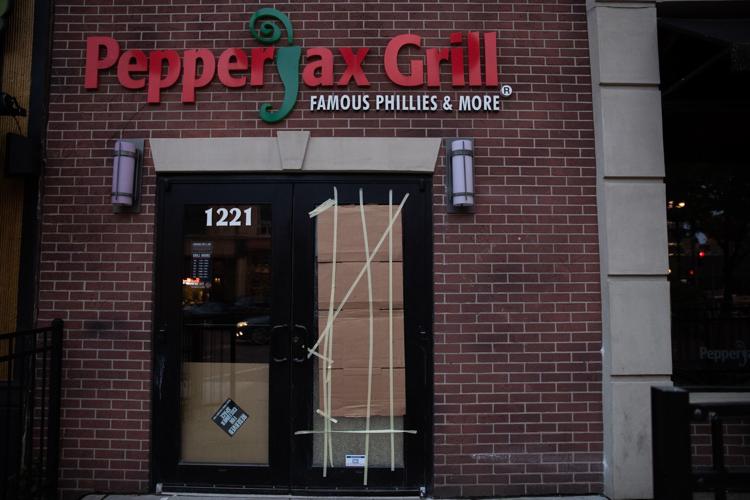 Protest Damage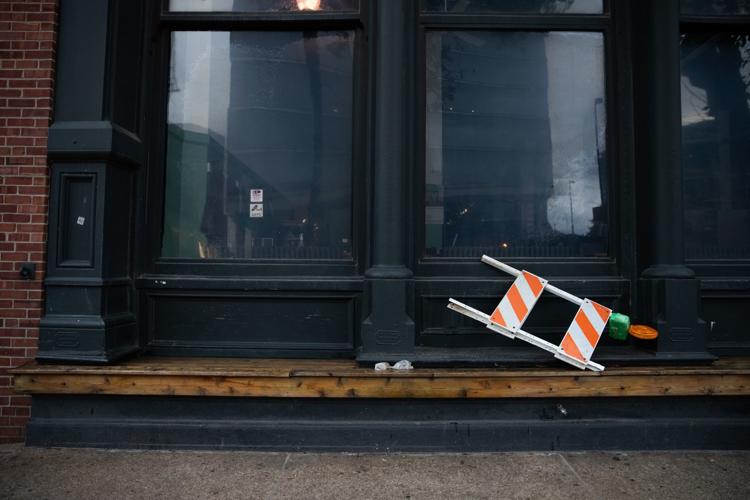 Protest Damage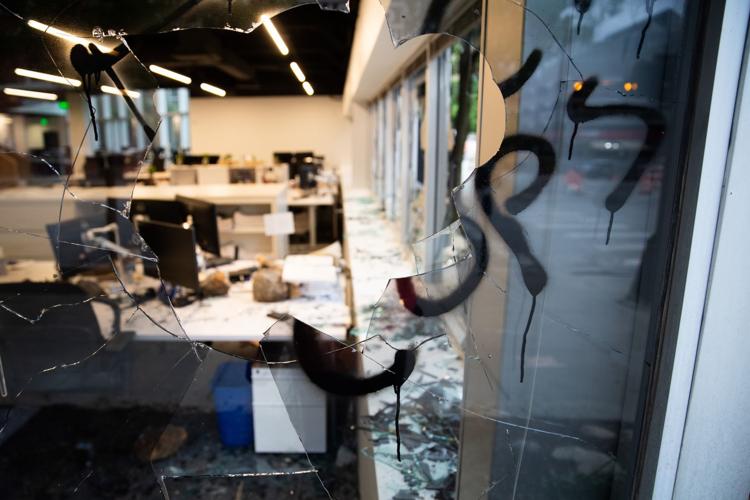 Protest Damage
Protest Damage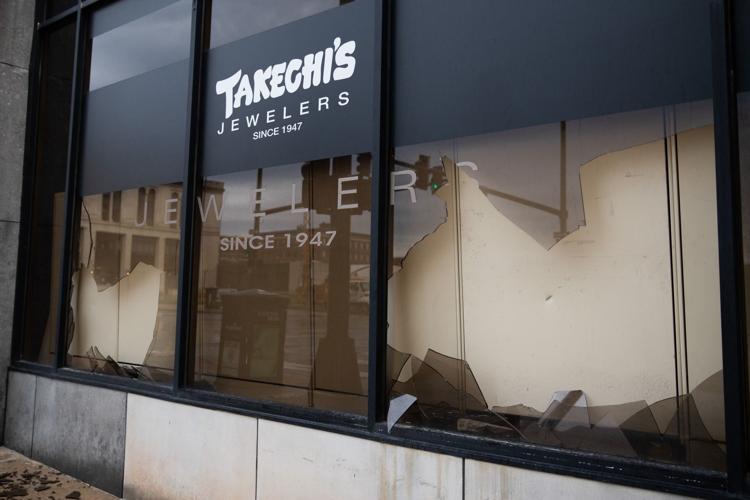 Protest Damage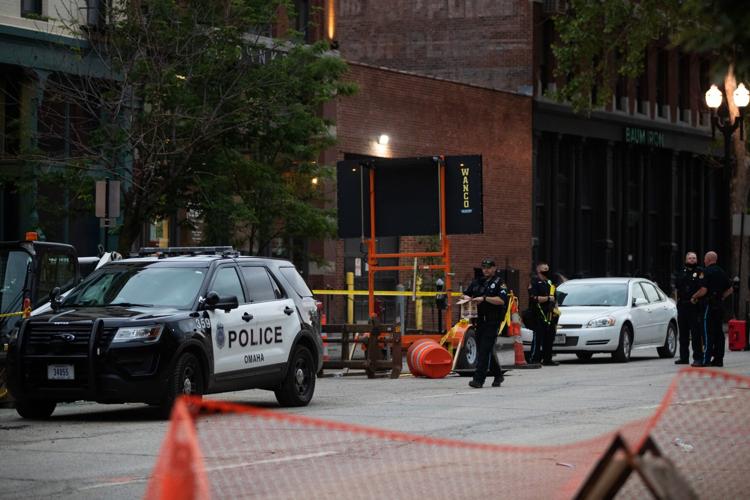 Protest Damage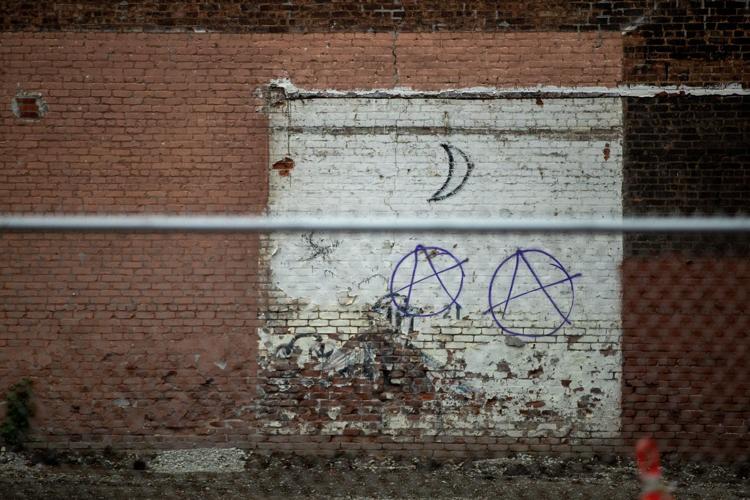 Protests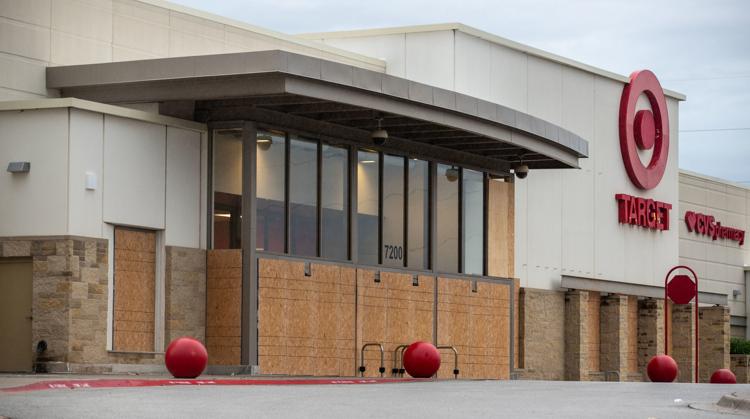 Protests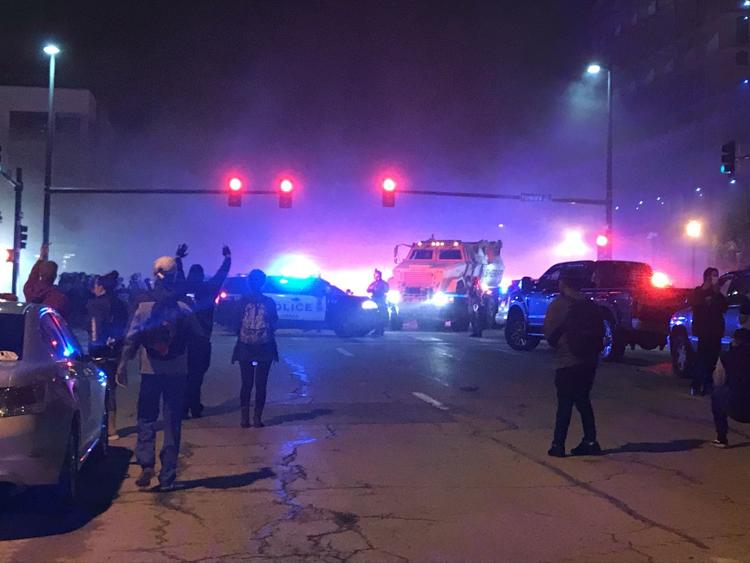 Protests