The father of a 22-year-old man who was shot to death late Saturday said he wants to see justice for his son and urged protesters not to commit violence in his son's name.
Omaha police are investigating the death of James Scurlock, a 22-year-old protester. An Omaha bar owner allegedly shot him and is in police custody being questioned about the shooting.
He was shot outside an Old Market bar called The Hive near 12th and Harney Streets.
Scurlock's father, also named James, called on Douglas County Attorney Don Kleine to prosecute his son's shooter.
"Last night, I lost a son," he said Sunday afternoon at the Malcolm X Memorial Foundation Visitors Center. "My kids lost a brother. His daughter lost a father. ... We want them to go to court."
Scurlock also asked Omaha's protesters for peace. He said he didn't want people to loot or be violent in his son's name.
State Sen. Justin Wayne of Omaha, who is representing the family, implored Kleine to listen and help the family find peace.
Downtown Omaha cleaned up Sunday after a second night of protests over police treatment of people of color. The protests were marred by Scurlock's death and by multiple acts of vandalism.
Authorities would not release the alleged shooter's name, but The World-Herald confirmed that it was Jake Gardner. Gardner owns the Hive and The Gatsby, two popular bars near the shooting scene.
Omaha Police Chief Todd Schmaderer said "the shooter" was still "in police custody" Sunday. Gardner was not jailed, Douglas County officials said. He did not return calls or text messages seeking comment.
Hours before the Saturday night shooting, Gardner wrote on Facebook about protecting his business.
"Just when you think, 'what else could 2020 throw at me?' Then you have to pull 48 hours of military style firewatch," he posted.
Kleine said he hoped to make a determination soon on whether to file charges. Police have asked anyone with information about the shooting to call the homicide unit at 402-444-5656.
Social media was abuzz about the shooting, and more than one video circulated online. People had already set up online accounts to raise money for both the protester's family and the shooter.
In one video online, a bystander can be heard saying that a man, who appears to be Gardner, has a gun before the bystander shouts, "That's not worth it!"
The man with a gun is approached by a group of people, including one who appears to be Scurlock.
After a scuffle ensues, at least two shots ring out before the video cuts off.
Gardner is a former Marine, a veteran of deployments to Iraq and Haiti.
His tenure as a club owner has included some controversy. In 2016, the bar installed a unisex bathroom, and he said transgender women should not use the women's restroom unless they have had their "appendage" removed and their state identification changed. Gardner later called the controversy a learning experience.
Last year, Gardner was called before the Nebraska Liquor Control Commission on another matter and given a warning to cooperate with police.
The Hive was known for displaying memorabilia from 311, the platinum-selling band originally from Omaha. Members of popular rock band, which once performed a concert at The Hive, said they were "sickened," "confused" and "horrified."
"My deepest sympathy goes out to the family of James Scurlock," wrote 311's Nick Hexum.
Around downtown, officers were still taking damage reports Sunday morning as business owners boarded up broken windows and scrubbed graffiti off their walls, much of it expressing anger at police or solidarity with George Floyd, the man who died May 25 in Minneapolis police custody.
Preston Love Jr., an advocate for North Omaha causes, said Floyd's death spurred the protests because too many people in Omaha, including some police officers, treat the lives of black people as if they are valued less.
Love said the death of Scurlock, who is African American, is the latest example of someone deciding that property was worth more than a human life. People are wrong to think so, he said.
Still, Love urged vandals to stop.
"We are unfortunately part of the national dialogue on the death of another African-American male," he said.
Protesters headed downtown Saturday night after police cut off a second night of protests near 72nd and Dodge Streets. A chaotic scene ensued as groups of officers tried to contain damage and protect buildings, including the City-County Building and the Douglas County Courthouse.
Protesters threw rocks or bricks through the windows of businesses large and small. That included Nebraska's tallest building, First National Tower, and Culprit Cafe and Bakery at 16th and Farnam Streets, one of many businesses already reeling from coronavirus-related restrictions.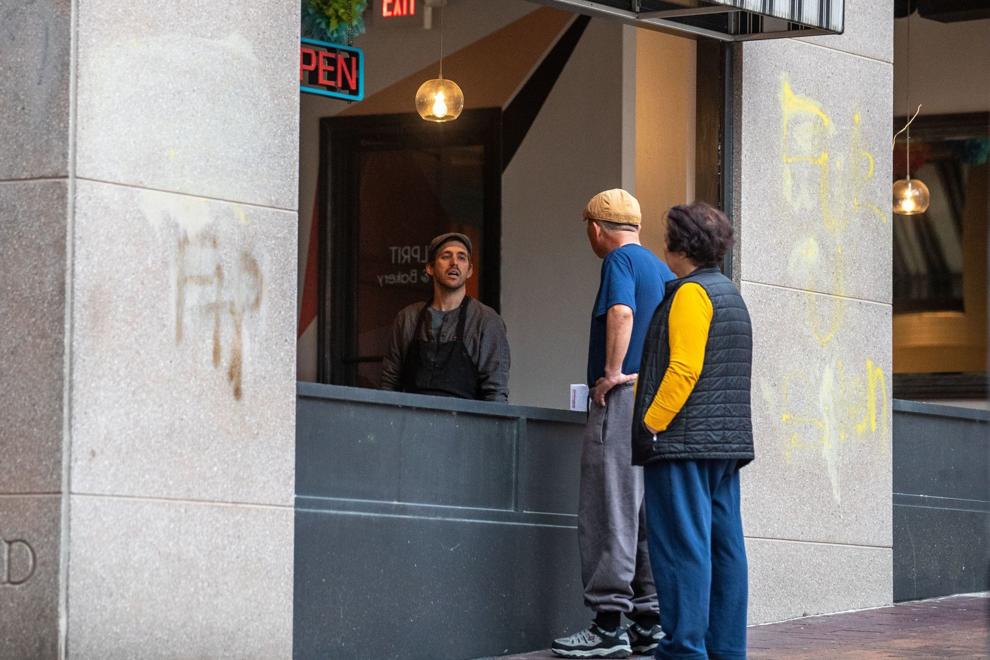 Culprit owner Luke Mabie got the call around midnight that his business had been vandalized, including each of his large windows that look out from the customer seating area into downtown Omaha. He arrived overnight to find five tossed bricks inside.
On Sunday morning, he said he was struggling to find wood to board up his windows, let alone a window contractor. Home improvement stores would open later in the day, so he expected to be busy, he said. His business was still preparing orders for online delivery.
His shop has been delivering coffee instead of hosting customers since Douglas County restricted restaurants and similar shops in March.
"There are tons of people who are hurting," he said of the protesters. "But violence isn't a very articulate way of stressing the needs and wants of a community. They don't want this."
Stan Nielsen, a downtown resident who lives near the courthouse, woke with the sun after a night of loud bangs from police projectiles and protesters tossing bottles, rocks, fireworks and bricks. The damage was extensive, he said, but not as bad as he expected.
"I was listening to bang grenades going off last night," he said. "I could smell the tear gas. I thought about the guy who got shot down here. That was ugly. I was expecting the worst, and I thought somebody's got to start picking this stuff up."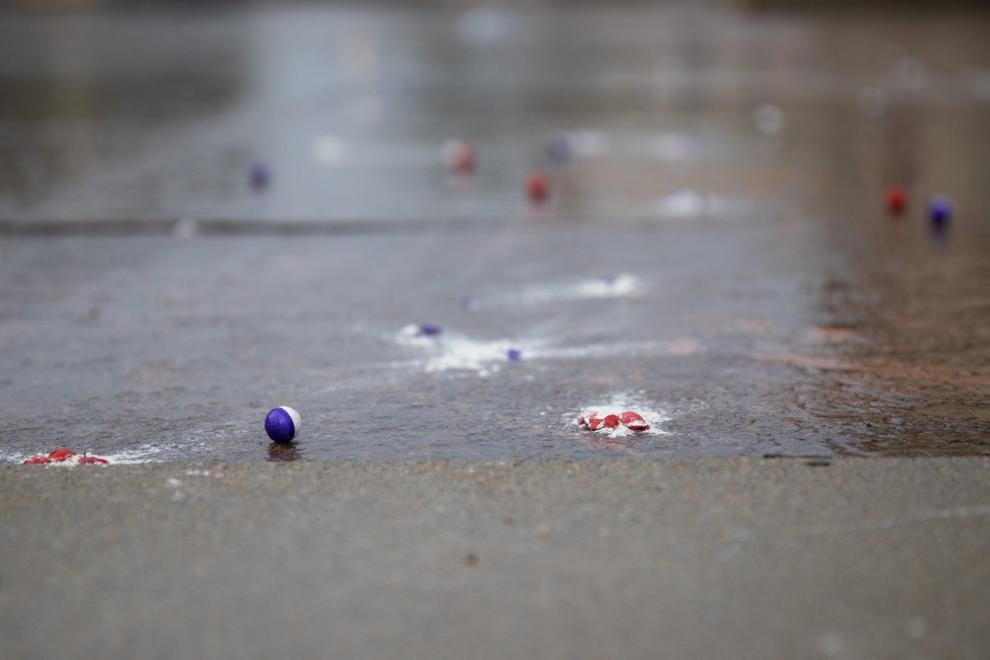 By midmorning, people were driving downtown to see the damage. The Omaha Downtown Improvement District thanked "hundreds who came out this morning to help us clean up our neighborhood."
Nielsen spent much of the morning walking with a grabber and plastic bag and picking up trash from the courthouse area, where the nearby US Bank and Brandeis Building were damaged, to the Gene Leahy Mall, where graffiti covered parts of the adjacent State Office Building.
The reason: He calls this area home, and he wanted to check on the small-business owners he knows. He said he feels the worst for the bars and restaurants about to open to in-person dining and drinkers on Monday.
"Some of these business owners are my buddies. I know their families. They're all little guys down here, mom and pops. I understand why everybody's upset. I'm with them to a point, but not busting windows or writing that on the wall," he said, pointing to graffiti.
Bryan Charles, a homeless man who spent the night downtown, said he saw a lot of people running around near the W. Dale Clark Library. He called the situation crazy but said he understood why people were upset and why police had to step in.
He deals with police often, and he said the way they react often depends on you.
"I feel a little bit ashamed by all this," he said.
violence in Lincoln, too
In Nebraska's capital, protesters and police in riot gear clashed late Saturday and early Sunday near the County-City Building. Tear gas canisters and rubber bullets were deployed against those in the crowd who lobbed objects, including fireworks, at law enforcement officers.
Across the street, protesters broke windows at the Landmark Centre and adjacent office buildings on the Lincoln Mall, even as they were chastised by other protesters.
Some in the crowd were seen entering the buildings, in some cases sparking fires that others in the crowd carrying fire extinguishers worked to douse.
Hours after crowds dispersed, Lincoln firefighters were called to a fire at a multistory insurance building at 601 S. 12th St.
Saturday night's violence followed less than 24 hours after incidents on Saturday morning centered in the area of 27th and O Streets.
This report includes material from the Lincoln Journal Star.
Photos: Second day of protest leads to damage in Omaha



Photos: Third night of protest in Omaha amid a new curfew
Protest Sunday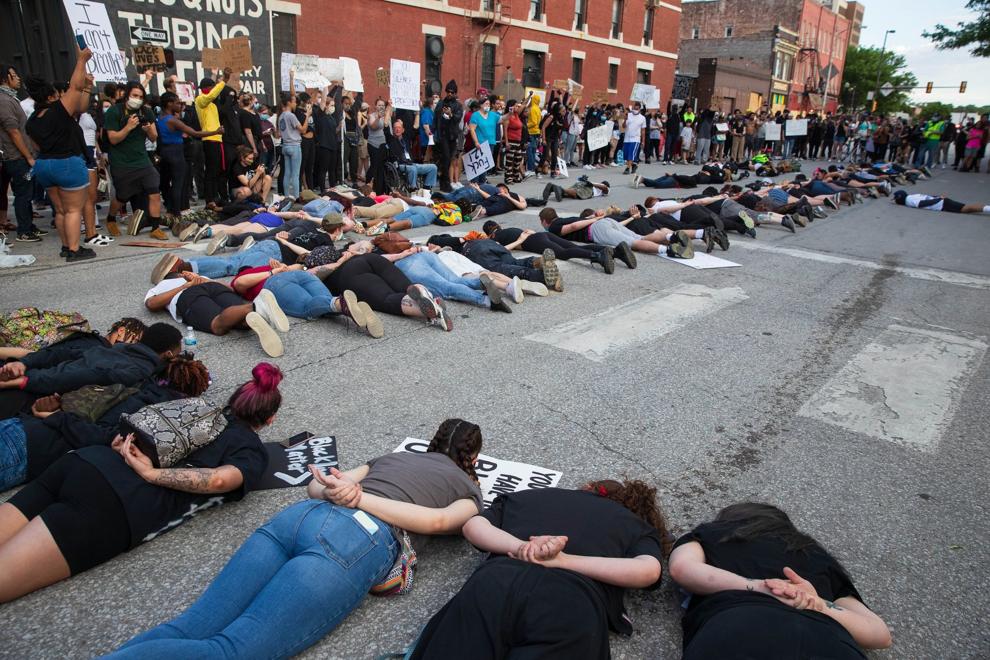 Protest Sunday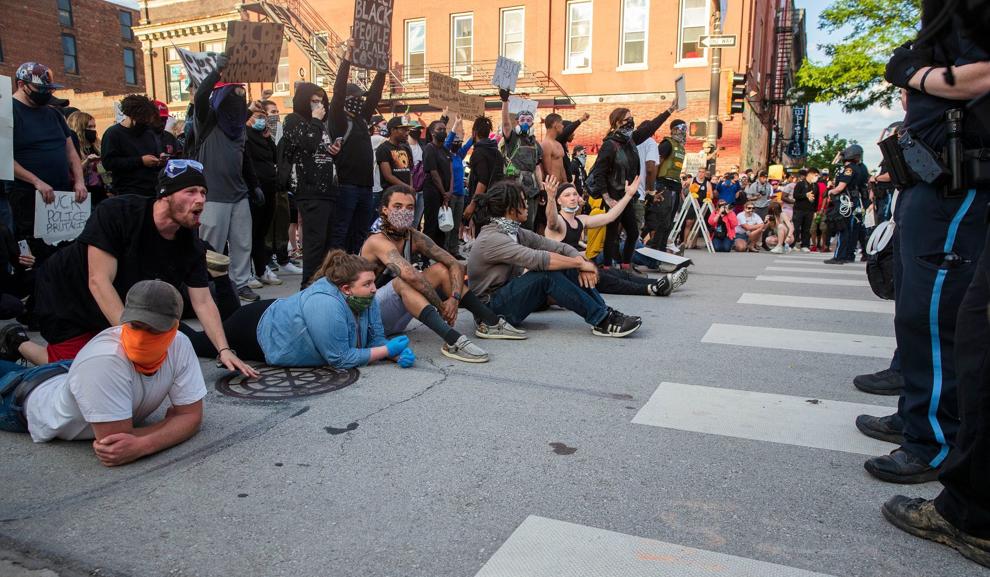 Protest Sunday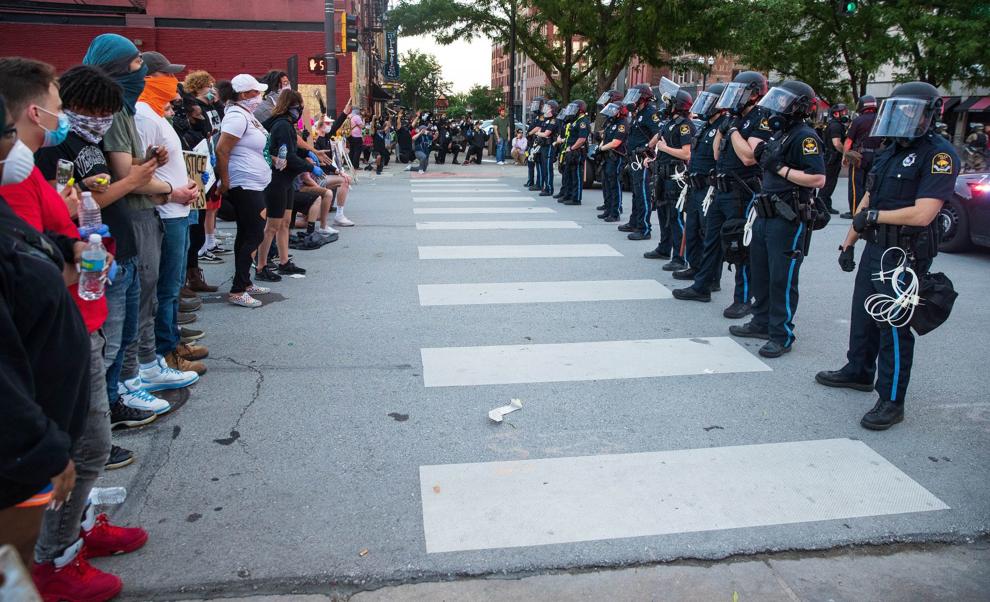 Protest Sunday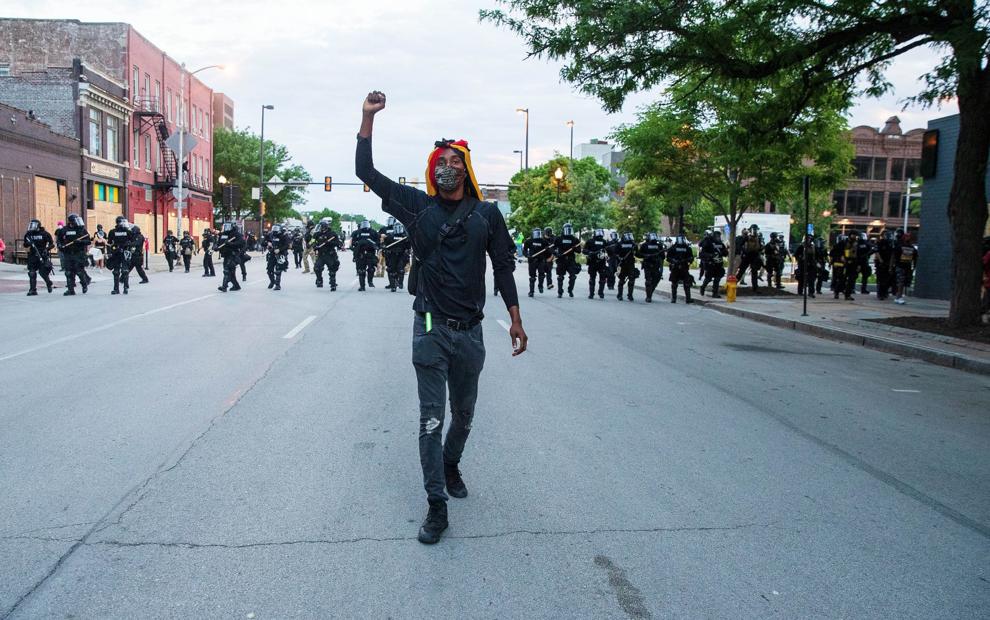 Protest Sunday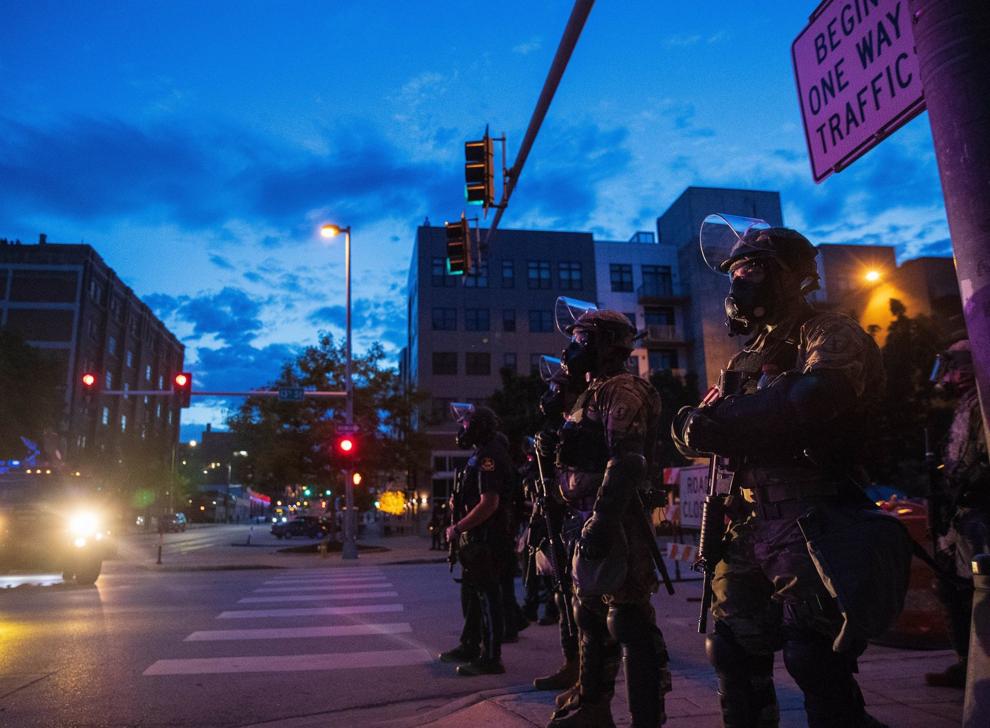 Protest Sunday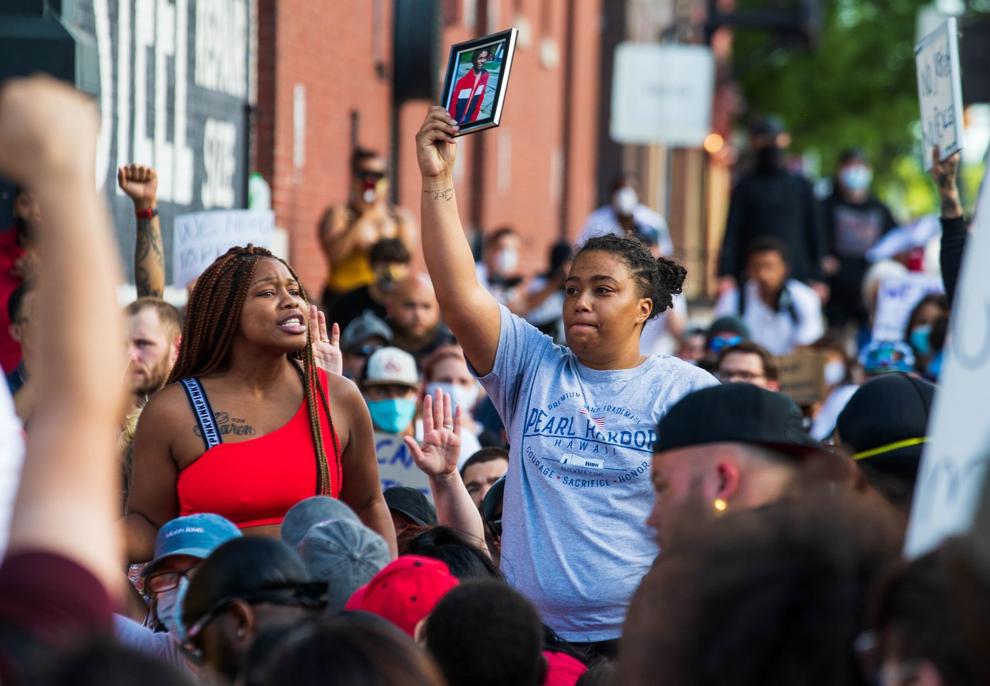 Protest Sunday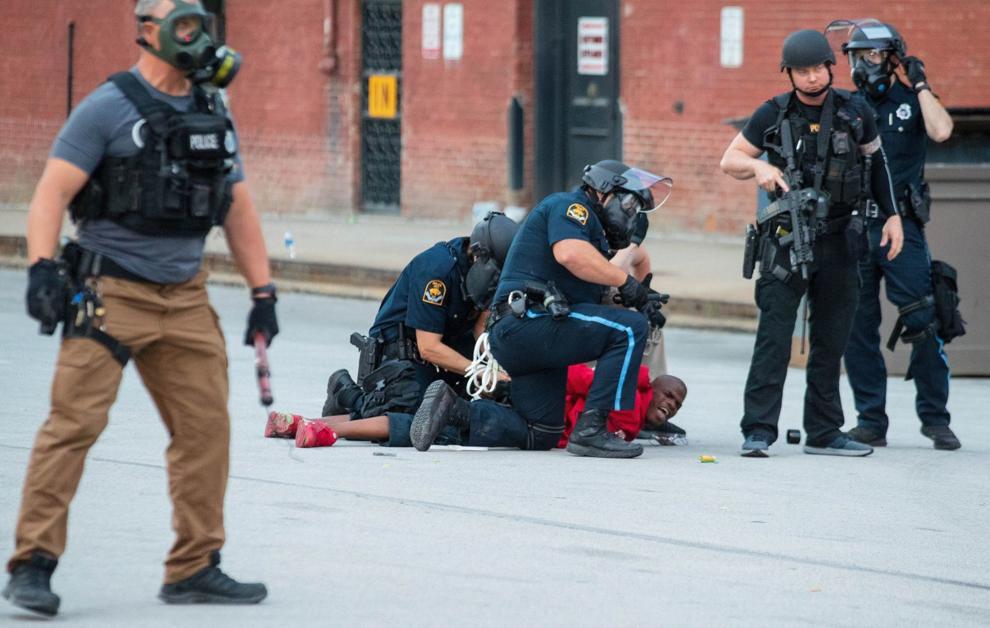 Protest Sunday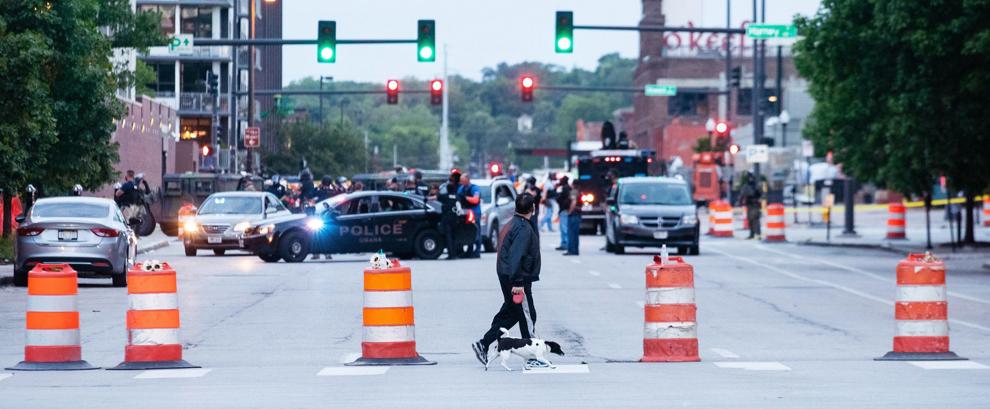 Protest Sunday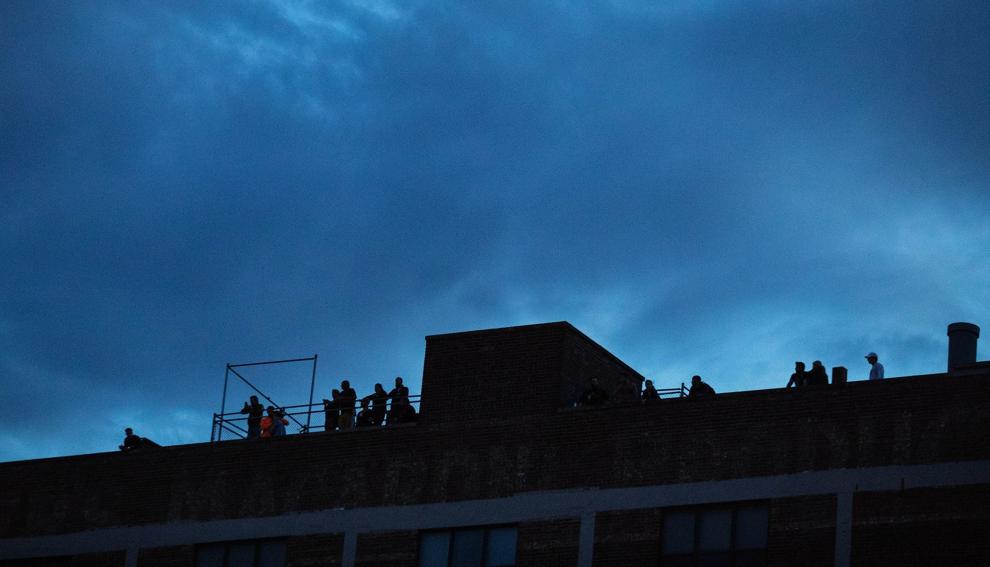 Protest Sunday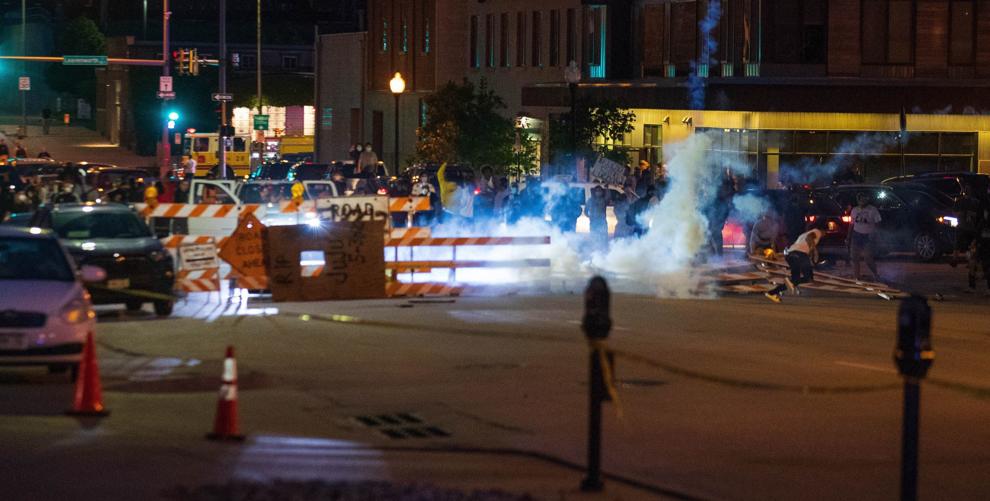 Protest Sunday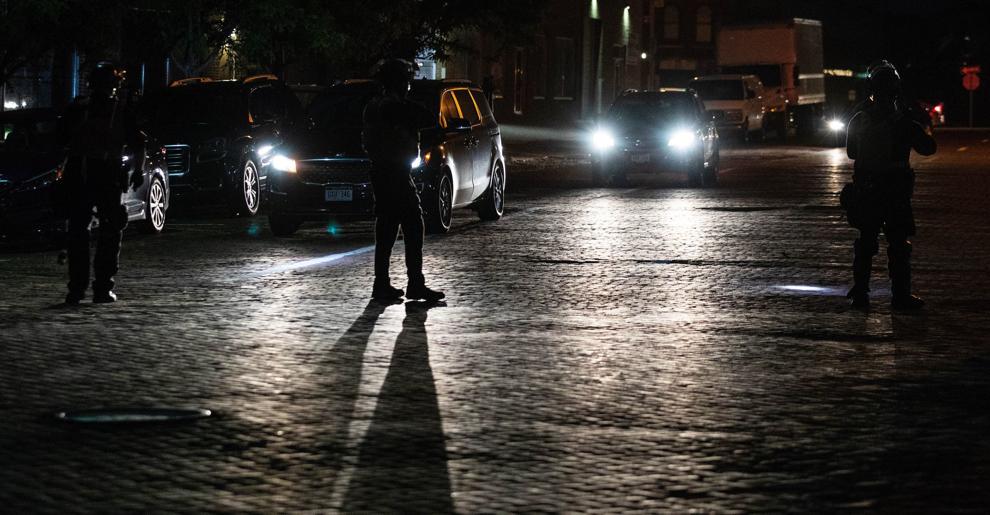 Protest Sunday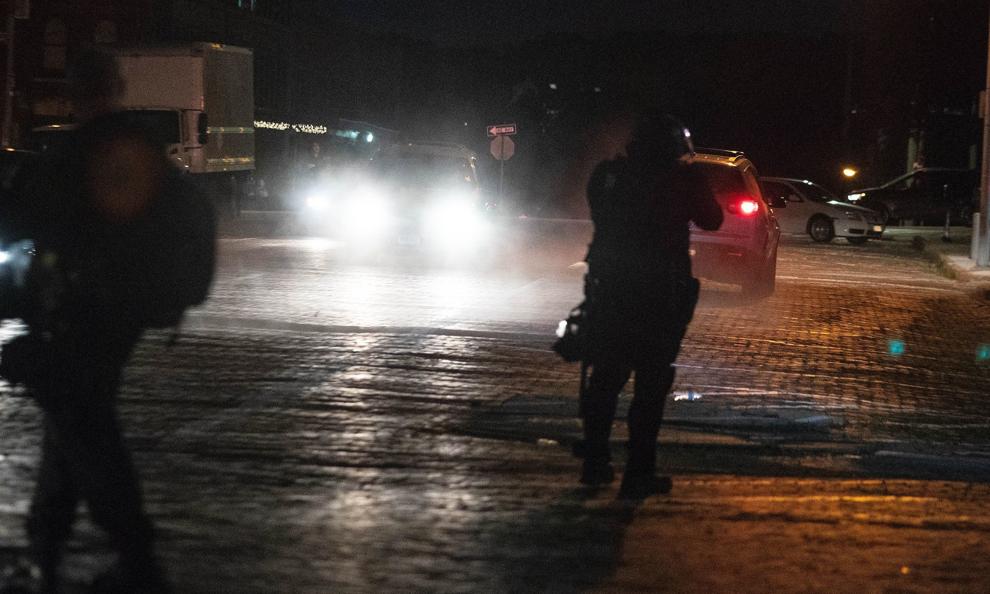 Protest Sunday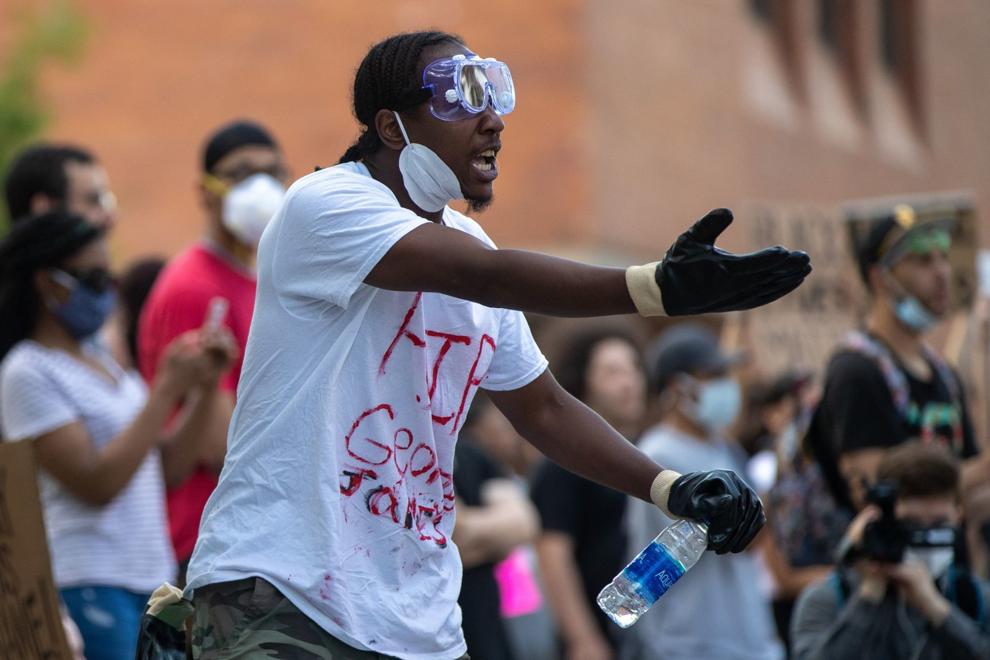 Protest Sunday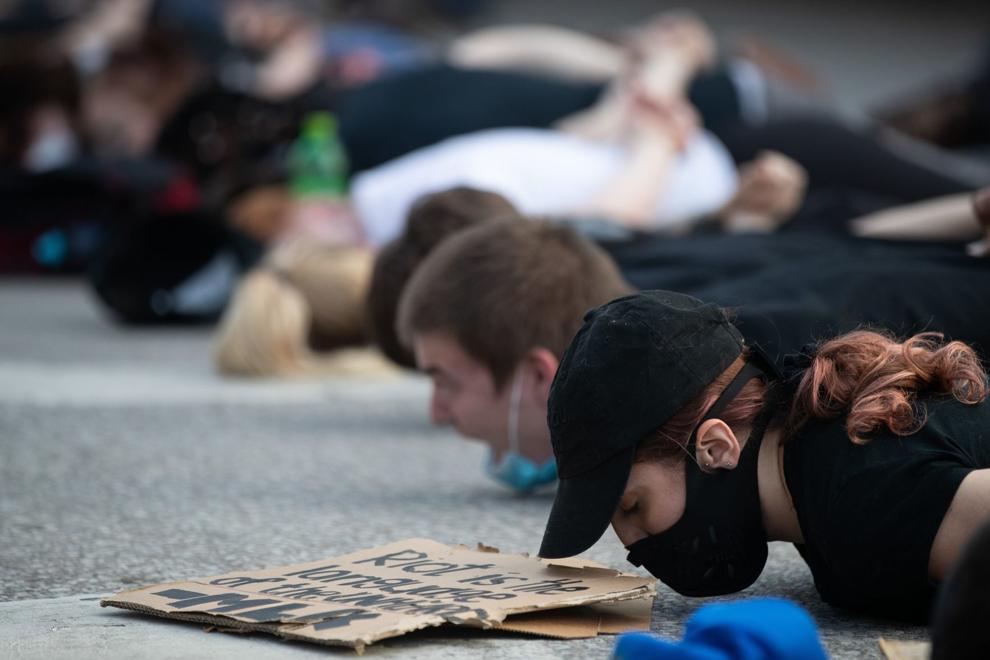 Protest Sunday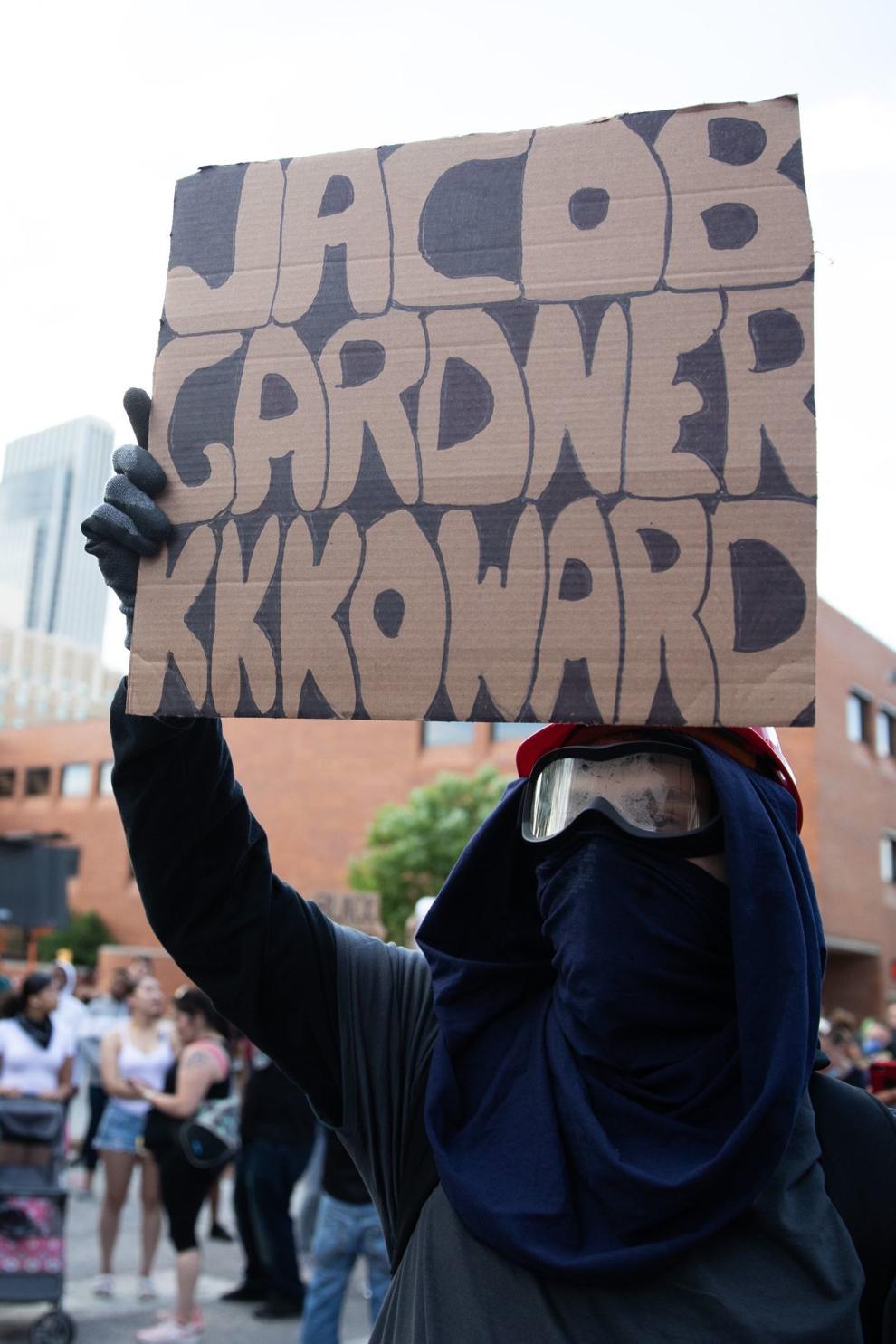 Protest Sunday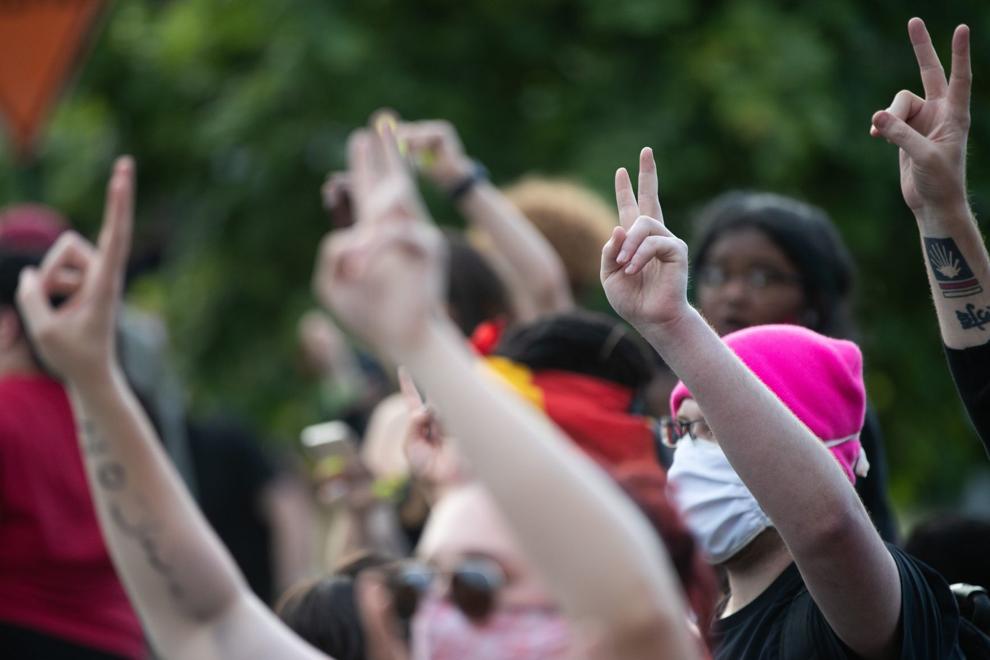 Protest Sunday
Protest Sunday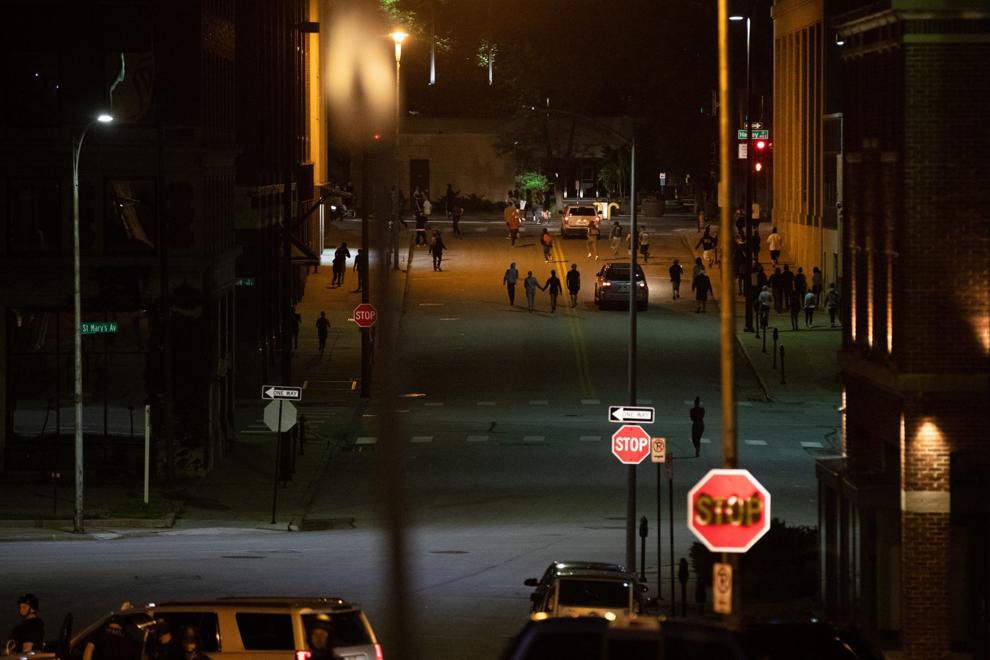 Protest Sunday Protest Sunday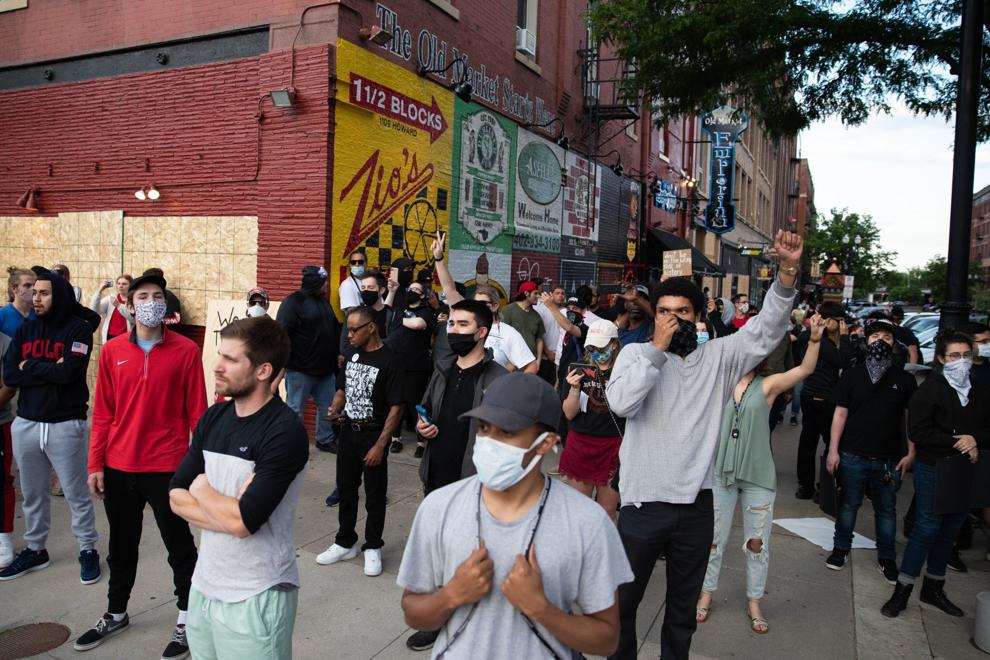 Protest Sunday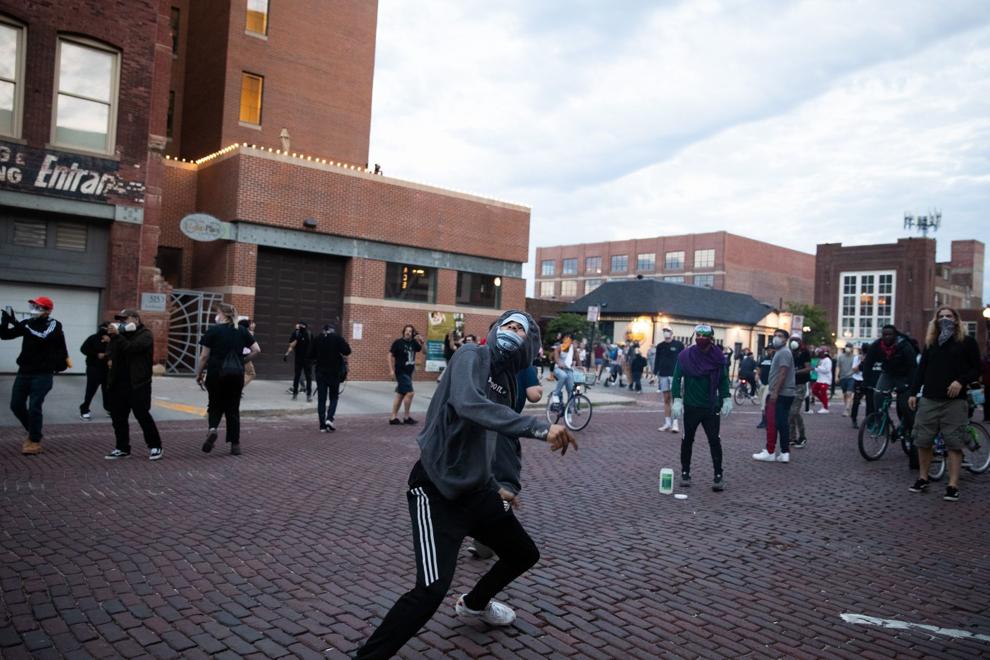 Protest Sunday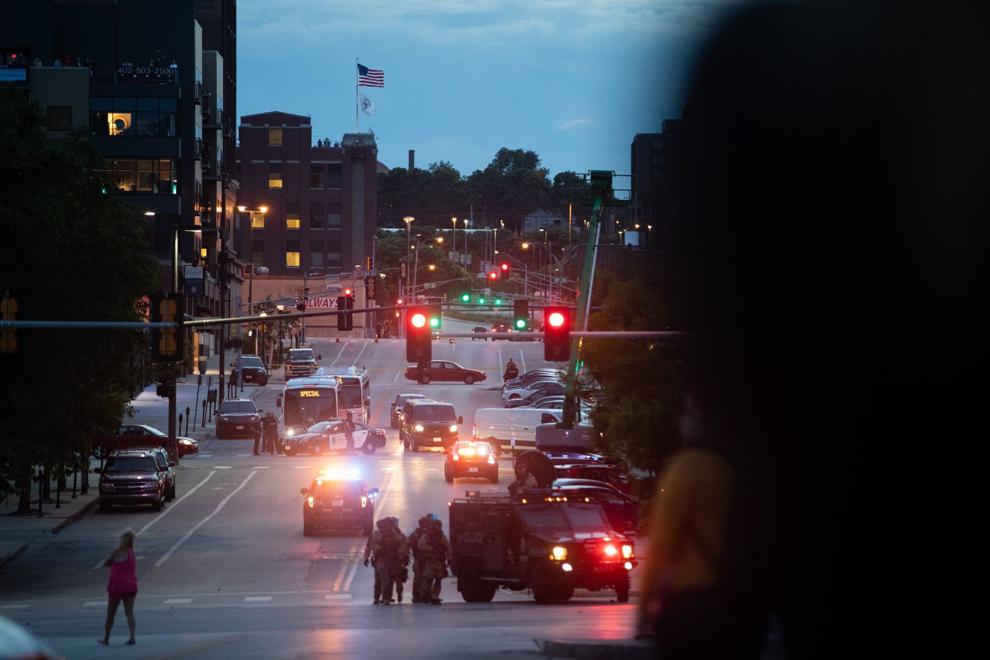 Protest Sunday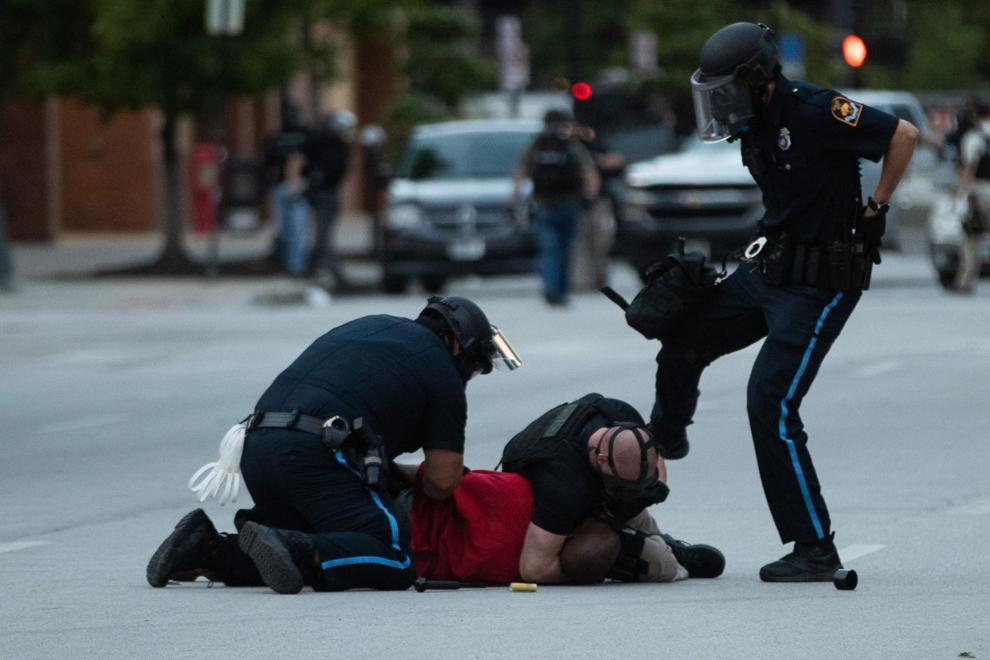 Protest Sunday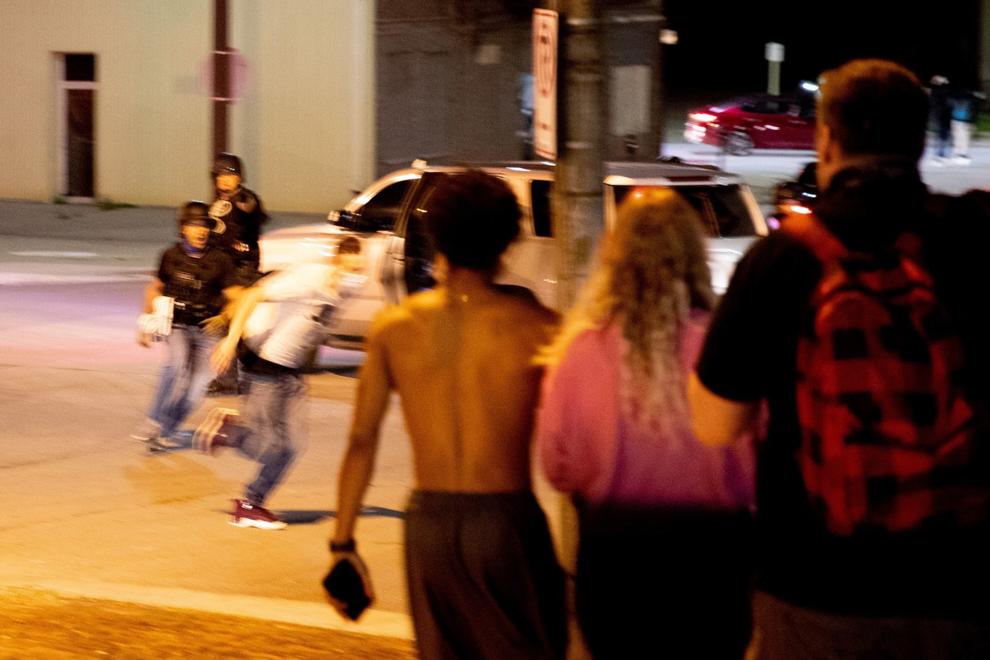 Protest Sunday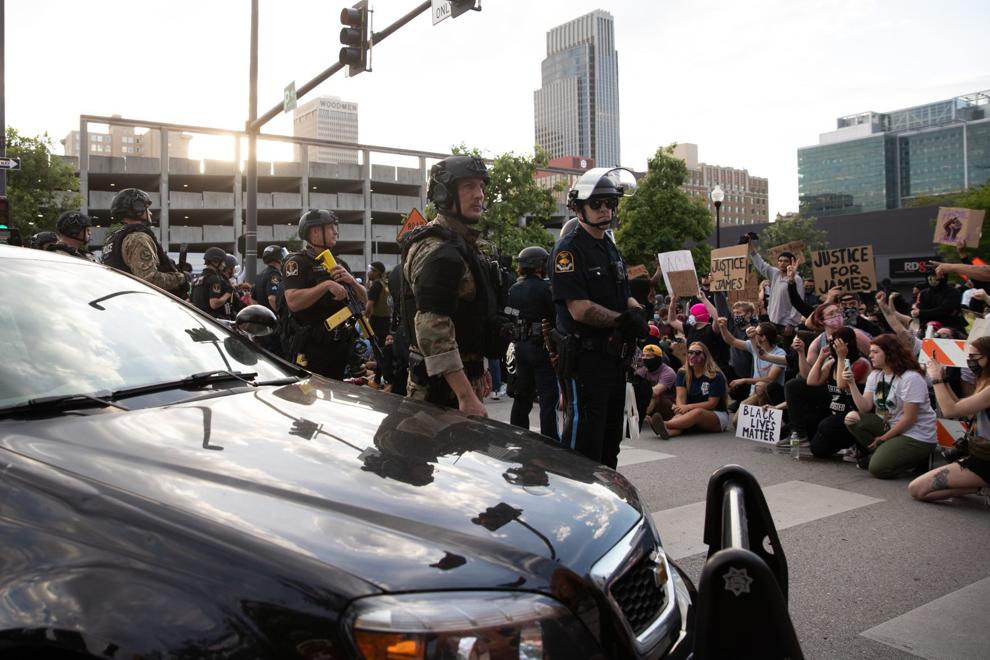 Protest Sunday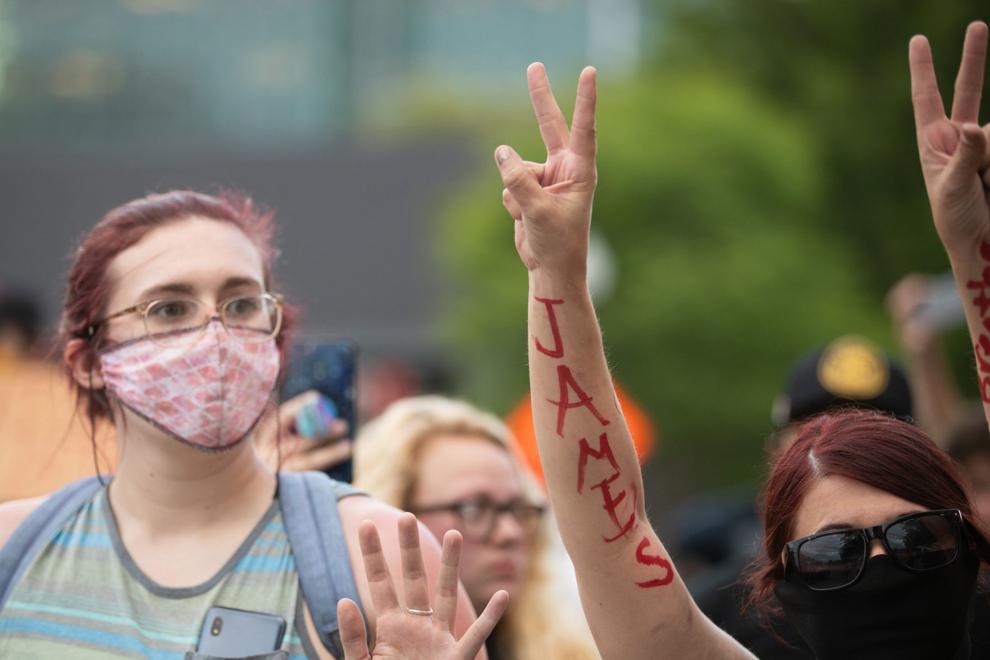 Protest Sunday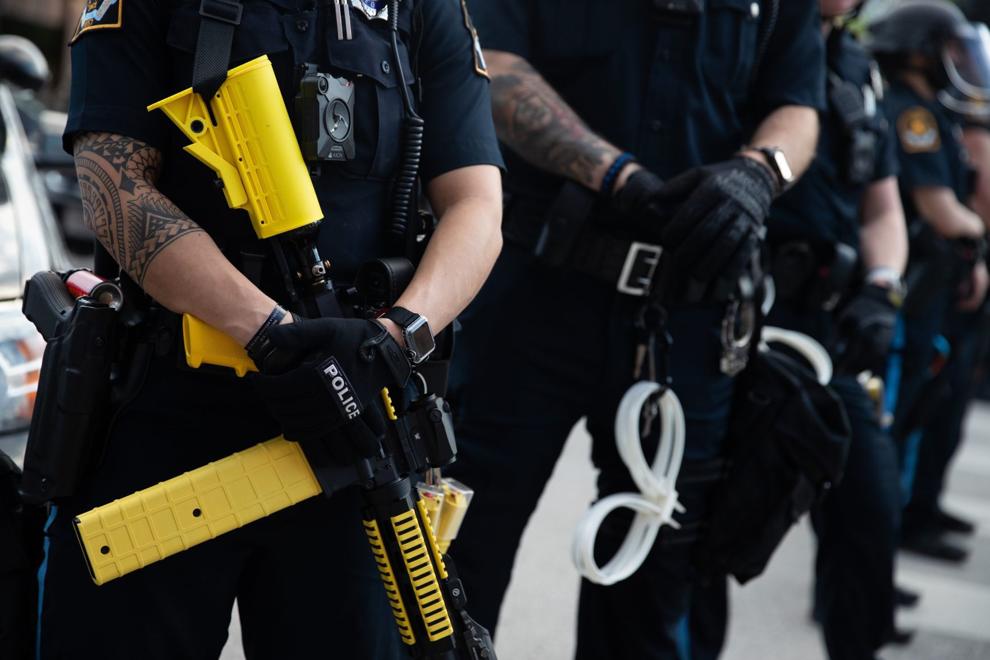 Protest Sunday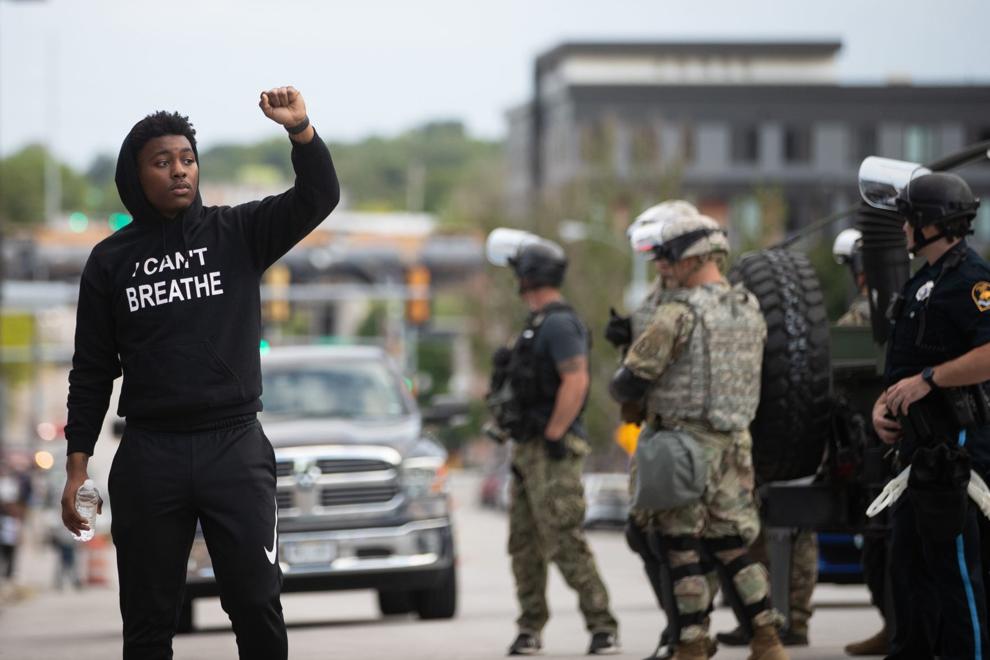 Protest Sunday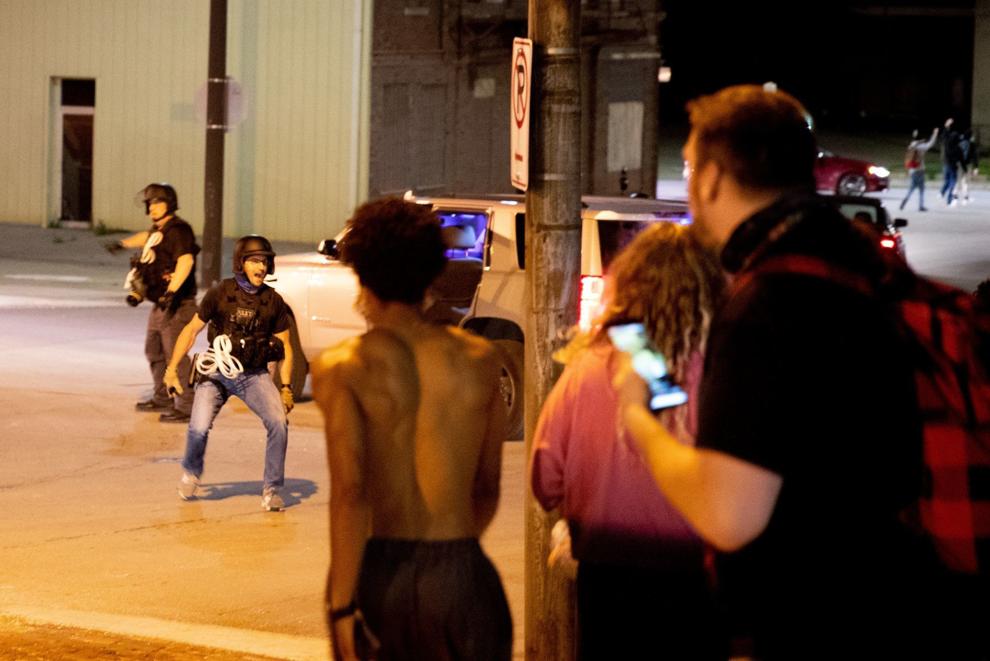 Protest Sunday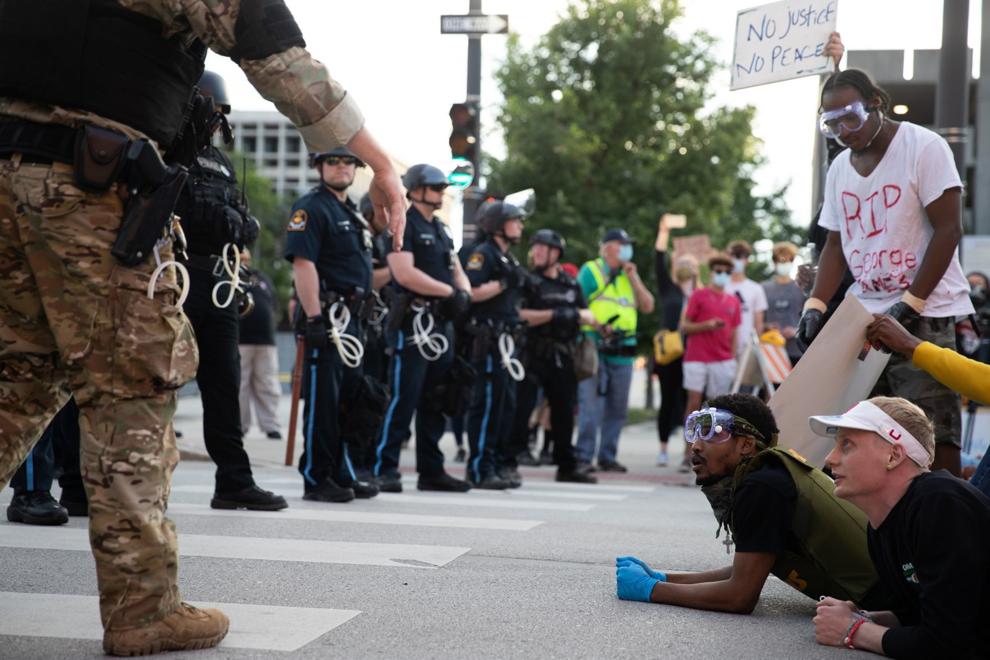 Protest Sunday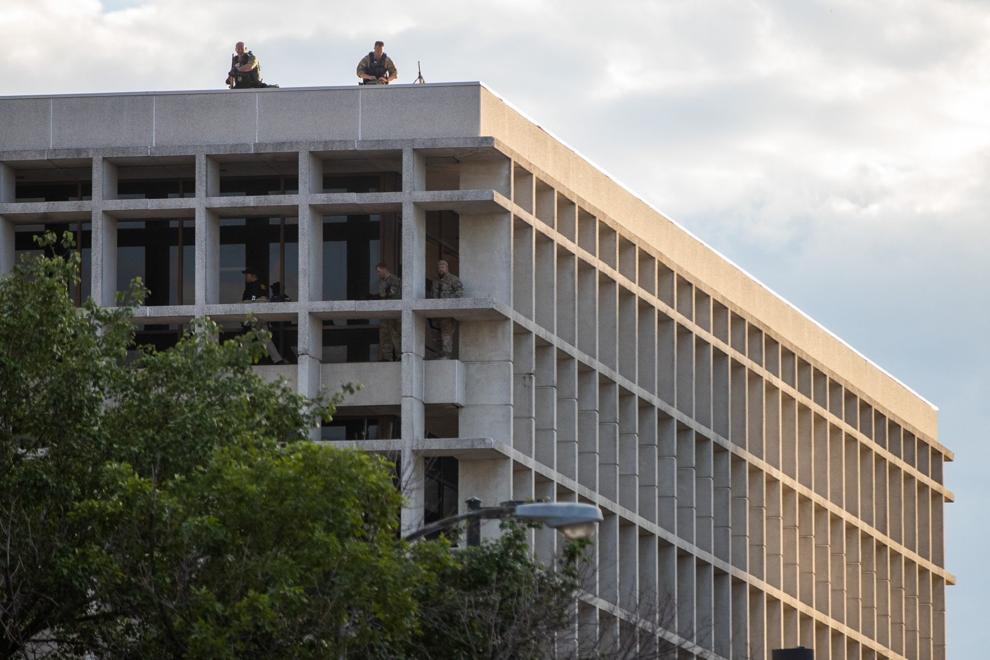 Protest Sunday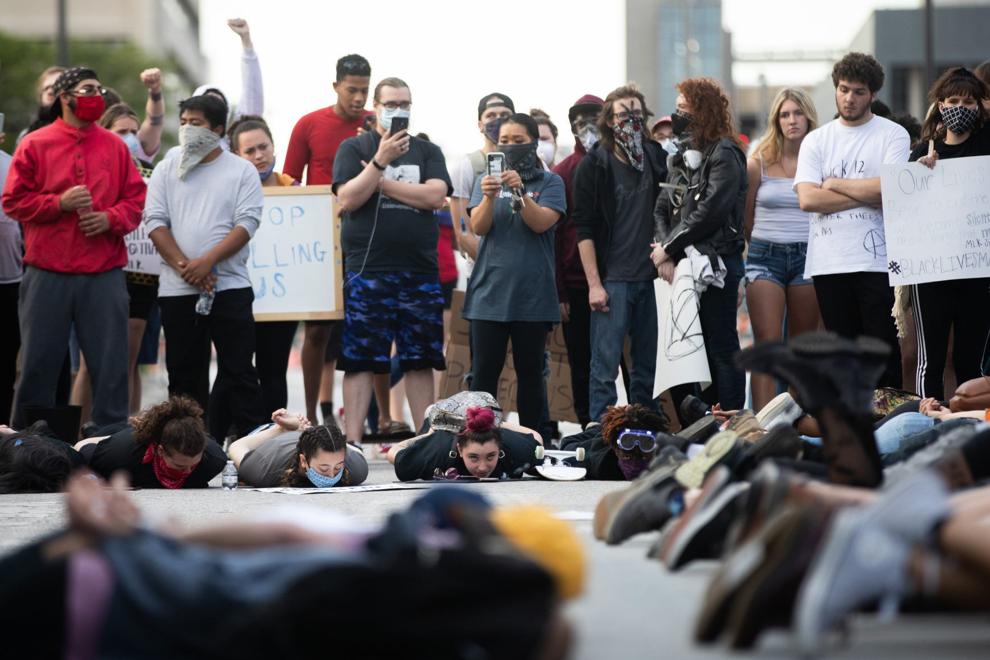 Protest Sunday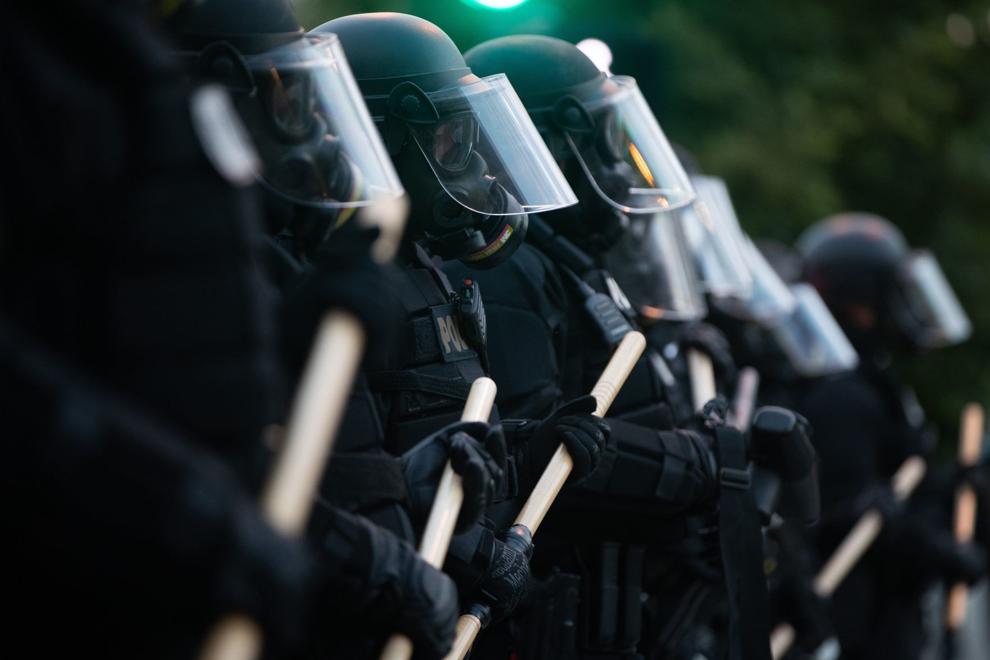 Protest Sunday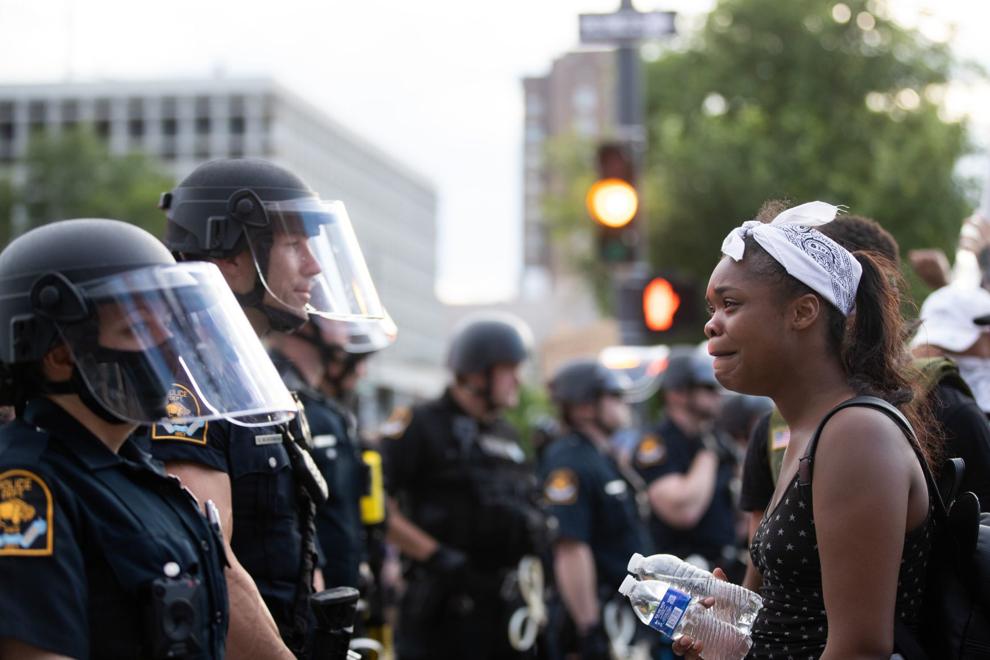 Protest Sunday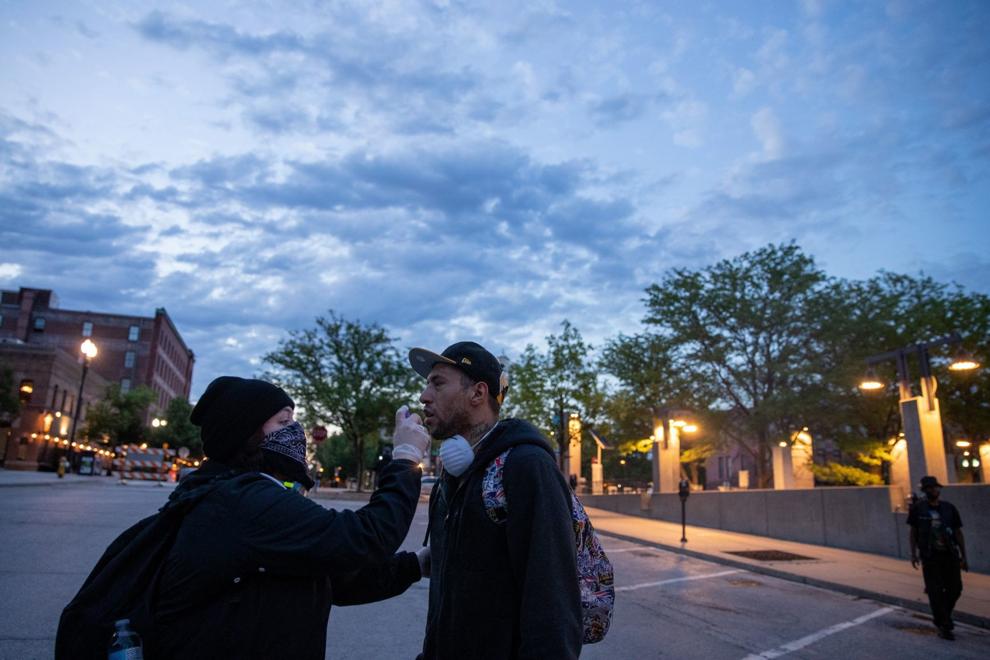 Protest Sunday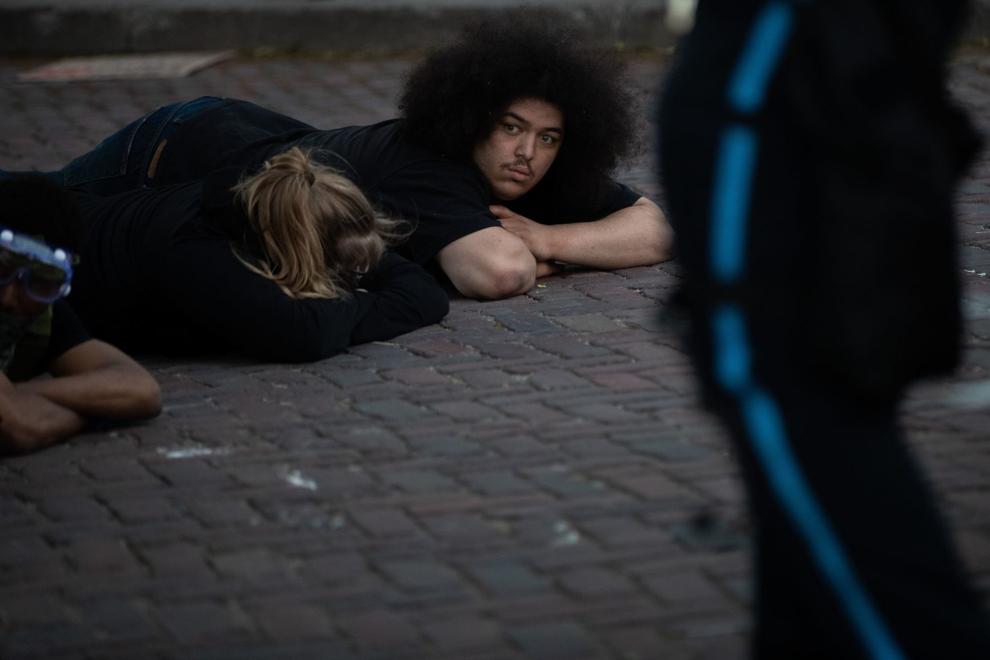 Protest Sunday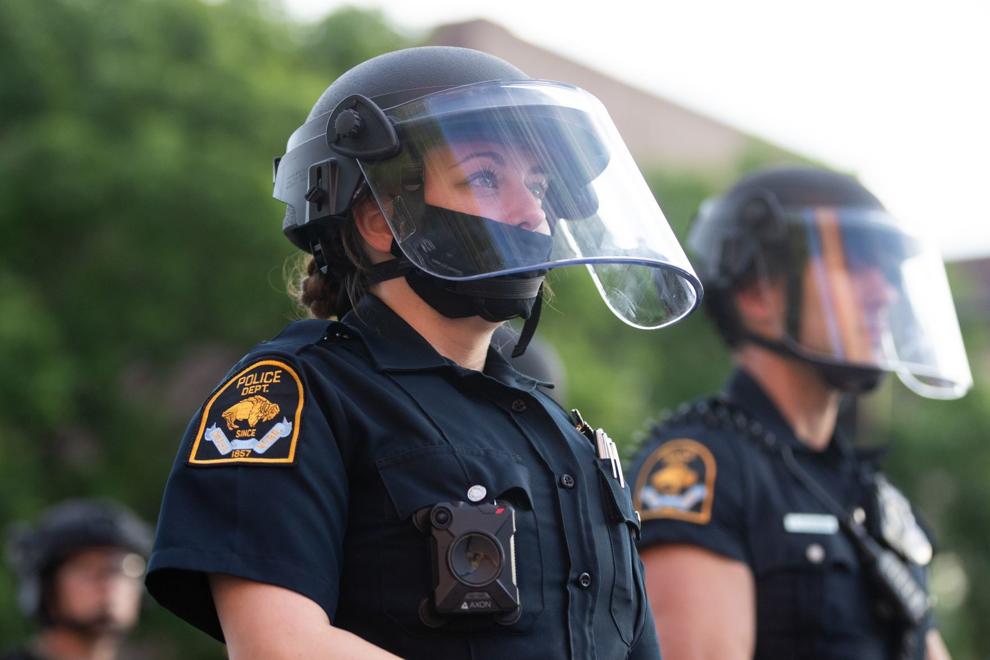 Protest Sunday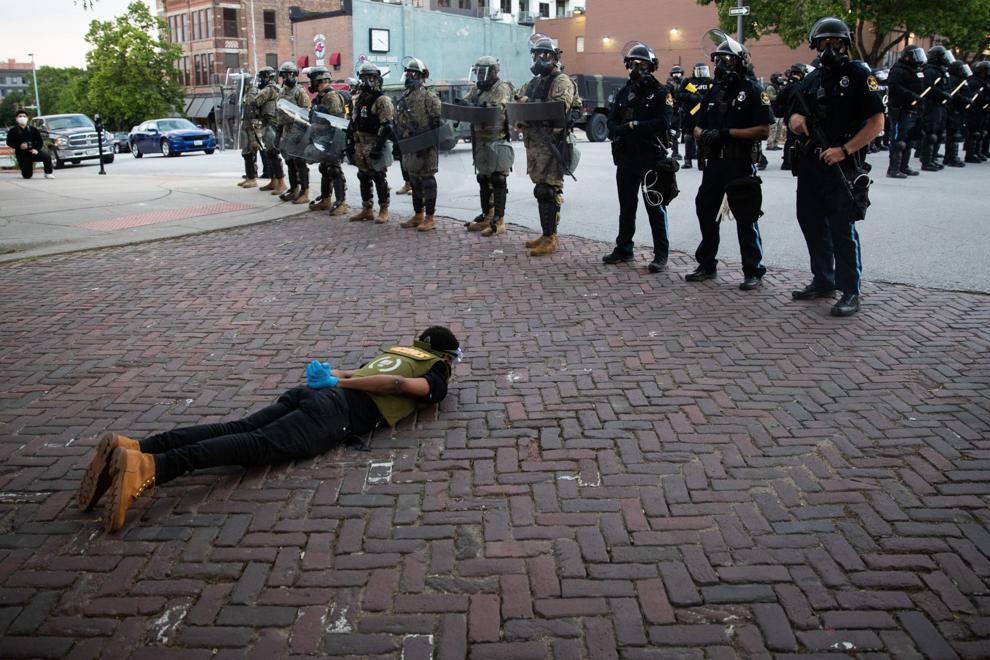 Protest Sunday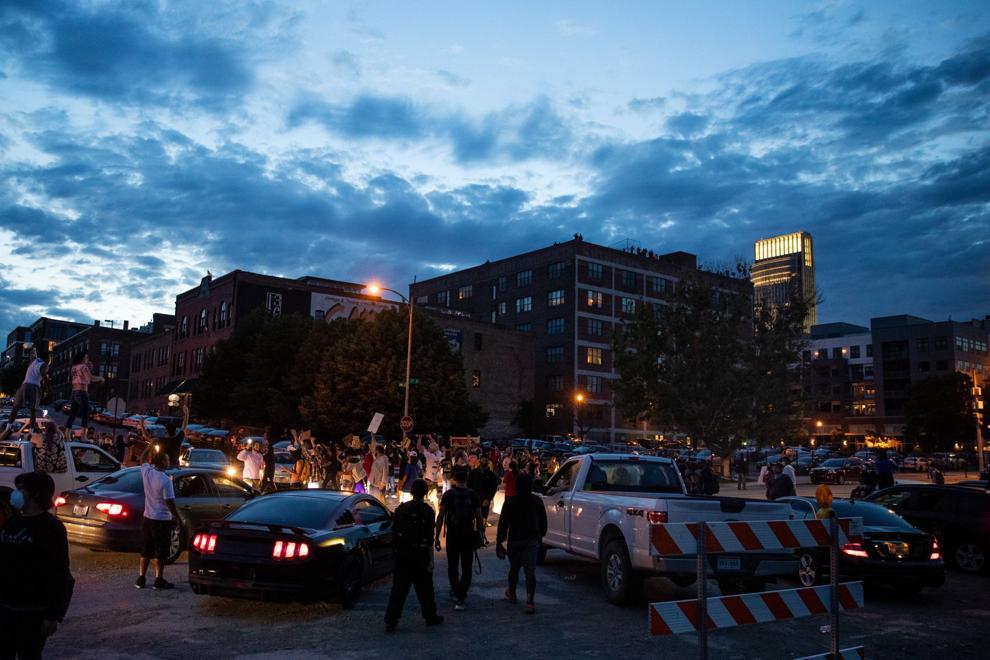 Protest Sunday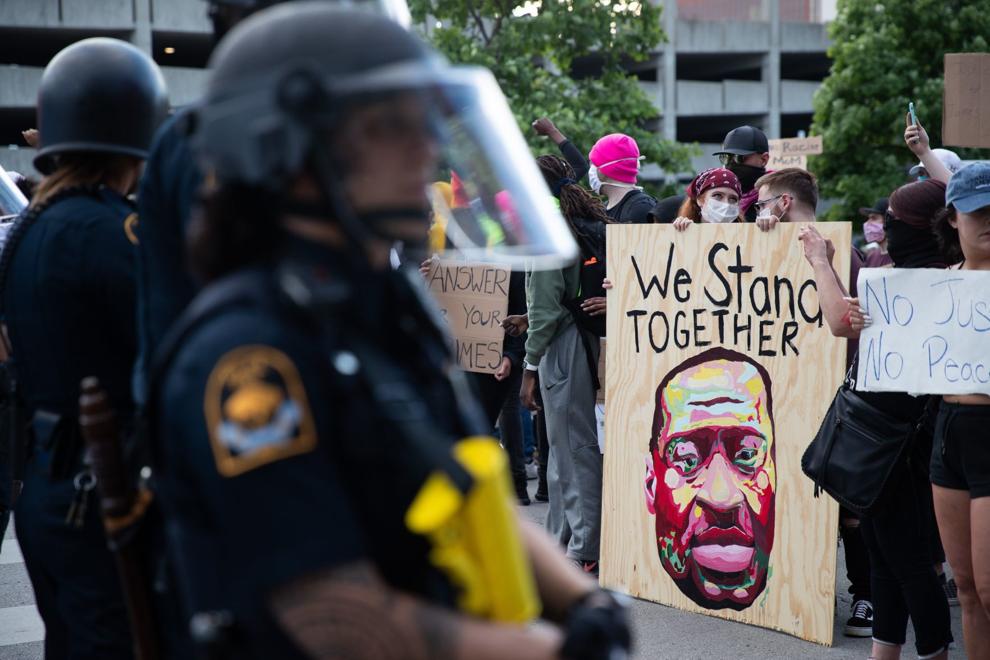 Protest Sunday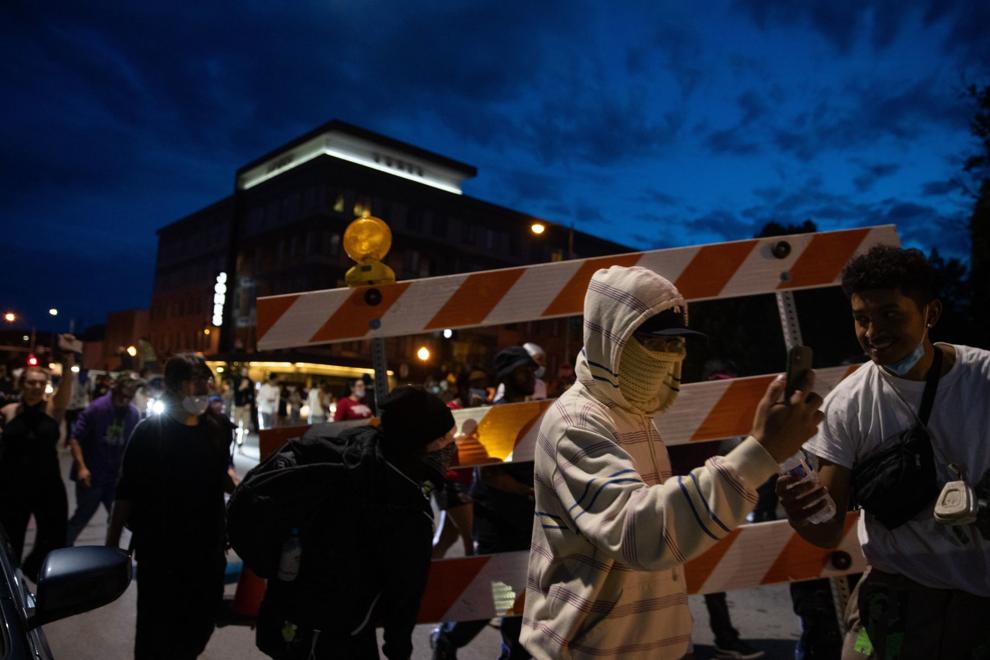 Protest Sunday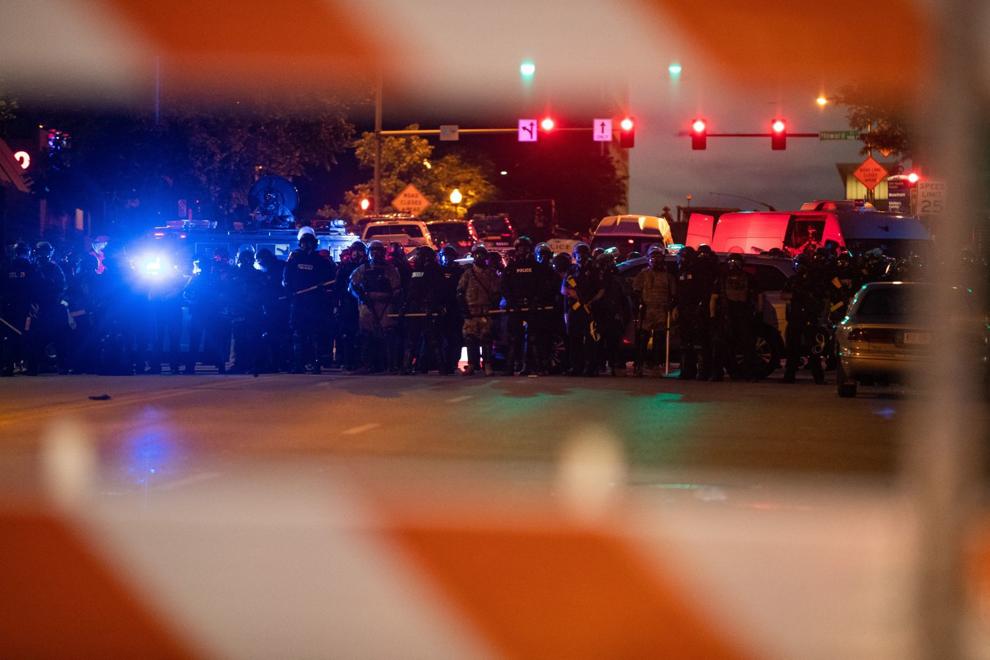 Protest Sunday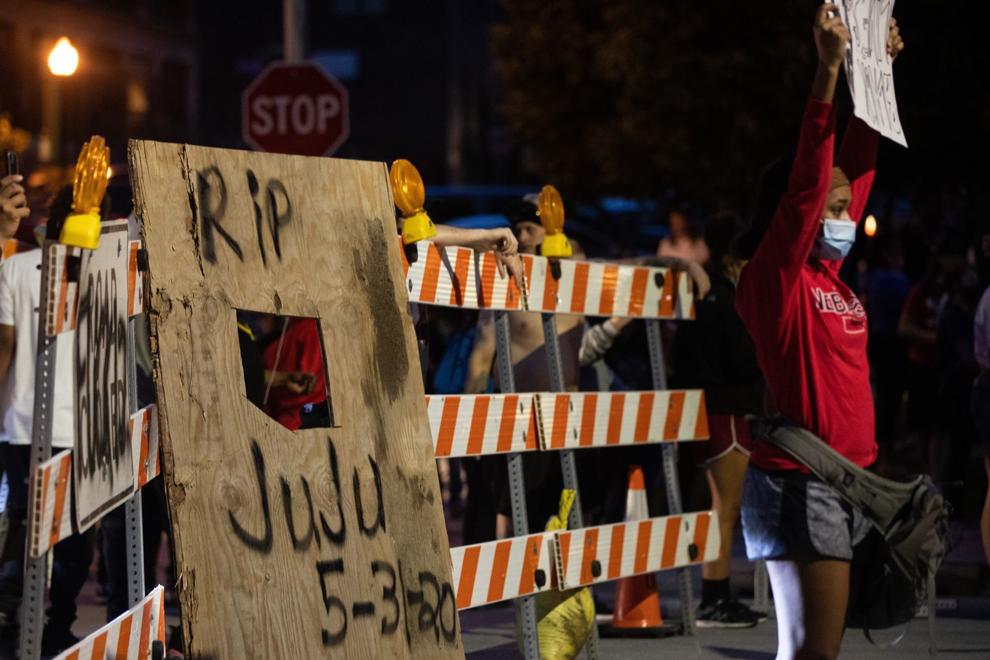 Protest Sunday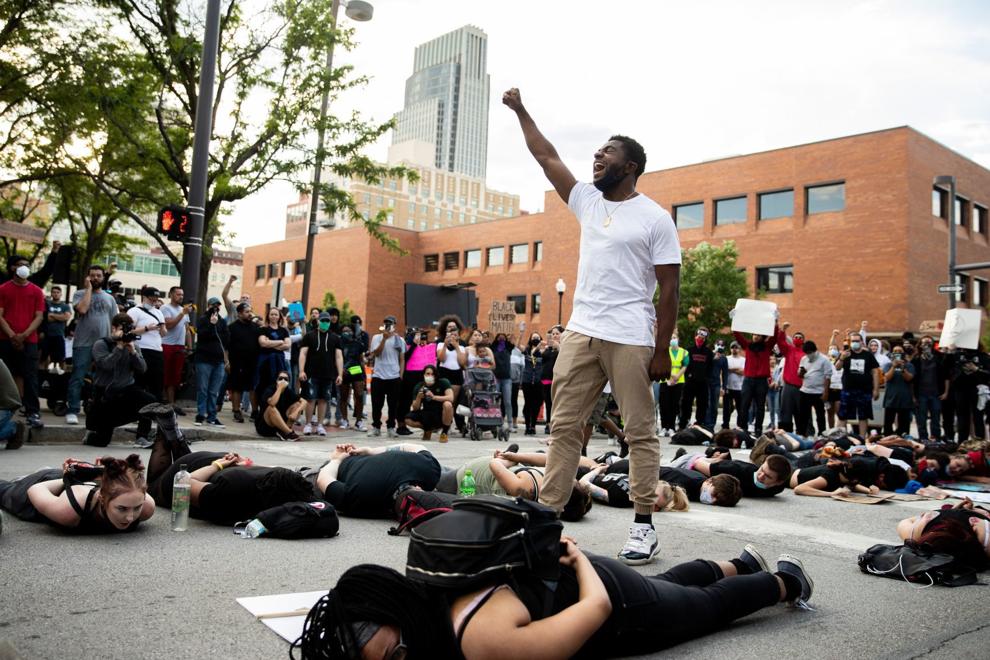 Protest Sunday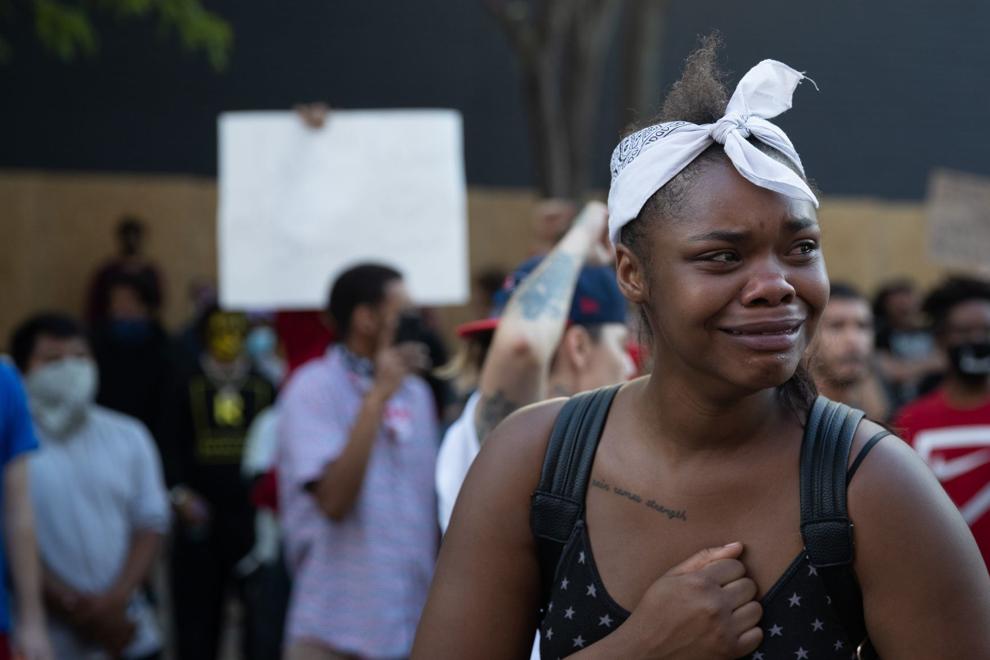 Protest Sunday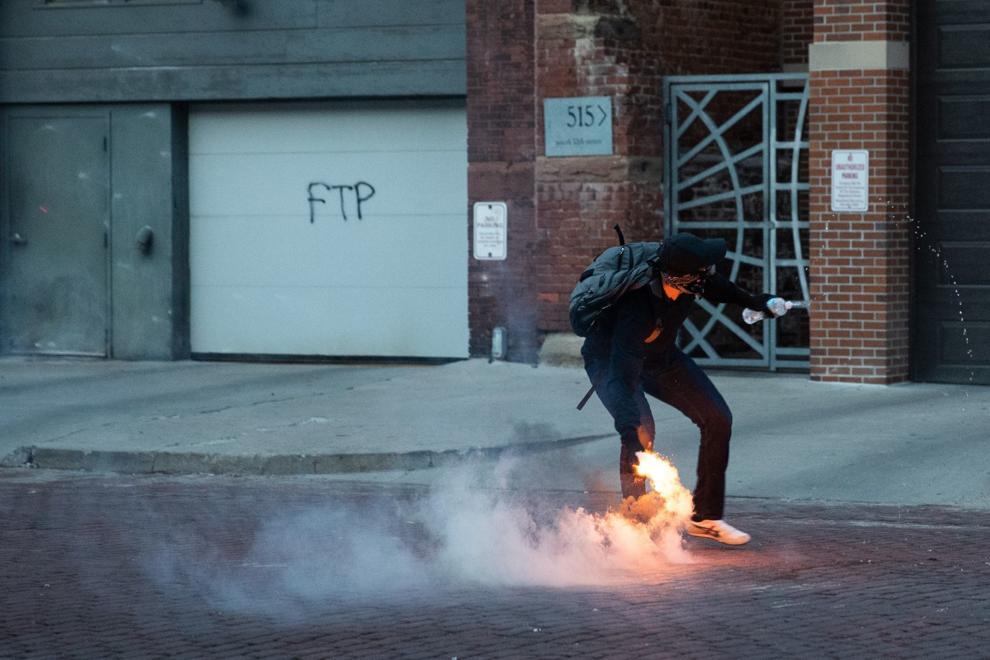 Protest Sunday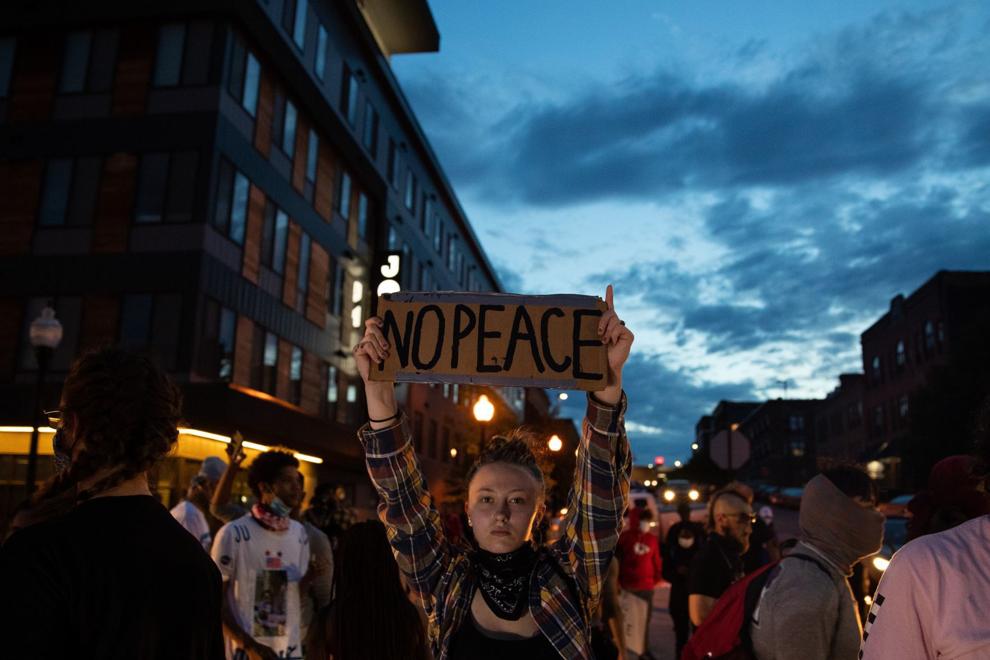 Protest Sunday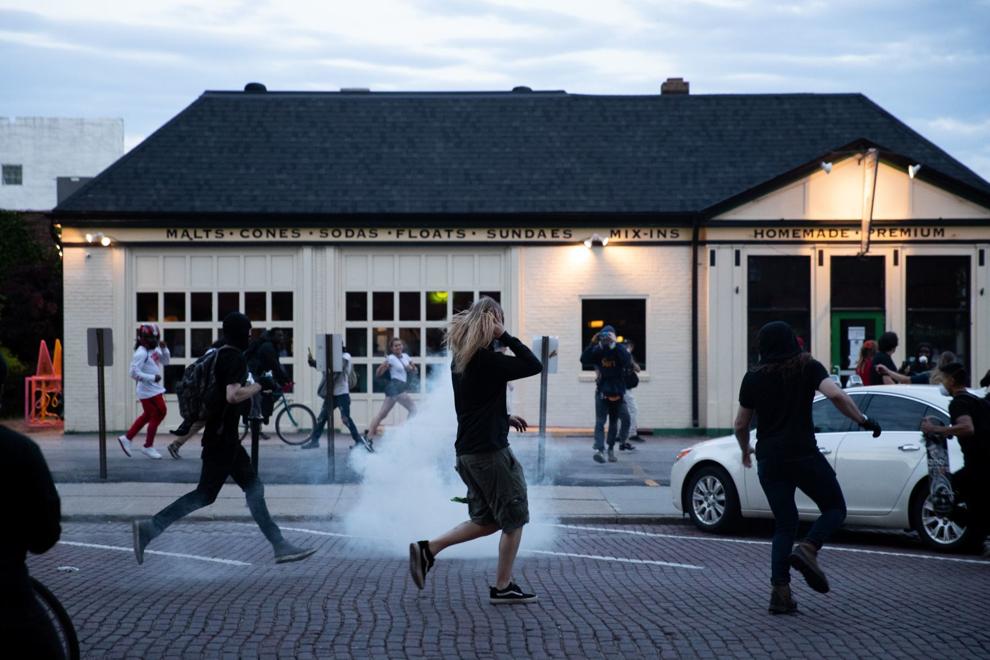 Protest Sunday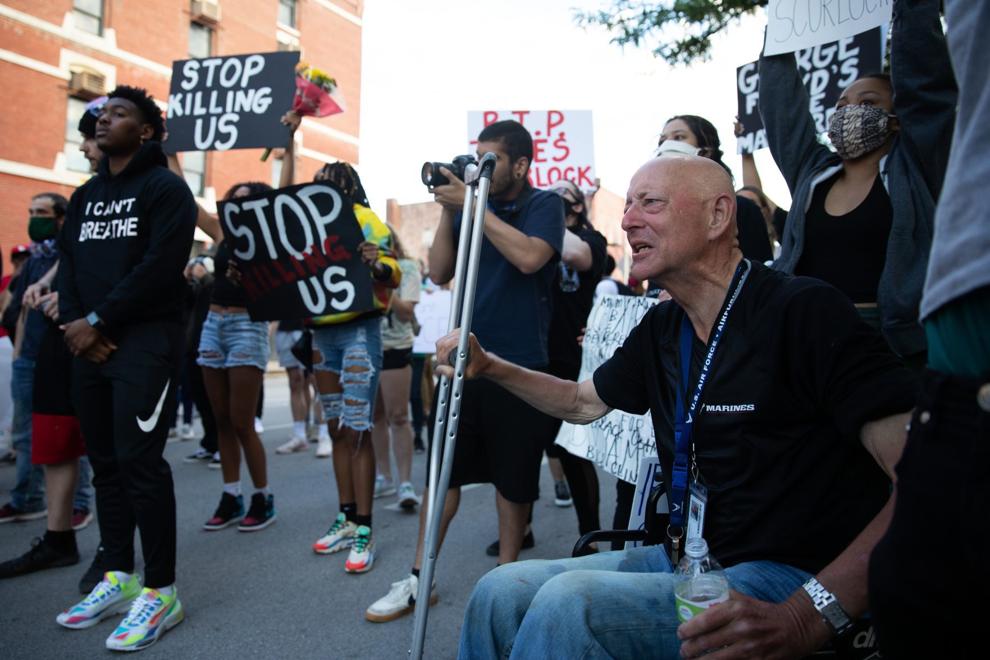 Protest Sunday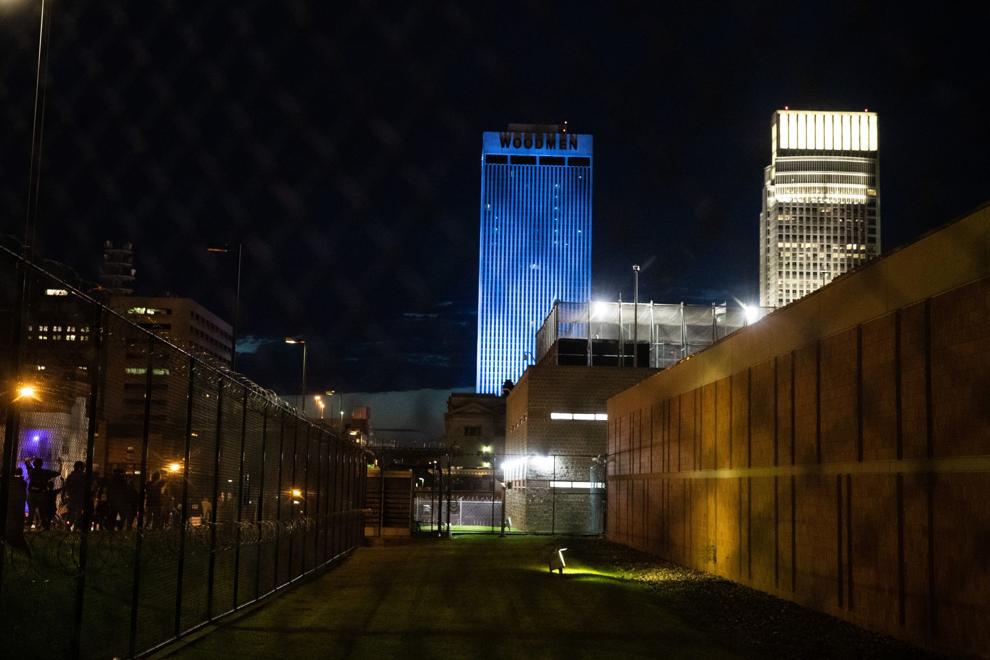 Protest Sunday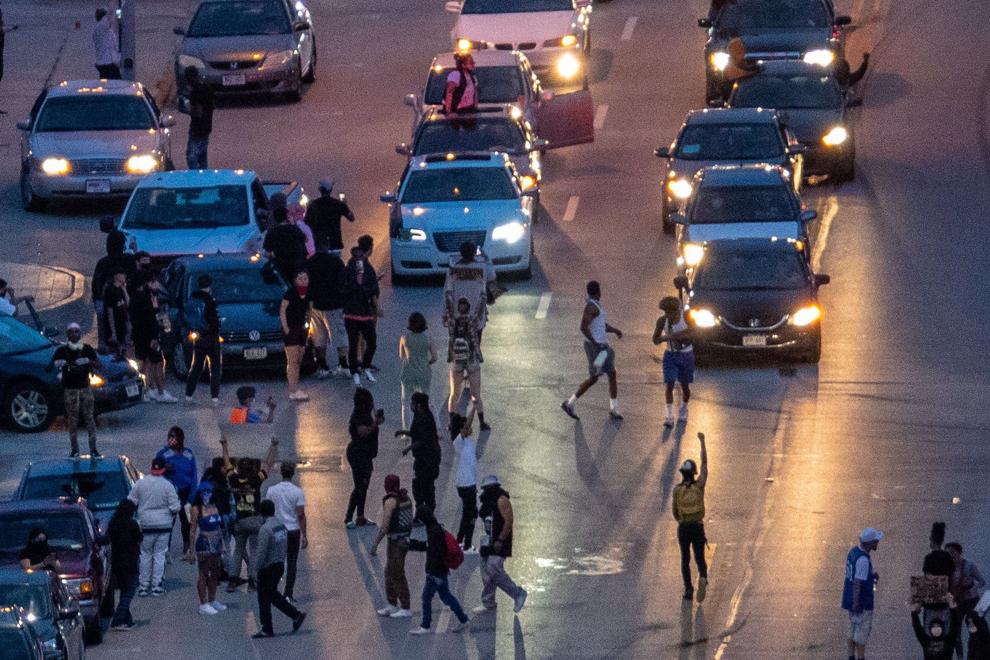 Protest Sunday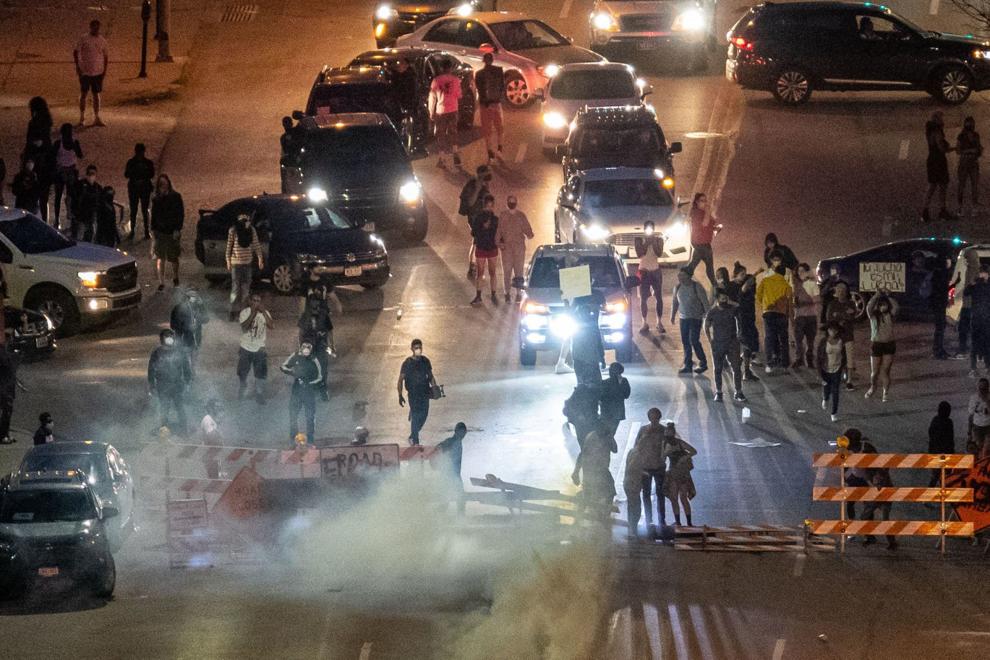 Protest Sunday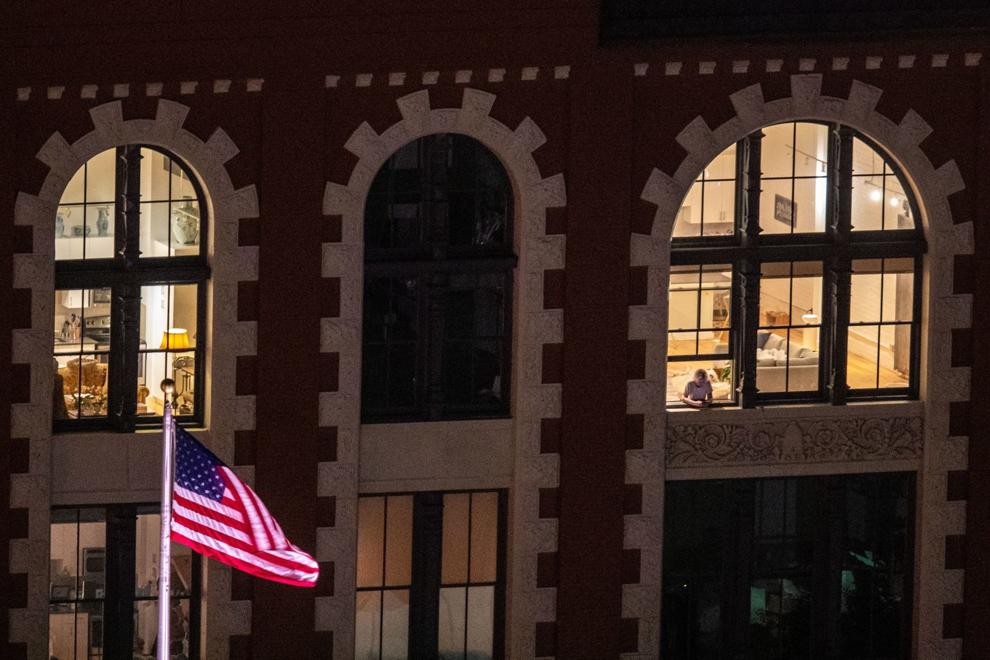 Protest Sunday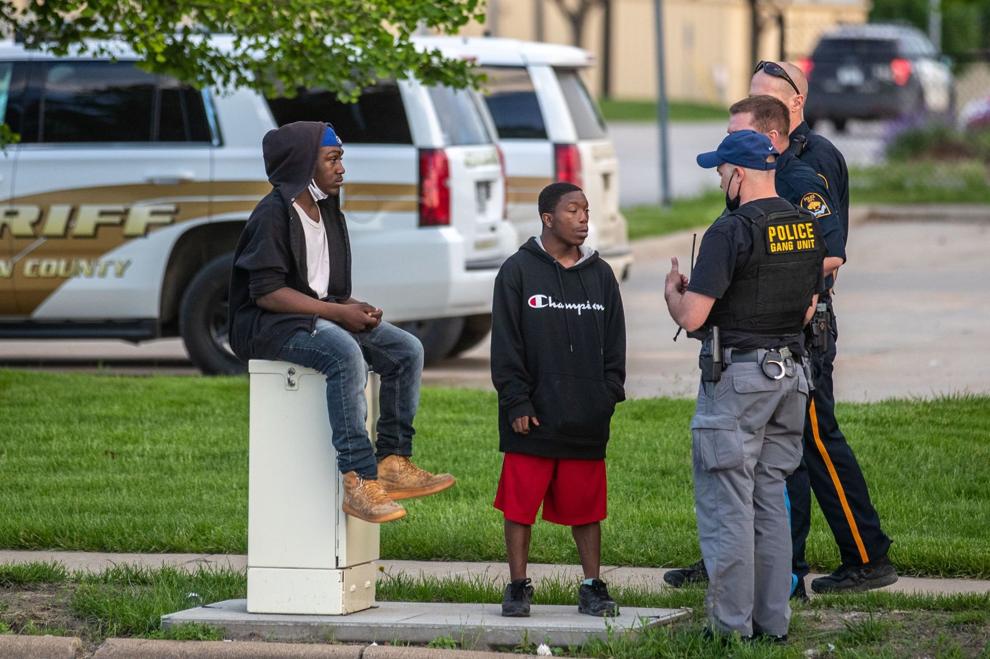 Protest Sunday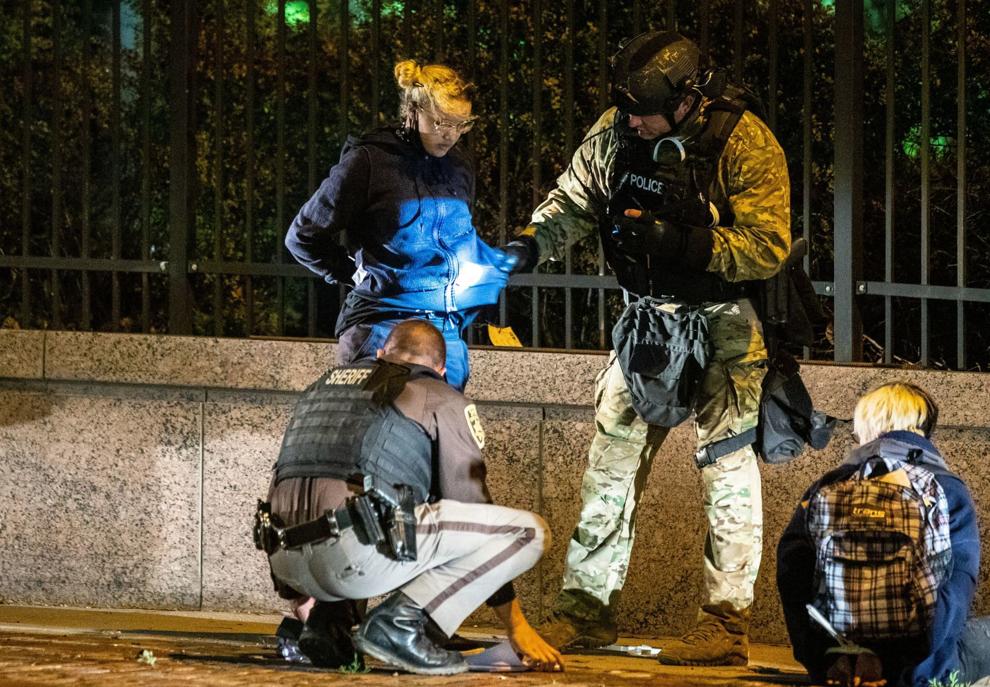 Protest Sunday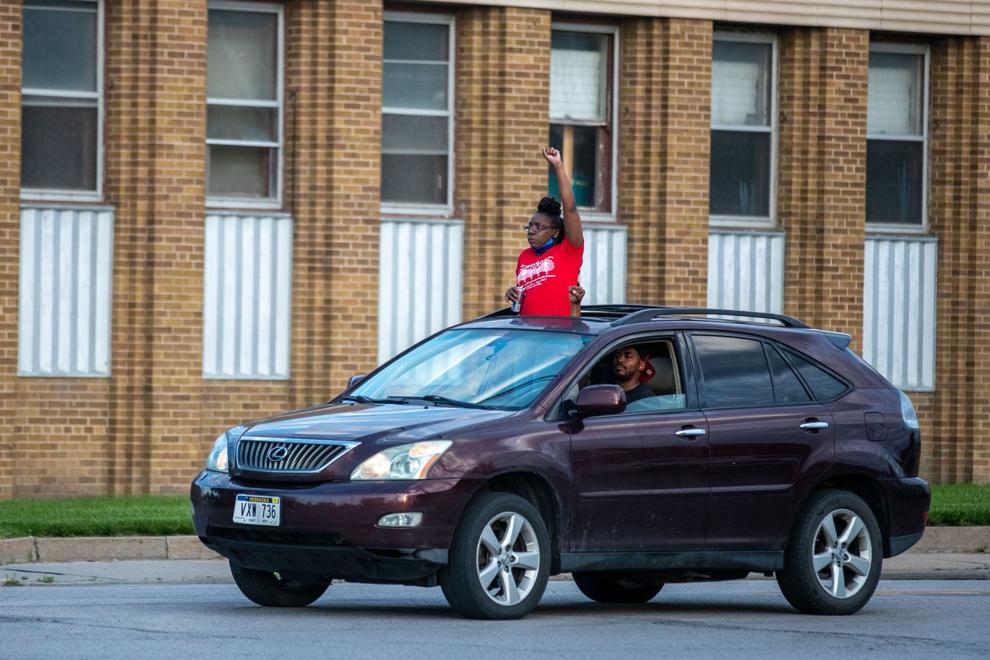 Protest Sunday
Protest Sunday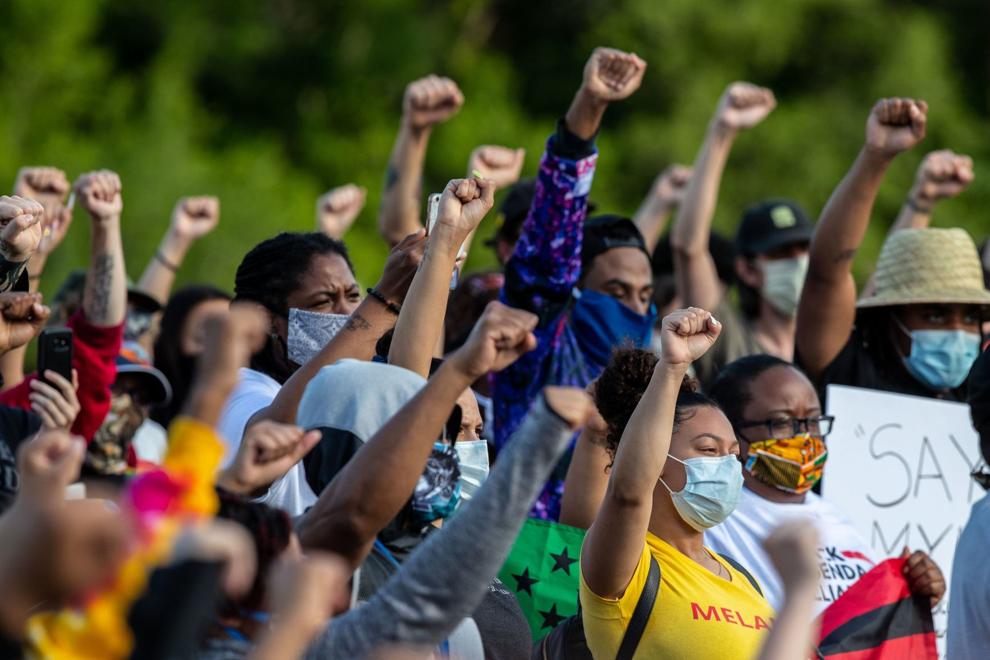 Protest Sunday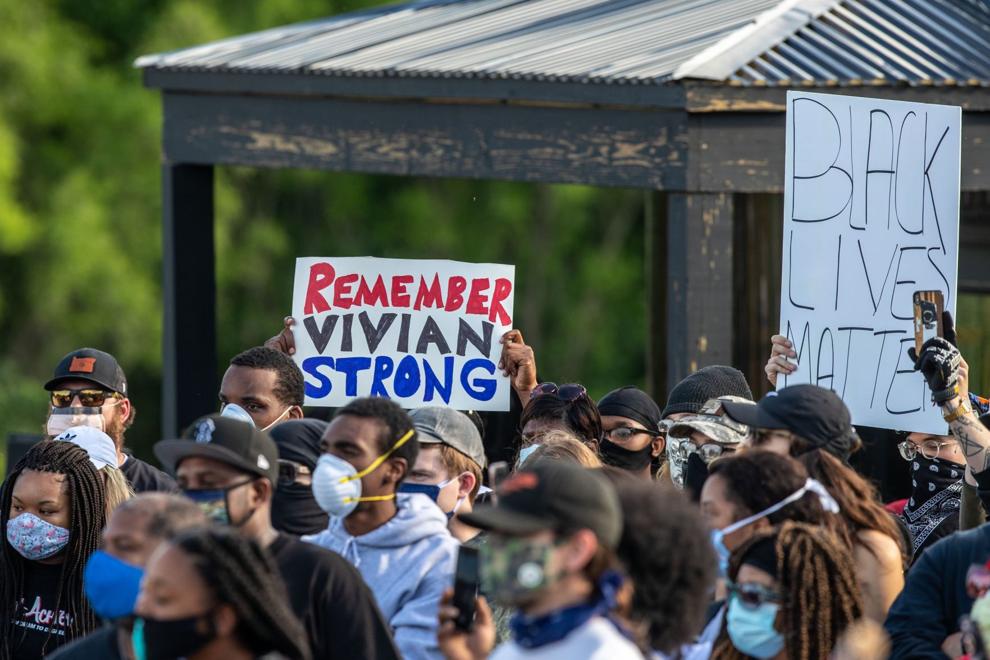 Protest Sunday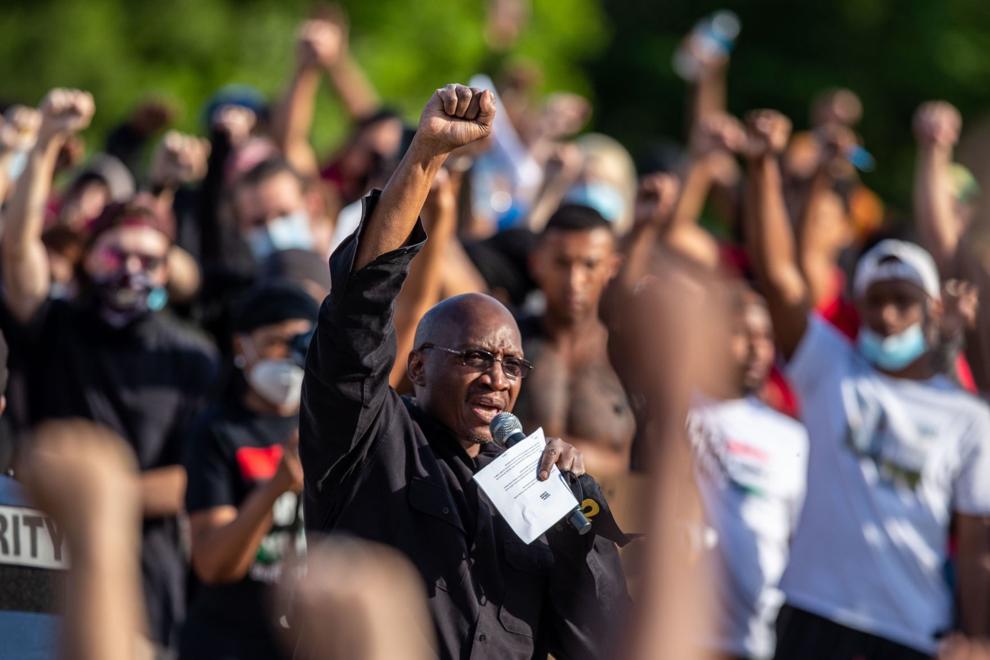 Protest Sunday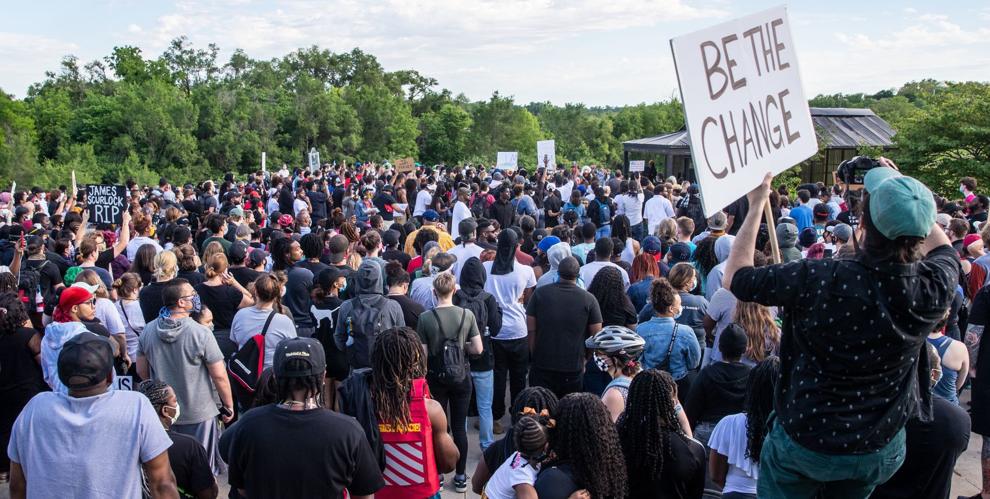 Protest Sunday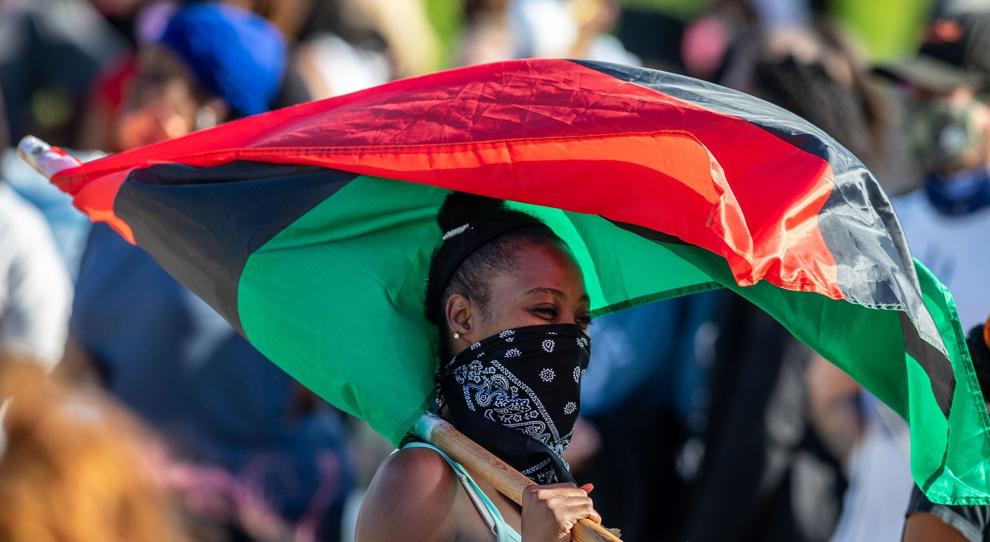 Protest Sunday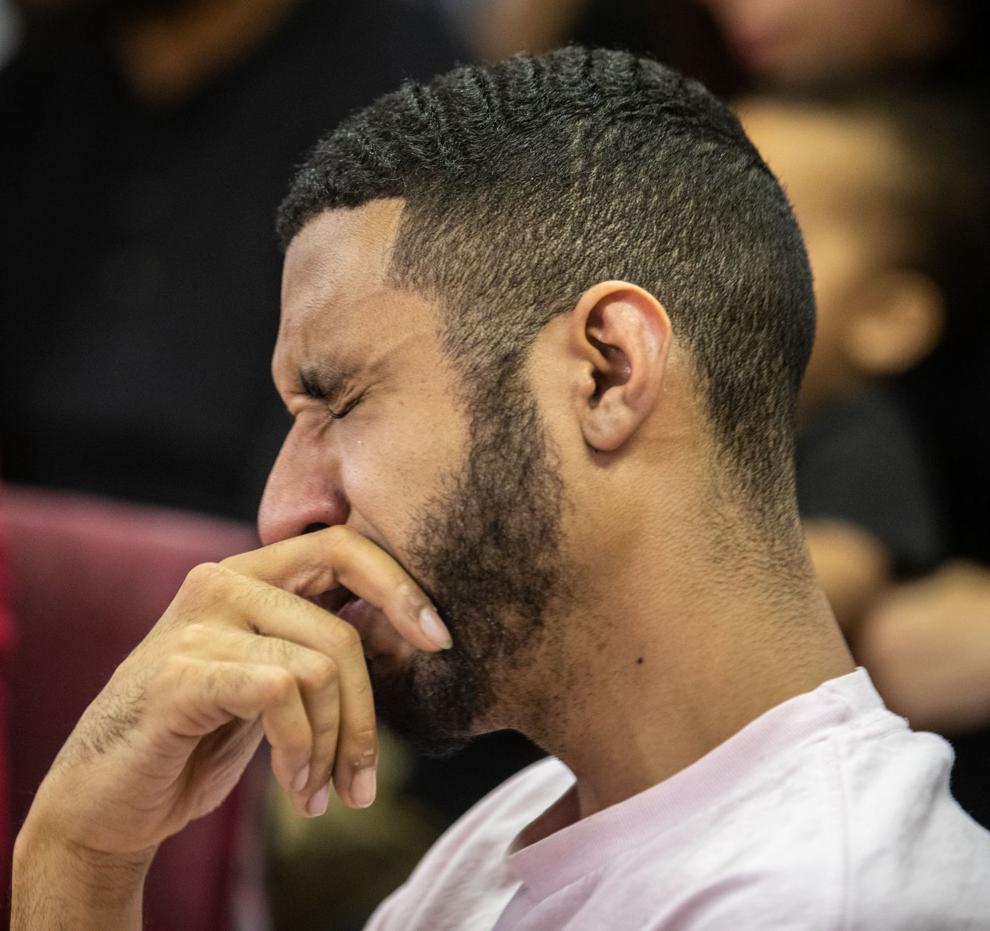 Protest Sunday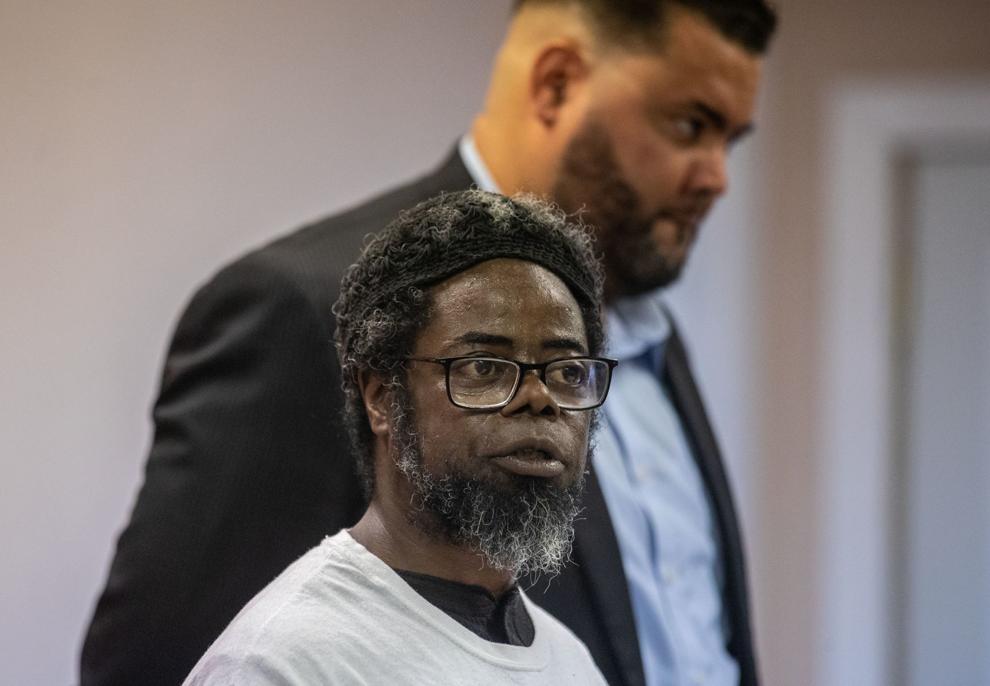 Protest Sunday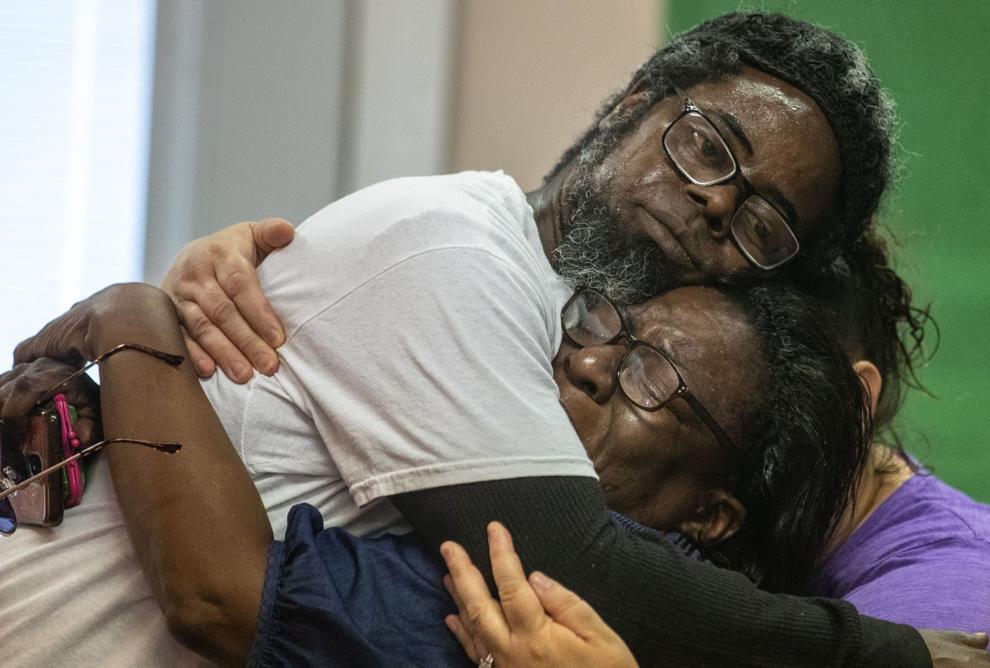 Protests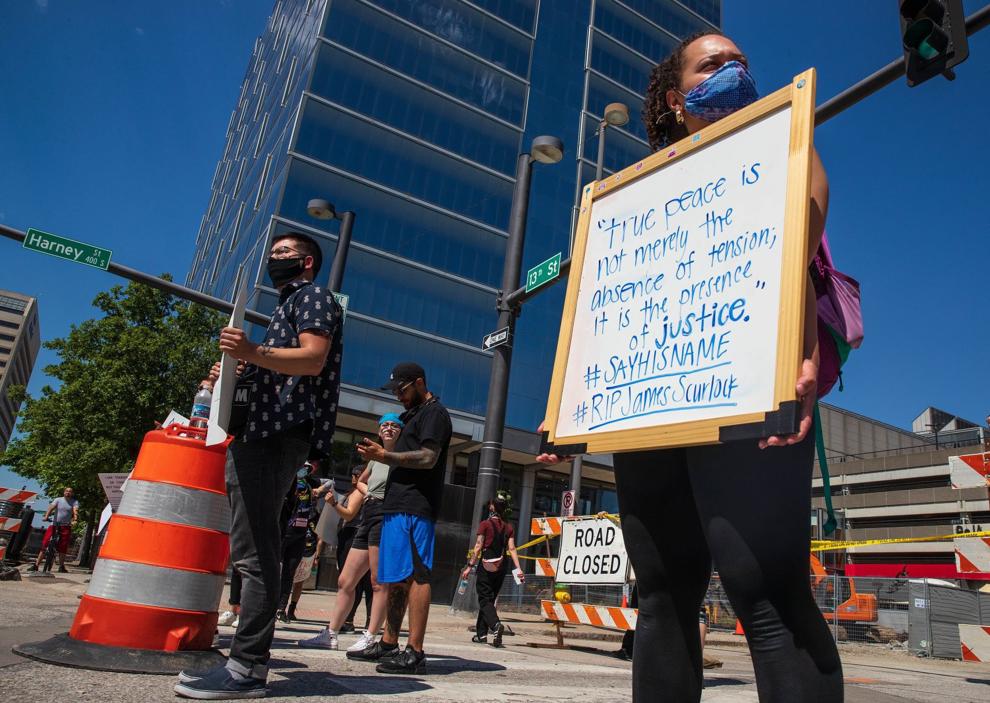 Protests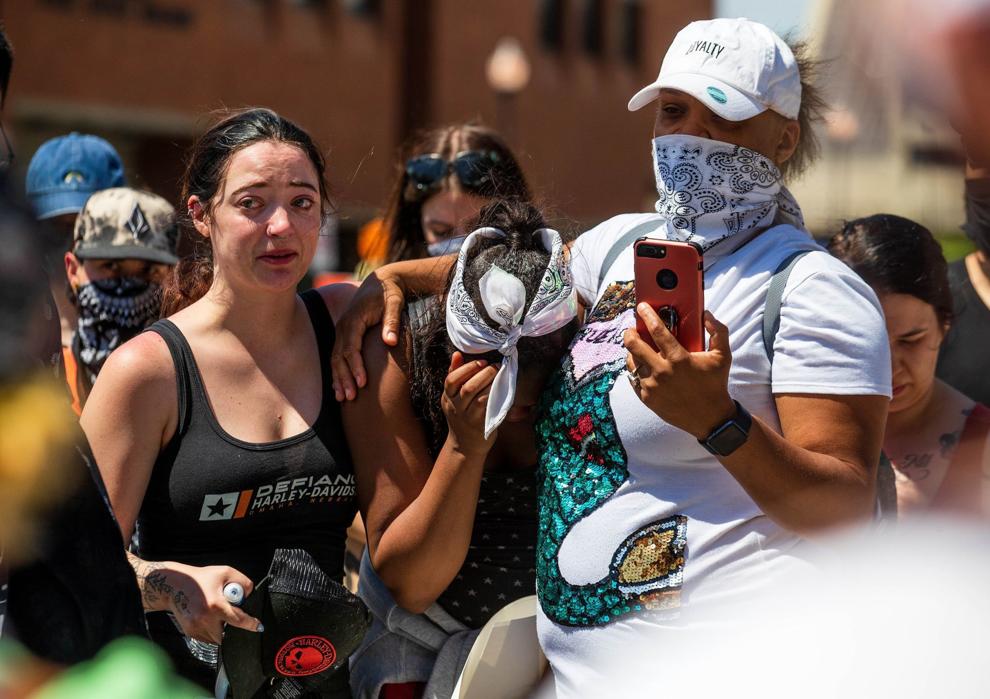 Protests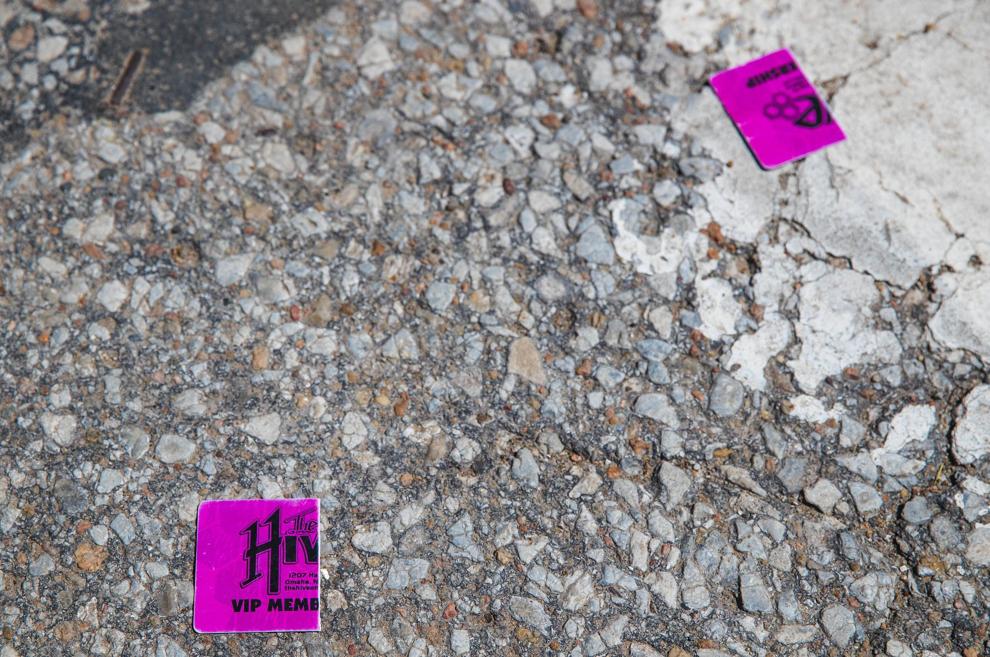 Protests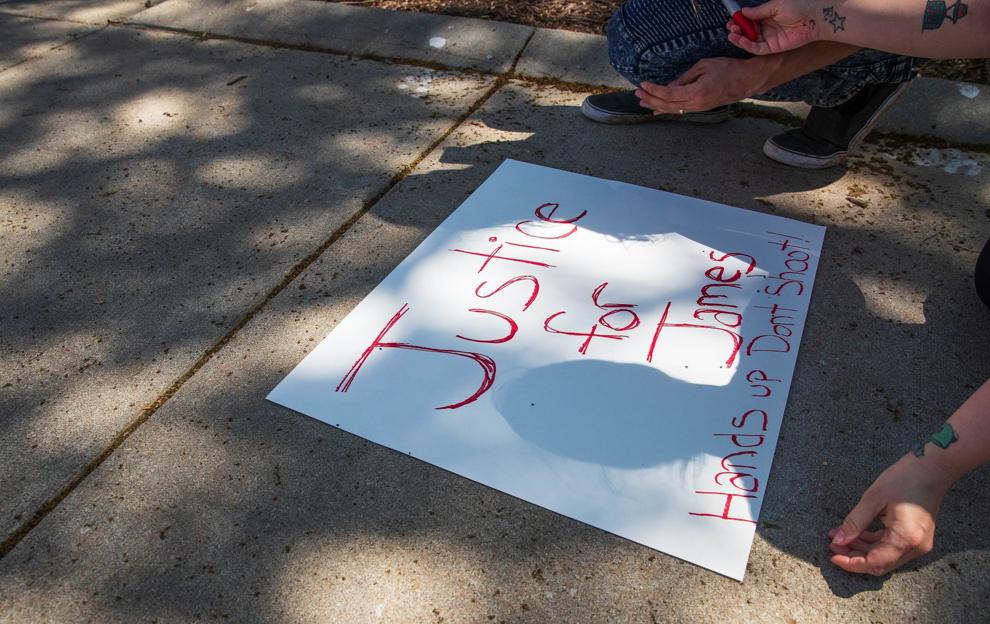 Protests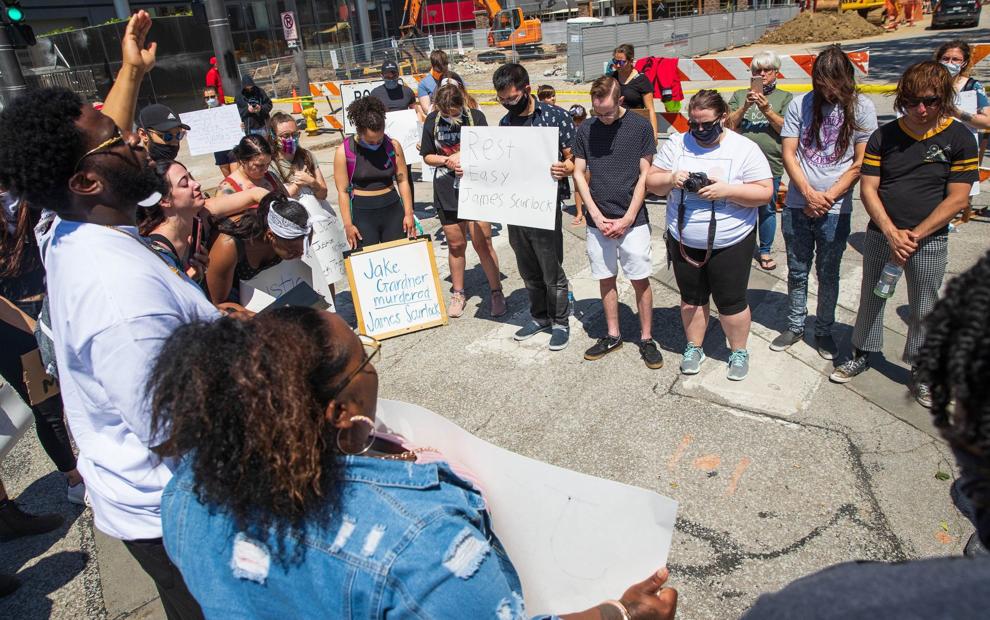 Protests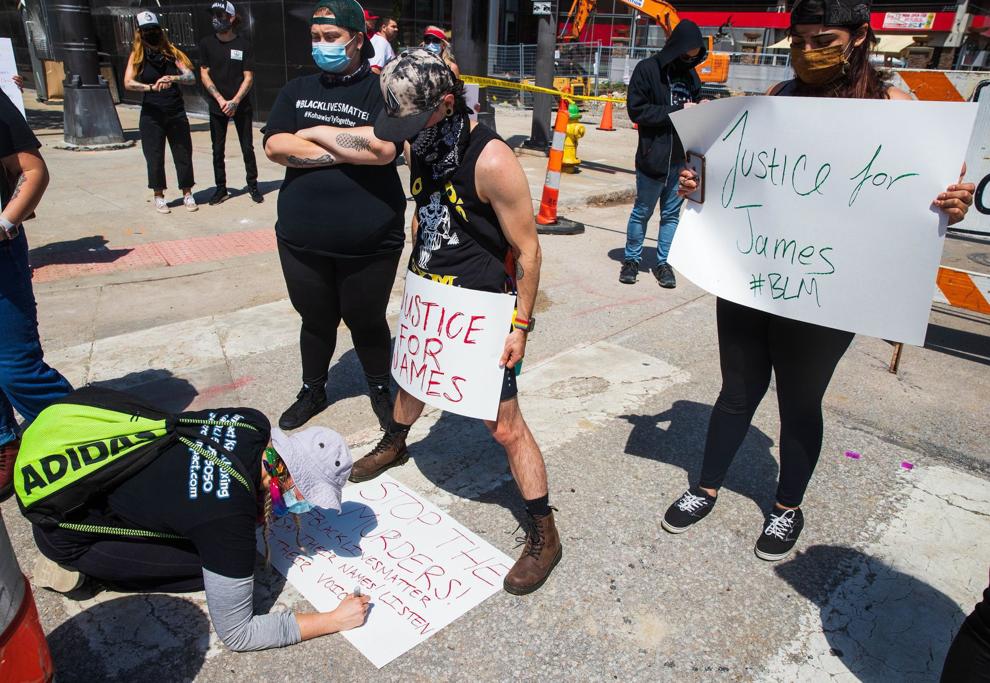 Protests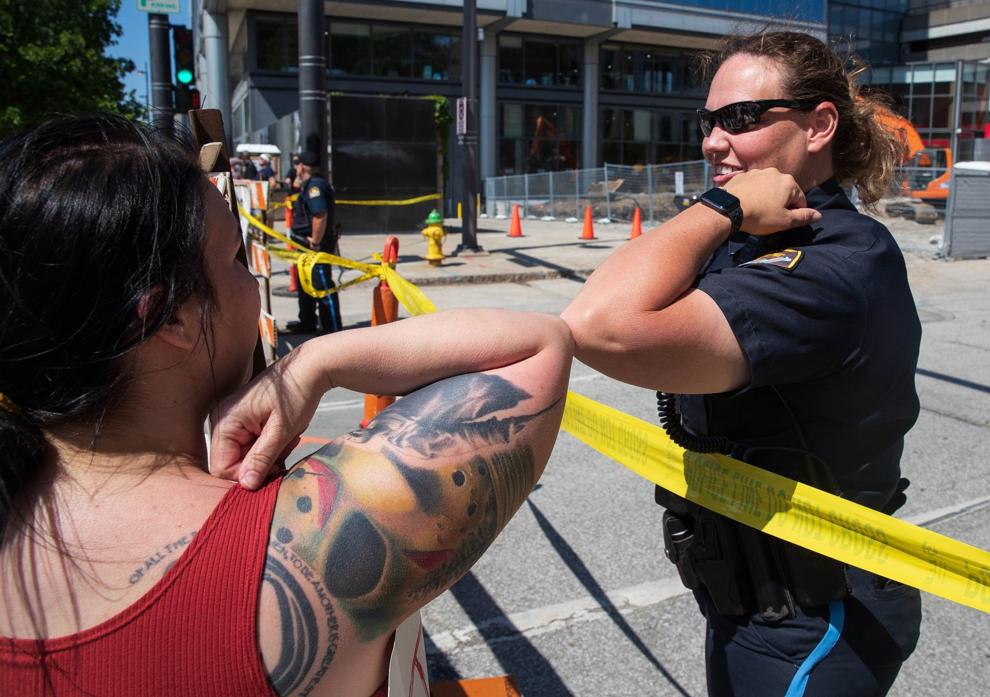 Protests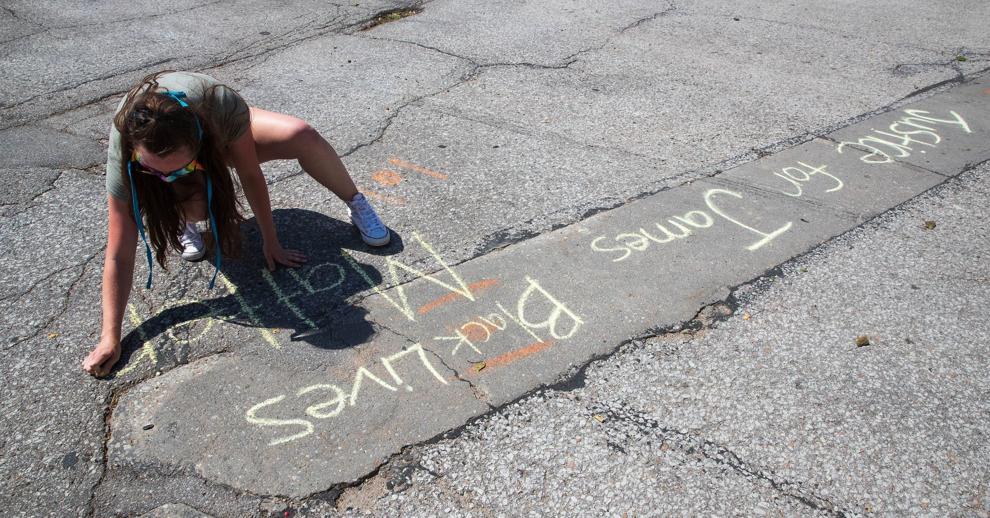 Protests
Protests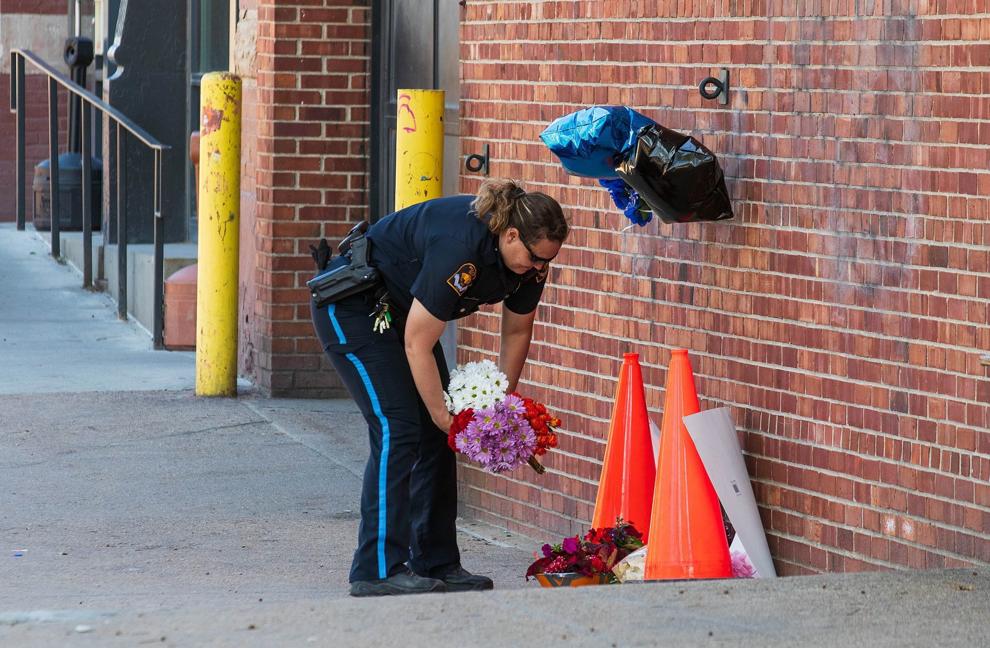 Protests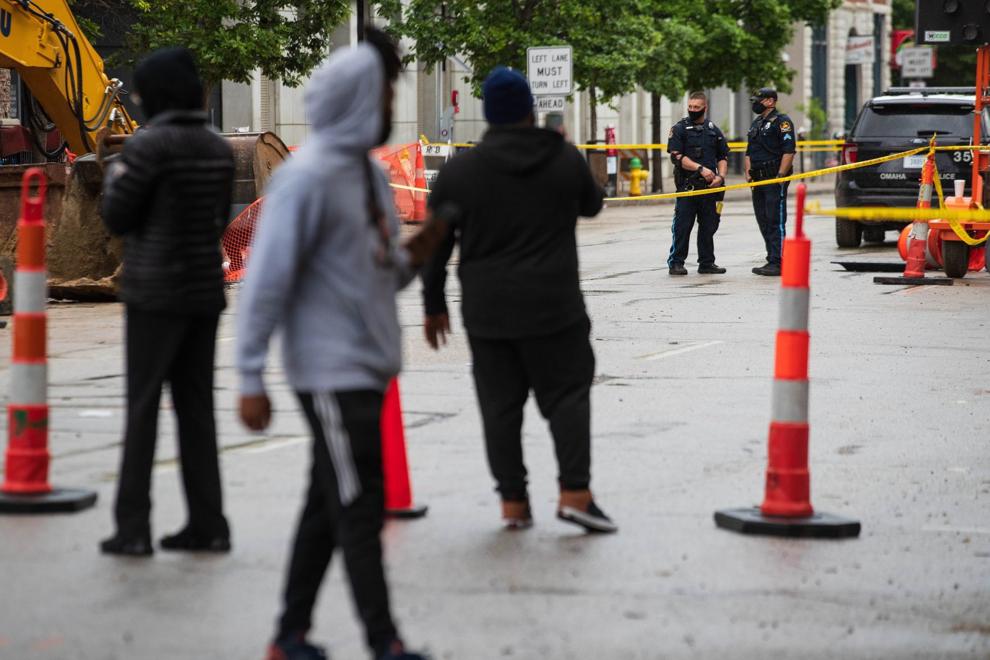 Protest Damage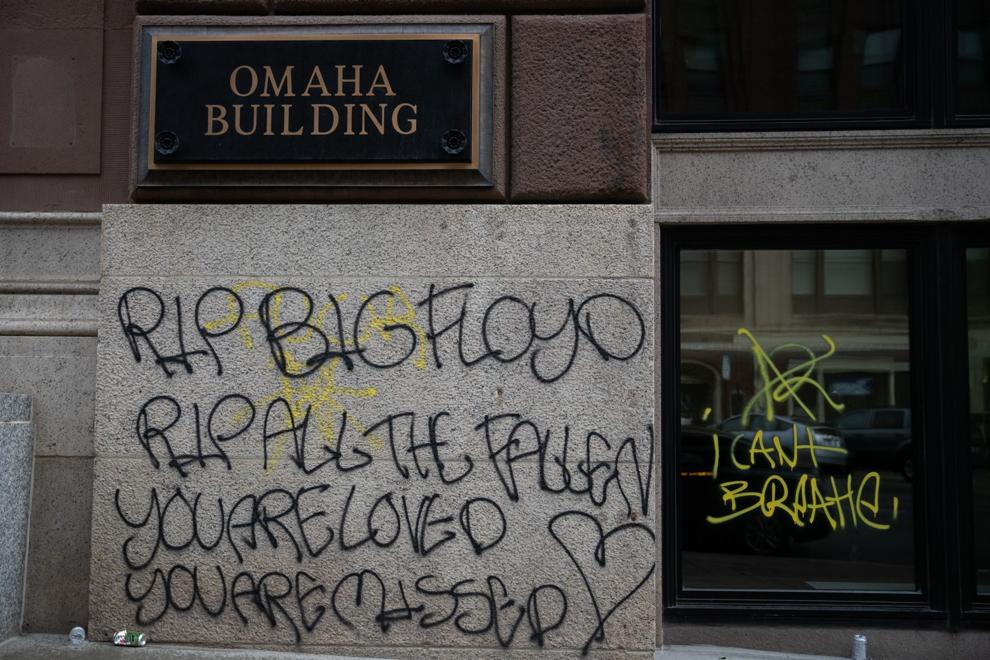 Protest Damage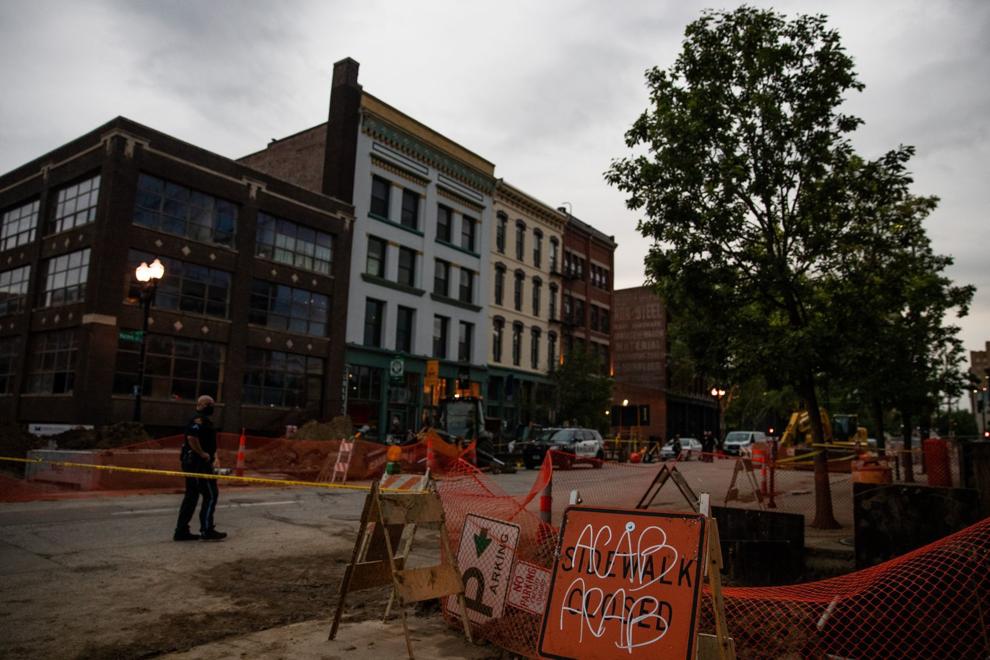 Protest Damage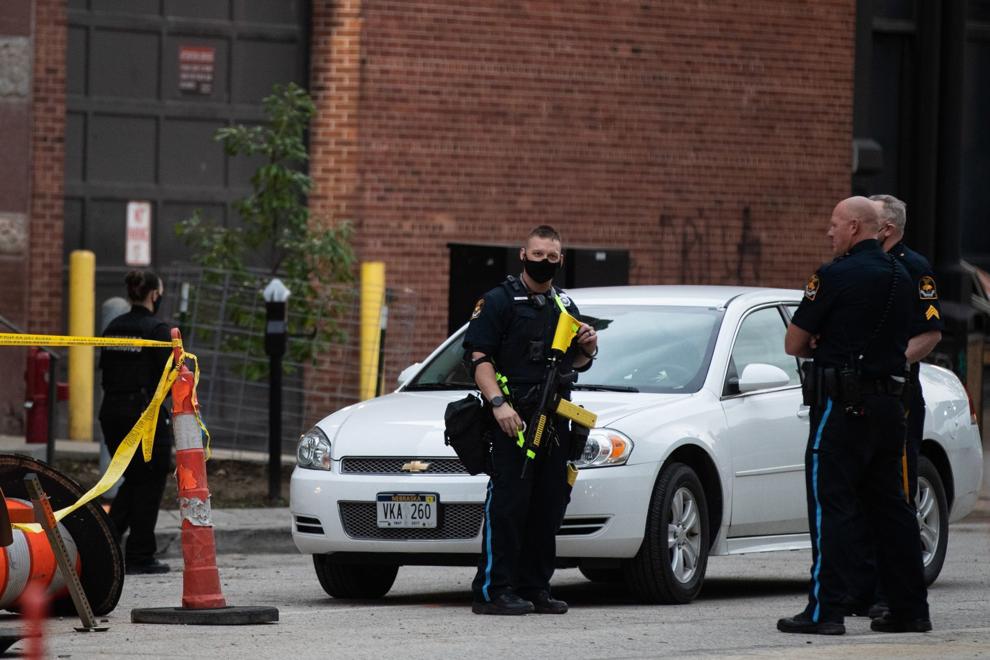 Protest Damage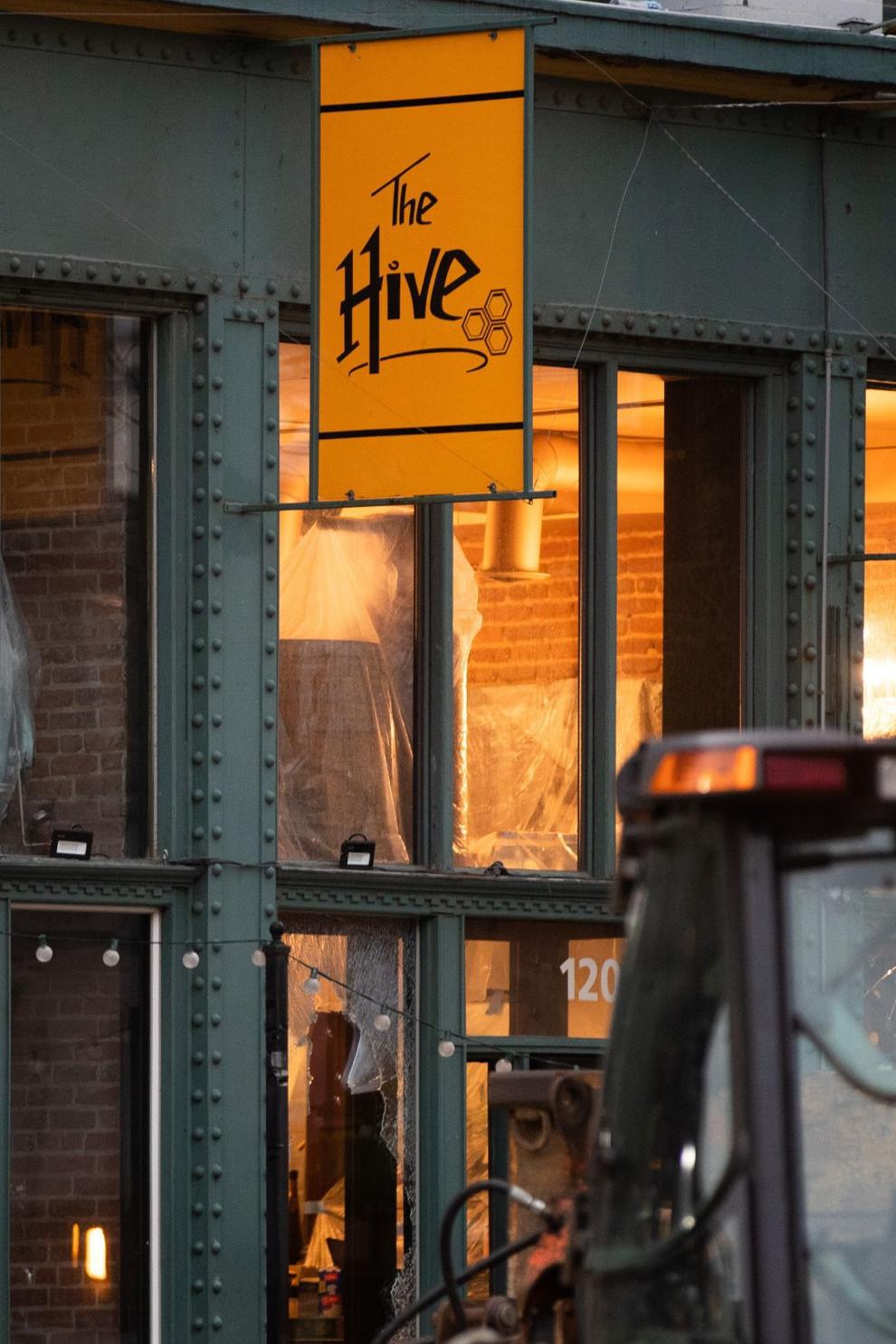 Protest Damage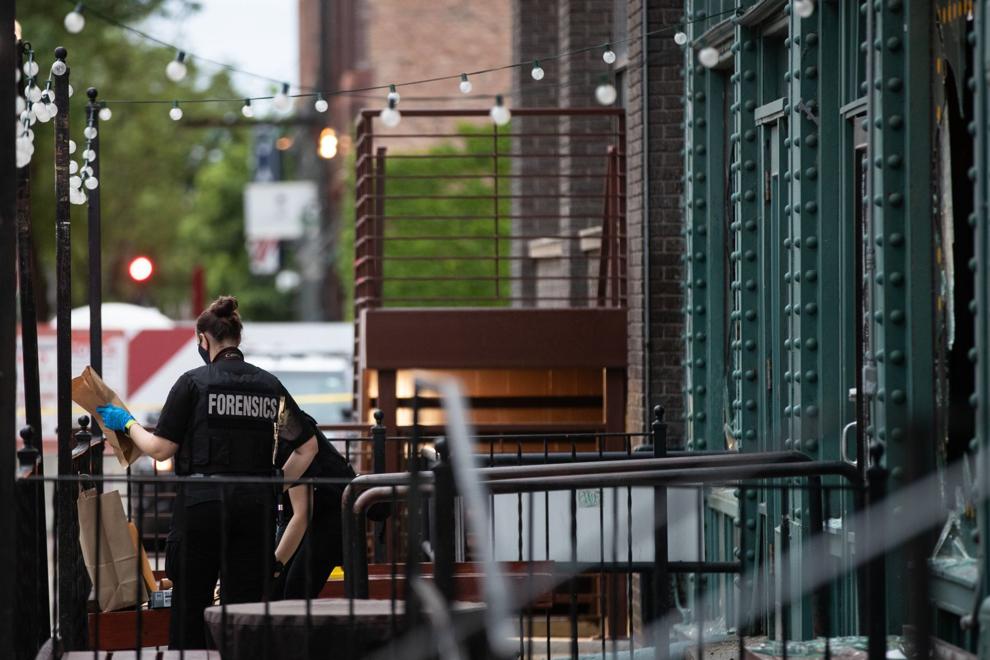 Protest Damage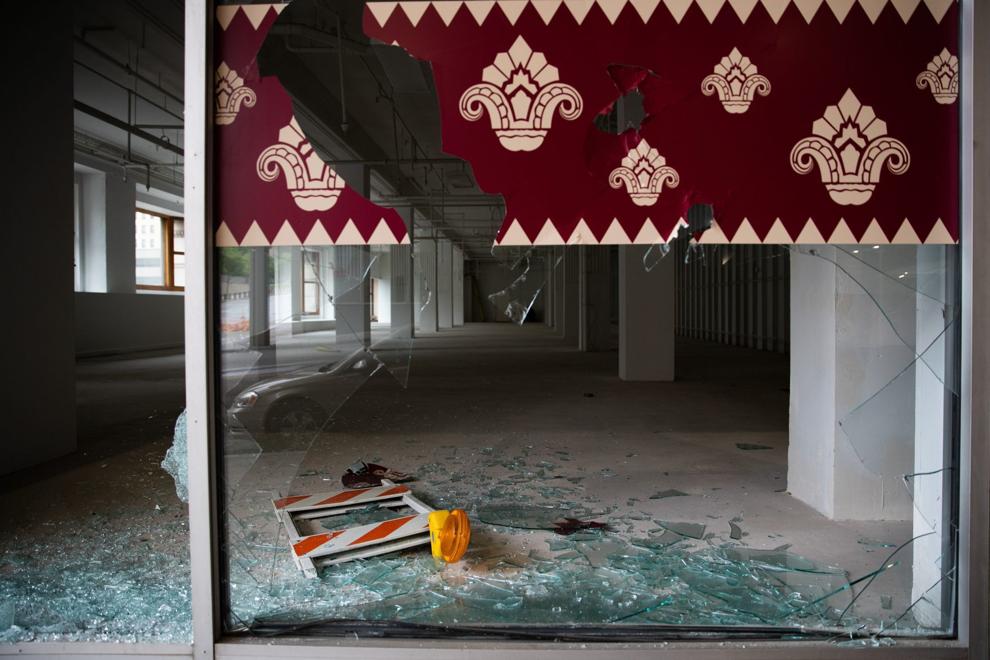 Protest Damage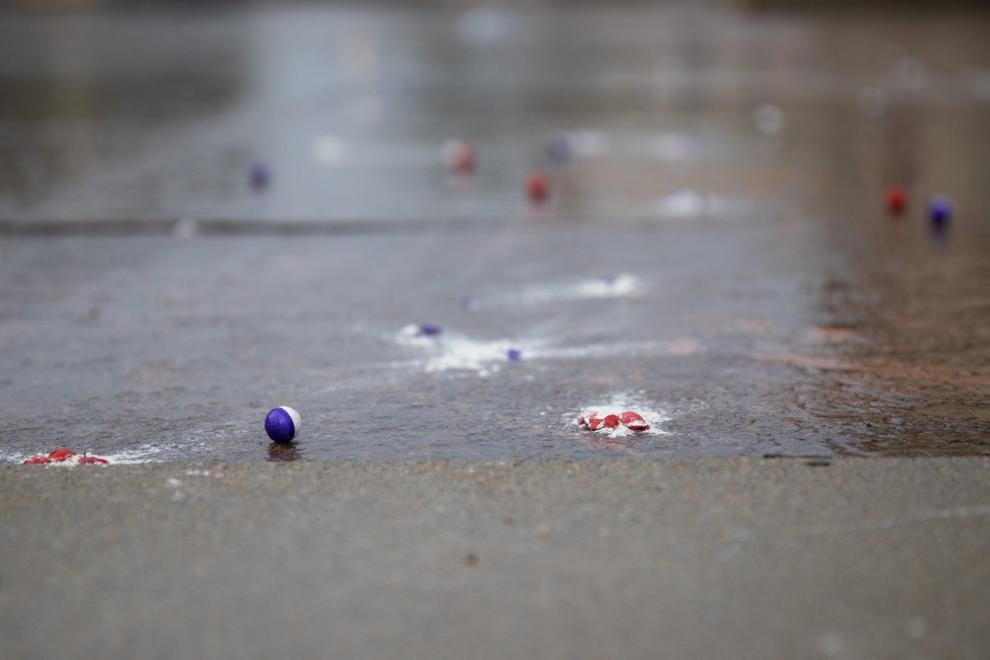 Protest Damage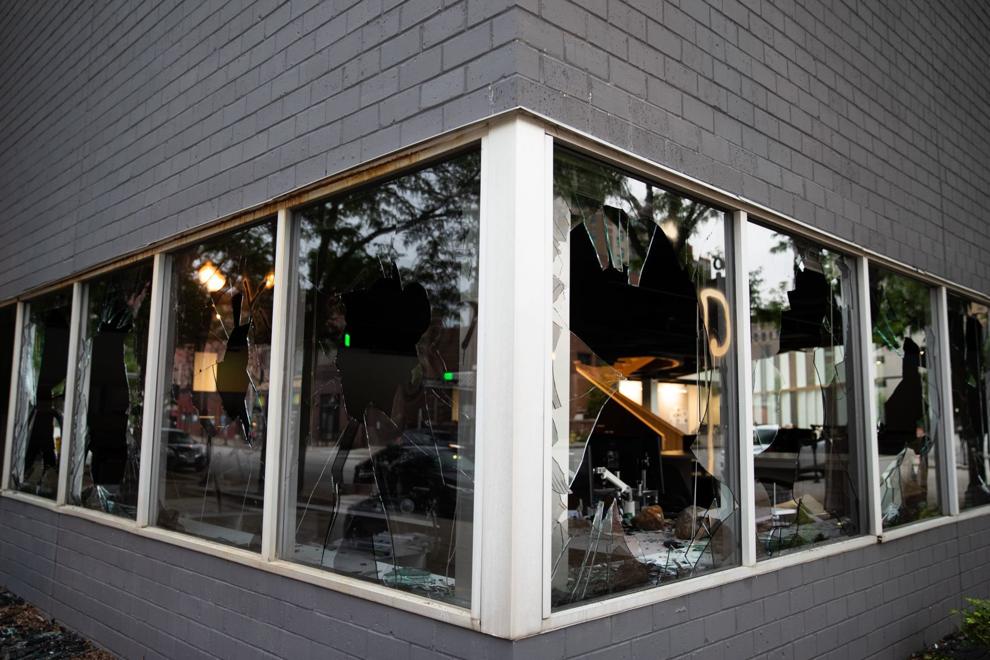 Protest Damage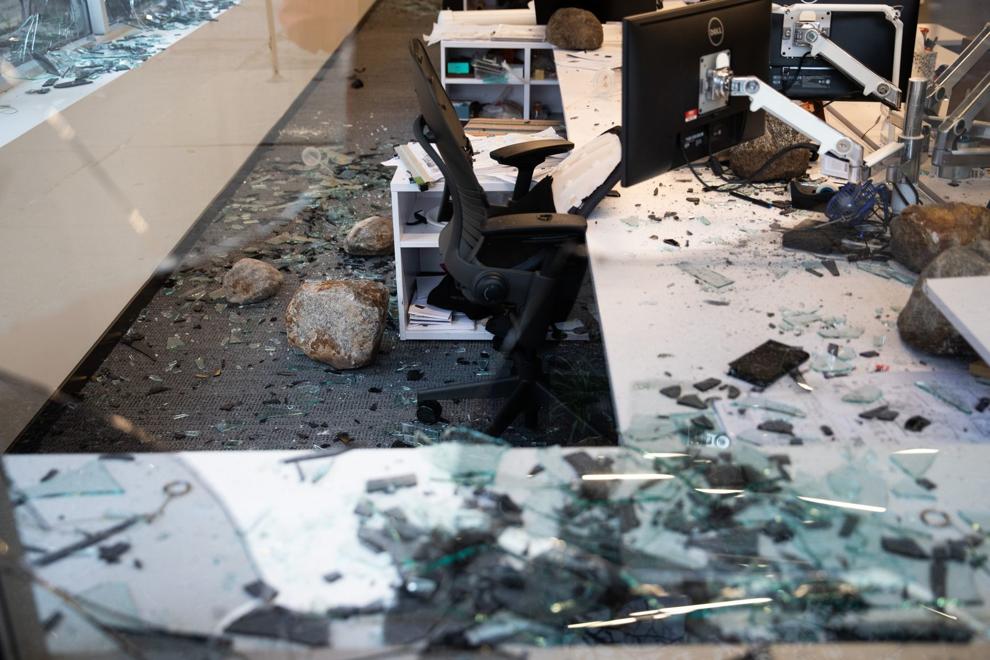 Protests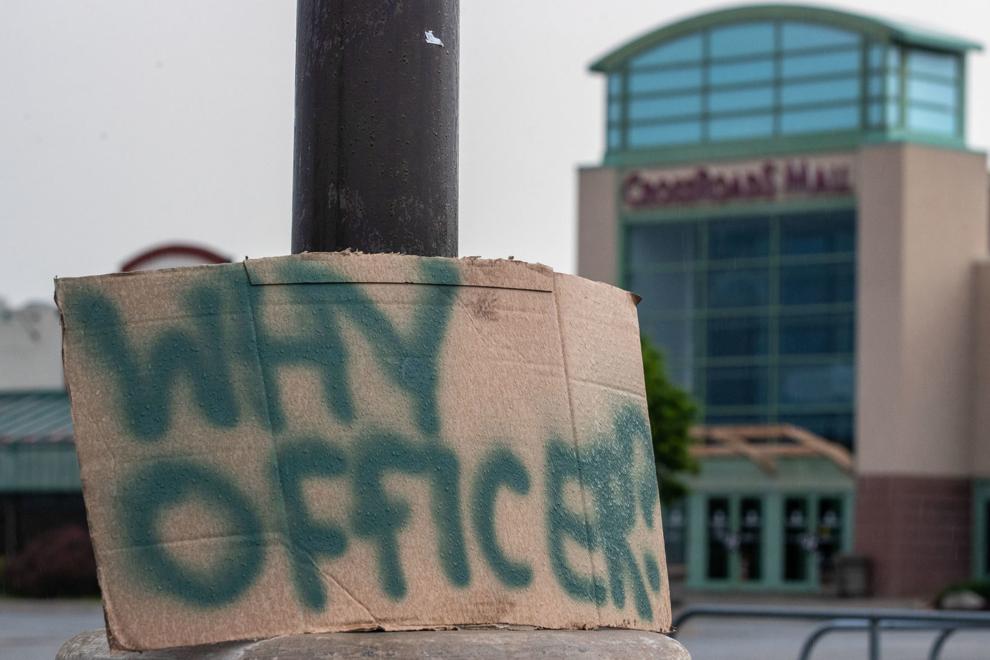 Protest Damage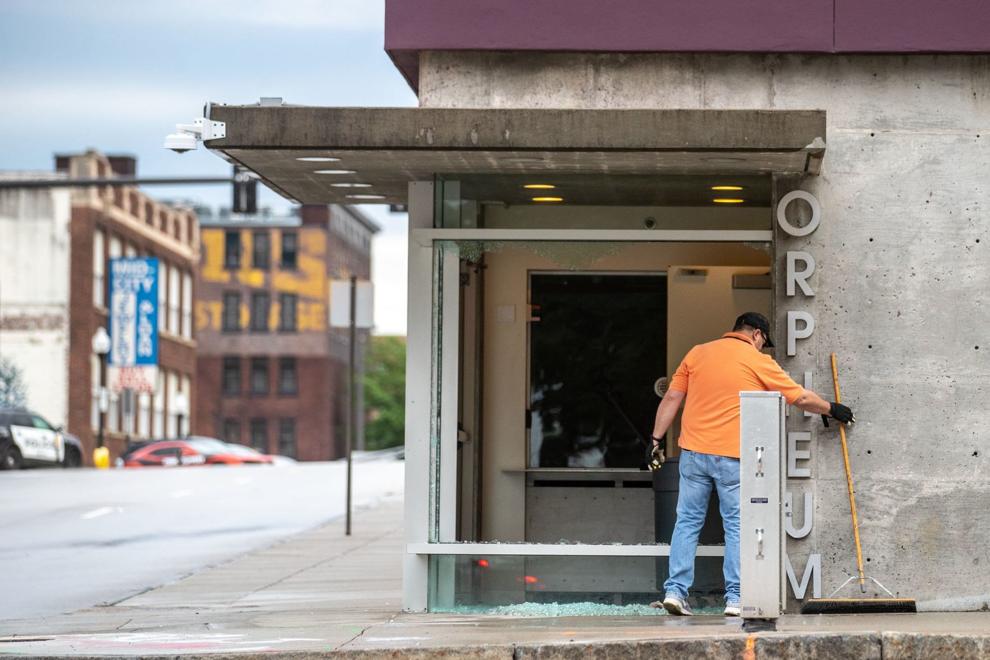 Protest Damage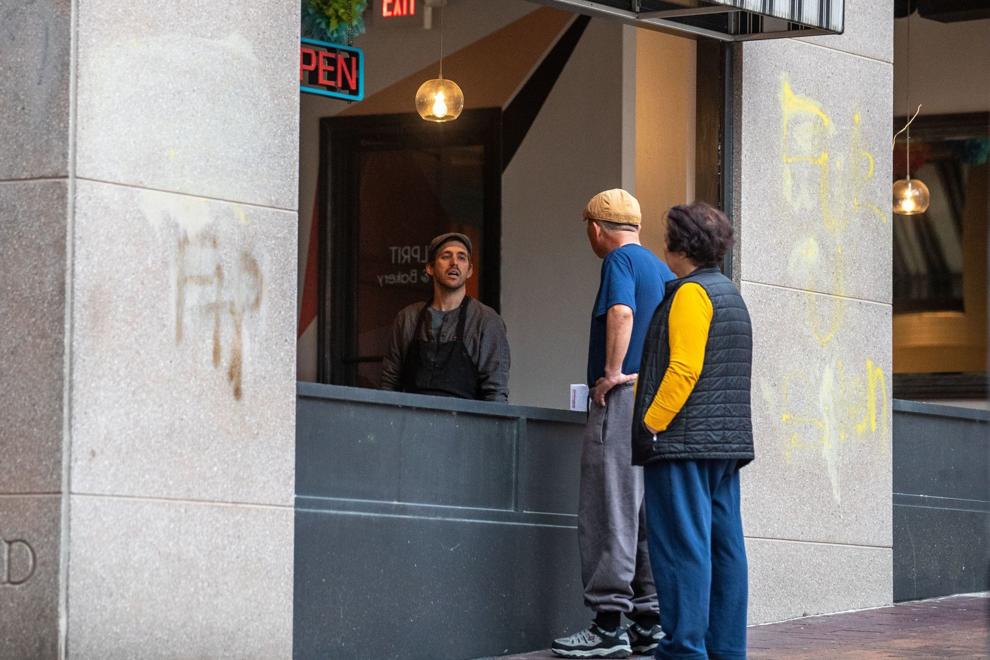 Protest Damage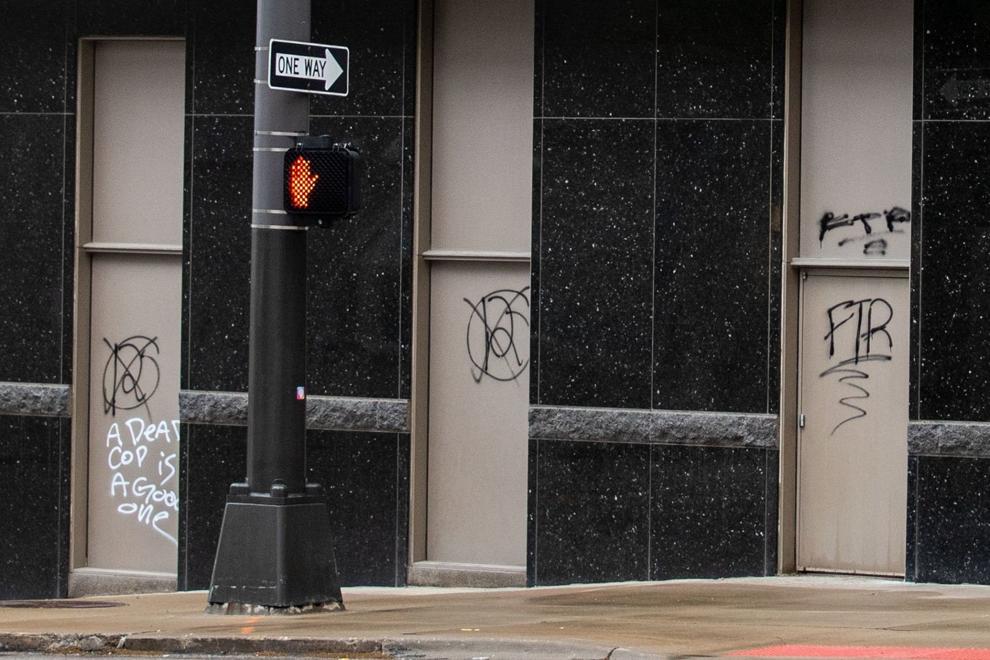 Protest Damage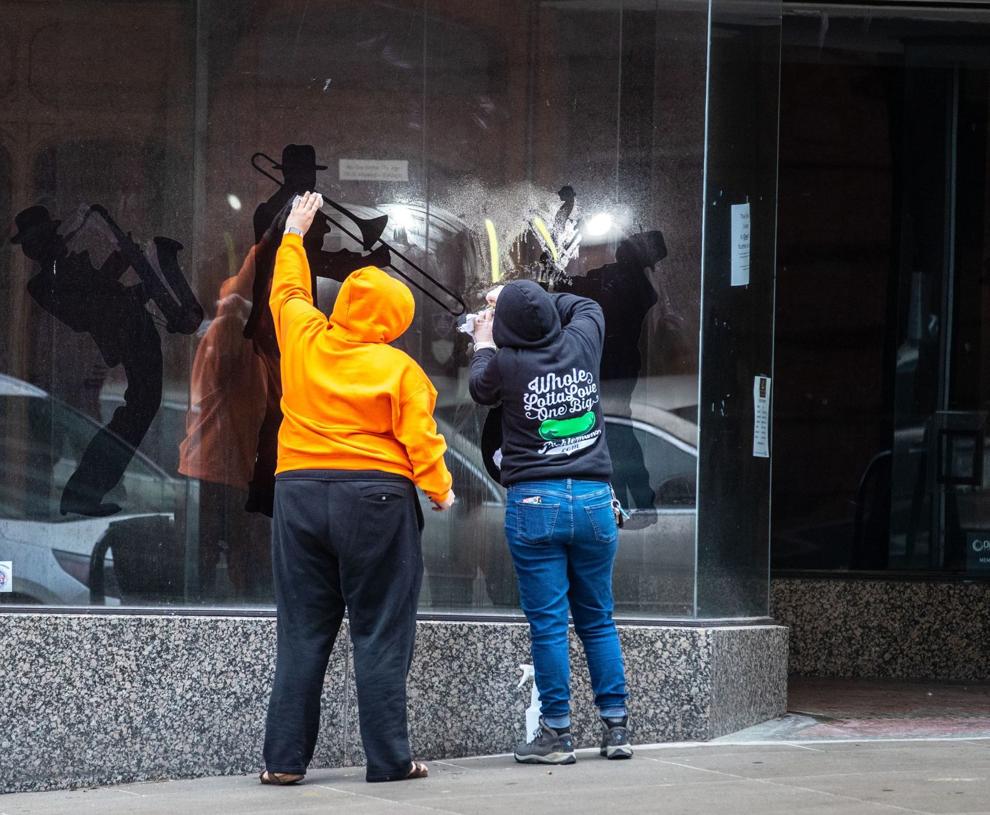 Protest Damage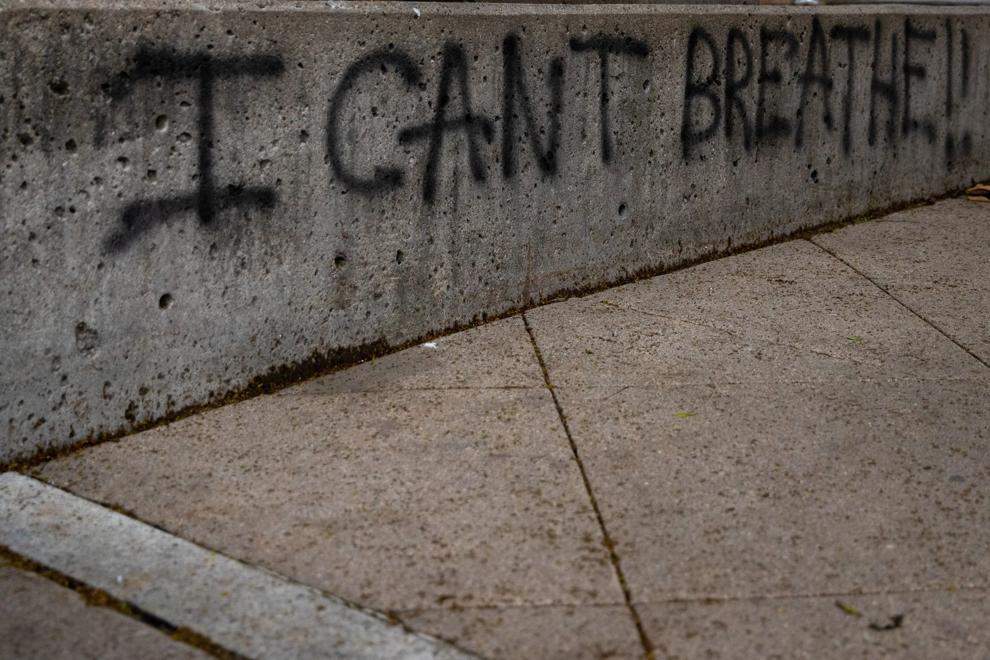 Protest Damage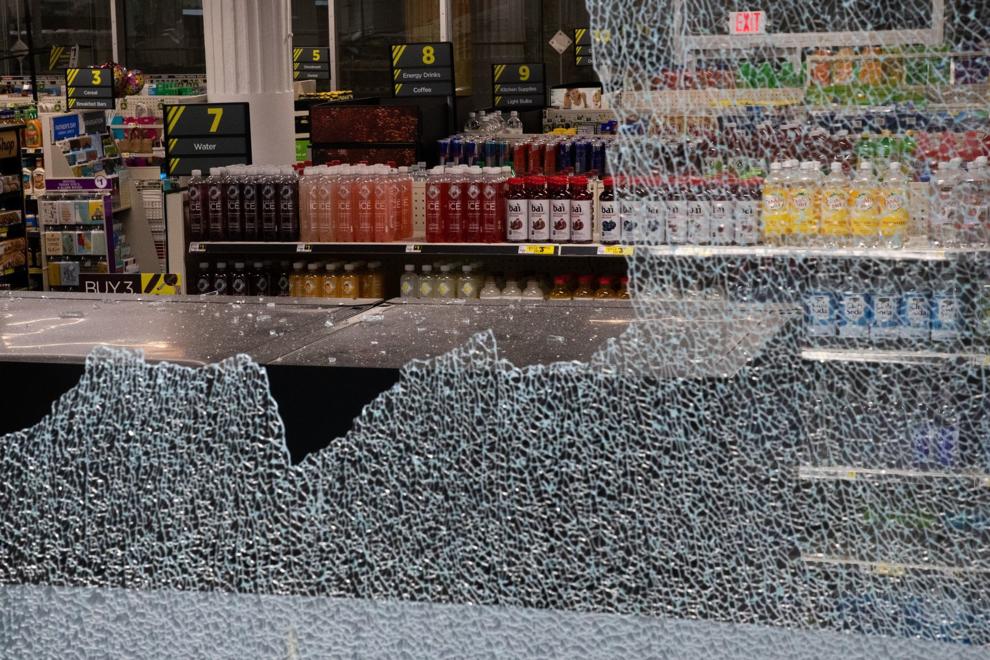 Protest Damage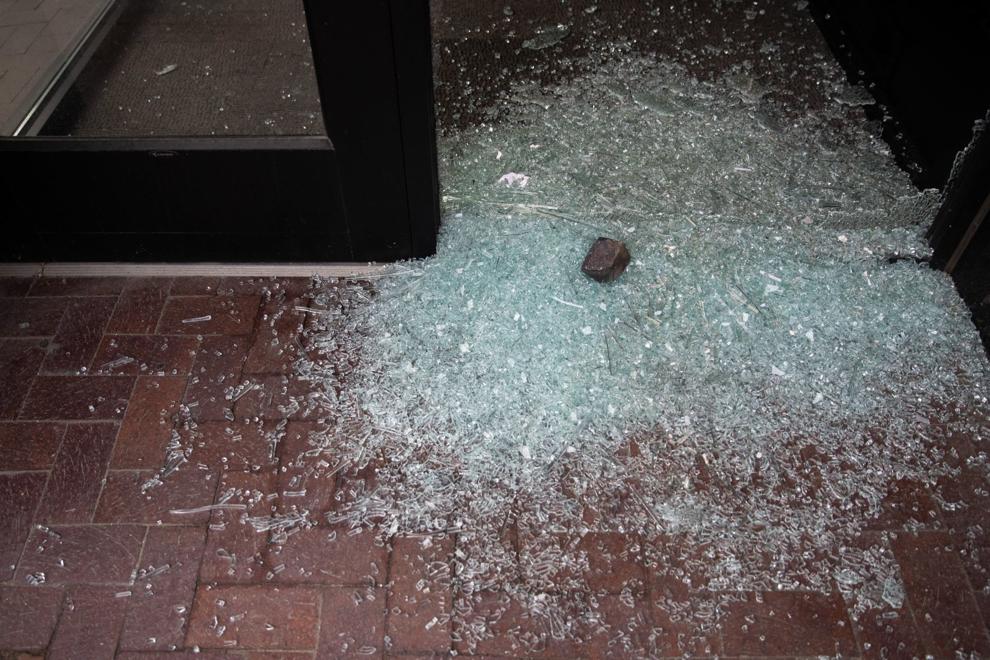 Protest Damage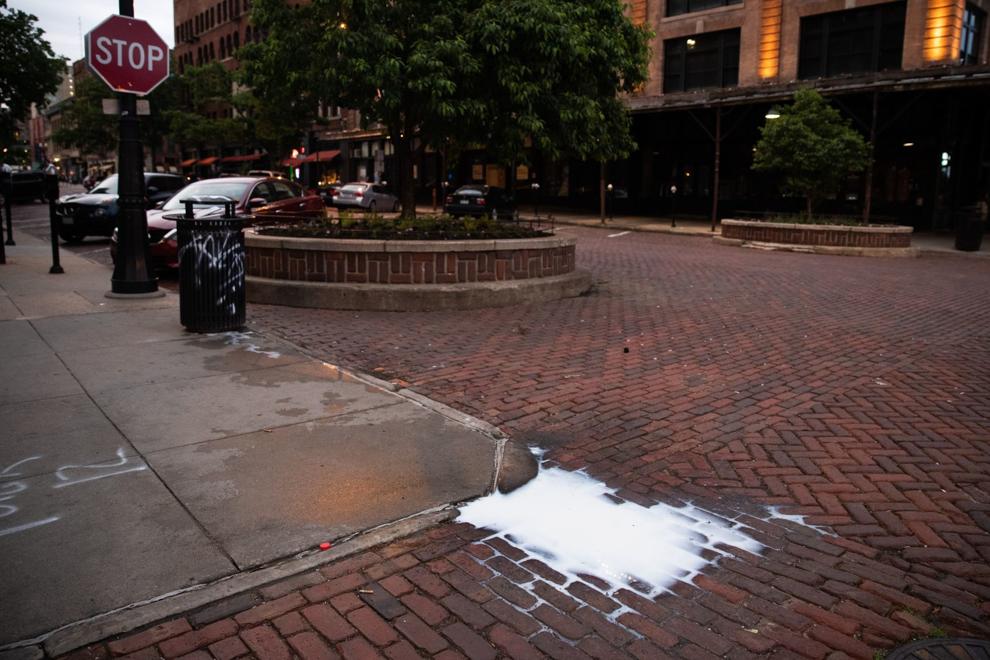 Protest Damage
Protest Damage
Protest Damage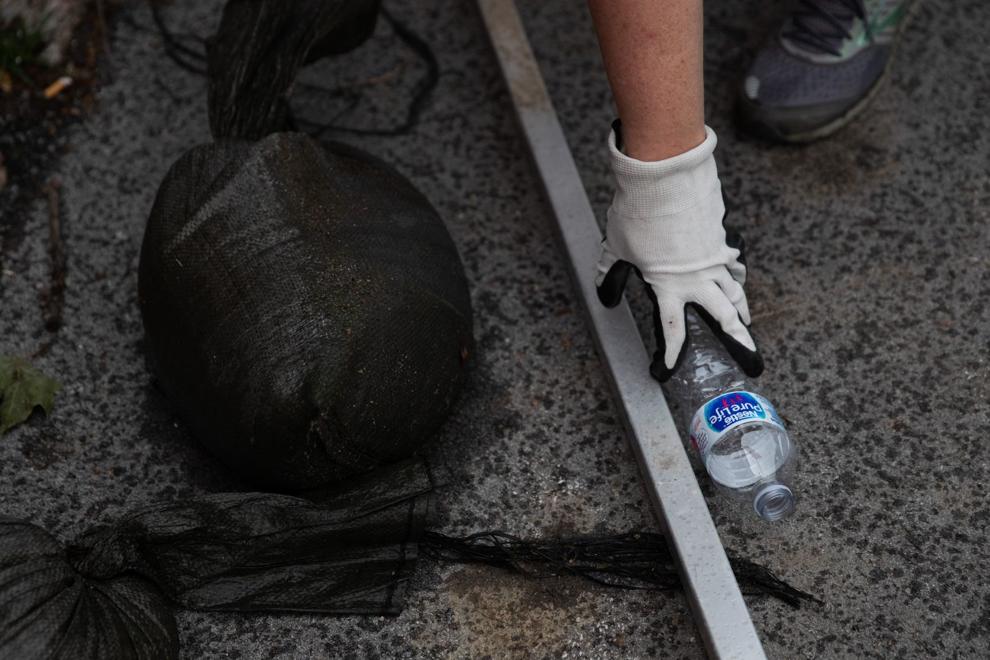 Protest Damage
Protest Damage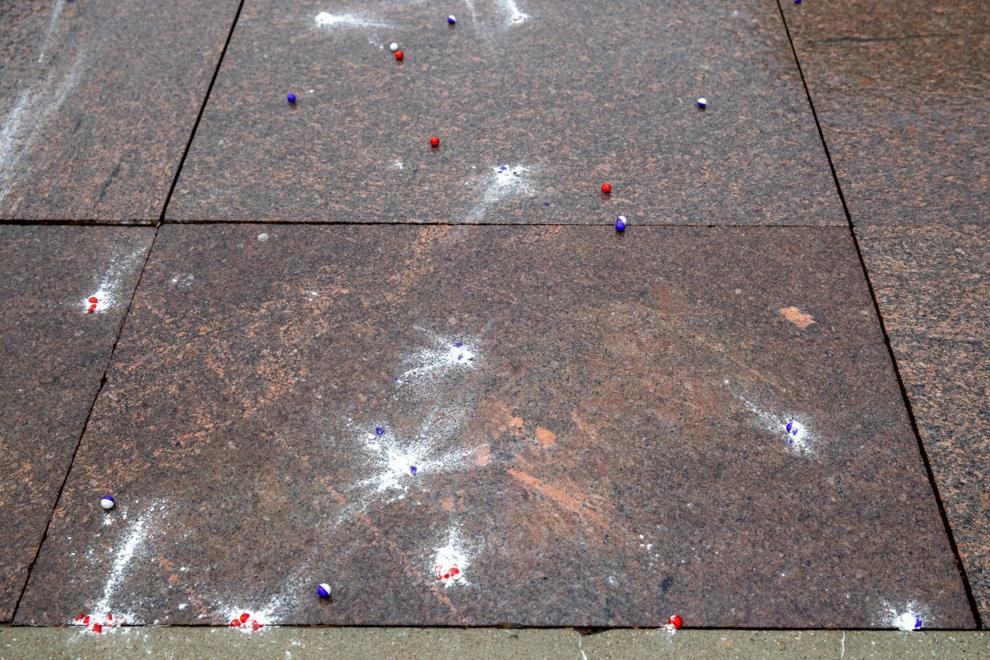 Protest Damage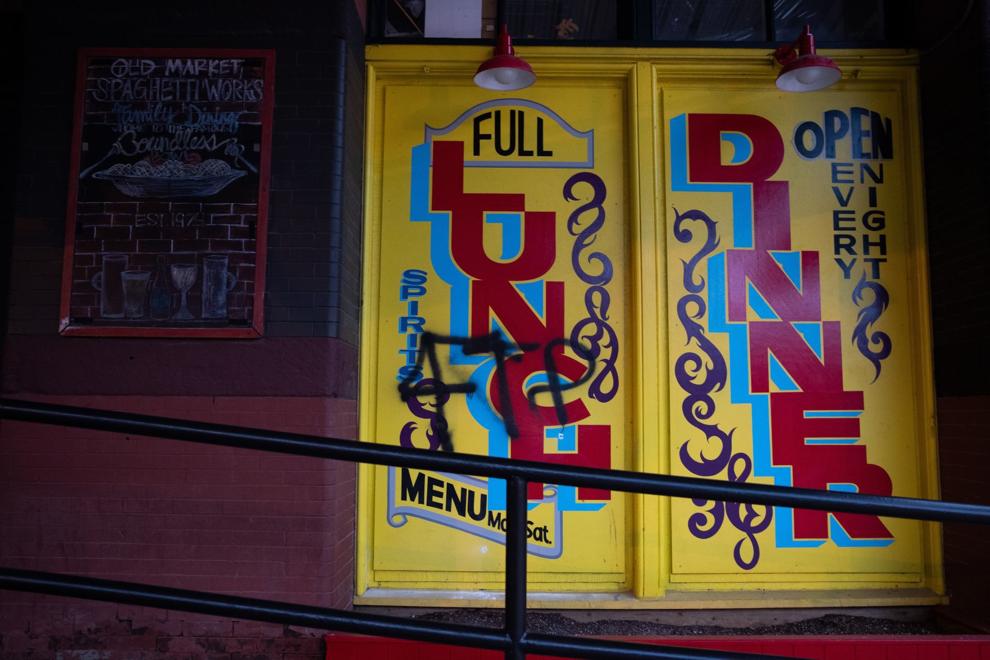 Protest Damage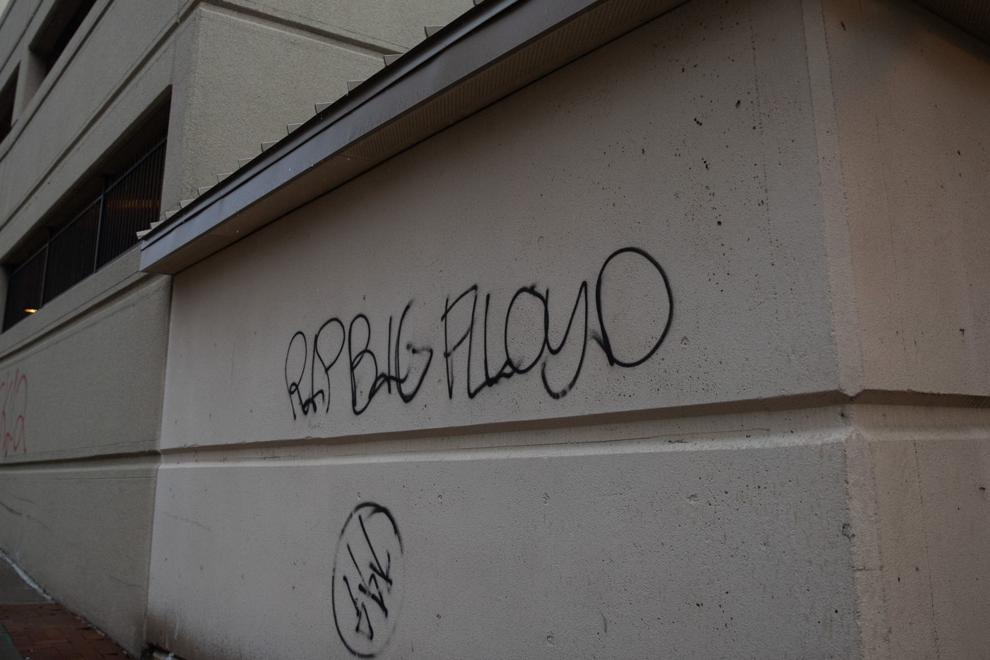 Protest Damage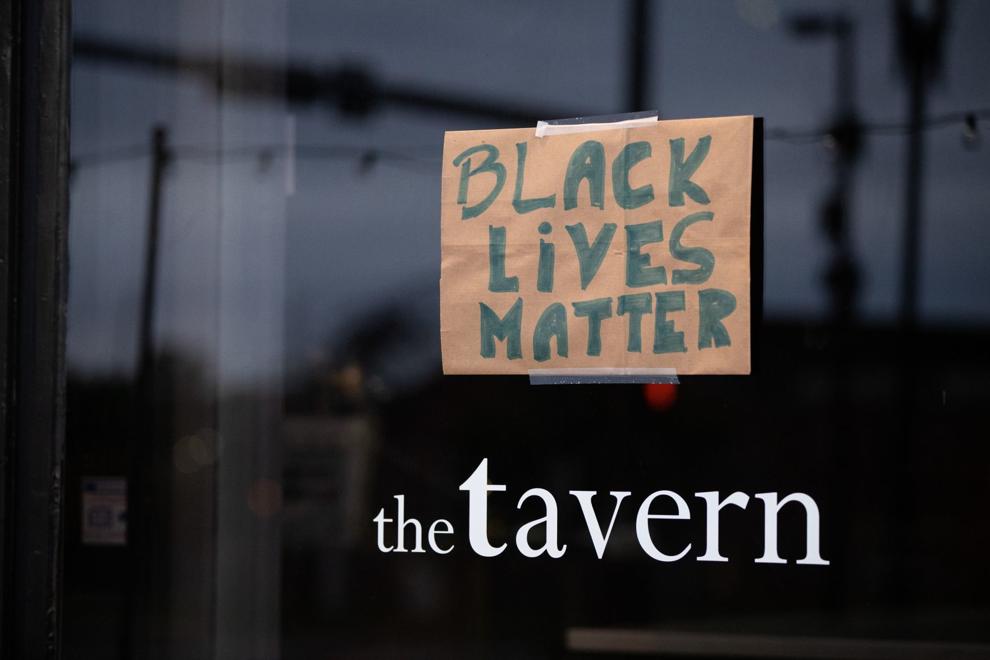 Protest Damage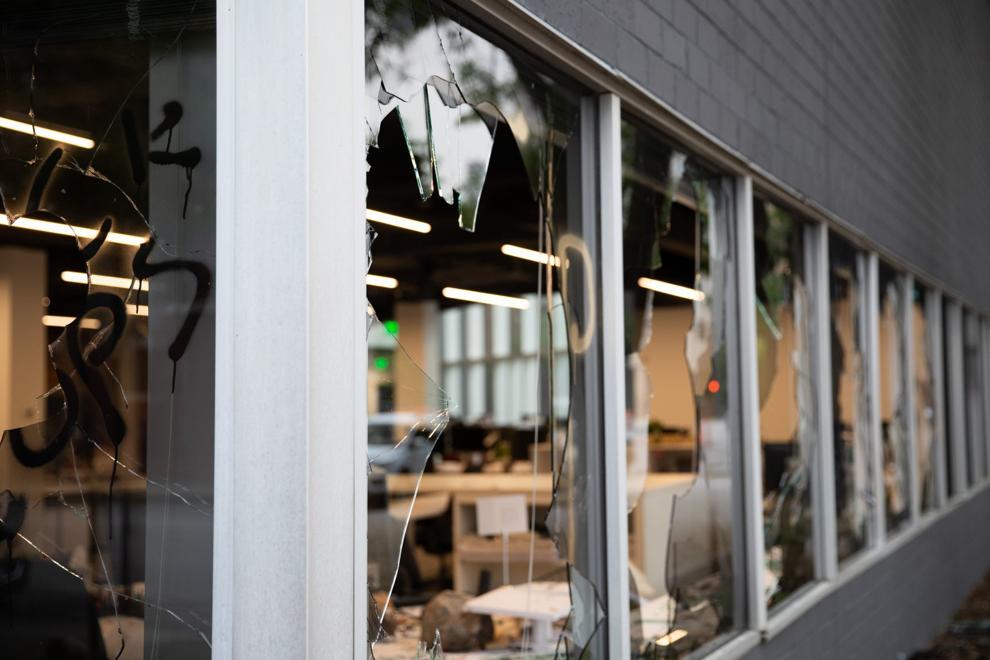 Protest Damage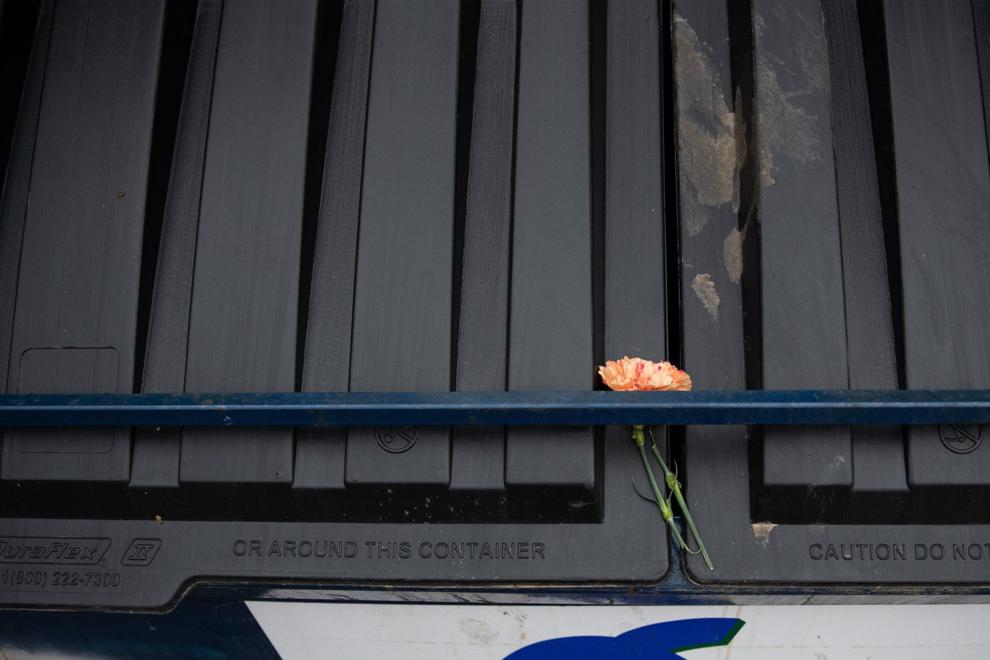 Protest Damage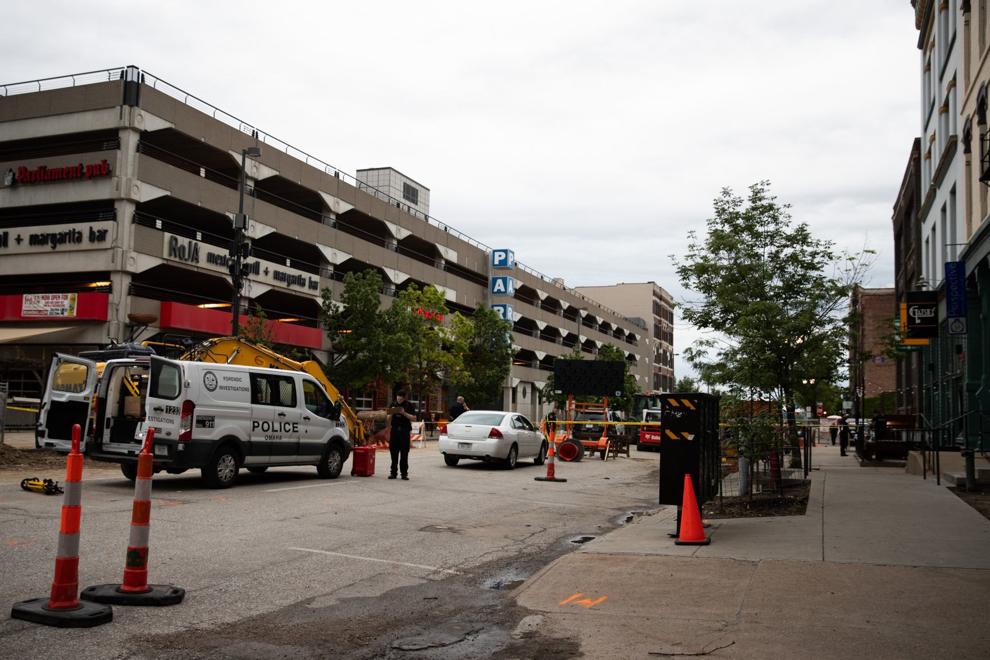 Protest Damage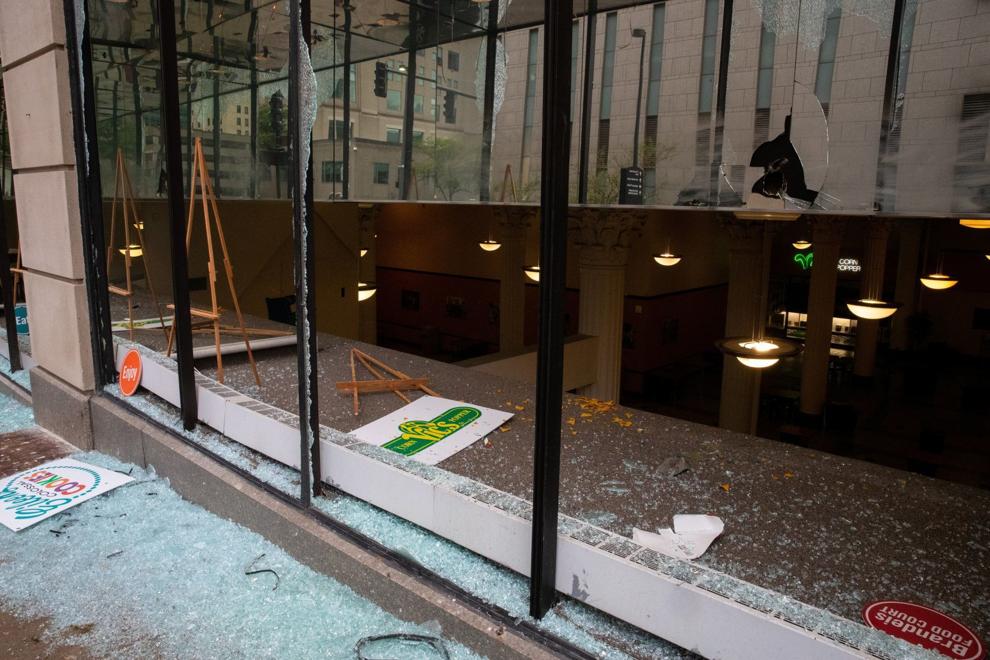 Protest Damage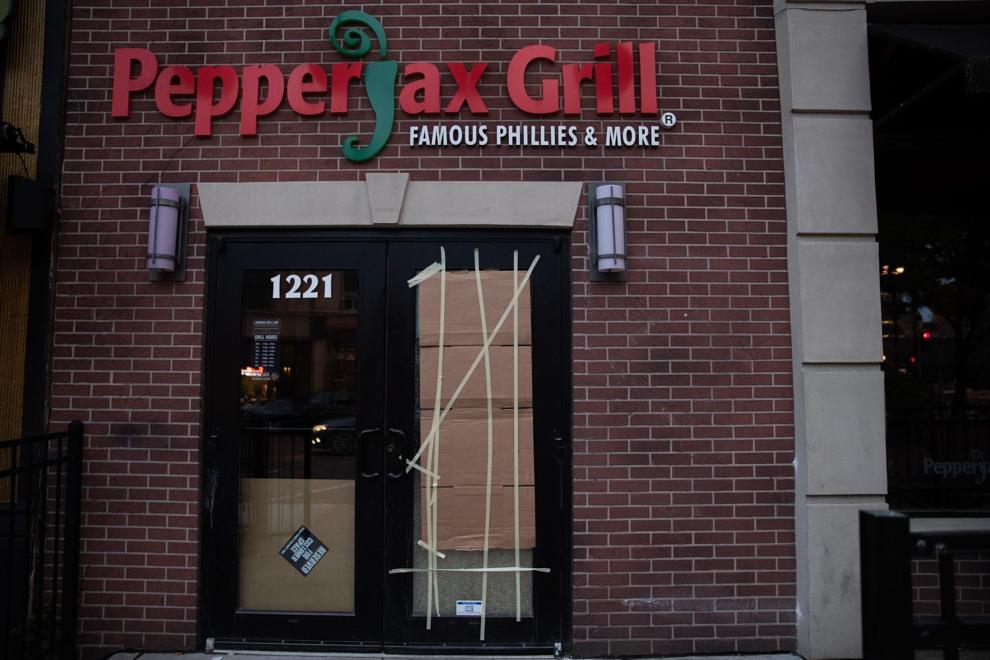 Protest Damage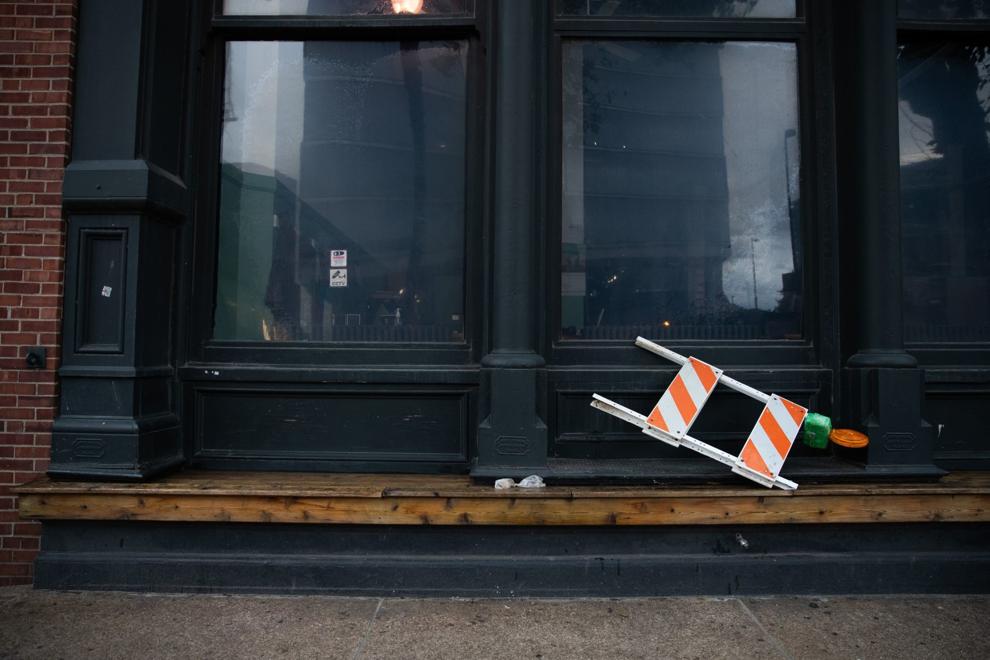 Protest Damage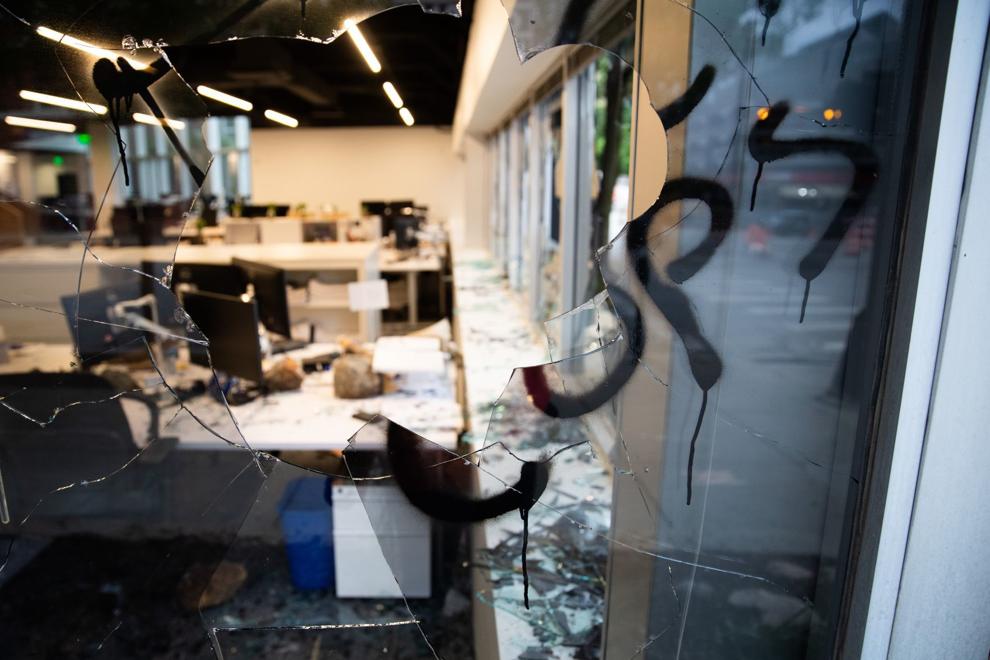 Protest Damage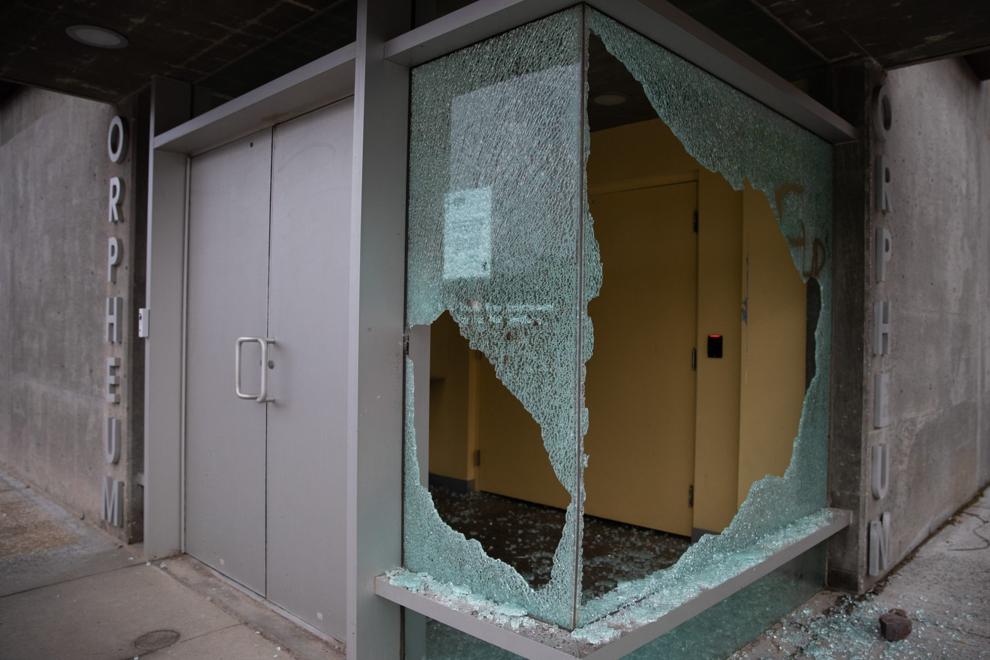 Protest Damage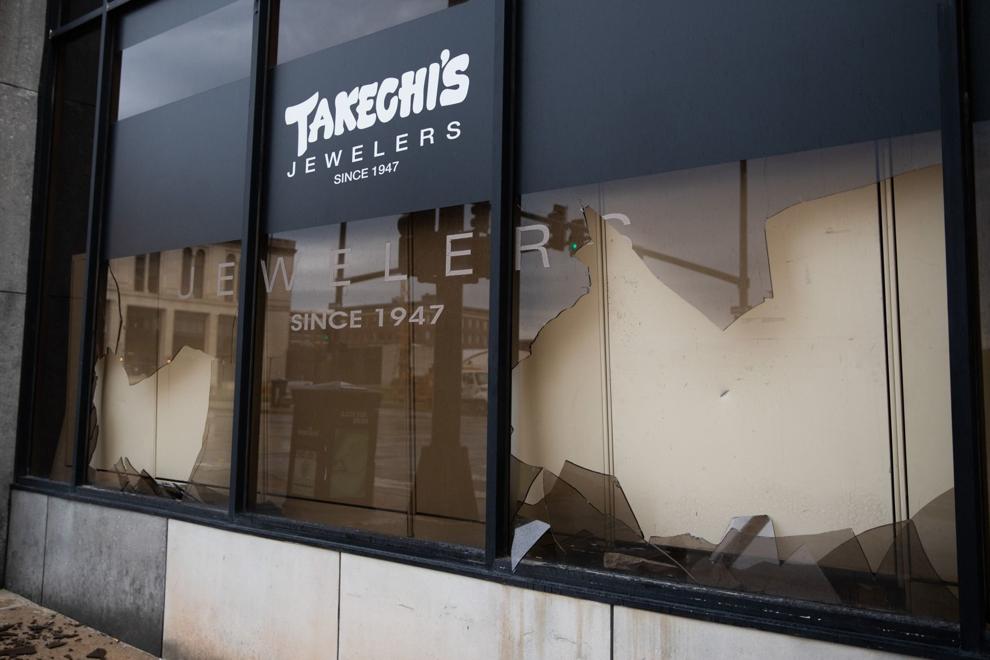 Protest Damage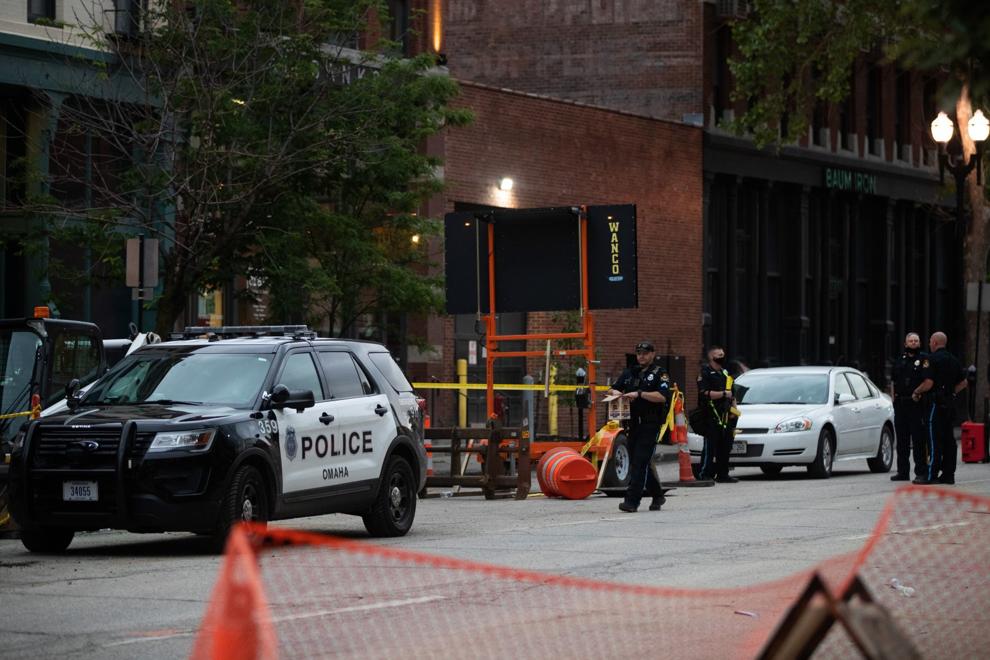 Protest Damage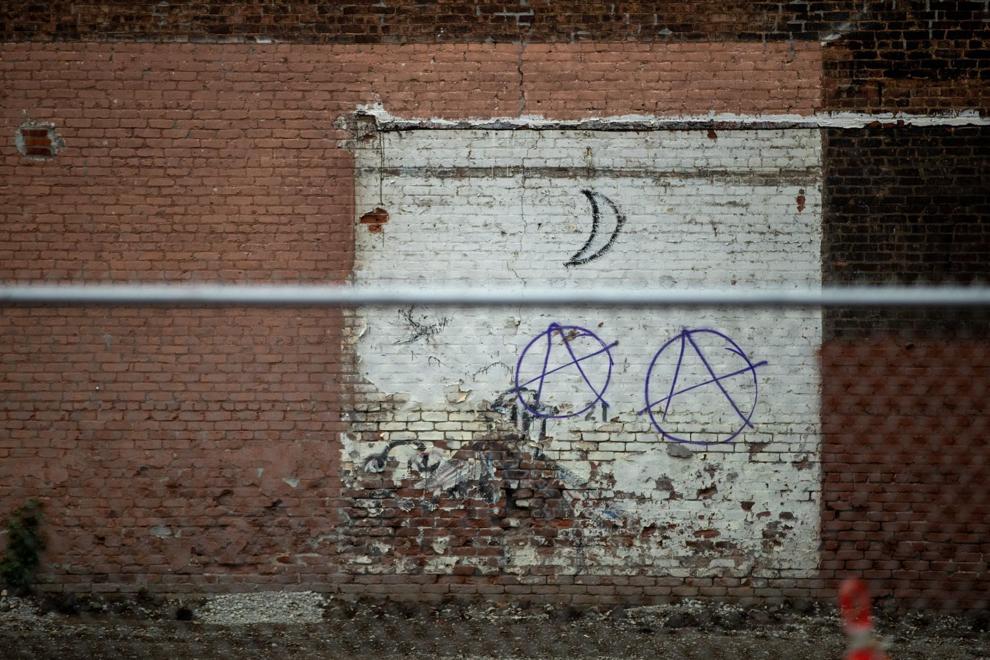 Protests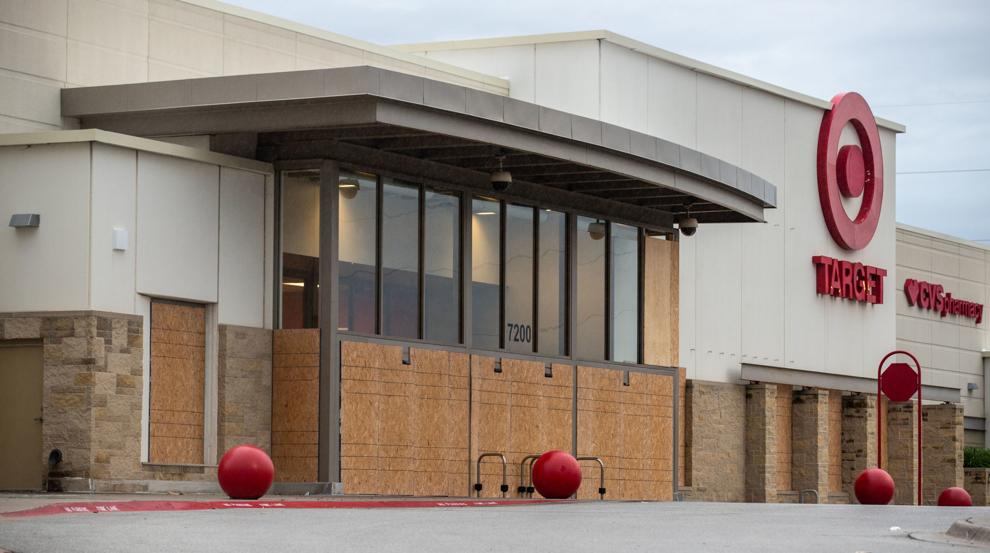 Protests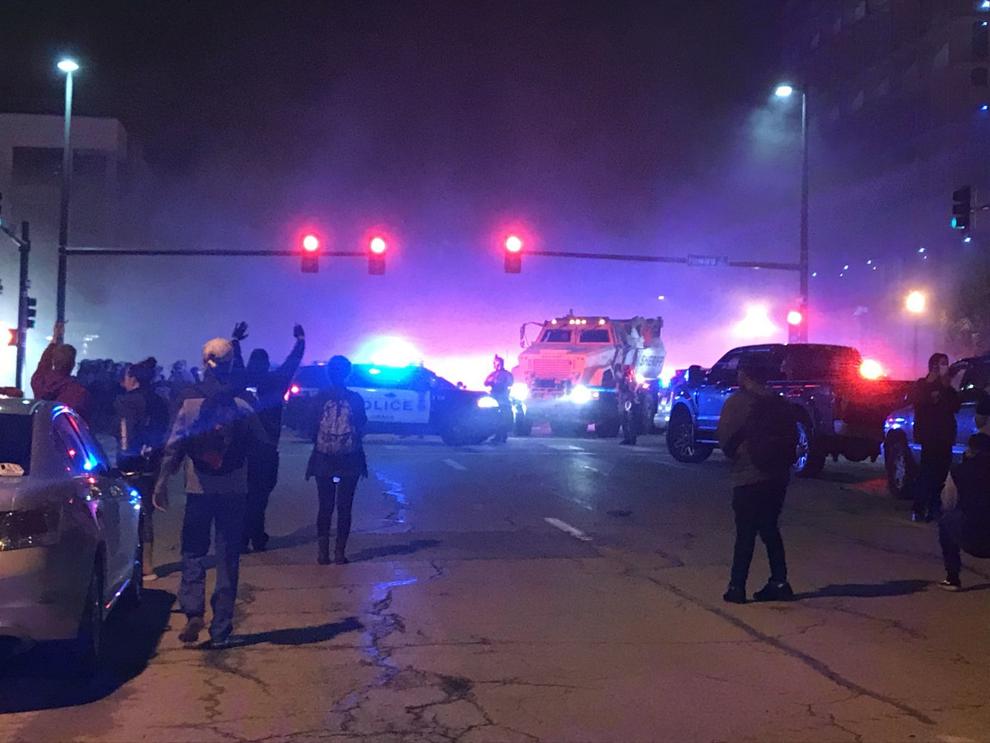 Protests