A former private school teacher described sex acts to someone he thought was a 15-year-old girl but who actually was an undercover Omaha police officer, a prosecutor said Thursday.
Robert Goetschkes, 53, has been charged with enticing a child using an electronic device. If convicted, he faces the mandatory minimum sentence of three years in prison and the maximum of 50 years in prison.
He was ordered held on $125,000 bail.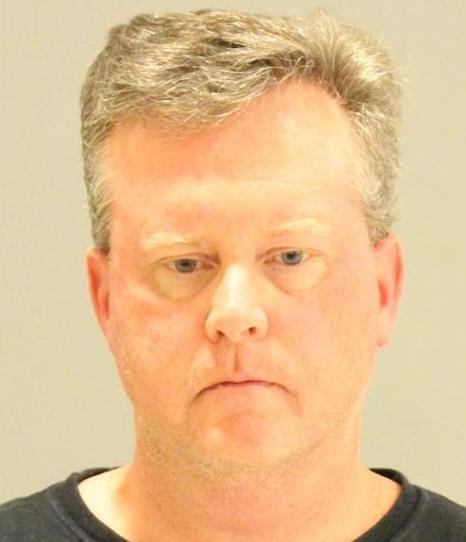 Child victim unit officers were working on a sting operation on Feb. 14. As part of the operation, an officer who was posing as a teenage girl was texting with a man via a phone app, according to an affidavit.
The man talked about meeting the girl "with the intent to perform sexual acts," according to the affidavit, and described what he wanted to do. Anthony Clowe, a Douglas County prosecutor, said officers were able to identify the user because he sent a photo that authorities matched with Goetschkes' social media pages.
Goetschkes was taken into custody Monday at Friedel Jewish Academy, a private school on the Jewish Community Center campus at 335 S. 132nd St. Goetschkes taught third and fourth grade there.
Beth Cohen, the head of school, has said detectives told her that no Friedel students were involved.
Goetschkes was ordered to have no contact with any minors under age 19 if he posts bail, except for his own 7-year-old child.
His attorney, Desirae Solomon, said that Goetschkes has the support of his family and that his two brothers attended the hearing.
The brothers declined to comment after the hearing, but as they walked away, one then shouted, "Innocent until proven guilty!"
Notable crime news of 2020
Read about some of the biggest and strangest crime stories in Nebraska and western Iowa.
Be the first to know
Get local news delivered to your inbox!