LINCOLN — As promised, an advocacy group has filed a lawsuit seeking the end of private management of child welfare cases in Douglas and Sarpy Counties.
The lawsuit by Nebraska Appleseed follows through on a threat issued last week by the Lincoln-based group that advocates for the children and the poor, among others. It seeks to block a seven-year "pilot project" of hiring private companies to manage care of foster children in the two metropolitan counties.
The lawsuit, filed in Lancaster County District Court, claims that allowing privatization in Douglas and Sarpy Counties violates a clause in the Nebraska Constitution barring "special legislation" by allowing the state to manage child welfare cases in 91 counties in Nebraska, but not in the two eastern Nebraska counties.
An Appleseed official said that the Nebraska Department of Health and Human Services should provide "a strong and stable child welfare system" to the state's children and families, "regardless of where they live in the state."
Sign up for The World-Herald's afternoon updates
Receive a summary of the day's popular and trending stories from Omaha.com.
The department, "as the legal parent of children in foster care, has the fundamental responsibility to provide equal access to care, treatment and services to children across the state," said Sarah Helvey, director of Appleseed's Child Welfare Program.
A spokesman for the Health and Human Services Department said the agency does not comment on pending lawsuits.
The department, a decade ago, tried to privatize management of all foster children's cases statewide in an attempt to save money. But the attempt failed with all but one of the private contractors quitting or being terminated.
In 2012, the Nebraska Legislature opted against privatizing across the state, but allowed an exception for the Omaha area, allowing the lone remaining contract in Douglas and Sarpy Counties, held by an organization called PromiseShip, to continue as a pilot project.
Three months ago, the state decided to switch contractors, awarding a new contract to a Kansas-based entity, St. Francis Ministries, which bid to perform the work for five years for $197 million. That was far less than the $341 million bid from PromiseShip. The swap prompted criticism of St. Francis' track record, and a protest by PromiseShip, the current provider, over the awarding of the bid; PromiseShip is a nonprofit formed by Boys Town and other private, Omaha-area child welfare agencies.
Last week, Appleseed sent a "demand letter" to DHHS, giving the state a week to drop the privatization effort. It called on the state to resume case management work in the two counties, or face a lawsuit.
The "special legislation" clause in the Nebraska Constitution bars different — or special — treatment of Nebraskans in similar situations. The Appleseed lawsuit said that switching contractors now in the Omaha area would cause disruptions in services and that the rationale for allowing PromiseShip to continue its pilot project no longer applies if a new contractor is being hired.
Nebraska's state senators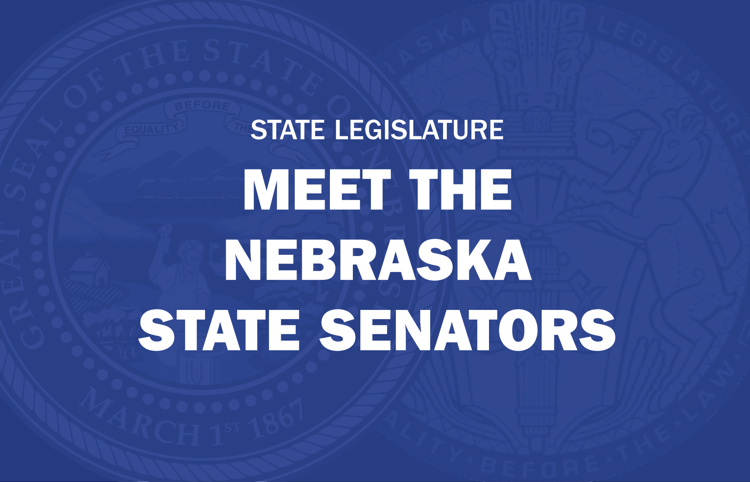 Julie Slama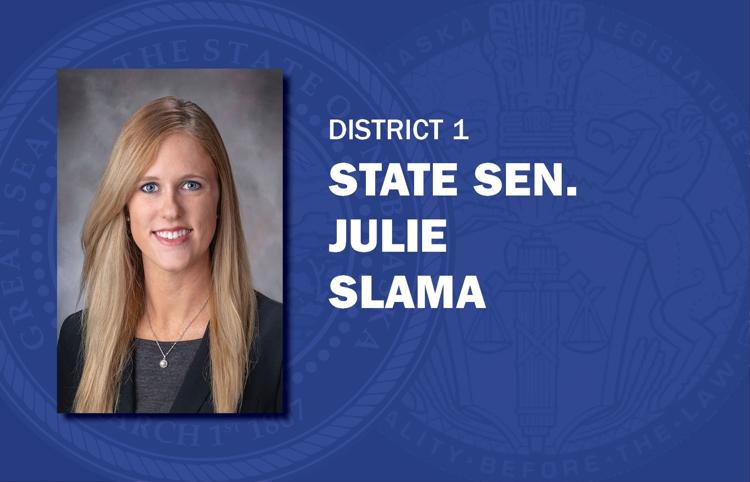 Robert Clements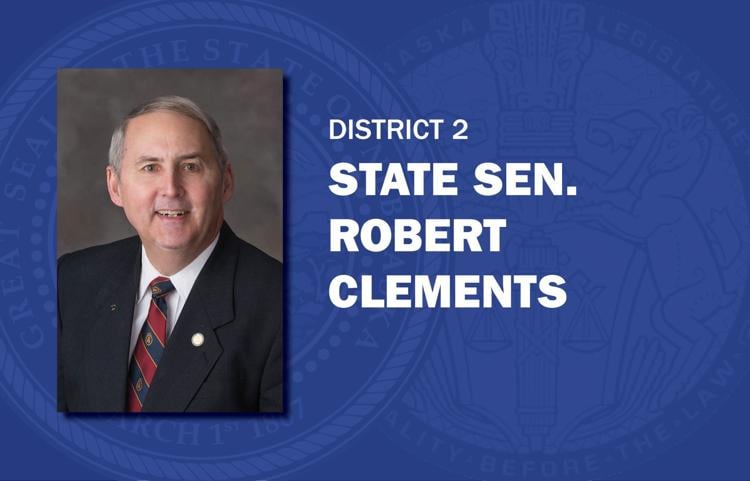 Carol Blood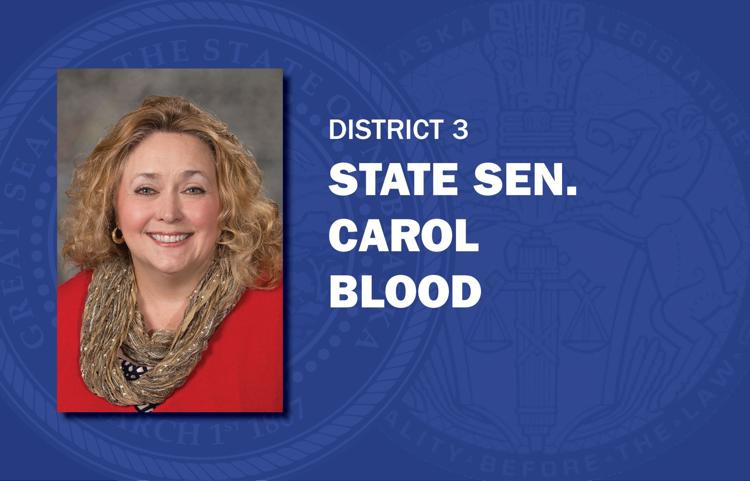 Robert Hilkemann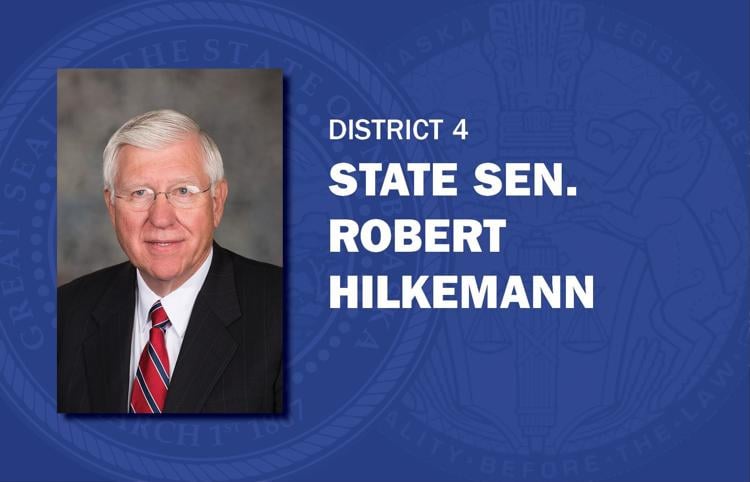 Mike McDonnell
Machaela Cavanaugh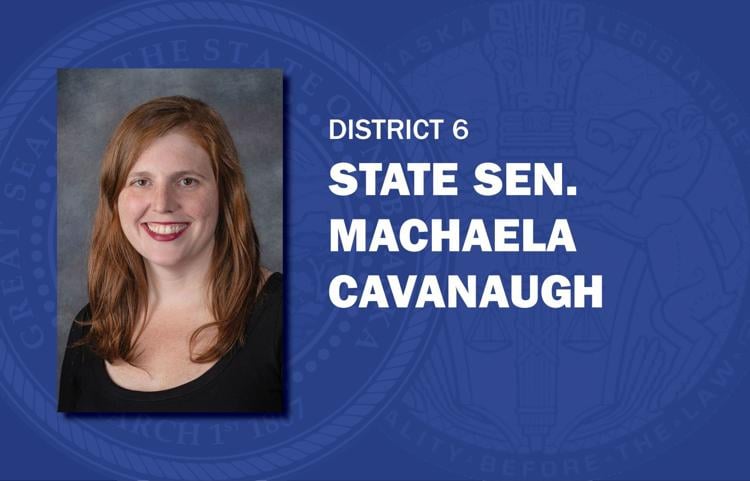 Tony Vargas
Megan Hunt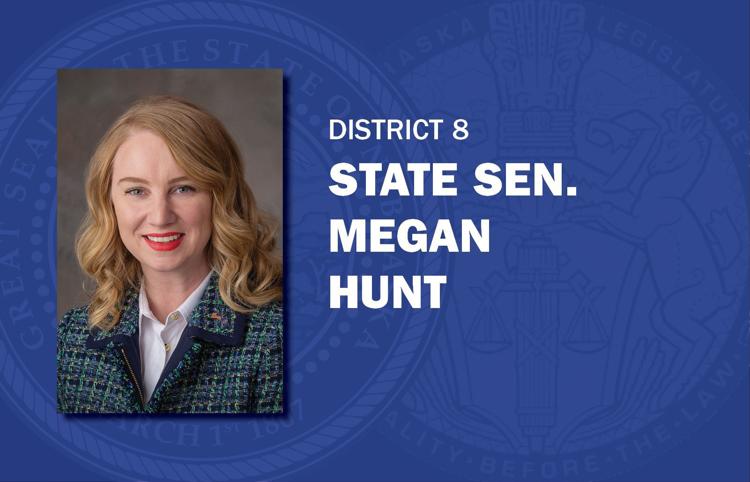 Sara Howard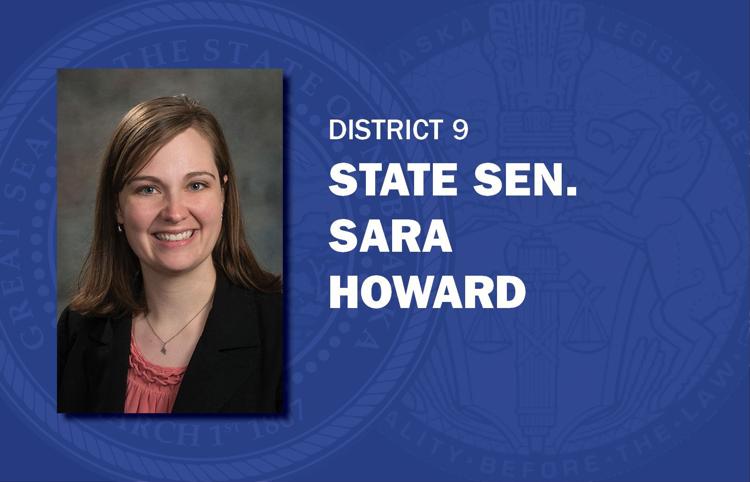 Wendy DeBoer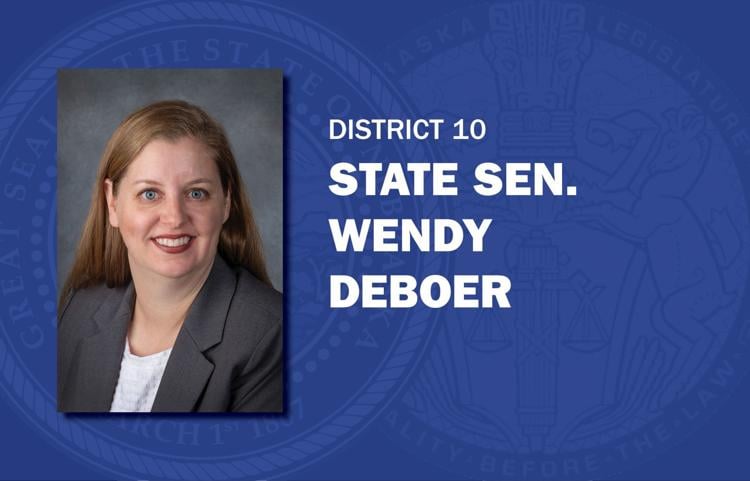 Ernie Chambers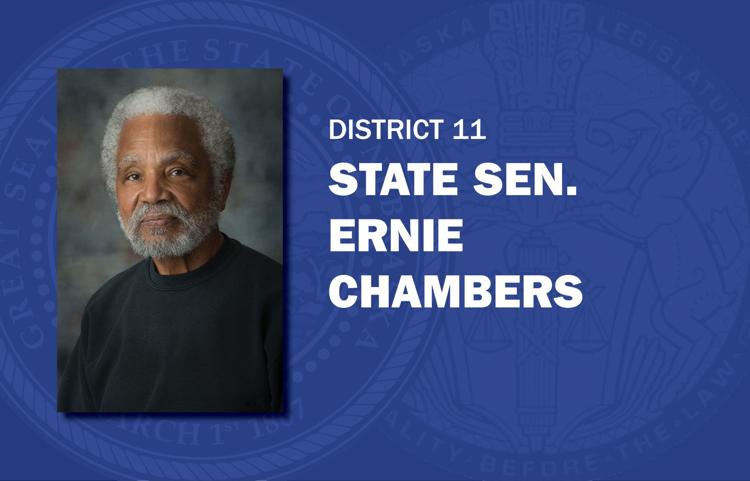 Steve Lathrop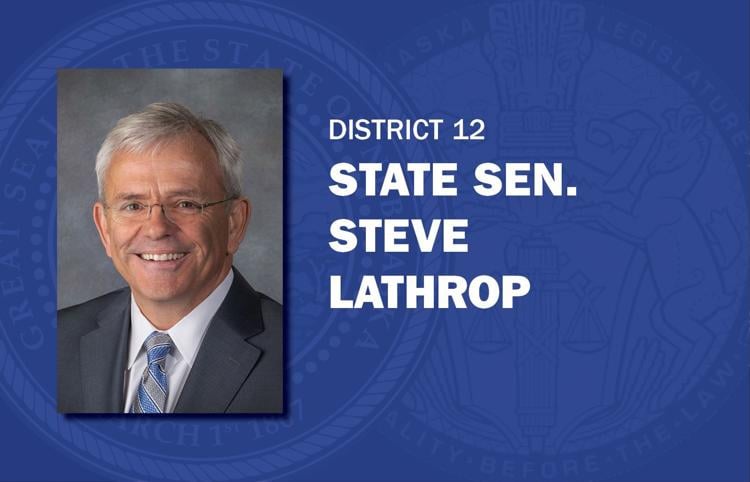 Justin Wayne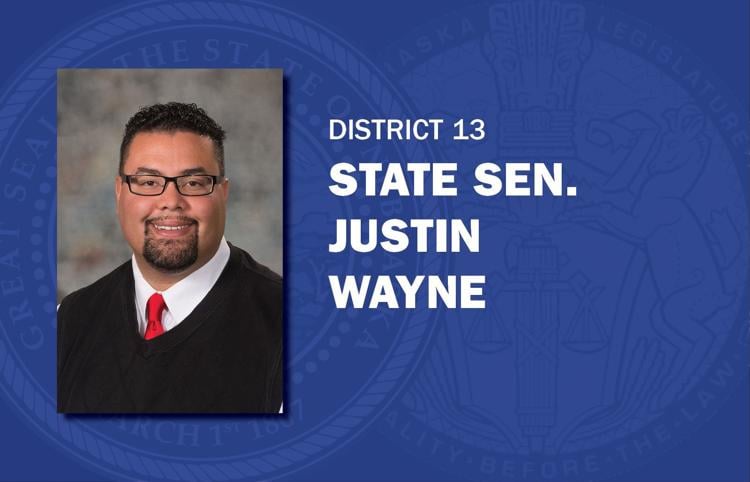 John Arch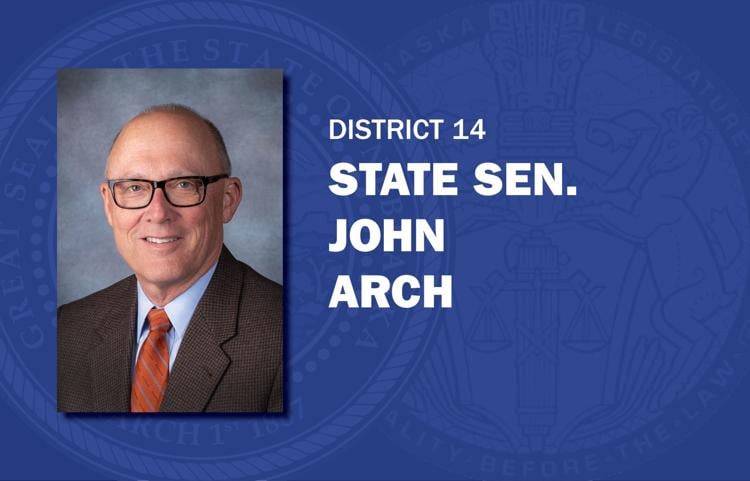 Lynne Walz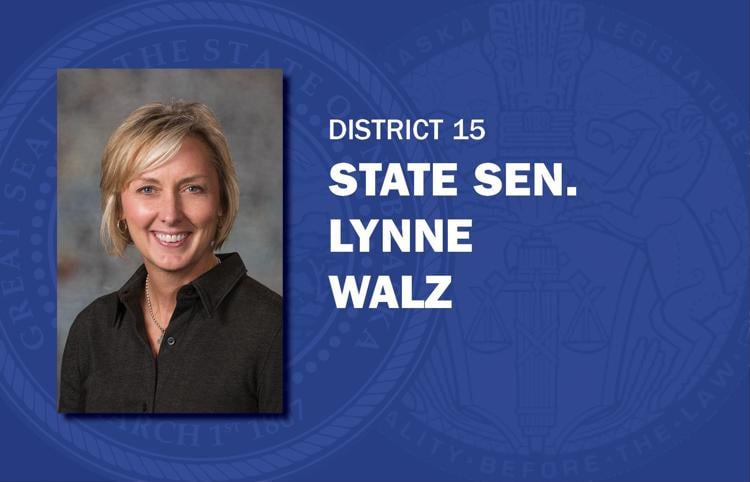 Ben Hansen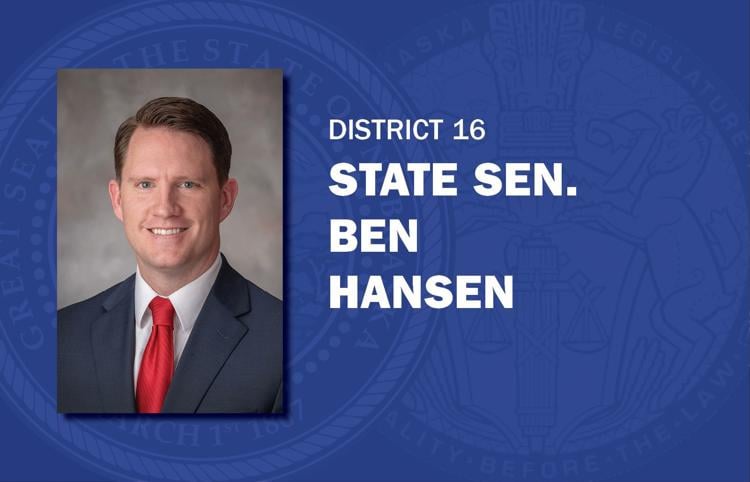 Joni Albrecht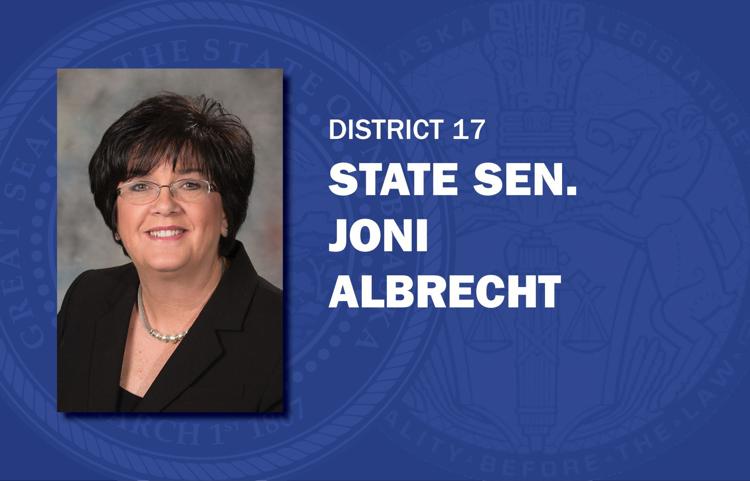 Brett Lindstrom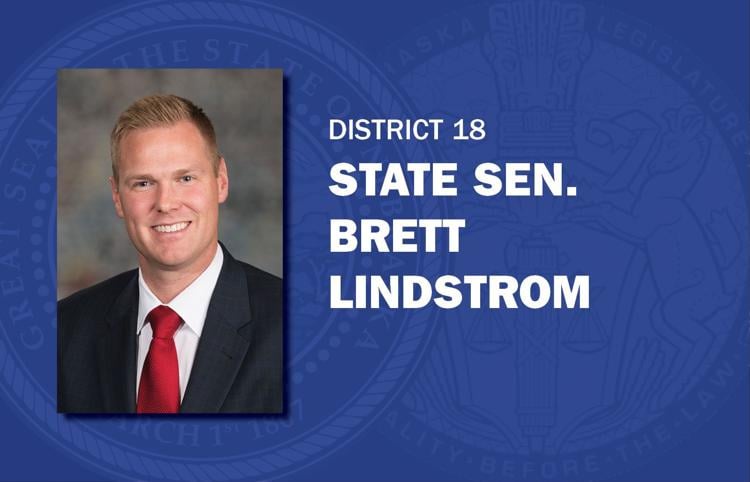 Jim Scheer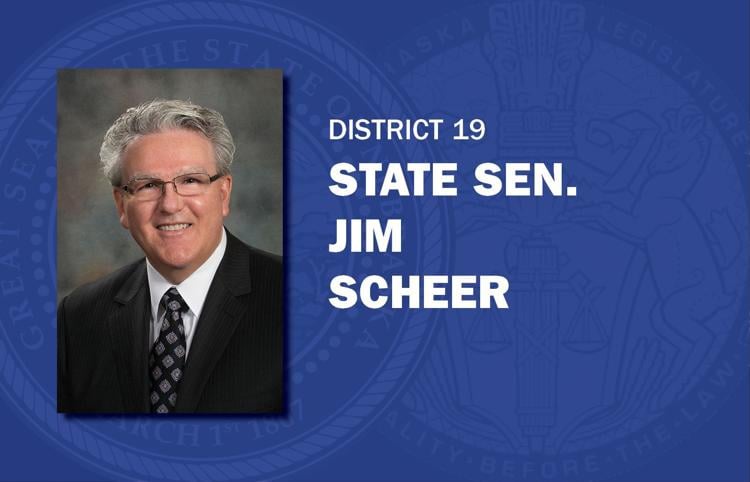 John McCollister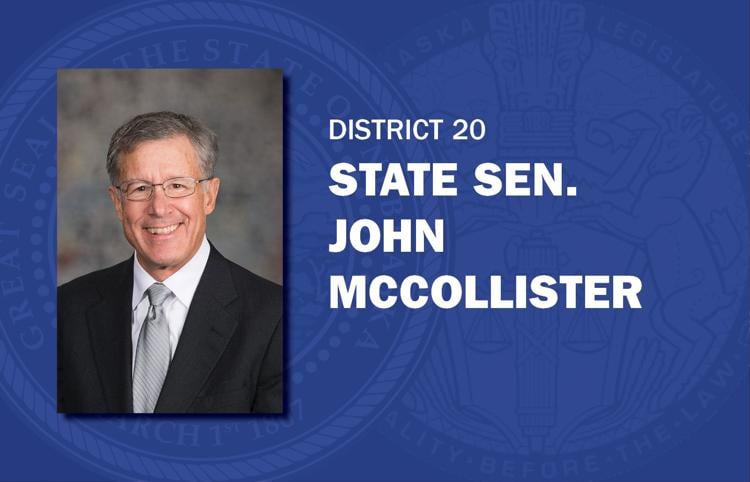 Mike Hilgers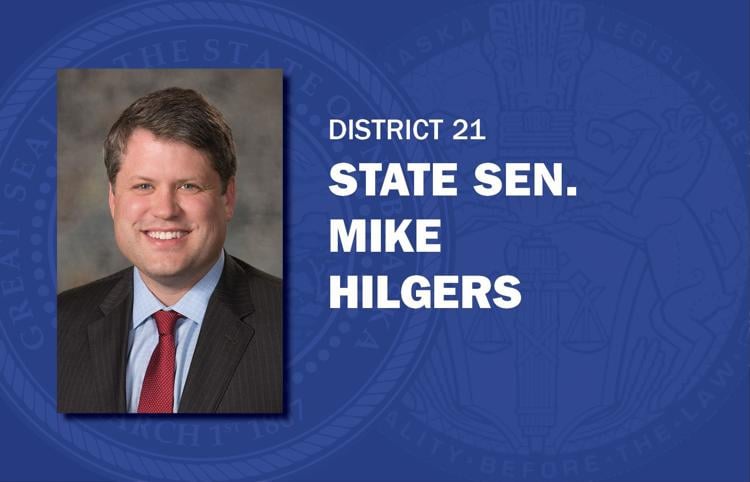 Mike Moser
Bruce Bostelman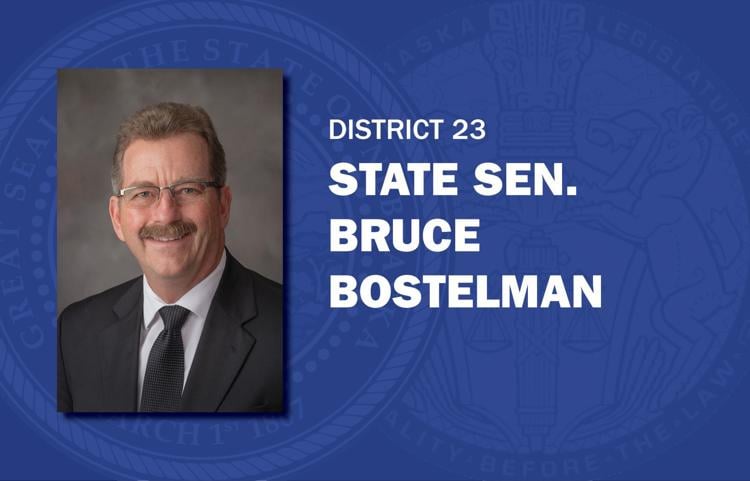 Mark Kolterman
Suzanne Geist
Matt Hansen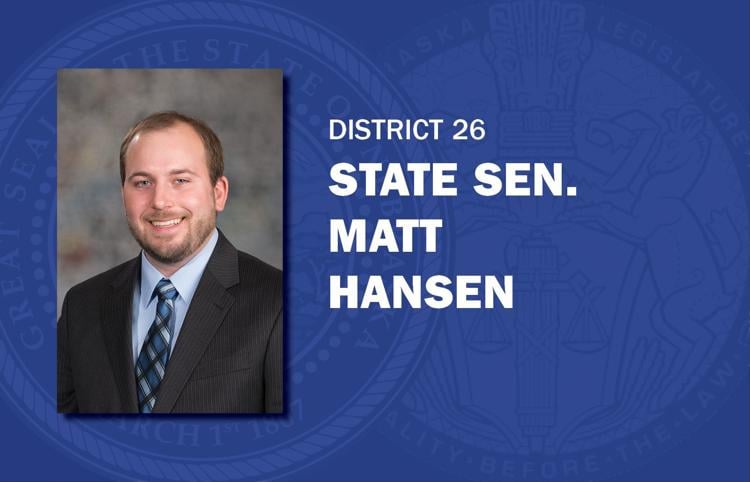 Anna Wishart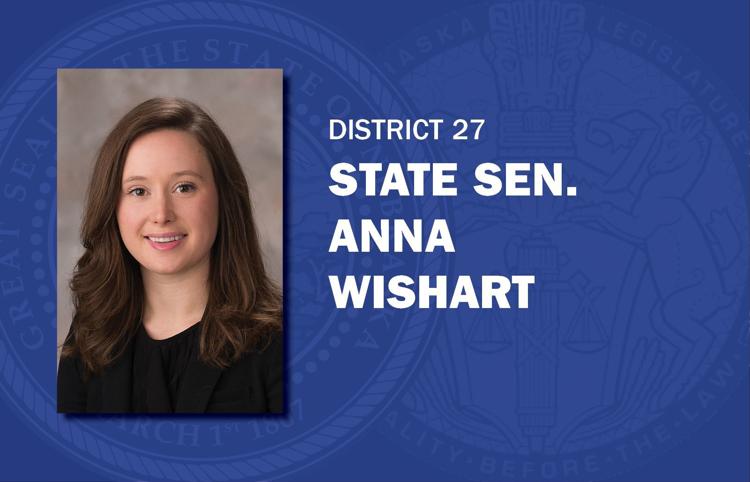 Patty Pansing Brooks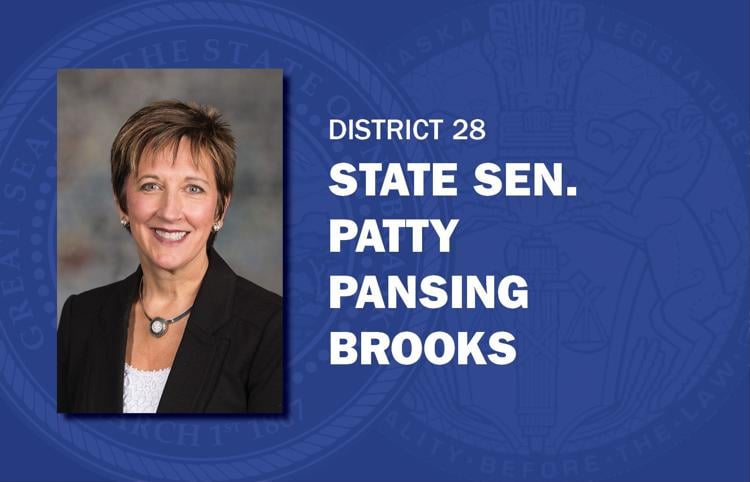 Kate Bolz
Myron Dorn
Rick Kolowski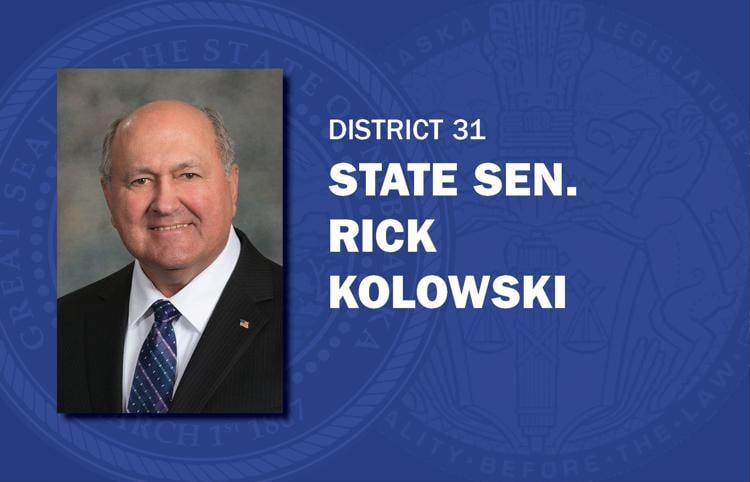 Tom Brandt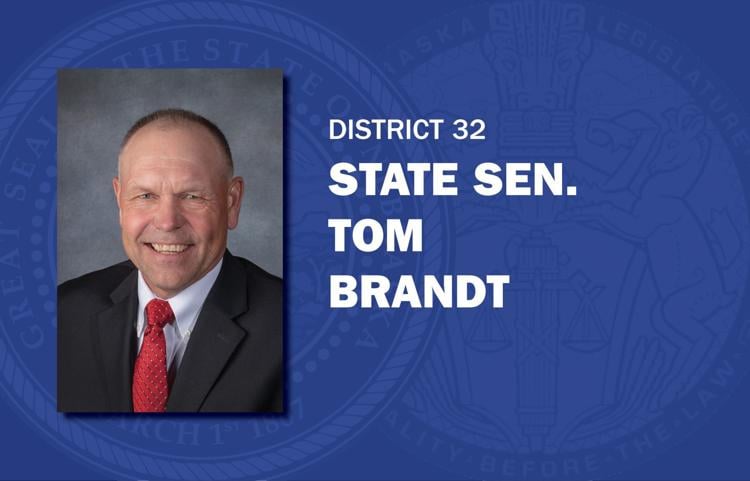 Steve Halloran
Curt Friesen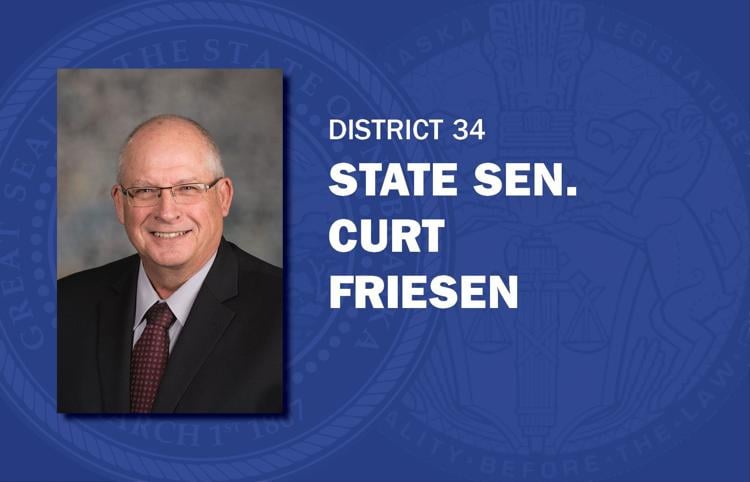 Dan Quick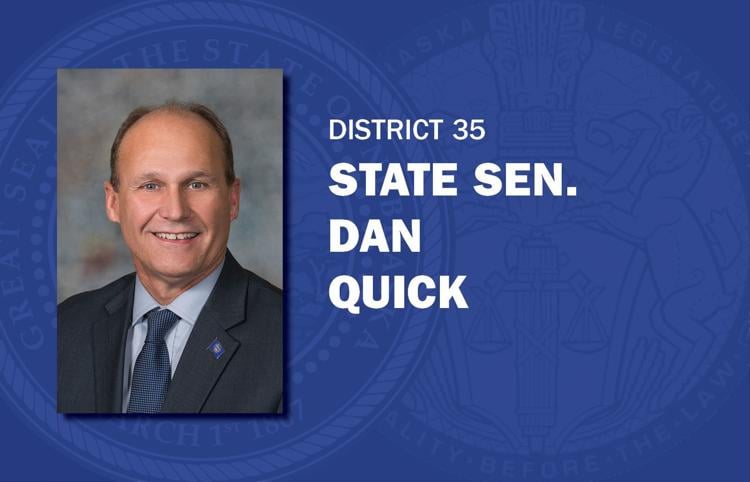 Matt Williams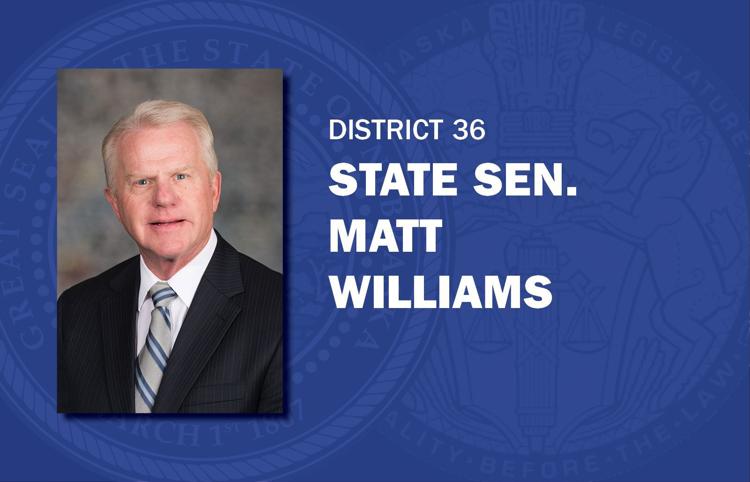 John Lowe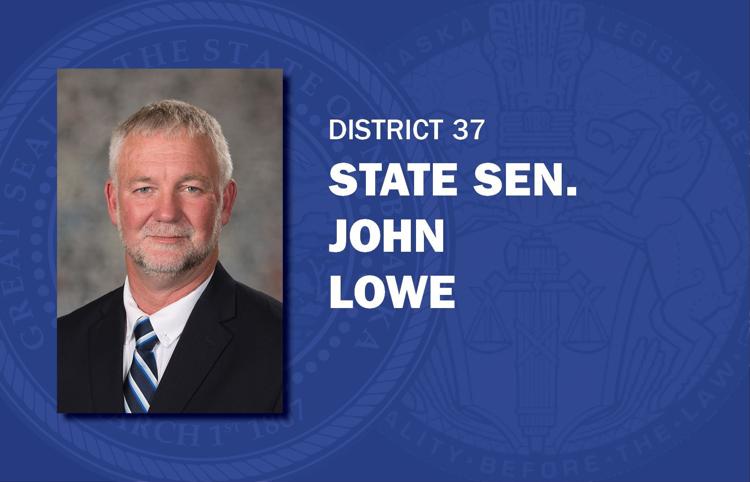 Dave Murman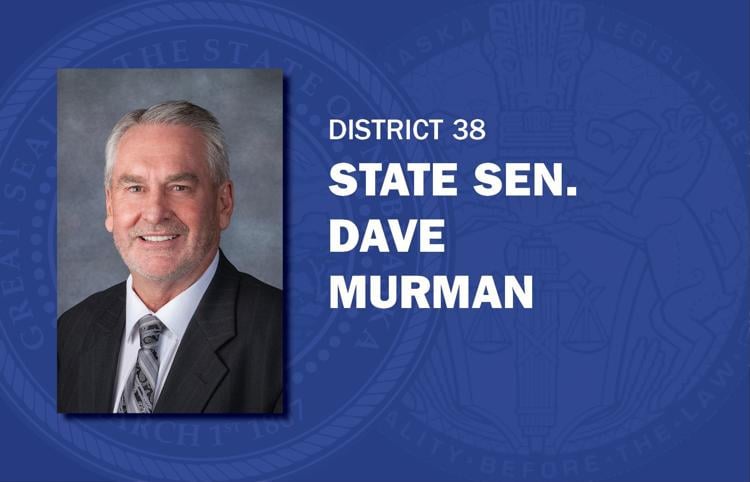 Lou Ann Linehan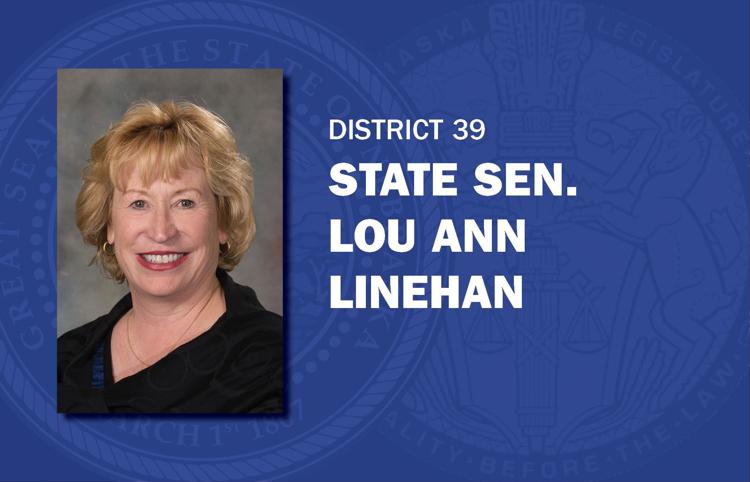 Tim Gragert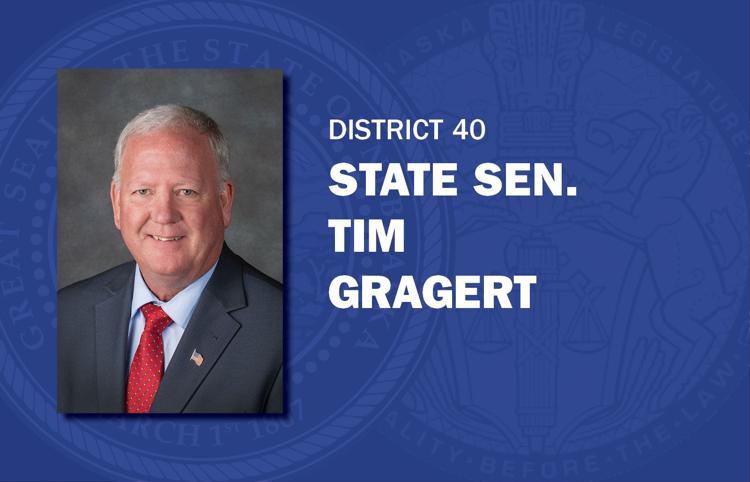 Tom Briese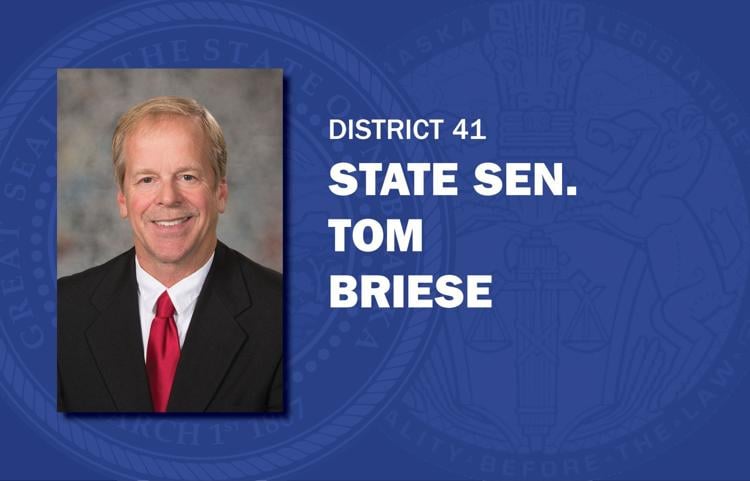 Mike Groene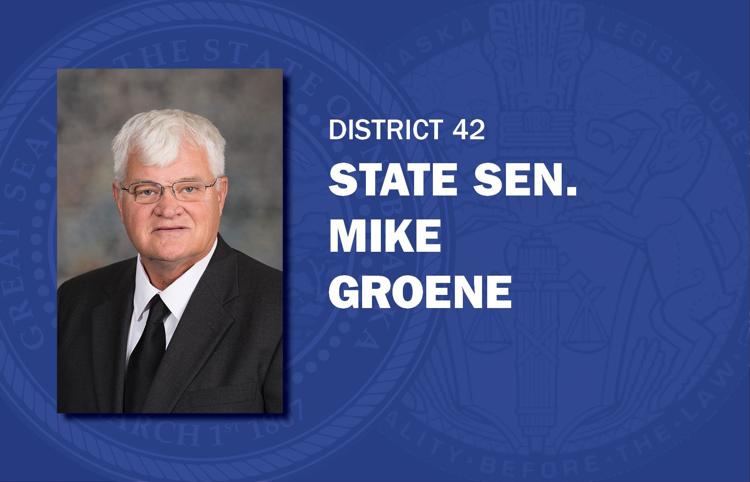 Tom Brewer
Dan Hughes
Sue Crawford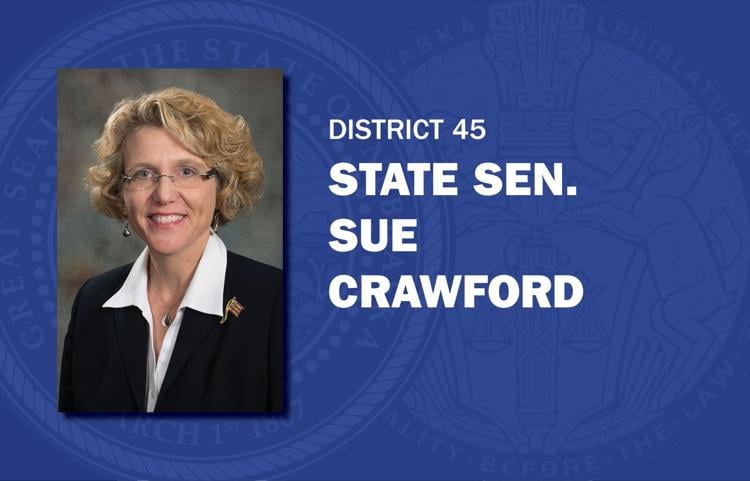 Adam Morfeld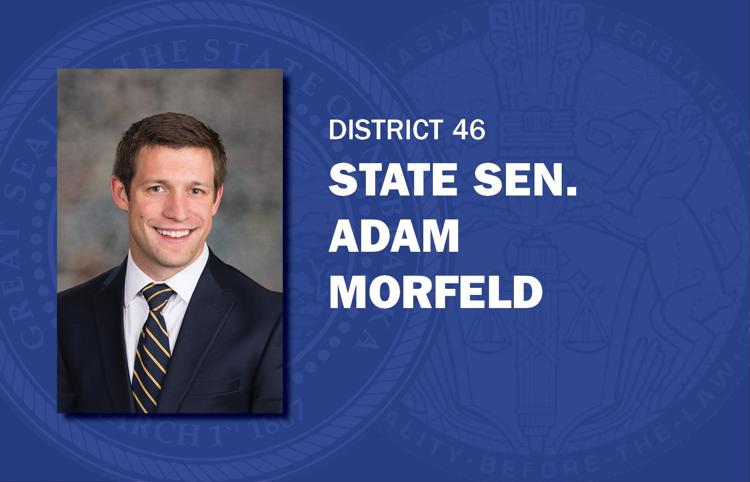 Steve Erdman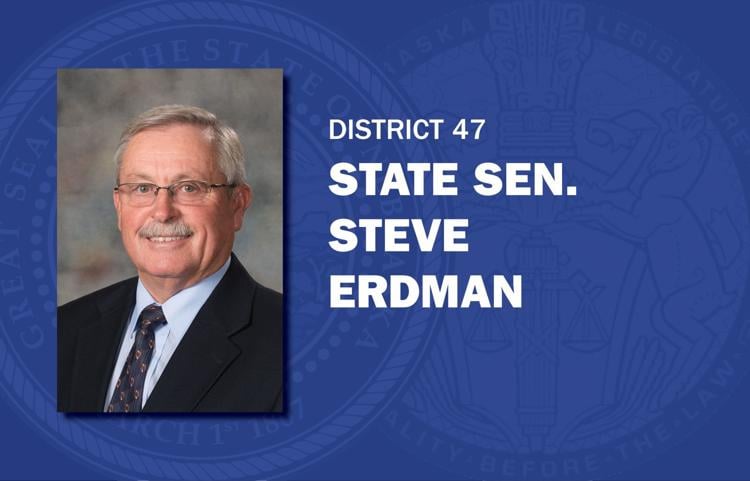 John Stinner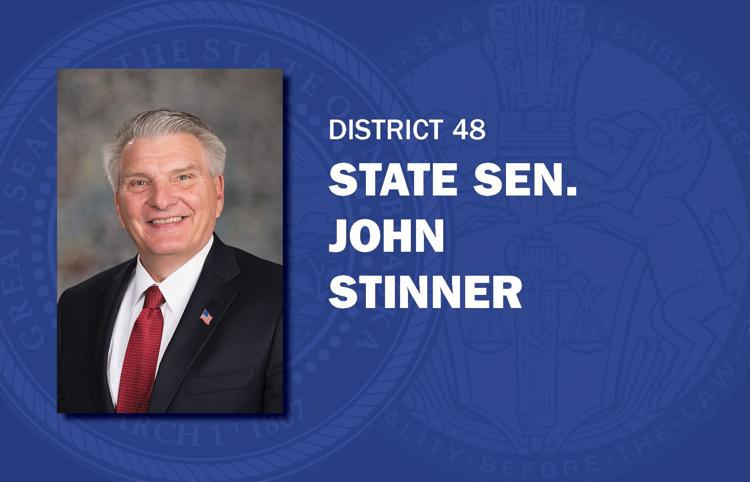 Andrew La Grone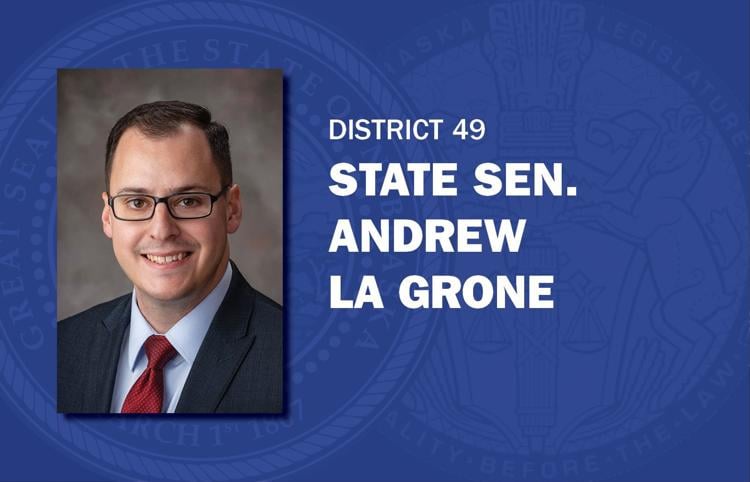 Be the first to know
Get local news delivered to your inbox!