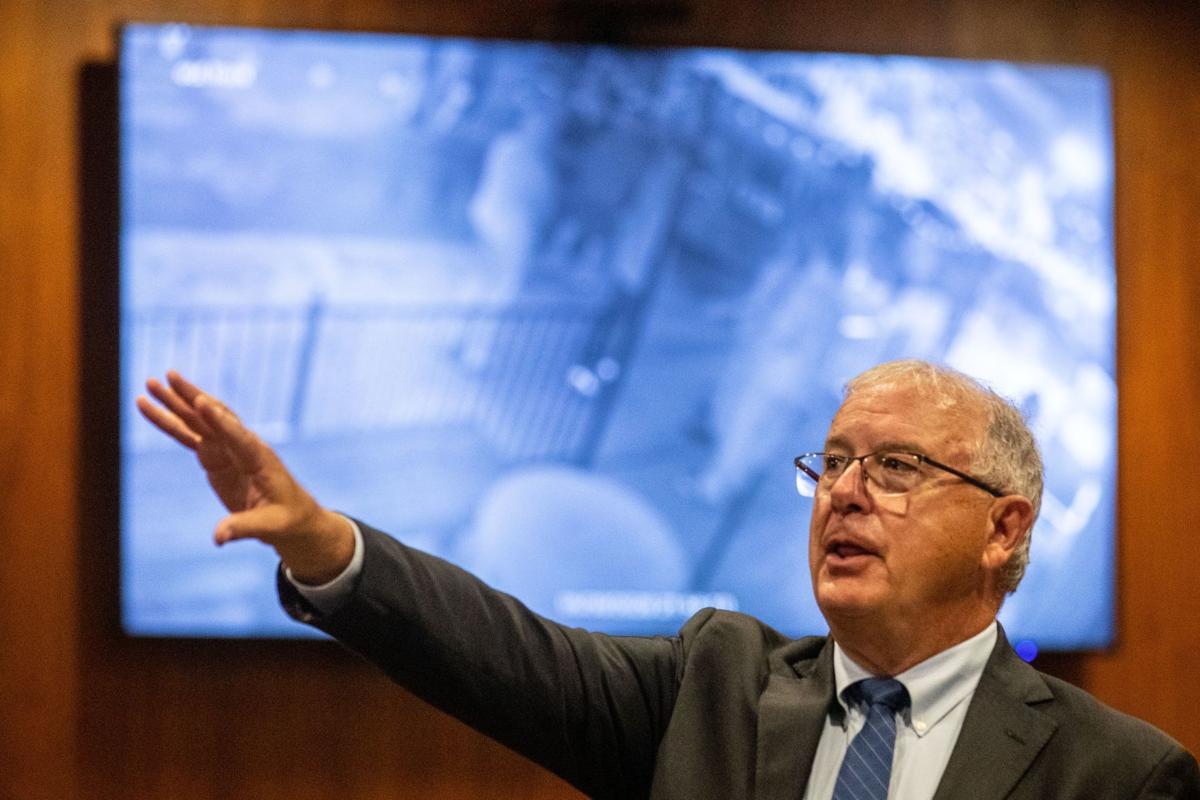 The Omaha bar owner who fatally shot a 22-year-old protester Saturday night in the Old Market had an expired concealed carry permit and could still face misdemeanor charges or citations, officials said.
Omaha Police Chief Todd Schmaderer said Monday that the main issue law enforcement officials discussed after the shooting was whether to file charges in the death of James Scurlock.
Douglas County Attorney Don Kleine announced Monday that he would not file any felony charges, saying Jake Gardner's actions were justified by law because he was in fear for his life or serious bodily injury after Scurlock jumped on him and put him in a chokehold.
Kleine said that Gardner previously had a concealed carry permit but that it had expired. Carrying a concealed weapon without a permit is a misdemeanor, but the law allows for some situations where having a concealed weapon would be justified.
Misdemeanor charges are handled by Omaha City Prosecutor Matt Kuhse, who must file charges within 18 months of an offense, according to the state's statute of limitations.
Kuhse said Monday that he watched security video of the altercation and shooting before Kleine's afternoon press conference and said that is the only evidence he has reviewed.
Schmaderer and Mayor Jean Stothert said Monday afternoon that they supported the possibility of continuing the investigation into the shooting. Schmaderer invited people to come forward if they witnessed the shooting or have video or audio recordings of it.
But now that Kleine made his decision, Schmaderer said his officers can focus on any potential infractions or misdemeanors.
"The other issues were likely to be misdemeanors, and we will work on those at this time," he said. "We can still make citations and arrests on that. But we didn't want to do that before this main issue was addressed. That was the focus."
Nebraska State Sen. Justin Wayne, the Scurlocks' family attorney, said he didn't understand why Gardner hasn't been charged with the concealed carry violation or for firing a gun within city limits. He said he hoped that Gardner would face appropriate punishment. Wayne has also called for a grand jury to determine charges in the death.
"Anybody else would have gotten charged with something," he said. "We watched a video where he had a carried, concealed, illegal weapon in his pants. All of us witnessed that. No charges."
Gardner, 38, has been charged with several misdemeanors in the past, including failing to announce his concealed handgun to an officer, according to court records.
He was arrested in September 2013 and charged with several misdemeanors, including two assault and battery charges and failing to inform an officer about a concealed handgun, after what court records suggest was a dispute involving a QuikPark parking lot or garage.
Gardner threatened a driver and another witness, according to a police report. He had a concealed carry permit then.
The weapon charge, one of the assault and battery charges and a property damage charge were dropped. The other assault and battery charge was downgraded to disorderly conduct.
Gardner ended up pleading guilty to disorderly conduct and theft of services, and paying fines.
Gardner could not be reached for comment Monday evening.
Court records show that Gardner had his first brush with the law in 1999 at age 17, when he faced a misdemeanor third-degree assault charge that was transferred to juvenile court.
In August 2011, he was arrested on suspicion of reckless driving and carrying a concealed weapon, both misdemeanors. The driving charge was ultimately dropped, and the concealed weapon charge was downgraded to disturbing the peace. He pleaded guilty to disturbing the peace and paid a $200 fine.
Court records show that police were ordered to destroy the knife they confiscated from Gardner.
In a 2017 application for a liquor license for The Gatsby, which is at 1207 Harney St., Gardner indicated that the only crime he had ever been convicted of or pleaded guilty to was a 2007 charge in Wyoming for possession of less than an ounce of marijuana. Applications to the Nebraska Liquor Control Commission require disclosure of any convictions or guilty pleas for any charges, including misdemeanors, felonies and any local ordinances.
During the April 27 disturbance, the liquor commission said, an Omaha police officer searching for an unconscious and bleeding man inside the club was stopped at the front door by a security officer, who became "confrontational" and barred the officer from entering. Gardner reportedly confronted the officer, too, and expressed discontent with his presence.
"These things have a way to destroy you, or just blow over," he said of the criticism directed at him.
In 2015, Scurlock was sentenced to three to five years in jail for a home invasion that occurred in 2014 in Norfolk.
According to a court affidavit, Scurlock and three others entered a Norfolk home in December 2014 and demanded money, drugs and cellphones from the four residents who were home. One resident told police that each man had a semiautomatic pistol and used the guns to threaten them.
The resident recognized one robber as someone who he grew up with. Officers arrested that person, who said Scurlock also was there. Scurlock later told officers he was involved, according to court documents.
Scurlock pleaded guilty to burglary as part of a plea agreement and served 11 months in prison.
In January 2019, Scurlock pleaded guilty to assault and battery, a misdemeanor, and was sentenced to 30 days in jail. On May 12 of this year, he pleaded guilty to third-degree domestic assault, also a misdemeanor, and was sentenced to 90 days in jail, with credit for 53 days already served. It's unclear when Scurlock was released from jail.
World-Herald staff writers Jeffrey Robb and Kelsey Stewart contributed to this report.
Photos: Third night of protest in Omaha amid a new curfew



Photos: Third night of protest in Omaha amid a new curfew
Protest Sunday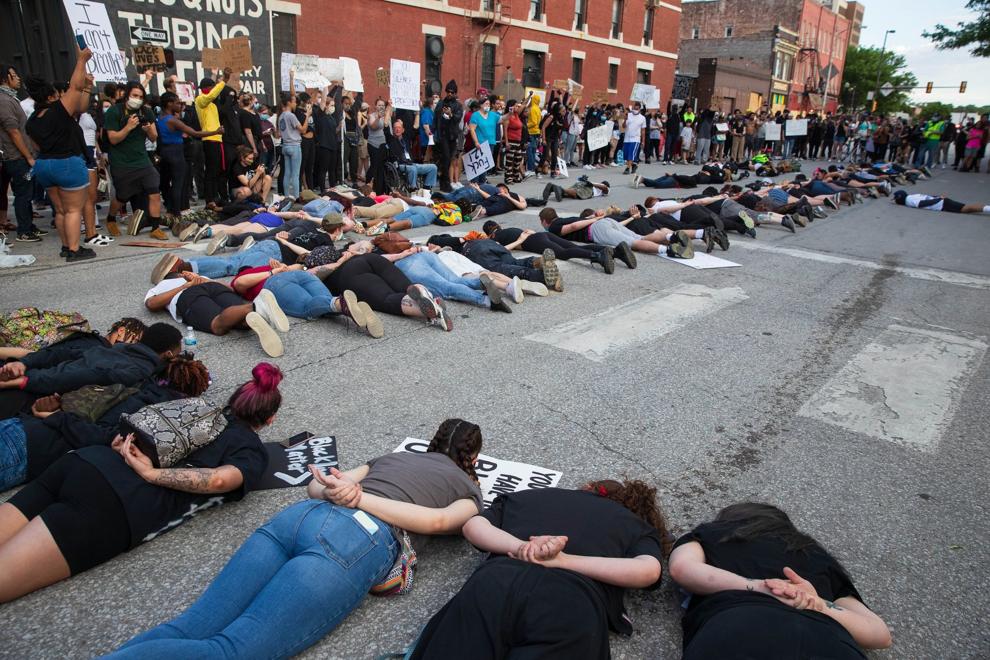 Protest Sunday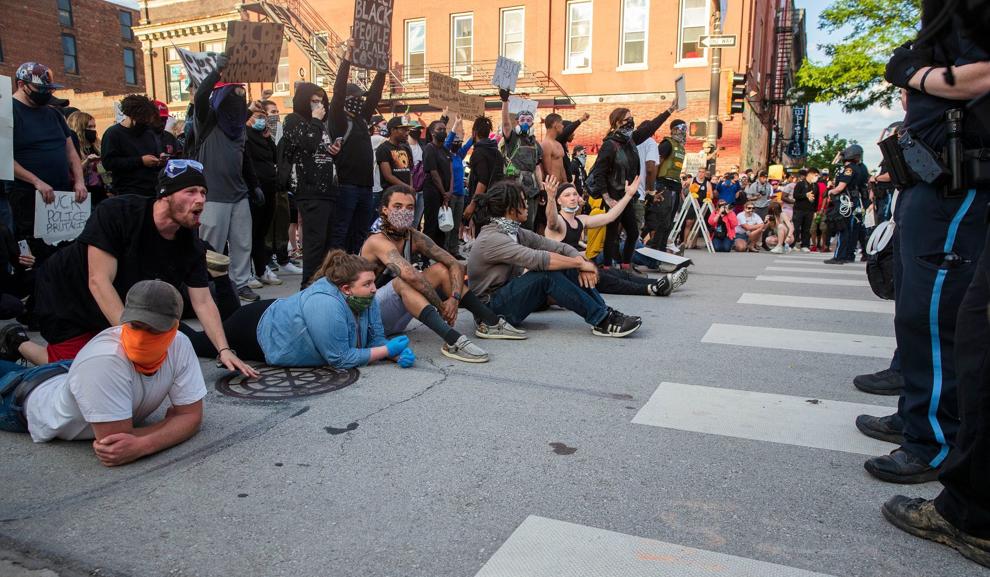 Protest Sunday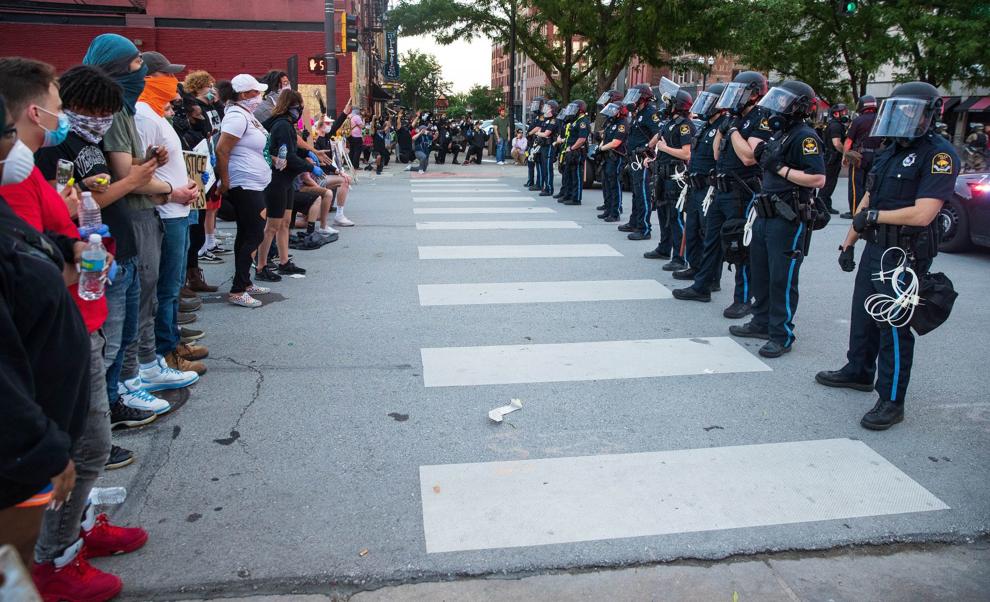 Protest Sunday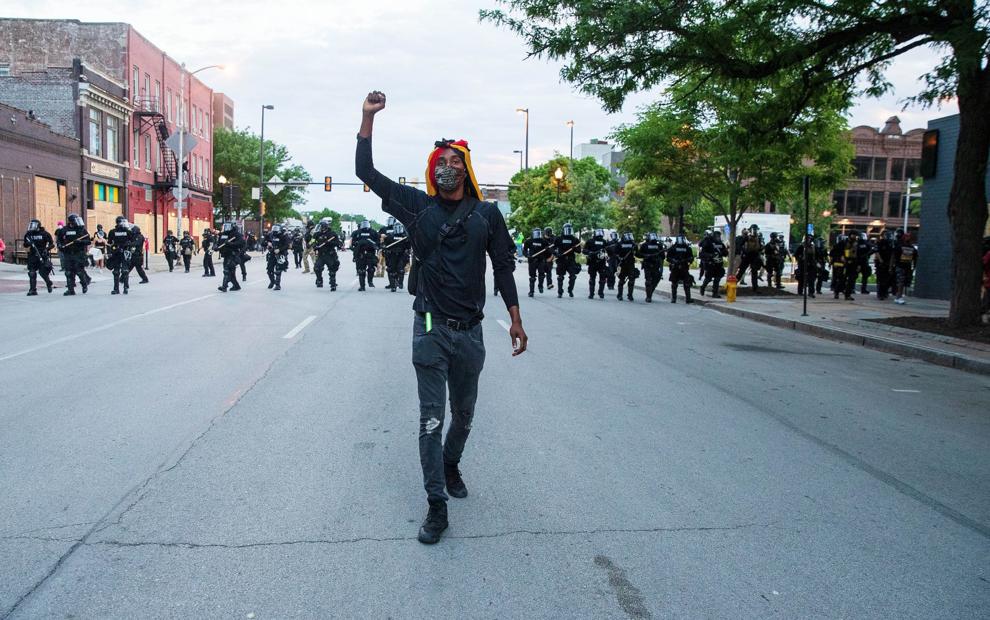 Protest Sunday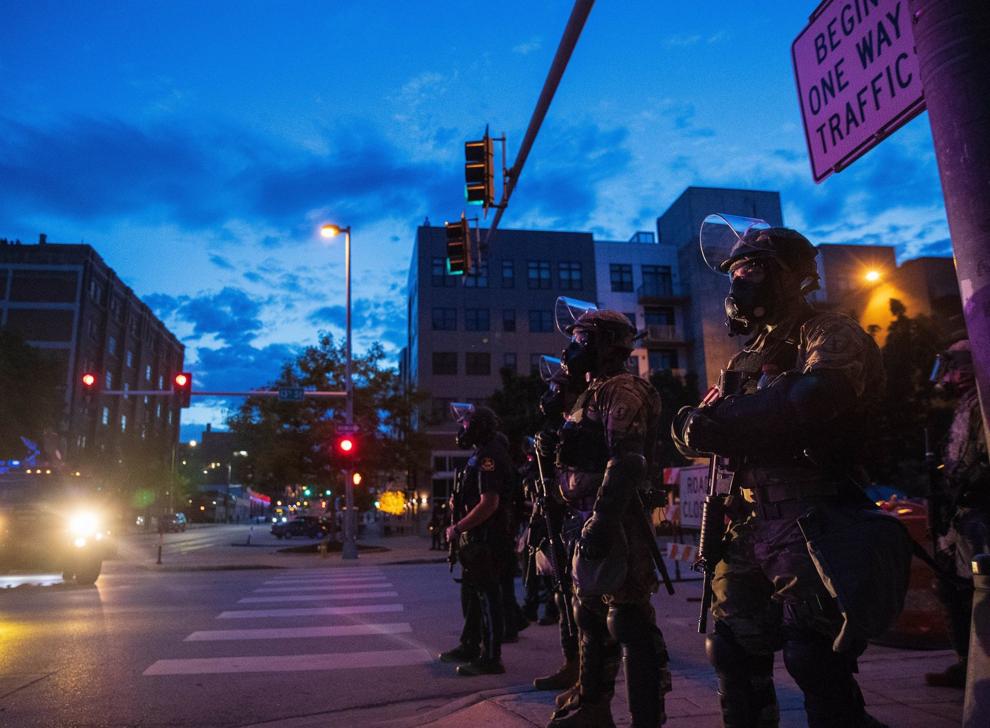 Protest Sunday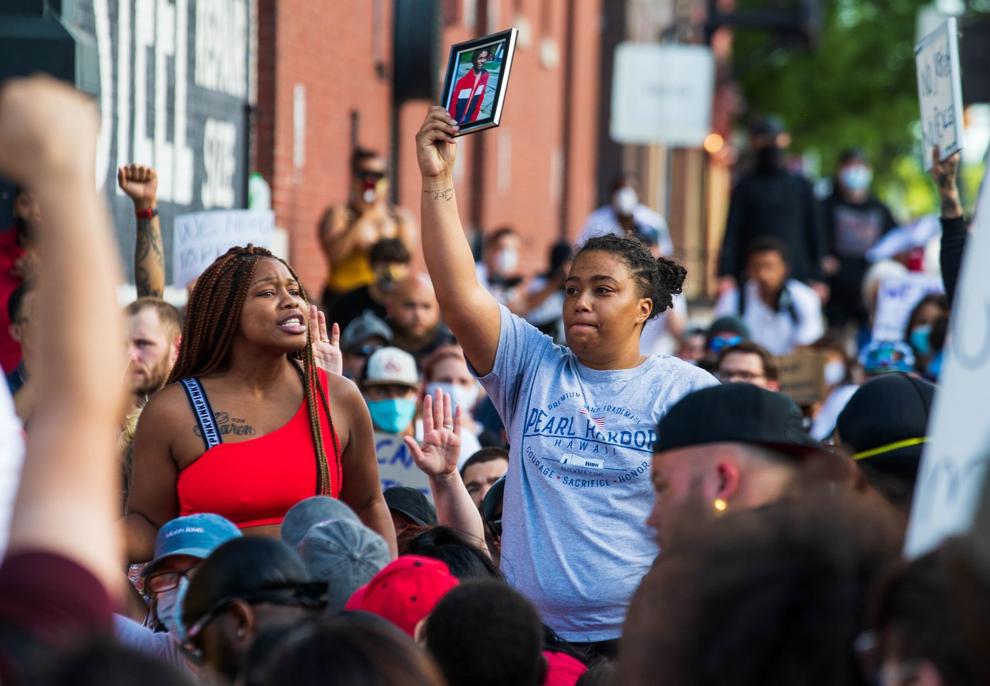 Protest Sunday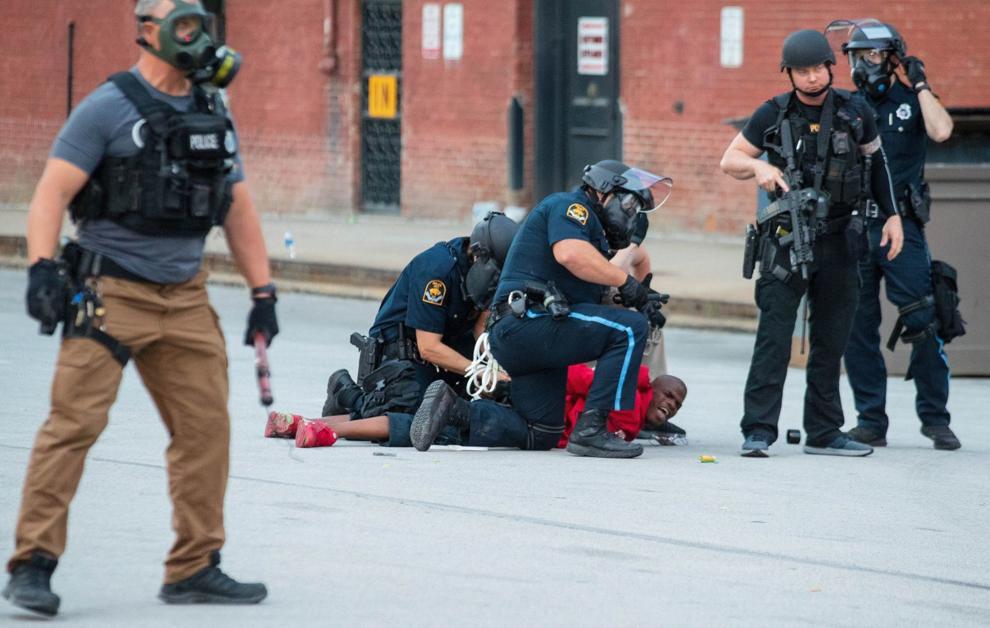 Protest Sunday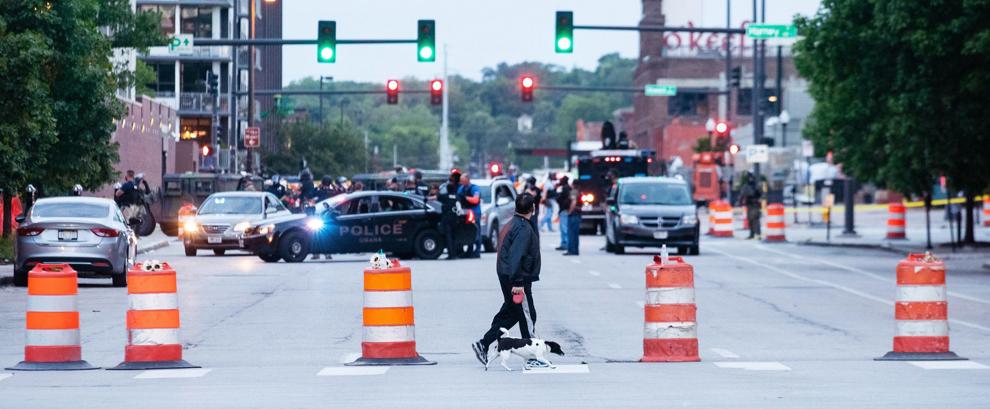 Protest Sunday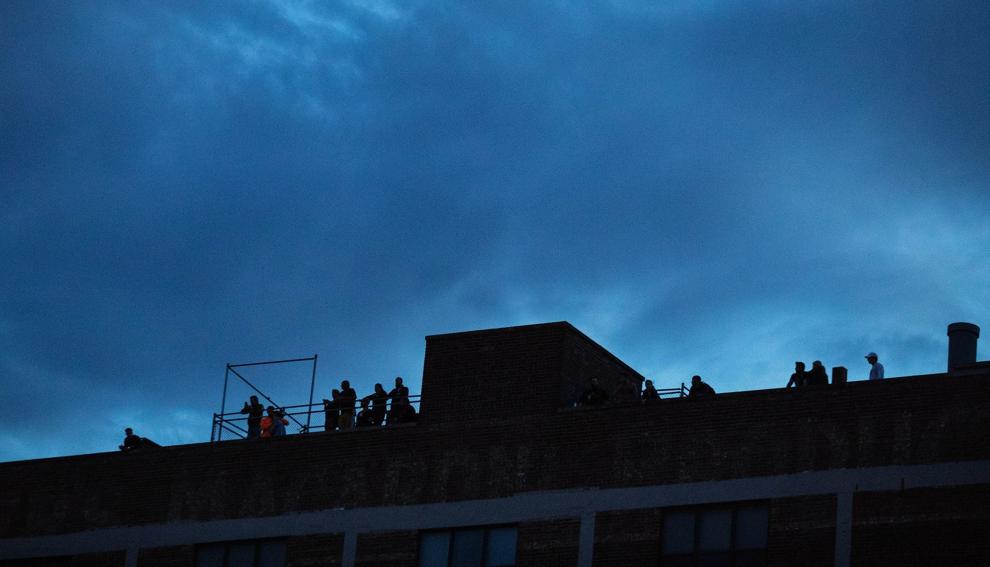 Protest Sunday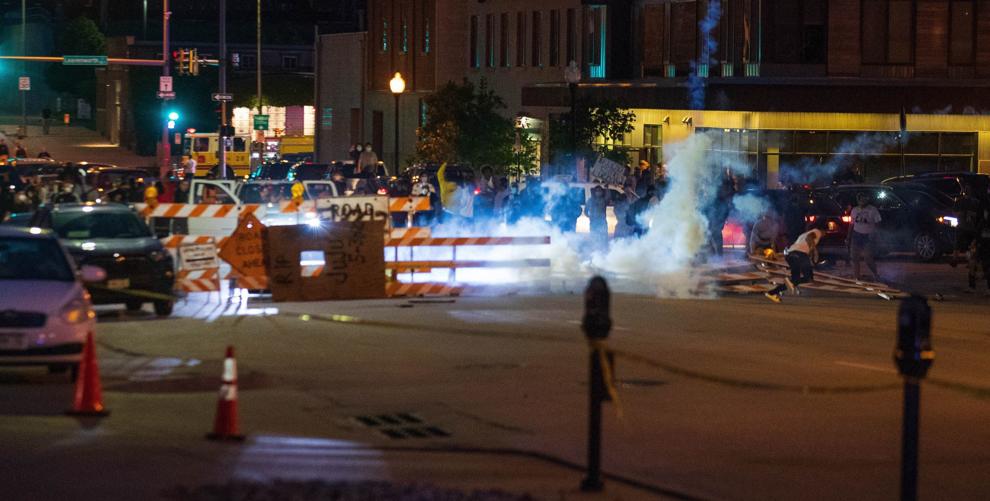 Protest Sunday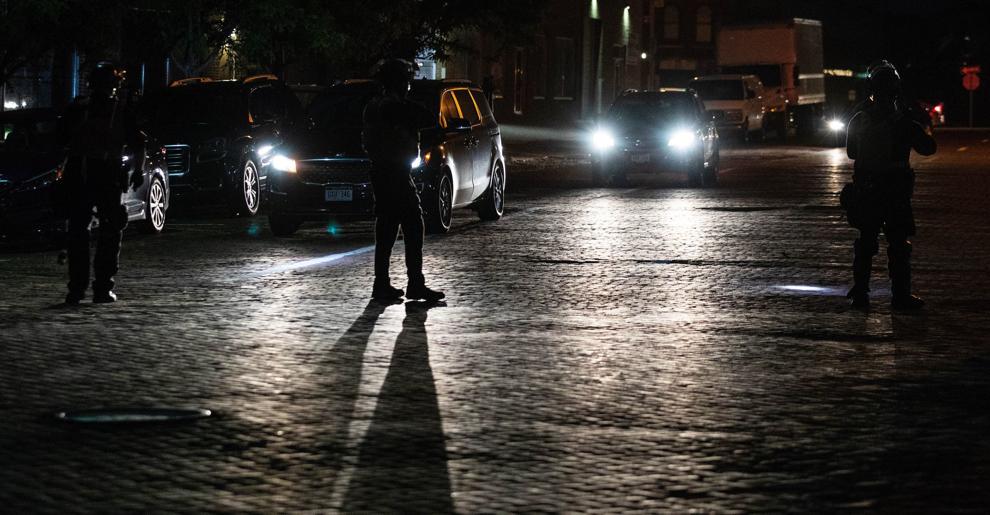 Protest Sunday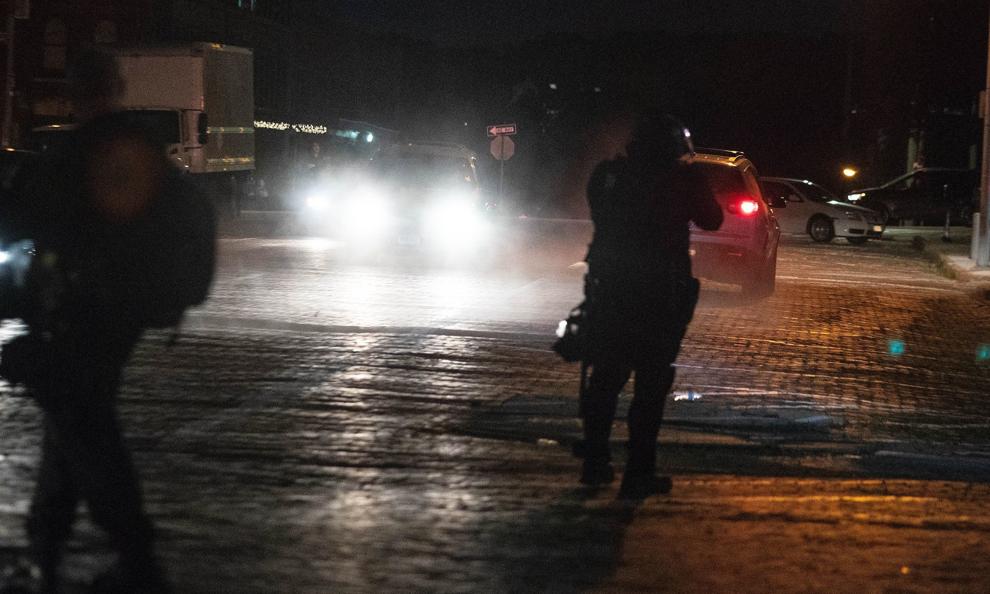 Protest Sunday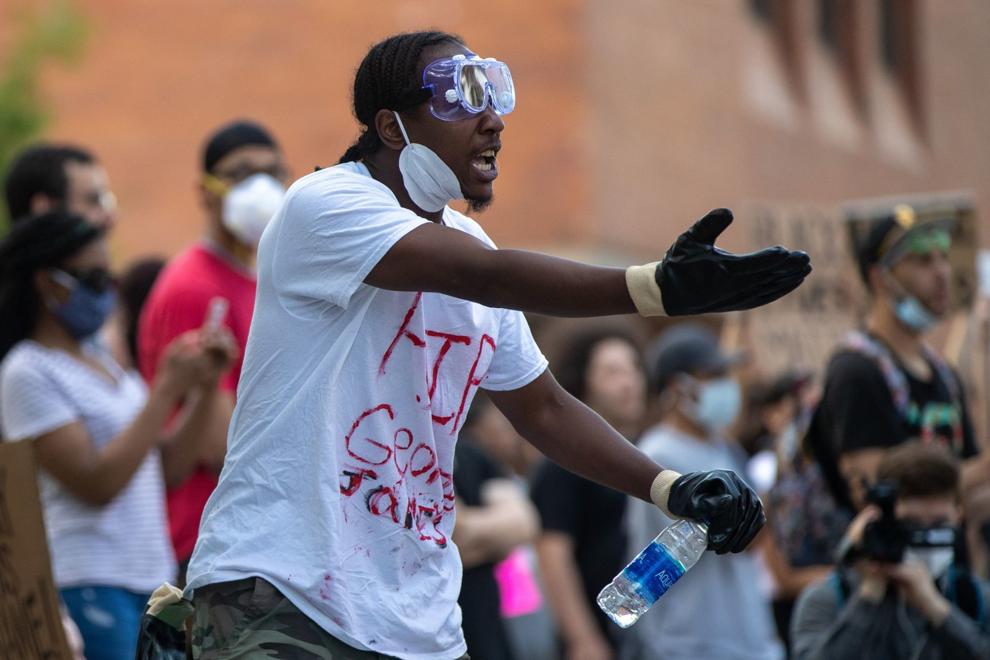 Protest Sunday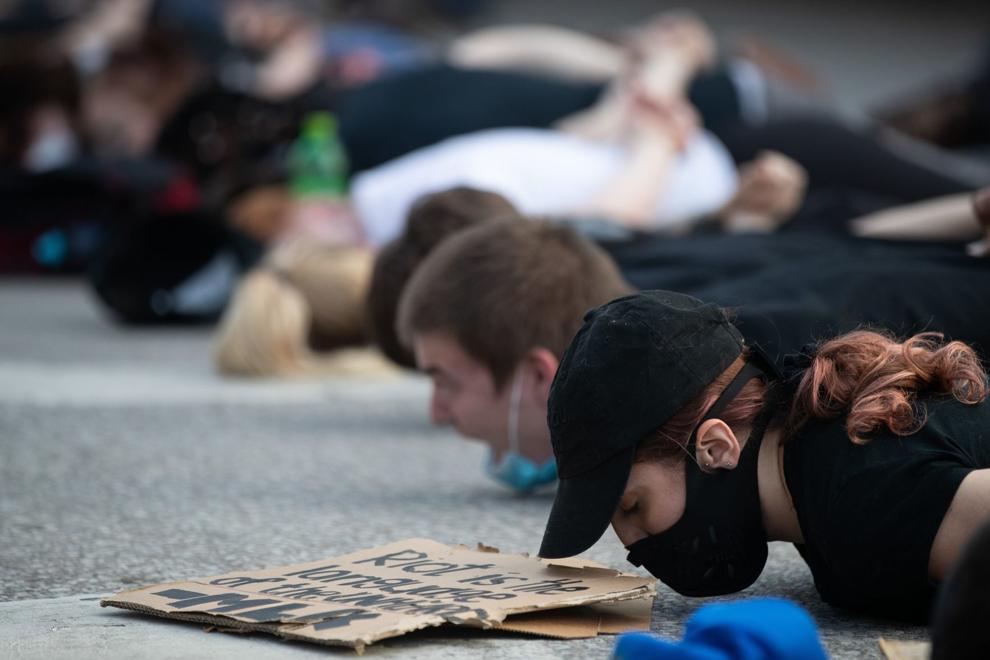 Protest Sunday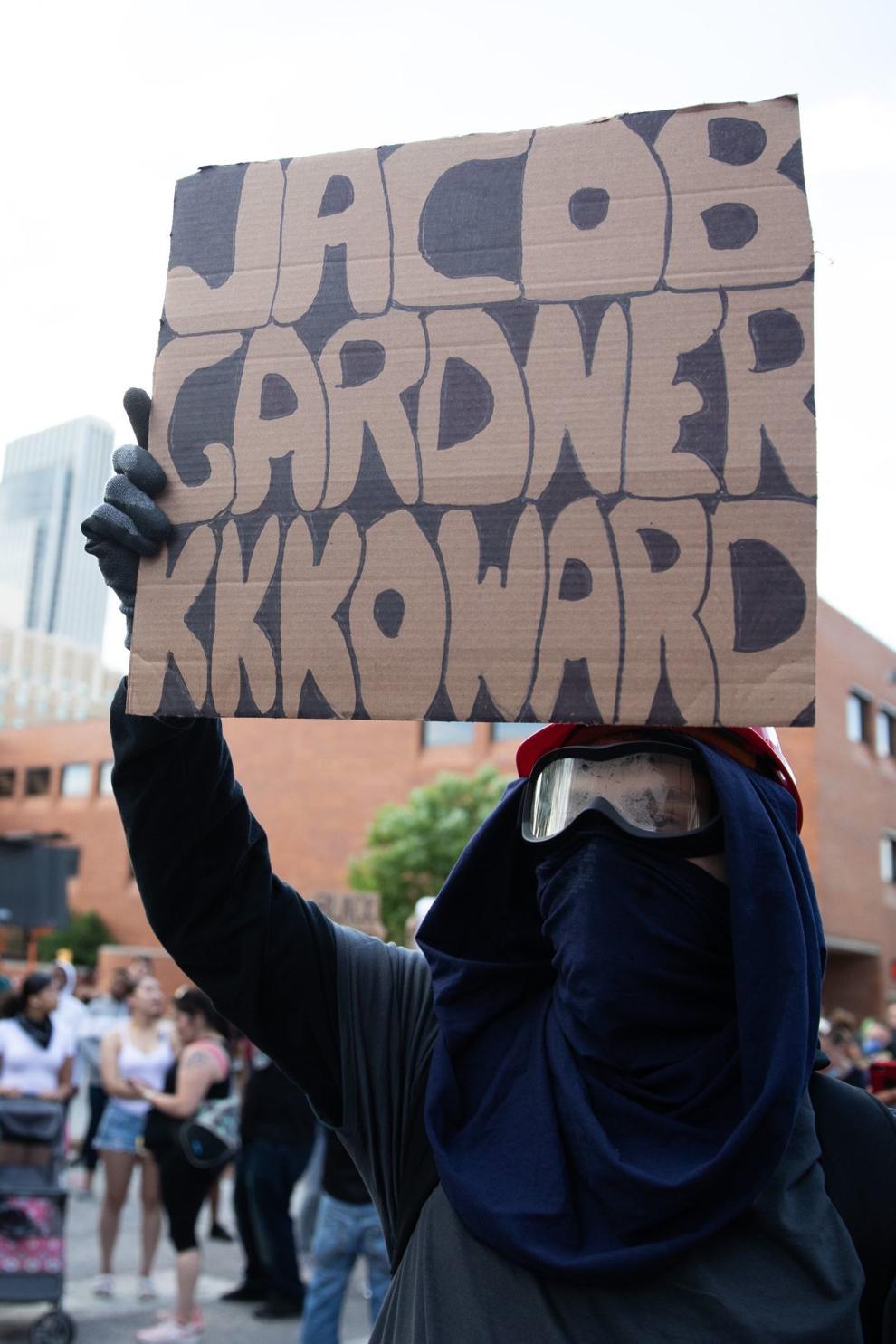 Protest Sunday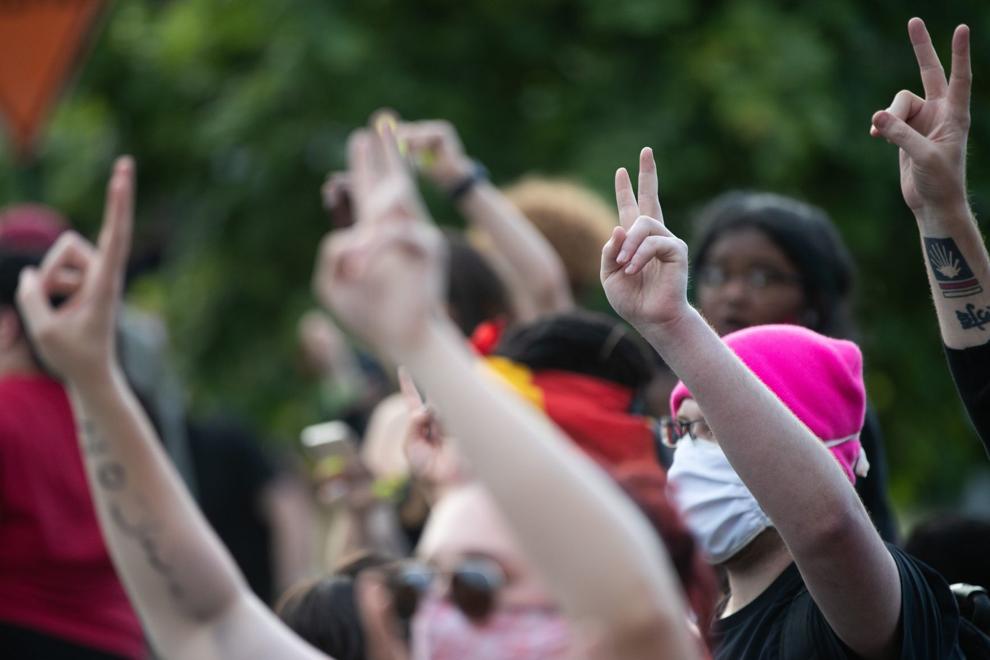 Protest Sunday
Protest Sunday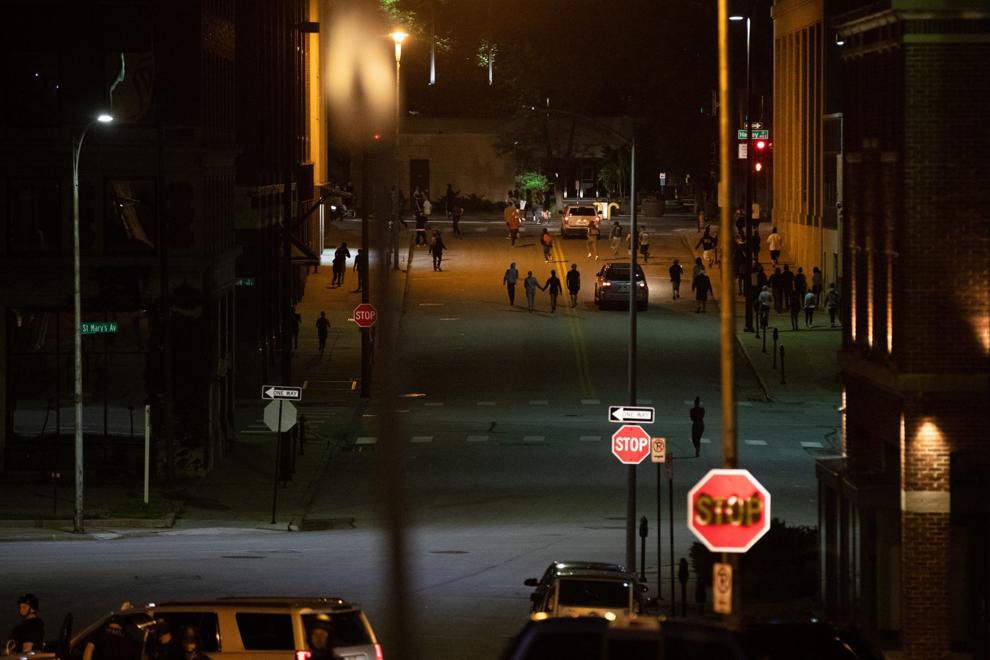 Protest Sunday Protest Sunday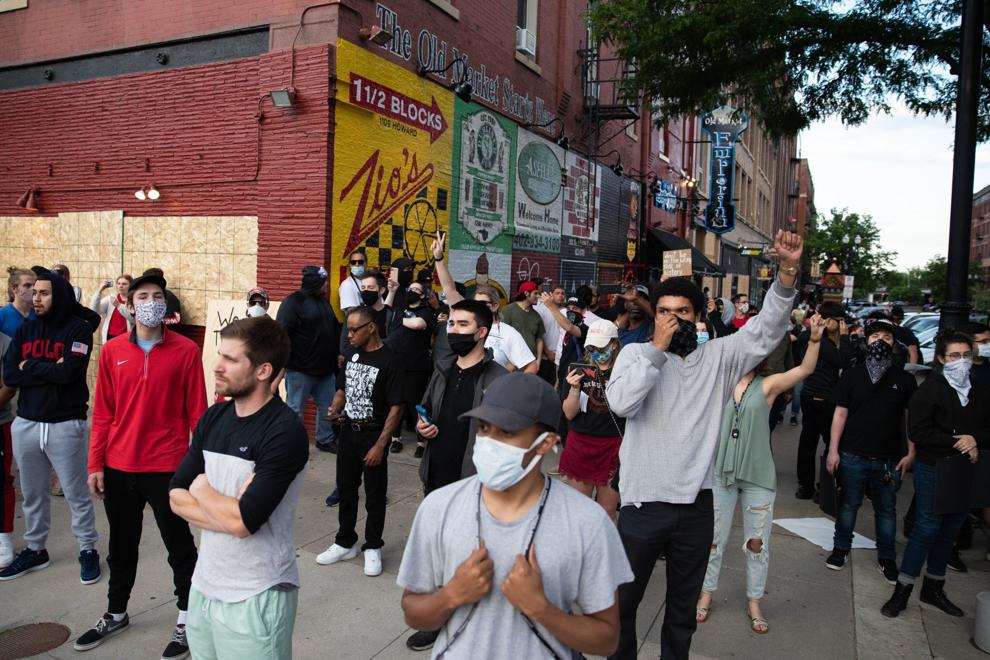 Protest Sunday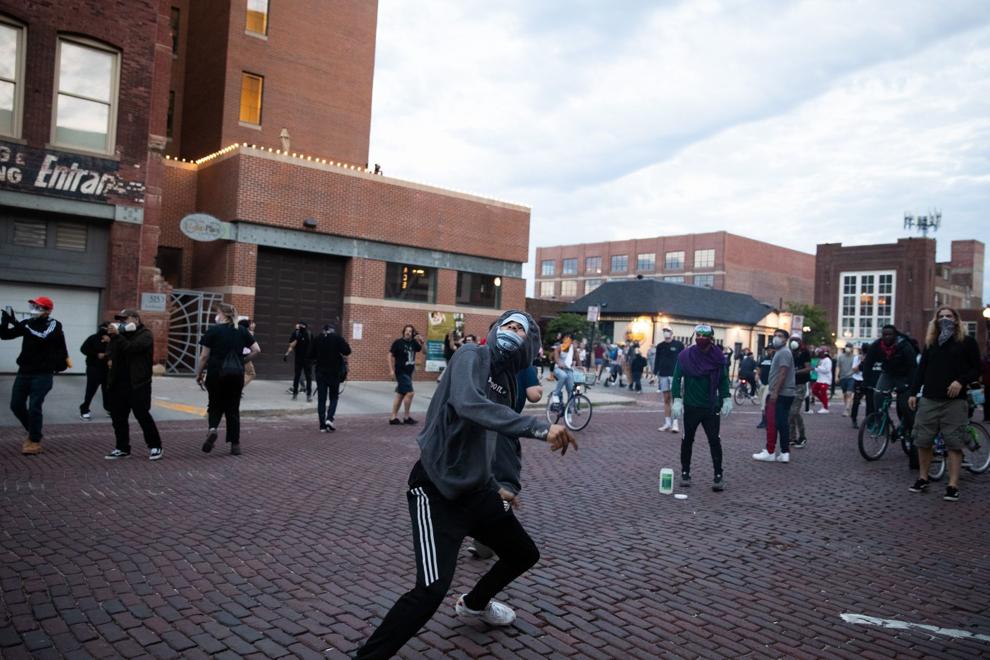 Protest Sunday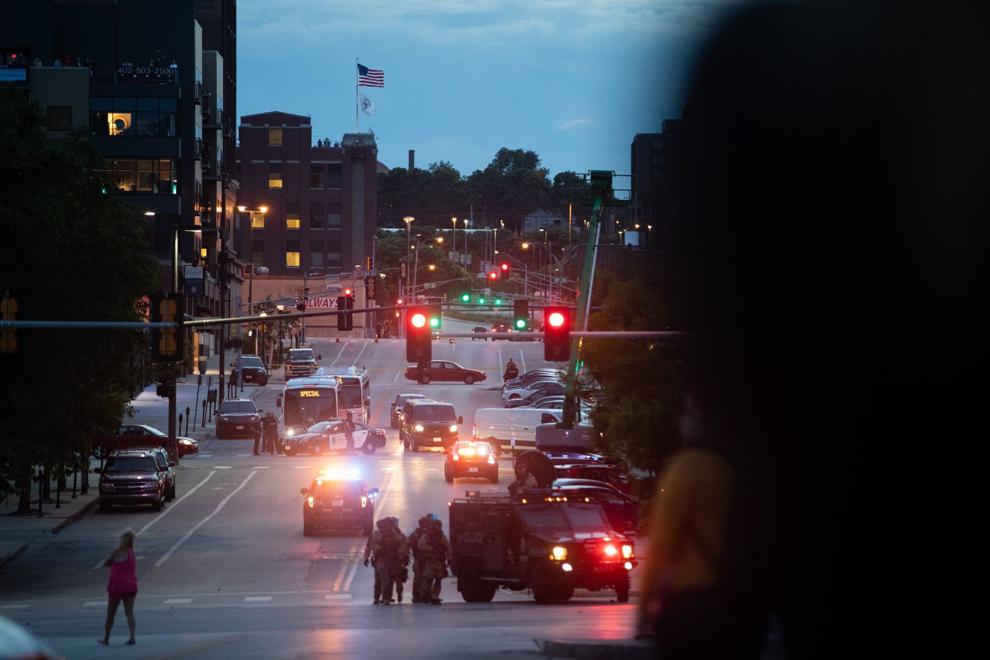 Protest Sunday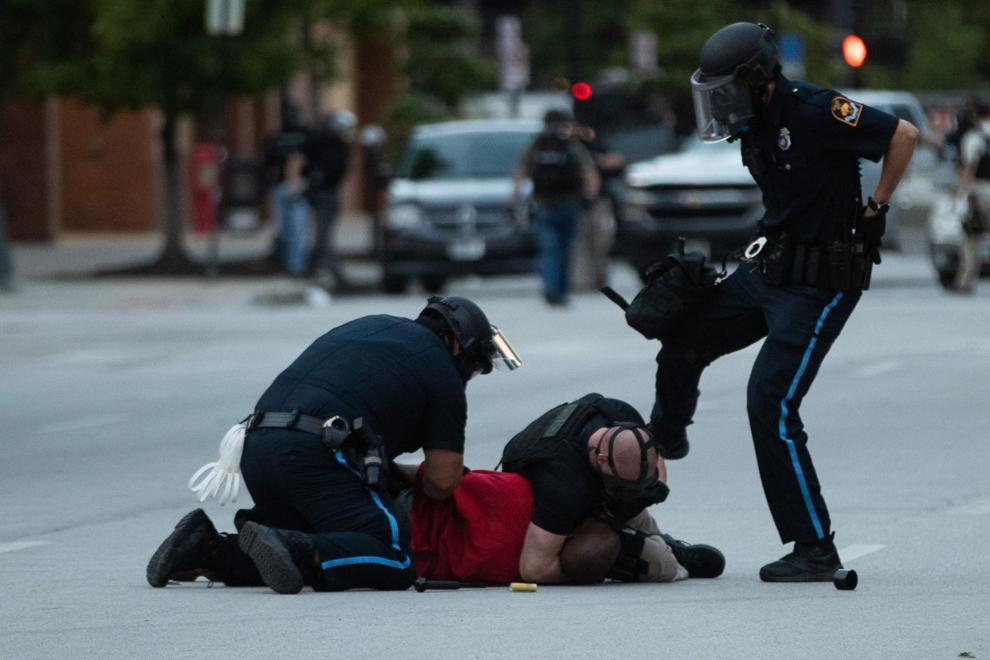 Protest Sunday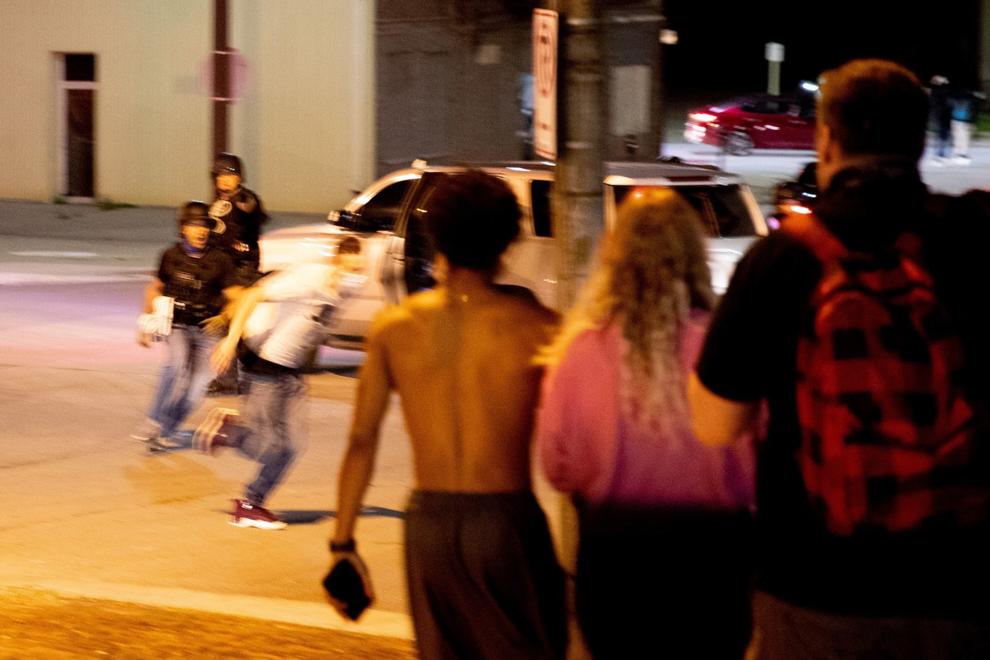 Protest Sunday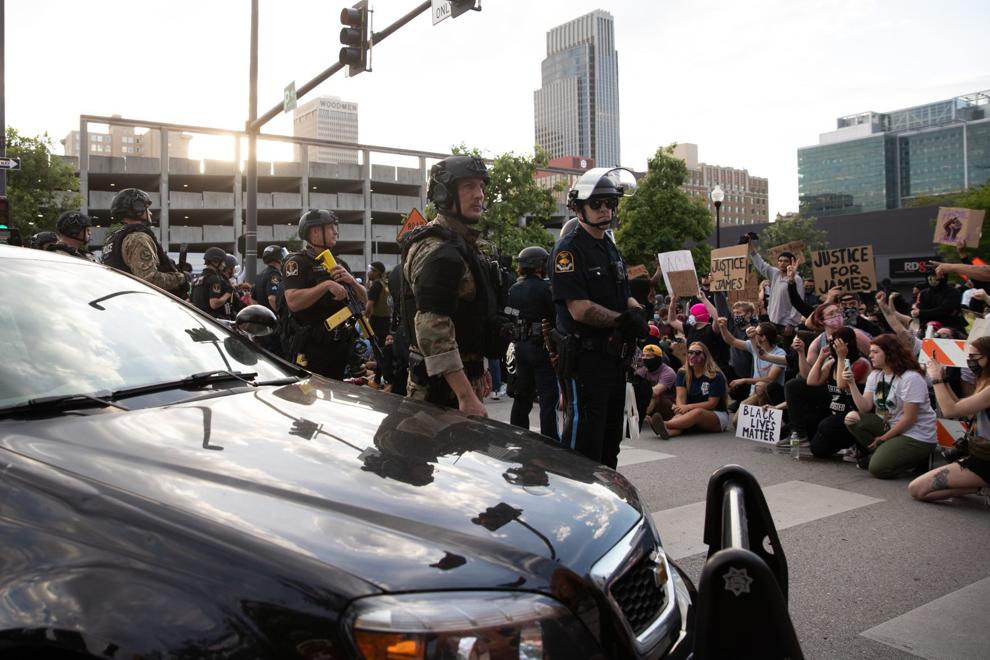 Protest Sunday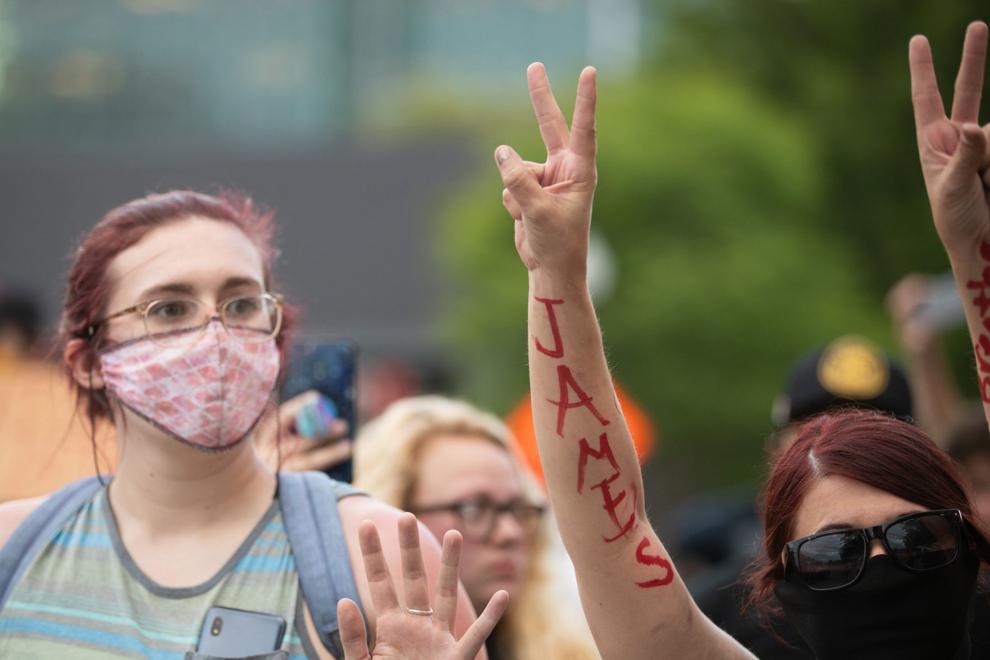 Protest Sunday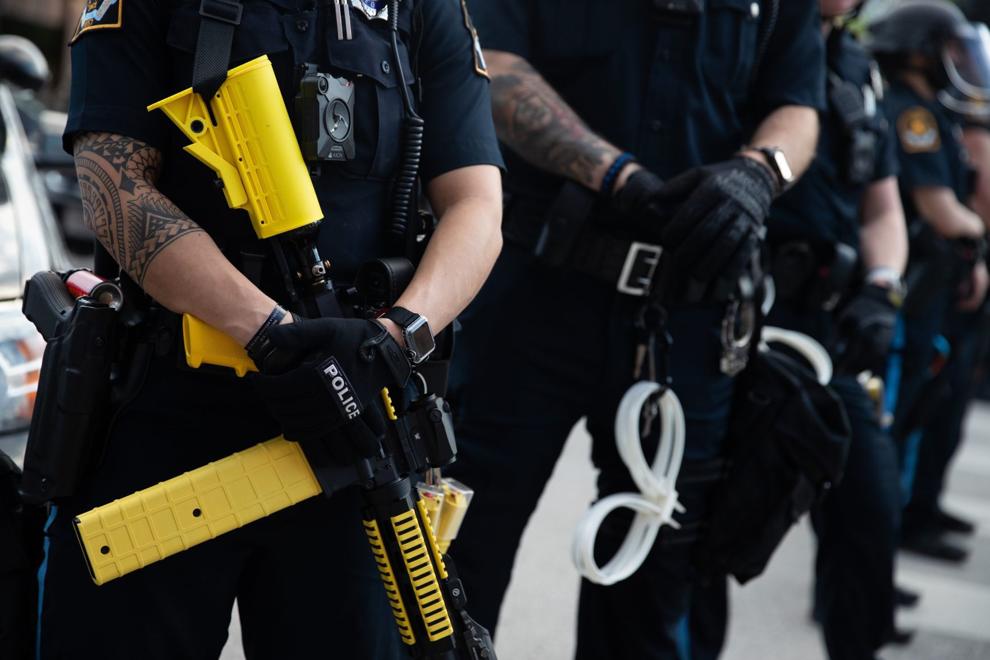 Protest Sunday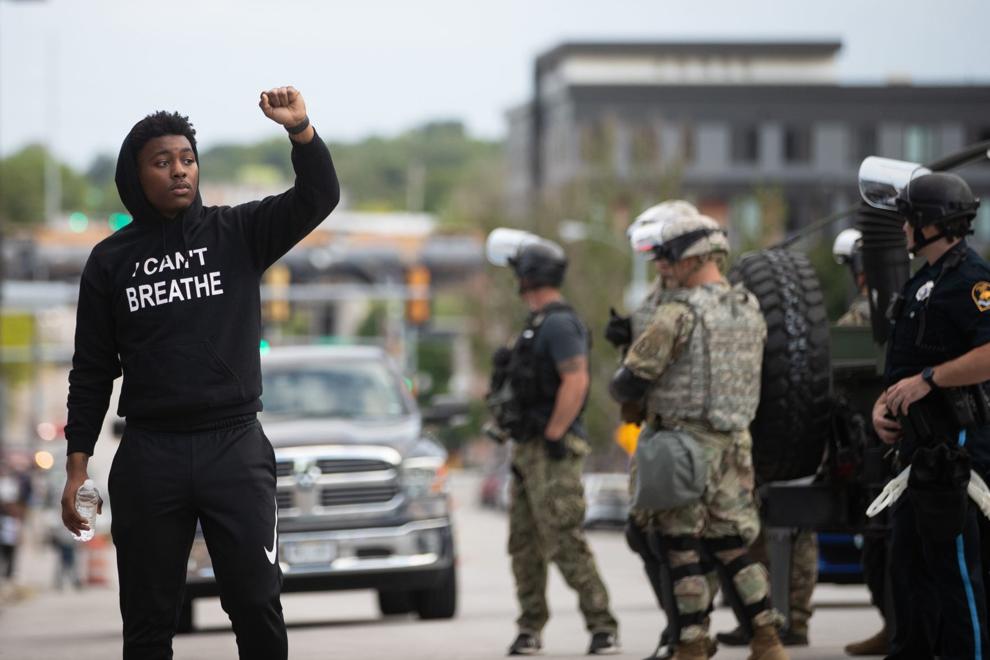 Protest Sunday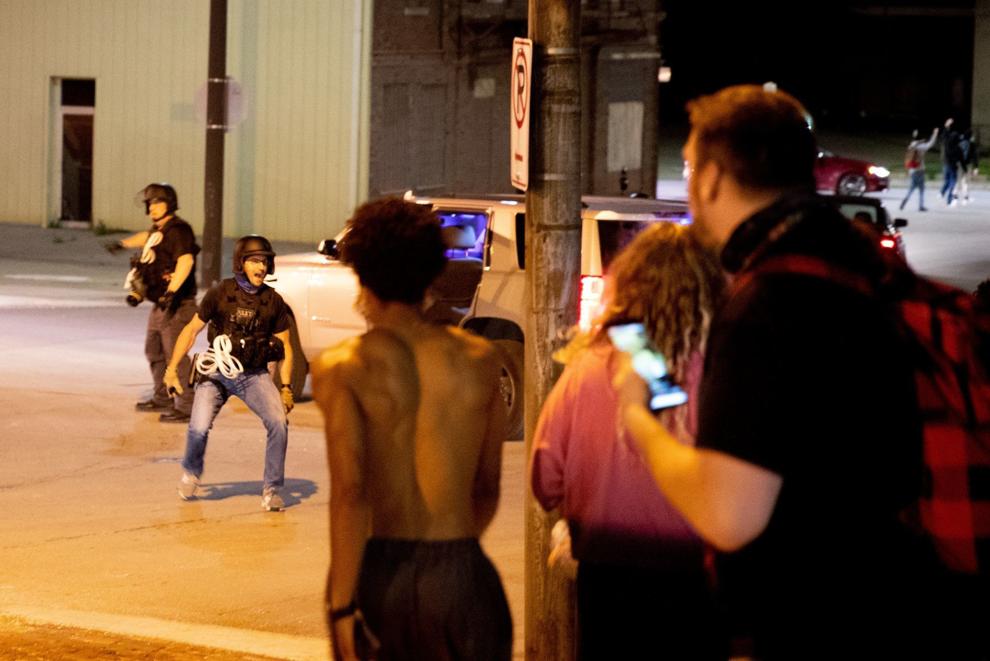 Protest Sunday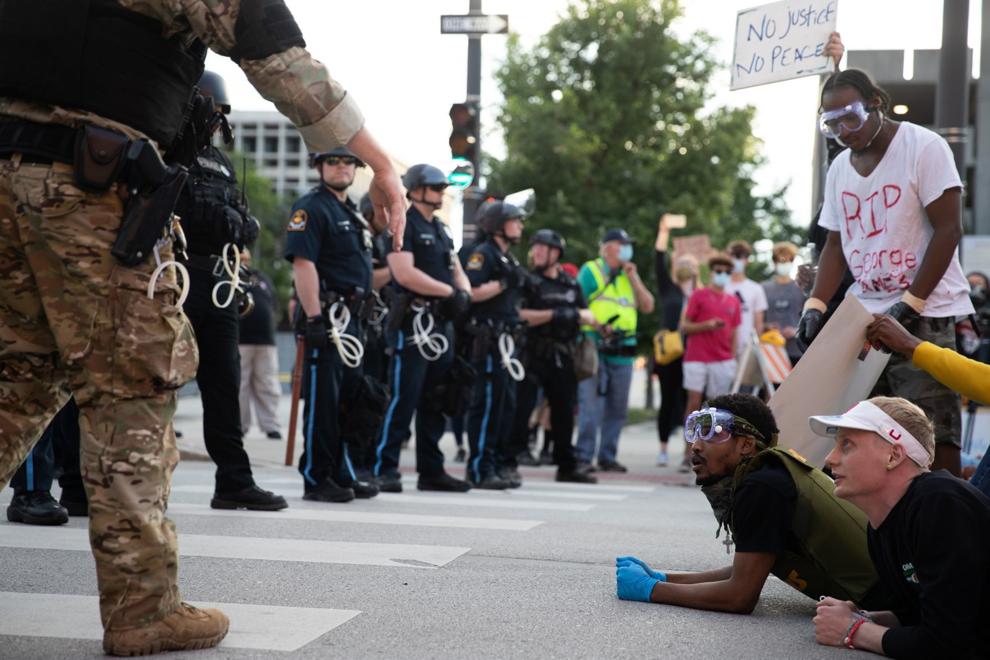 Protest Sunday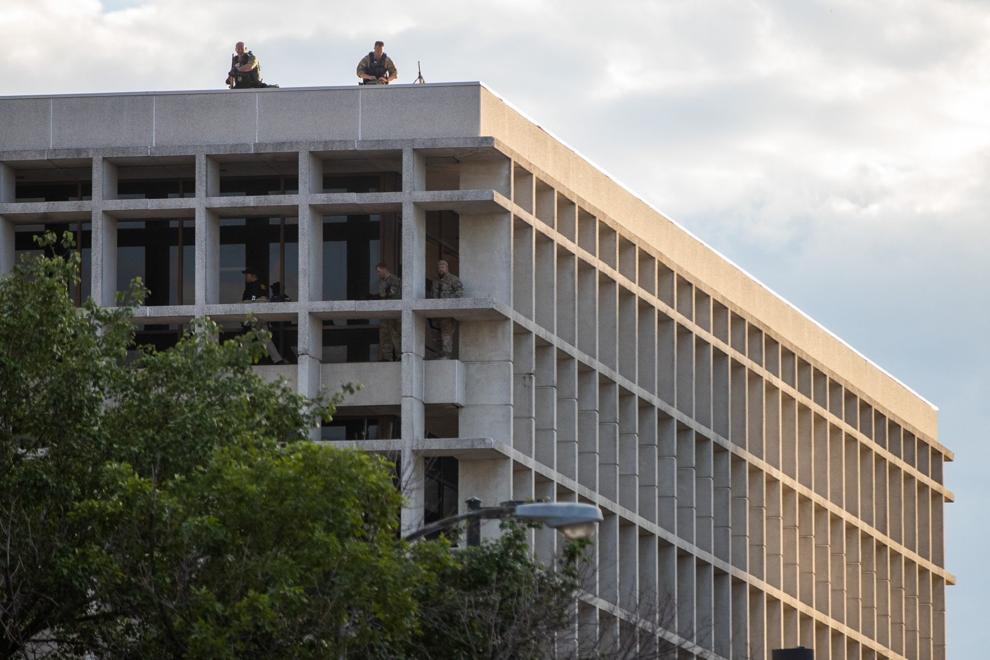 Protest Sunday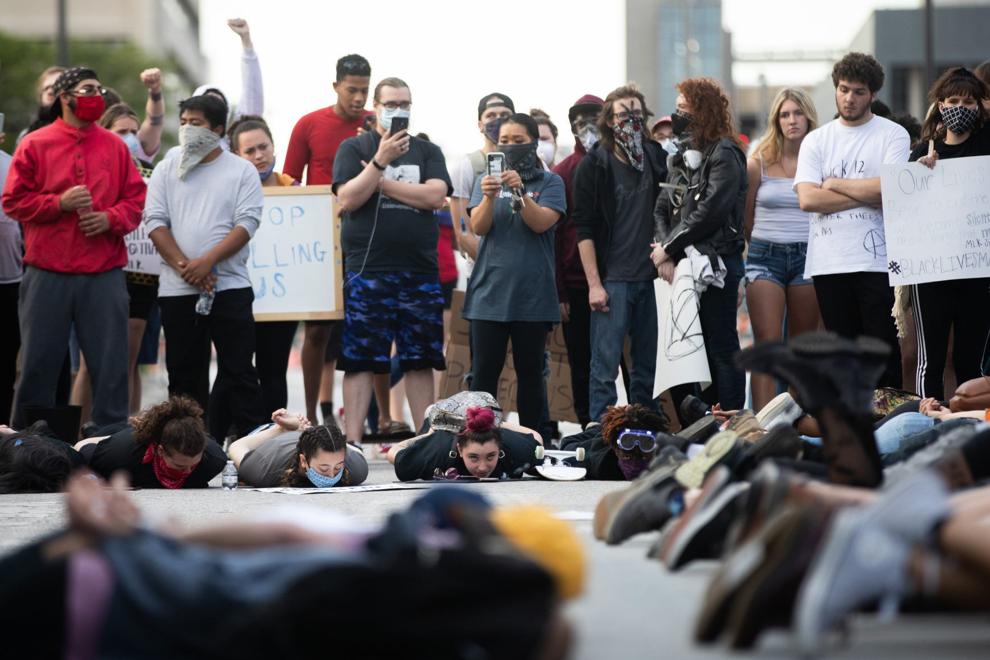 Protest Sunday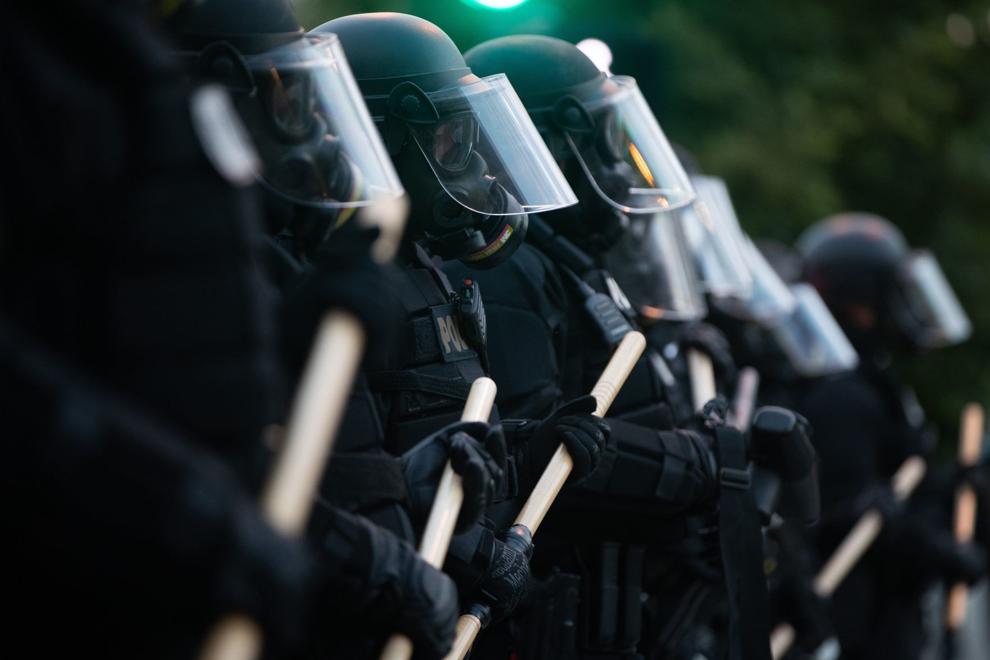 Protest Sunday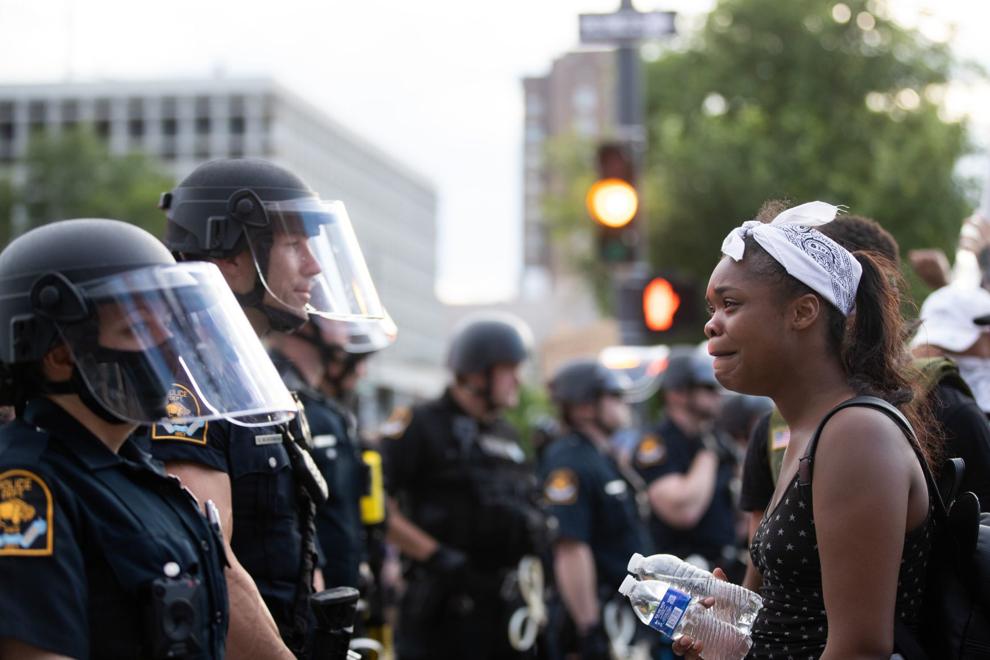 Protest Sunday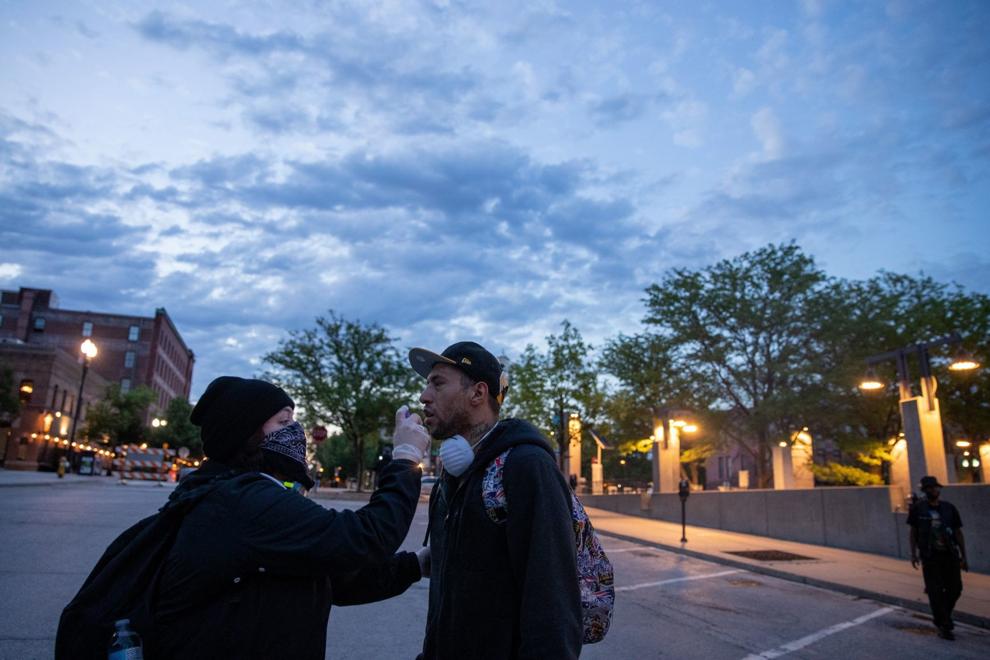 Protest Sunday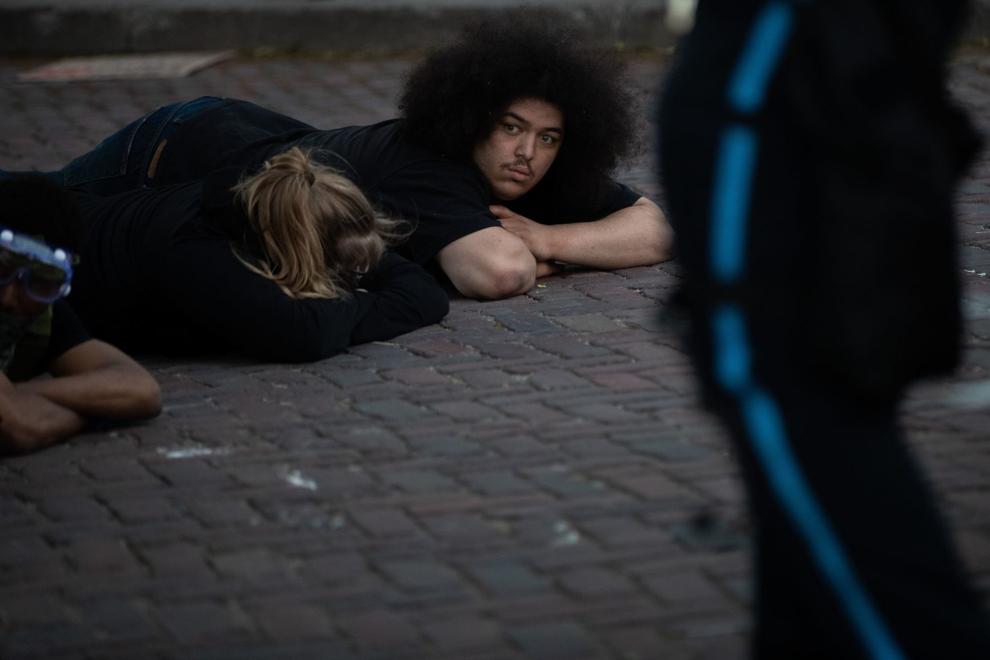 Protest Sunday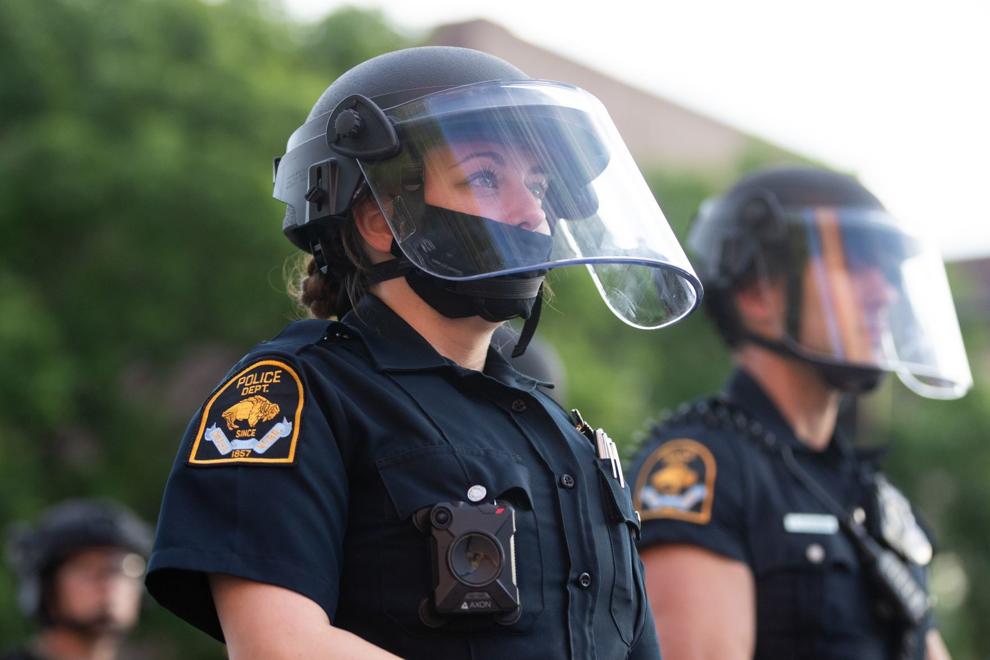 Protest Sunday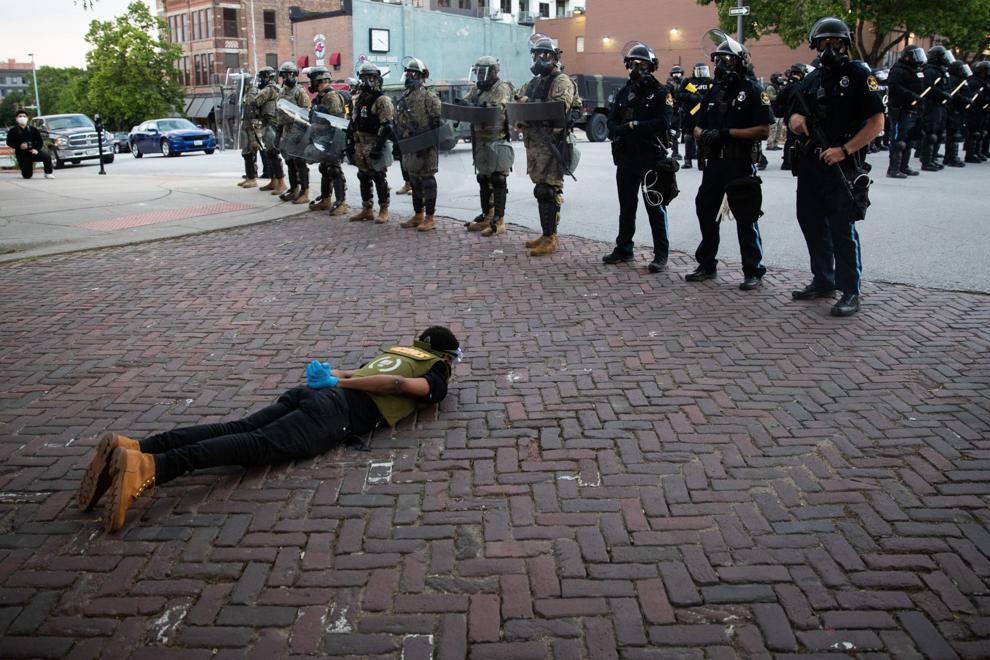 Protest Sunday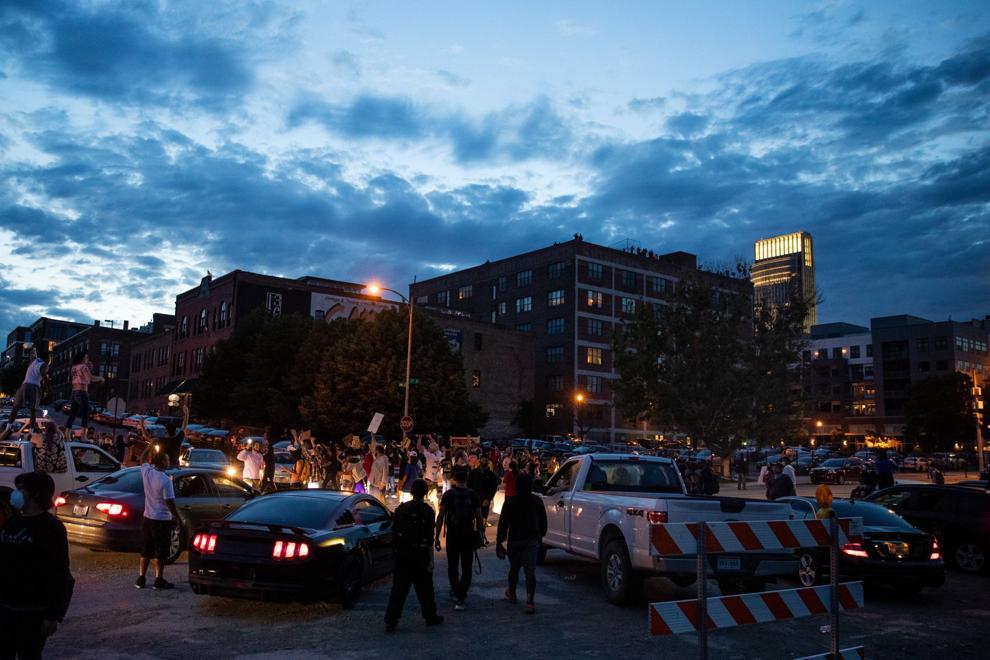 Protest Sunday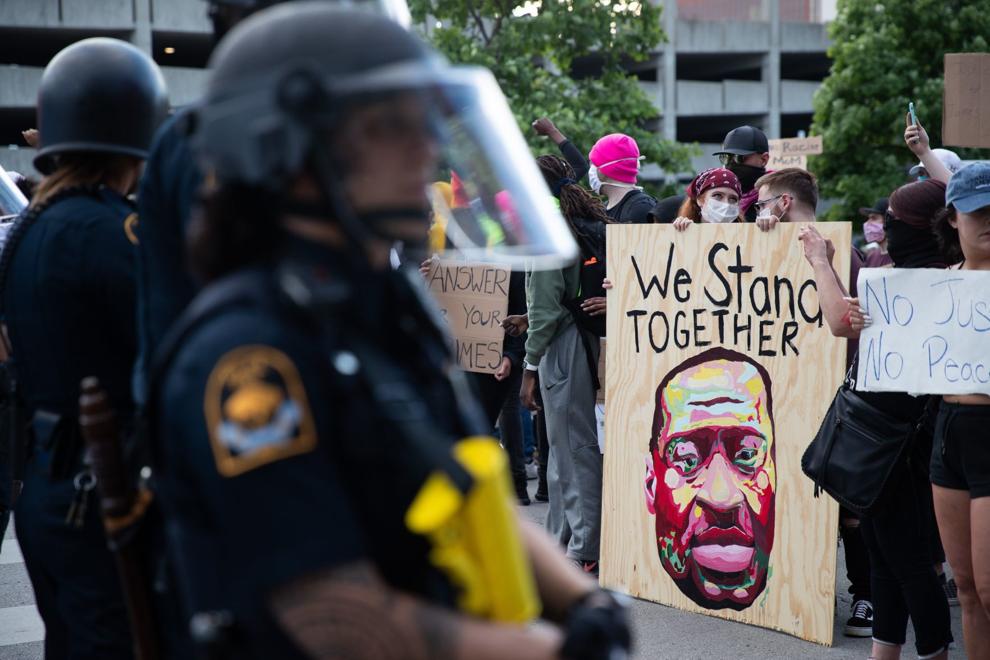 Protest Sunday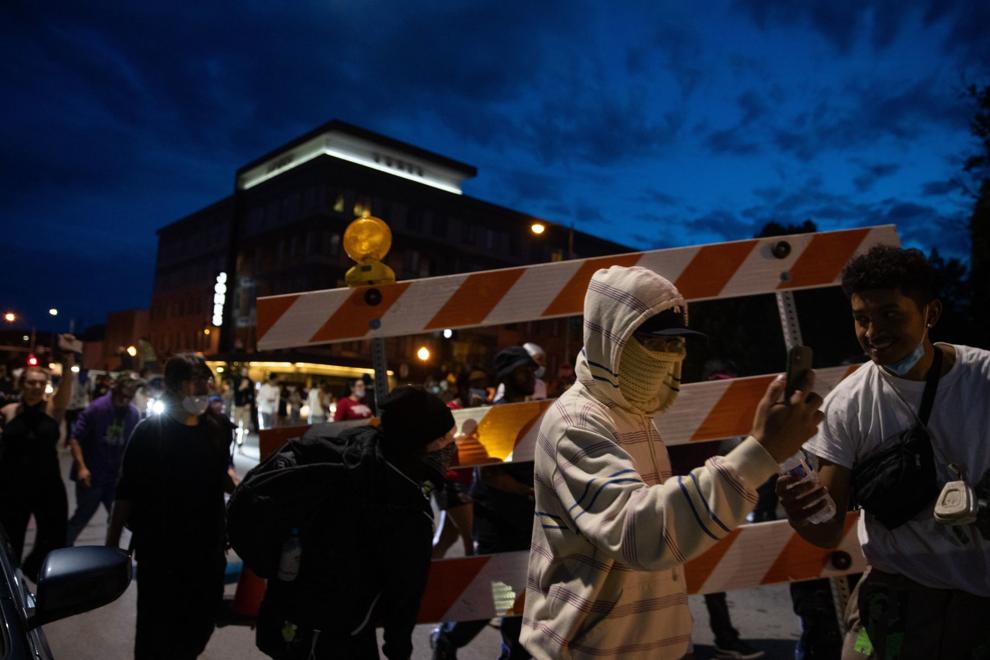 Protest Sunday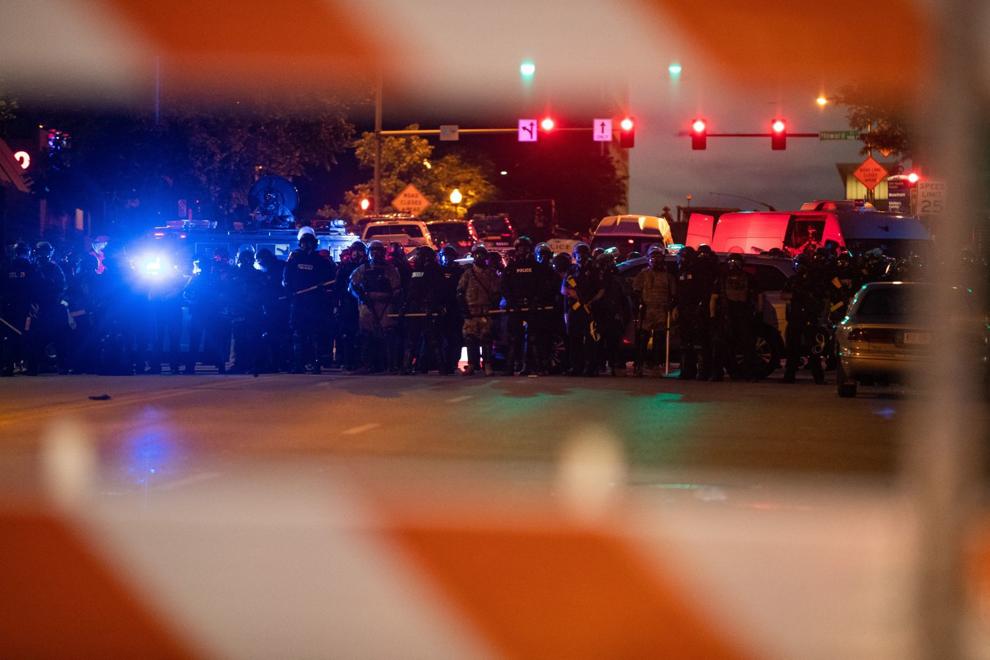 Protest Sunday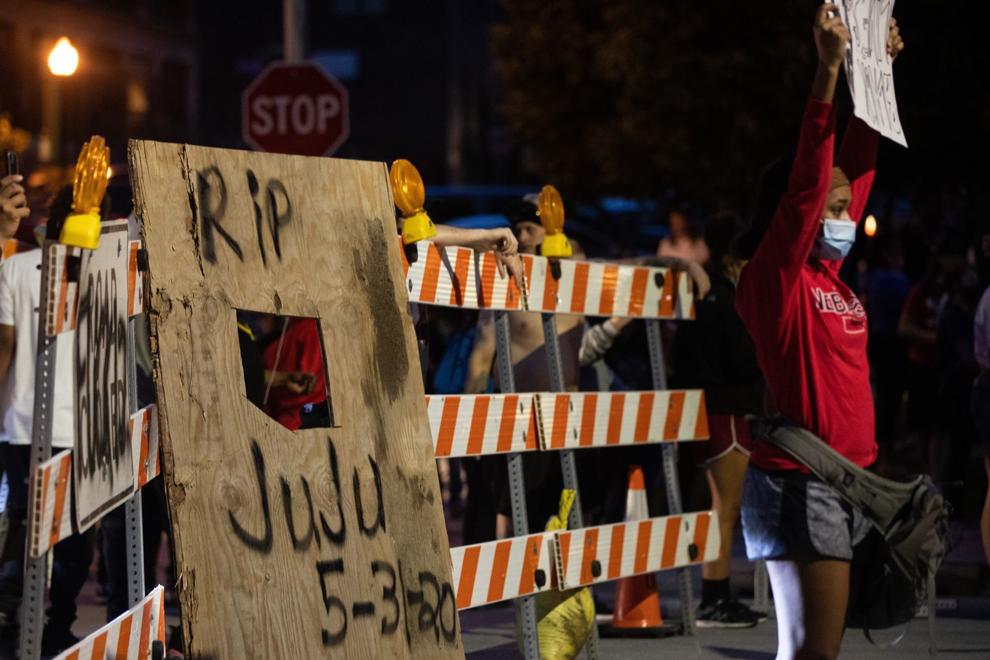 Protest Sunday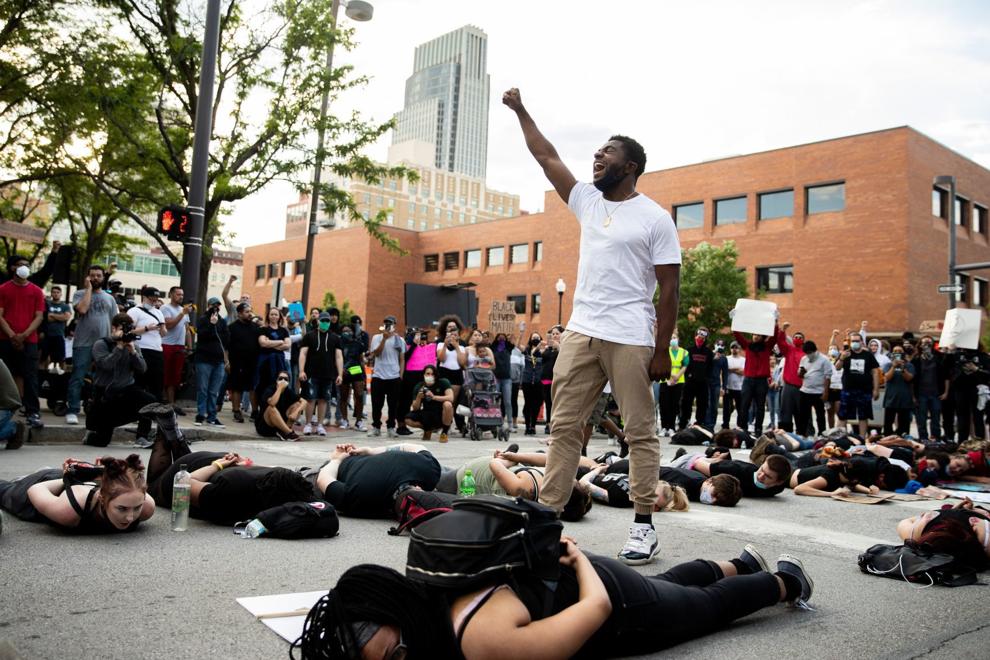 Protest Sunday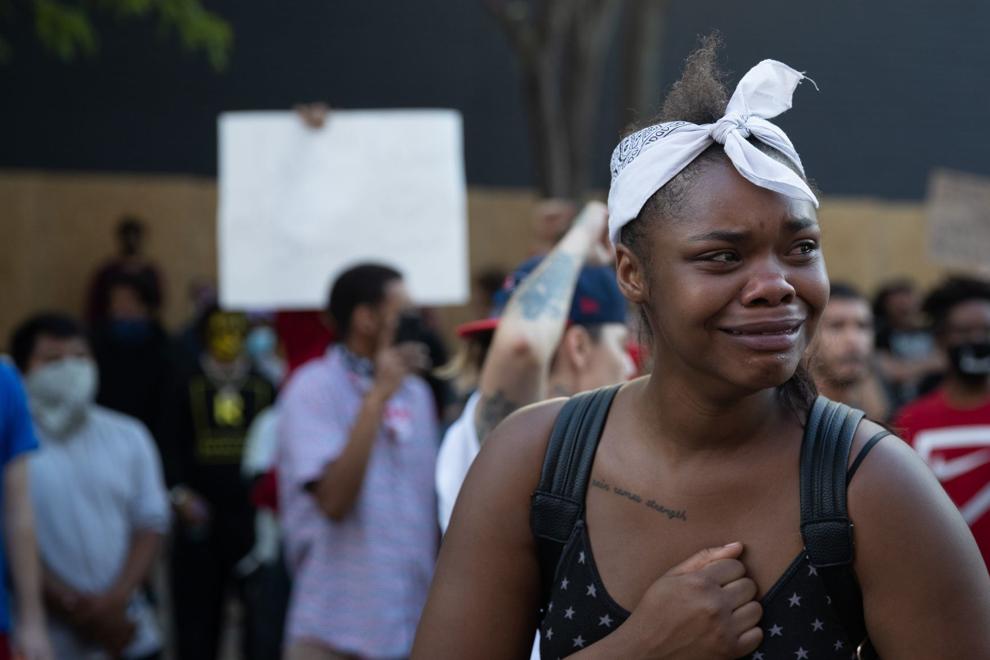 Protest Sunday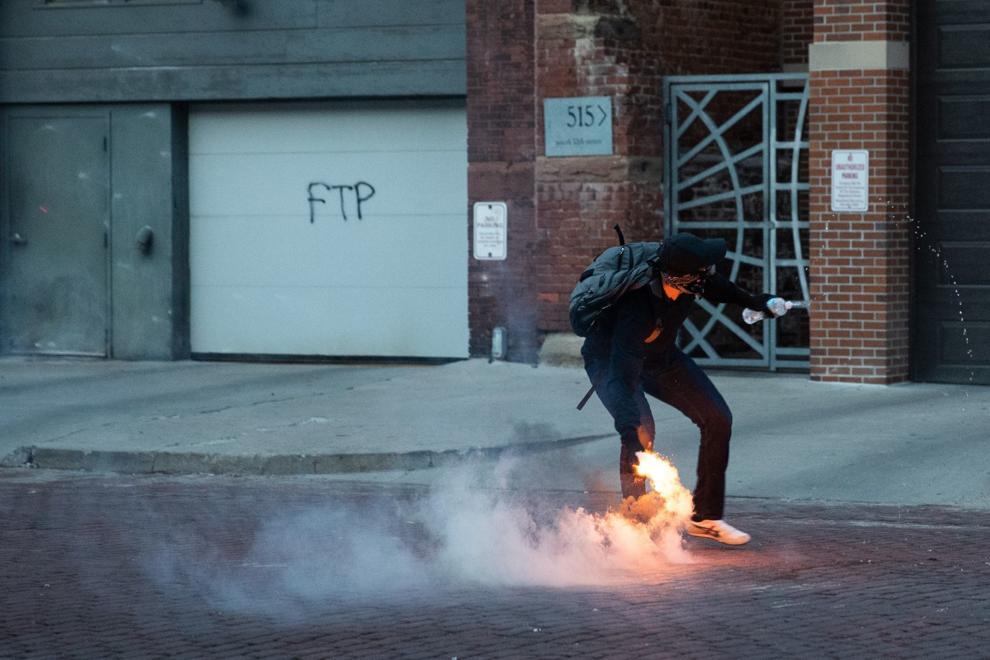 Protest Sunday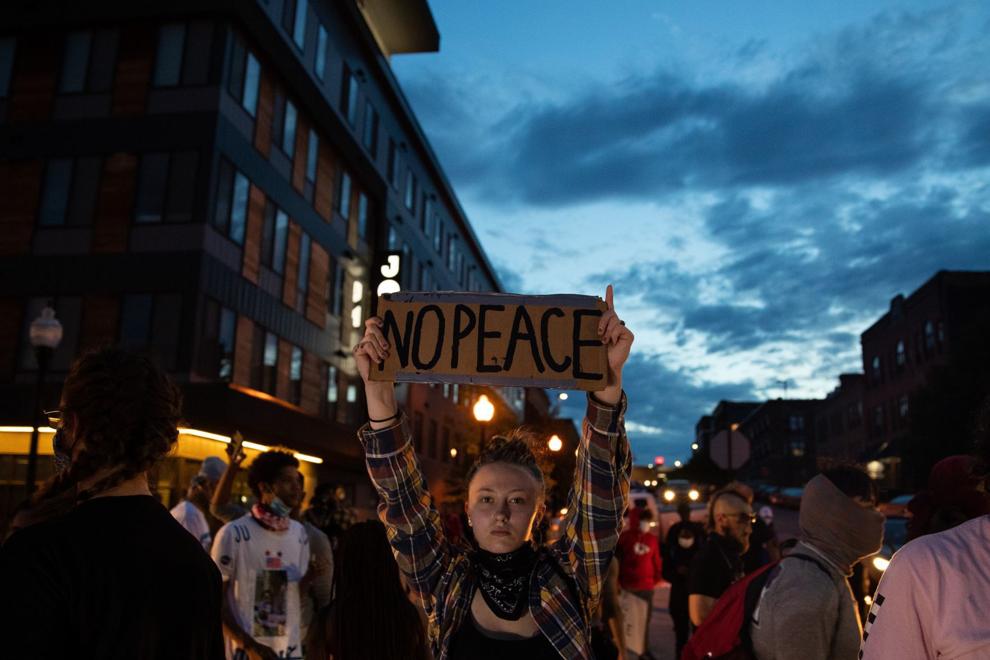 Protest Sunday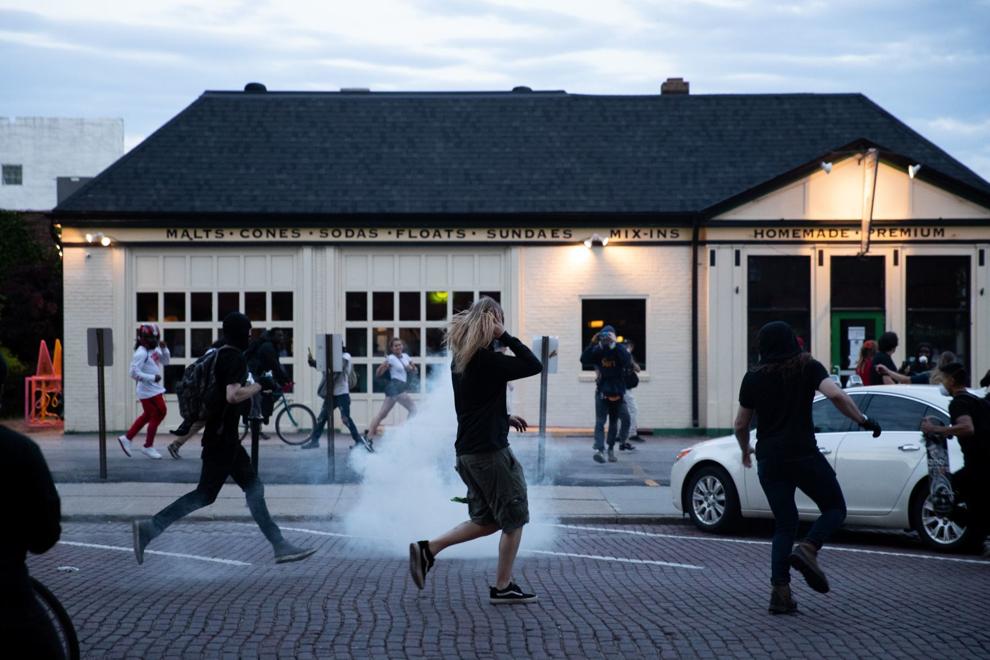 Protest Sunday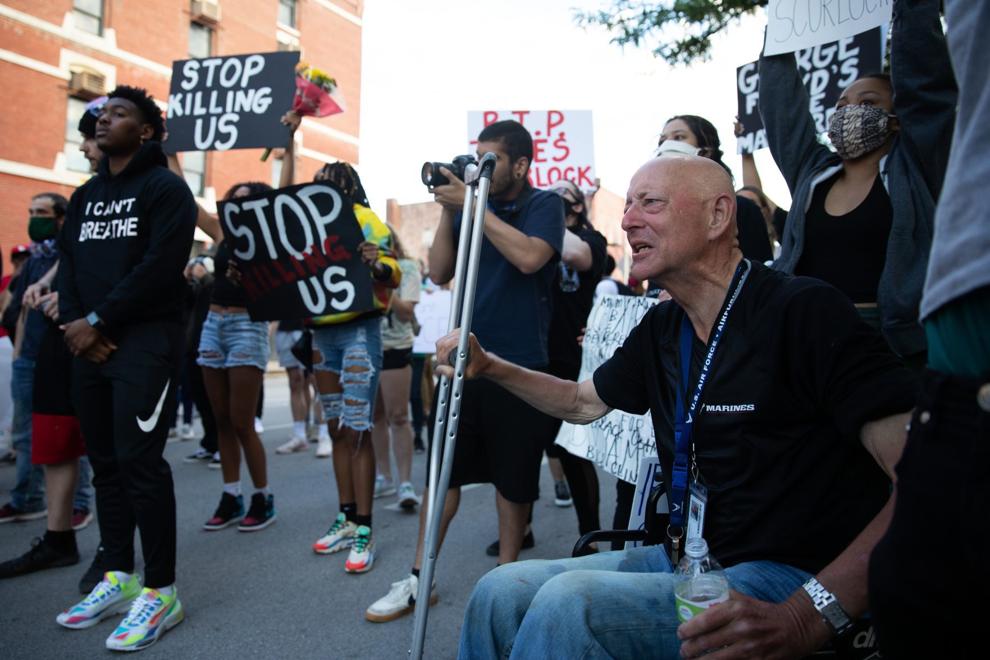 Protest Sunday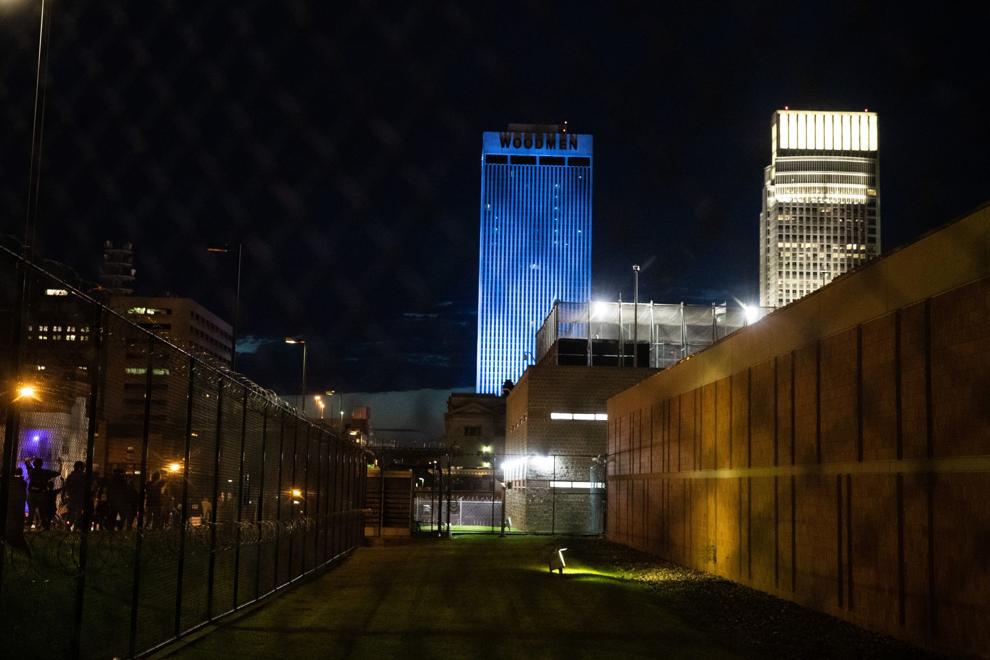 Protest Sunday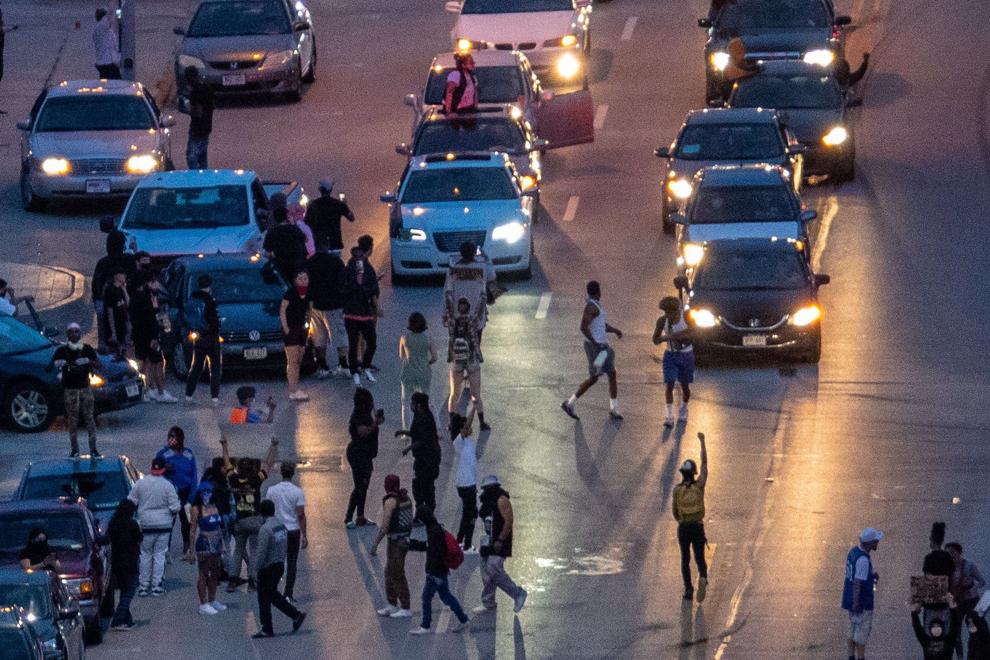 Protest Sunday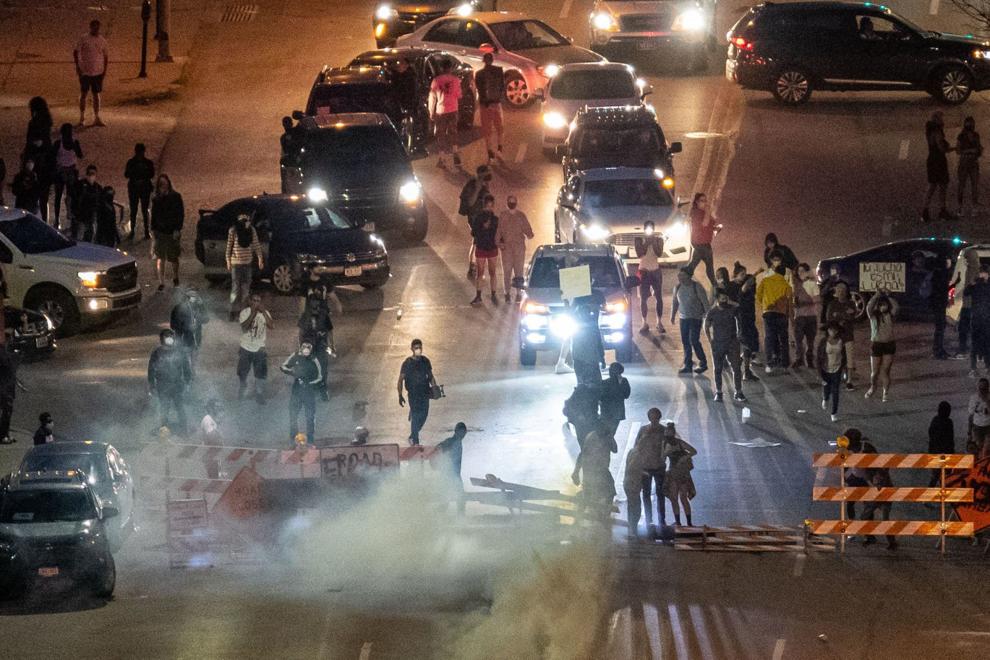 Protest Sunday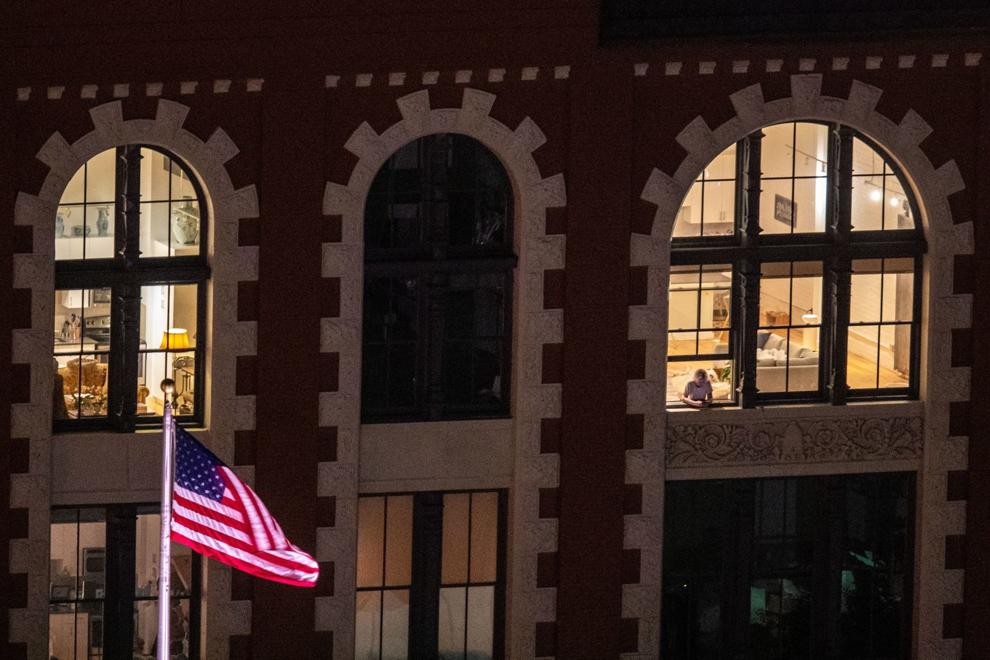 Protest Sunday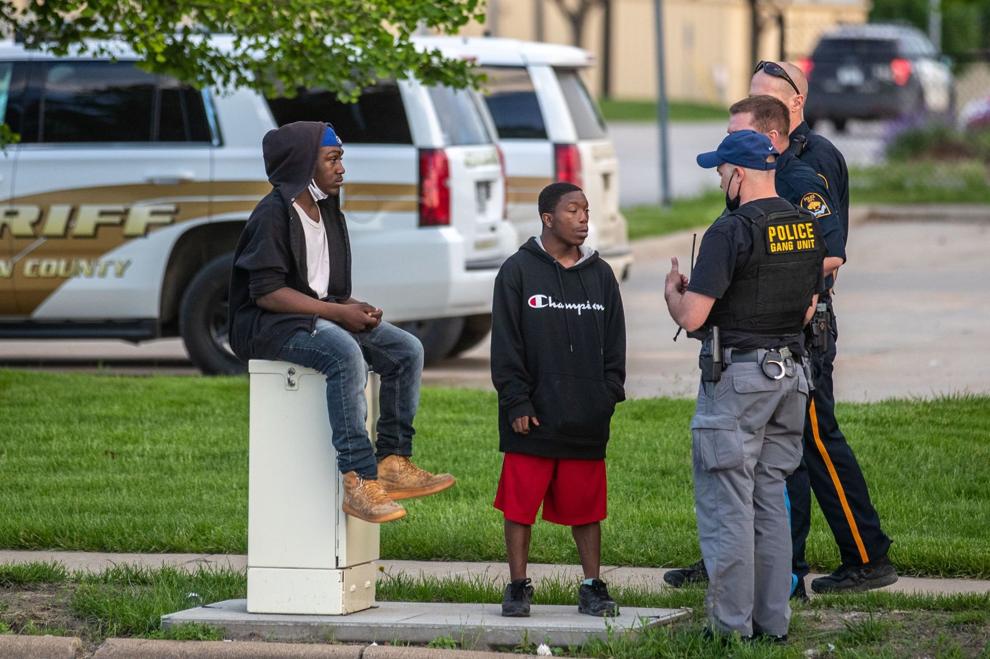 Protest Sunday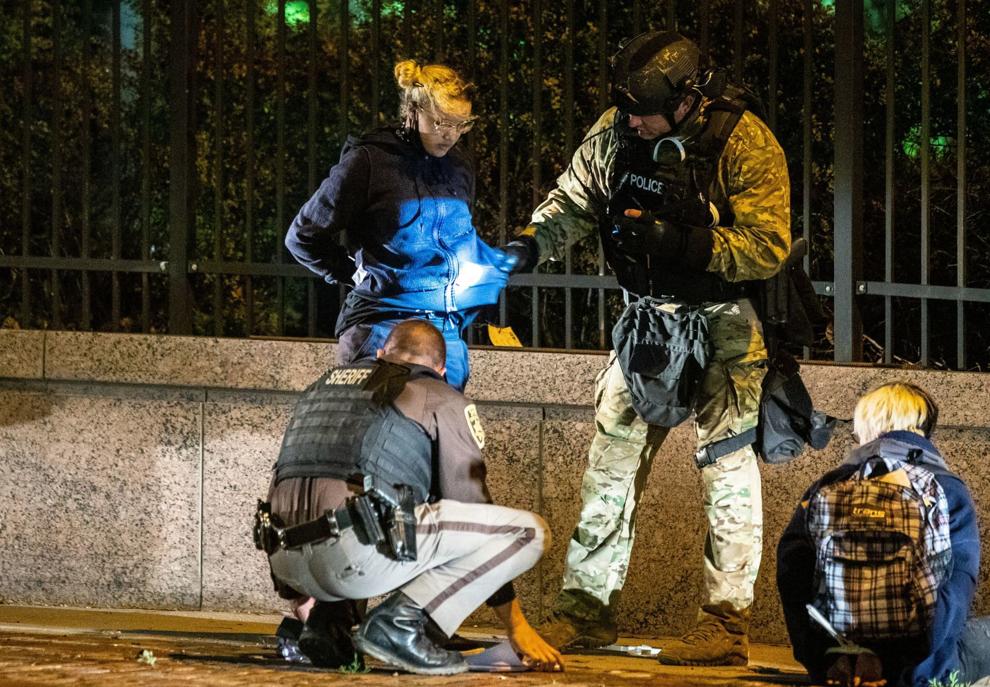 Protest Sunday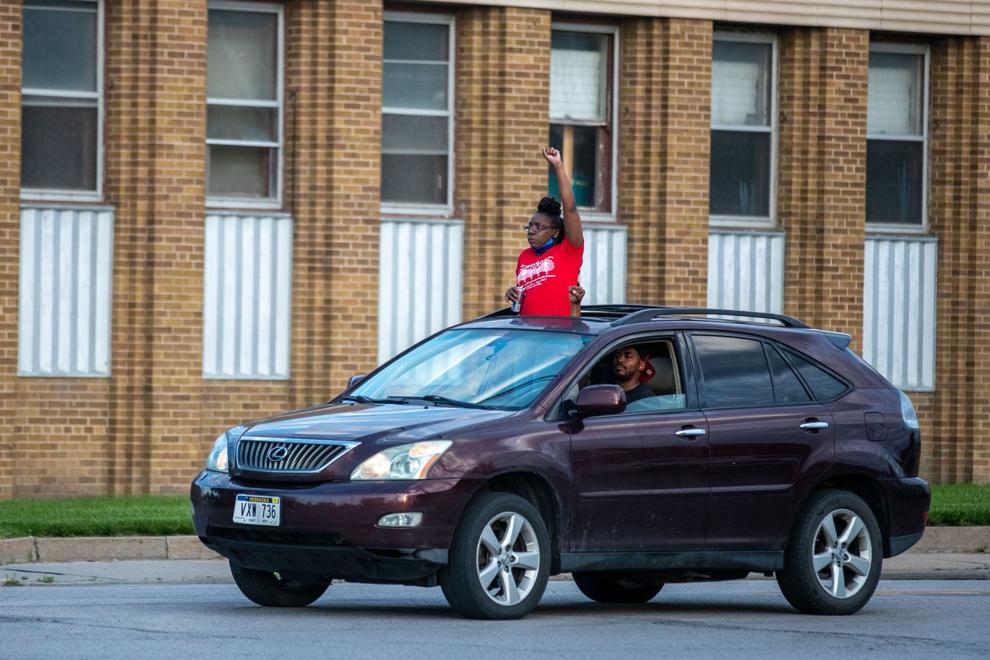 Protest Sunday
Protest Sunday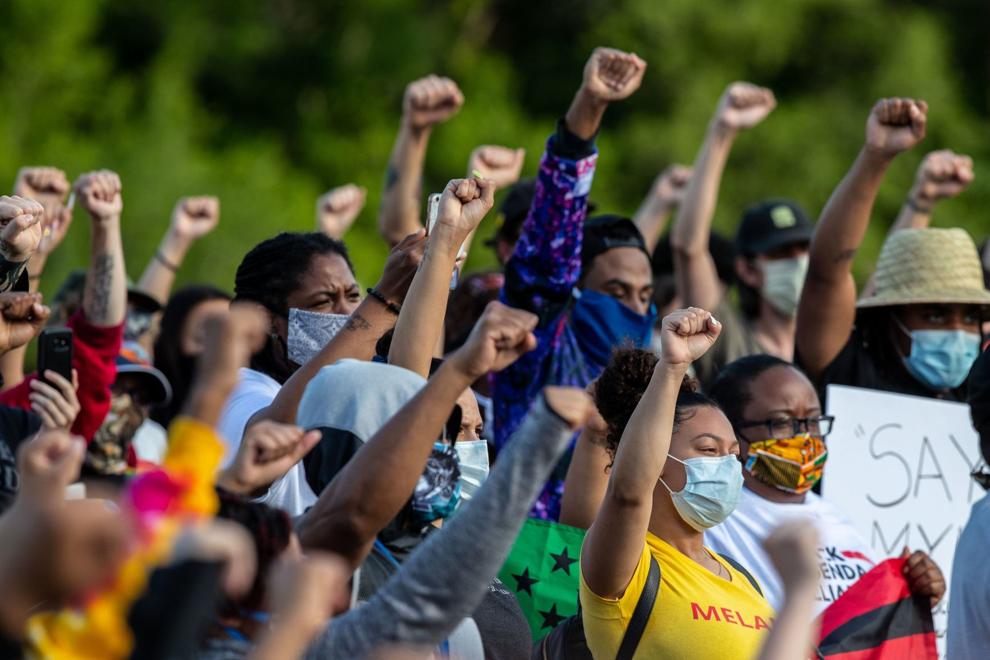 Protest Sunday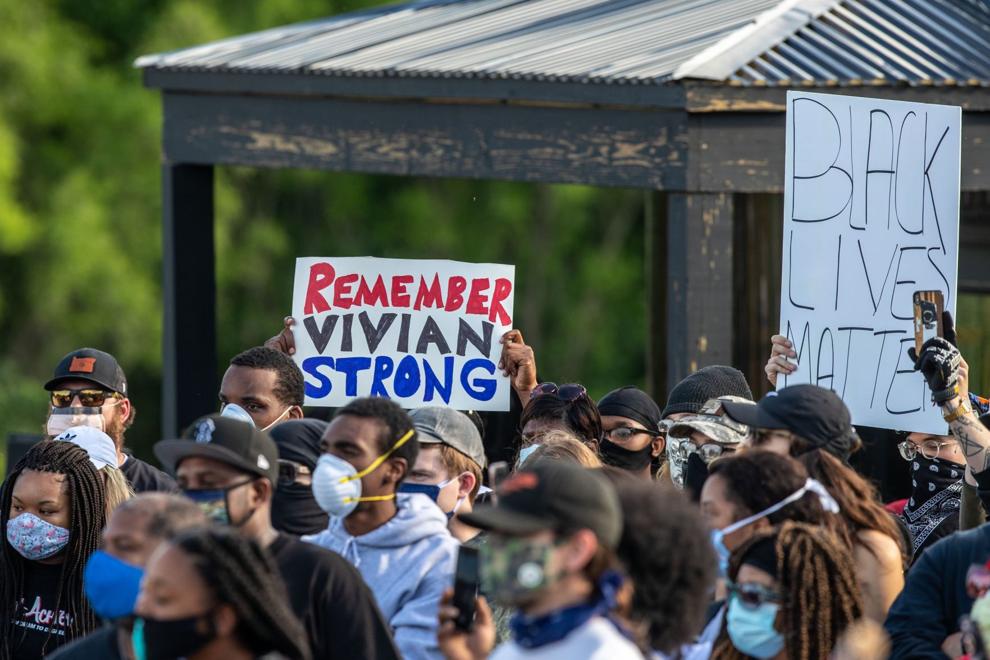 Protest Sunday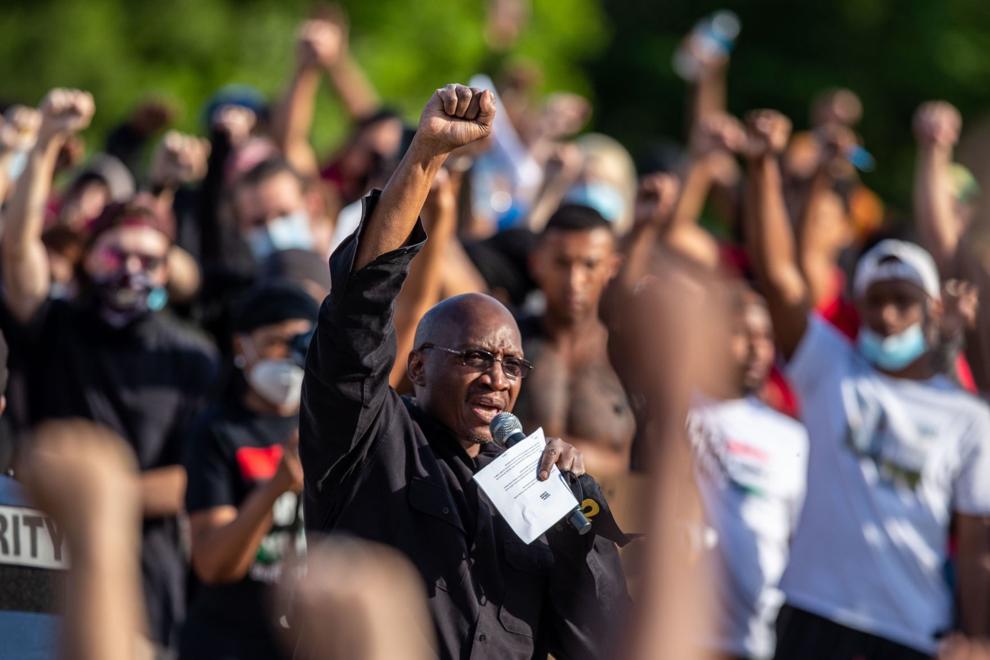 Protest Sunday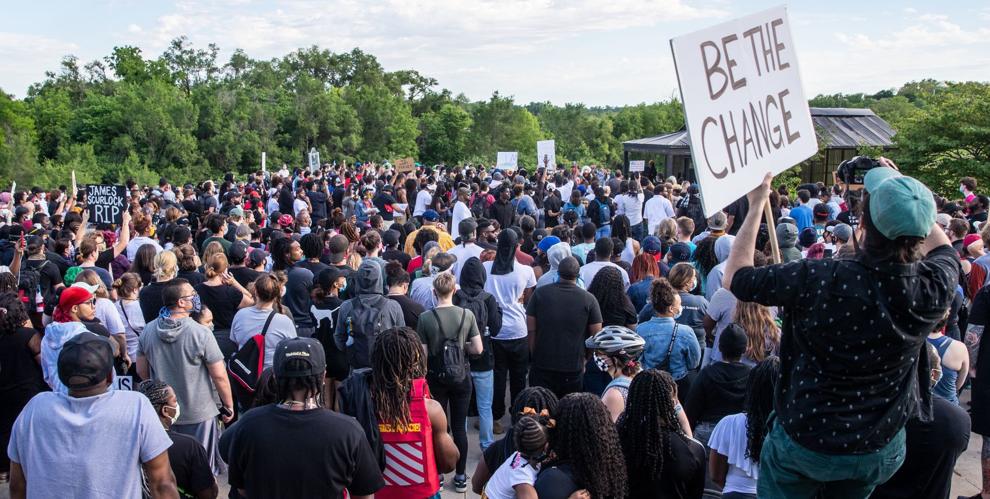 Protest Sunday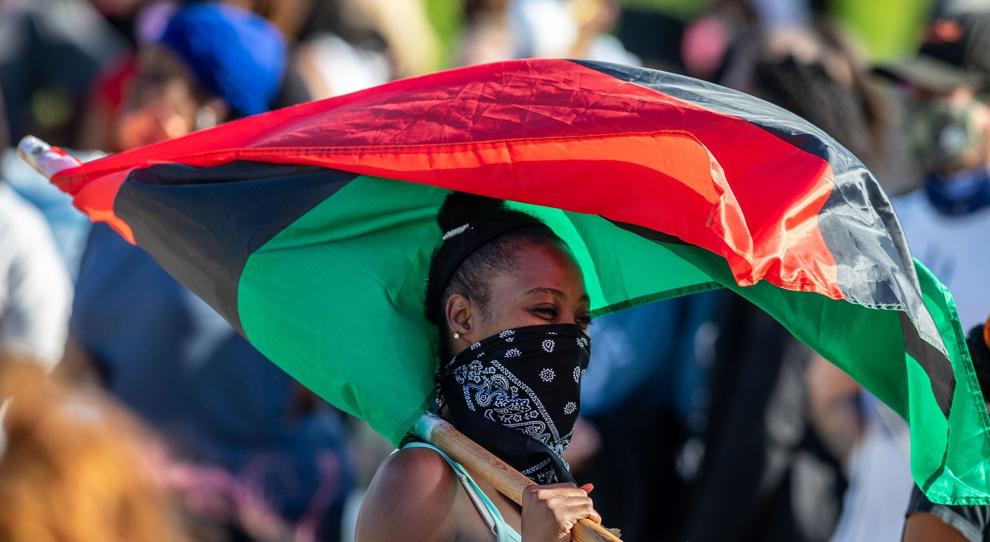 Protest Sunday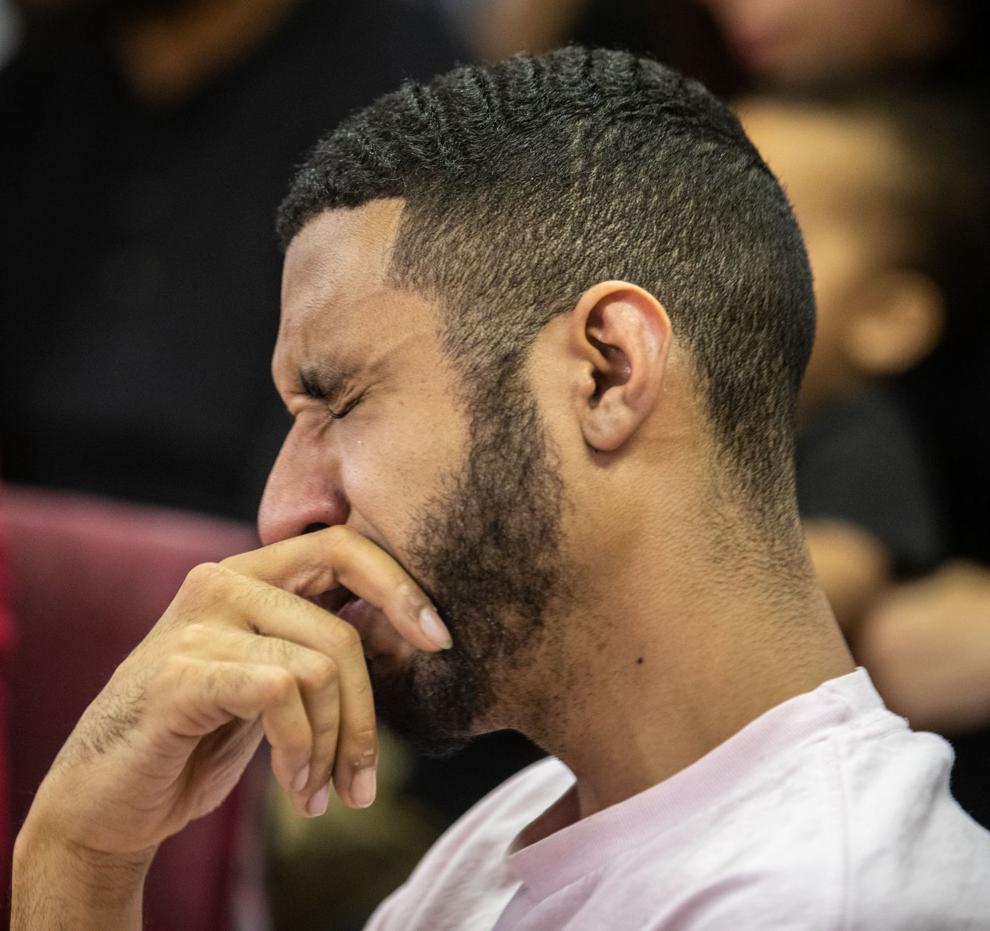 Protest Sunday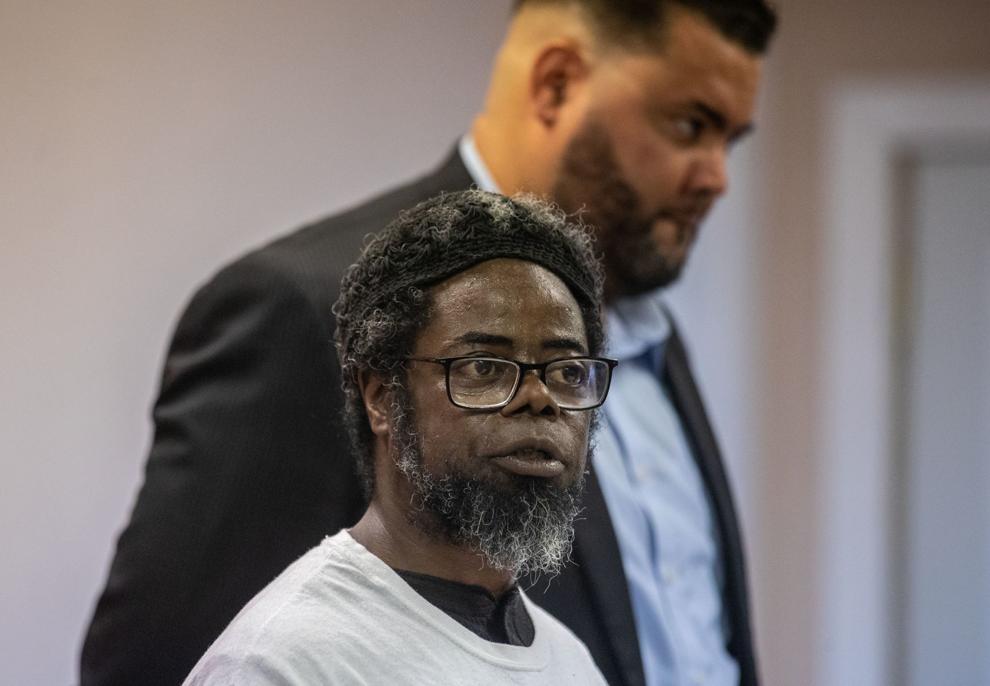 Protest Sunday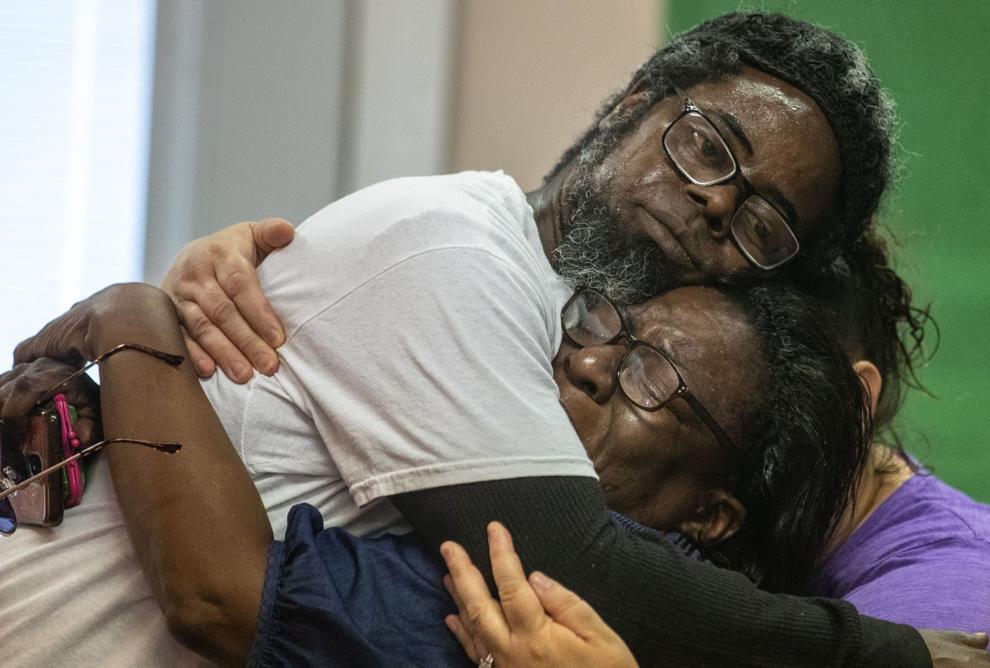 Protests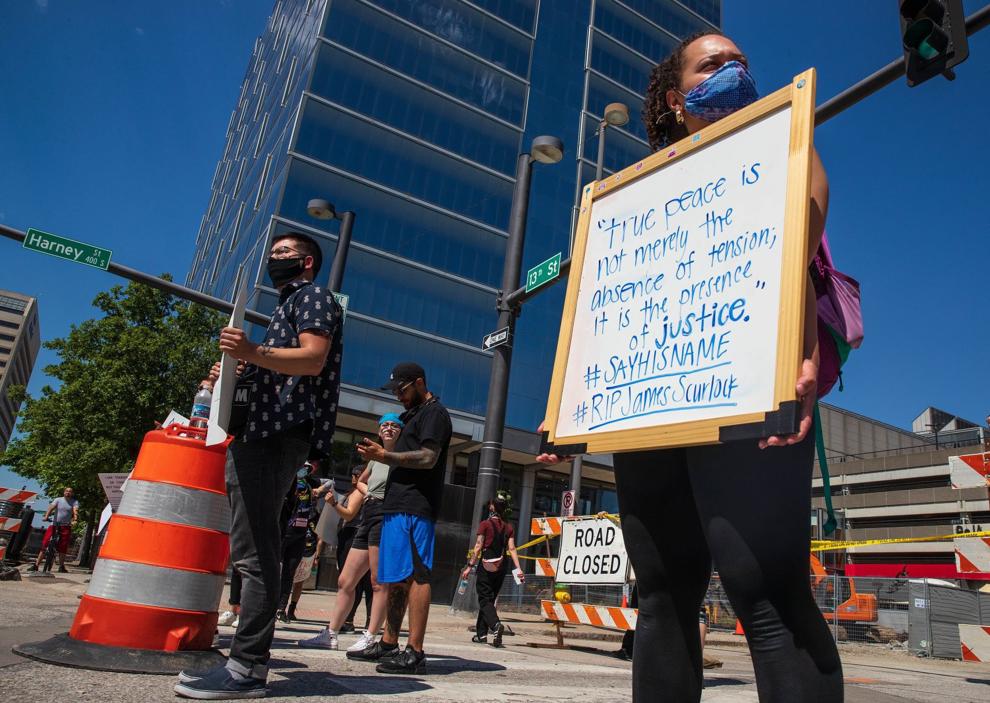 Protests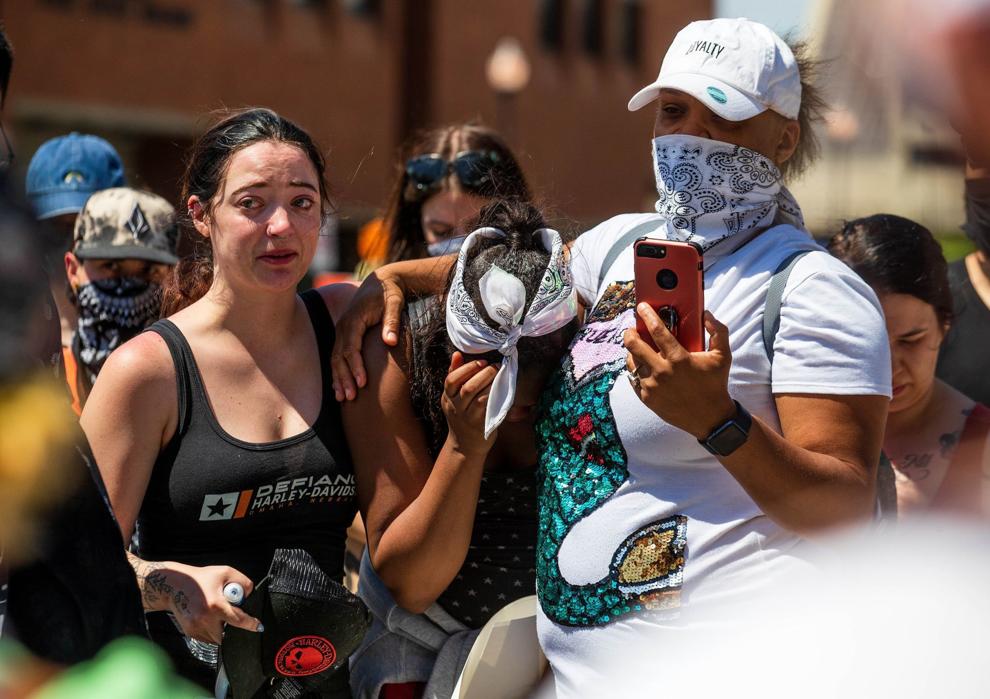 Protests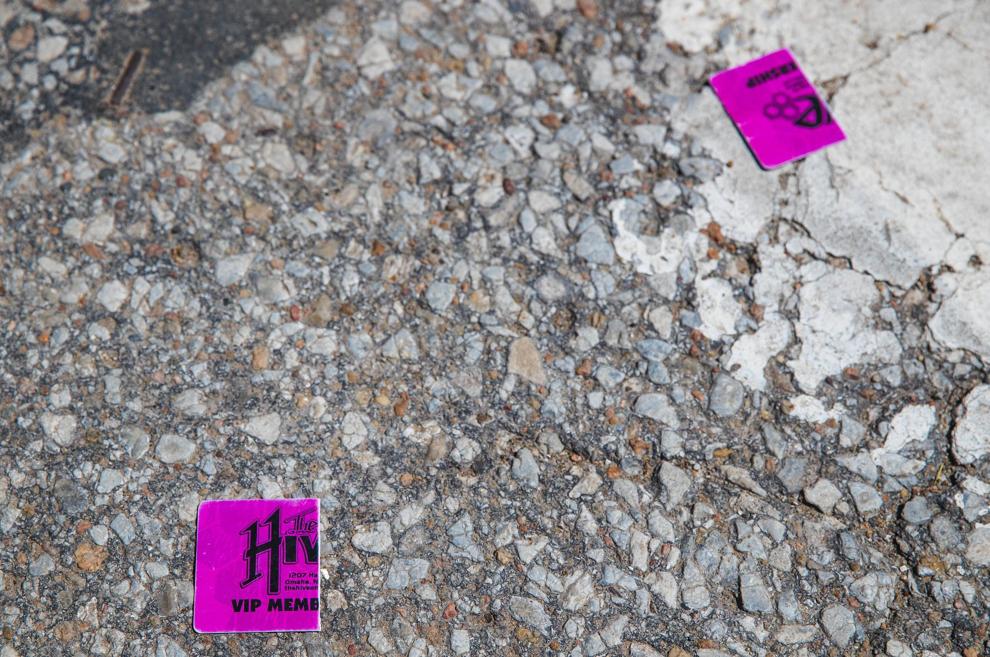 Protests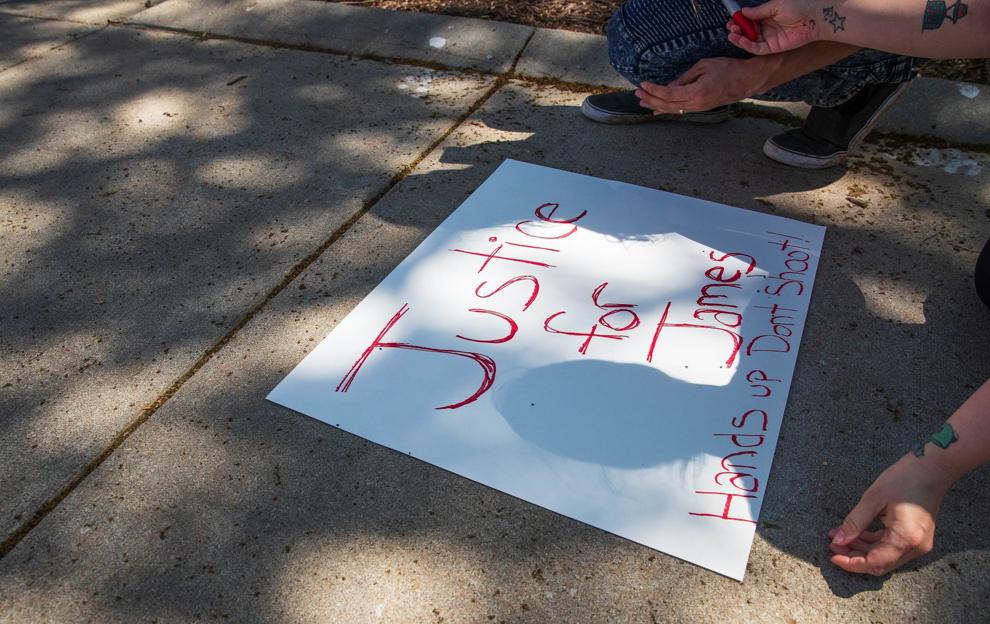 Protests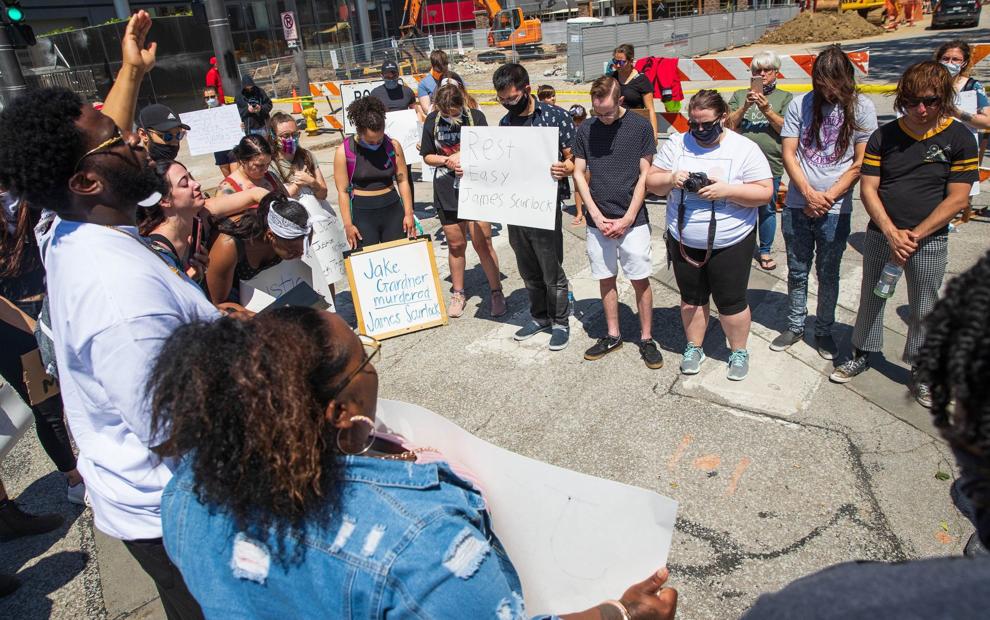 Protests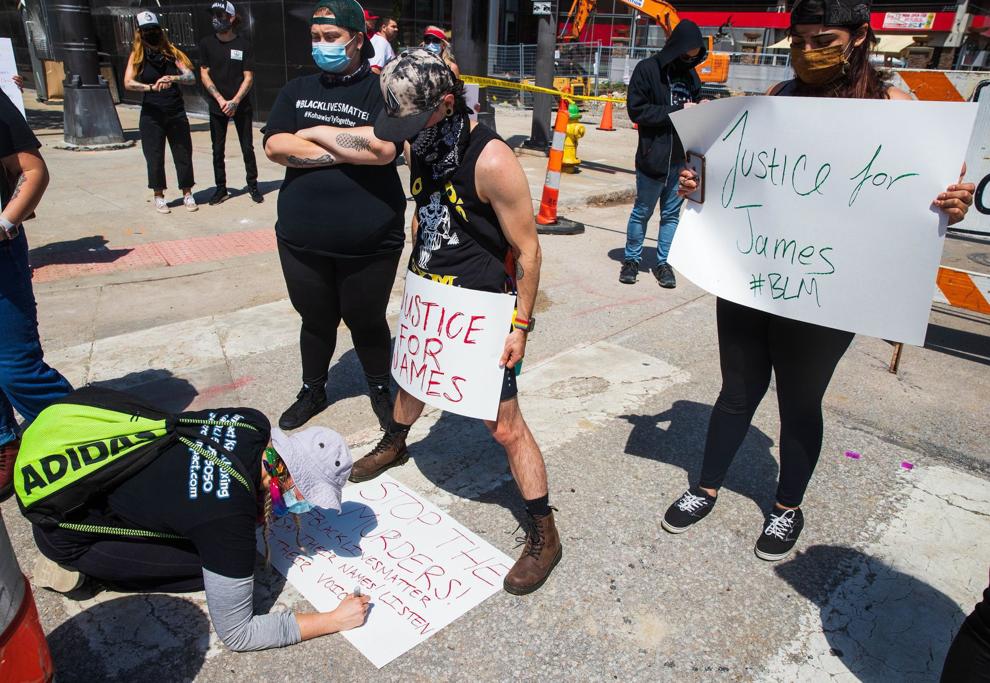 Protests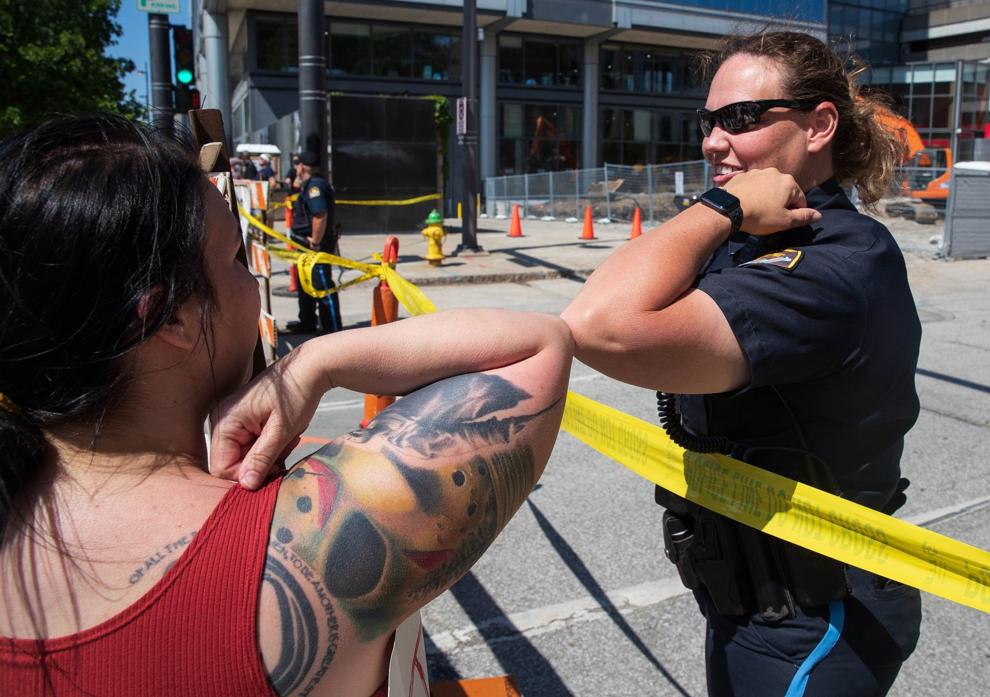 Protests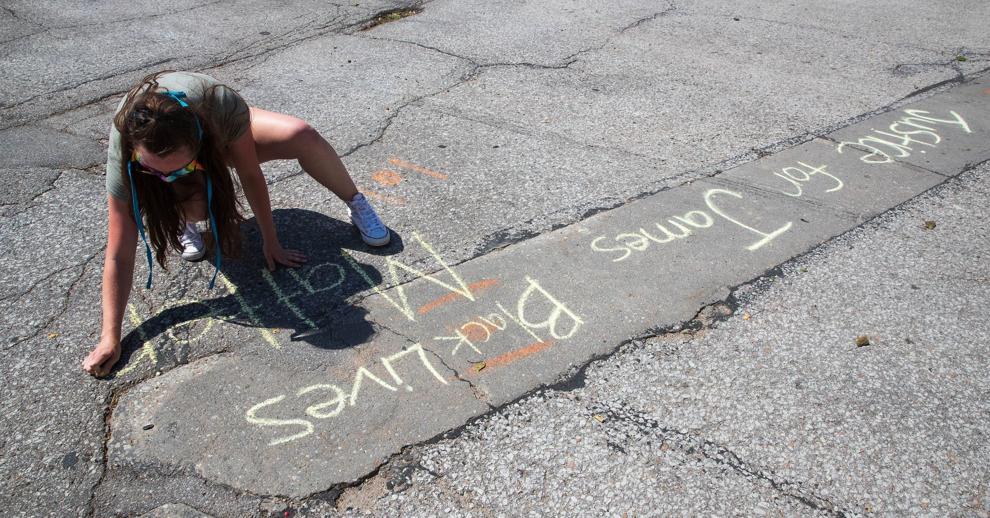 Protests
Protests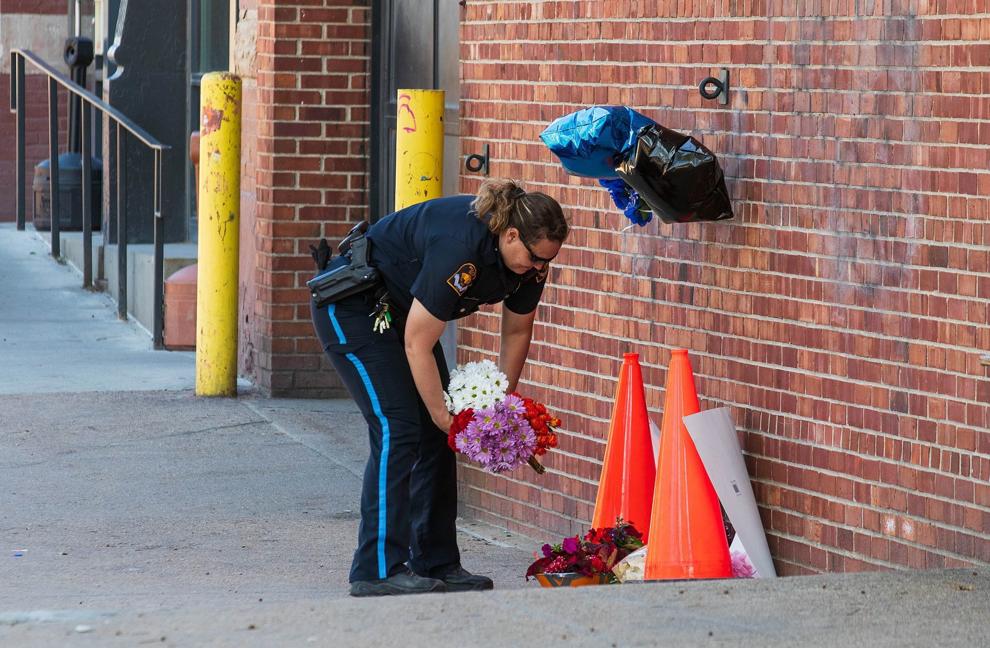 Protests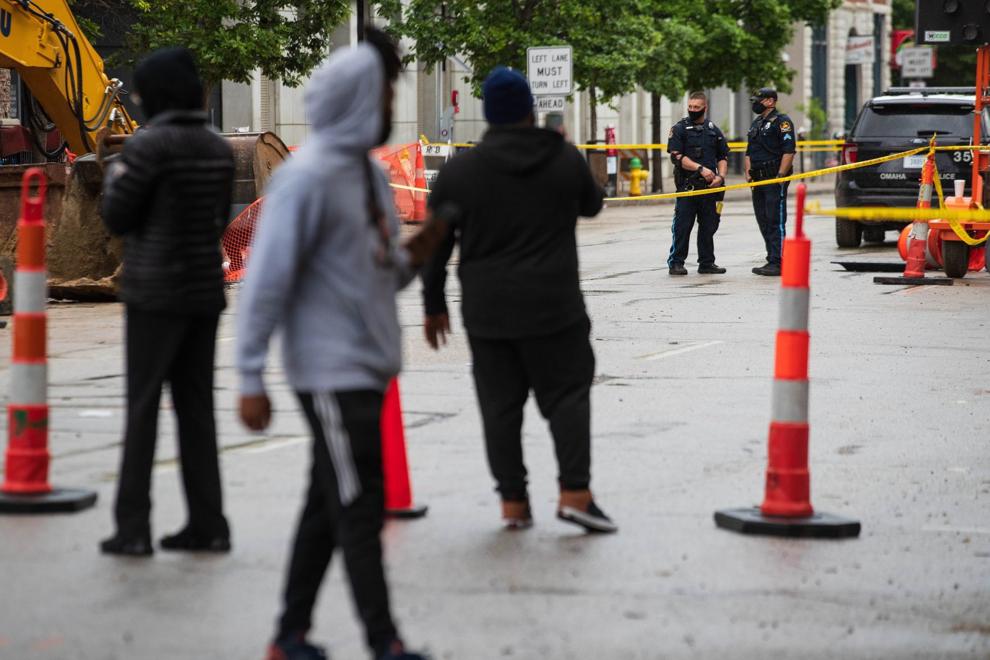 Protest Damage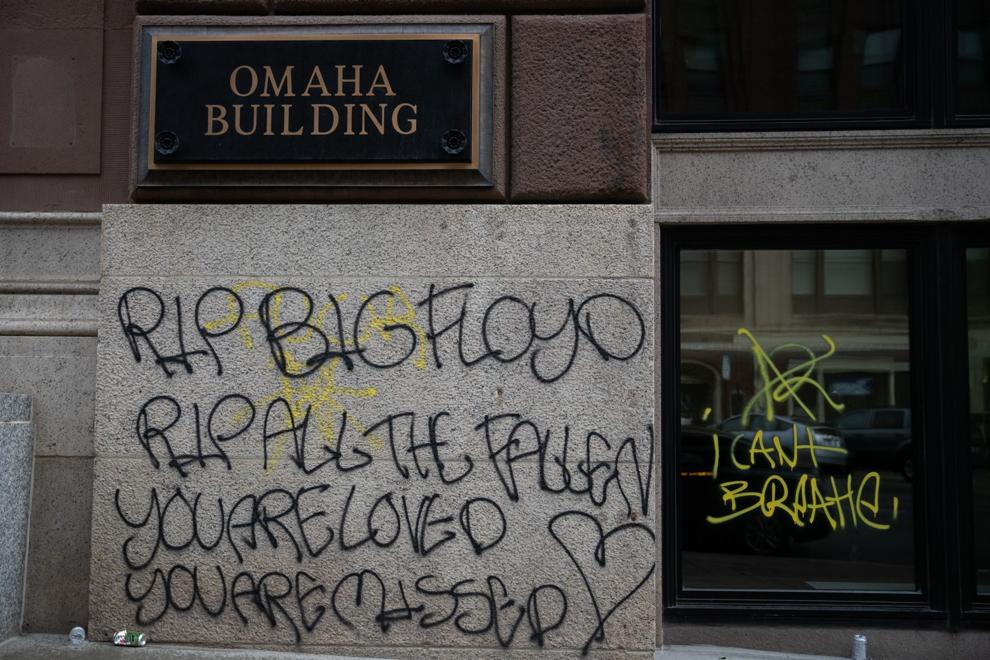 Protest Damage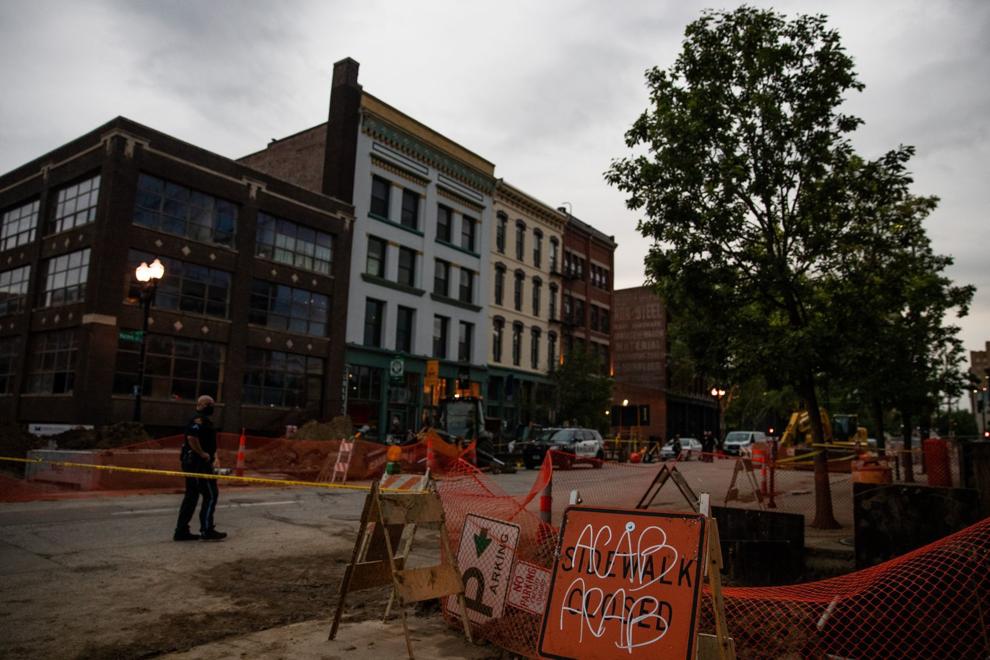 Protest Damage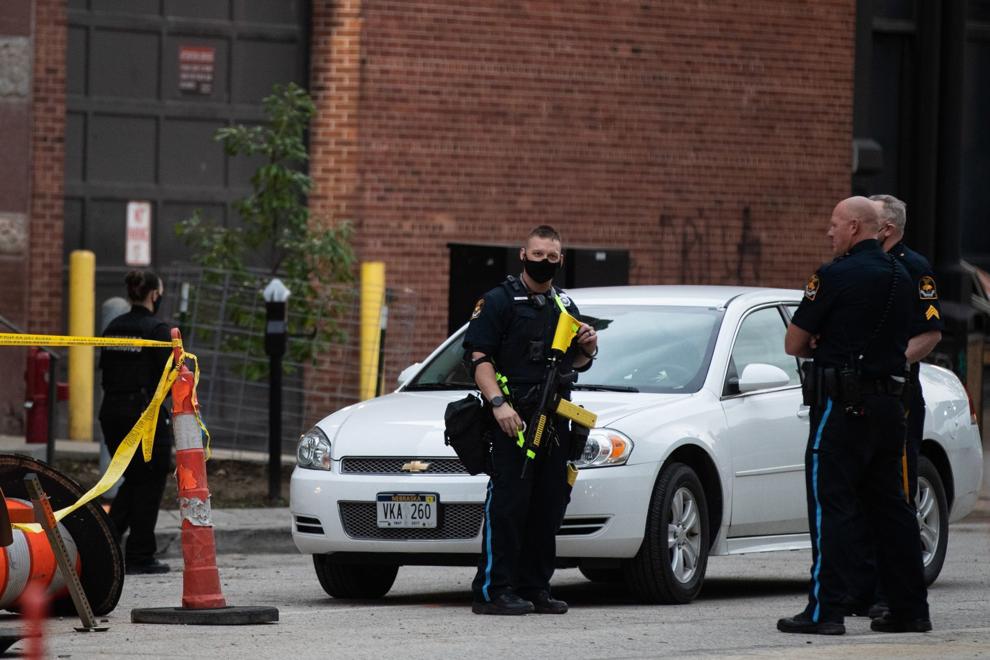 Protest Damage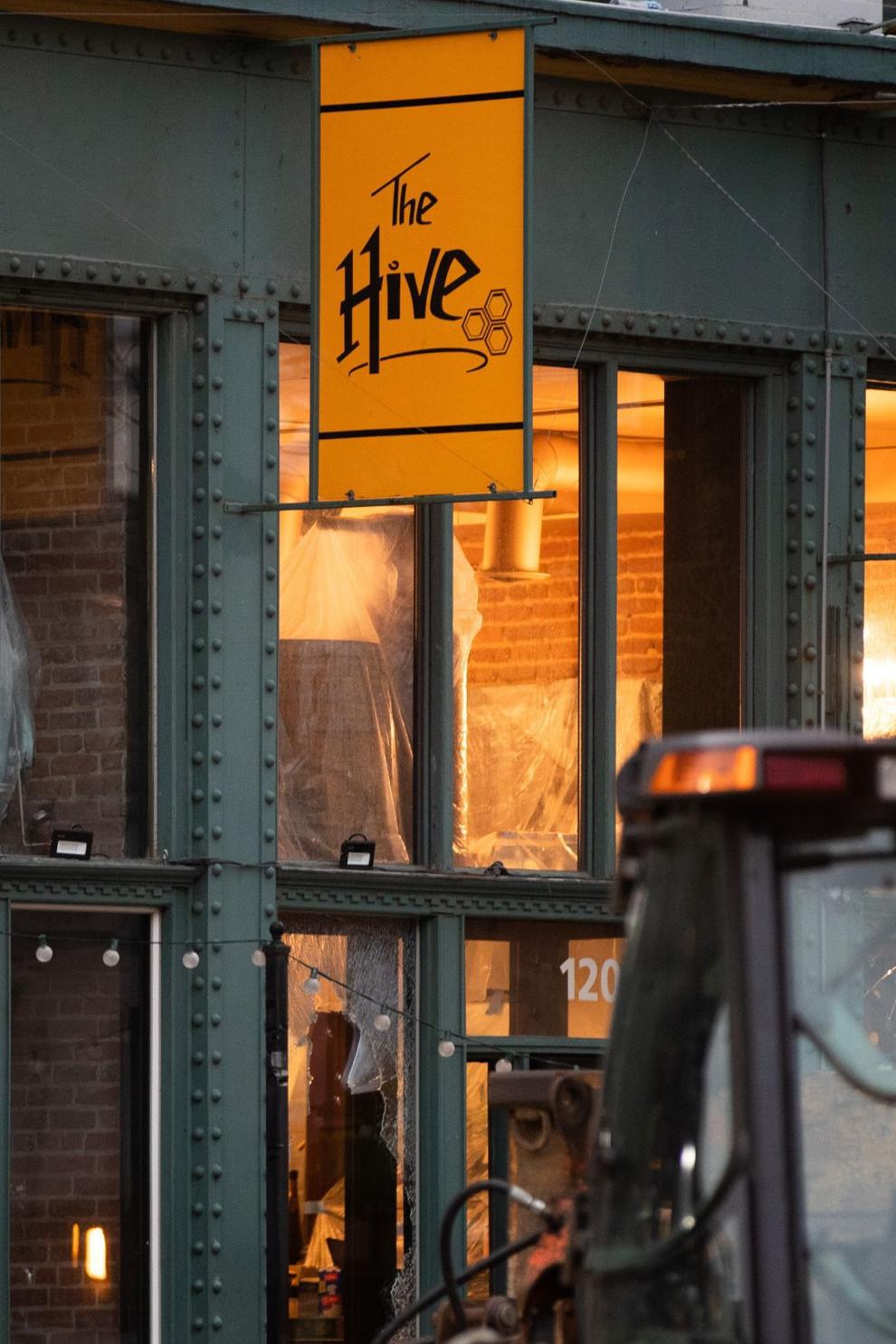 Protest Damage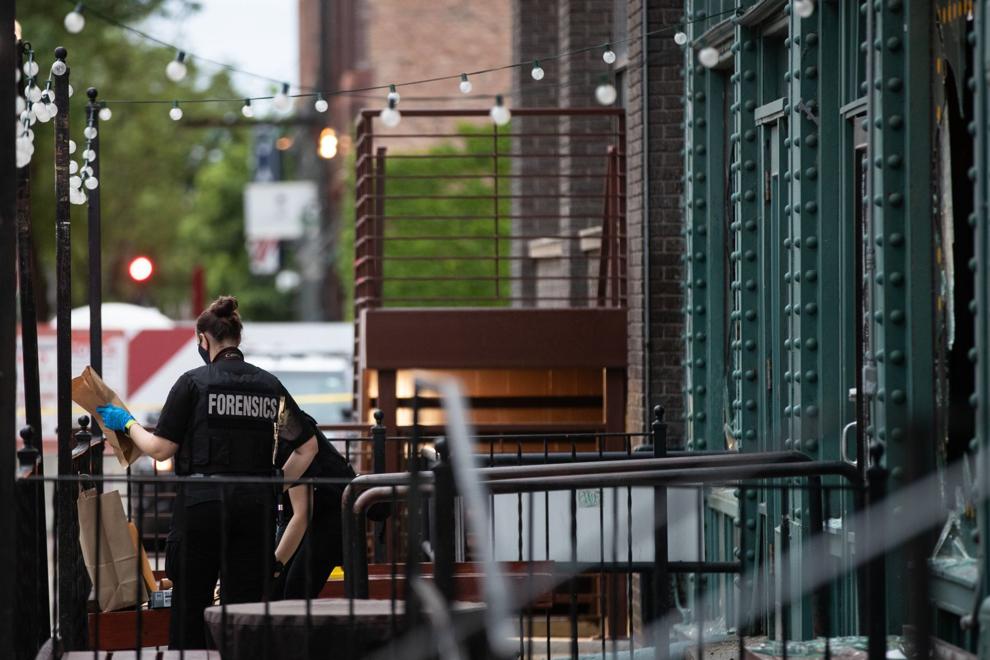 Protest Damage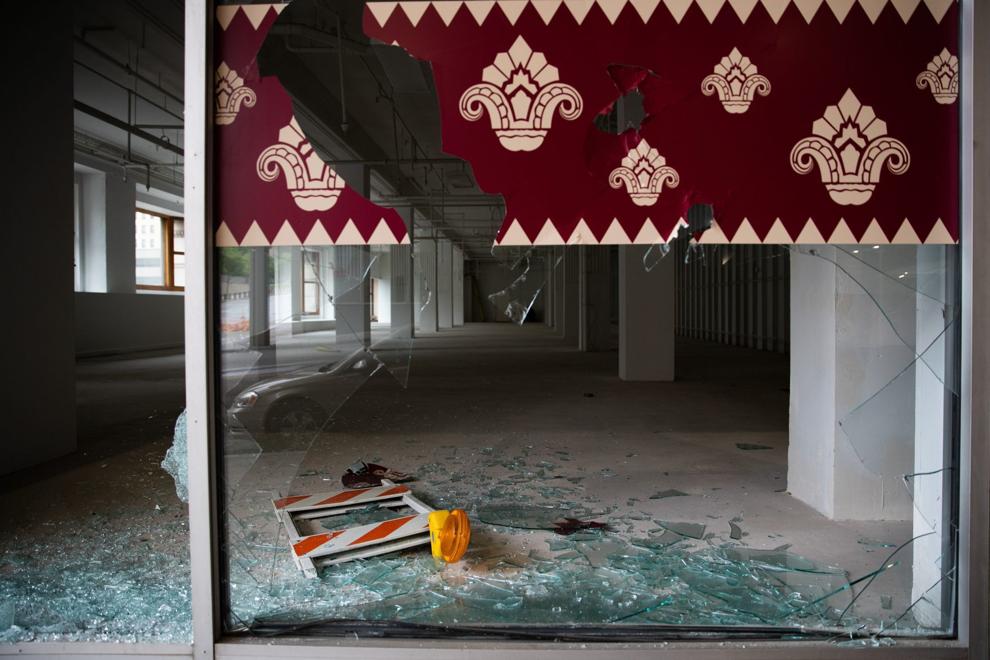 Protest Damage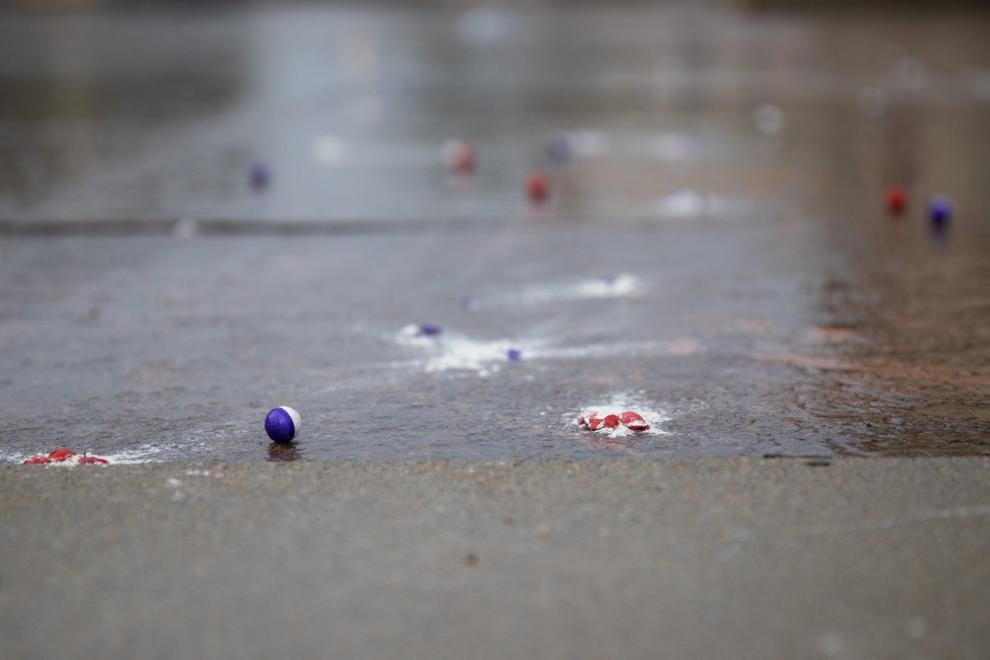 Protest Damage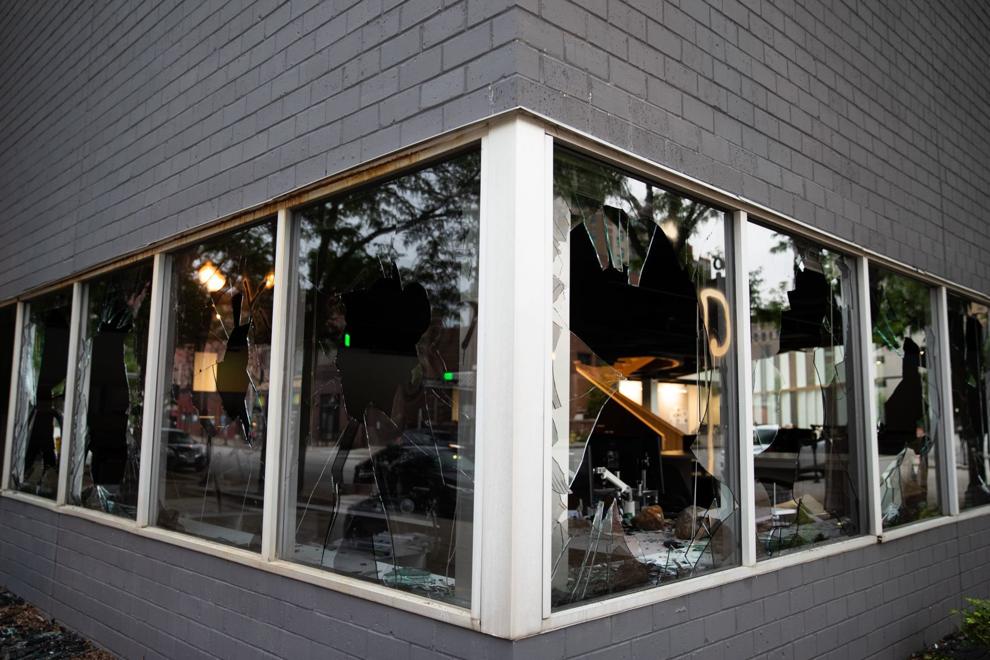 Protest Damage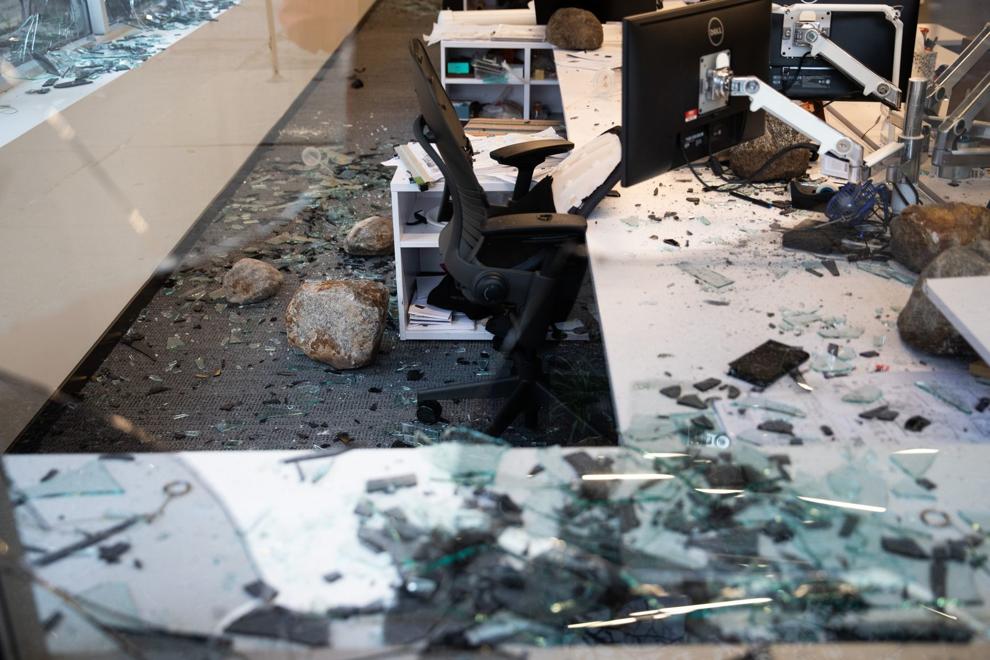 Protests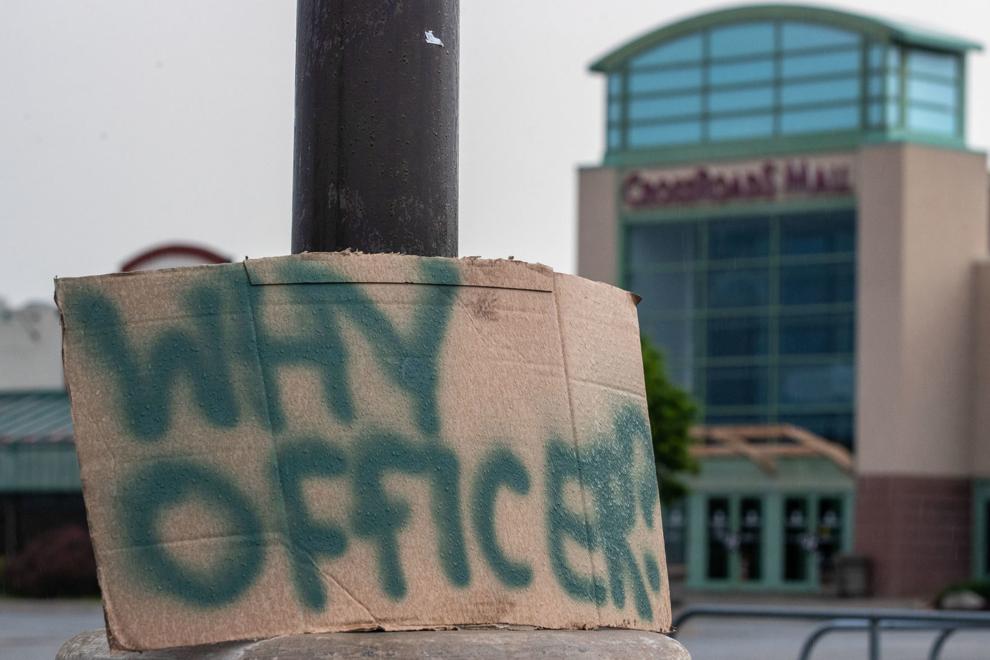 Protest Damage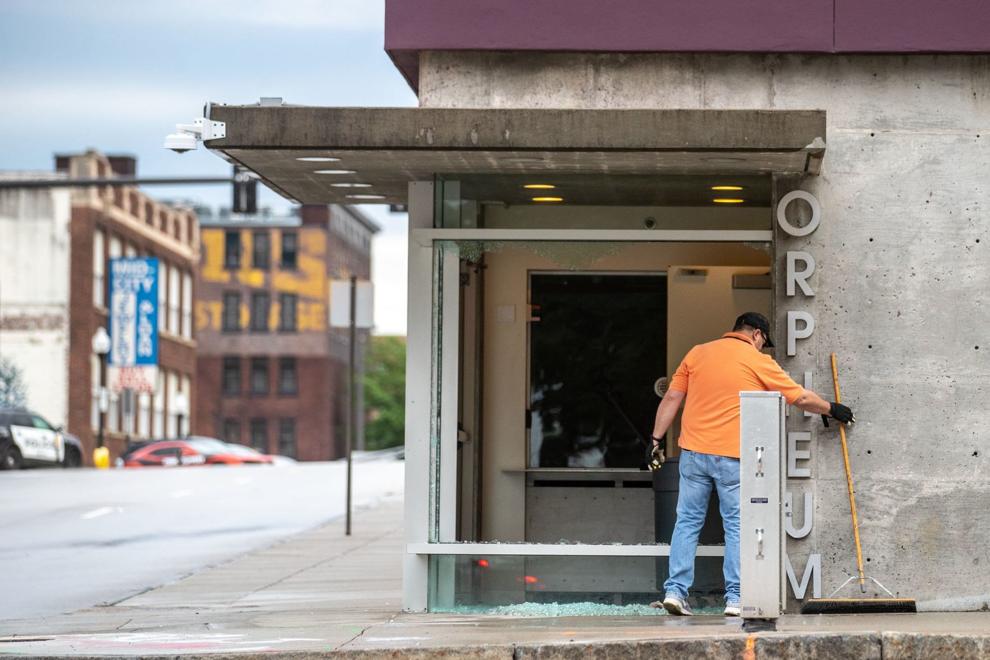 Protest Damage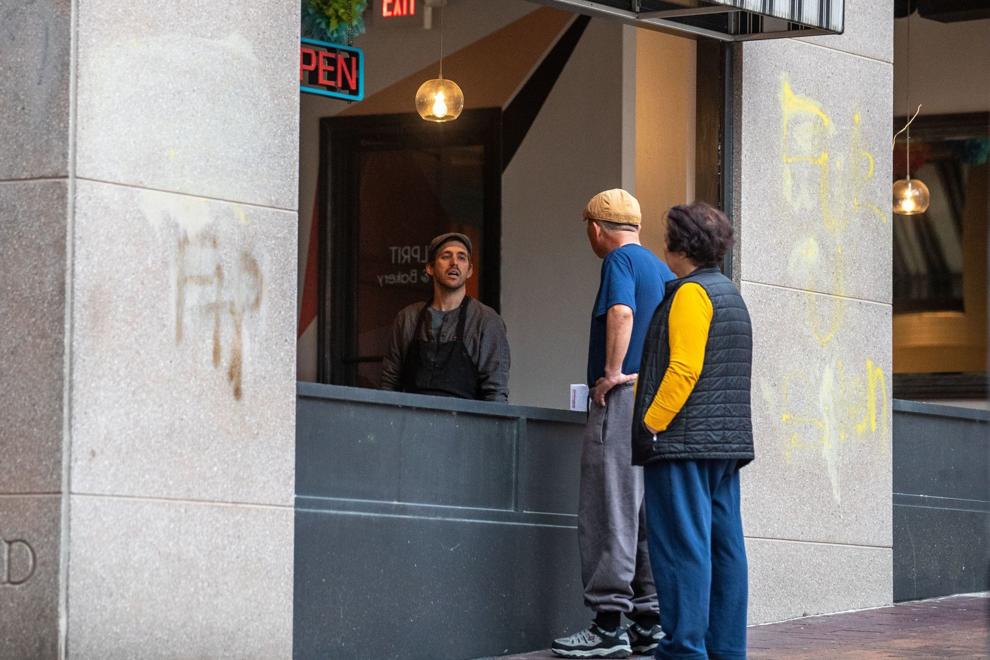 Protest Damage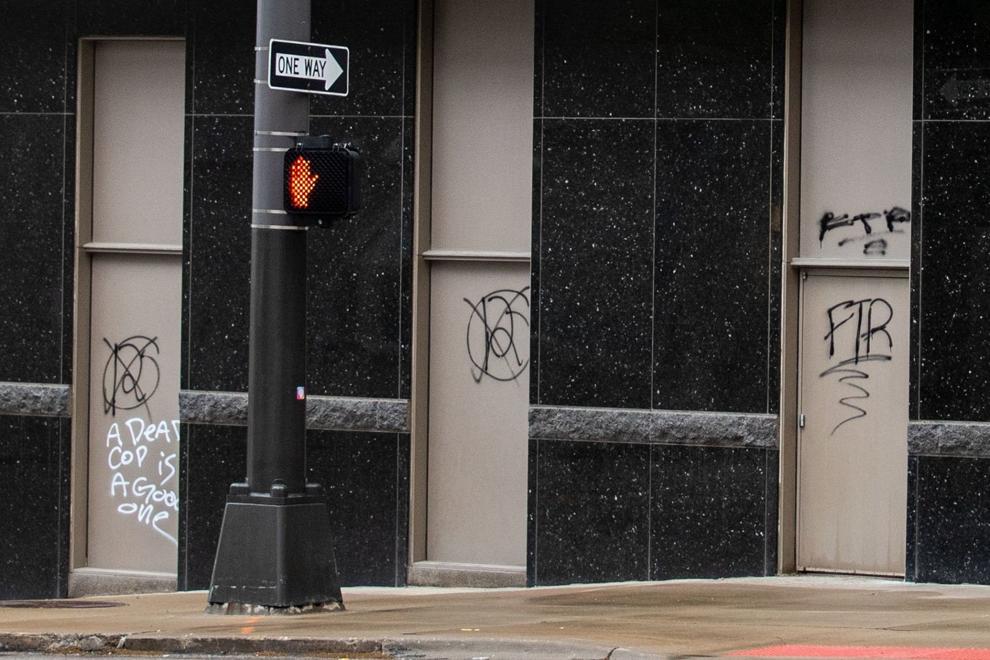 Protest Damage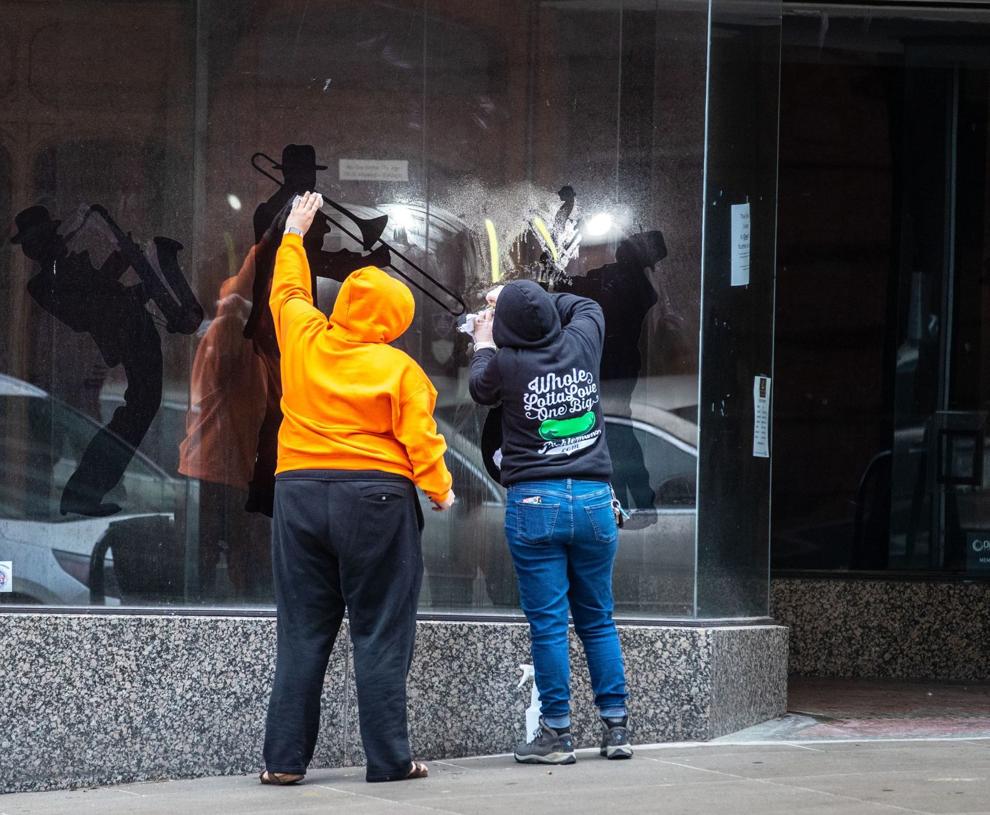 Protest Damage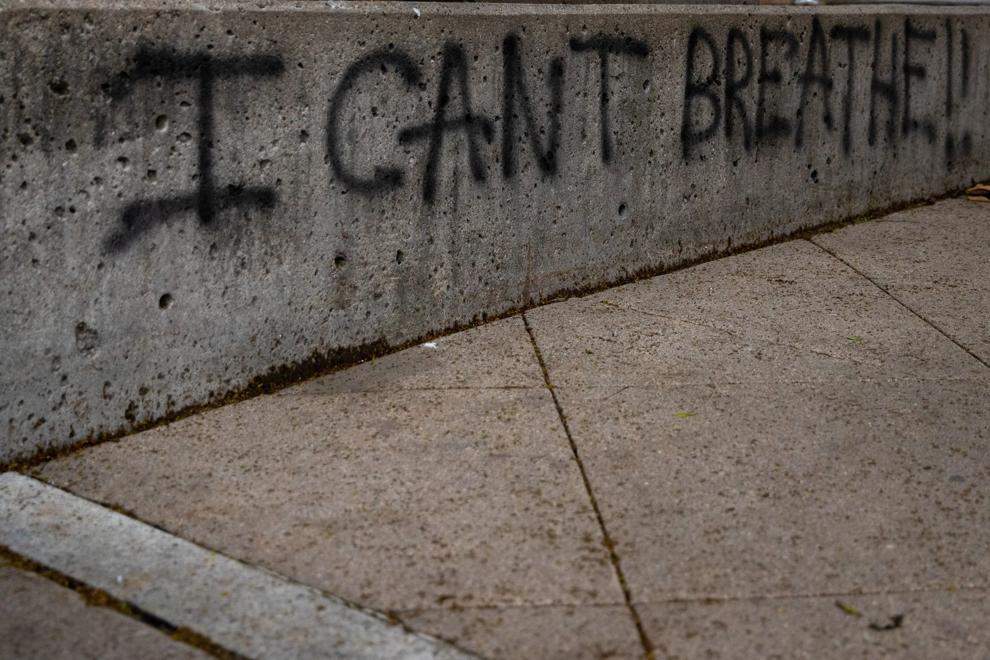 Protest Damage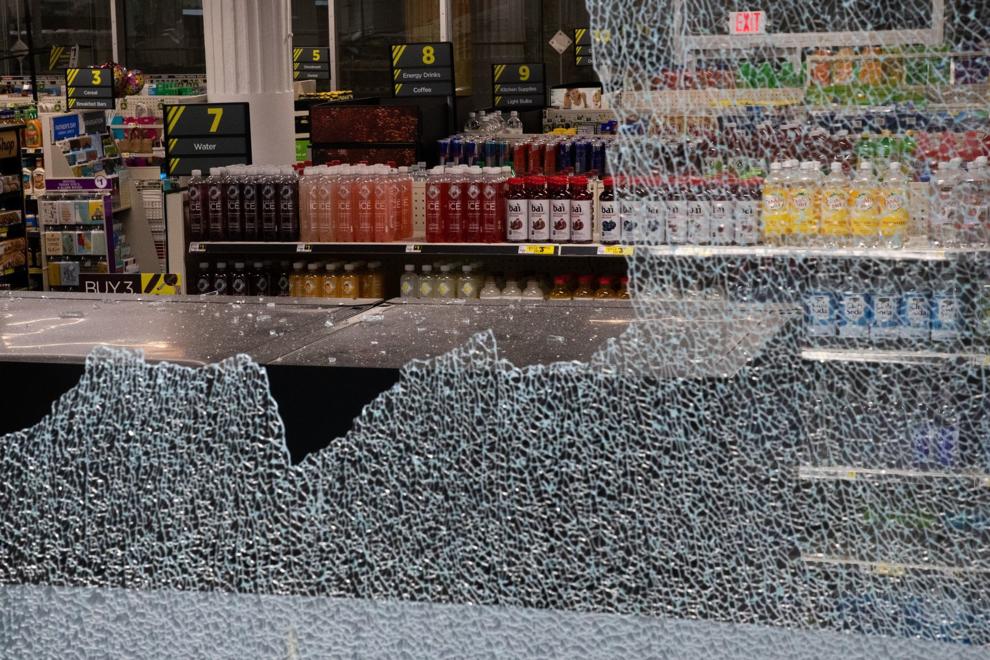 Protest Damage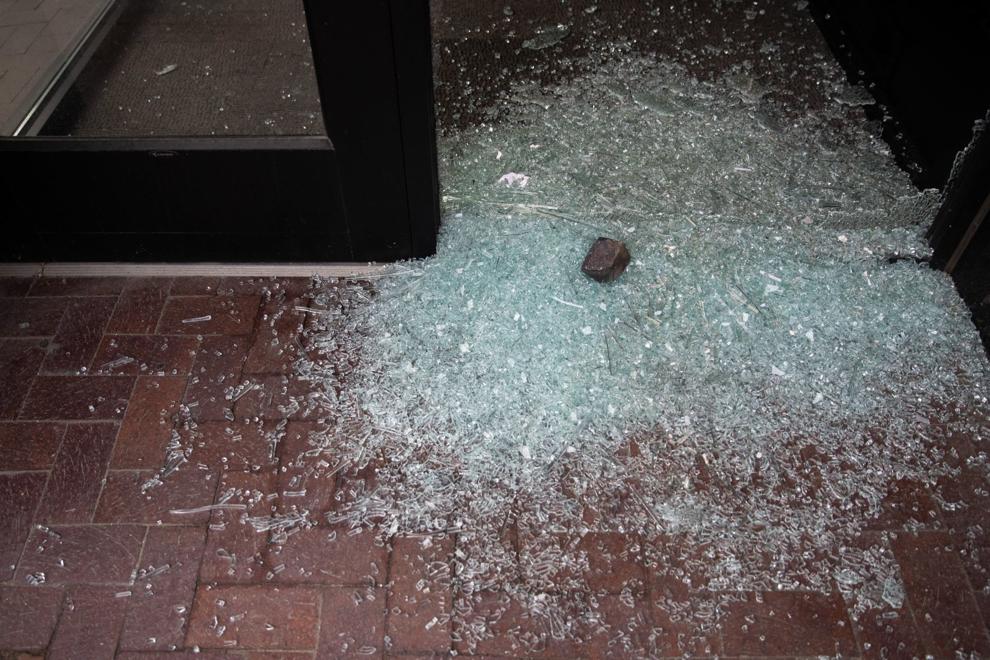 Protest Damage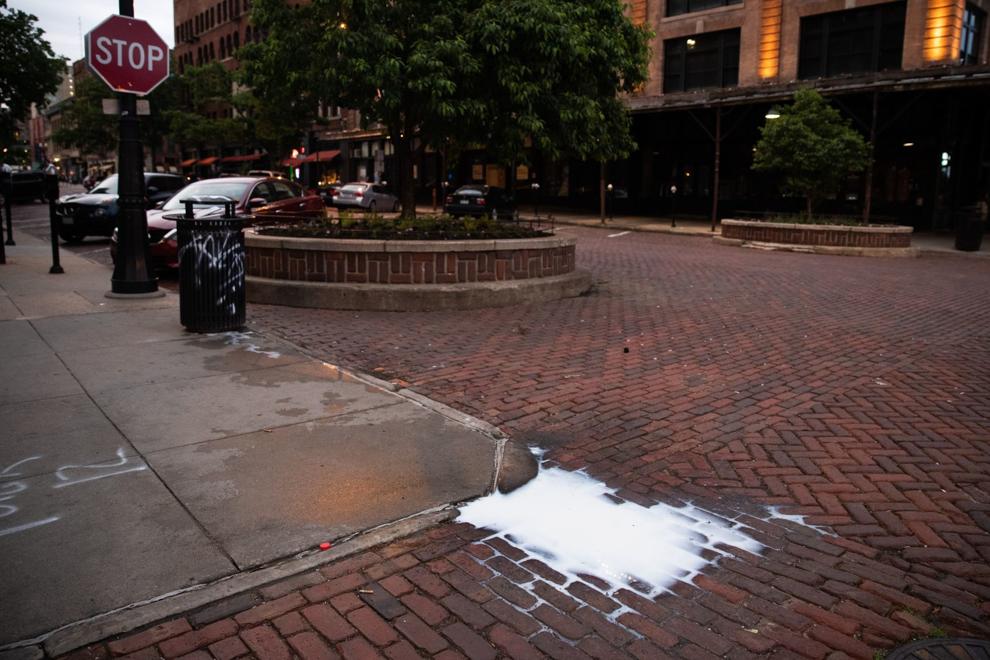 Protest Damage
Protest Damage
Protest Damage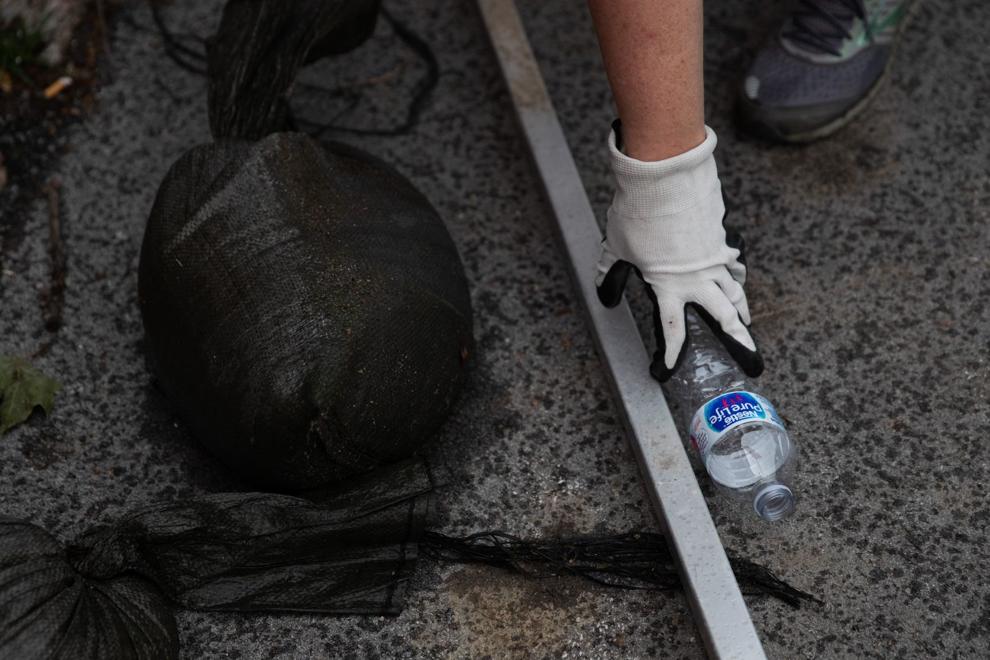 Protest Damage
Protest Damage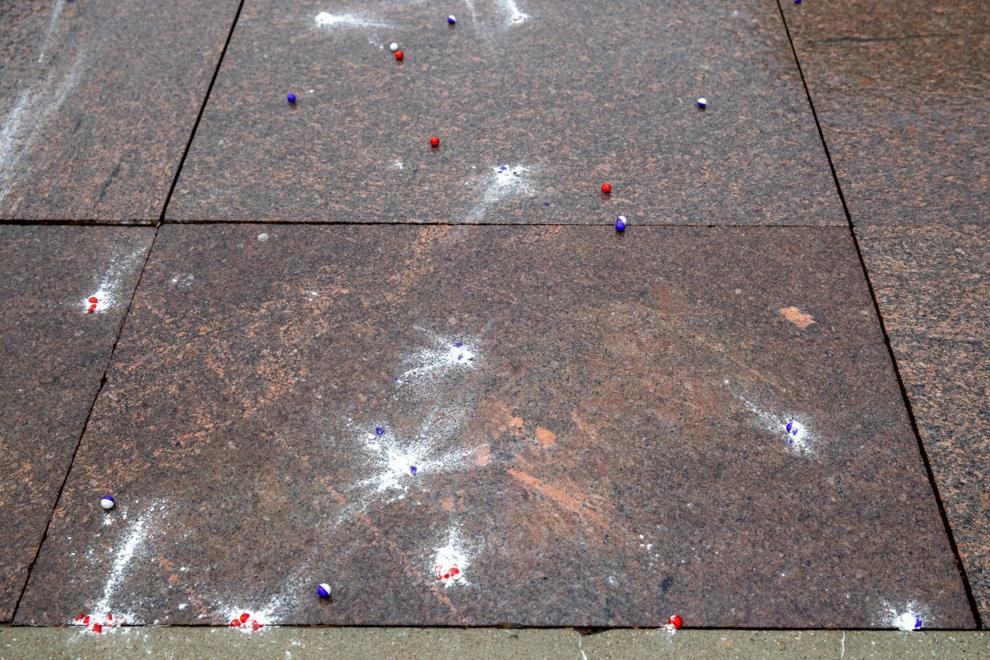 Protest Damage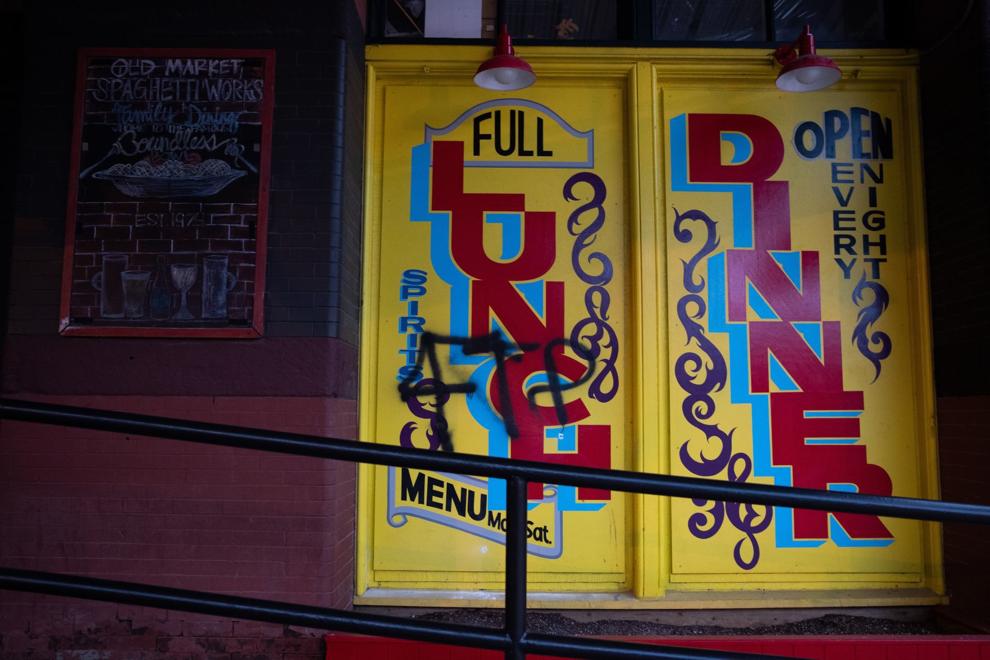 Protest Damage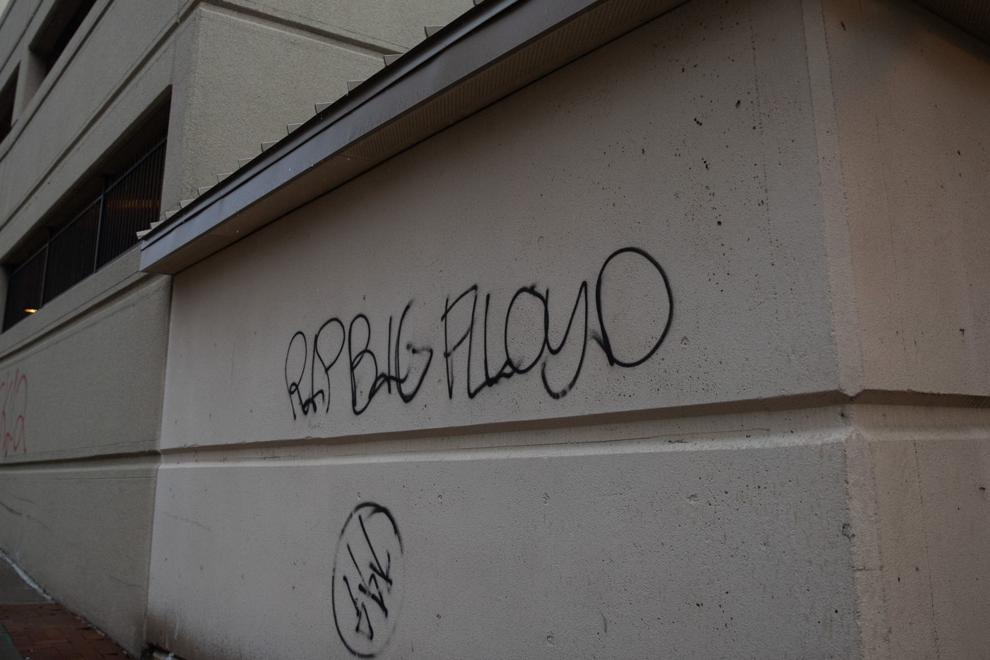 Protest Damage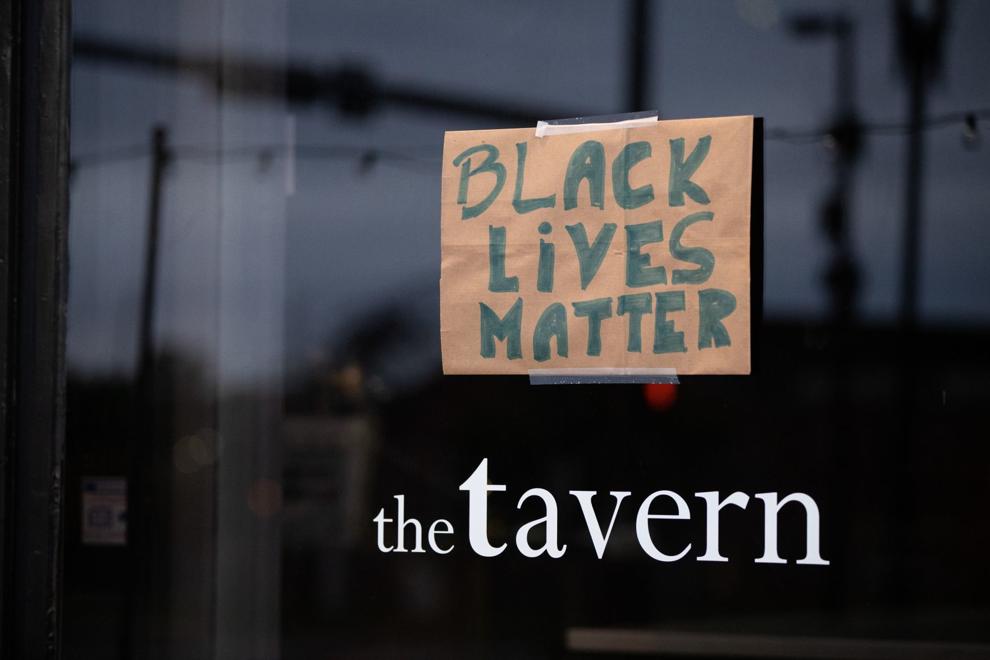 Protest Damage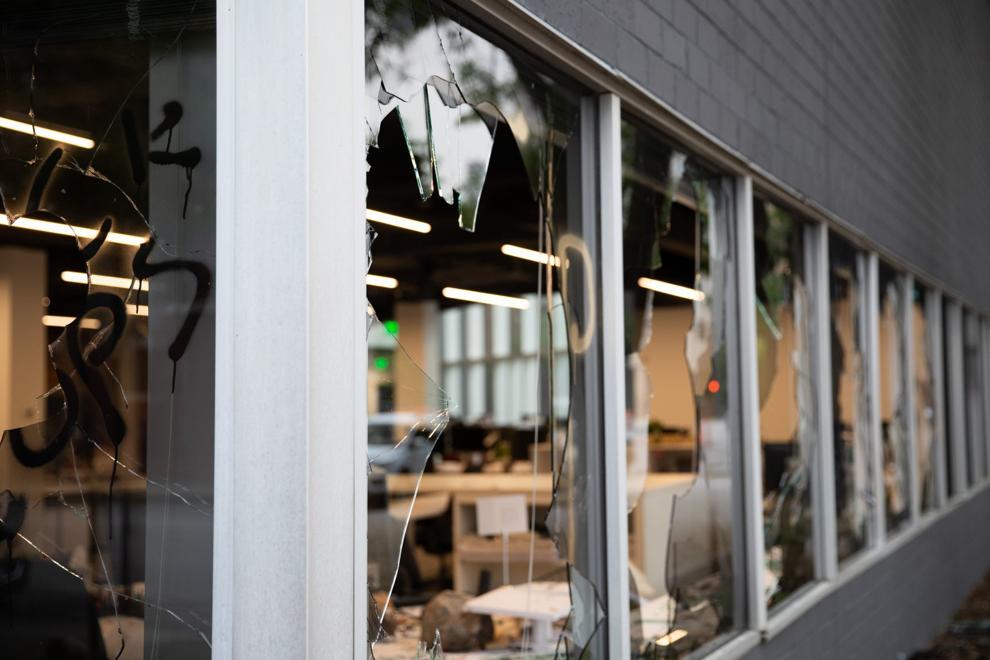 Protest Damage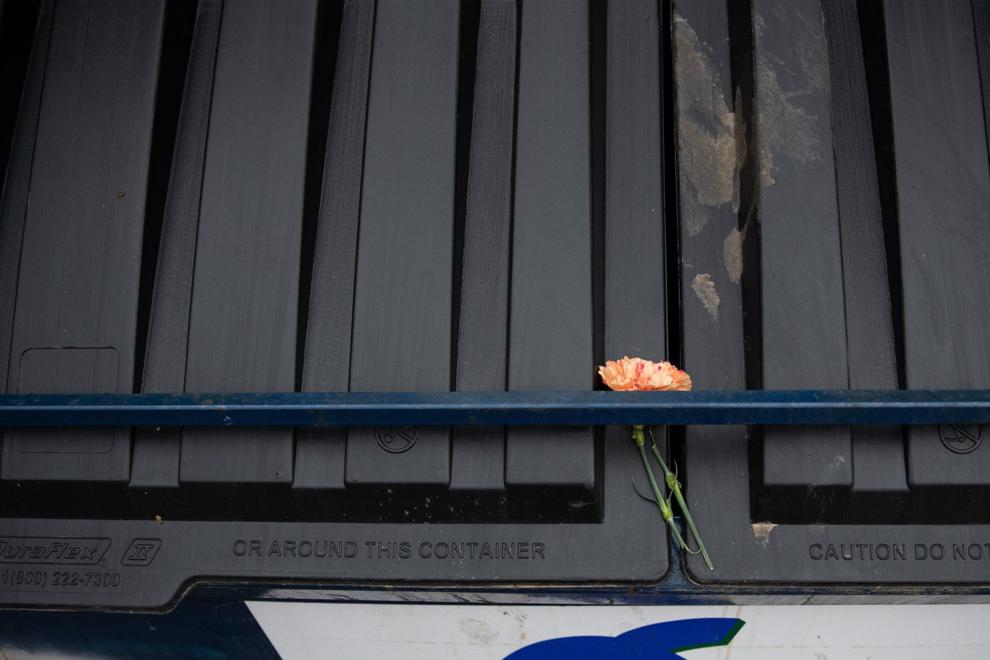 Protest Damage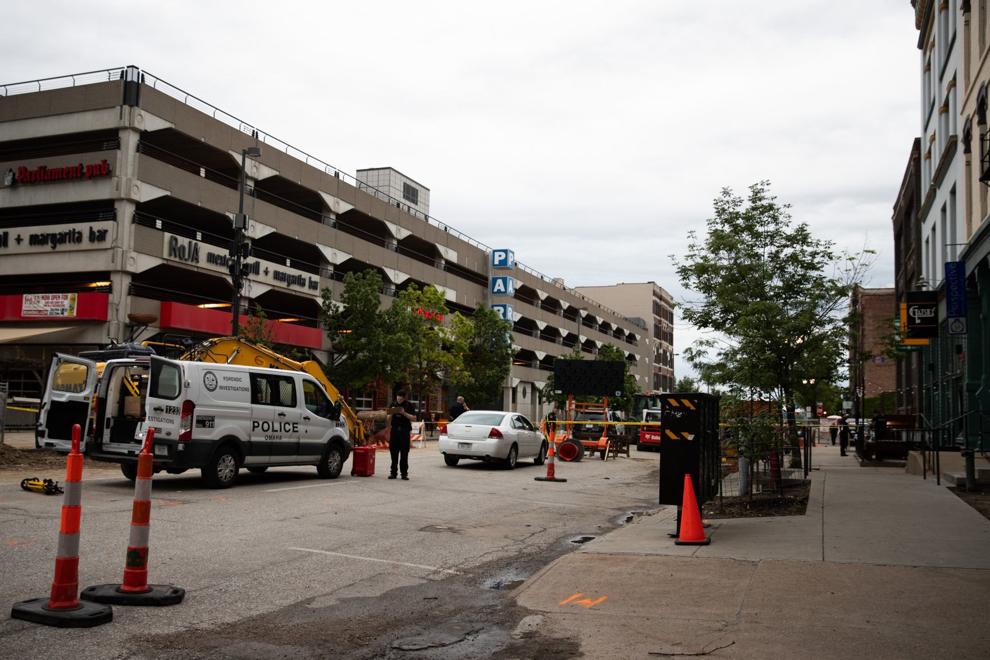 Protest Damage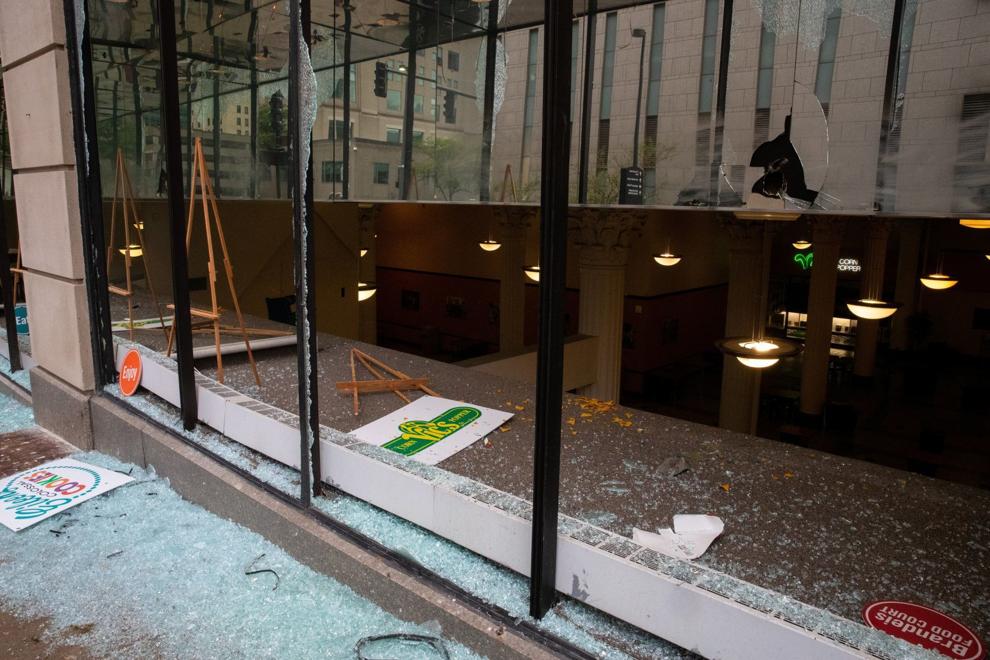 Protest Damage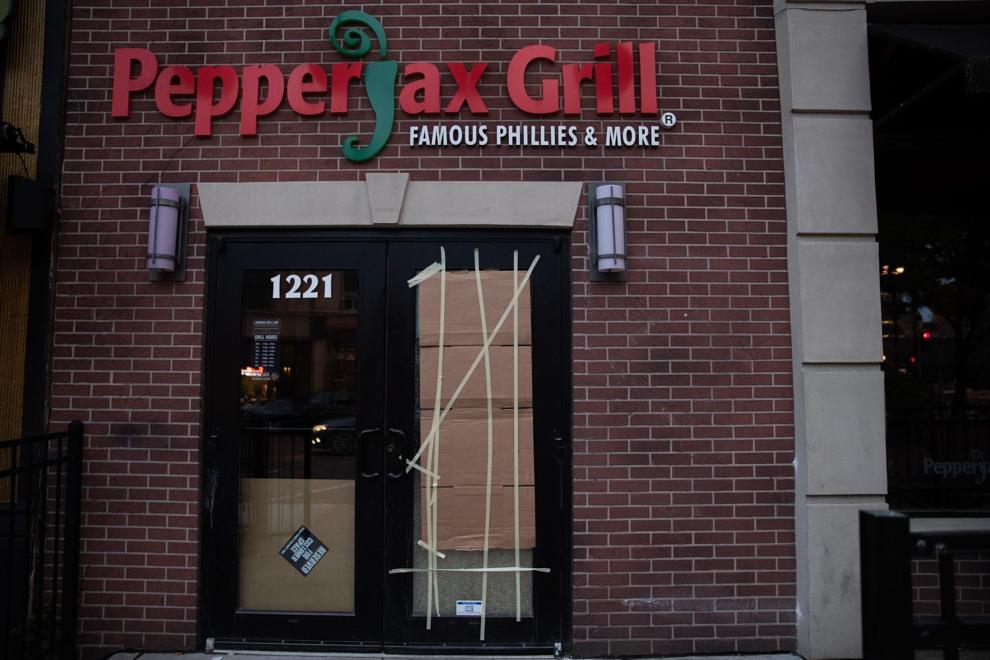 Protest Damage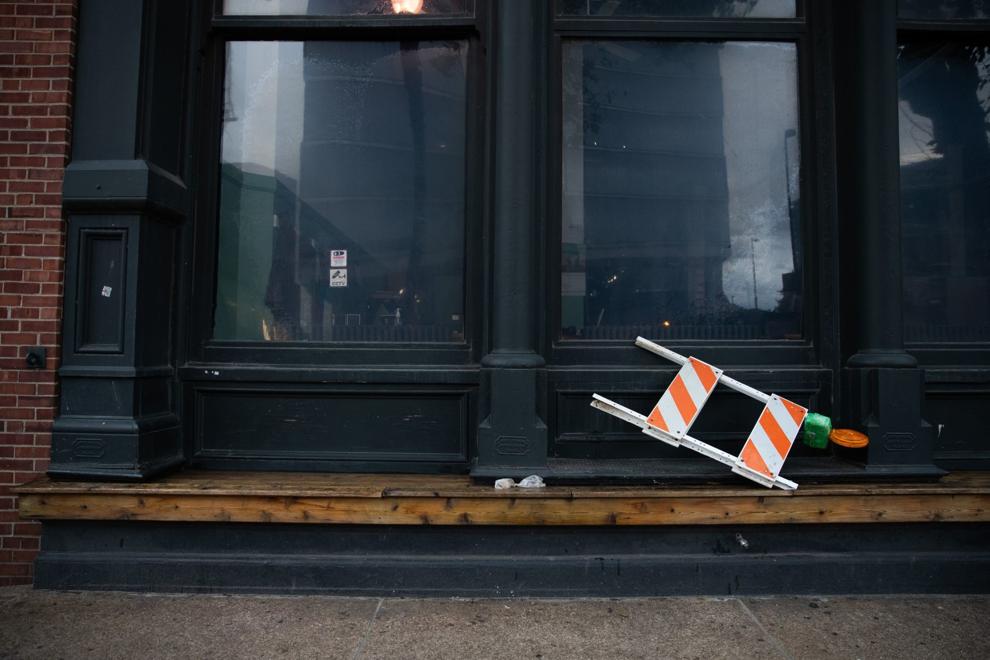 Protest Damage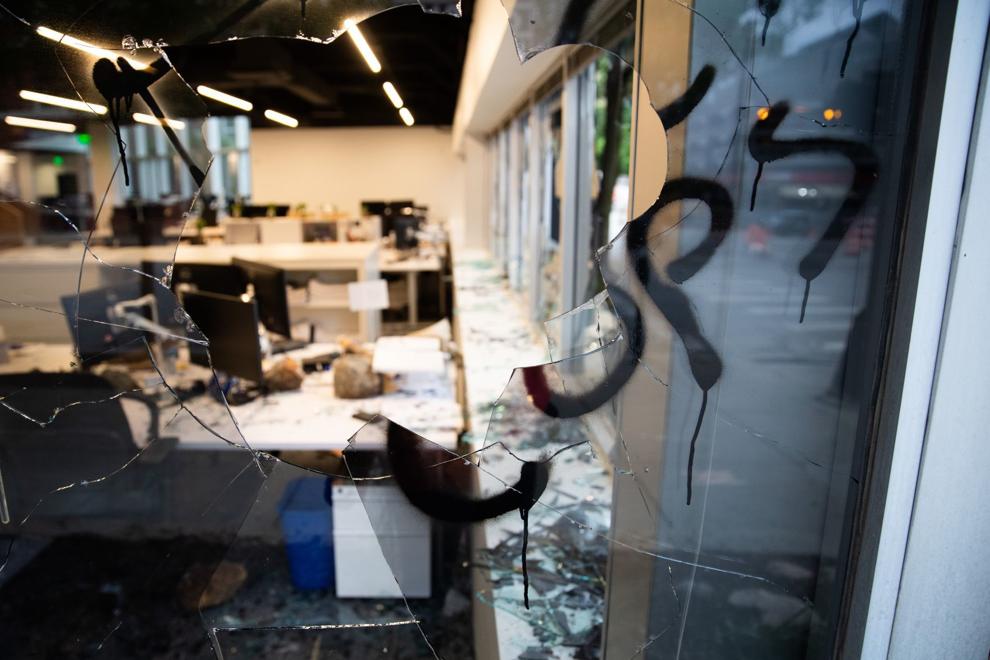 Protest Damage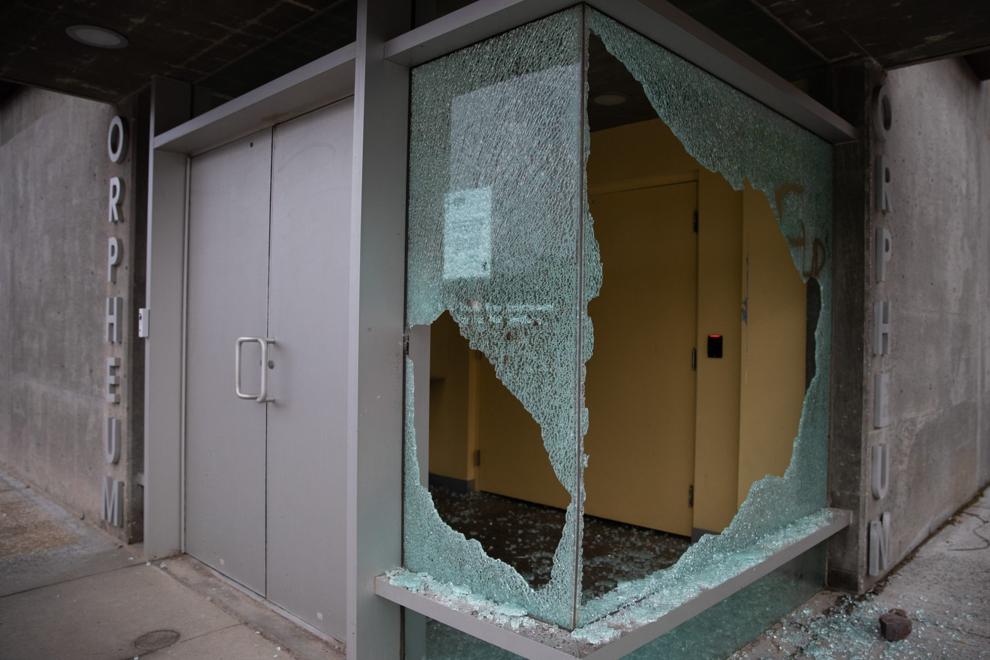 Protest Damage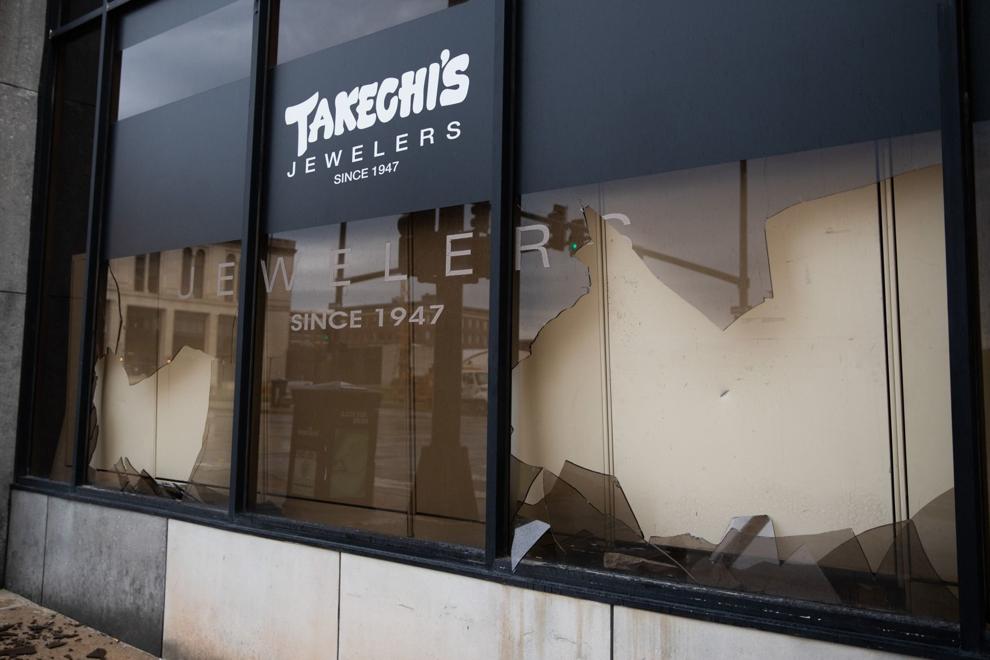 Protest Damage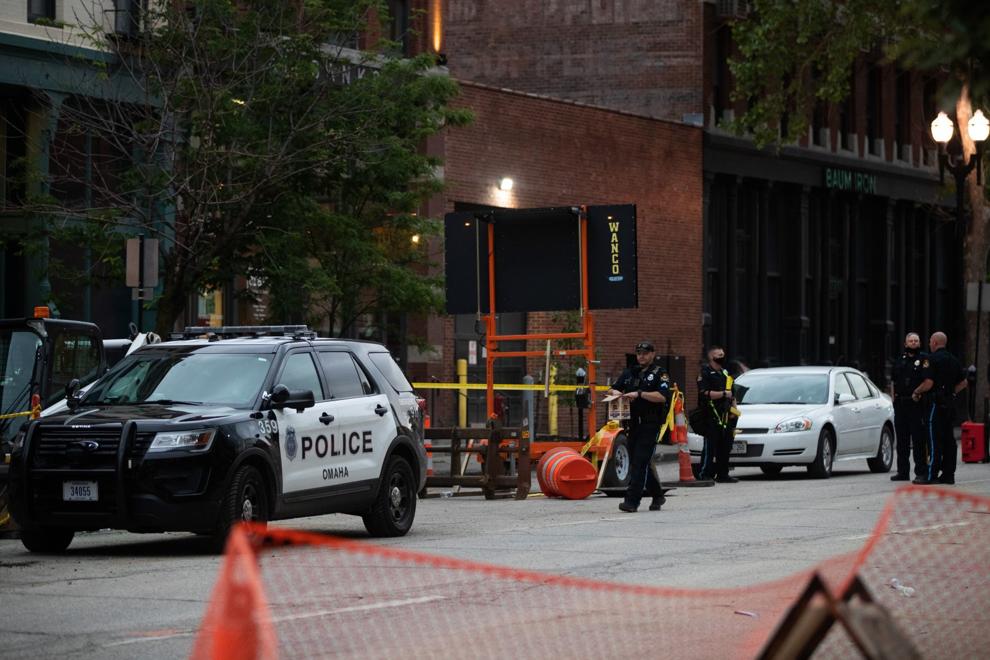 Protest Damage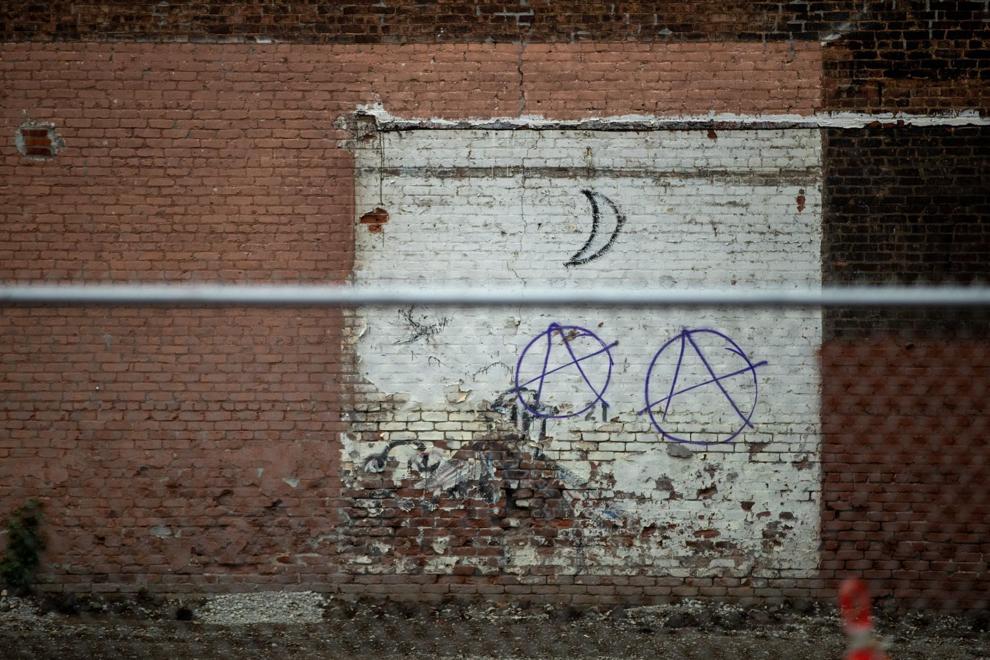 Protests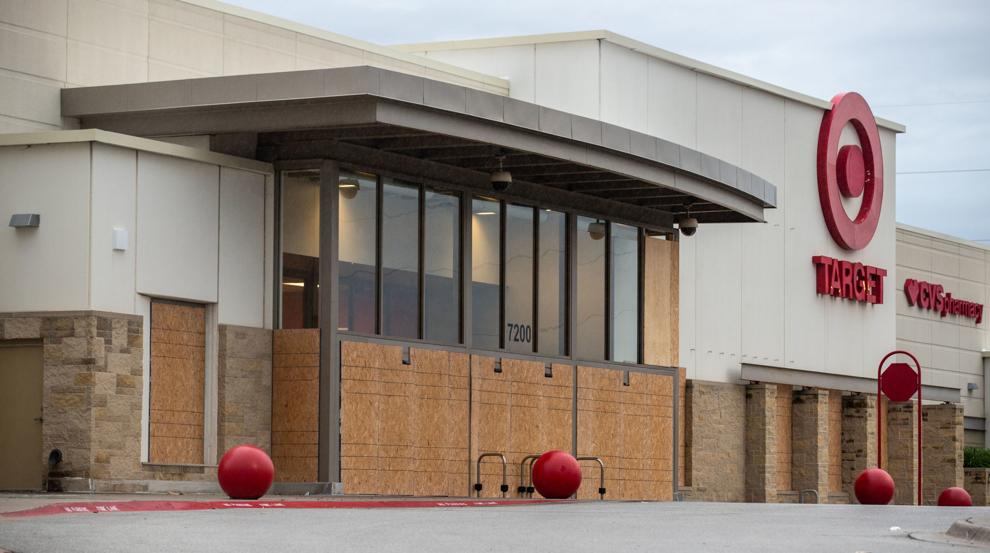 Protests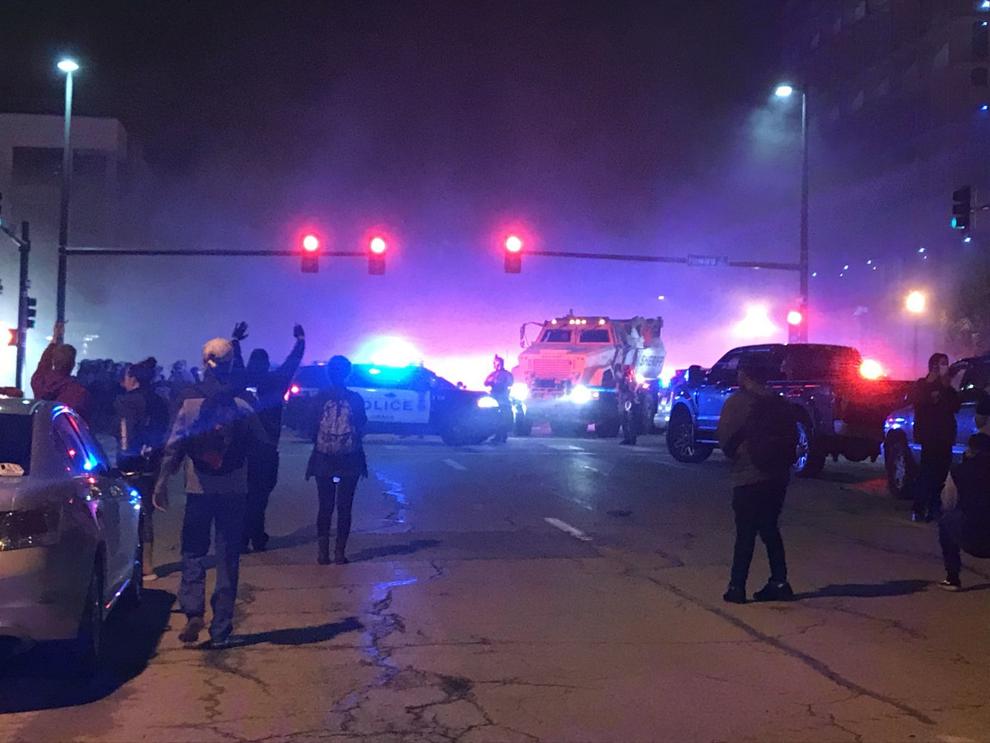 Protests