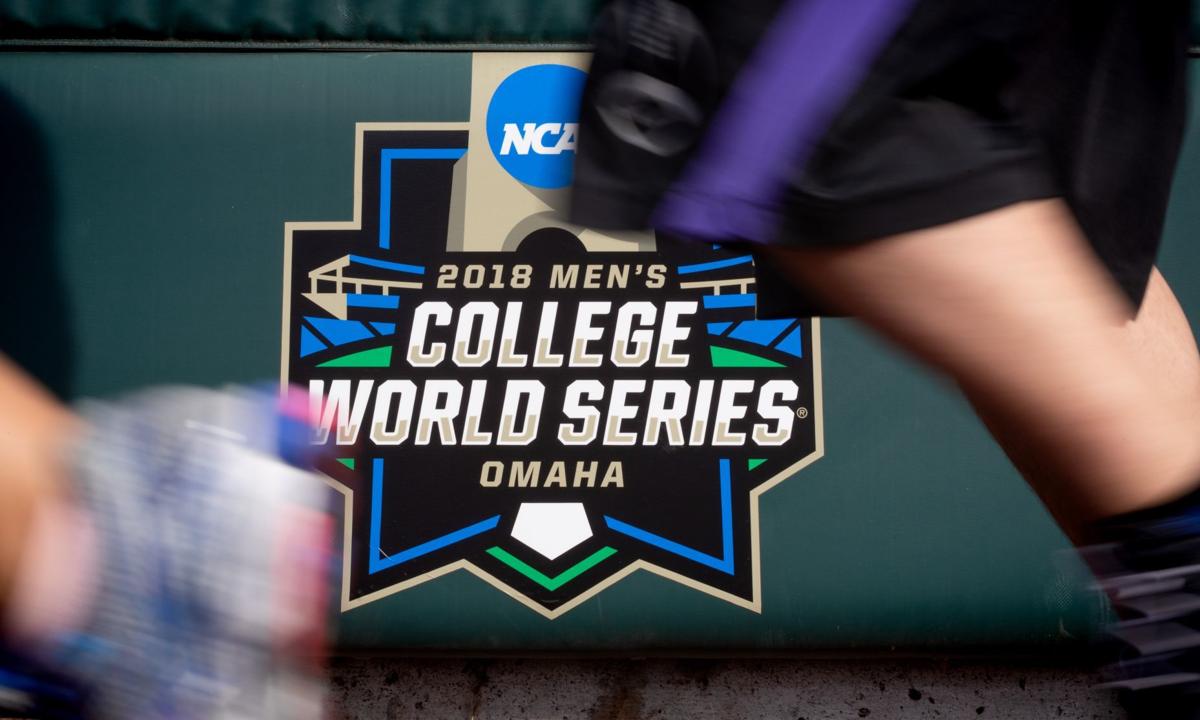 The College World Series is more than three weeks away, but an Omaha man has already been duped in his attempt to secure tickets to the event.
A 39-year-old man had responded to a Craigslist ad for College World Series tickets, according to an Omaha police report. He met another man in the McDonald's parking lot near 84th Street and Interstate 80 on Friday about 11 a.m. and gave him $2,500 as a down payment for the tickets.
He later met the man again in the parking lot of Agave Azteca, near 72nd and Q Streets, and gave him $2,300, which was meant as another payment for the tickets.
After the second meeting, the man couldn't get hold of the seller. He told police he thought he had been scammed and that the tickets don't exist.