If they don't issue an indictment, grand jurors will issue a report about the events that led up to the May 30 death of a black man at the hands of a white bar owner in downtown Omaha, a special prosecutor said Wednesday.
If they do indict, the case will, of course, play out in court.
Fred Franklin, a longtime U.S. attorney and a one-time leader of the Midlands Bar Association of black attorneys, said Wednesday that he would make no promises of either outcome. But he did promise this: Grand jurors will thoroughly investigate the case; they will receive all relevant information and an explanation of applicable laws; and they will decide the case solely on their own.
Under Nebraska law, grand jurors meet in secret, and 12 of the 16 jurors must vote in favor of returning an indictment.
"The information that they (police) gathered was quite voluminous," Franklin said.
The shooting occurred about 11 p.m. Saturday, May 30, after people protesting the death of Minneapolis resident George Floyd moved from 72nd and Dodge Streets to downtown.
Douglas County Attorney Don Kleine and his chief deputy, Brenda Beadle, had reviewed several videos of the events leading up to and including the shooting, as well as witness statements. They determined that Gardner, 38, acted in self-defense.
Gardner had briefly exchanged words with several people after his 65-year-old father had twice pushed someone before the father himself was pushed to the ground.
Backing up, Gardner lifted his shirt to show his gun. Two people, including a woman, tackled Gardner, and he ended up on his back in a puddle. He then fired two warning shots that caused the two people to scatter. Four seconds later, Scurlock jumped on Gardner's back. Gardner yelled "get off me" several times.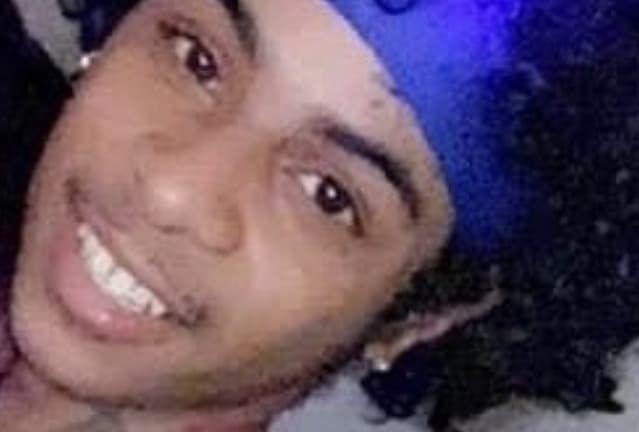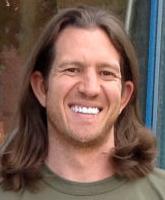 Kleine said Scurlock had Gardner in a headlock or chokehold; Gardner switched the gun from his right hand to his left and fired over his shoulder, hitting Scurlock in the neck and killing him.
Kleine, who has been an attorney for 40 years and a prosecutor for 30, said he is not afraid to have a "second set of eyes" review the evidence.
Franklin said his eyes are open. A Chicago native and prosecutor in the U.S. attorney's Omaha office for more than 20 years, Franklin said he started out in private practice. He has lived in Omaha for 40 years. He said he bought his first house in North Omaha and lived there for 10 years.
"I not only consider myself well-qualified for the special prosecutor position … I consider myself uniquely qualified," he said.
Franklin said the case will take time. His guess is that the grand jury will convene in August; court officials have speculated it could be September.
Franklin said he isn't concerned with noise from social media on either side of the case; he isn't on Facebook or Twitter. He said he is "outraged" by the death of George Floyd, who died after a Minneapolis police officer knelt on Floyd's neck for almost nine minutes.
"I am also very, very sensitive to the concerns of business owners," he said. "To those who use protests, peaceful protests, to hide and get into riotous behavior, I would suggest that you are doing harm to the cause."
State Sen. Justin Wayne, the attorney for the Scurlock family, lauded the court for appointing Franklin. He suggested that the court should appoint an additional attorney to help him.
Franklin "is an attorney and litigator that I greatly respect," Wayne said. "Justice requires time and resources. … I hope Mr. Franklin will have access to the same level of resources" as Kleine's office has.
---
Omaha protesters come out again on first night curfew is lifted
Wednesday Protest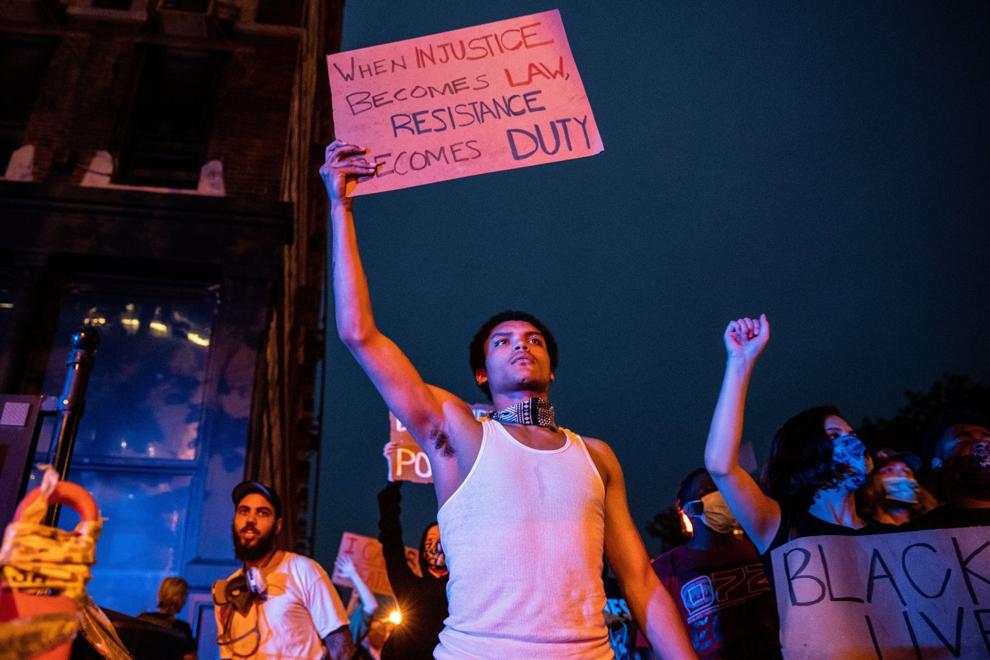 Wednesday Protest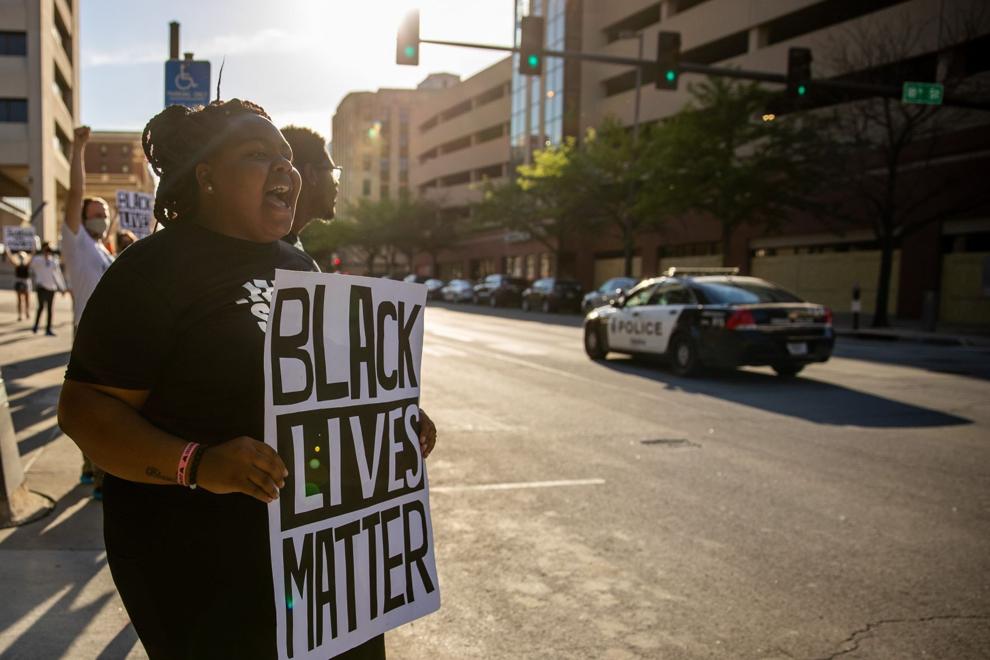 Wednesday Protest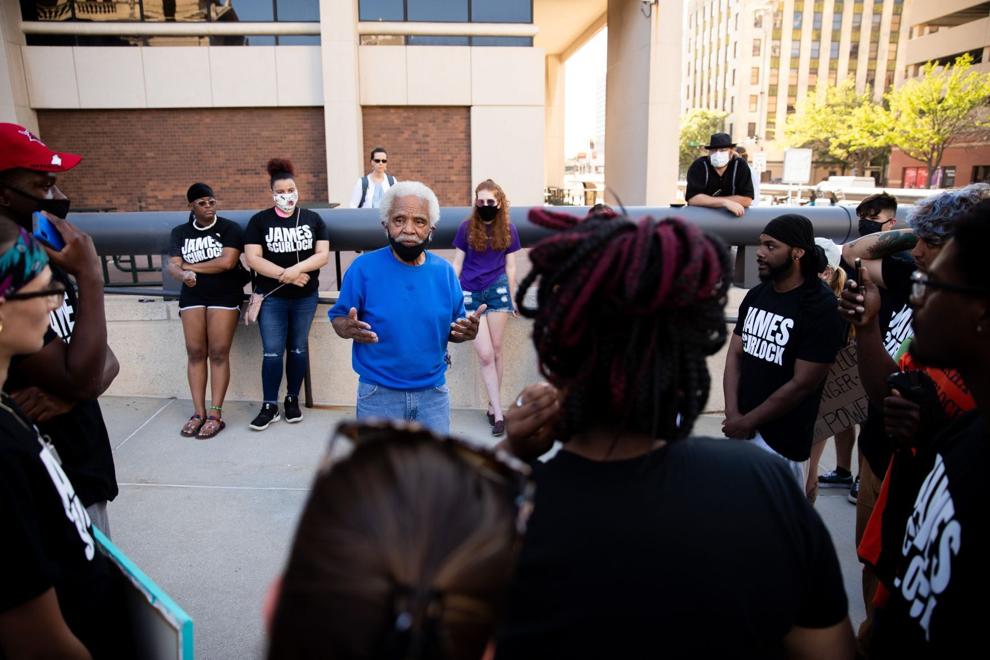 Wednesday Protest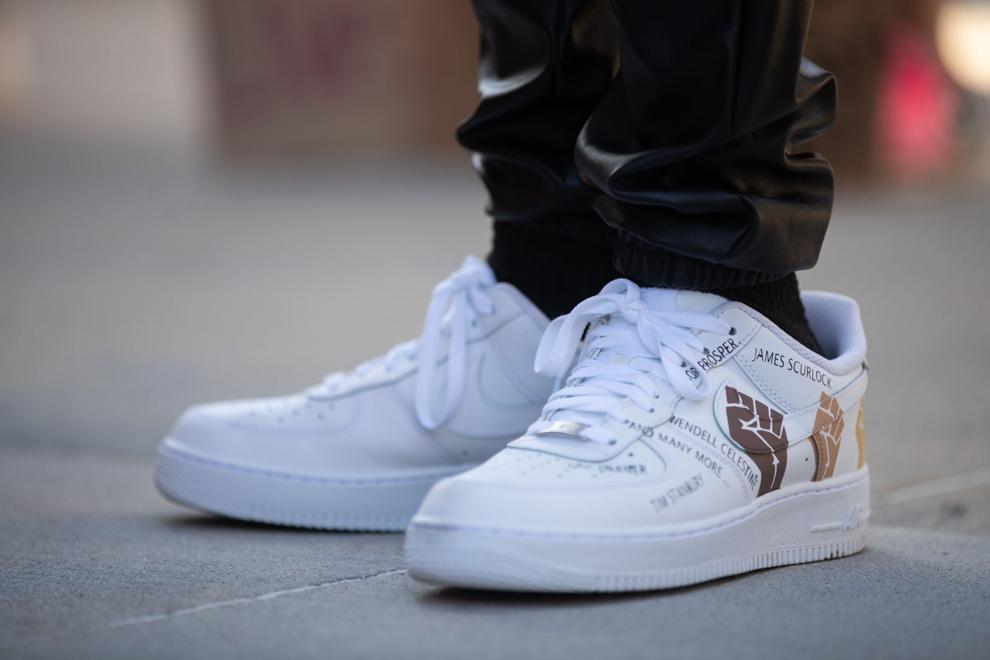 Wednesday Protest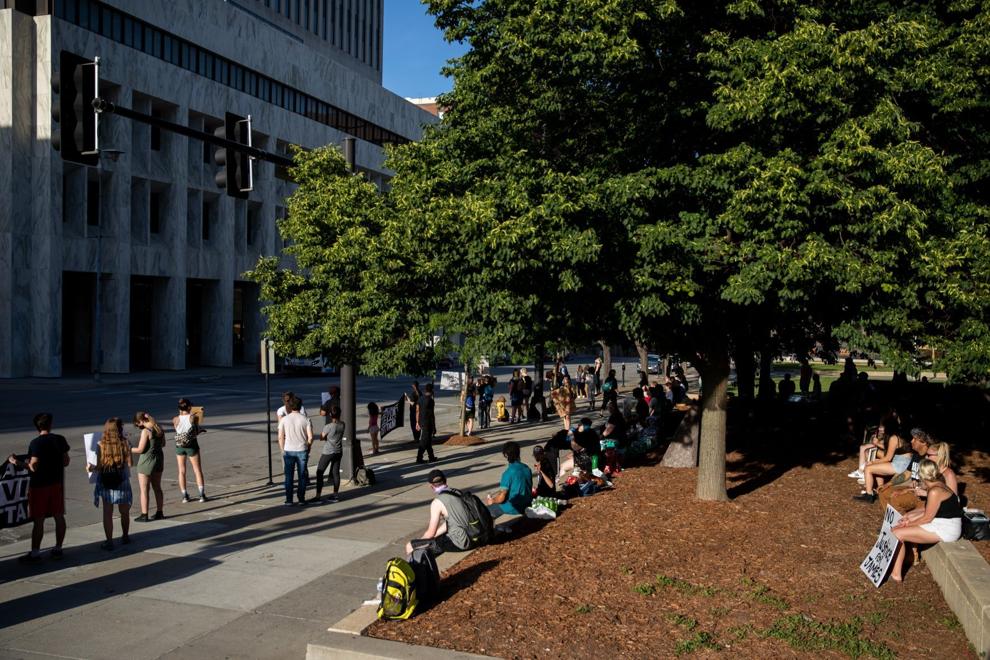 Wednesday Protest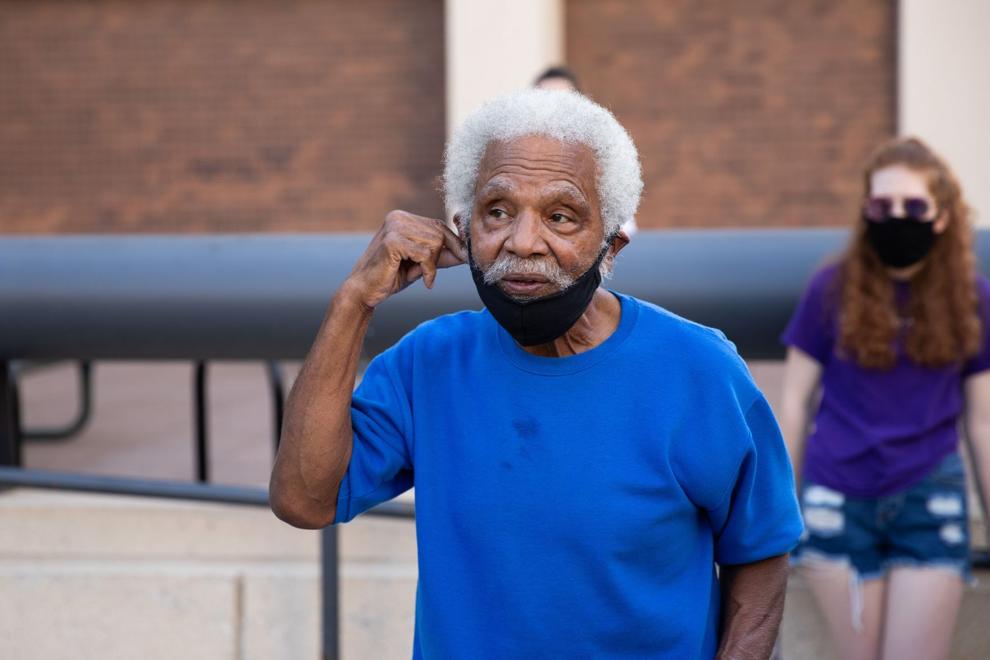 Wednesday Protest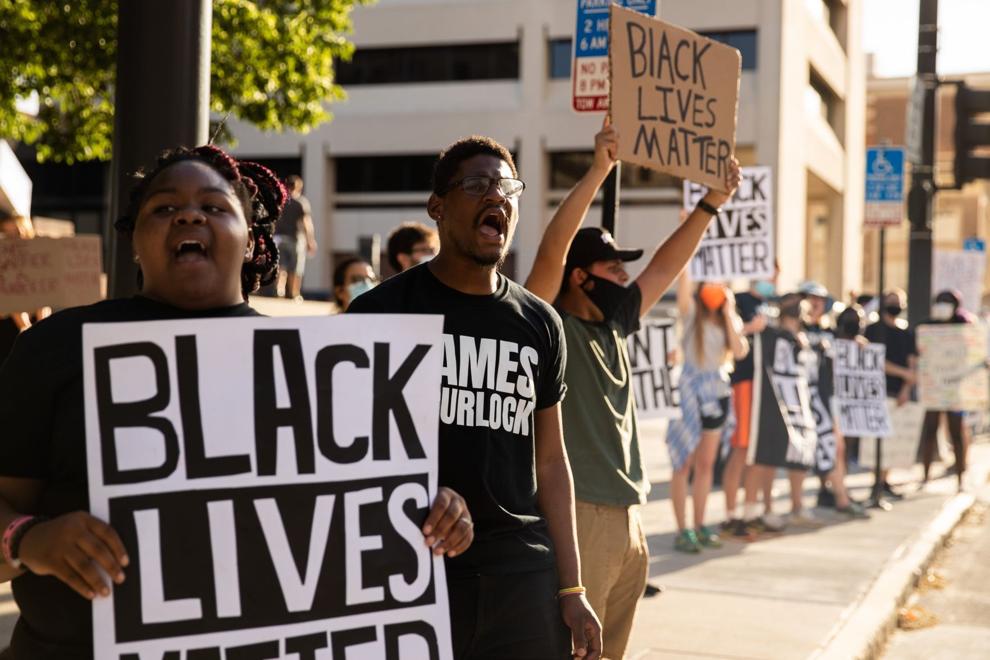 Wednesday Protest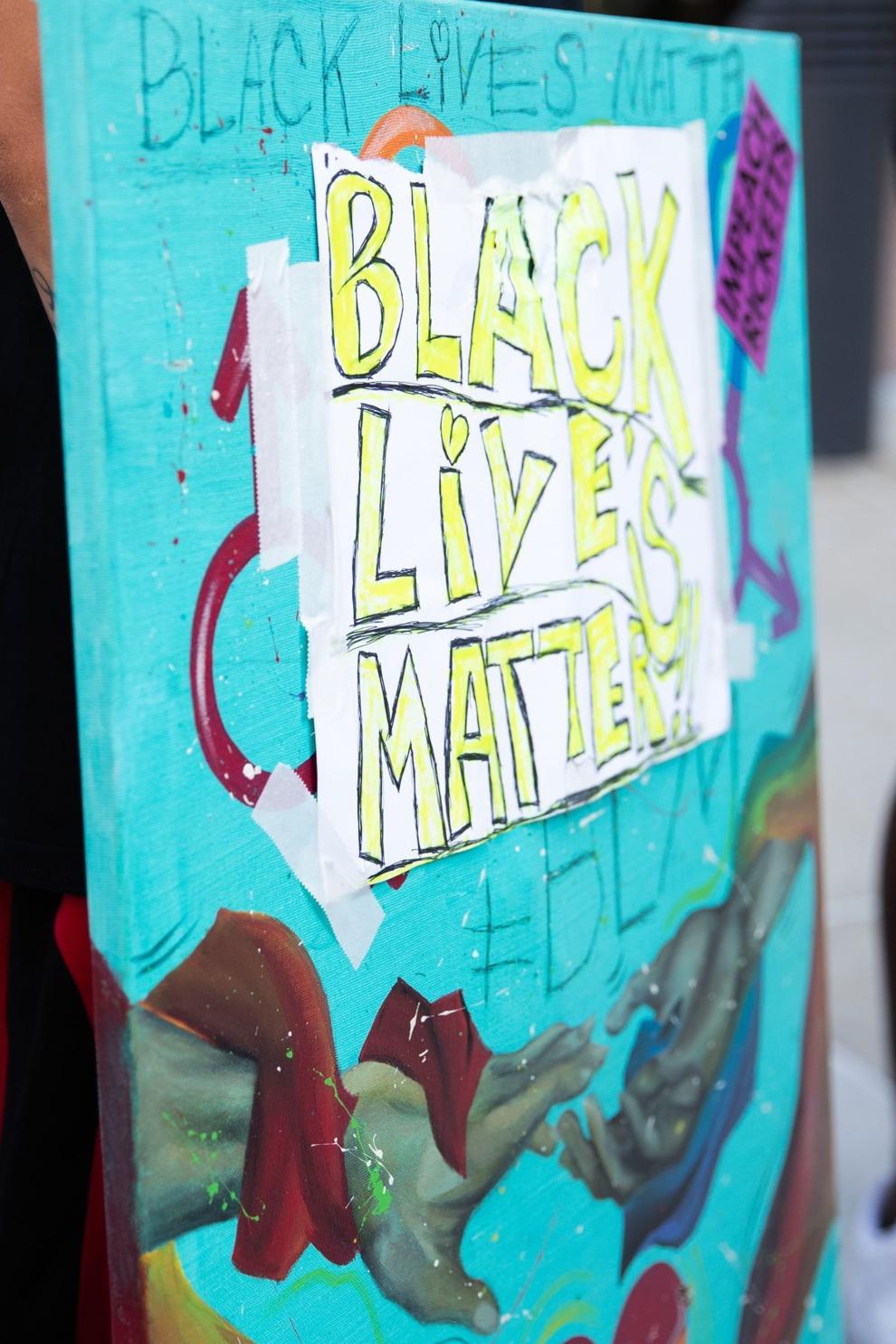 Wednesday Protest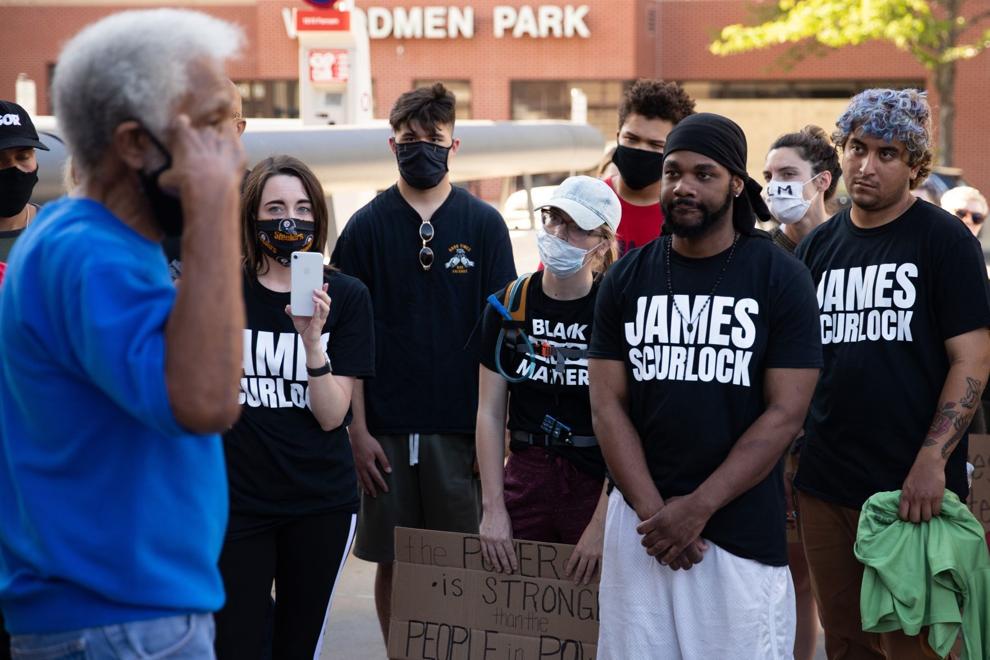 Wednesday Protest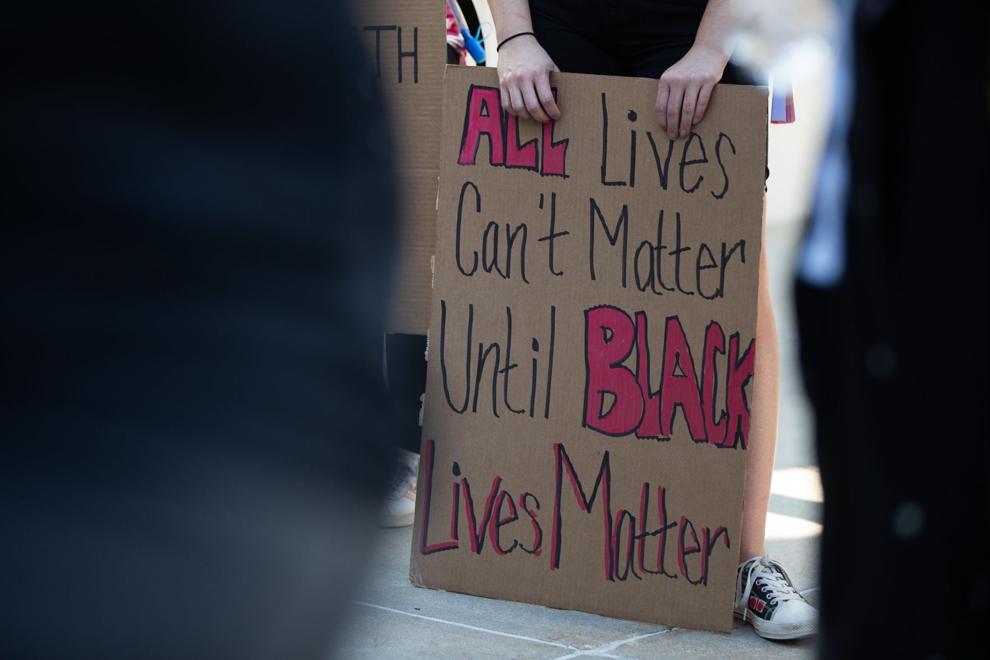 Wednesday Protest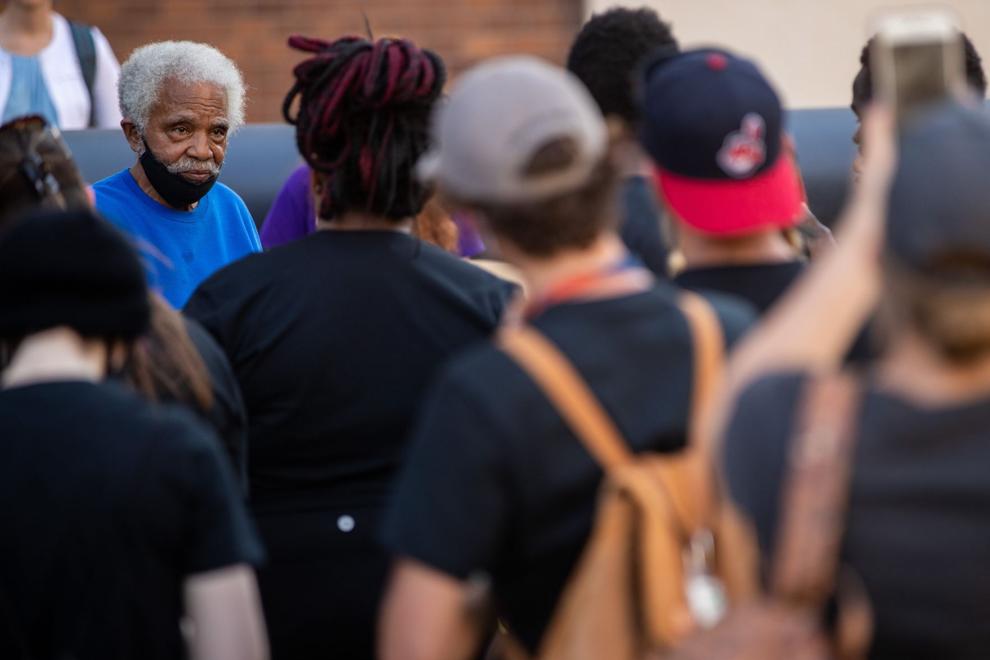 Wednesday Protest
Wednesday Protest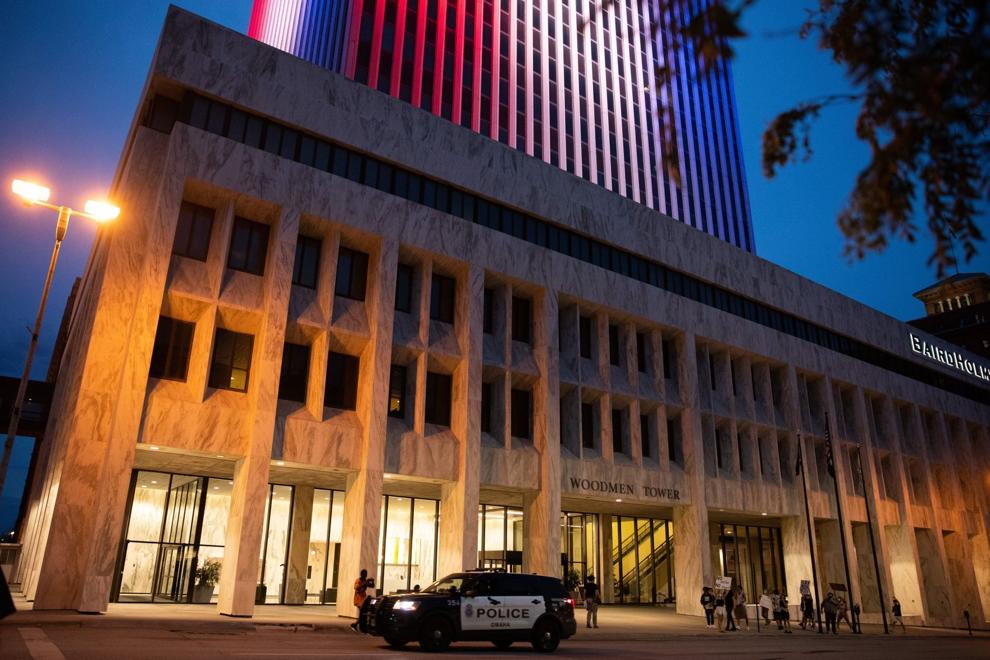 Wednesday Protest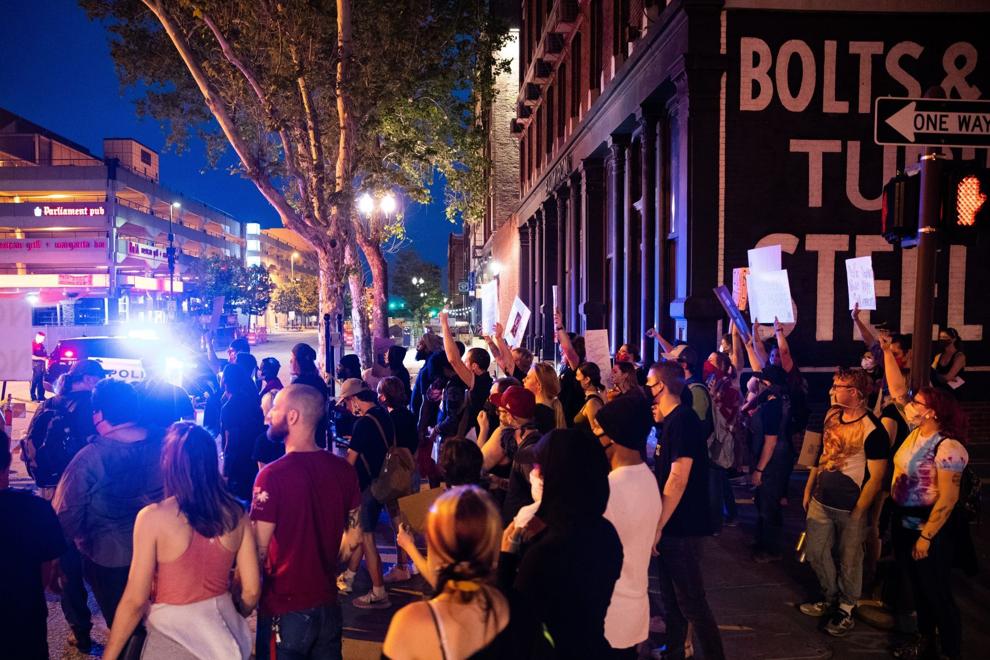 Wednesday Protest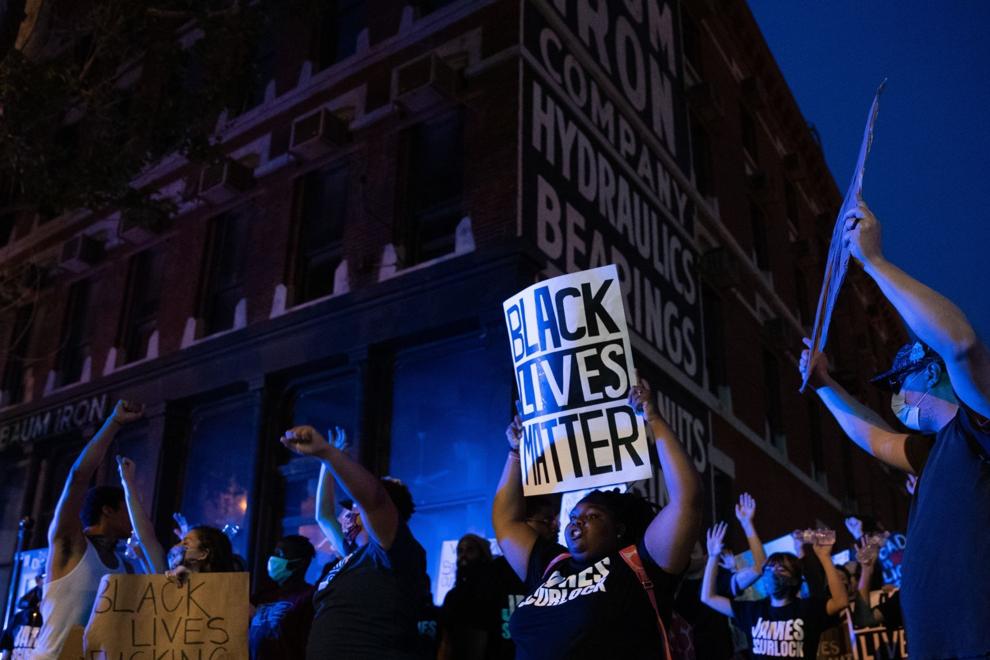 Wednesday Protest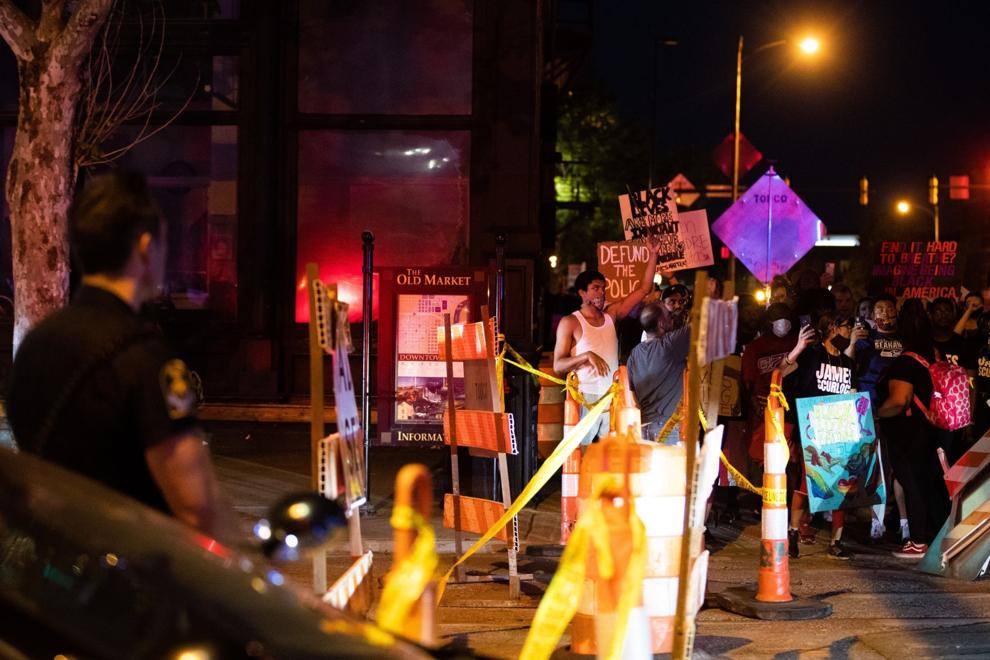 Wednesday Protest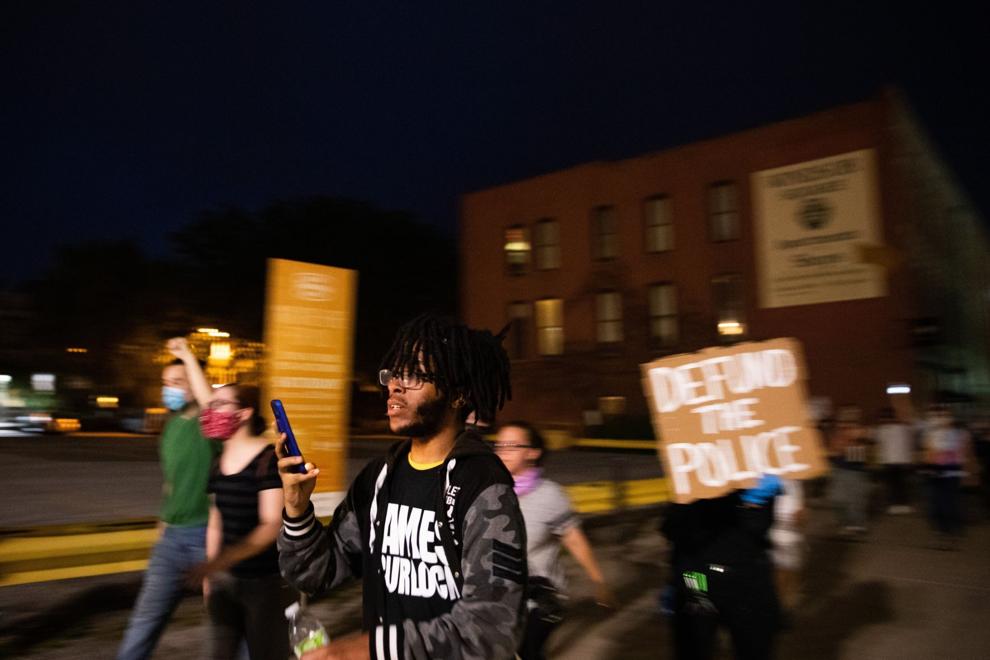 Wednesday Protest