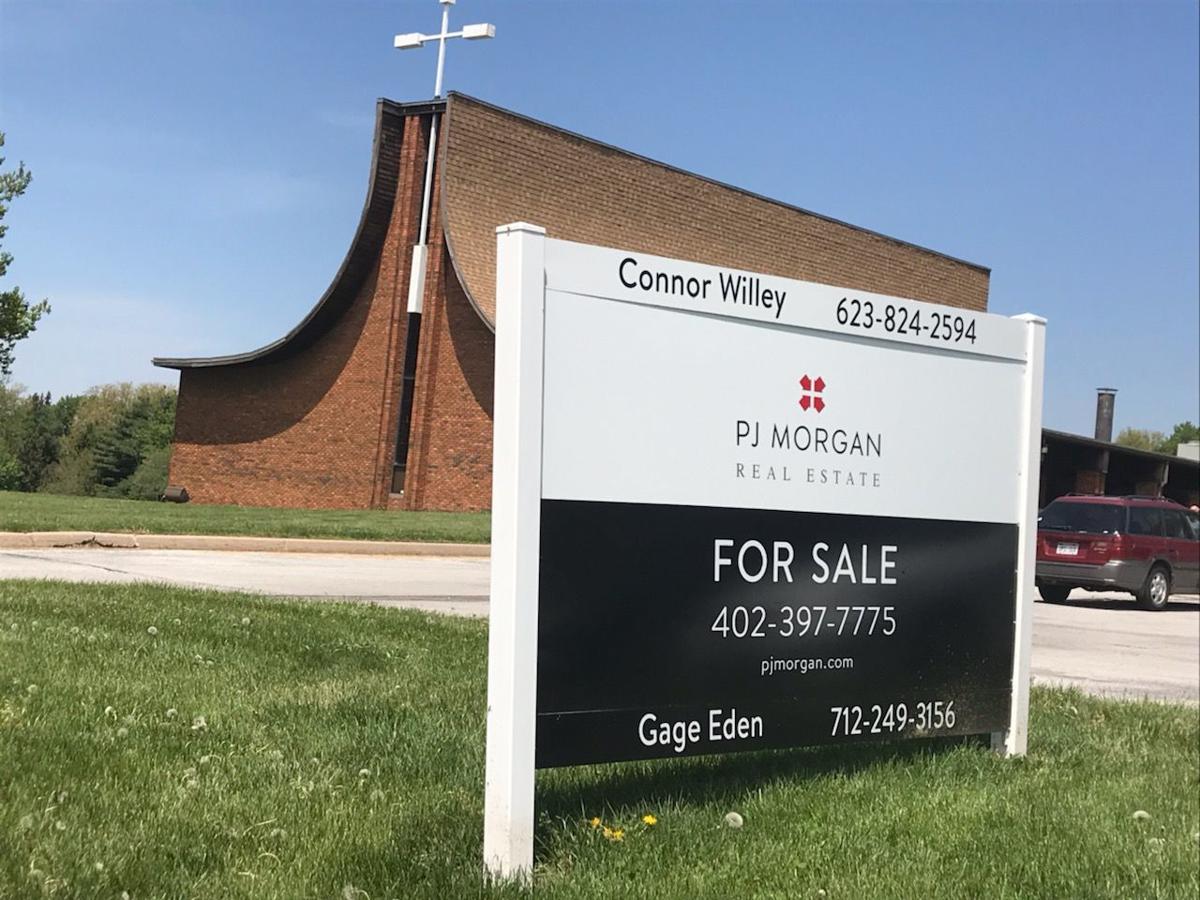 They could have just asked.
A person or people in search of copper damaged St. Paul Lutheran Church's air conditioner condensers and compressors earlier this week to get to the copper. The thieves got maybe $200 worth of copper, but they caused about $25,000 in damage, said the Rev. Dr. Bill Moorhead, the church's pastor.
"If they're trying to keep body and soul together," Moorhead said, the copper thieves could have asked for help. Moorhead said he would have told them, "Here's $200, and leave our condensers alone."
The church, at 5020 Grand Ave., is closing this month, and the congregation is moving elsewhere. Its school, which served preschoolers through eighth graders, closed in May after 132 years. Church leaders are considering an offer for the church and the surrounding 9.8 acres.
The damage was discovered Wednesday. Some of the equipment had been dragged off and put in some bushes, and Moorhead speculated that the thieves were going to come back and get it.
Most of the loss, he said, will be covered by insurance.