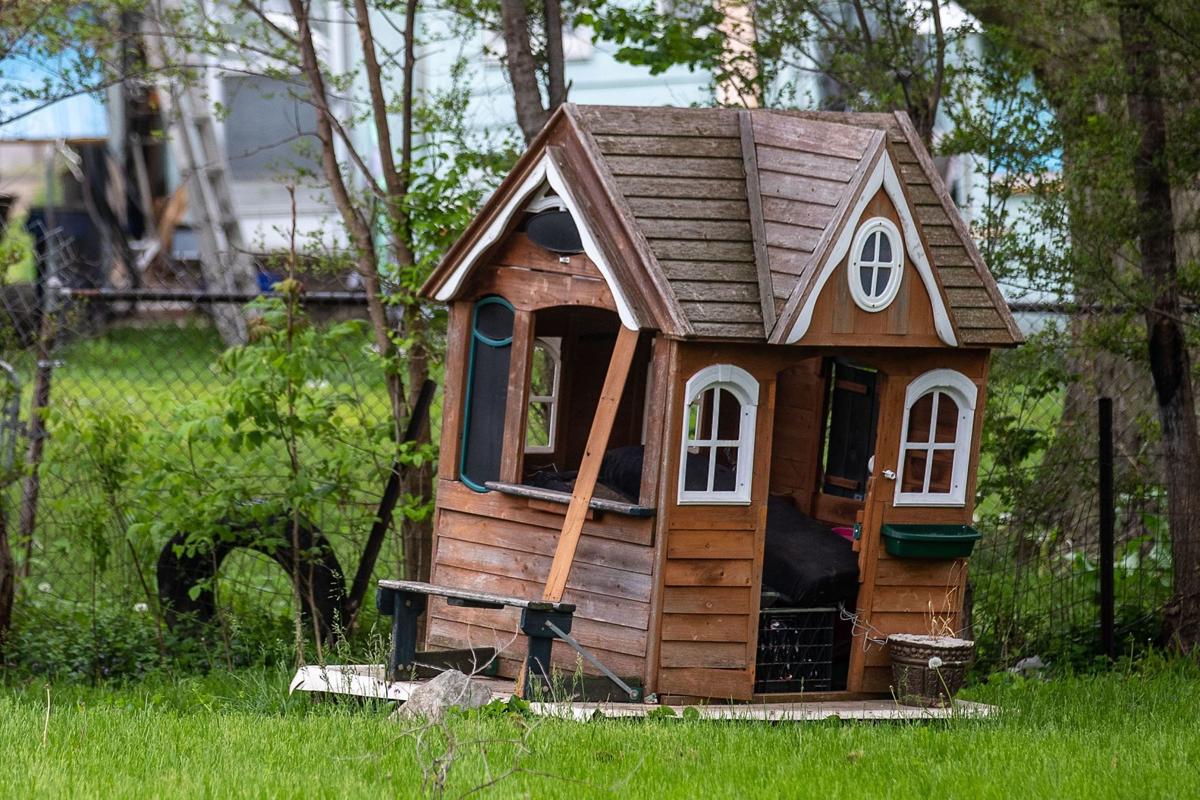 Twenty-three years after Mattieo Condoluci sexually assaulted her 5-year-old son, Laura Smith created a Facebook group to warn others about the convicted sex offender.
She wrote in June 2016 that Condoluci preys on the single mother "to get his hands on her children."
"He must be stopped," she added. "He has been convicted twice but back on the streets."
It was one of her first posts on the page. She wrote more than a dozen over nearly one year.
The page went dark in May 2017, two months after her son died from a drug overdose.
"Flush that POS remains down the toilet and save the tax payers money," she wrote the day after Condoluci's body was found. "Justice served!"
On Tuesday she changed the name of her group. Instead of naming Condoluci and calling him a predator, the headline reads "Free James Fairbanks."
Authorities arrested James P. Fairbanks, 43, on Tuesday in connection with Condoluci's slaying. Charges are pending.
Smith has shared ways that group members can donate to a fund to hire an attorney for Fairbanks and his jail commissary account. She offered to tell her son's story in court if it would help his case.
"Sexual abuse is not just a set of events. It is a life sentence for the victims," she wrote Tuesday. "It is time we fix this broken system! Repeat offenders should be locked up for life or public hanging. No more!"
Smith said she thinks her son's drug problems stemmed from the sexual assault.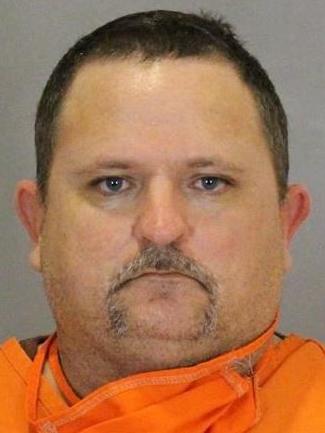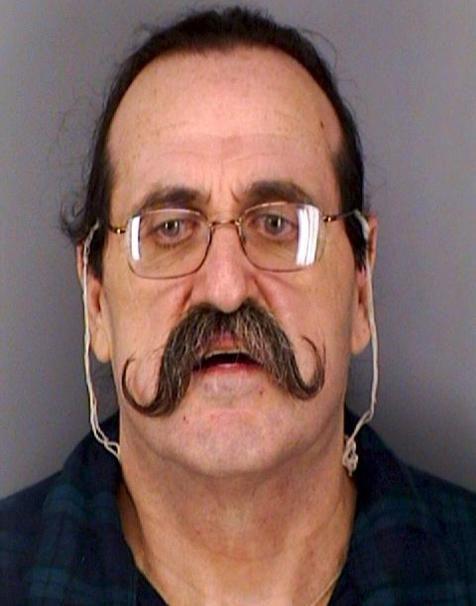 Condoluci, then 37, pleaded no contest to attempted lewd and lascivious assault upon a child. He was sentenced to four years of probation and drug counseling.
Condoluci, a former nightclub bouncer, had touched the boy's penis and had the boy touch his while both were fully dressed in May 1993, the article said.
Condoluci also was convicted in Sarpy County in 2007 for sexual assault of a child and was sentenced to five years in prison. According to a court affidavit, a 13-year-old girl told Bellevue police that Condoluci, then 50 years old, raped her in early 2006. Condoluci served 2½ years because of Nebraska's good time law, which cuts sentences in half. He was released in 2009.
Omaha authorities think Fairbanks wrote a letter to local news media outlets in which the writer took responsibility for Condoluci's slaying. In the letter, the anonymous author recounted stumbling across Condoluci's sex offender registry information when searching for apartments.
Sign up for World-Herald news alerts
Be the first to know when news happens. Get the latest breaking headlines sent straight to your inbox.
The author reported seeing Condoluci staring at kids playing in the street and researched him. The writer mentioned Smith's Facebook group, which was public, and Condoluci's previous convictions.
"I know in this messed up judicial system that means I will face far more severe punishment for stopping him than he did" for sexually assaulting children, the person wrote. "But I could no longer do nothing."
Smith has cheered Condoluci's death but also said her group was not built for the purpose of vigilante activity.
"What happened happened!" Smith wrote Tuesday. "I do not believe James was acting as a vigilante. I believe he had seen enough of the wreckage sexual abuse causes and may have felt helpless and 'snapped when he saw what he saw. He is as much a victim as my son and the other children."
She added in that post that she doesn't know Fairbanks personally, but thinks he is a good man and deserves support.
"People who go out and kill just to kill do not!"
Notable crime news of 2020
Read about some of the biggest and strangest crime stories in Nebraska and western Iowa.