This fall will mark Round 2 between Kara Eastman and U.S. Rep. Don Bacon in Nebraska's 2nd Congressional District, and the two candidates wasted no time Tuesday night in coming out swinging.
Democrat Eastman earned her chance for a rematch against the two-term Republican incumbent Tuesday night by topping two other rivals in her party's primary. She immediately took aim at Bacon, saying his record of reliable votes for President Donald Trump and his party don't fit in a swing district like the Omaha-area 2nd.
"People are looking for leadership and for representation that actually represents the district, and not just somebody who's going to align himself with his party," Eastman said.
Bacon also emerged from the evening ready for the next round. Not only is Eastman too partisan to represent the district, he said, she also lacks the temperament.
"She was quoted as saying she wanted President Trump arrested for treason," Bacon said. "That encapsulates someone who is too partisan to represent us in Washington. She is someone who has high vitriol, anger and hate towards the president."
Two years after a fired-up base of progressives helped upstart Eastman upset former congressman Brad Ashford in the Democratic primary, she easily outpolled his wife, Ann Ashford, and Omaha restaurateur Gladys Harrison in Tuesday's vote.
That gave her a second chance against Bacon, who beat her by just fewer than 5,000 votes — about 2% of all cast — in the 2018 general election. She said she thinks it will be a different race this time.
"It's already very different in the direction this country has moved," she said.
Bacon, who faced only nominal opposition Tuesday in the GOP primary from noncompetitive candidate Paul Anderson, said he looks forward to running on his record in November and won't be afraid to share the party's ticket with Trump.
With the coronavirus pandemic shutting down public gatherings like election-night parties, Tuesday was a low-key evening for both candidates.
Eastman addressed her supporters on Facebook Live after watching the returns come in with family and campaign staff at her campaign manager's home in west Omaha. Bacon fielded reporters' questions from his campaign office in Millard.
Eastman ran the Democratic race as the prohibitive favorite, looking past her primary opponents to the fall. She easily outraised and outspent a late-charging Ashford, who lent her campaign more than $200,000 for advertising during the campaign's final days.
A centrist former Republican, Ashford echoed Bacon from two years earlier in arguing that Eastman's policies are too extreme for most voters in a district that includes Douglas County and western Sarpy County.
The key example both Ashford and Bacon cite is Eastman's support for "Medicare for All," the single-player, universal health care system that would do away with private health insurance.
But the 48-year-old Eastman hasn't backed down from her support for the health care plan championed by liberal firebrand Bernie Sanders, noting the coronavirus pandemic has exposed the pitfalls of a system that mostly relies on people getting their health insurance through their employer.
Eastman offered herself as "an authentic Democrat." And much like two years ago, she benefited from an army of grassroots progressive volunteers, who shifted this spring from going door to door to making thousands of calls from phone banks.
Harrison, who owns and operates Omaha soul food restaurant Big Mama's Kitchen, struggled to raise funds as she tried to keep her family business afloat during the pandemic.
Bacon, a 56-year-old retired Air Force brigadier general and former commander of Offutt Air Force Base, enjoyed the power of incumbency in his primary win. His campaign benefited from calls on his behalf by the Nebraska Republican Party.
Eastman and Bacon now enter a fall campaign that will likely be heavily influenced by the top-of-ticket battle between Trump and Democratic challenger Joe Biden. While the two congressional candidates competed two years ago, the presidential race is sure to change the dynamics.
Bacon on Tuesday night said he wished the president were at times more diplomatic. But on issues from abortion to taxes to trade, he said, the president's positions align well with the district.
"I want that conservative philosophy in the White House," he said.
Bacon also believes Trump's supporters will be highly motivated in November. The Republican wave that Trump created in 2016 helped Bacon to his 1-point victory over then-incumbent Brad Ashford.
Bacon said he also looked forward to running on his record. Despite Eastman's claims, he said a recent scorecard rated him in the top 7% in the U.S. House for bipartisanship.
Bacon said he will ask voters to focus on three areas: Who do they trust to bring back the economy, to keep the country safe and to protect people's health care? He again criticized Eastman's health care plan.
"Seventy percent of Americans like their health care, and I want to work with the other 30%," he said. "She wants to throw the other 70% under the bus."
But Democrats are heavily motivated to oust Trump, which could drive Democratic turnout in the swing district. And this time Eastman will have the support of the national Democratic establishment, which failed to jump in with both feet to help her when she lost narrowly two years ago.
In charging she is too extreme, Eastman said, Bacon is just "following the Republican playbook" in a race he knows he's in danger of losing.
"He'll say that I'm too extreme when he has voted 95% of the time with Donald Trump," Eastman said. "He is the definition of extreme."
2020 Nebraska primary voting
Nebraska Primary Voting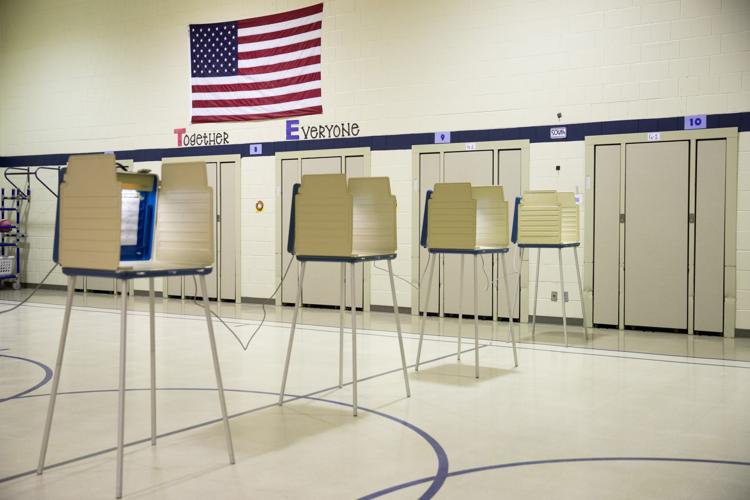 Nebraska Primary Voting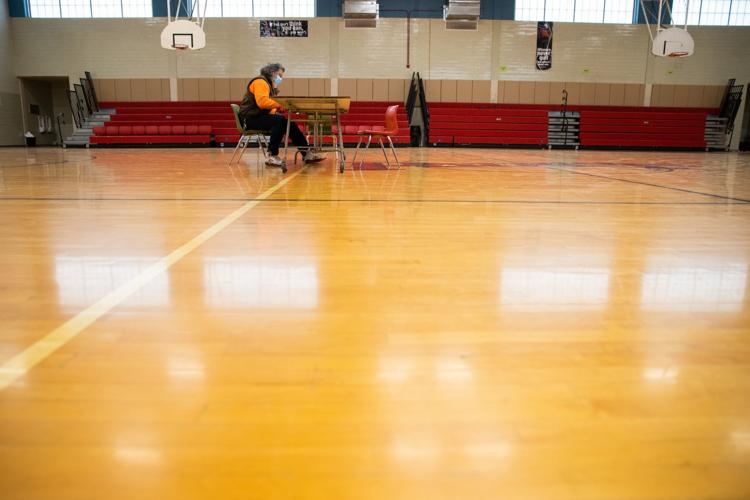 Nebraska Primary Voting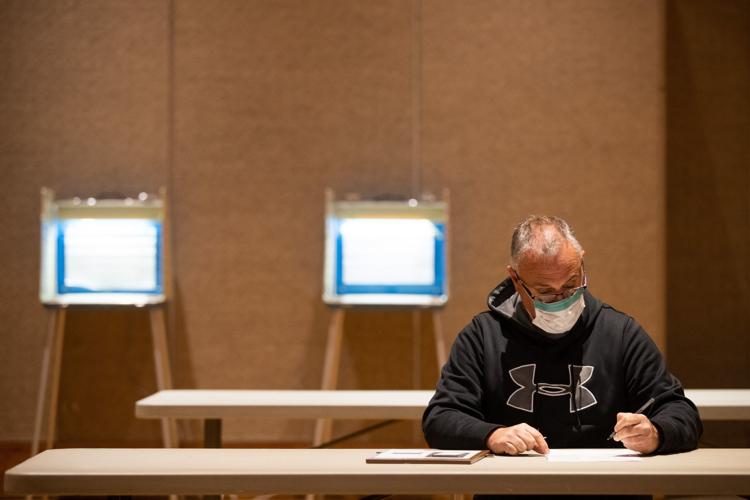 Nebraska Primary Voting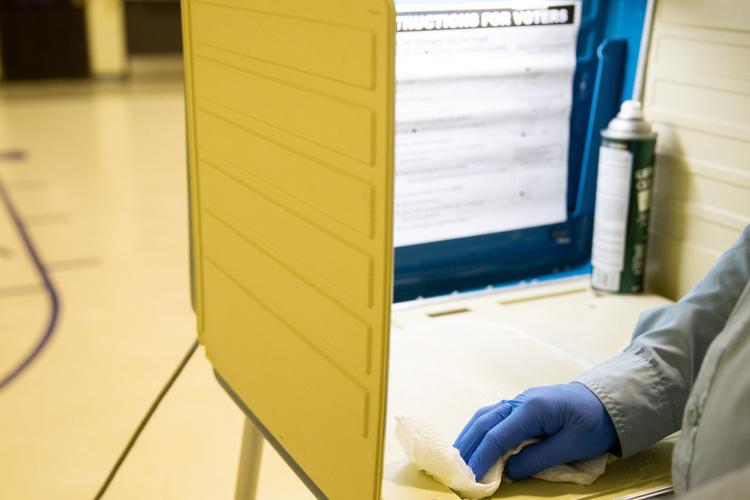 Nebraska Primary Voting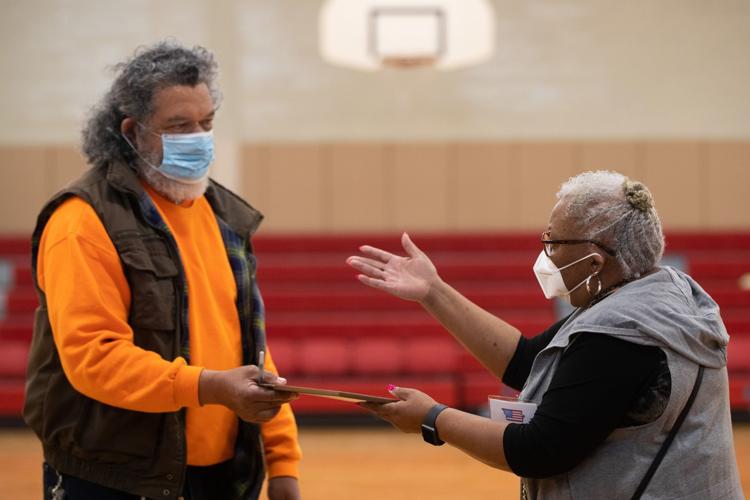 Nebraska Primary Voting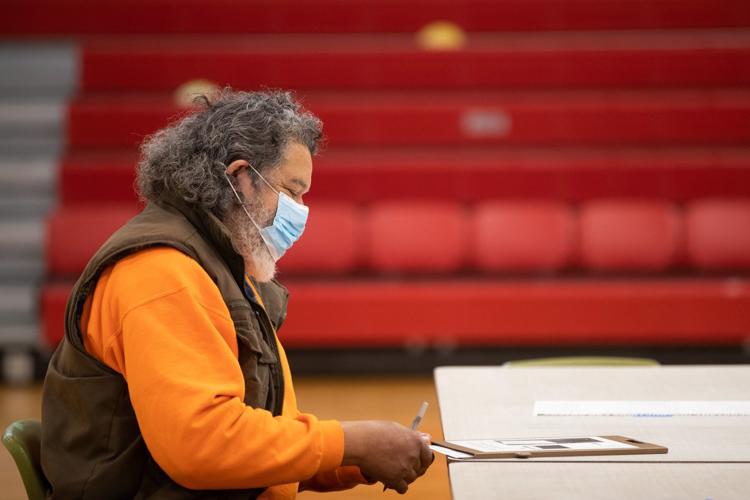 Nebraska Primary Voting
Nebraska Primary Voting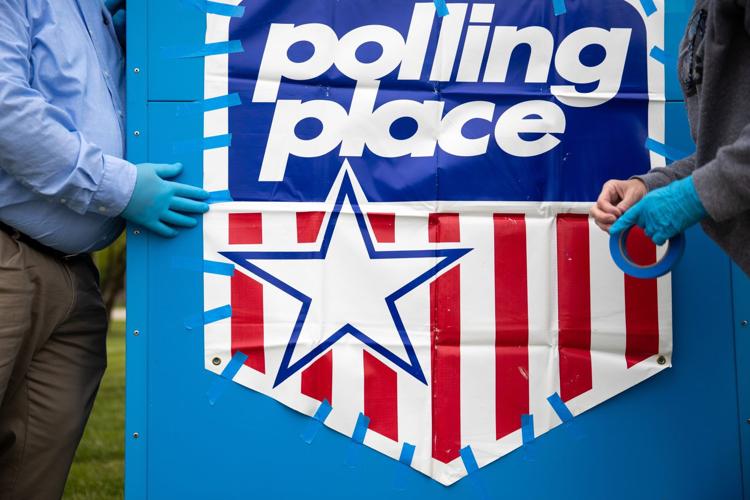 Nebraska Primary Voting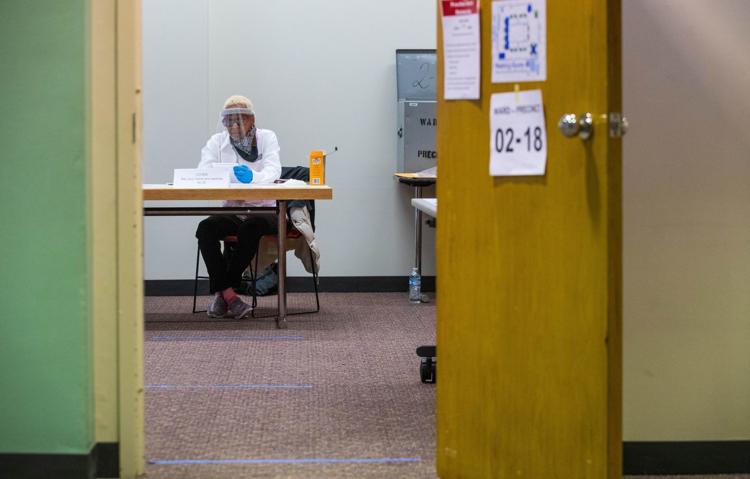 Nebraska Primary Voting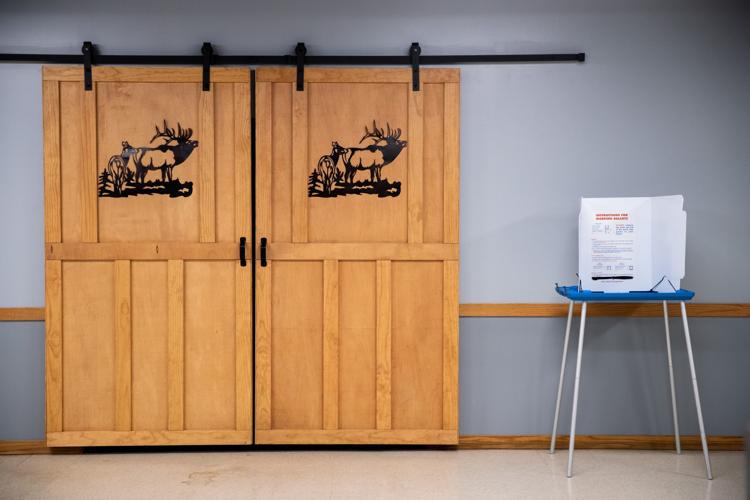 Nebraska Primary Voting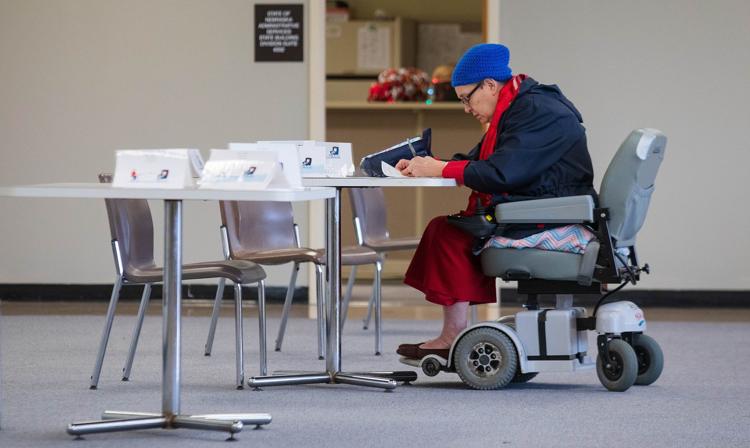 Nebraska Primary Voting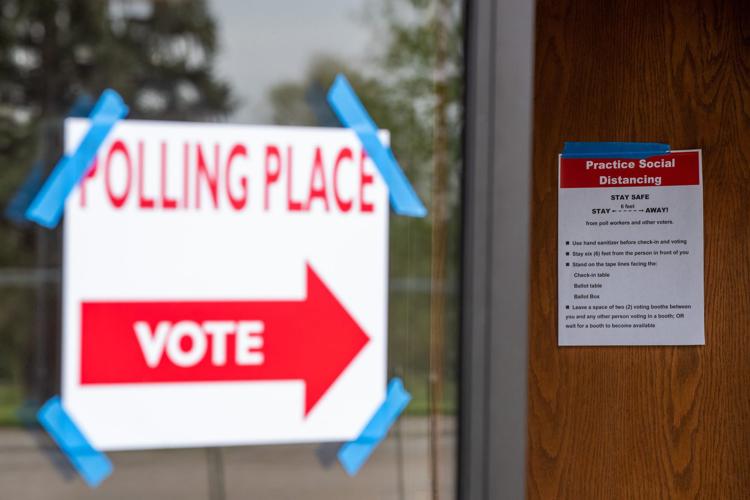 Nebraska Primary Voting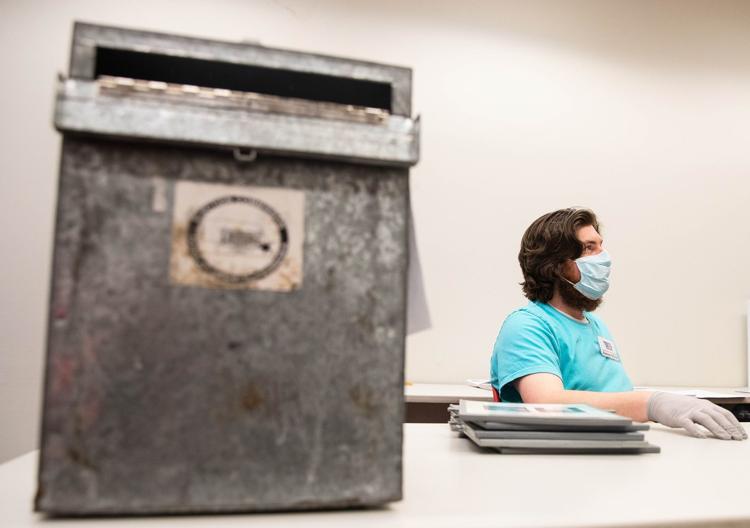 Nebraska Primary Voting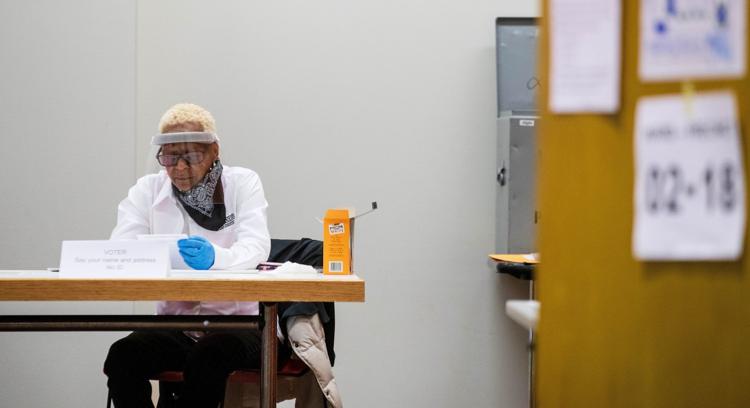 Nebraska Primary Voting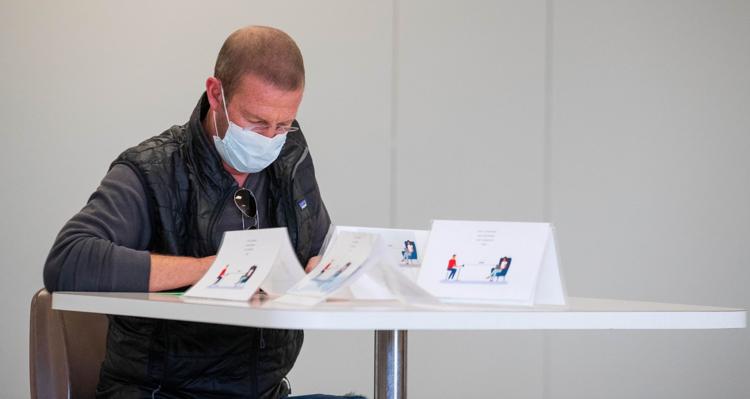 Nebraska Primary Voting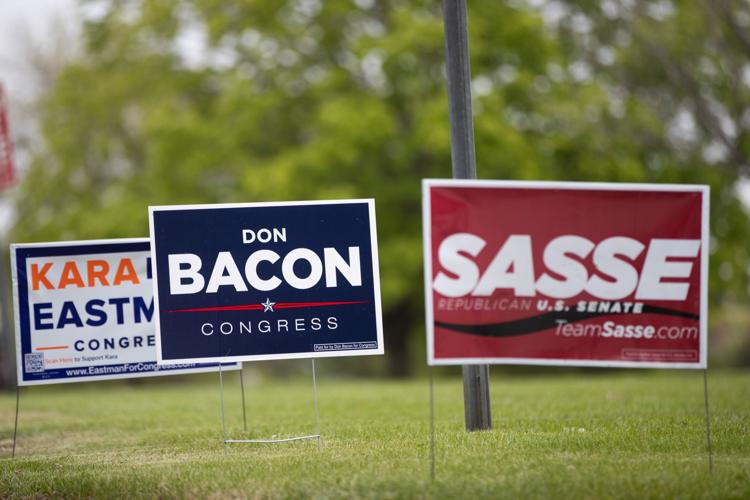 Nebraska Primary Voting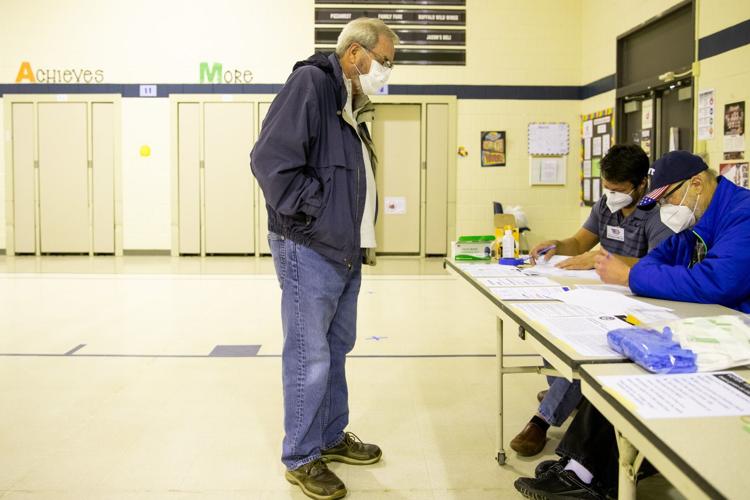 Don Bacon Votes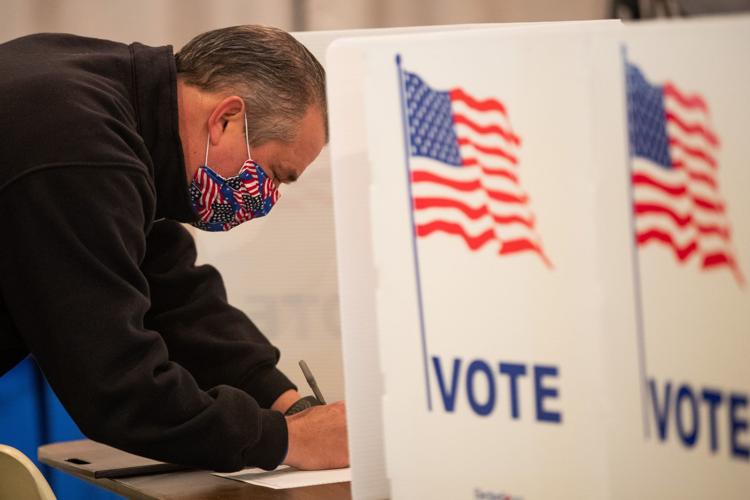 Nebraska Primary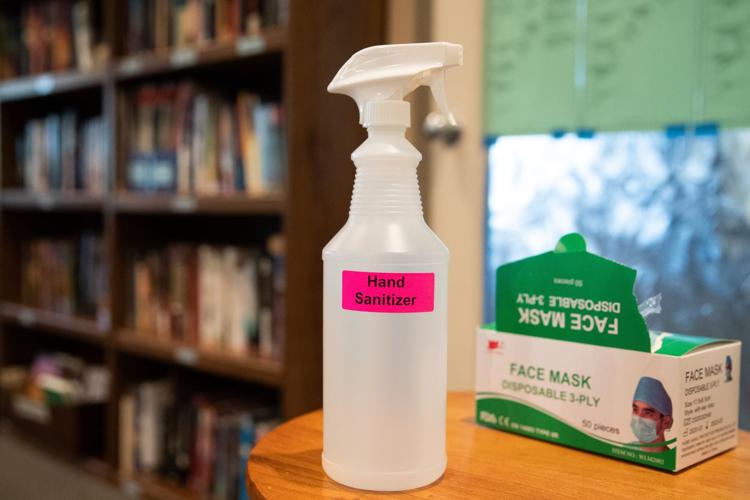 Nebraska Primary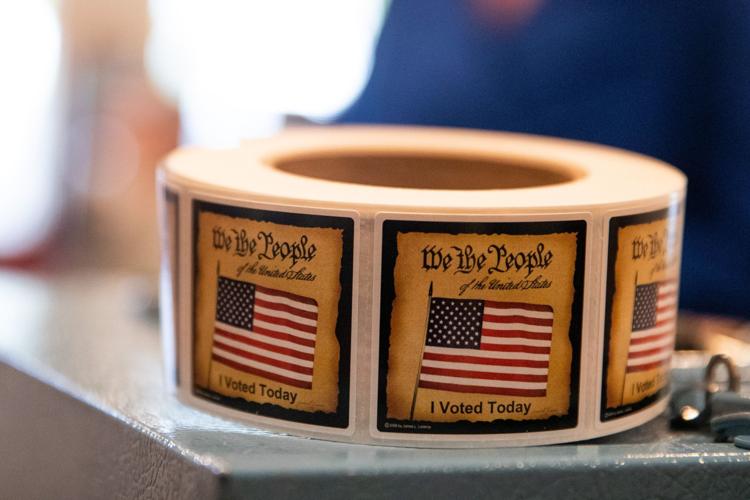 Don Bacon votes