Clarkson College of Omaha had an official black mark by its name from a leading professors organization for 27 years, but that mark came off late last week.
The American Association of University Professors declared that Clarkson, a health science college at 42nd and Dodge Streets, had taken the right steps to get off the group's censure list, or blacklist.
"We're very excited about having this removed," Aubray Orduña, interim president of the college, said Monday. "Having that censure was not in alignment with our mission ... values and the legacy that the college has here."
The AAUP strives to protect safeguards for academic freedom, due process, tenure and shared governance for faculty members and institutions, in part so that college leadership can't change rules, fire professors and make decisions without faculty input.
The AAUP works to protect teaching and research that may be viewed by some as distasteful because, the group says, professors must be free to pursue facts, truth, science and opinion wherever it leads them. That is "fundamental to the advancement of truth," the organization said.
The University of Nebraska-Lincoln has been on the AAUP's censure list since 2018 because the national organization determined that a graduate student-lecturer hadn't received a fair hearing before being removed from her position. Some at UNL had hoped to get off the list this summer, but the university hasn't moved quickly enough to change bylaws for that to happen.
Clarkson hired a new president, Fay Bower, in 1991, and she dismissed at least four faculty members the next year. The AAUP investigated and concluded the professors weren't given due process (a hearing before their peers) and hadn't received credible information about why they had been let go.
The AAUP said it interviewed some at Clarkson who called the four "among the best qualified and most experienced professors" at the school. The AAUP indicated that the four had been outspoken in opinions that differed from those of the new president.
The AAUP wrote at the time that the situation "demonstrates the importance of institutional policies which explicitly ensure academic freedom, tenure, and due process. Without such assurances, faculty rights are dependent on the shifting sands of changing administrations."
The Clarkson faculty senate and administration went to work in 2017 to have the censure removed. Ultimately, they wrote into the Clarkson handbook that reappointment of a longtime faculty member is assumed. And if that doesn't happen, the faculty member can appeal to a faculty senate committee. Clarkson still doesn't grant tenure.
The AAUP said its recent investigation found the college had adopted "sound conditions" for academic freedom and shared governance.
Jane Langemeier, a professor at Clarkson, said having the censure removed will assist the college in recruiting professors and administrators. "I firmly believe it will help us," she said.
The AAUP has close to 60 colleges and universities on the list.
World-Herald librarian Sheritha Jones contributed to this report.
Photos: Our best staff images from June 2020
Scurlock Vigil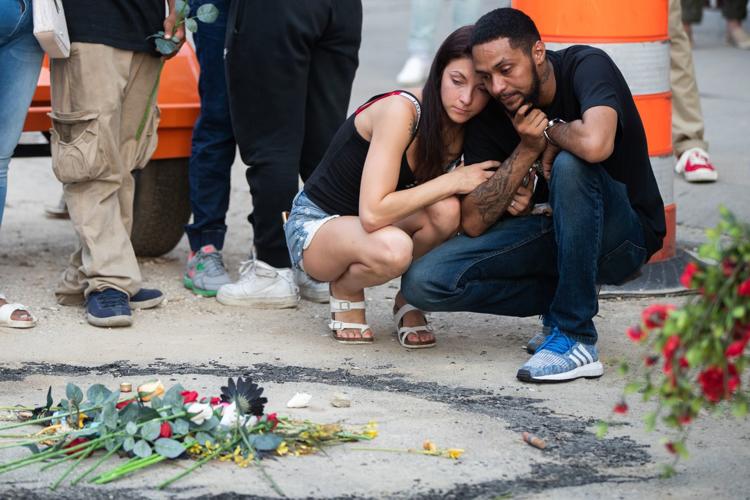 Scurlock Vigil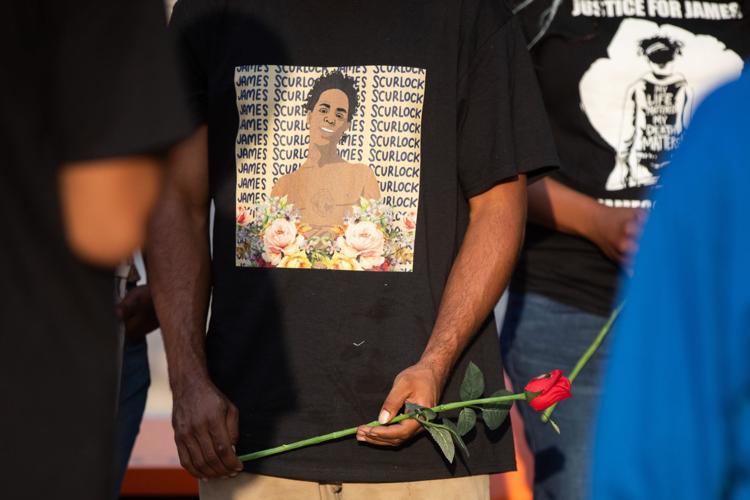 Cleanup
Flowers
Catching Air
Protest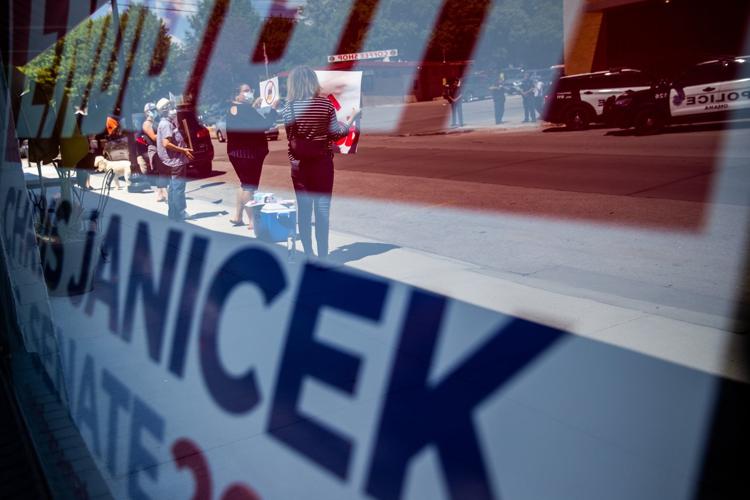 Baseball is back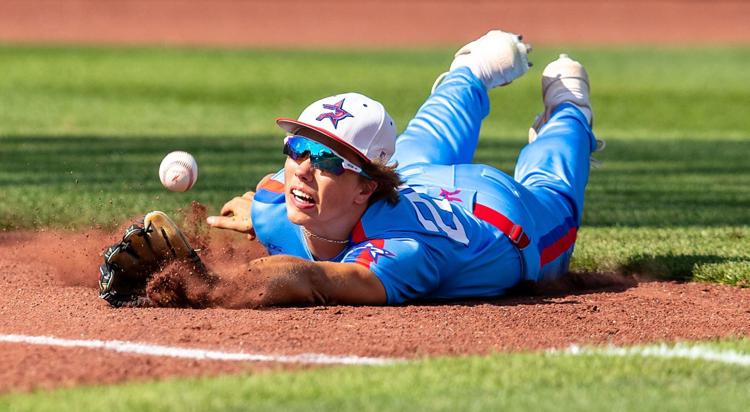 Juneteenth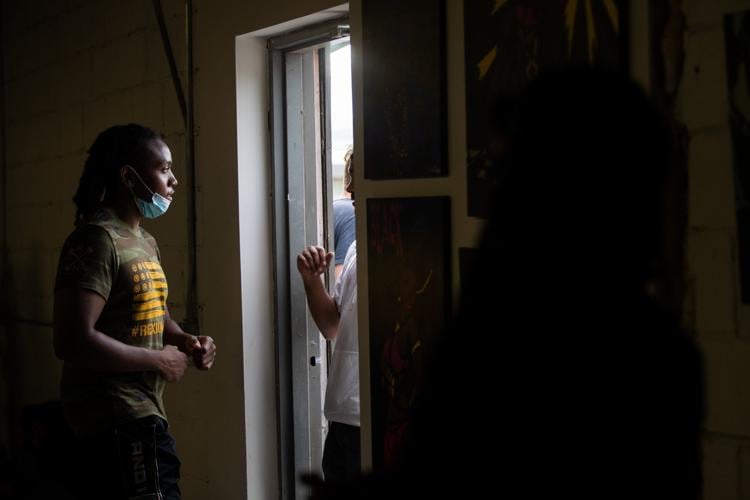 Juneteenth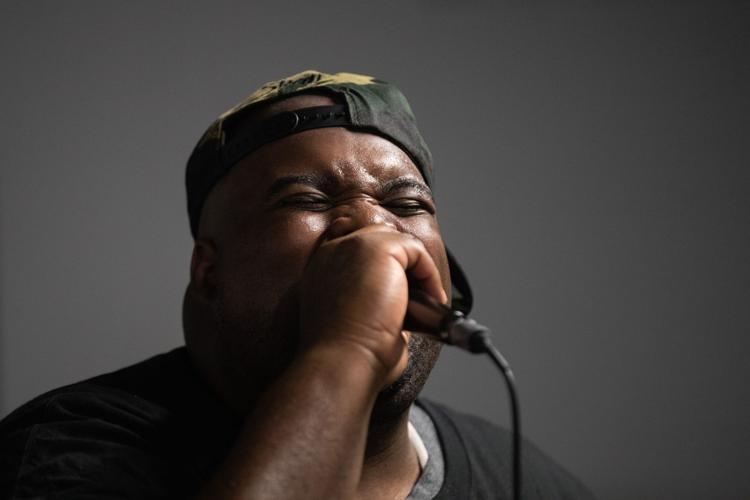 Juneteenth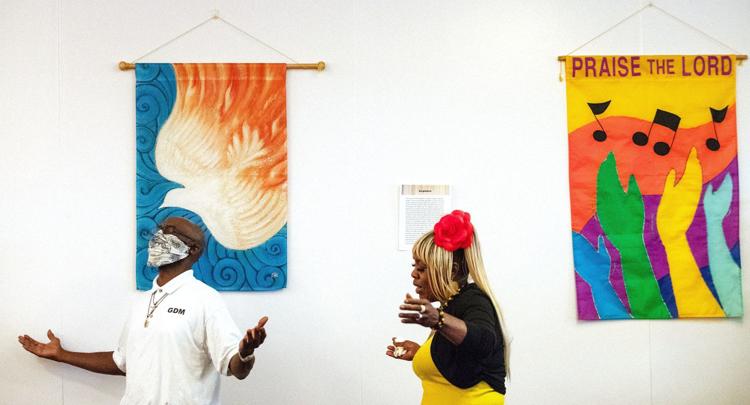 Ball Hawk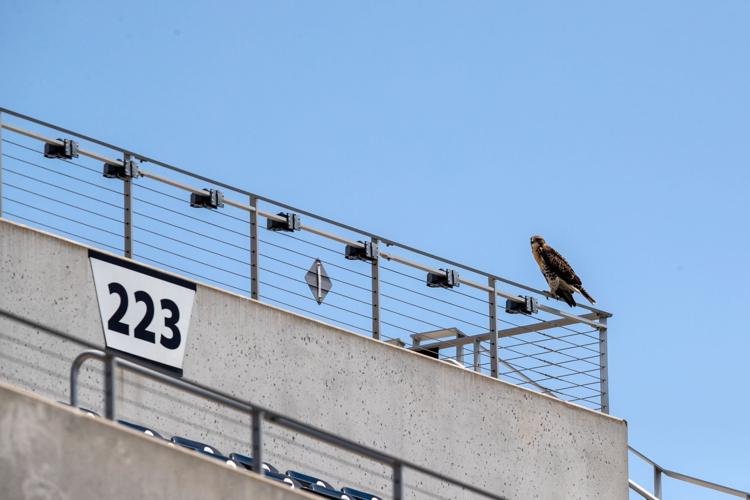 Hello Teddy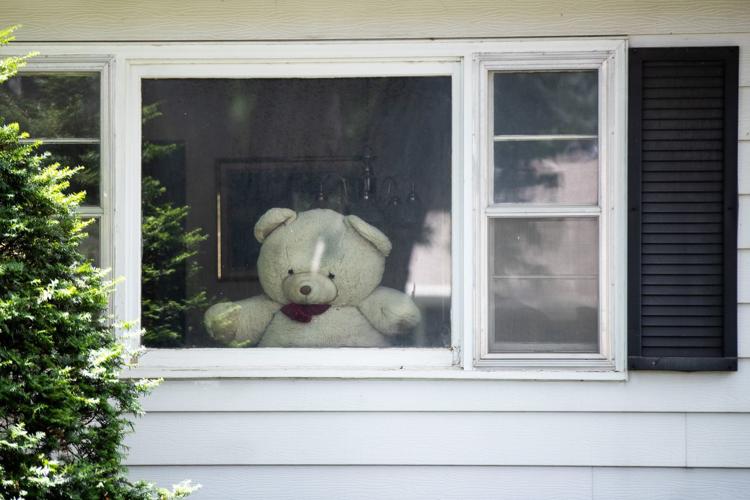 CWS Silent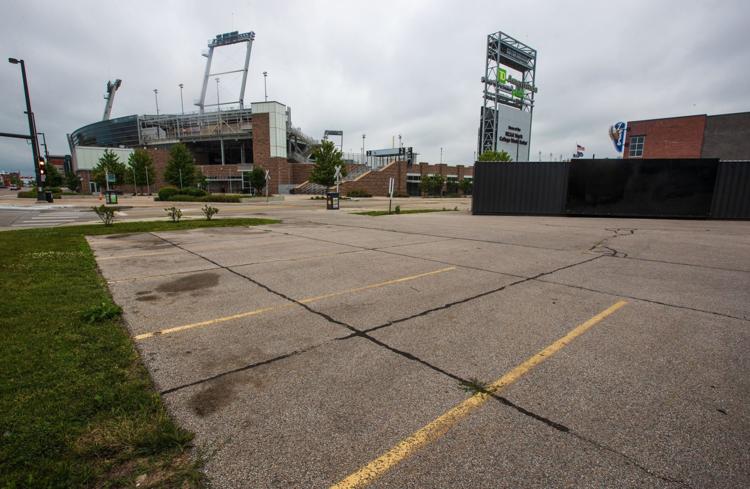 Lake Walk
Sun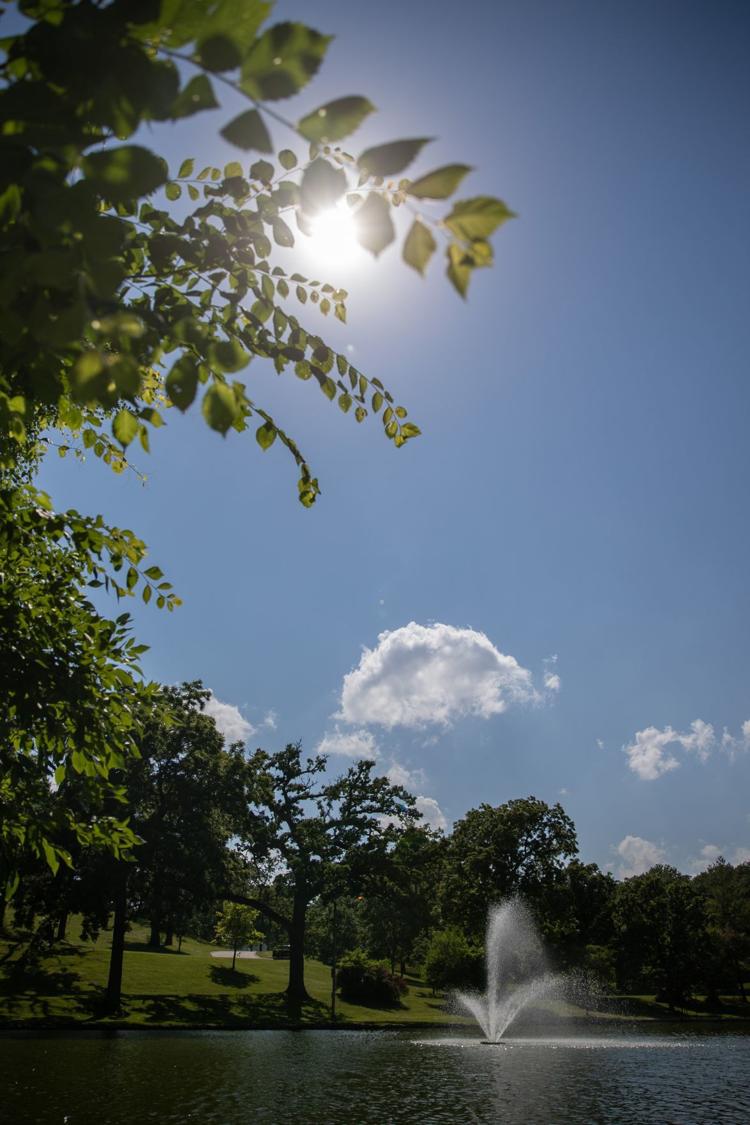 Remember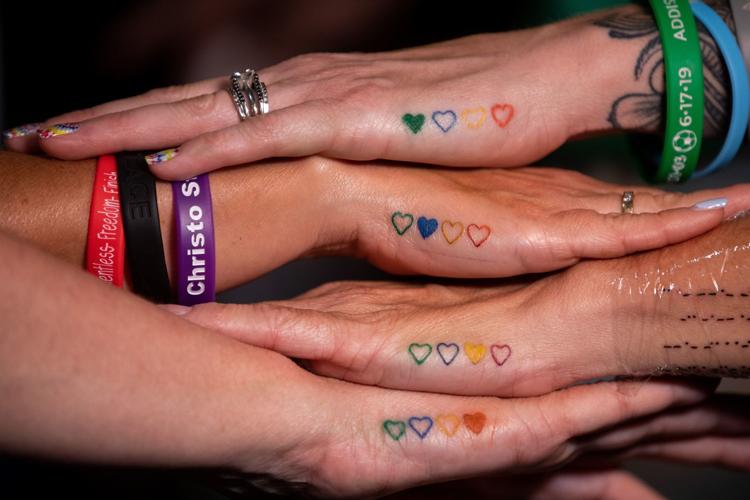 New Paint
You will not beat Nebraska
LGBTQA
Black Lives Matter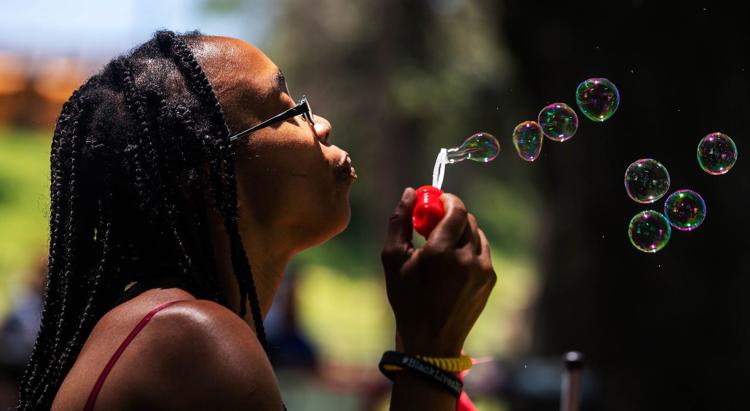 Miss you CWS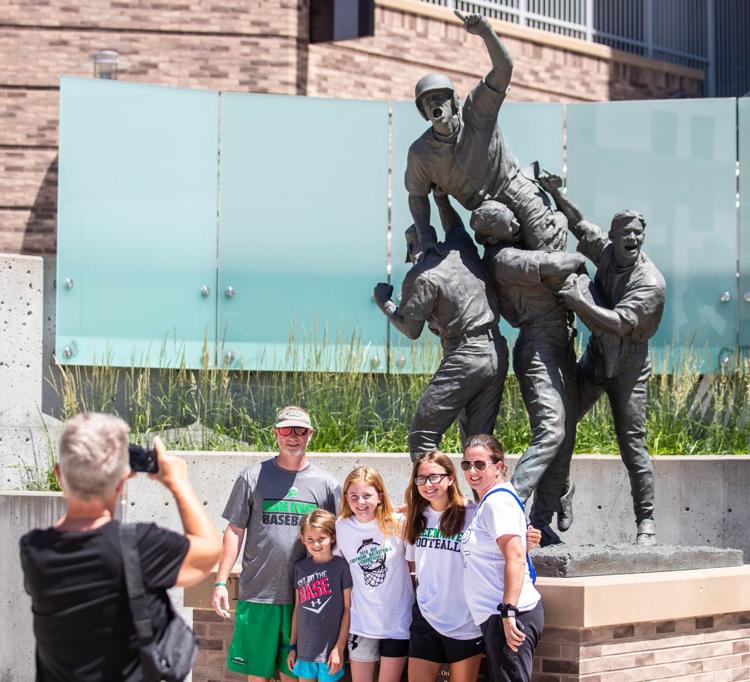 Rally
Protest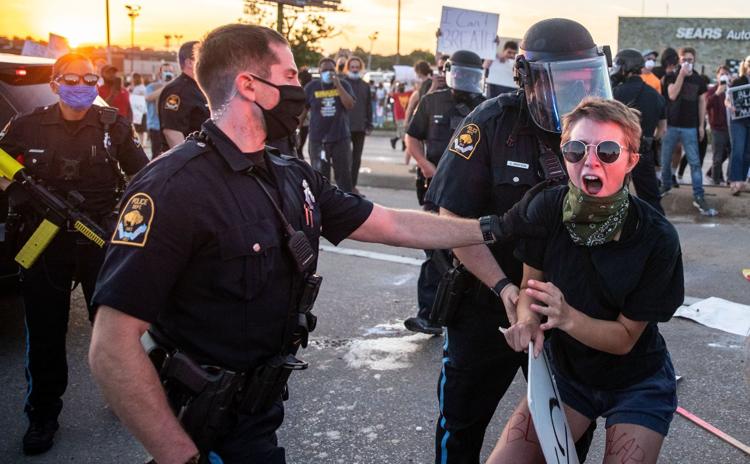 Hug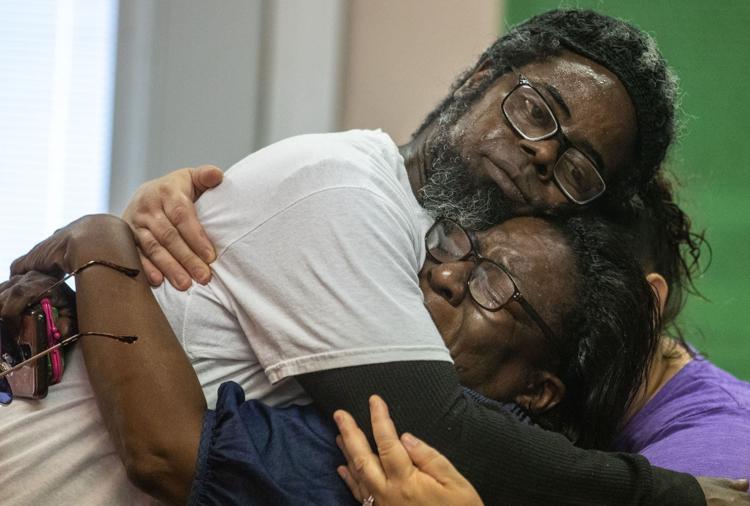 Rally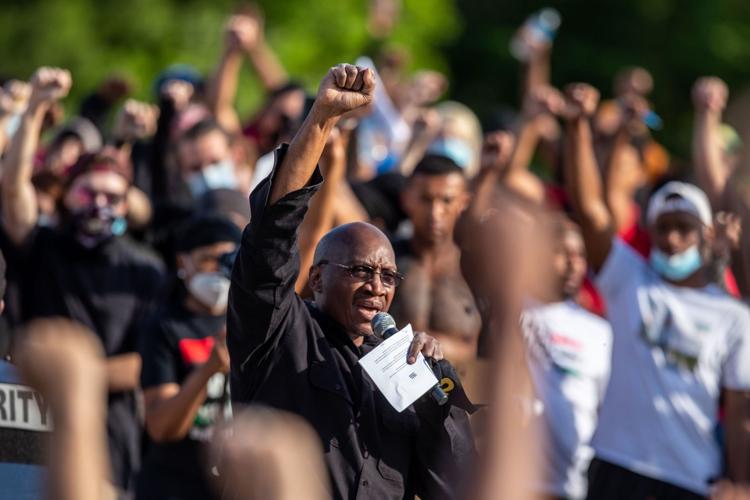 Fire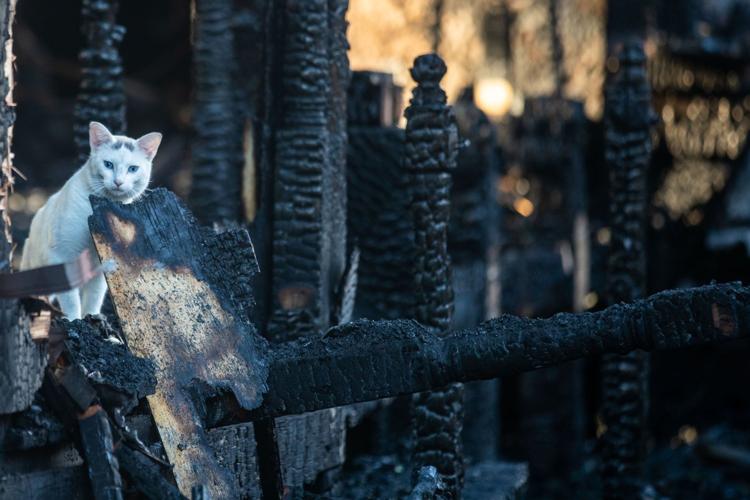 Police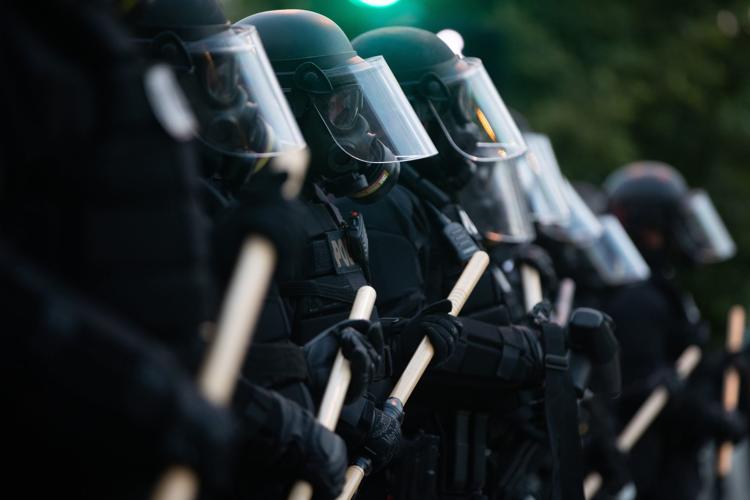 Protest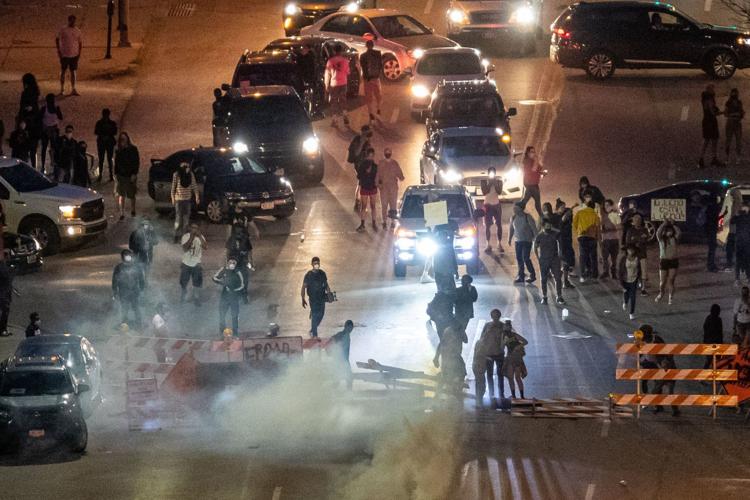 Protest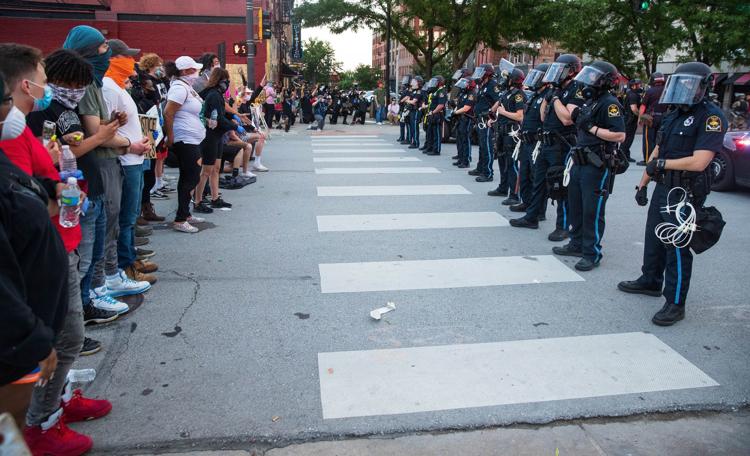 Protester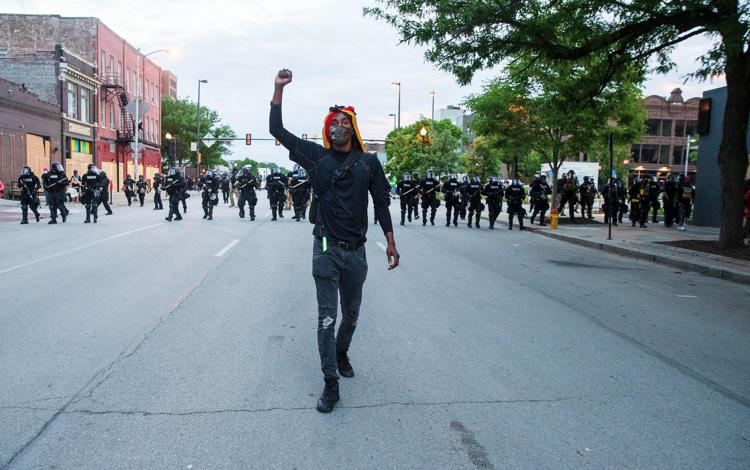 Protest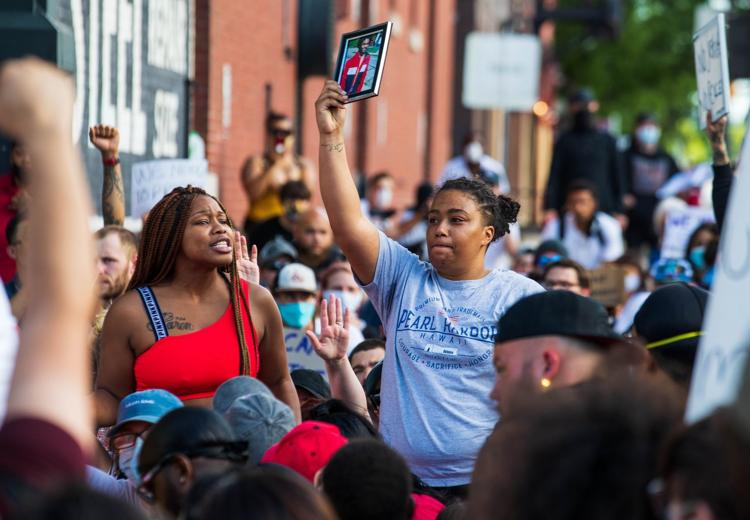 Police
Tear Gas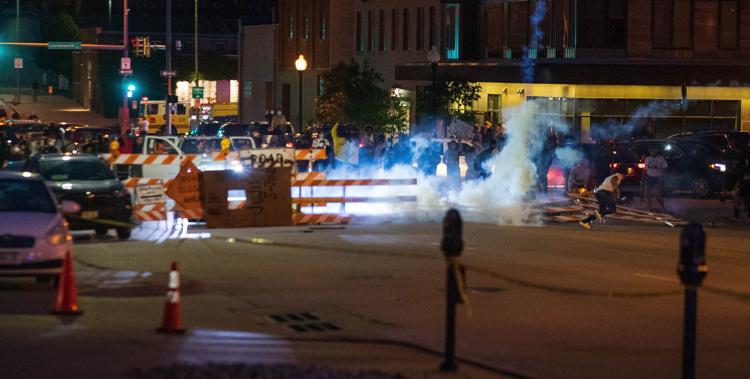 Police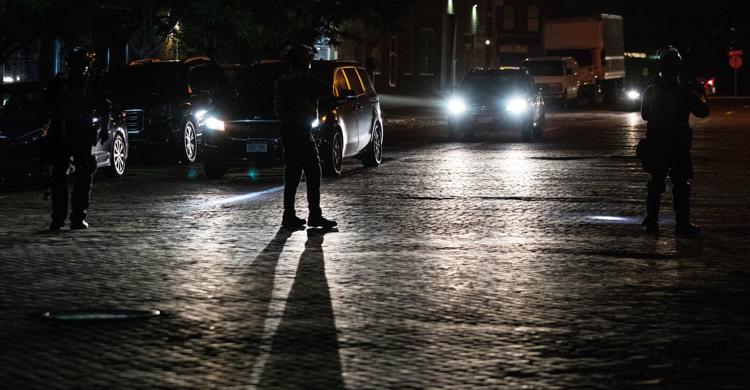 Protests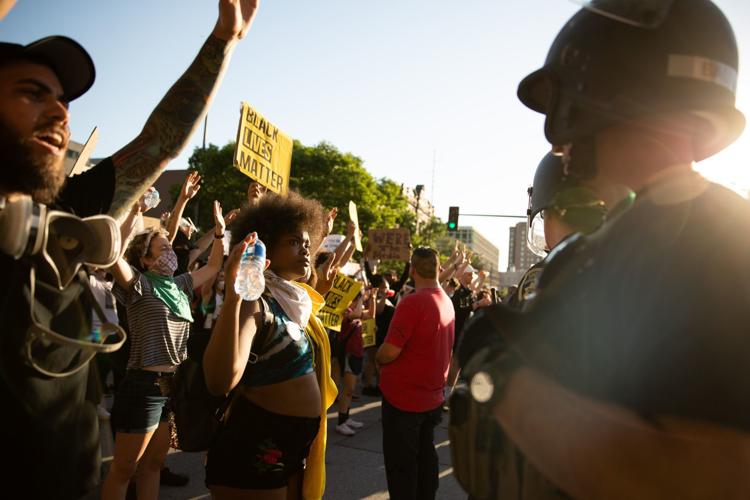 March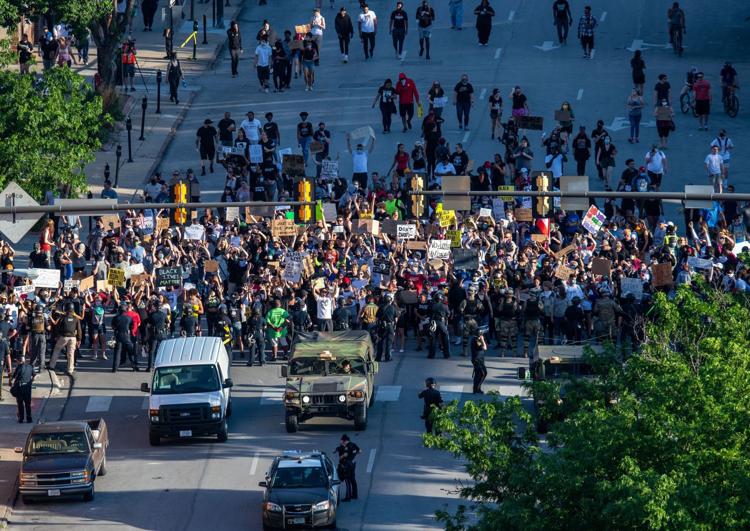 Protests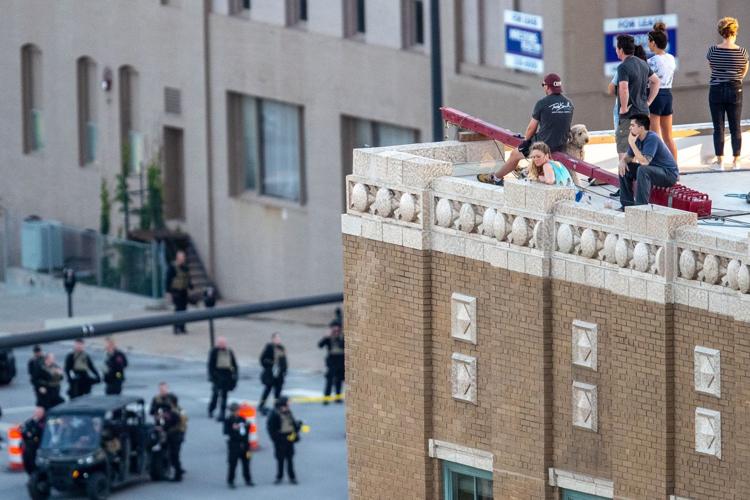 Flower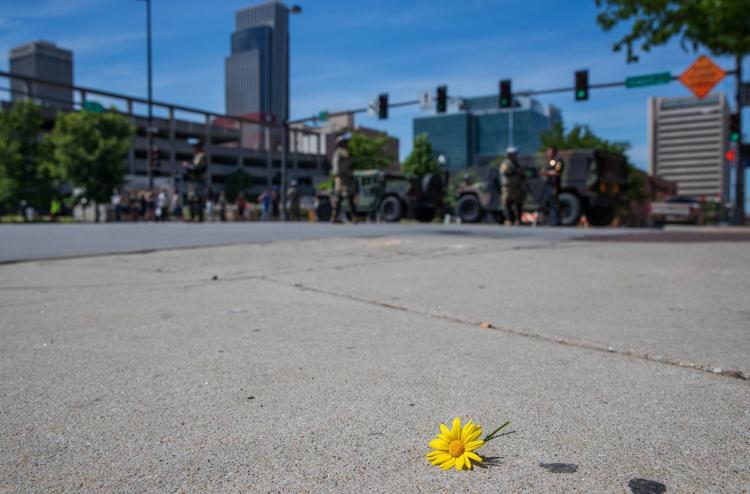 Protests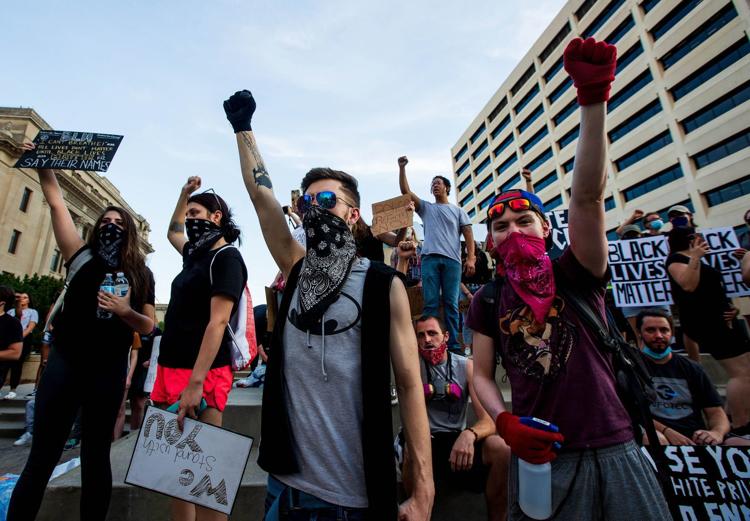 Flowers
Protester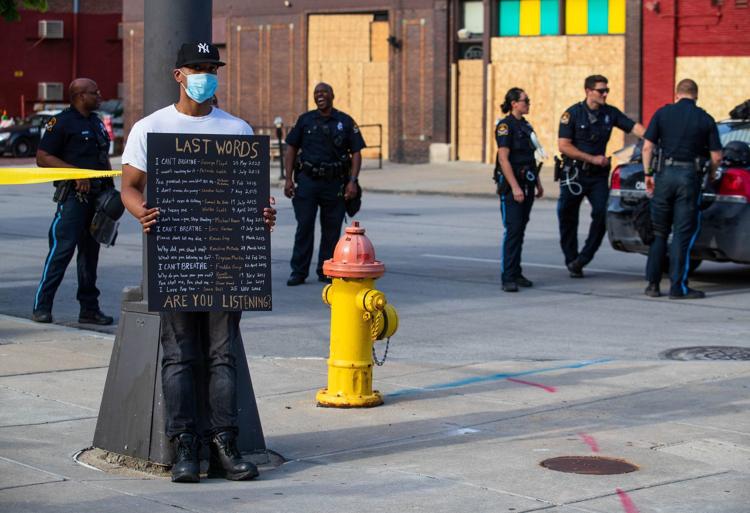 Protests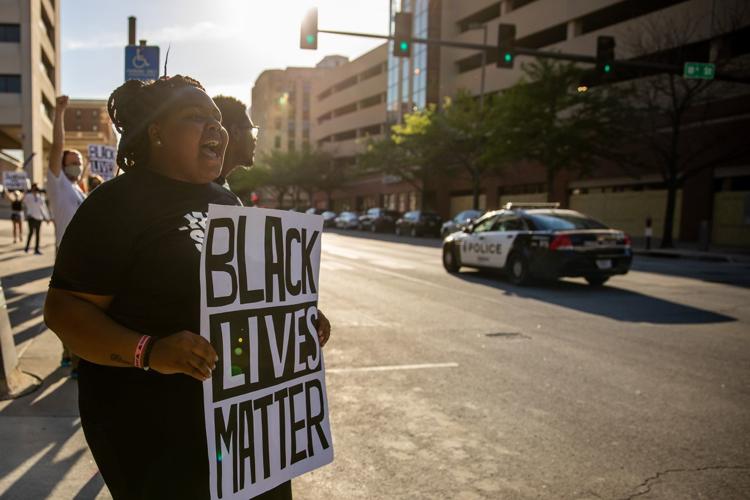 Sen. Ernie Chambers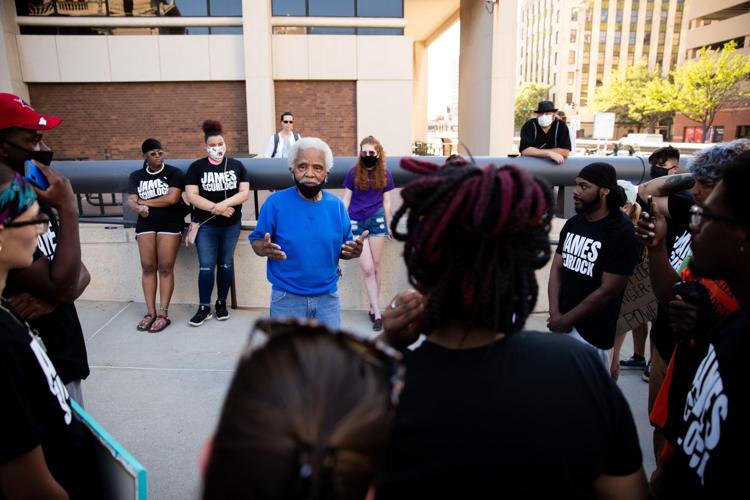 March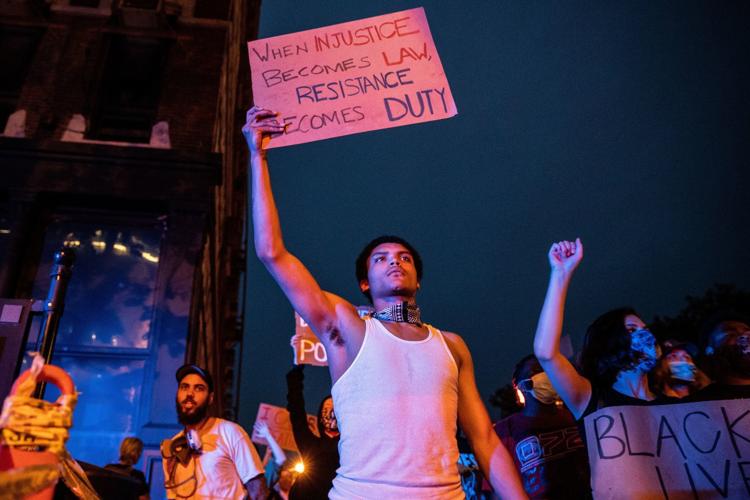 Mural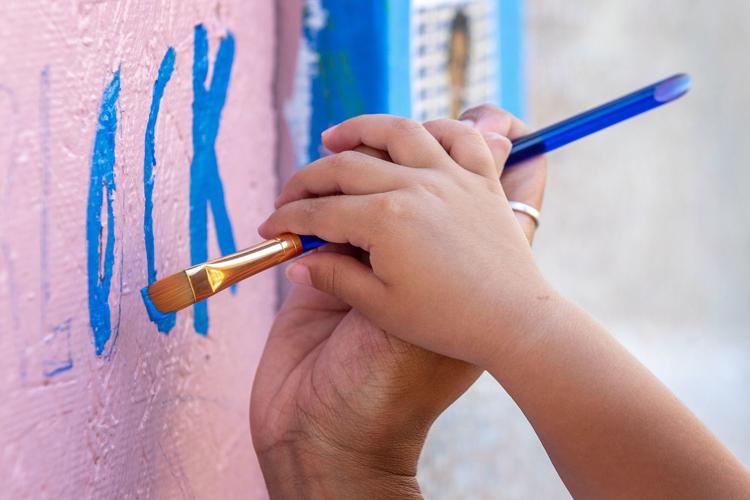 March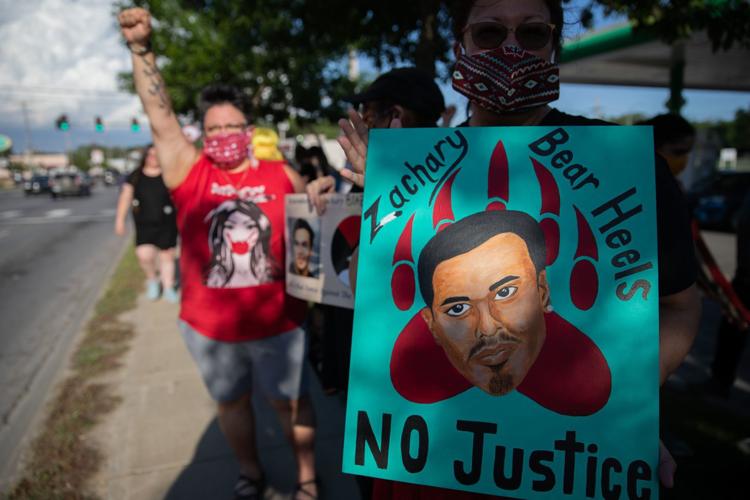 Rally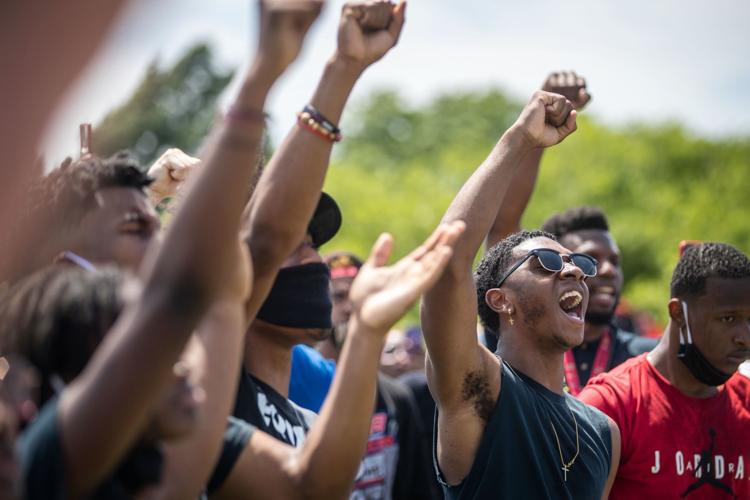 March

Rally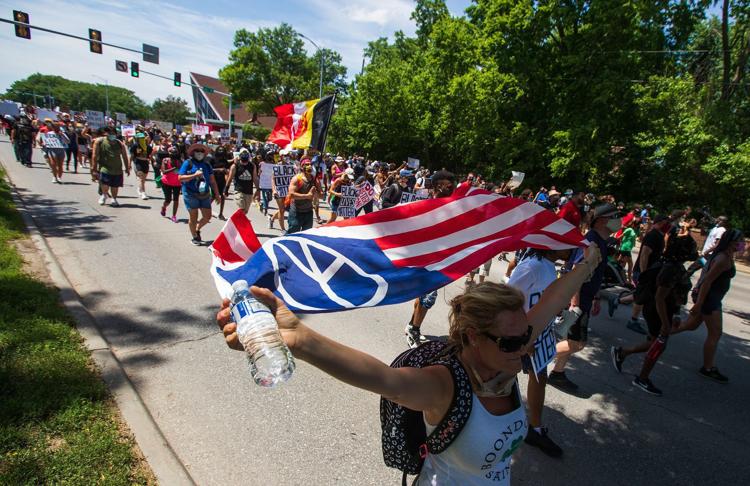 March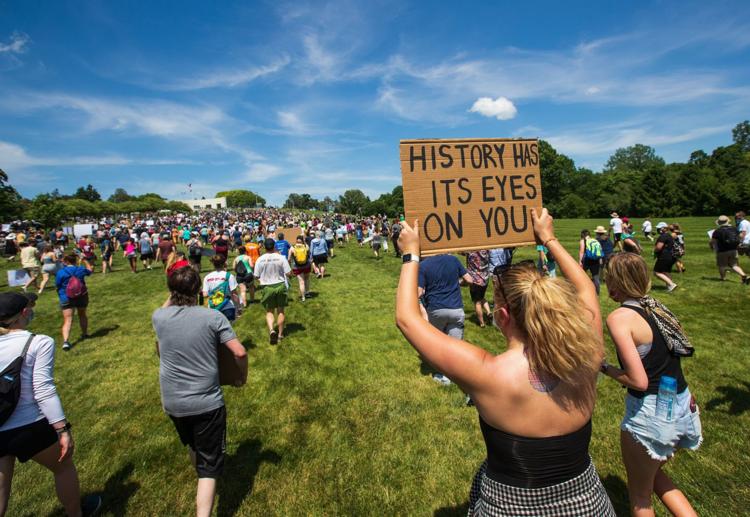 Rally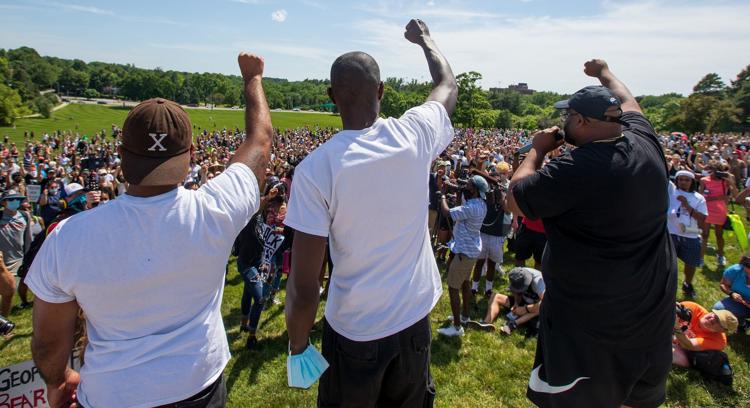 Rally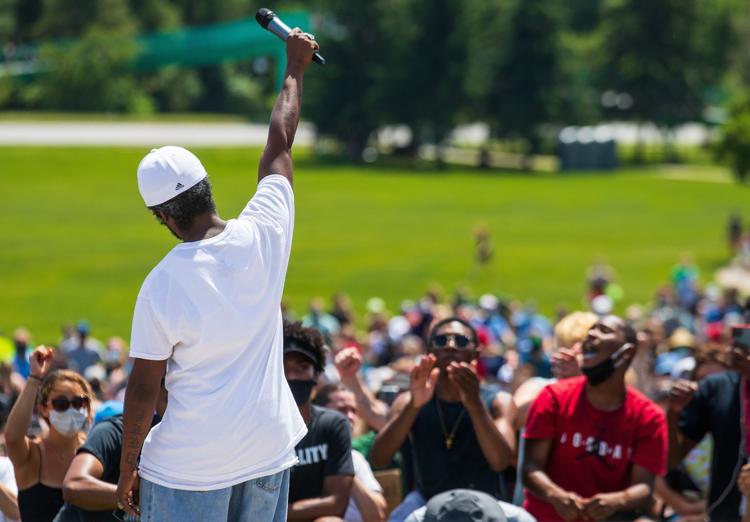 Zoo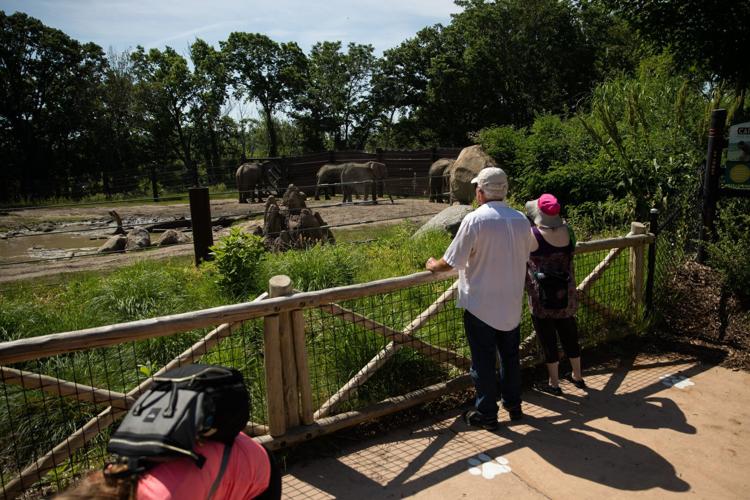 Black Lives Matter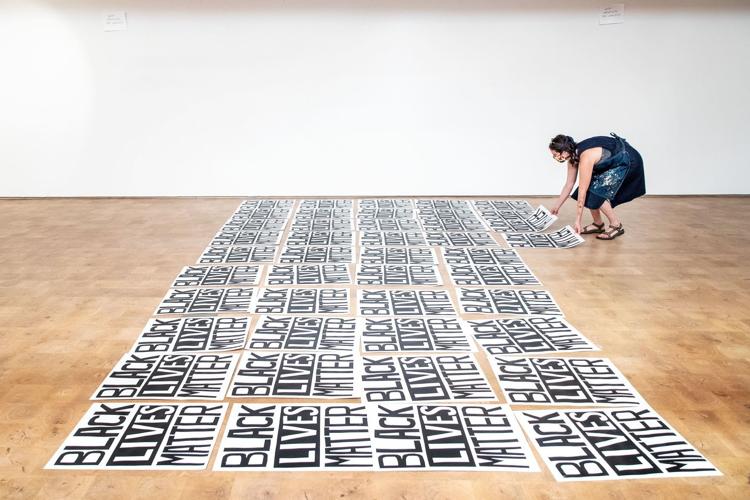 Rainbow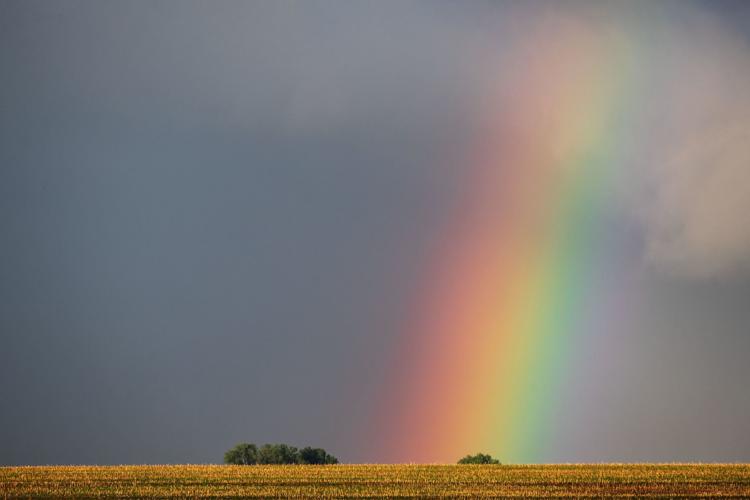 Splash Pad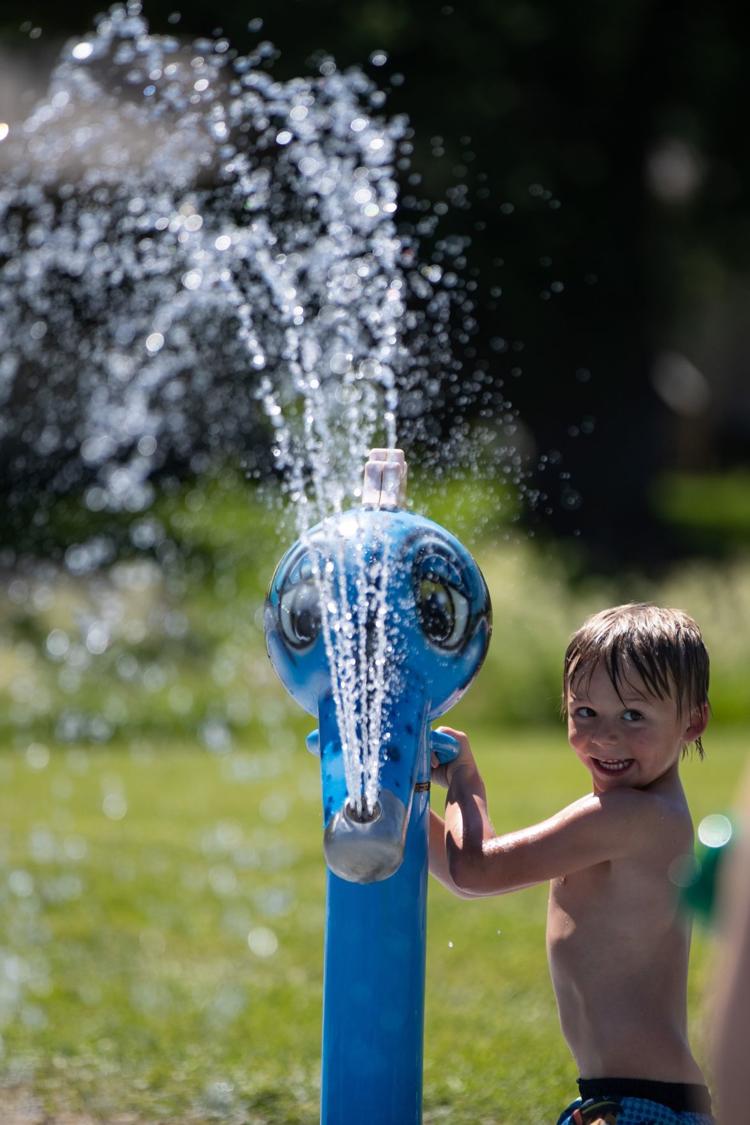 Be the first to know
Get local news delivered to your inbox!