Deb Merrill loves the aha moments.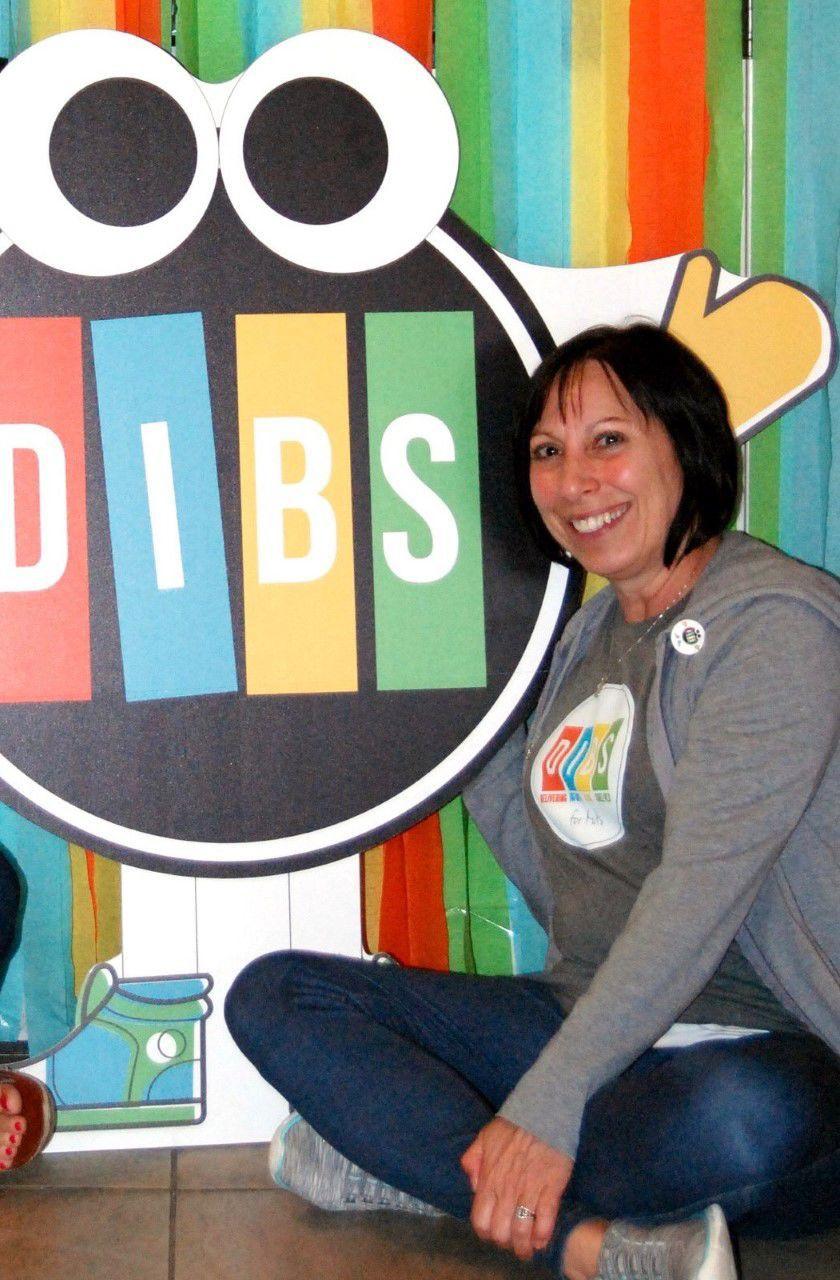 A student will realize they can read without her help. Or they solve a problem by themselves.
During their first year of school, the kindergartners in Merrill's class at Adams Elementary School quickly grow in confidence and physical size.
It's fun to watch, Merrill said.
And it's one of the many reasons that it's hard for her to be away from her students now that the coronavirus outbreak has prompted the closure of schools across Nebraska.
Every spring, 15 Omaha Public Schools teachers are honored with the Alice Buffett Outstanding Teacher Award for what they do in the classroom. Alice Buffett, an aunt of billionaire investor Warren Buffett, taught high school home economics in the district for more than 35 years.
The Susan Thompson Buffett Foundation sponsors the awards.
Parents, students and co-workers nominate teachers who cultivate a love of learning. The winners receive an engraved medallion, $10,000 and $1,000 in McDonald's gift certificates.
Merrill, like the other winners this year, is at home doing what she can to support her students from a distance.
She still gets up and gets ready for school. She logs on to her computer and responds to messages from parents that come in at all hours as they try to work and teach their kids.
The most important thing right now is making sure the families are doing OK and making sure the kids are busy.
"My heart is breaking for these parents because they're trying to juggle everything," she said.
Merrill makes videos for the students in her class. On a recent cold spring morning, she asked her students if they thought the weather would have resulted in a snow day.
The students create videos and send them back to Merrill. Seeing their faces brings tears to her eyes.
Merrill wanted to create the videos because parents said their children missed her. She wanted to show her students that she's OK and she's not the reason they can't meet in person.
Normally, at this time of year, she would be introducing her students to poetry, vertical math problems and solids.
Merrill, who has taught in OPS for 20 years, said kindergarten is the foundation of everything in learning.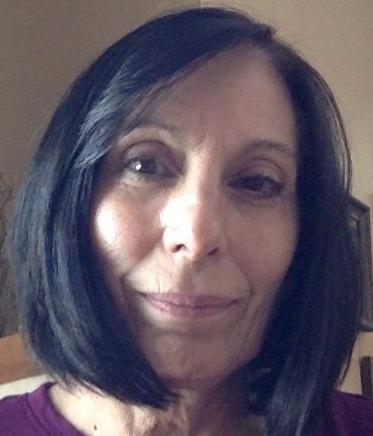 "Reading, math and writing," Merrill said. "Without that foundation, we're going to have gaps."
Merrill is relentless in her care for kids, her co-workers said. They said she has the skills to do her job well and the belief that her students can succeed.
Salome Majeres, Merrill's fellow kindergarten teacher at the school at 3420 N. 78th St., said Merrill's care extends to her fellow teachers. Merrill is willing to try other teachers' ideas, and did even when Majeres was a first-year teacher.
"It made you feel really proud to be working with a person who would take your idea and try it out," she said.
When asked for his reaction to Merrill winning the award, Adams Principal Mark Kelln paused before answering.
"It's about time," Kelln said.
Kelln, who has worked with Merrill for eight years, said the kindergarten teacher is probably a little uncomfortable with the attention that comes with the award.
"It's not why she does it," Kelln said. "In her mind, I'm sure she feels like she's just doing her job and doing the right thing, but man does she deserve it."
This school year, Merrill had a student who was new to the United States and completely unfamiliar with the school environment. Kelln said the student didn't know to come inside with the other students after recess or where to sit in the classroom. School staff were worried.
By spring break, Kelln said, the boy was "an absolute star student."
"It was so clear to him that she cared about him," Kelln said. "So the feeling became mutual. He wanted to succeed for her."