Creighton University and the City of Omaha plan to work together to slow traffic and spiff up a five-block corridor of 24th Street for $6.8 million.
The city proposes to spend $3.9 million on street work and Creighton $2.9 million on landscaping and other improvements on 24th Street between Chicago and Cuming Streets.
That stretch of 24th Street would be narrowed to one lane each way, down from two; bicycle lanes will be installed; and a traffic roundabout will go up at 24th Street and Cass, just north of Interstate 480.
Sign up for World-Herald news alerts
Be the first to know when news happens. Get the latest breaking headlines sent straight to your inbox.
The plan still requires City Council approval. A public hearing before the council is scheduled for March 17 and a vote March 31.
The project would close parts of 24th Street while construction takes place in the summer. Derek Scott, associate vice president for facilities management at Creighton, said he expects the roadwork to be done by the time students return to campus in late August for the 2020-21 school year.
Scott said thousands of students a day cross 24th Street at the four-lane intersection with California Plaza. Narrowing traffic to one lane each way will naturally slow it somewhat, Scott said. The roundabout will slow traffic as well, he said.
Scott said two people were struck by cars last year at the California Plaza intersection. Their injuries were not life-threatening. "There have been near misses (too)," he said.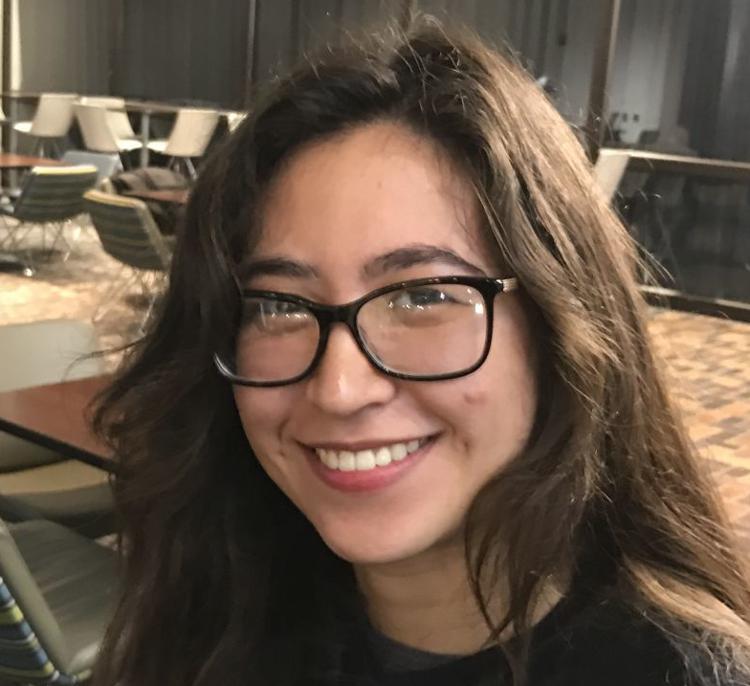 Creighton is on spring break so pedestrian traffic now is slow. But inside the student center, roommates Zoey Menges of the Dallas area and Angelle Le of Honolulu had somewhat different views on the project.
"I've seen a few people run the red," Menges said of the stoplight at 24th Street and California Plaza. "If traffic slows, it would probably make it safer for pedestrians." She also said students need to be more careful about using the crosswalk and not jaywalking across 24th Street.
She said the bicycle lanes would be an appealing element of the project.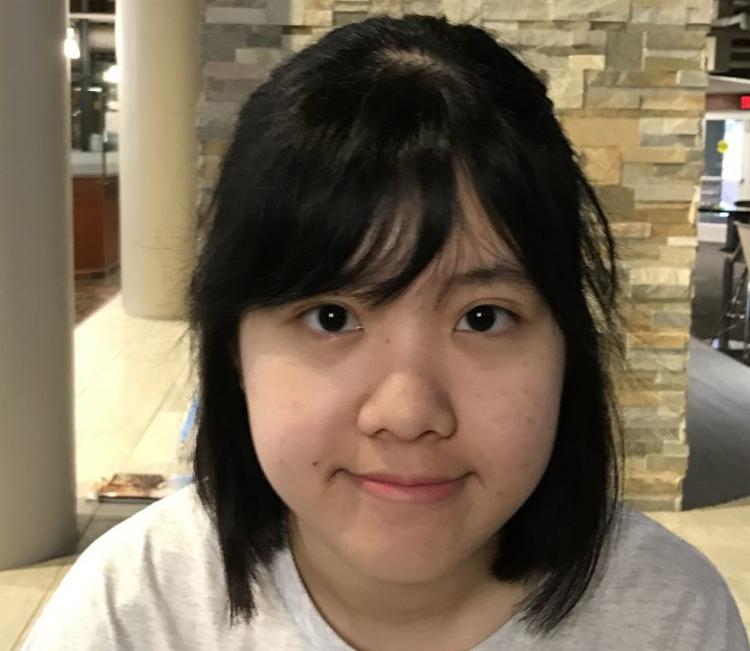 Le wondered if narrowing 24th Street to one lane each way really would slow traffic. "I'd prefer to have no construction for the time being," she said.
But Le said a more distinct gateway to campus would be appealing to her.
City Councilman Ben Gray said he doesn't love roundabouts but said the plan is fine with him. "I'm comfortable with Creighton doing whatever it needs to do to keep its students safe," Gray said.
Scott said the project also will provide a more attractive entrance to the campus from North Omaha.
Creighton will be responsible for a narrow median down 24th Street, including trees and other vegetation.
He said the university appreciates the city's willingness to participate in the project.
---
At a glance: 11 key developments around the Omaha metro area
Be the first to know
Get local news delivered to your inbox!