LINCOLN — Gov. Pete Ricketts, Nebraska education leaders and a state business representative committed Tuesday to nudge students toward college graduation without dally or delay.
Ricketts and others met Tuesday at the State Capitol to promote a general plan built on a program that the University of Nebraska system devised three years ago.
Although NU's concept is simple, leaders of two-year colleges and state colleges agreed to join in the "Commit to Complete" program. They vowed to accentuate the need for students to graduate "on time" (two years for community colleges, four years for the NU system and state colleges) or as close to that as possible.
Sign up for World-Herald news alerts
Be the first to know when news happens. Get the latest breaking headlines sent straight to your inbox.
Bryan Slone, head of the Nebraska Chamber of Commerce & Industry, said seeing potential workers make prompt advancement to graduation is vital to business. Slone said workforce "without question" is the No. 1 need for the state's employers.
Matching high school students and especially college students with advisers to stress the importance of graduating on time, discuss course needs and stay on track.
Stressing the value of meeting with a college adviser to map out courses and credit hours, and get referrals to tutors, campus resources and career exploration opportunities.
Encouraging students to stay on schedule by meeting regularly with the adviser and getting involved in a major field of study.
Making the importance of this issue clear to students, parents, teachers, professors and staffers across the state.
Paul Turman, chancellor of the Nebraska State College System, said that avoiding a fifth year of college saves state college students at least $27,000. Turman said partnerships with two-year colleges and the NU system help many fast-track to commencement or into professional programs such as law.
Susan Fritz, interim president of the NU system, said graduating in four years isn't what is best for every student. But getting each student through college efficiently is vital for students, employers and the state's economy, Fritz said.
The NU system has worked to improve its graduation rates, and that's evident from statistics provided by the Nebraska Coordinating Commission for Postsecondary Education. The University of Nebraska-Lincoln, for instance, had a four-year graduation rate of 40.6% among students who started in 2012, up from 25.4% among students who started in 2002.
Spending additional years in college leads to more expense and more debt, Ricketts said. "We've got a huge need in the state for the folks who get a degree," he said. "It's good for the student, it's good for the state, it's good for the employers in the state."
Metropolitan Community College President Randy Schmailzl, Southeast Community College President Paul Illich and State Commissioner of Education Matt Blomstedt also spoke.
Illich said some students need "that aggressive mentoring, that aggressive advising." Commit to Complete encourages students to get that and institutions to provide it.
---
Omaha-area high schools ranked by 2019 ACT scores
Elkhorn South High School: 25.7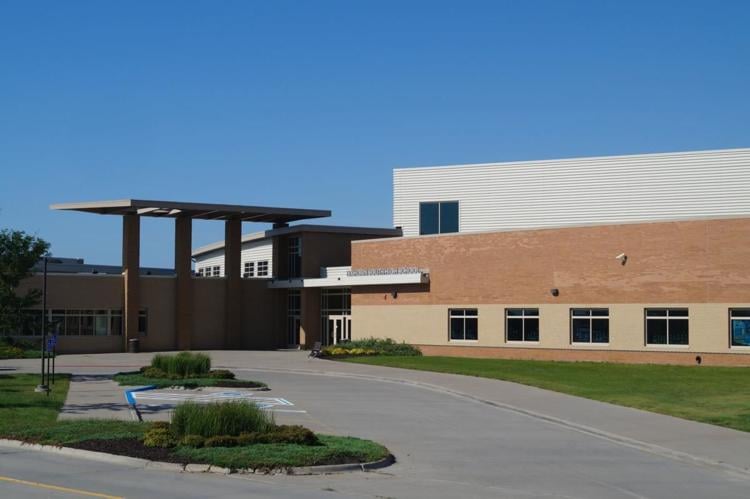 Elkhorn High School: 24.4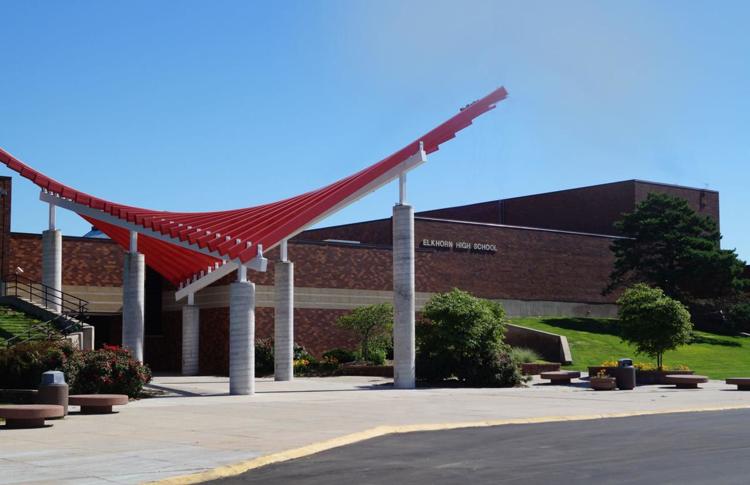 Millard North High School: 23.5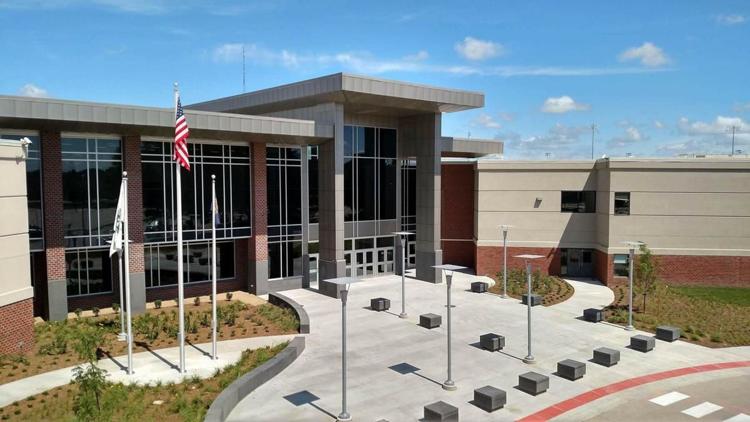 Millard West High School: 22.6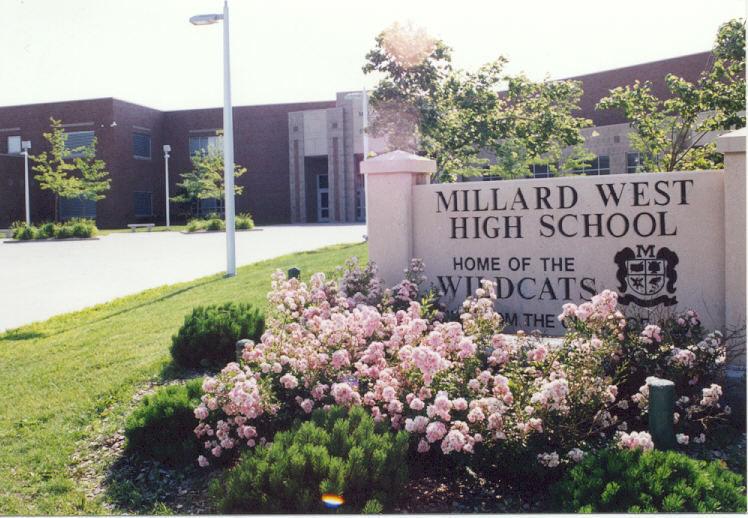 Gretna High School: 22.5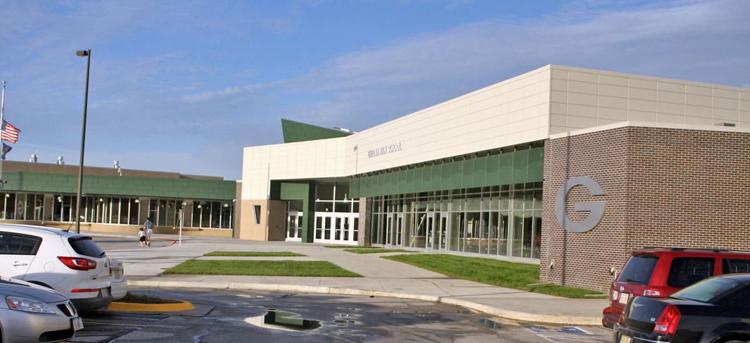 Papillion-La Vista South High School: 21.6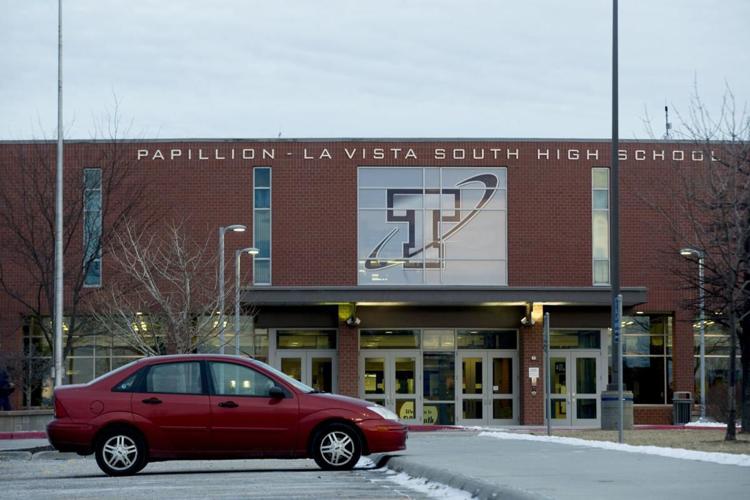 Westside High School: 21.6
Papillion-La Vista High School: 21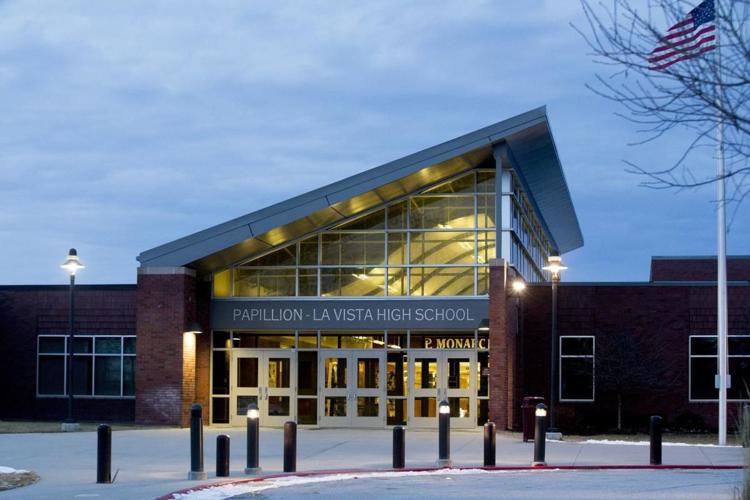 Millard South High School: 20.7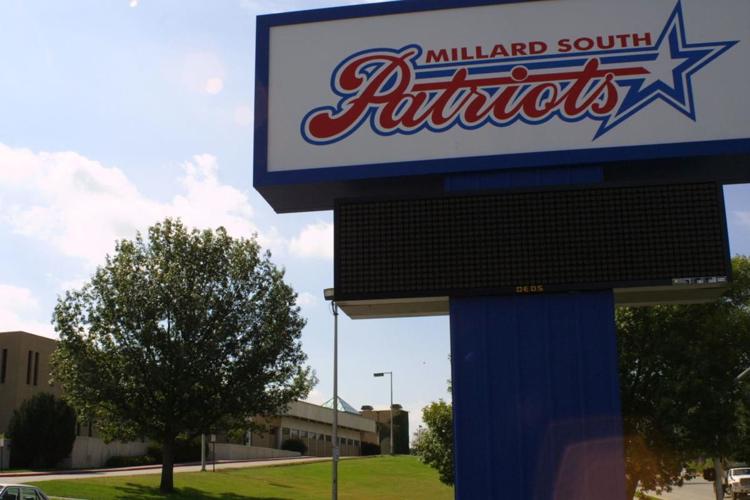 Bellevue West High School: 20.2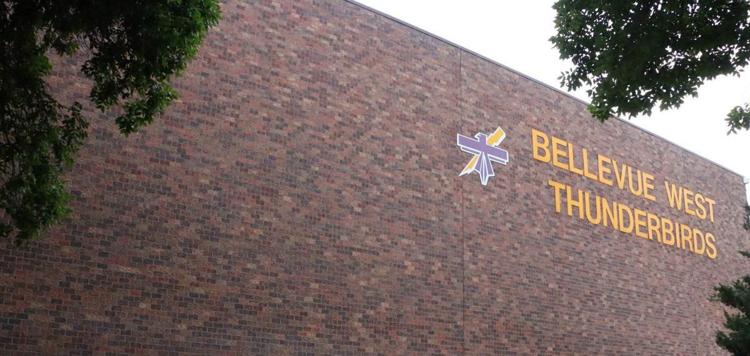 Bellevue East High School: 19.5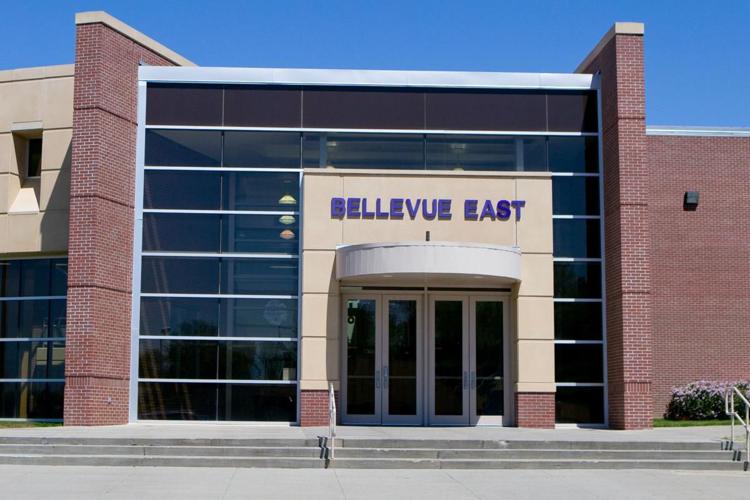 Omaha Burke High School: 18.8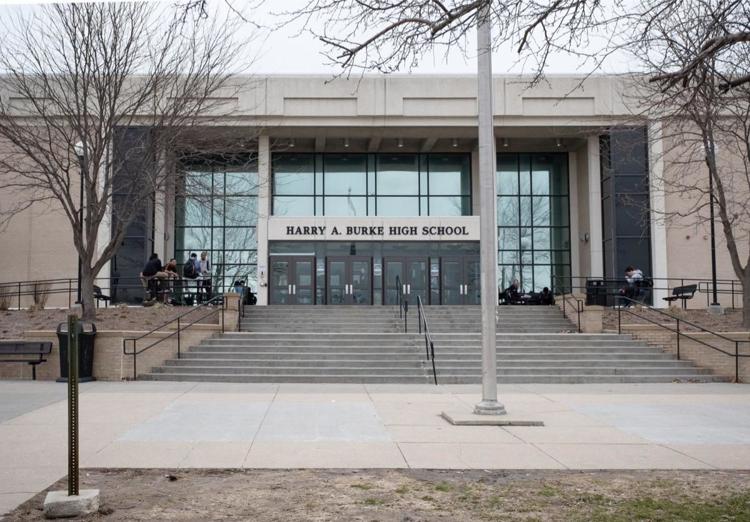 Omaha Central High School: 18.6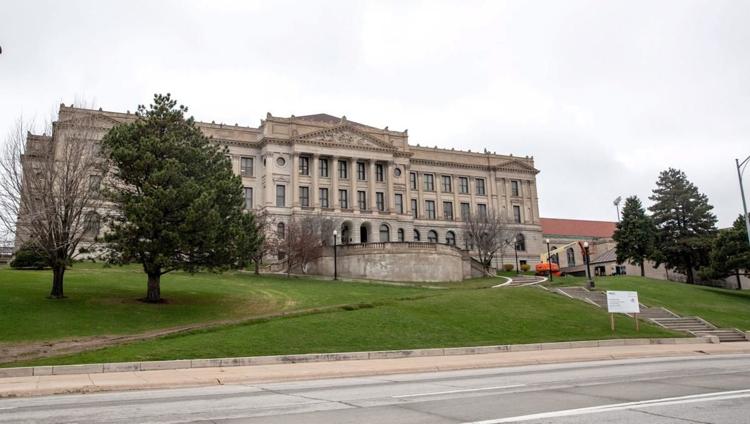 Omaha North High School: 17.4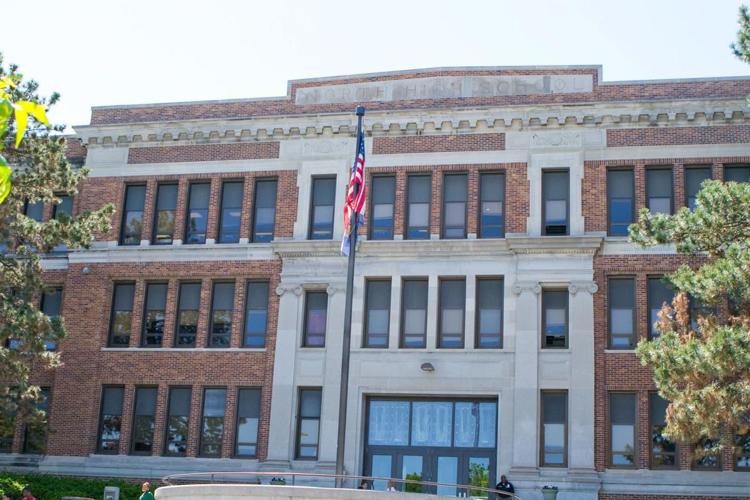 Omaha Northwest High School: 15.9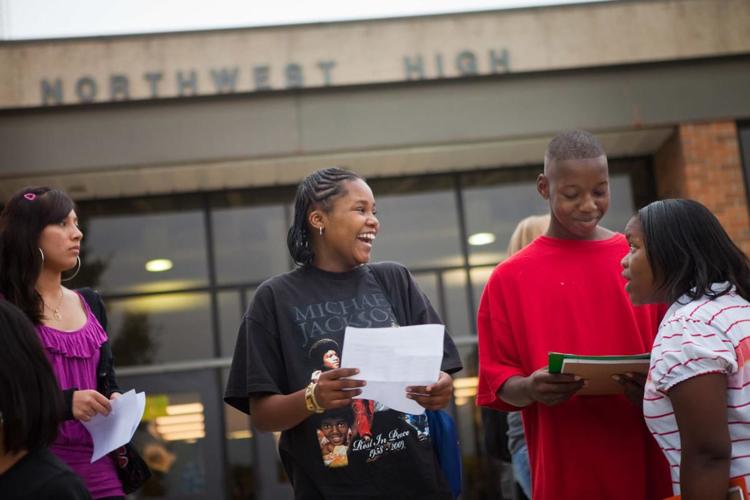 Omaha South High School: 15.6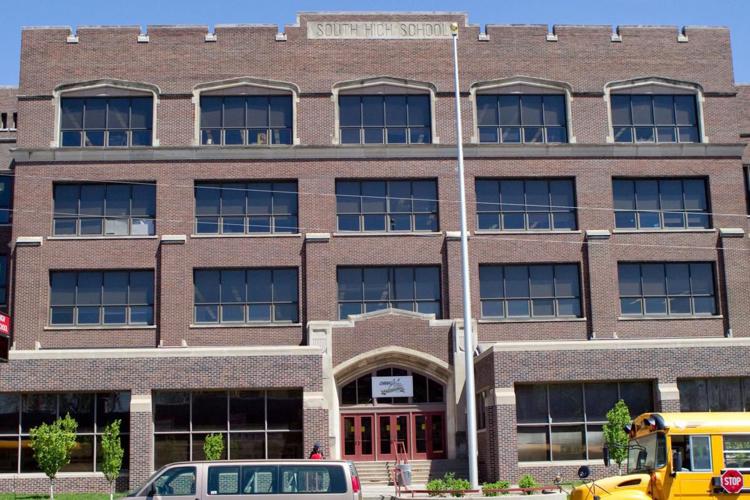 Omaha Bryan High School: 15.1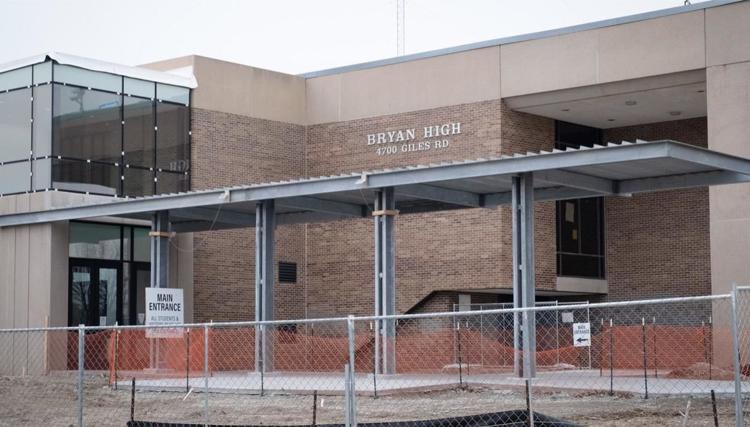 Benson High School: 14.7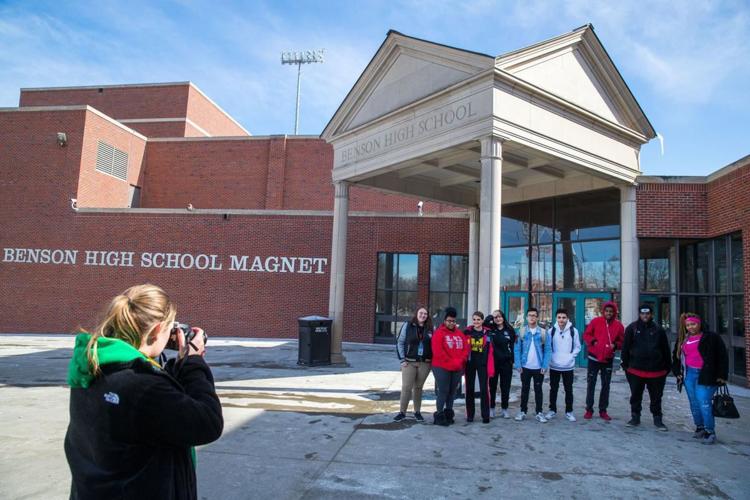 Be the first to know
Get local news delivered to your inbox!