PALMYRA, Neb. — The mother of the high school student was venting big time.
Her daughter, a student at Palmyra High School, needed to finish an online assignment on her school-issued laptop.
But their rural home lacked access to high-speed Internet that would allow that.
So they drove into town and were sitting in a car, parked outside the public library in Syracuse to use the Wi-Fi signal from the then-closed facility. "How crazy is this?" she texted to a Palmyra school official.
That's not uncommon, according to Burke Brown, the tech coordinator at Palmyra, a bedroom community about 20 miles southeast of Lincoln.
Brown recently relayed the story to a legislative committee, saying it was an example of the "digital inequality" that exists between Nebraska's urban areas, which have adequate broadband service, and many rural areas such as Palmyra that do not.
It's creating a "homework gap" in the state, according to a recent task force that looked at the availability of high-speed broadband Internet service in the state.
"We have teachers not assigning homework because they know that 20% of their students can't get it done," Brown said. "So many of our households don't have broadband fast enough to do homework."
The problem is being exacerbated, he told lawmakers, because more and more schools like Palmyra are issuing students Chromebooks and other laptops on which to do homework.
The report of the Rural Broadband Task Force estimated that 37% of rural Nebraskans lack access to high-speed broadband service of 25 megabits per second or faster via fiber or other fixed lines. (Download speeds of 25Mbps or faster — fast enough to download movies and other large data files — are what the Federal Communications Commission defines as "high-speed Internet.")
Parking outside the local library isn't a solution in many small towns, the report said. That's because 84% of public libraries in towns with a population of less than 2,500 lacked public Internet that was 25Mbps or faster. Just over two-thirds of those libraries had download speeds of less than 13Mbps.
During a Dec. 4 hearing of the Legislature's Transportation and Telecommunications Committee, lawmakers were told that unless broadband services are expanded into more rural areas, students, entrepreneurs and farmers who rely on high-speed service to learn or operate businesses and high-tech machines will be left behind.
"If we're going to see rural Nebraska survive and grow, we need the connectivity," said State Sen. Bruce Bostelman of rural Brainard.
Bostelman used his own rural neighborhood as an example. His wife has an engineering business that requires broadband, and his neighbors — who include a doctor and an insurance agent — need it, too. But his local telephone provider keeps telling him that expanding fast Internet service to his area is cost-prohibitive because there are so few potential customers.
"We're leaving people behind because it's a business decision," the senator said.
A spokesman for Windstream, which provides service to Bostelman's area, said during the Dec. 4 hearing that a recent improvement in technology will allow broadband to be expanded to the senator's neighborhood next year.
Trent Fellers of Windstream said the company plans to build 100 similar "fixed wireless" towers in rural areas of southeast Nebraska. The towers deliver high-speed Internet via line-of-sight signals to homes.
"We have customers who cut down trees because they're starving for broadband Internet," Fellers said.
But he and other representatives of Internet providers said there needs to be a subsidy to meet the "business case" to expand services into rural areas. They likened it to the Rural Electrification Act, a 1935 law that brought electricity to rural farms and ranches.
Sign up for World-Herald news alerts
Be the first to know when news happens. Get the latest breaking headlines sent straight to your inbox.
The Rural Broadband Task Force made several recommendations in its 31-page report to expand broadband and address the homework gap:
Conduct "reverse auctions" to line up companies to provide high-speed Internet service in areas that now lack it and where existing providers haven't provided it. The Nebraska Public Service Commission is drafting rules and regulations to conduct reverse auctions, but setting those may take until early 2021, officials said.
The bidding would start at a minimum established by the PSC, with the company submitting the lowest bid — the reverse of a regular auction — winning the rights to provide Internet to a particular rural area. State universal service fees — fees charged on phone bills — would be used to subsidize the work.
Earlier this year, the PSC took steps to stabilize the Universal Service Fund, which had been declining in recent years in part because fewer and fewer people use landline phones. From 2013 to 2018, the fund's annual revenue declined from $52 million to $33 million. The change ordered by the PSC is projected to stabilize revenue at between $46 million and $54 million, making more money available for broadband expansion efforts.
Make it easier for Internet providers to lease "dark fiber" (unused capacity on existing fiber lines) from public utilities, thus easing the expansion of service. That's an idea that's been around for years, but has proved difficult to execute.
Get more small-town librariesto use a grant program that helps pay for extending fiber-optic lines to their facilities. Currently, only 25% of those libraries access state "E-Rate" grants.
Lola Seitz of the Pawnee City Public Library said her facility has obtained E-Rate grants for the past decade, which has reduced the cost of Internet service by $180 a month. The library now has broadband with download speeds of 100Mbps. The library's 11 public computers are heavily used, and students regularly come to the facility after school to complete their homework, Seitz said.
"Our library could be a model for what all rural public libraries in Nebraska could become," she said.
Other ideas to bridge the homework gap included establishing Wi-Fi "hot spots" on school buses to allow students to do homework there.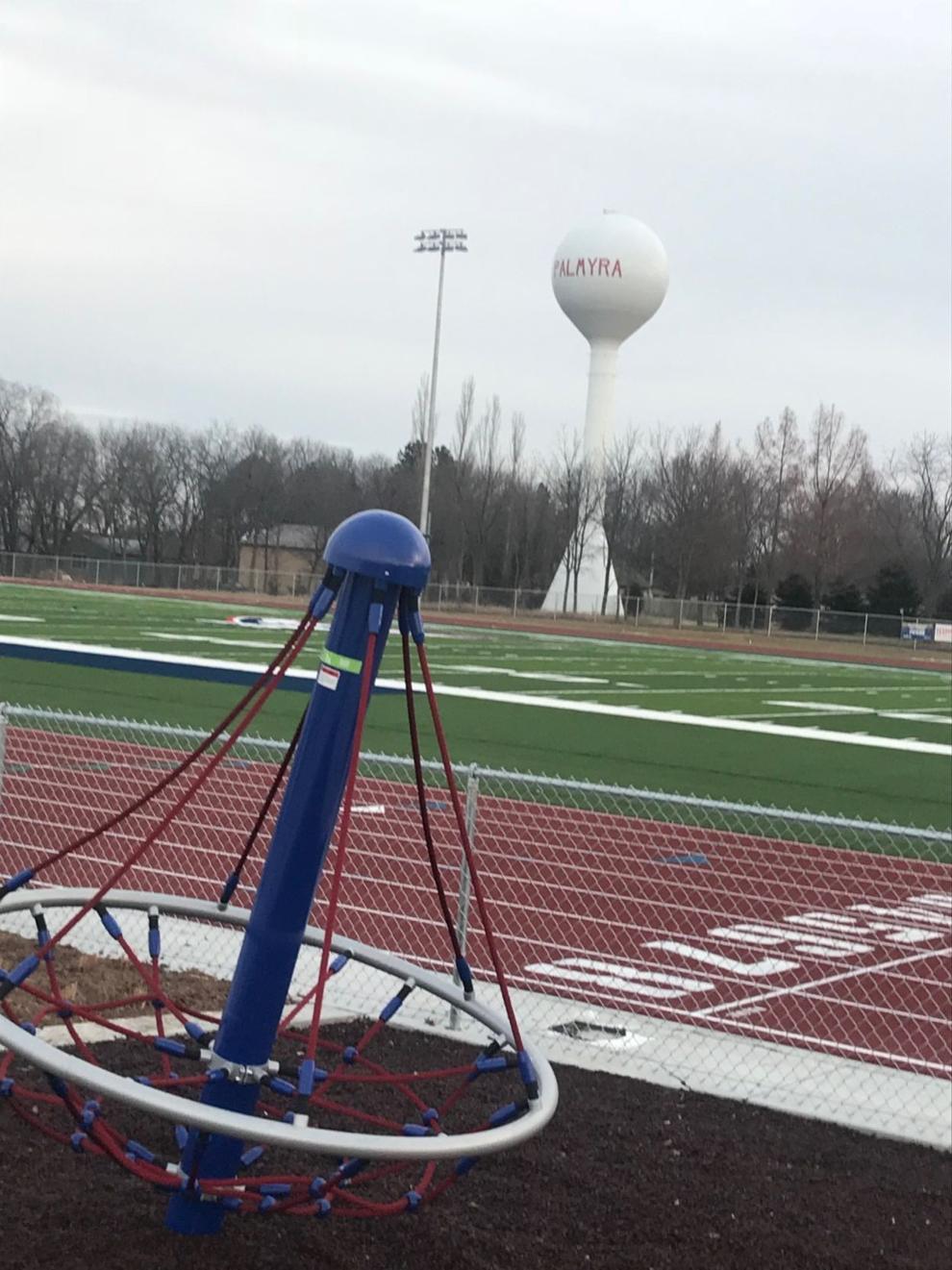 In Palmyra, population 545, the one-room public library is open three days a week and has a single, part-time librarian, which is not unusual for towns its size. But the community, unlike more remote rural towns, is growing. The new high school football field, still under construction, has artificial turf, a fancy playground for kids and lights that tower over the nearby cornfields and Nebraska Highway 2.
Many of Palmyra's new residents came from Lincoln and other larger communities where there are multiple high-speed Internet providers.
Katie McMullen, who lives near Douglas, Nebraska, said she was shocked at how slow the Internet service was and how few options there were, after moving there from Lincoln to take care of elderly relatives.
She said she sometimes has to shut off other computers and even a household printer so that a movie can be downloaded at home. For really big files, McMullen said she and her husband will drive to Casey's in Palmyra to use the faster Wi-Fi there.
"It's horrible," she said of the available service. "Oh my gosh."
---
Omaha-area high schools ranked by 2019 ACT scores
Omaha-area high schools ranked by 2019 ACT scores
Elkhorn South High School: 25.7
Elkhorn High School: 24.4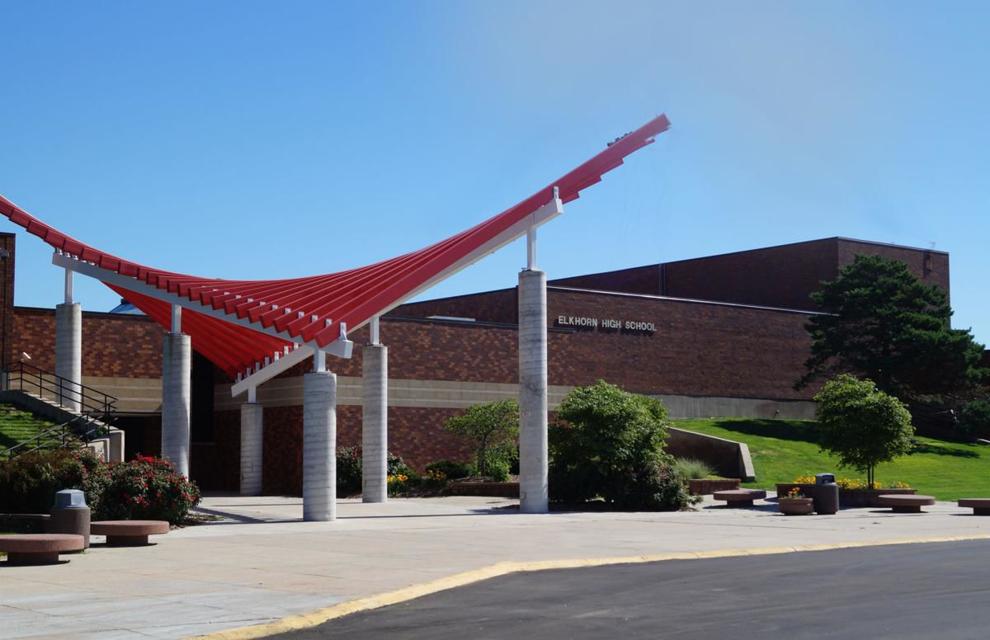 Millard North High School: 23.5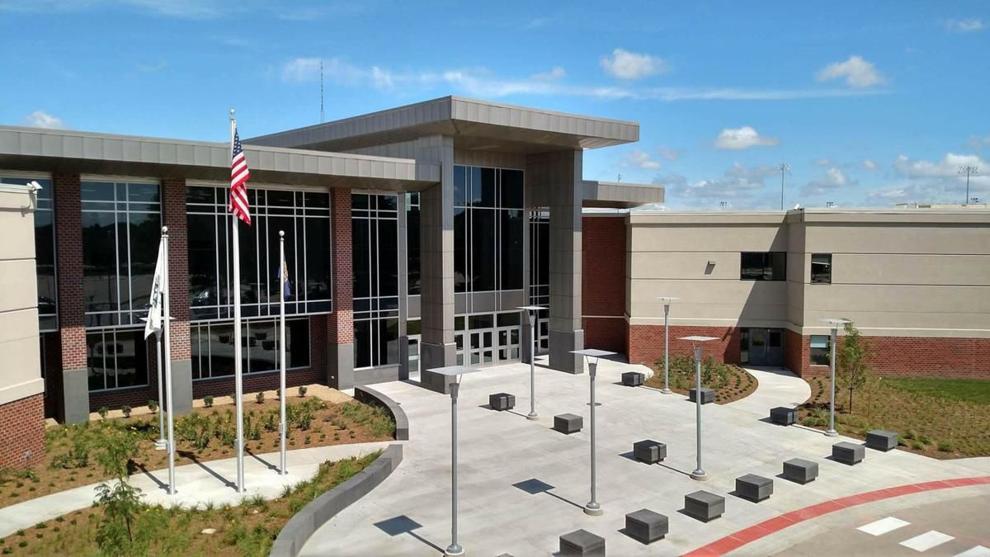 Millard West High School: 22.6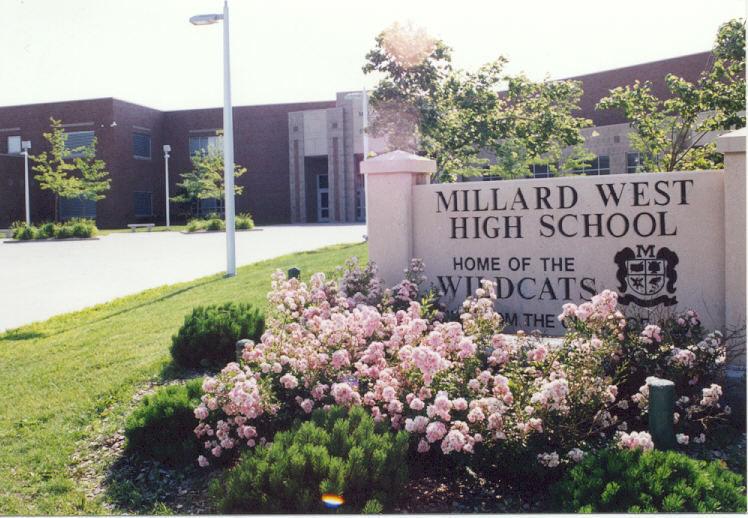 Gretna High School: 22.5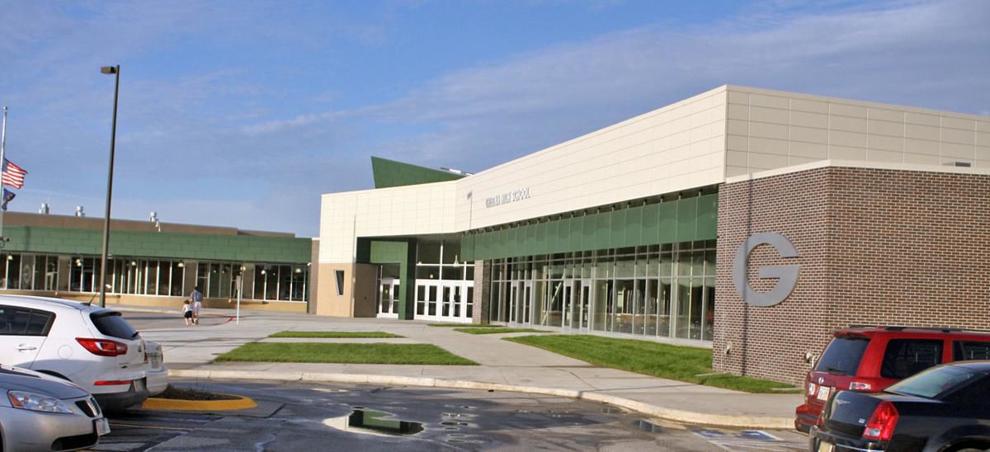 Papillion-La Vista South High School: 21.6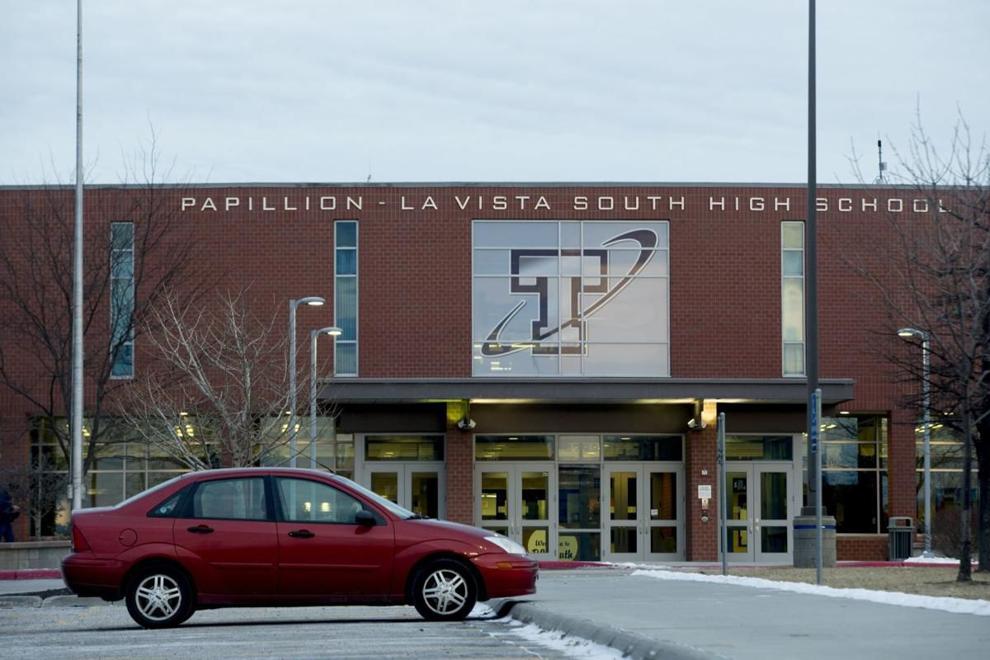 Westside High School: 21.6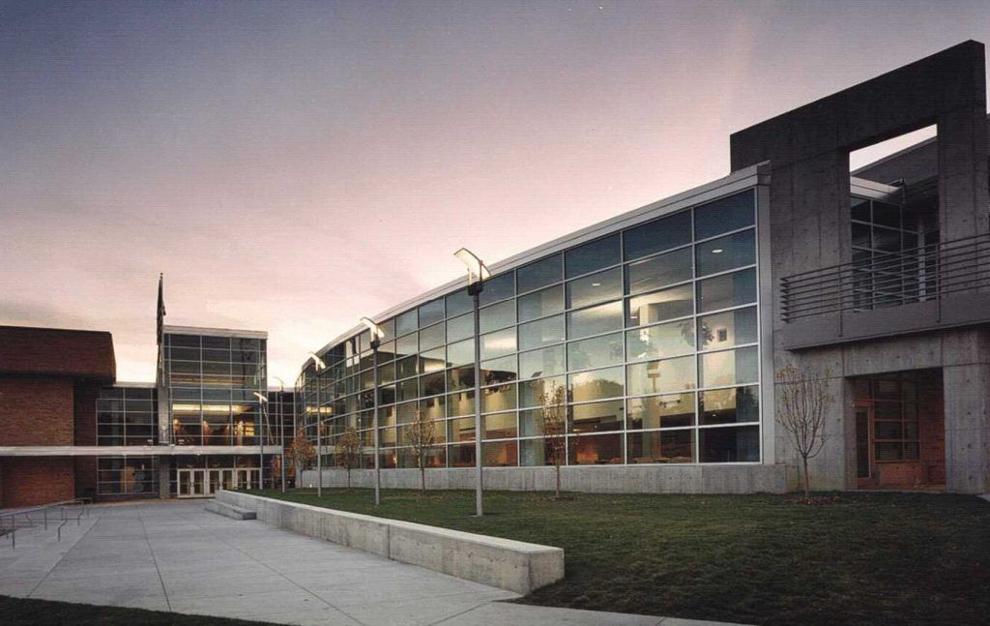 Papillion-La Vista High School: 21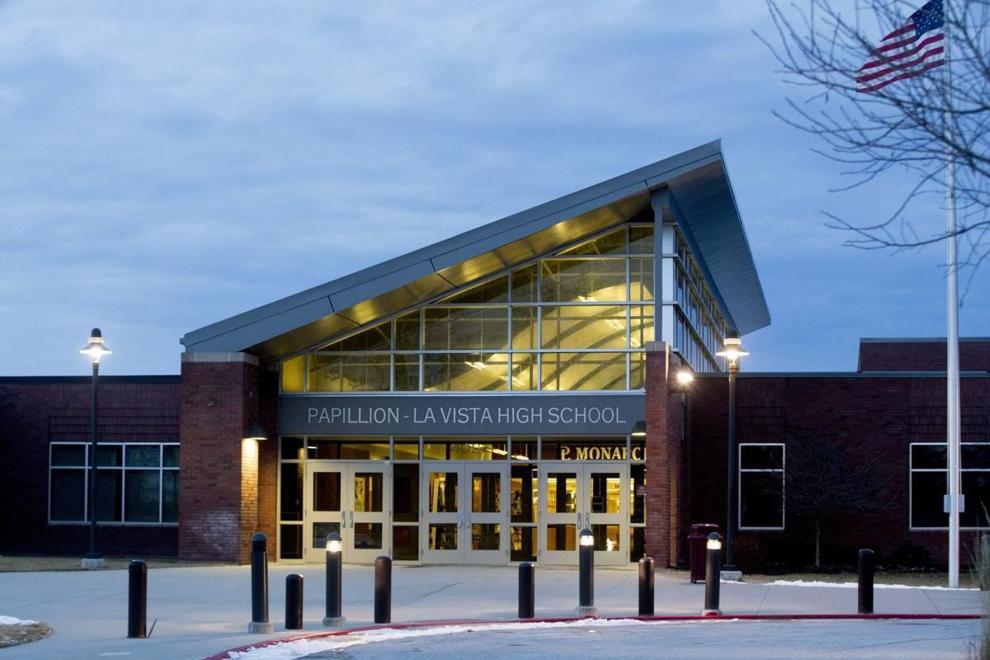 Millard South High School: 20.7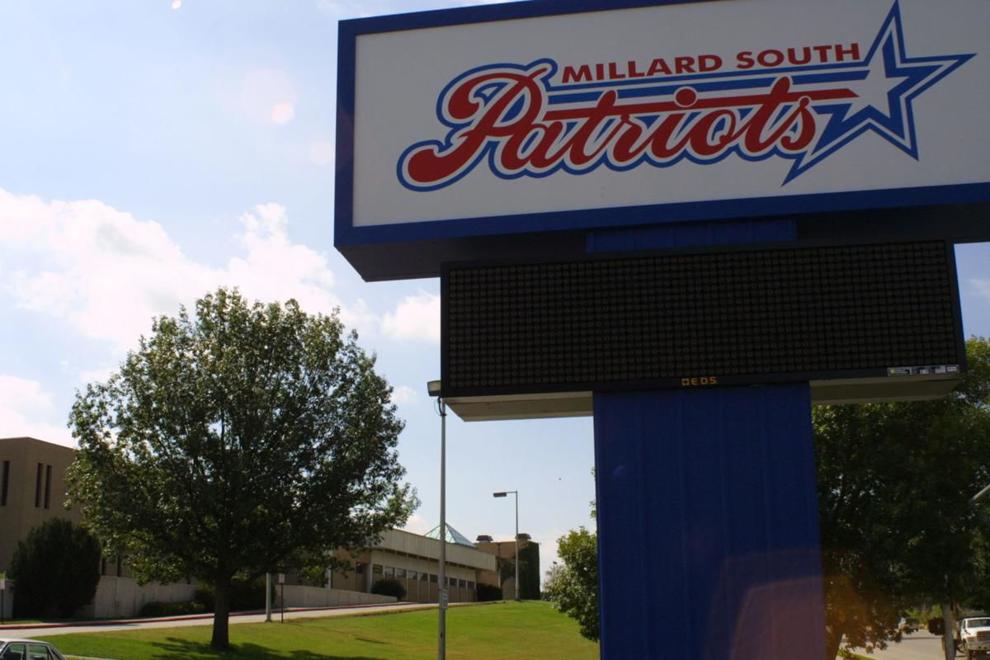 Bellevue West High School: 20.2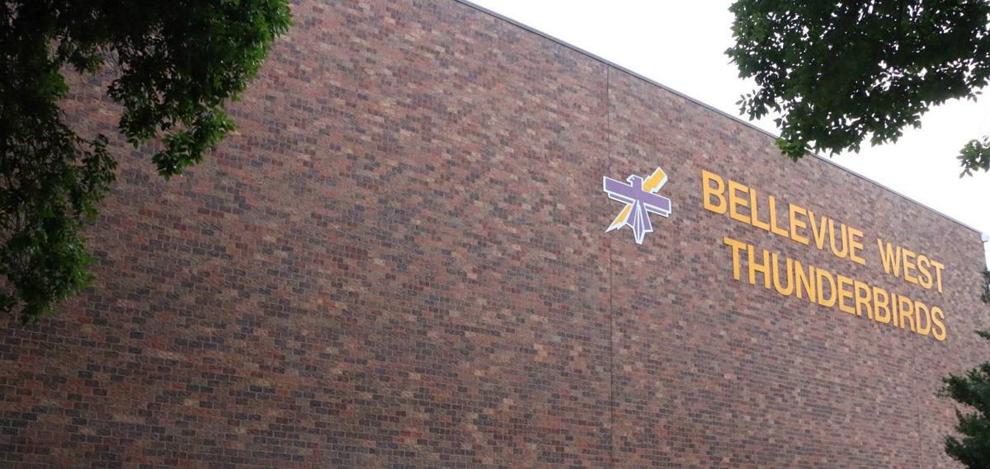 Bellevue East High School: 19.5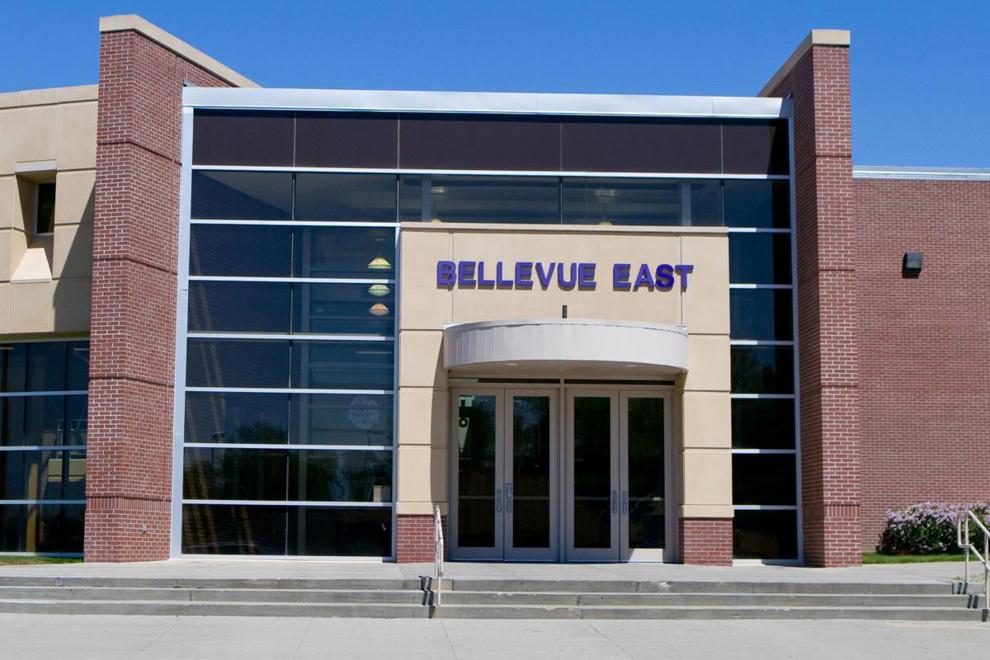 Omaha Burke High School: 18.8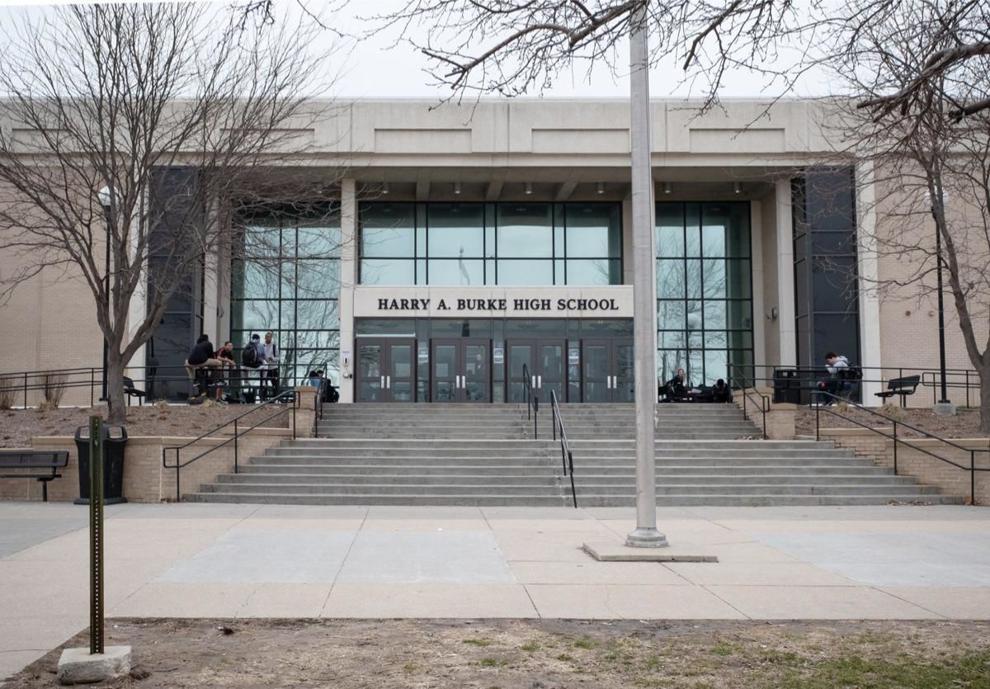 Omaha Central High School: 18.6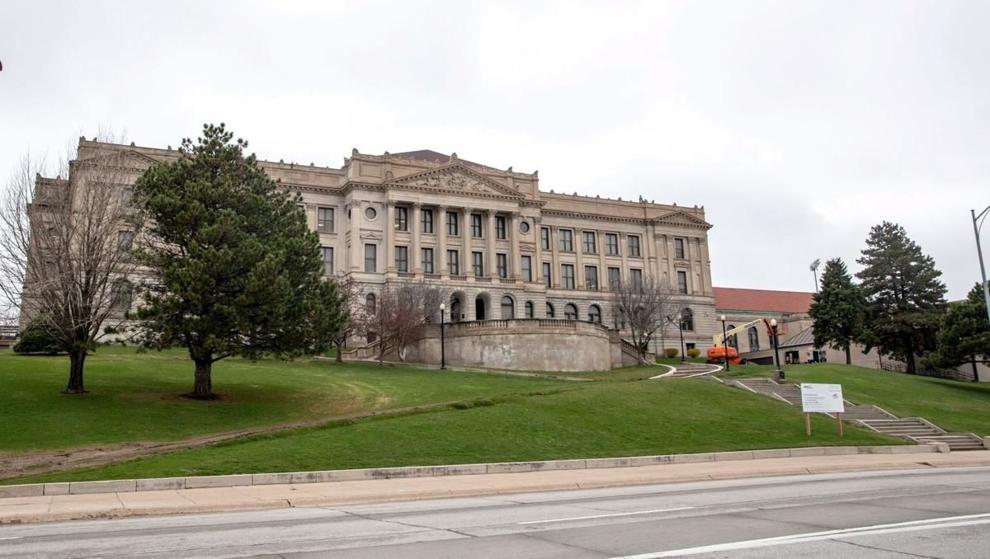 Omaha North High School: 17.4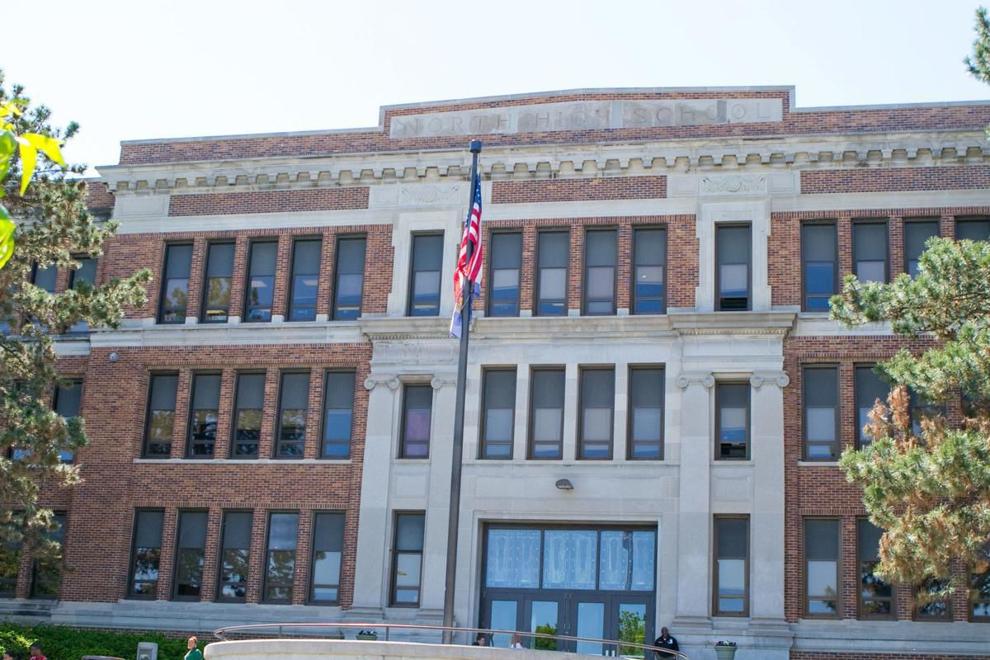 Omaha Northwest High School: 15.9
Omaha South High School: 15.6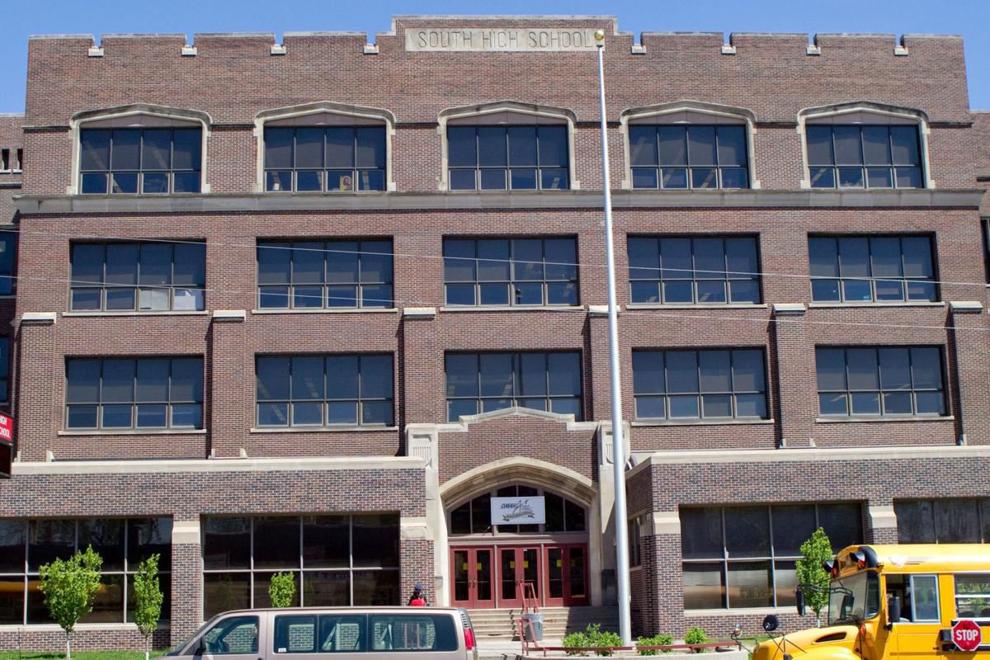 Omaha Bryan High School: 15.1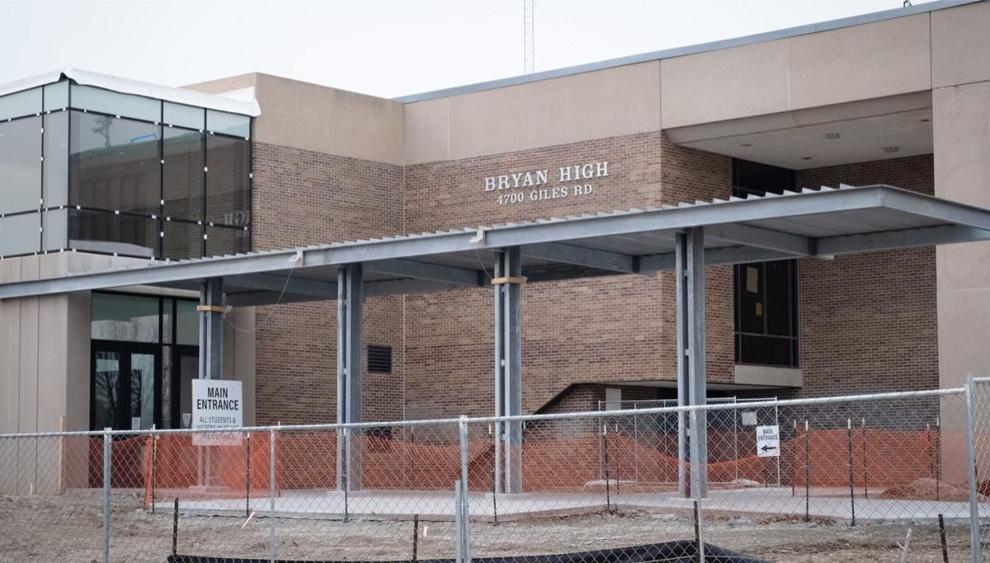 Benson High School: 14.7