Federal money for Nebraska schools won't be tied to whether they require students and staff to wear masks during the school day.
That was the message from the Nebraska Department of Education on Thursday. The department is in charge of disbursing about $60 million from the federal Coronavirus Aid Relief and Economic Security Act to Nebraska school districts to cover expenses related to the pandemic.
Spokesman David Jespersen said that while the department recommends the use of masks for students and staff, it also is supportive of districts coming up with their own protocols with local health officials.
Nebraska Gov. Pete Ricketts has said he doesn't want local officials to require masks at courthouses and other county offices. He has told county officials that they won't receive any of the $100 million in federal COVID-19 money if their "customers" are required to wear masks.
The governor doesn't control the $60 million in federal education funds. The money goes directly to the Department of Education, Jespersen said, and the agency distributes it to school districts.
The amount of money districts are getting is tied to the amount of federal Title I money they normally receive.
The department will keep about $6 million for its coronavirus-related expenses and distribute the rest.
There's a long list of allowable uses for the federal money, and state education departments don't have the authority to limit a district's use of the money, according to guidance from the U.S. Department of Education.
The money can be used to purchase cleaning and sanitizing materials and other supplies. It also can be used on items that will support remote learning for all students.
Nebraska also received about $16 million from the federal government in what's known as the Governor's Emergency Education Relief Fund, which is designed to enable governors to decide how to best meet the needs of schools and students.
When asked about the no-mask mandate for that money, Taylor Gage, a spokesman for Ricketts, said the requirement is just for county offices.
Ricketts and Nebraska Education Commissioner Matt Blomstedt said this week that they expect schools to have in-person learning this fall.
The State Department of Education, with the help of health officials, put together guidance for summer school that is also the starting point for reopening schools this fall.
That guidance includes cloth masks for adults and older students. Children under 2 years old and those with breathing difficulties should not wear masks, according to the guidance.
Change parent drop-off and pickup to limit contact between parents and staff.
Establish hand hygiene stations at facility entrances, exits and high-traffic areas.
Screen students for illness when they arrive.
Serve meals in classrooms instead of in the cafeteria.
Every hour, clean and disinfect surfaces, bathrooms and objects that are frequently touched, such as doorknobs.
---
Our best staff images from June 2020
Scurlock Vigil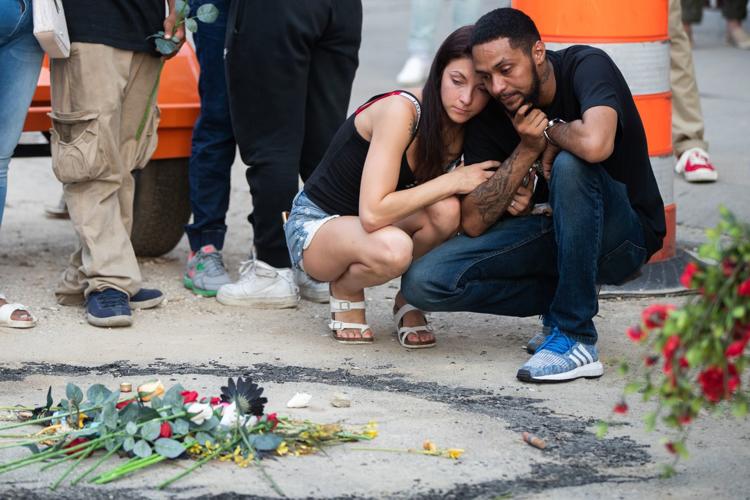 Scurlock Vigil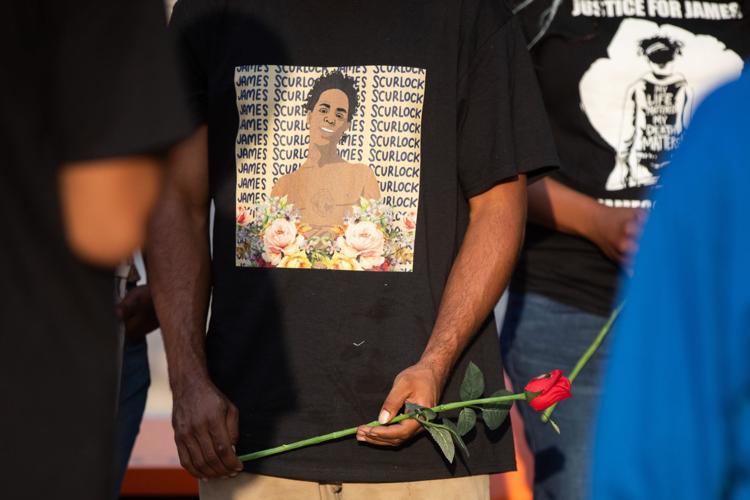 Cleanup
Flowers
Catching Air
Protest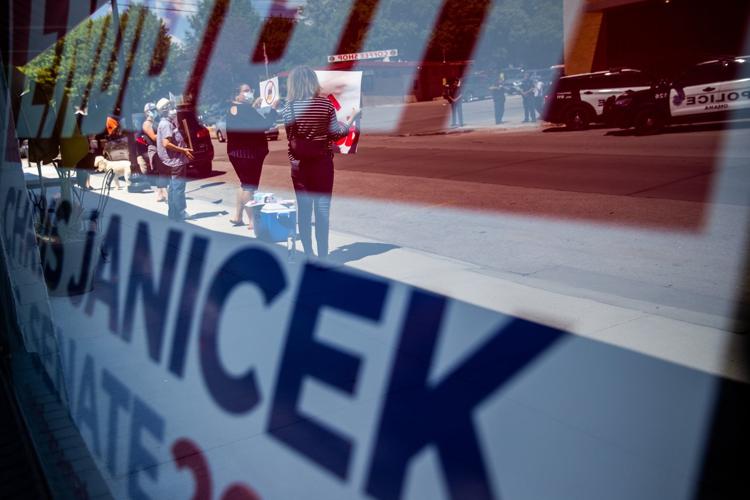 Baseball is back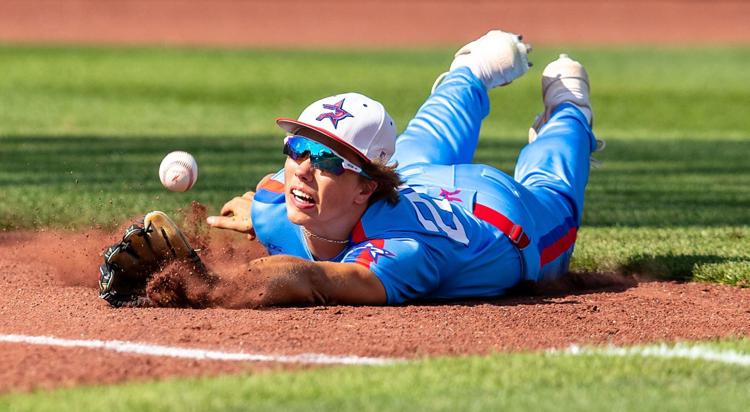 Juneteenth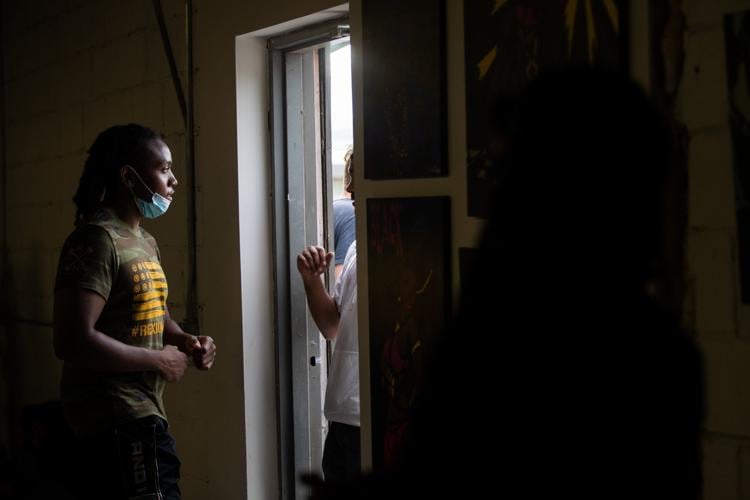 Juneteenth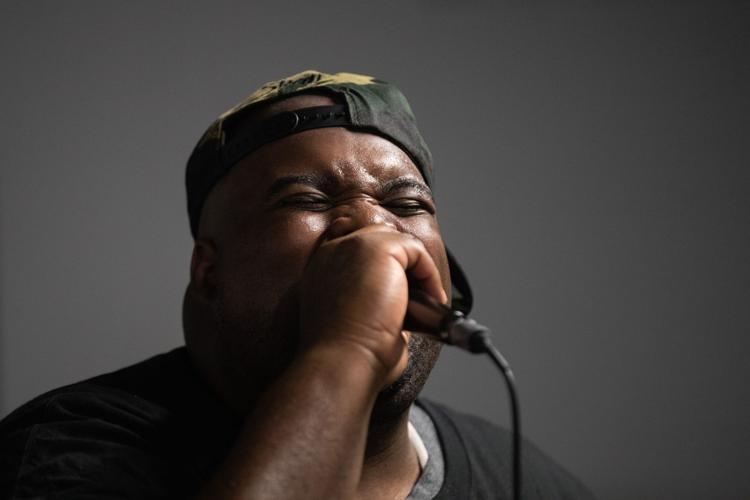 Juneteenth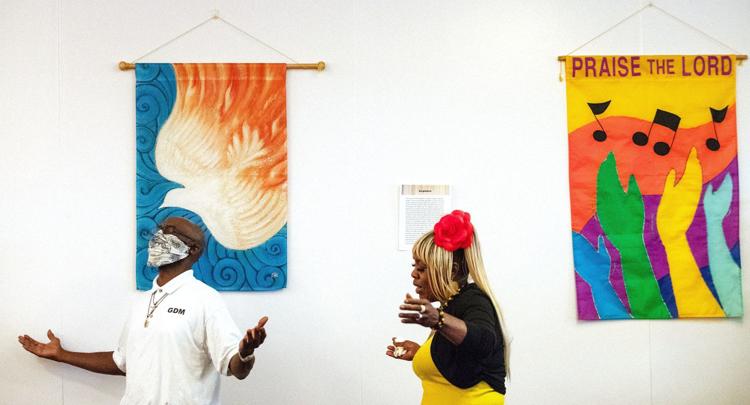 Ball Hawk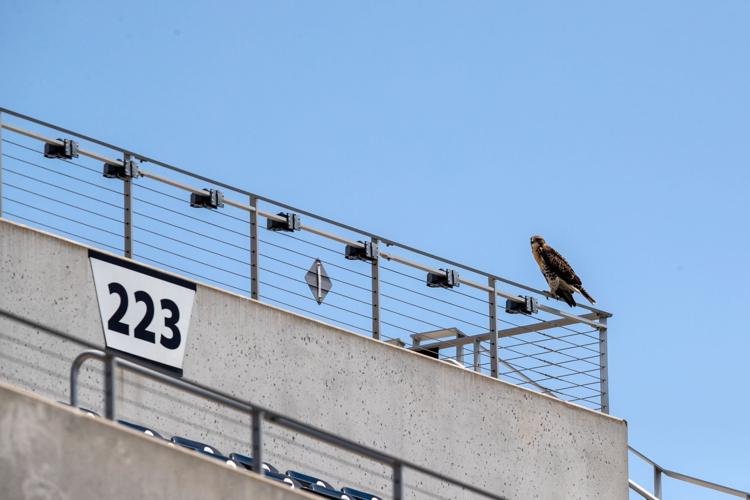 Hello Teddy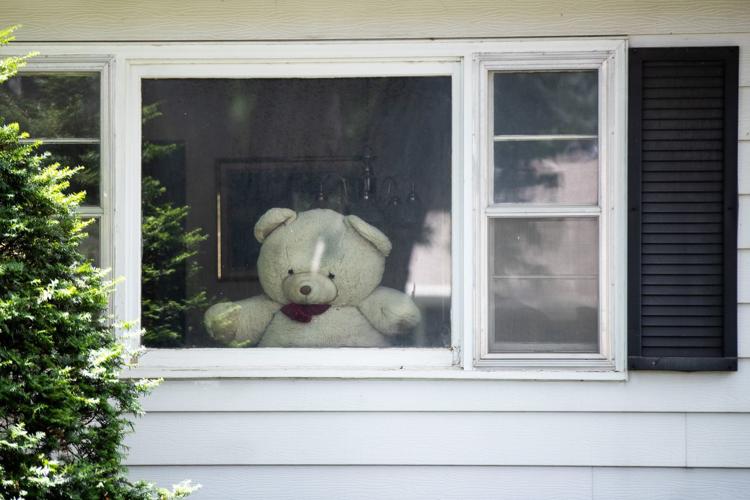 CWS Silent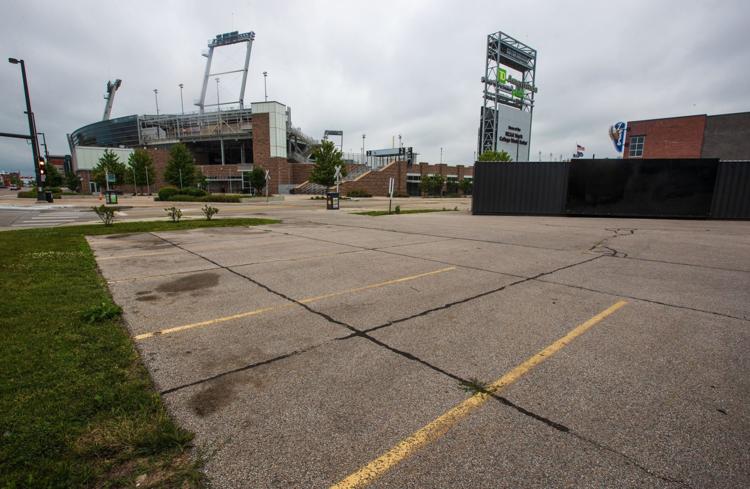 Lake Walk
Sun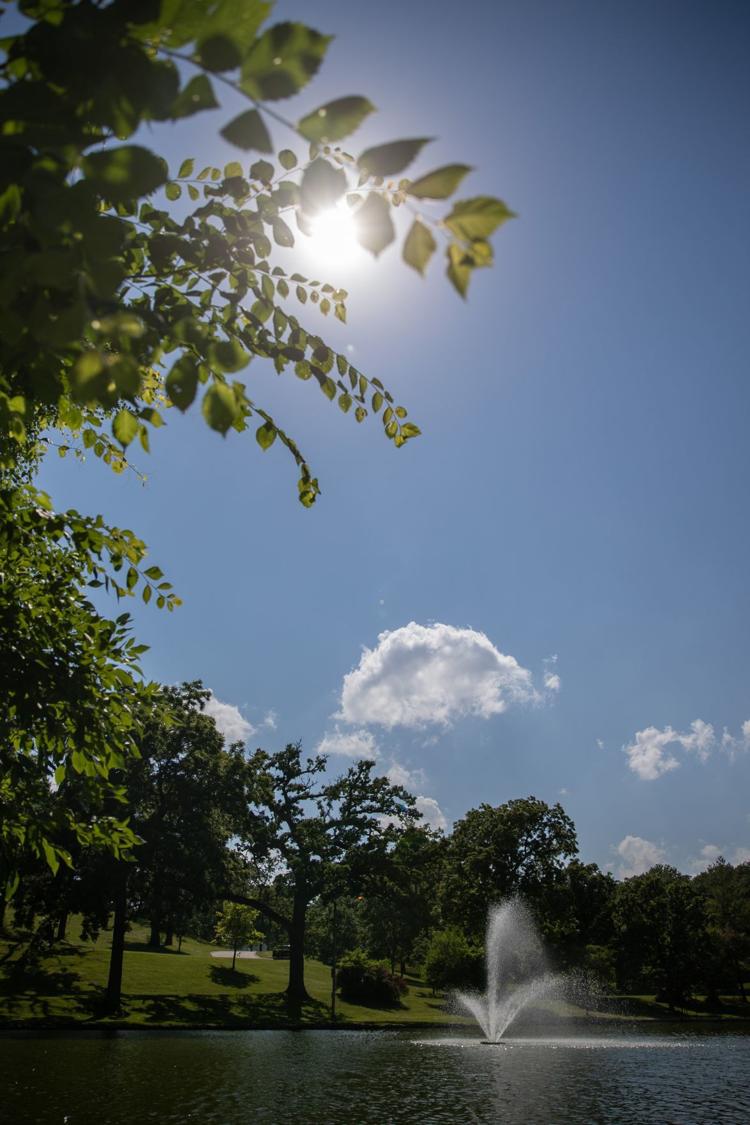 Remember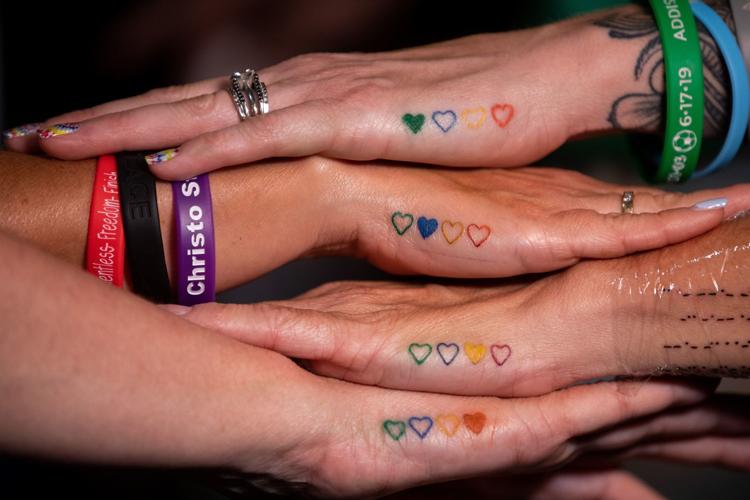 New Paint
You will not beat Nebraska
LGBTQA
Black Lives Matter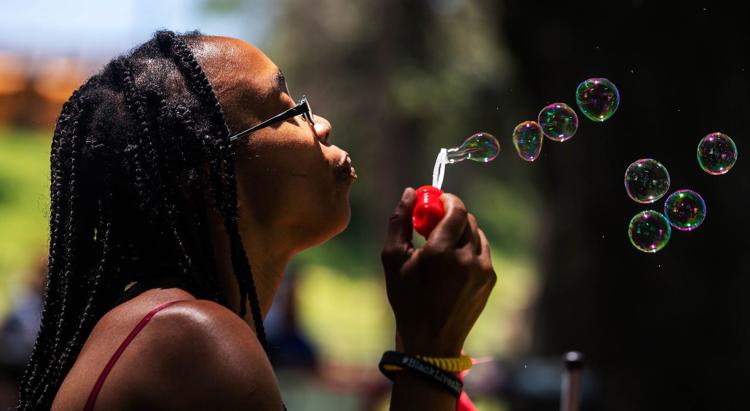 Miss you CWS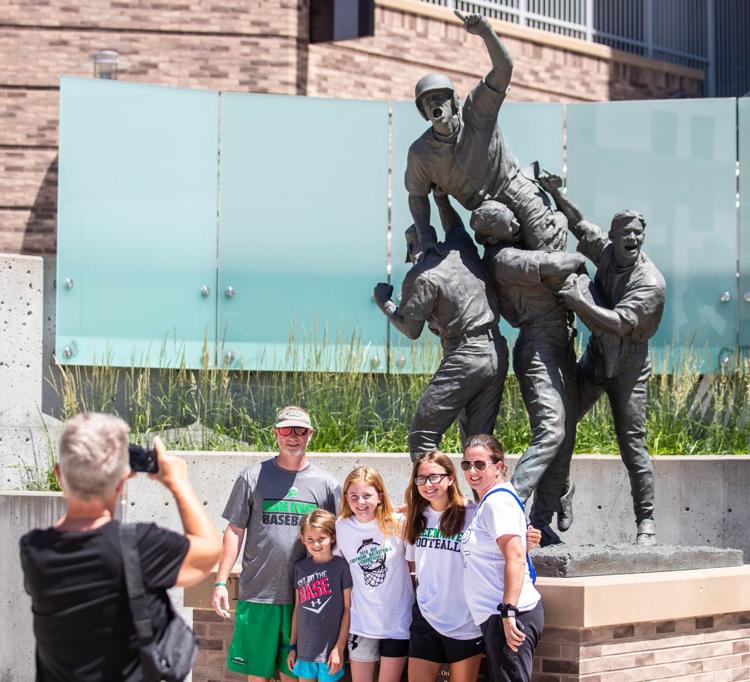 Rally
Protest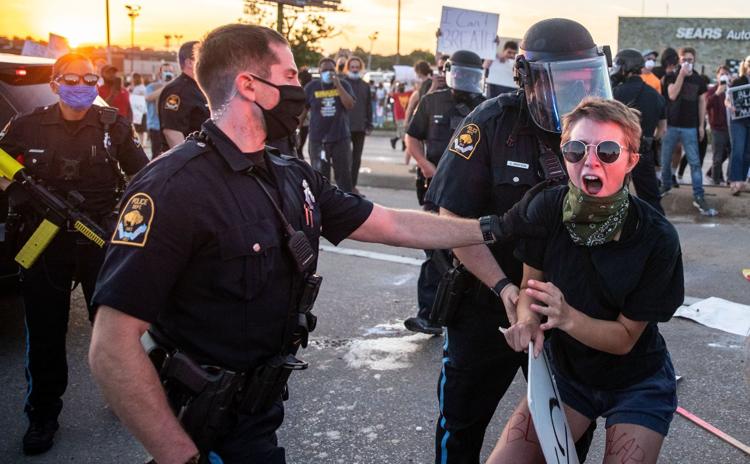 Hug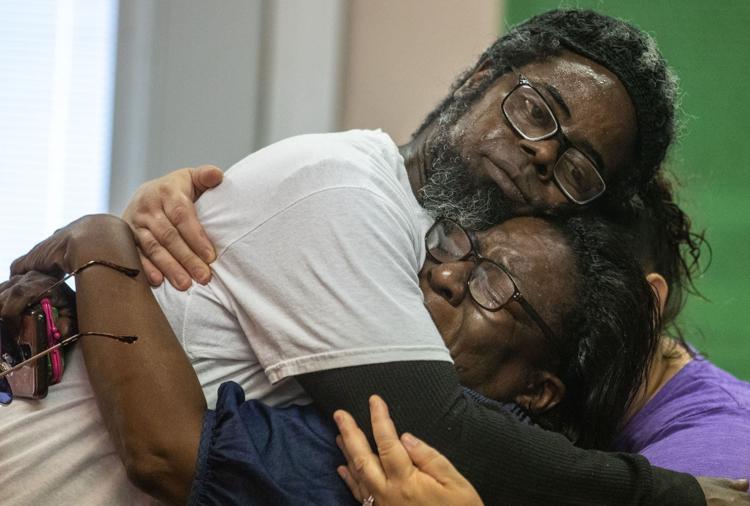 Rally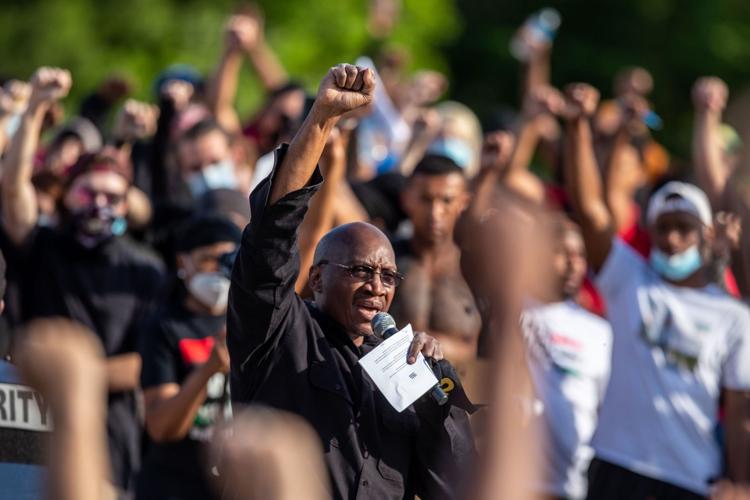 Fire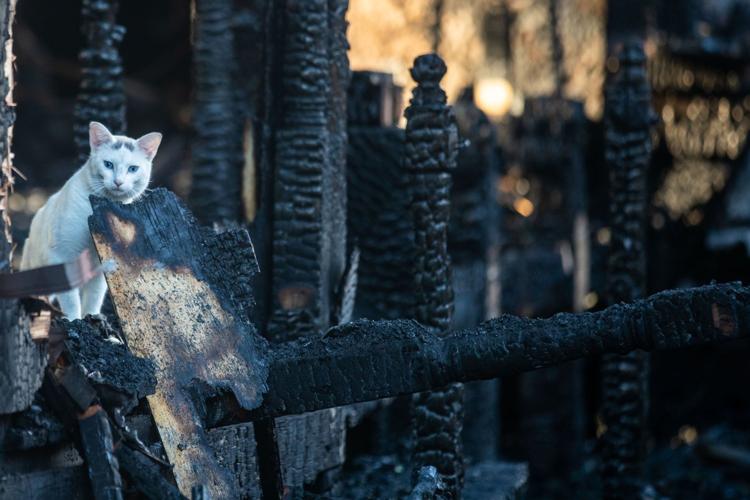 Police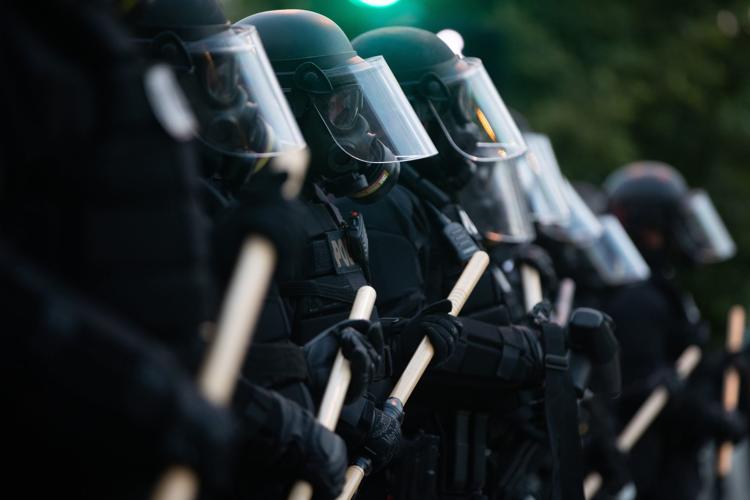 Protest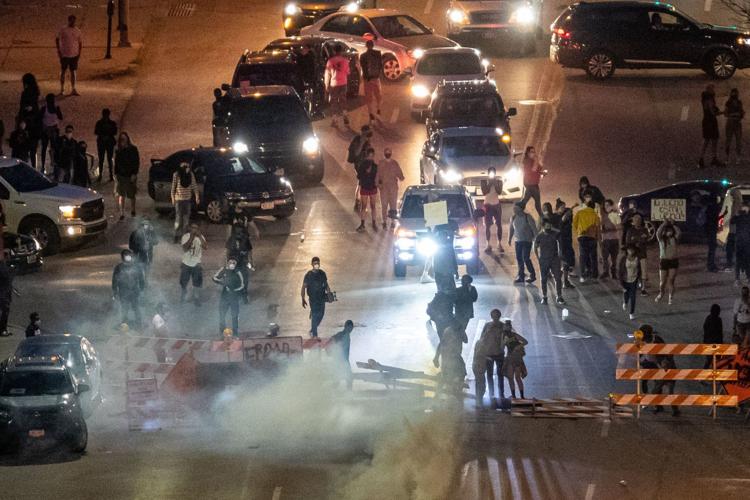 Protest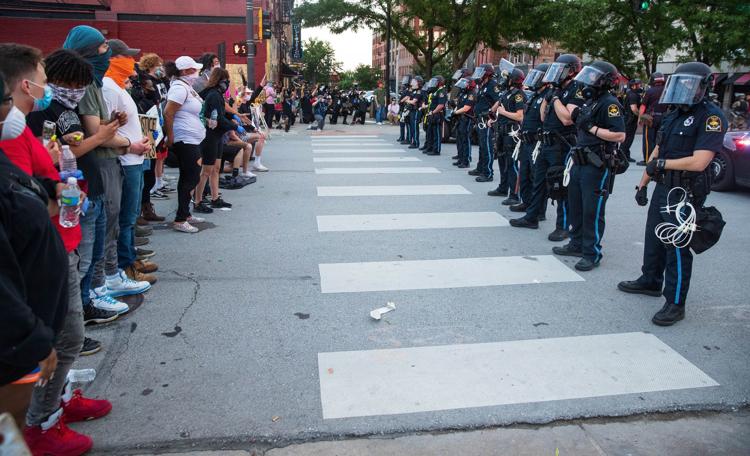 Protester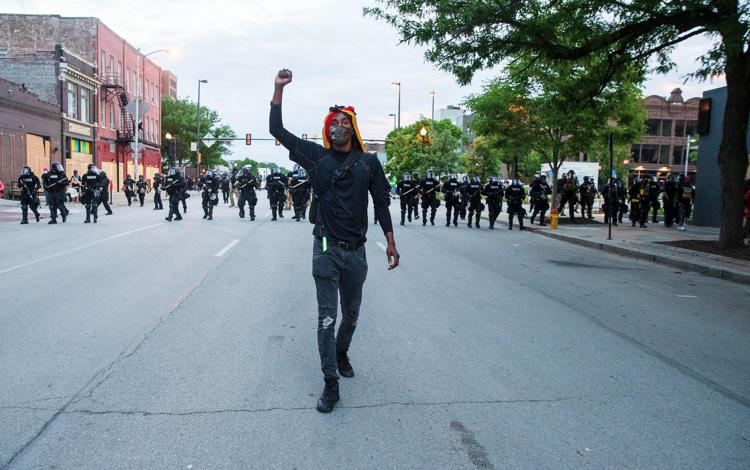 Protest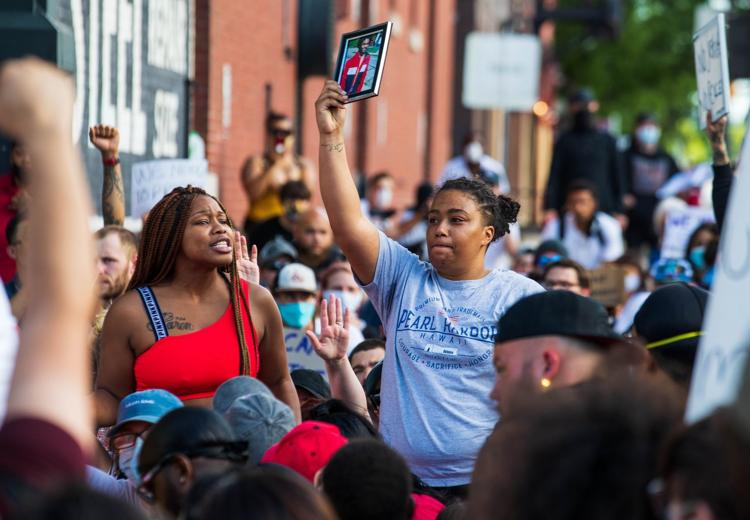 Police
Tear Gas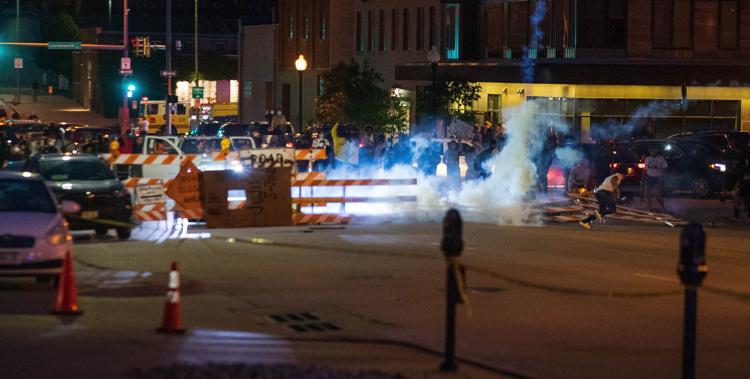 Police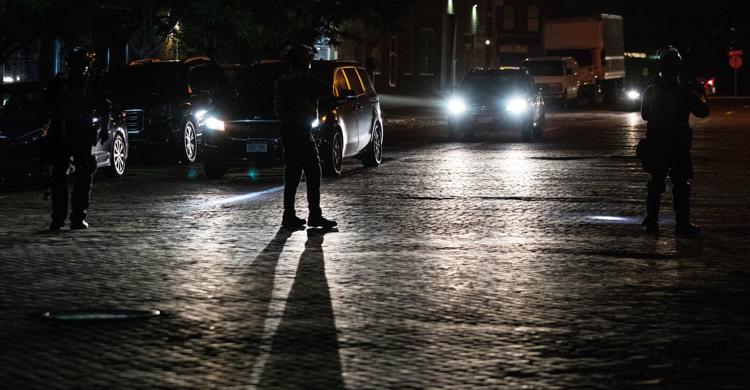 Protests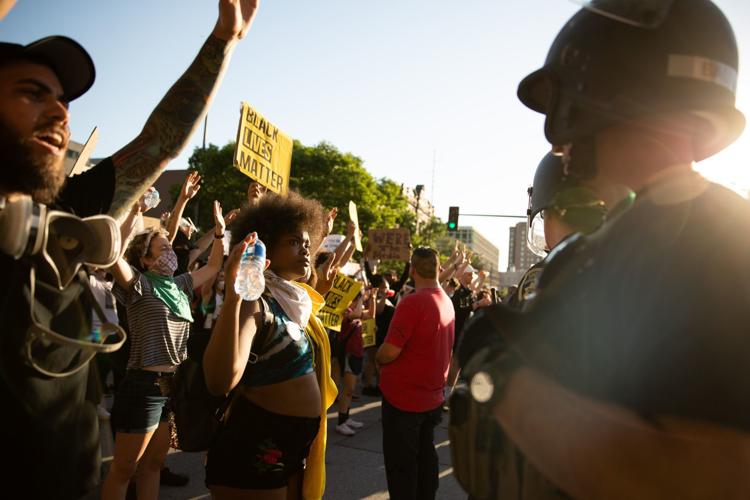 March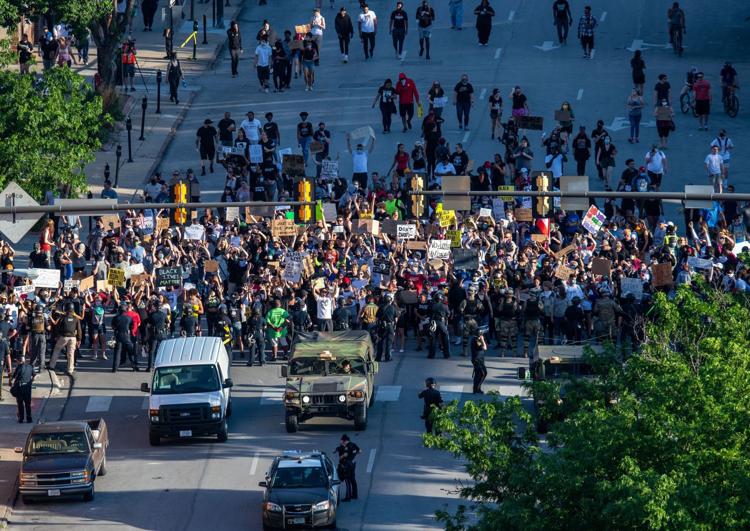 Protests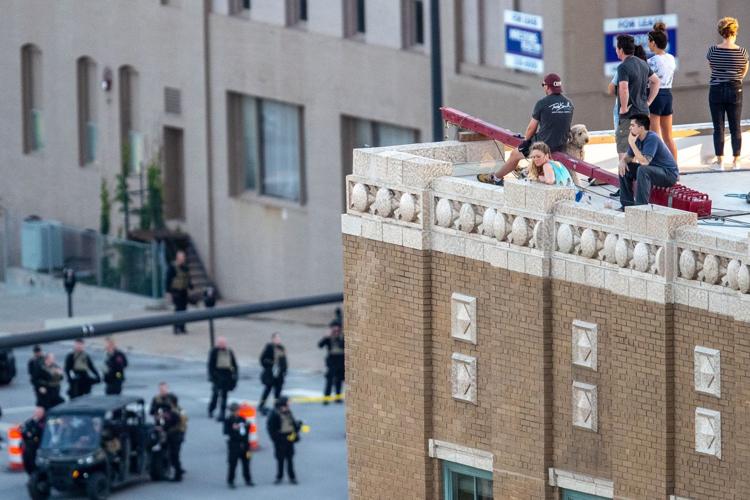 Flower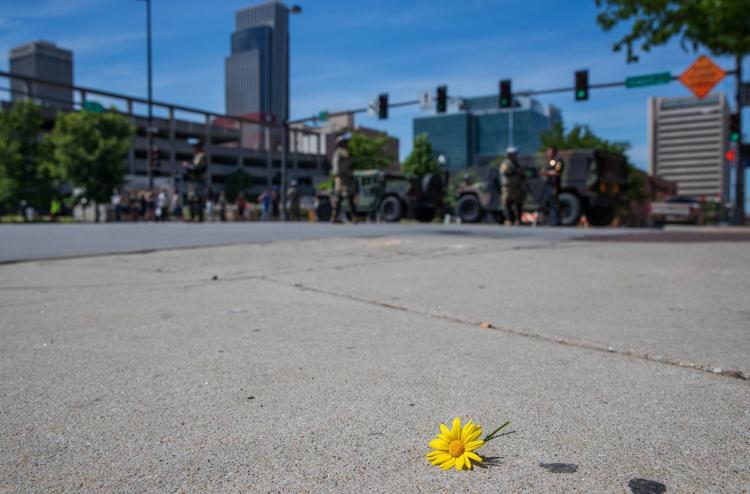 Protests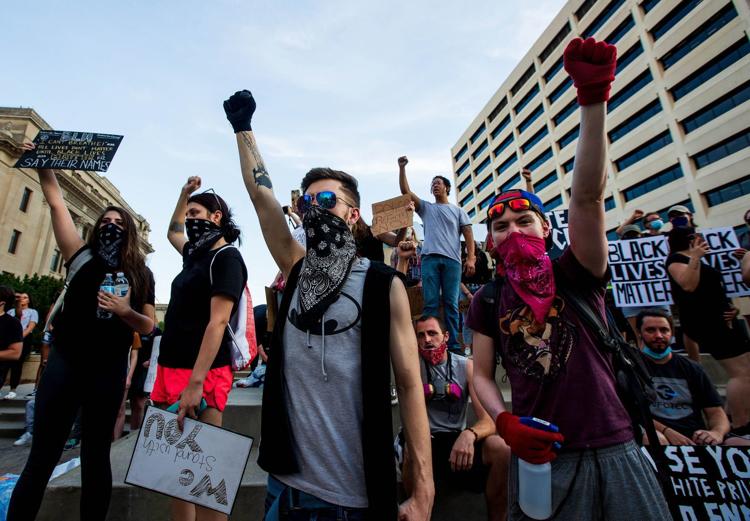 Flowers
Protester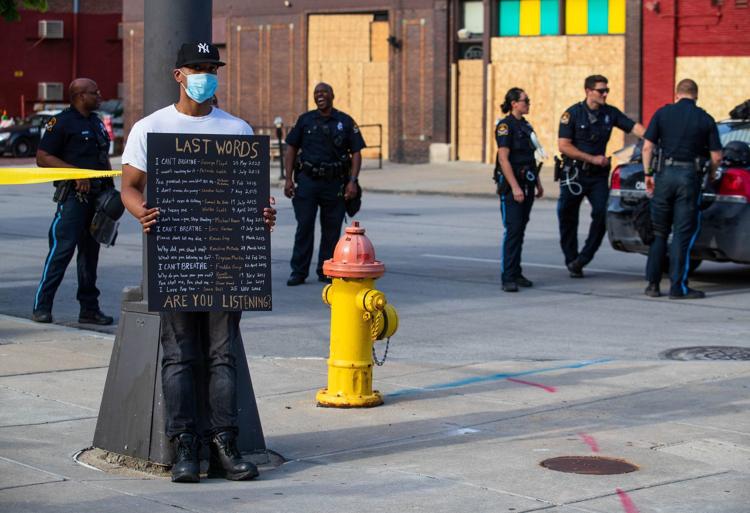 Protests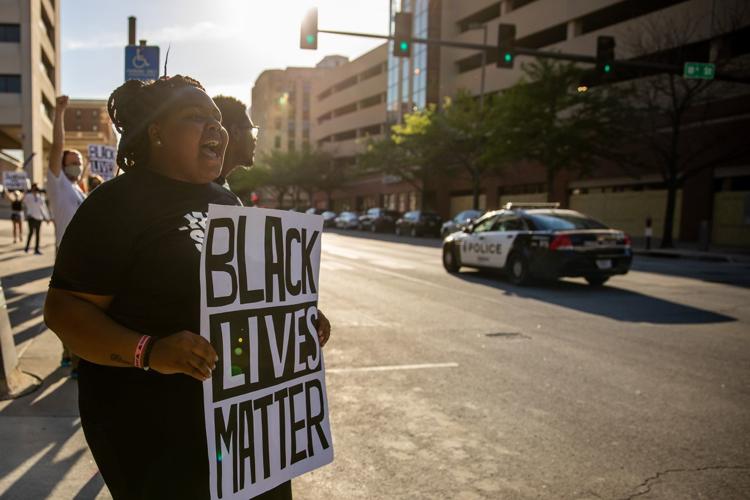 Sen. Ernie Chambers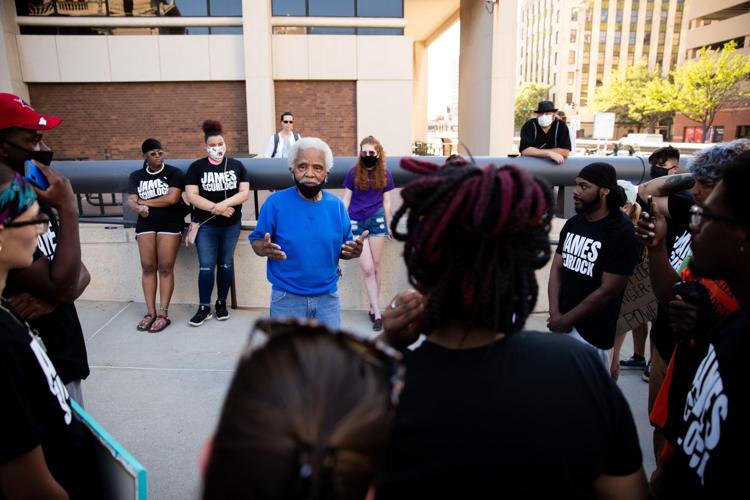 March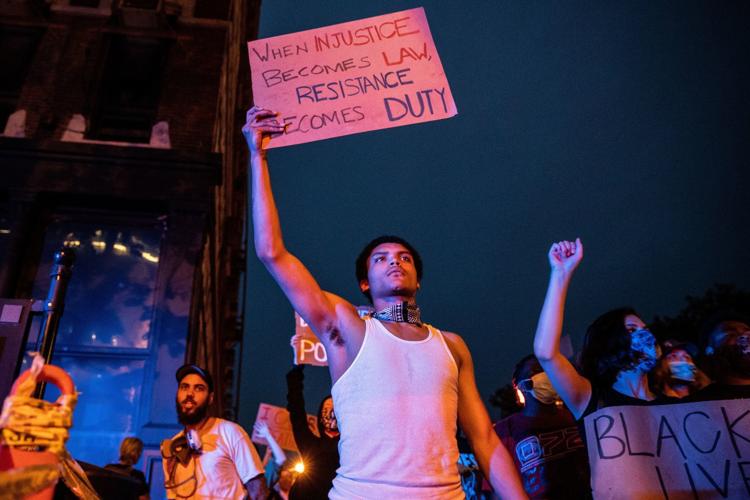 Mural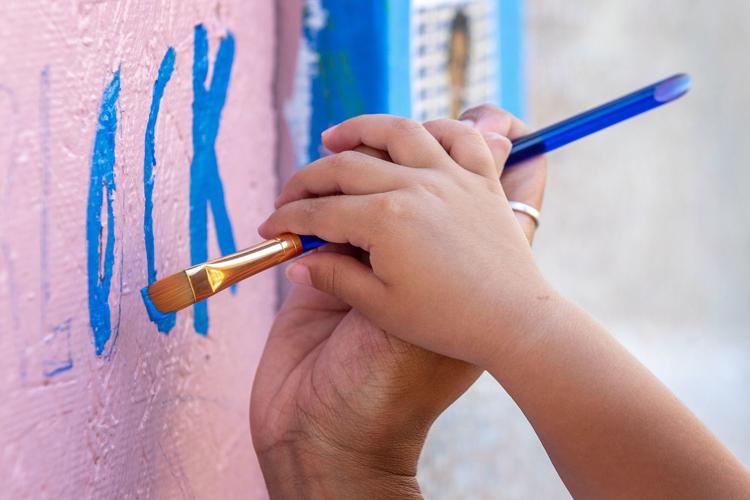 March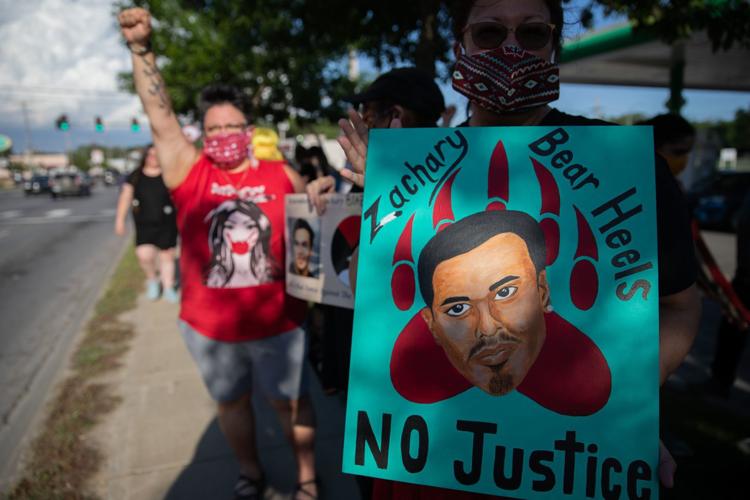 Rally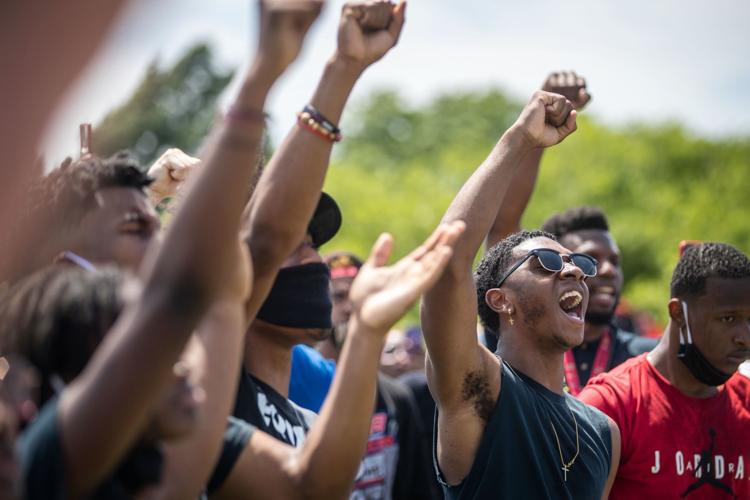 March

Rally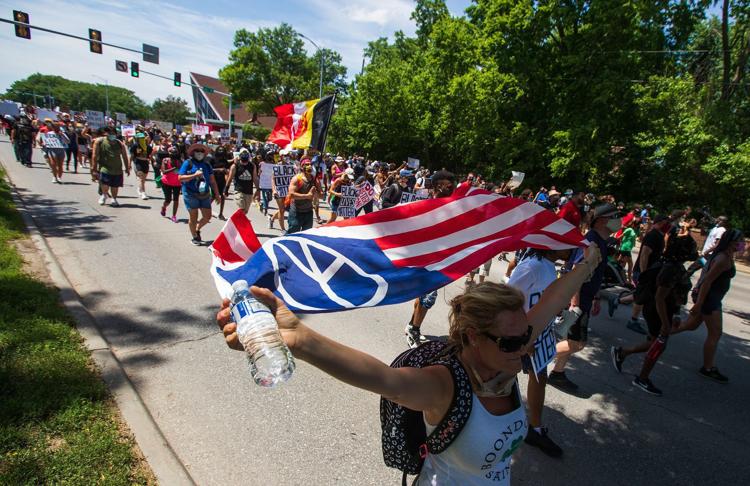 March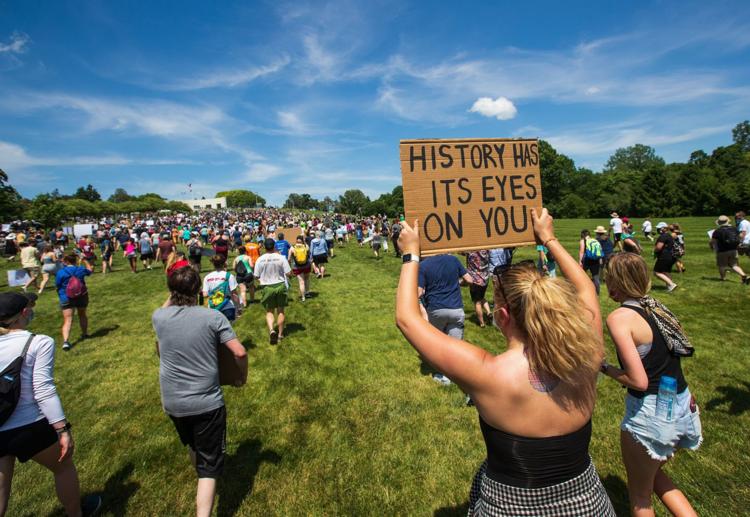 Rally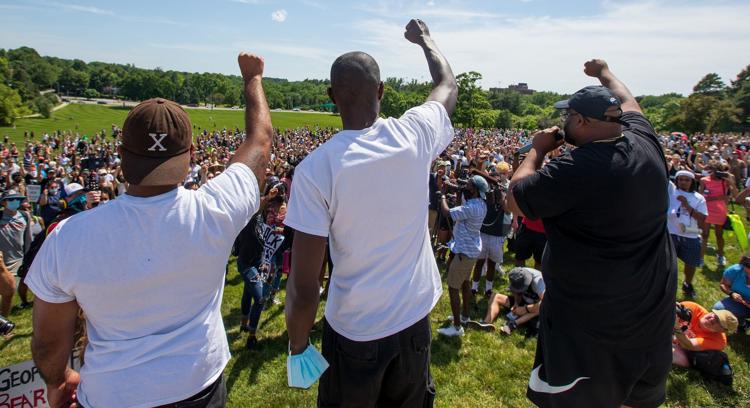 Rally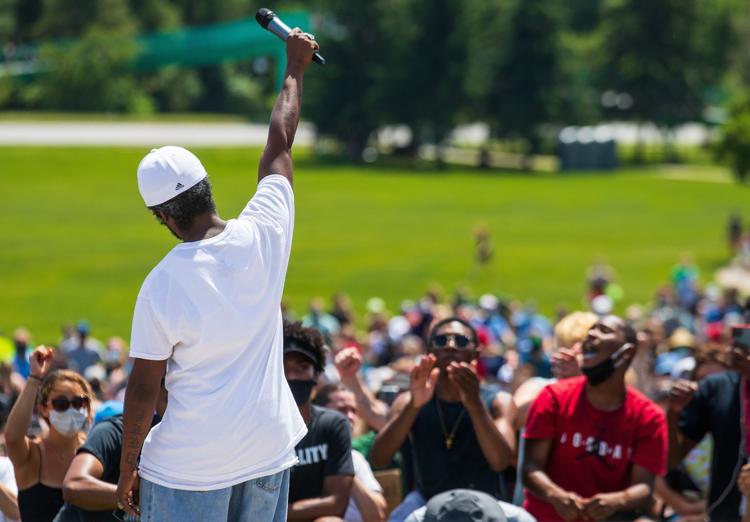 Zoo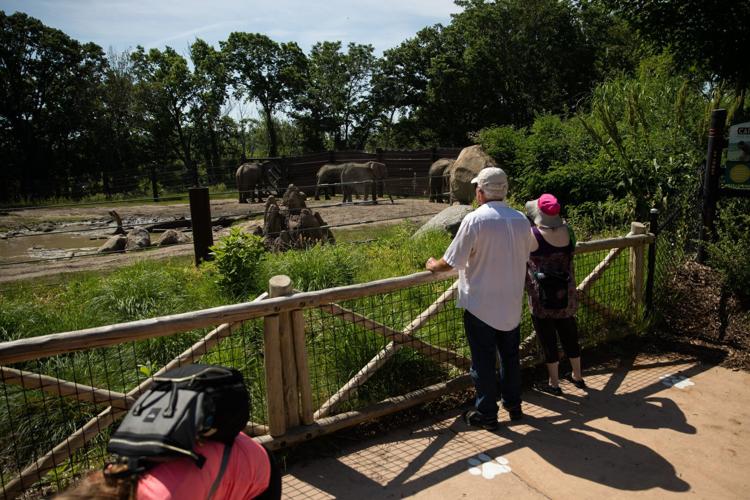 Black Lives Matter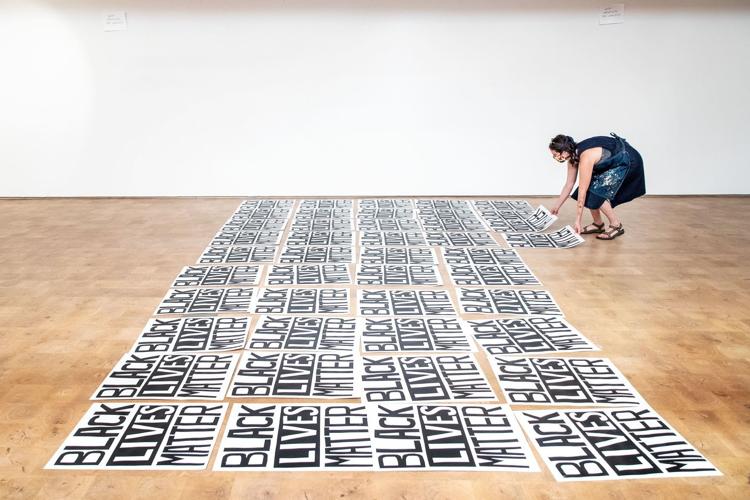 Rainbow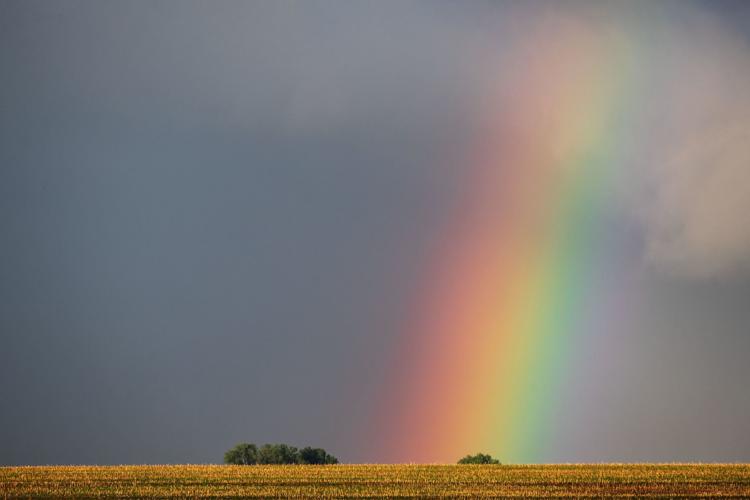 Splash Pad