A fixture at North High School has announced he will retire at the end of the school year.
Principal Gene Haynes, 75, has been principal of the school since 2001. The announcement has prompted an outpouring of praise for Haynes, who has been called one of Omaha's most respected educators.
"It would be impossible to measure the positive impact of Mr. Haynes' more than 50 years in education," the Omaha Public Schools said in a prepared statement. "We are grateful for his care, enthusiasm and relentless energy. We look forward to celebrating Principal Haynes' exemplary career in the months to come."
"His inspiring leadership and positive impact on thousands of students and staff is legendary," the Omaha North High School Foundation wrote on social media.
"I knew every young person by name, and I had 1,600 students," Evans said. "But (Haynes), he didn't just know their names, he knew their aunt, uncle, grandma, everybody. He knows the families, he knows the community."
Born in Mississippi, Haynes attended segregated schools in the Jim Crow South before following his family to Omaha. He began teaching social studies at Tech High in 1967 and coached the school's basketball team for 13 years. He was the first African American head basketball coach in OPS.
Over the years, he took on a variety of roles in OPS and came to North High in 1987 to serve as the school's assistant principal and athletic director.
A stretch of 36th Street between Ames Avenue and Sahler Street bears Haynes' name.
---
Omaha-area high schools ranked by 2019 ACT scores
Elkhorn South High School: 25.7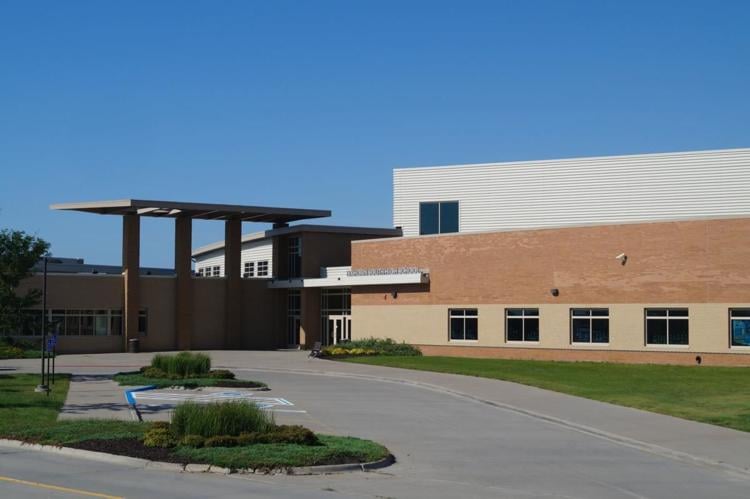 Elkhorn High School: 24.4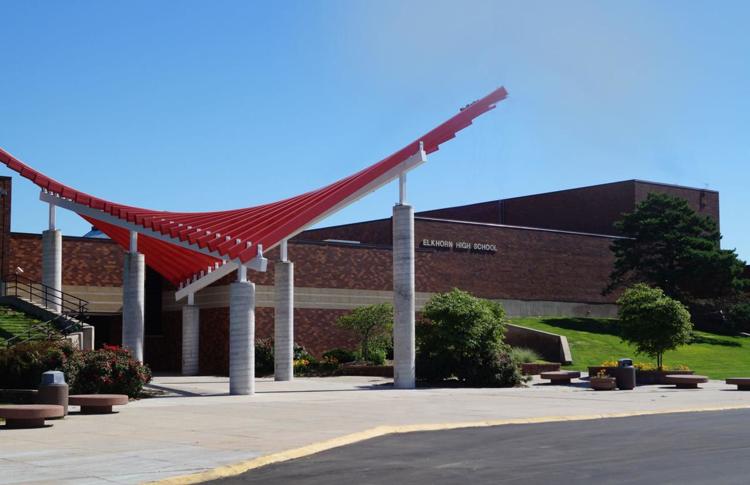 Millard North High School: 23.5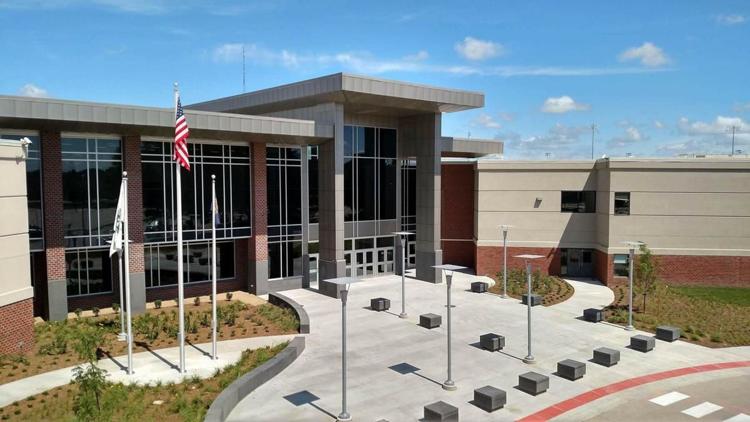 Millard West High School: 22.6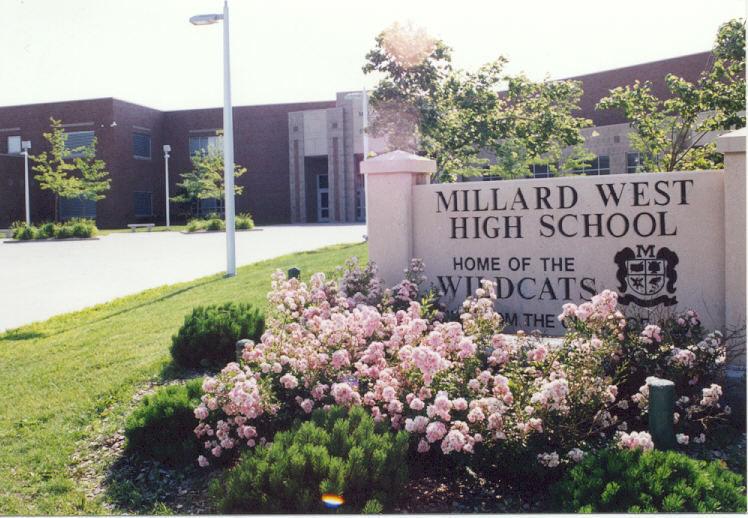 Gretna High School: 22.5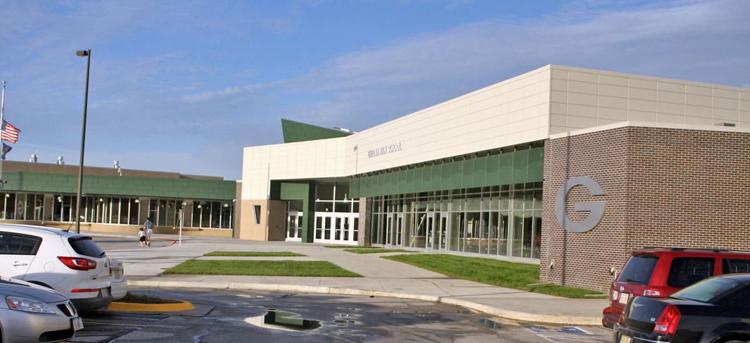 Papillion-La Vista South High School: 21.6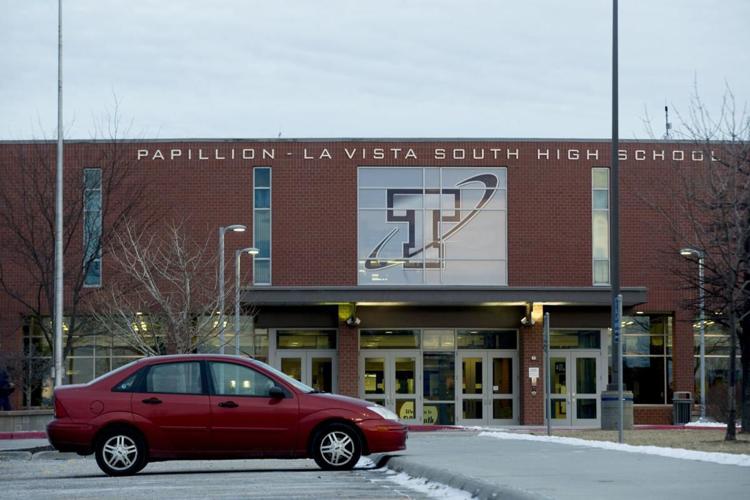 Westside High School: 21.6
Papillion-La Vista High School: 21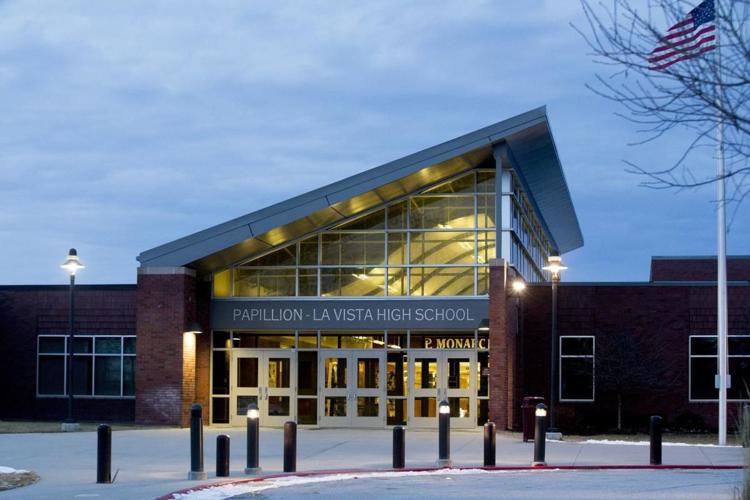 Millard South High School: 20.7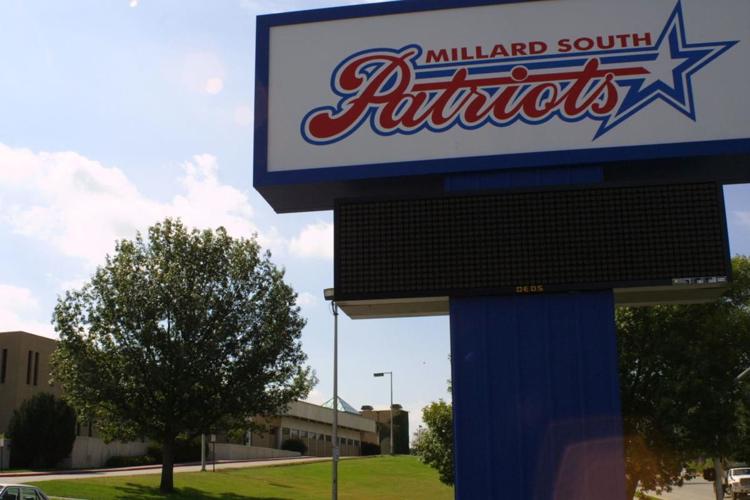 Bellevue West High School: 20.2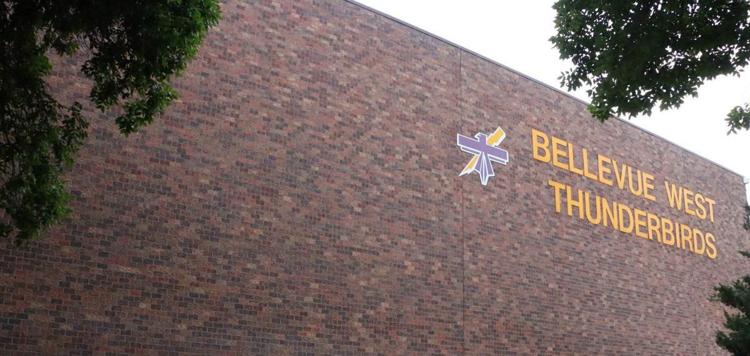 Bellevue East High School: 19.5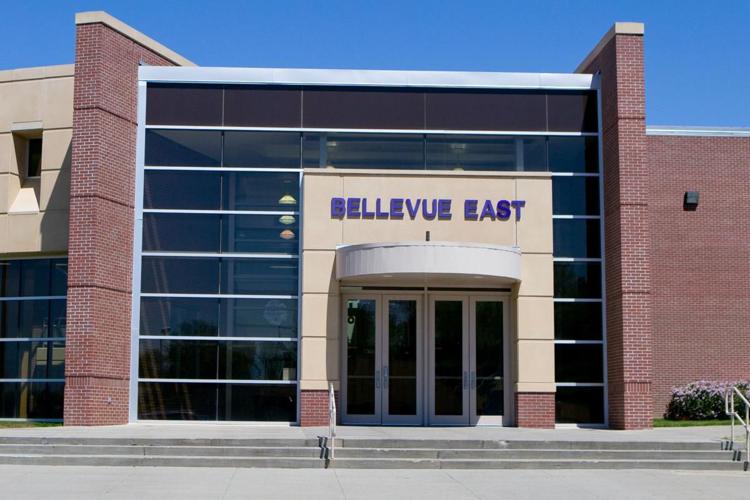 Omaha Burke High School: 18.8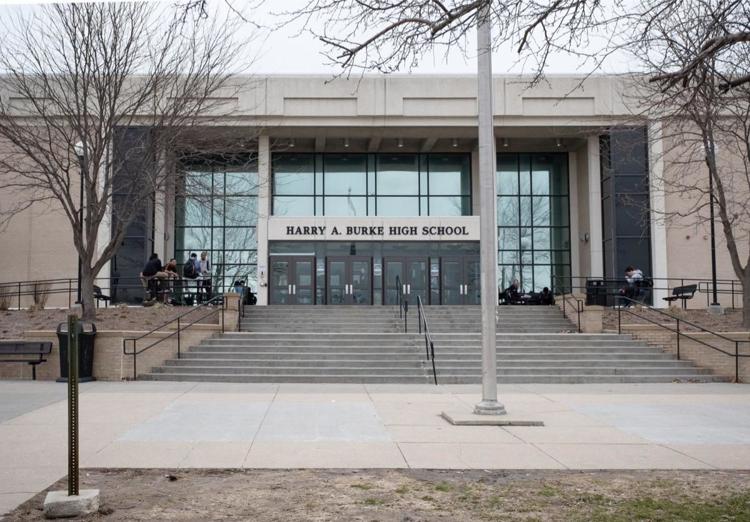 Omaha Central High School: 18.6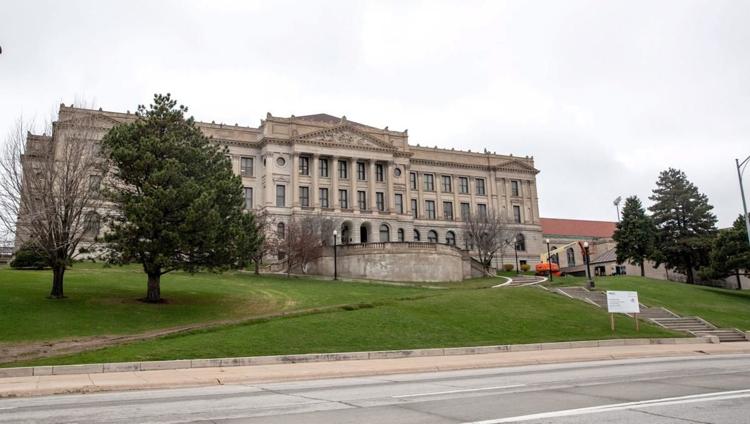 Omaha North High School: 17.4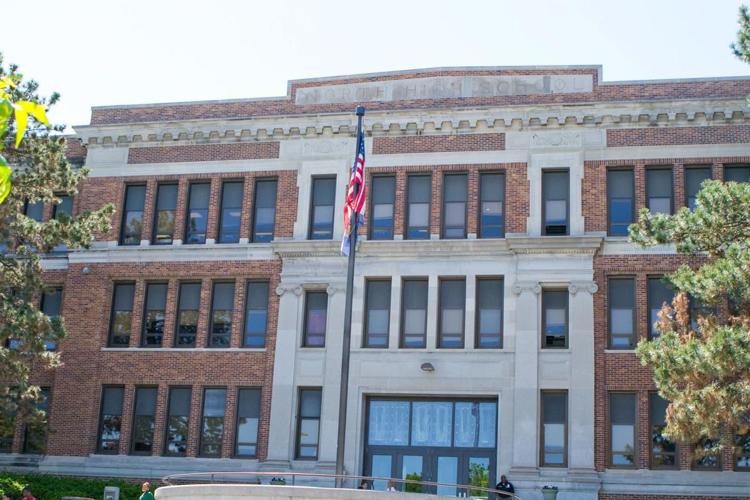 Omaha Northwest High School: 15.9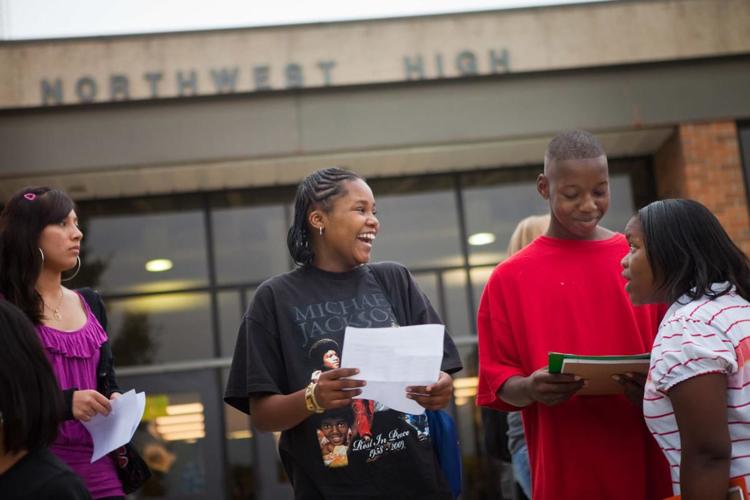 Omaha South High School: 15.6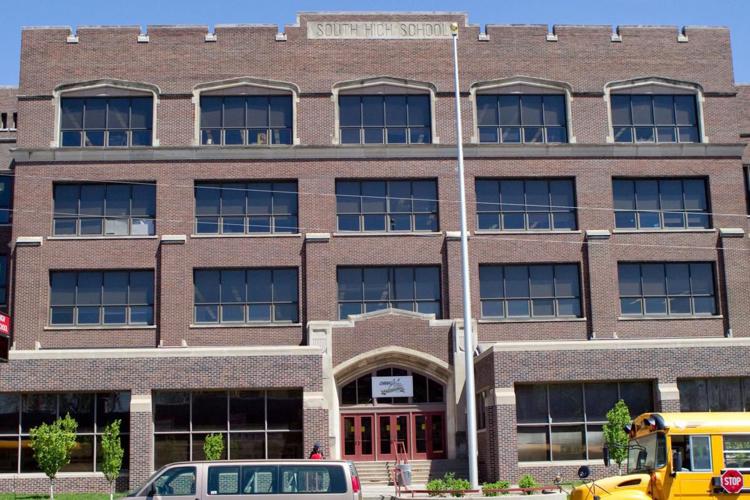 Omaha Bryan High School: 15.1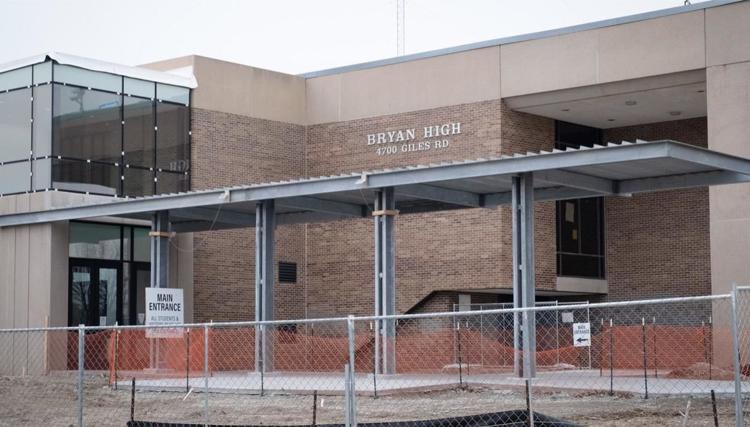 Benson High School: 14.7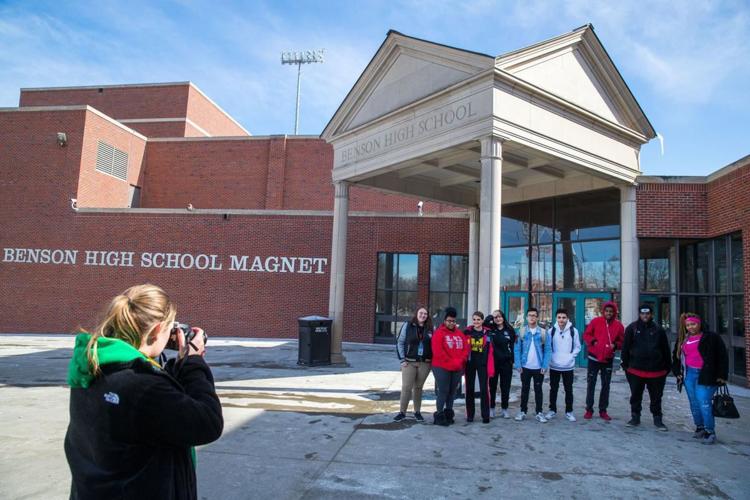 Be the first to know
Get local news delivered to your inbox!