Thursday, authorities released the names of the four Gretna teenagers who died in this week's horrible car crash. They were active in the school community, putting in the hours on soccer, volleyball or dance teams, and earned the good grades needed to join the National Honor Society.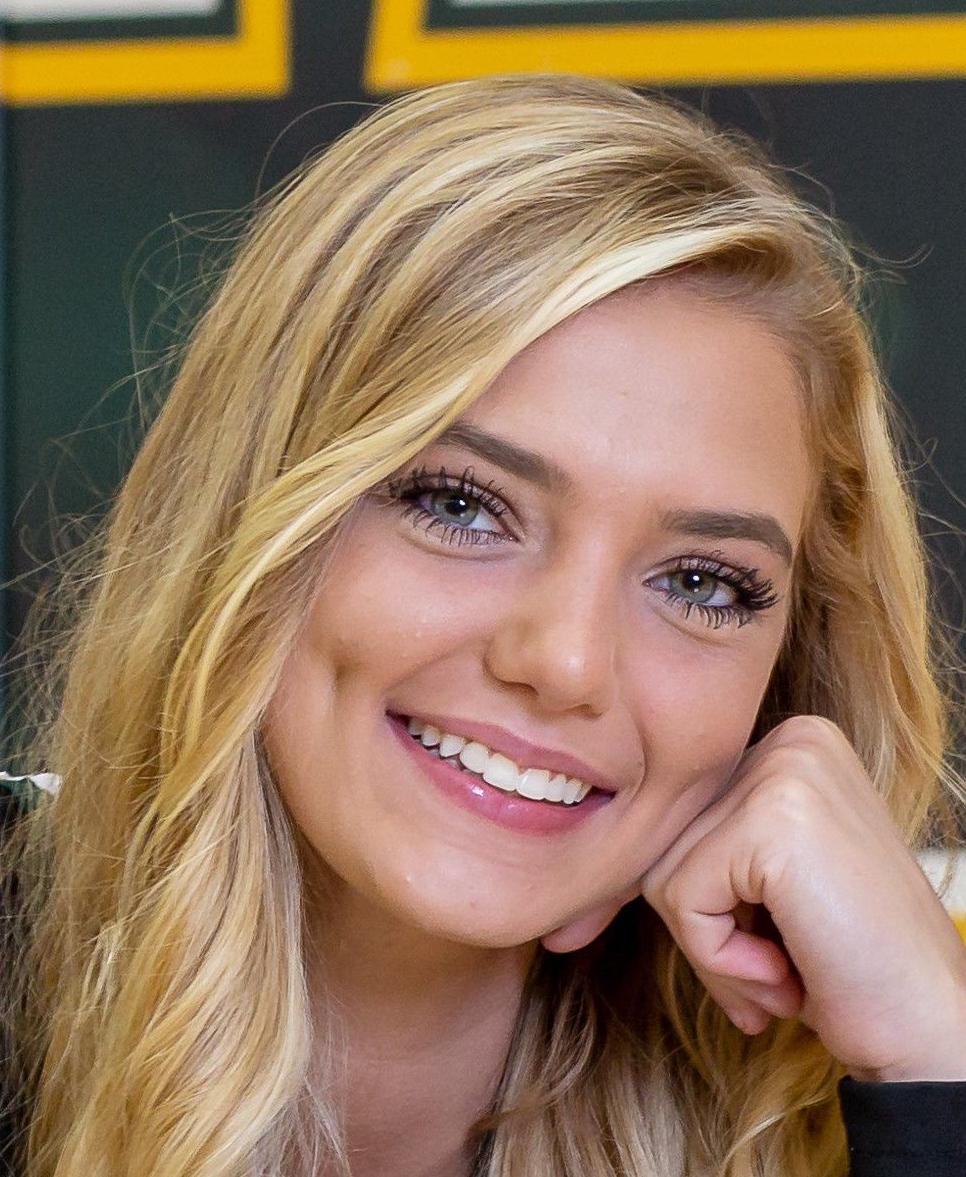 Abigail, who went by Abby, just finished her sophomore year at Gretna High School. She competed on the Gretna High School dance team with Alex Minardi. The dance team "has an Abby and Alex sized hole in our hearts," their coach wrote on Facebook.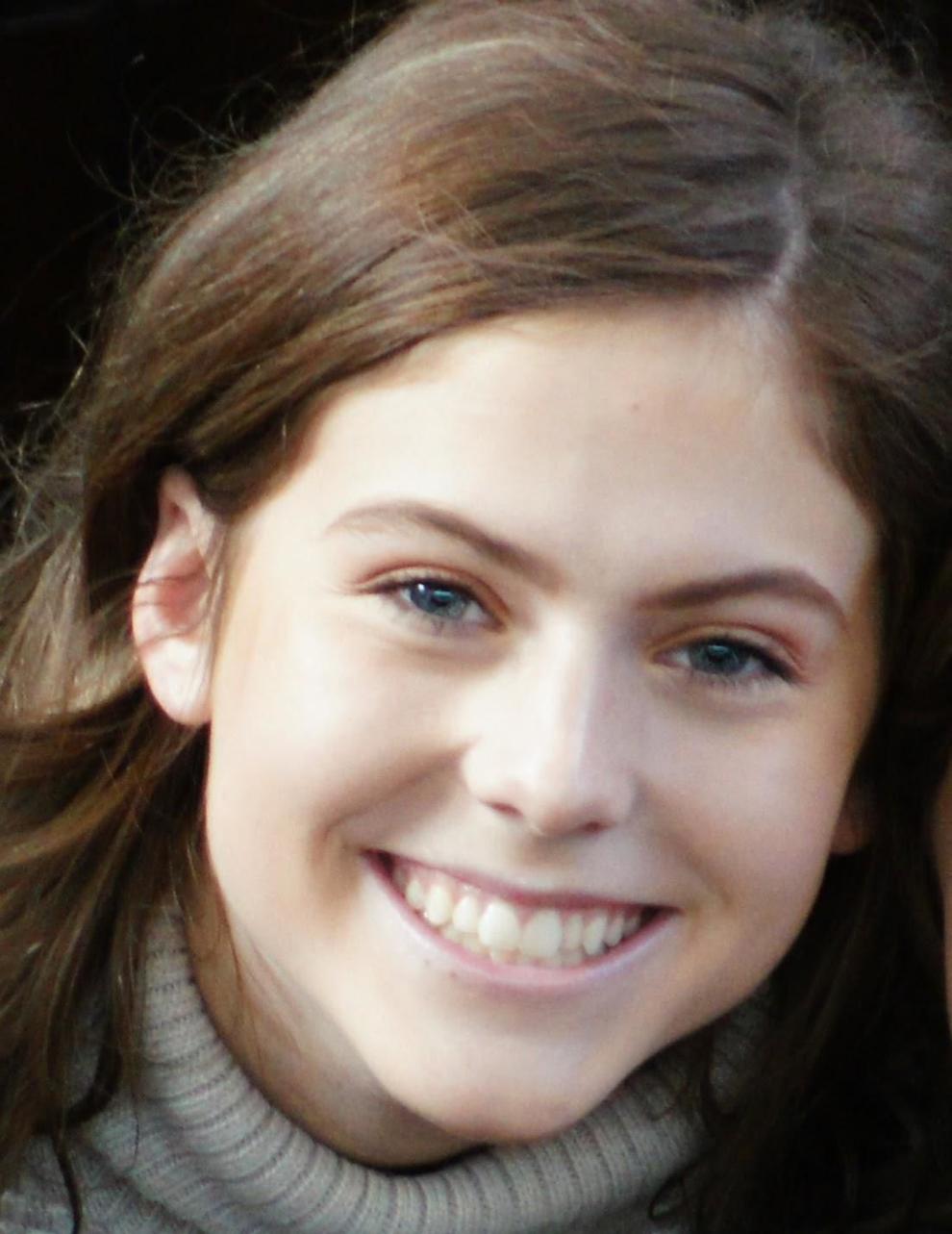 Alexandria, who went by Alex, just finished her sophomore year at Gretna High. She is the oldest child of Tonja and John Minardi. She liked to dance. "Her laugh filled a room, her hugs lasted a lifetime, and her eagerness for life filled the hearts of all," a dance teacher wrote on a GoFundMe page. "Alex excelled in all areas of her young life, including academics and a continued passion for dance."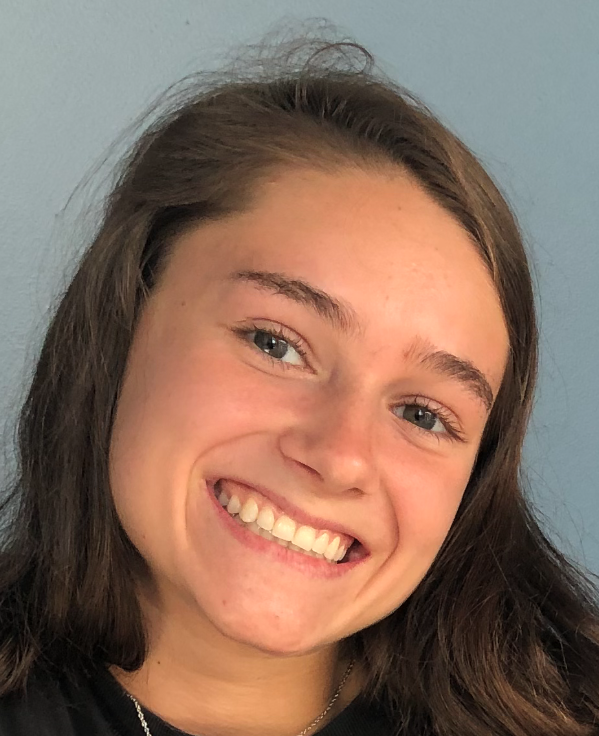 Kloe, a soon-to-be junior at Gretna High, was a cheerleader who also belonged to the Elite Cheer gym near the Oak View Mall. She had cheered at the gym since she was 3 years old, and coaches said she was funny and fiercely determined to hone her skills as an athlete. Kloe was the middle of three sisters. She was "a beautiful soul … tragically lost way too soon," according to a PayPal fundraiser organized for the family.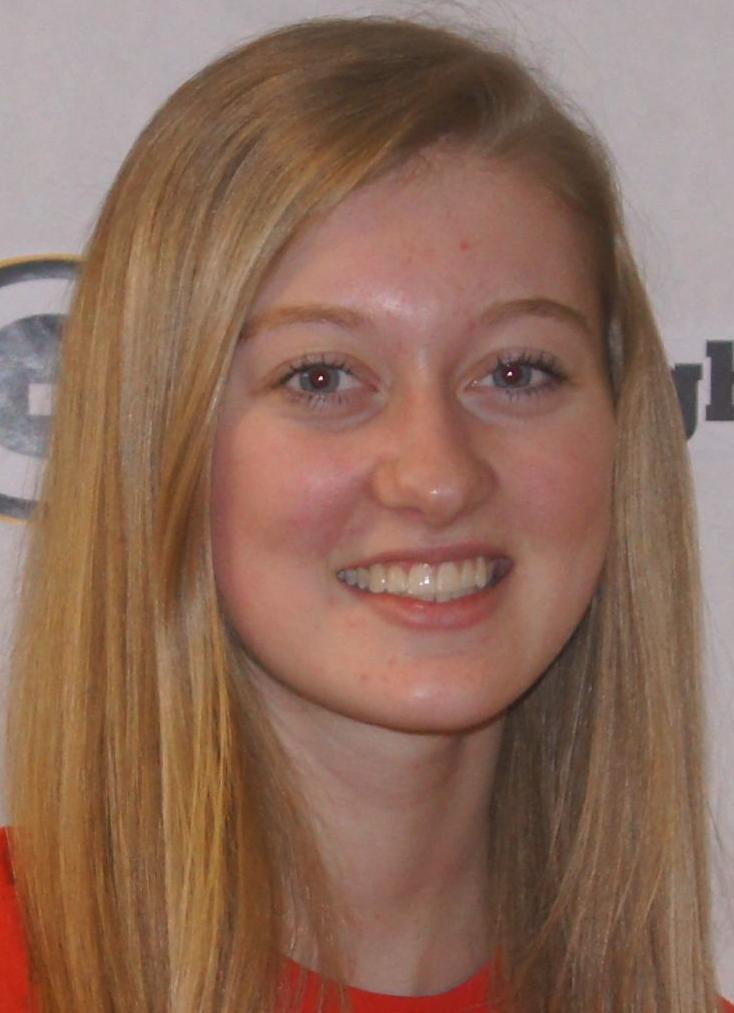 Addisyn just finished her sophomore year at Gretna High School, was a member of the National Honor Society and enjoyed playing soccer. She recently started her first job at Timbercreek Pizza and wanted to be a NICU nurse. She is survived by her parents, Justin and Wendy Pfeifer; siblings Aidric, Keely and Keira; and many other relatives. A visitation is Sunday from 2 to 5 p.m. with the vigil service at 5 p.m. Her funeral is Monday at 10 a.m. at St. Patrick Catholic Church, 508 W. Angus Road in Gretna. Memorials can be sent to the family through Roeder Mortuaries.
Did you know one of these girls and want to share a memory that tells us more about their personalities, community and school connections and how they'll be remembered? Please email rmoring@owh.com.