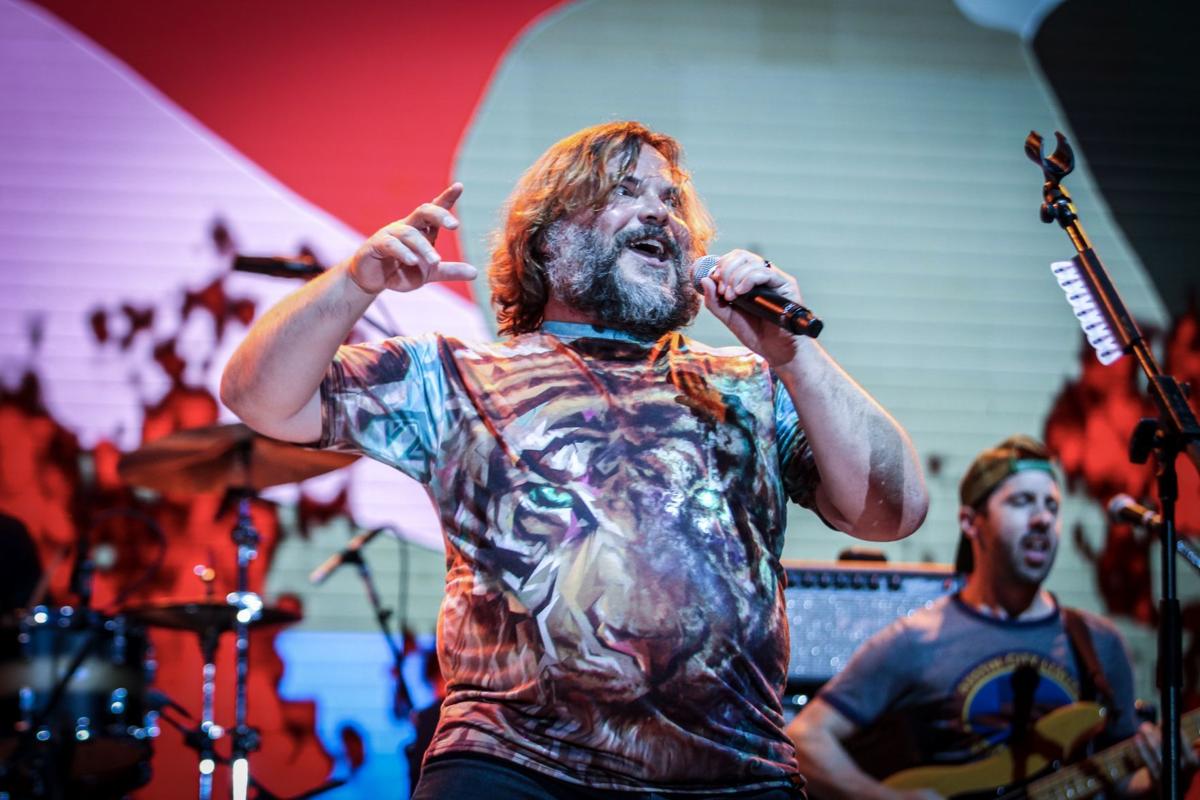 A man who knows a thing or two about schools that rock gave a shoutout to teachers at the Elkhorn Public Schools.
"It's me, Jack Black," the actor said in a video. "I want to send love and a big shoutout to the Elkhorn special education team. You guys are the best. Thank you for all your hard work in this incredibly tough time."
Staci Raddish, secondary coordinator of special services for the district, posted the video to Facebook.
"I work with the most amazing special education staff in Elkhorn and I am always trying to tell them and show them how much they are appreciated," she wrote. "So this last week I took a shot at the stars and landed on the moon."
Raddish said she has a friend who is Black's cousin who helped make the video happen.
Black is an actor, comedian and musician. He has starred in movies such as "School of Rock" and the two recent "Jumanji" movies. Along with Kyle Gass, Black also is in a band called Tenacious D, which performed in Lincoln in July.
Black said on the video that he tried to jump in on the Elkhorn staff's Zoom session but had "some technical diff."
"But here I am sending love and appreciation. You guys are heroes. Keep up the good work. We gonna get through this," Black said while shaking his head so hard his glasses flew off his face.
"I'm looking weird," Black said. "My hairdo is strange. My whiskers are shaggy. We're all in the same boat. We will make it through."
April photos: Nebraska faces coronavirus