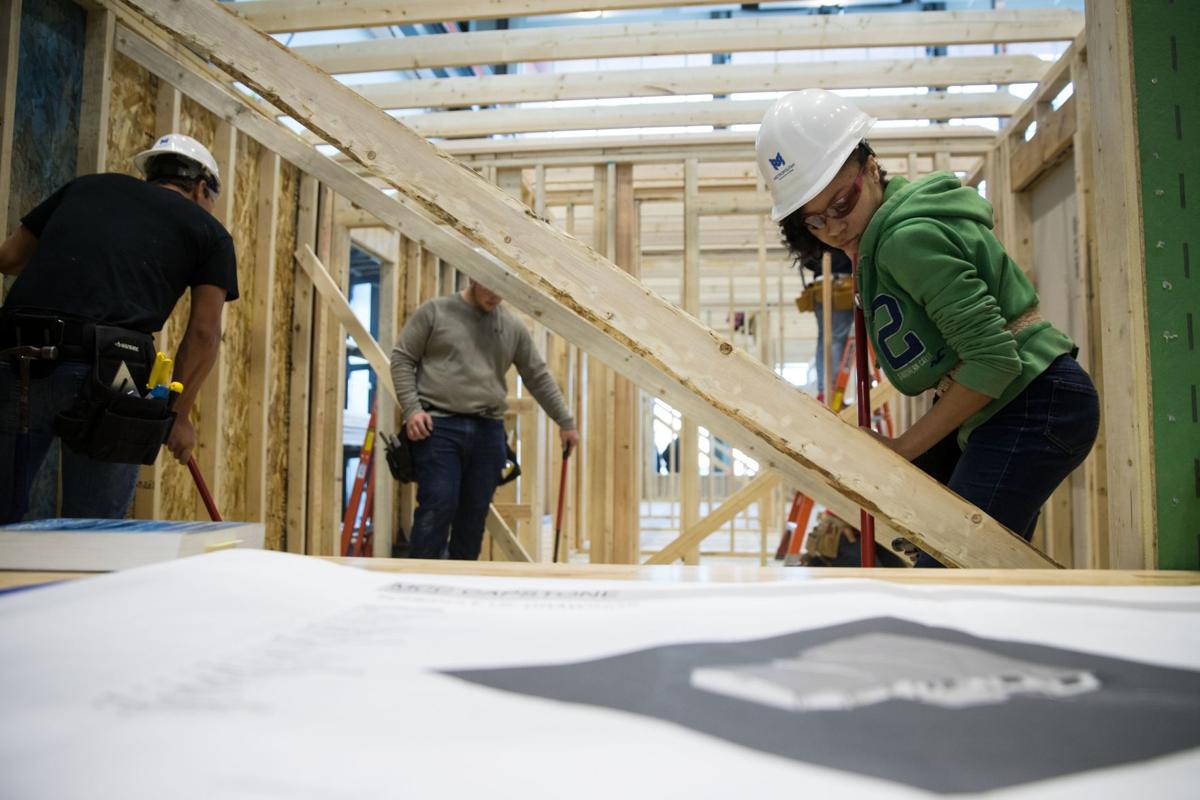 Metro Community College's board Tuesday night kept its property tax rate at the same level, but the college will collect more revenue from that source anyway.
Higher property values in the four counties Metro serves — Douglas, Sarpy, Dodge and Washington — means the college can garner more money from property taxes without raising its tax rate of 9.5 cents per $100 of assessed value.
The property value in Metro's four-county area increased about 7% from $67 billion to $71.7 billion in 2019. So with the same 9.5-cent property tax rate, about $68 million will flow to Metro from that source in 2019-20, up $4.4 million from 2018-19.
Sign up for The World-Herald's afternoon updates
Receive a summary of the day's popular and trending stories from Omaha.com.
The public two-year colleges of Nebraska have the right to set a property tax rate and use that revenue while the four-year public colleges and universities do not.
Steve Grabowski, the Metro board chairman, said the college for years has been upfront about the relationship between property valuation and Metro's property tax revenue. It has been equally open about it this year, he said.
"This budget has been transparent from the day we started working on it back in February," Grabowski said.
The board unanimously passed the budget. Board member Maureen Monahan missed the vote but appeared later in the meeting.
When the state's current community college system was created close to 50 years ago, those colleges were assigned to serve specific areas with technical education and academic courses.
Greg Adams, head of the Nebraska Community College Association, said this local responsibility played a role in the Legislature giving the two-year colleges access to property tax.
"And there was also the goal of keeping tuition down," Adams said Tuesday.
Metro's board also approved a $117.4 million operating budget Tuesday night, up 4.1% from $112.8 million in 2018-19.
Metro's 9.5-cent tax levy will cost the owner of a $150,000 house $142.50 in taxes. But in many cases, the value of that house will have risen, and so will the amount of property tax that homeowner will have to pay.
Photos: Our best shots of 2019 (so far)
Take a spin through the best of our staff photos from 2019. The gallery will be updated throughout our journey through the next year.