Two more school districts in the metro area have announced they will welcome all students back for in-person classes every day starting this August.
Millard Public Schools and Elkhorn Public Schools informed families of their plans Tuesday.
Millard Public Schools Superintendent Jim Sutfin told families in a letter that "this will not be a return to normal."
Millard parents will be asked to screen students for temperature and other symptoms of COVID-19. In addition, the district may implement random screenings of students as they enter their school buildings.
The district has purchased two masks for each student. If school started today, Sutfin said, students and staff would be expected to wear masks. Safety protocols, he said, will be finalized in August.
Sign up for World-Herald news alerts
Be the first to know when news happens. Get the latest breaking headlines sent straight to your inbox.
Elkhorn Public Schools will welcome "nearly 100% of students" back to school for in-person instruction, according to a letter district officials sent to parents.
Superintendent Bary Habrock said in the letter that school will start Aug. 18. Work on the new Elkhorn North High School and Woodbrook Elementary School is on schedule, officials said, and both schools are set to open in August.
"Everyone acknowledges that a full return to in-classroom learning is a best-case scenario for our students' educational advancement," Habrock wrote. "Additionally, the social-emotional well-being of our students is in play as most want and need to be back in school."
Students and families with health concerns that prevent students from returning to class can contact district officials for accommodations.
Elkhorn students and staff will be expected to wear masks "as much as reasonable and appropriate," Habrock wrote. Principals and teachers are expected to work with families on what that means for each student.
As with other school districts in the metro area, Elkhorn has several contingency plans in case COVID-19 prompts school officials to make changes to the school day. One plan would divide the students into two groups and have them attend school on different days of the week.
The Omaha Public Schools, the largest school district in the state, has said it will start the school year by dividing students into two groups based on the starting letter of their last names and having them attend school on different days.
---
Omaha-area high schools ranked by 2019 ACT scores
Omaha-area high schools ranked by 2019 ACT scores
Elkhorn South High School: 25.7
Elkhorn High School: 24.4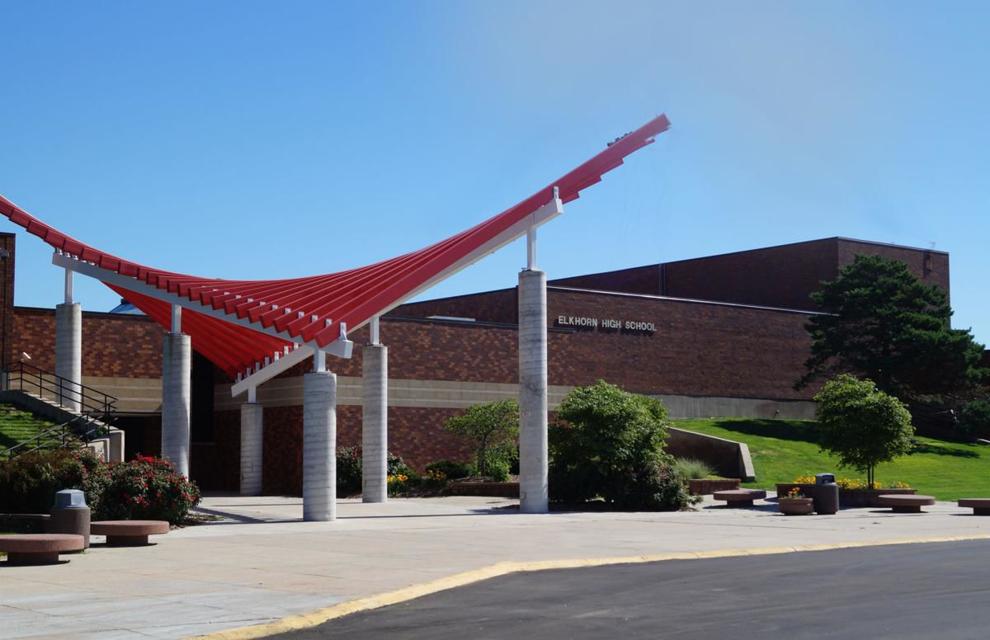 Millard North High School: 23.5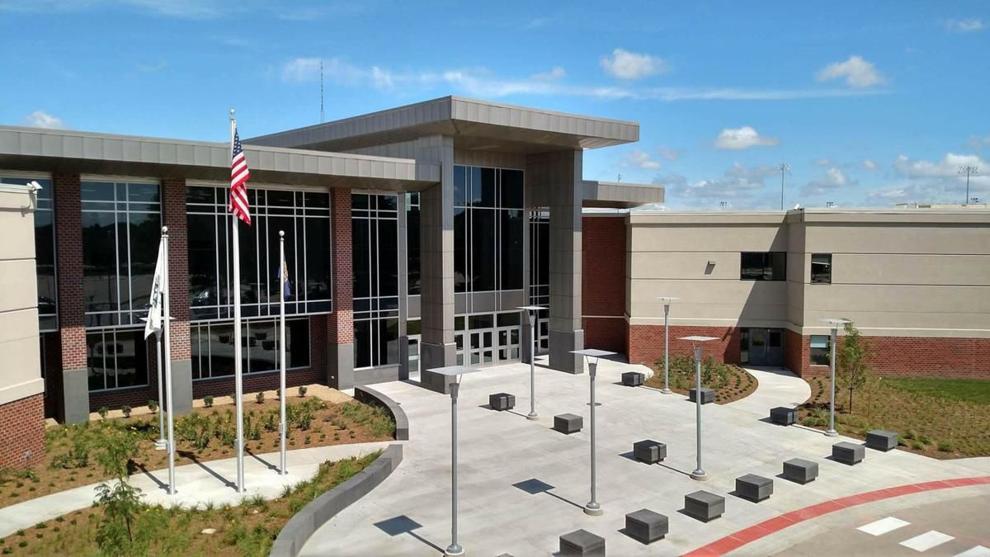 Millard West High School: 22.6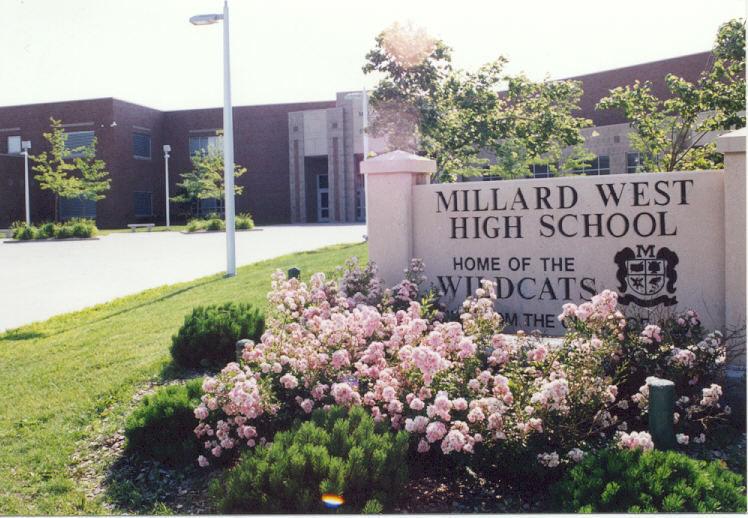 Gretna High School: 22.5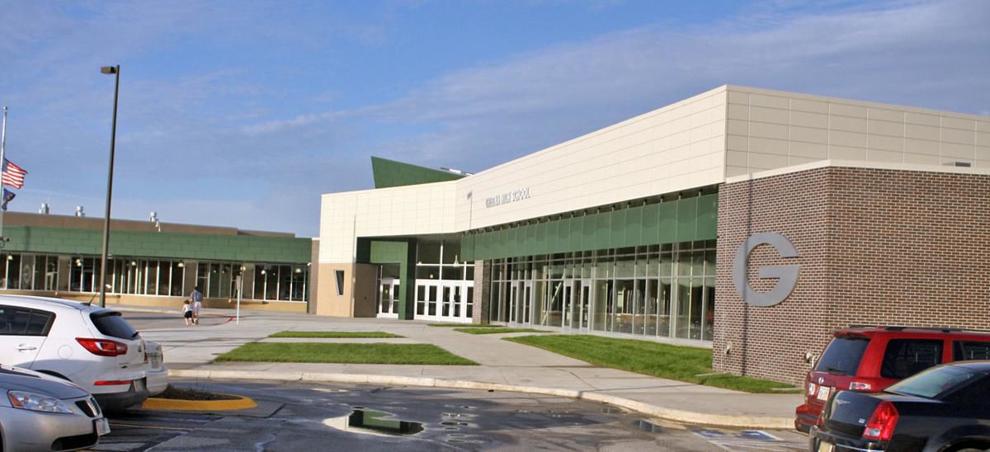 Papillion-La Vista South High School: 21.6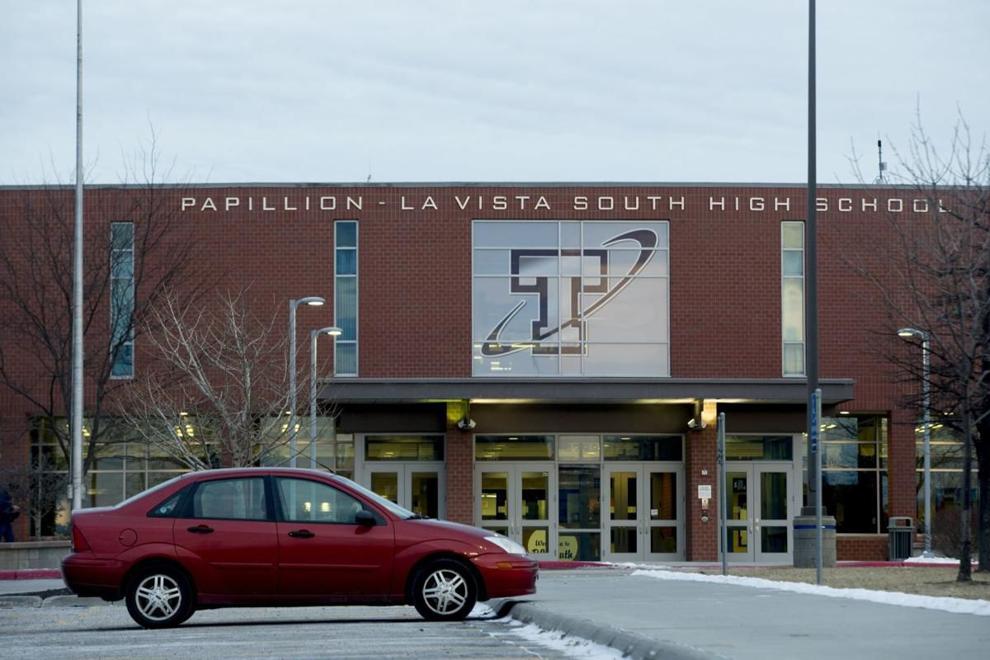 Westside High School: 21.6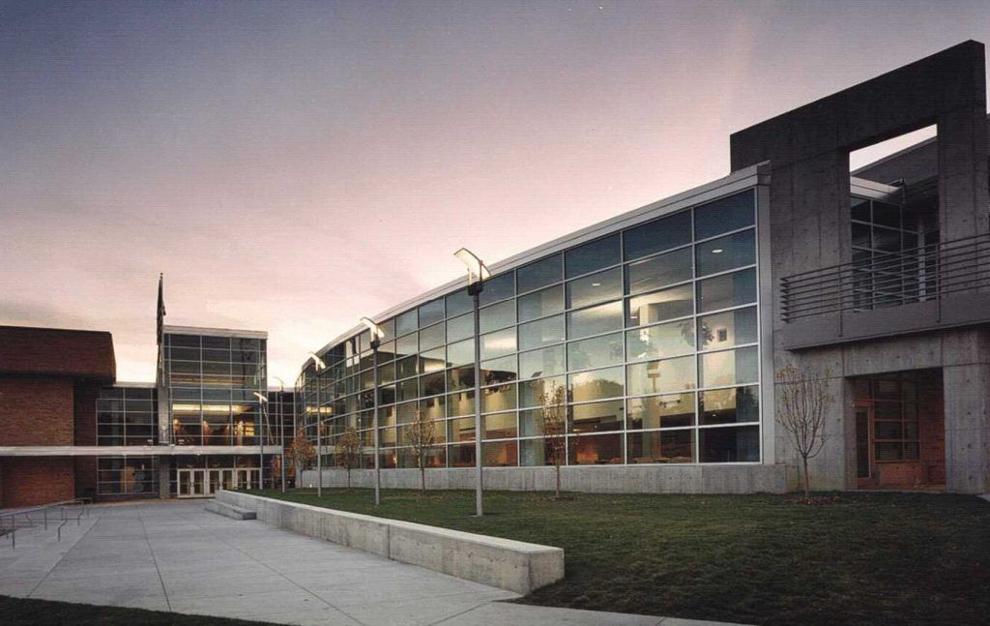 Papillion-La Vista High School: 21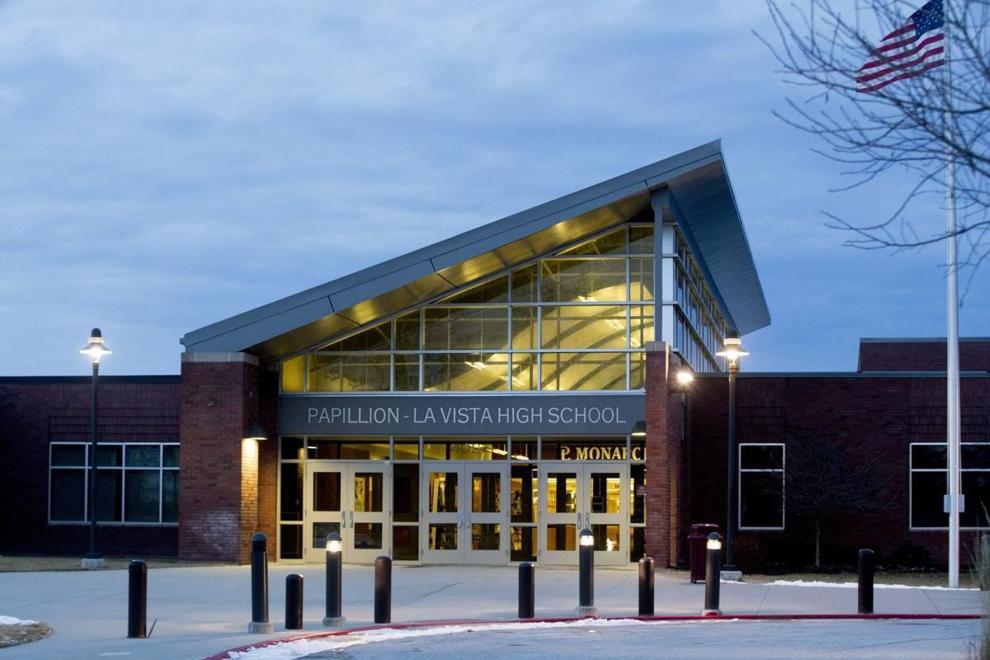 Millard South High School: 20.7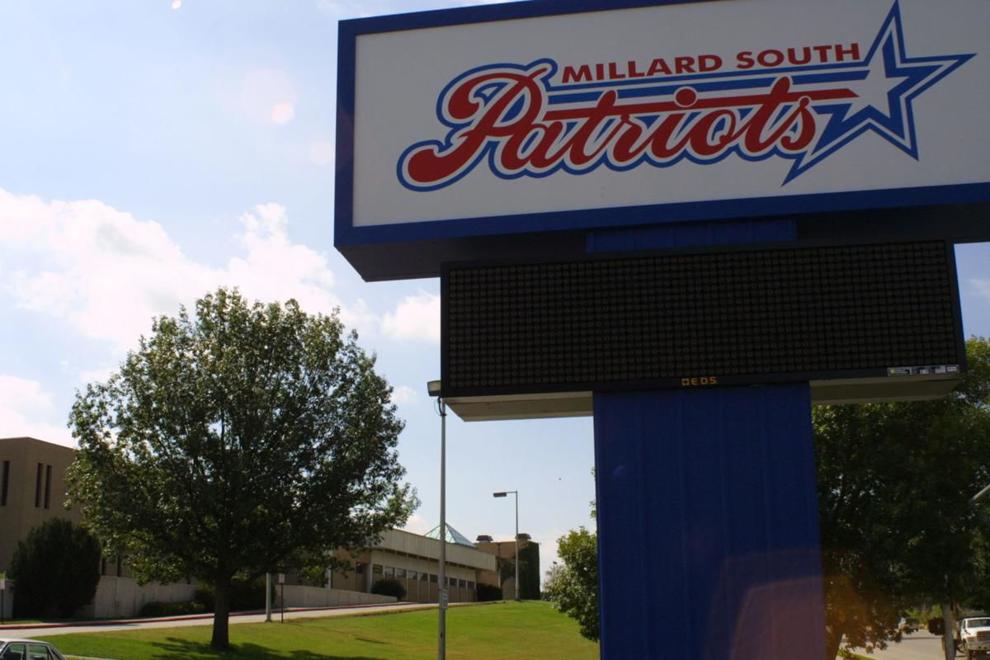 Bellevue West High School: 20.2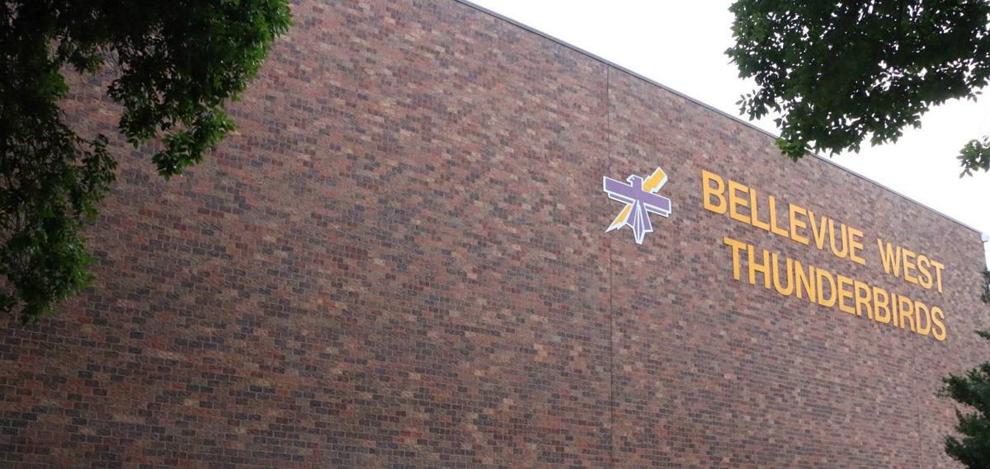 Bellevue East High School: 19.5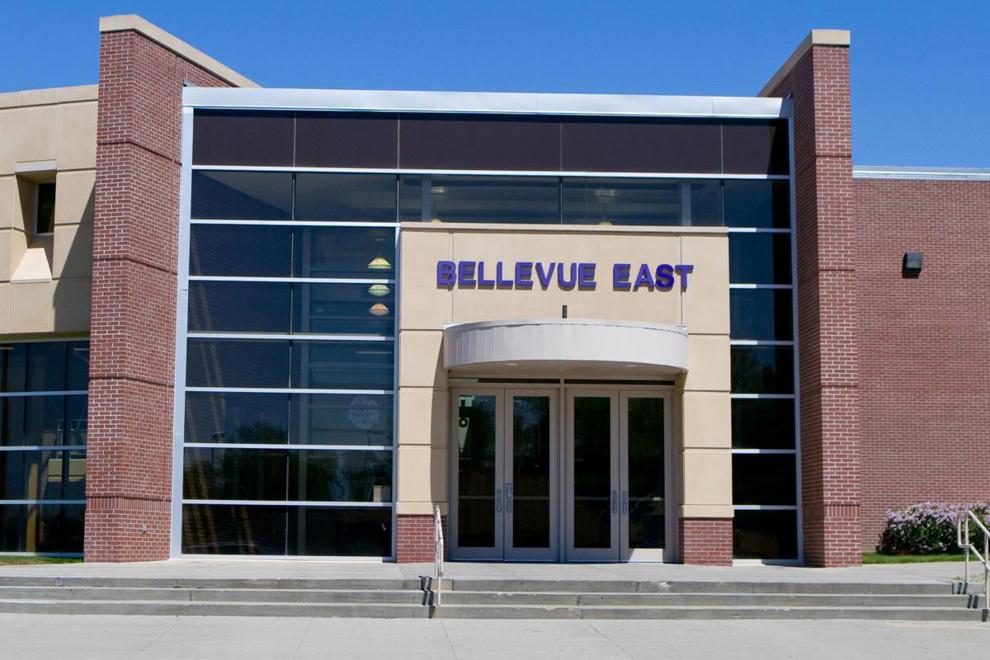 Omaha Burke High School: 18.8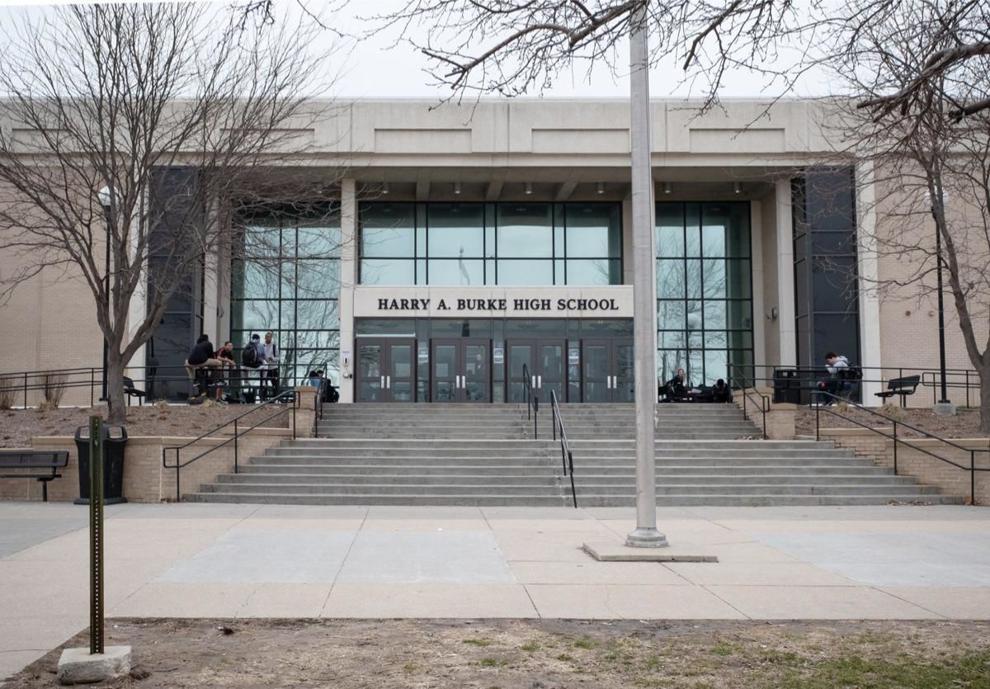 Omaha Central High School: 18.6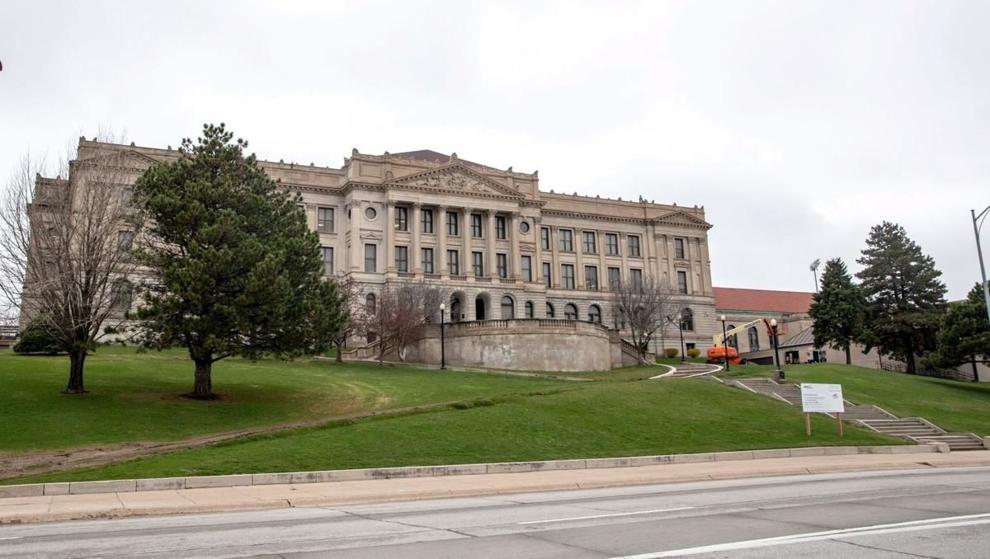 Omaha North High School: 17.4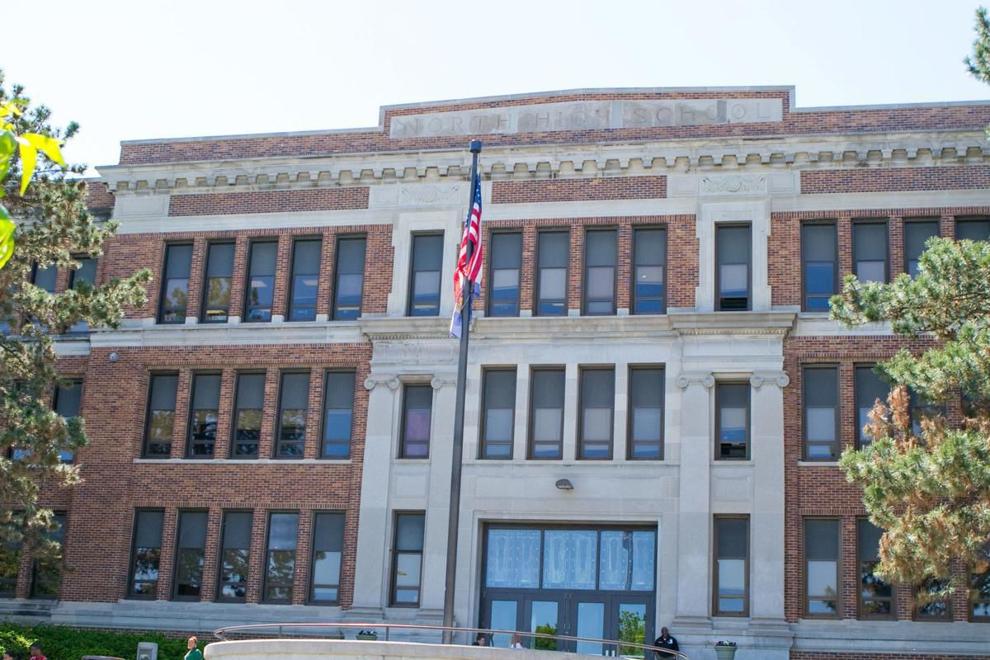 Omaha Northwest High School: 15.9
Omaha South High School: 15.6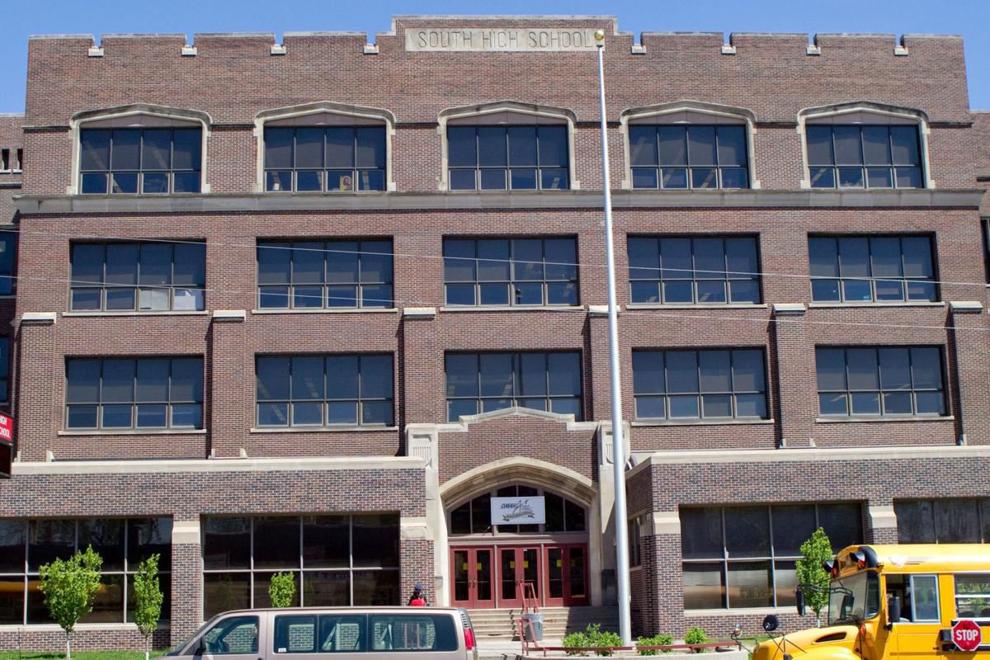 Omaha Bryan High School: 15.1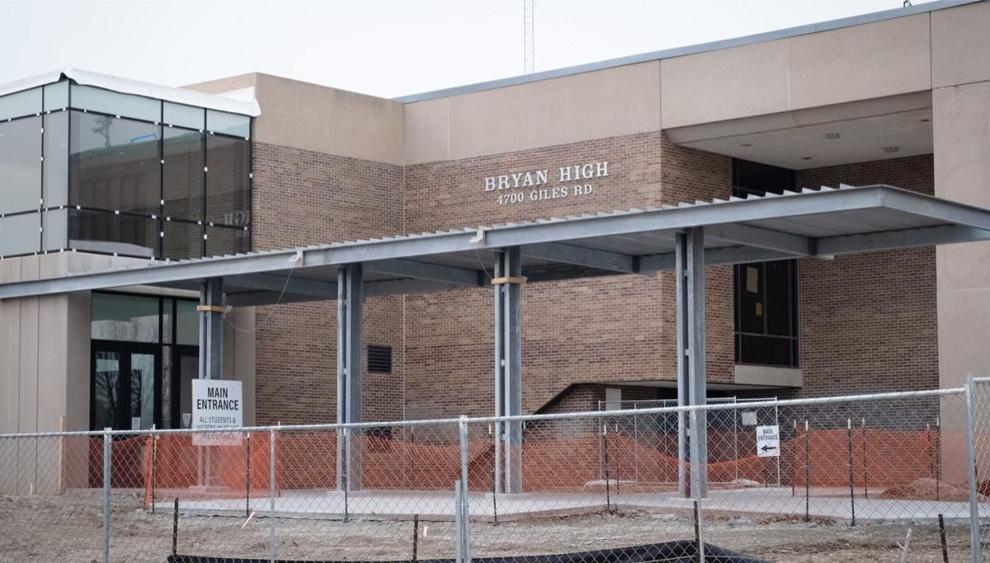 Benson High School: 14.7