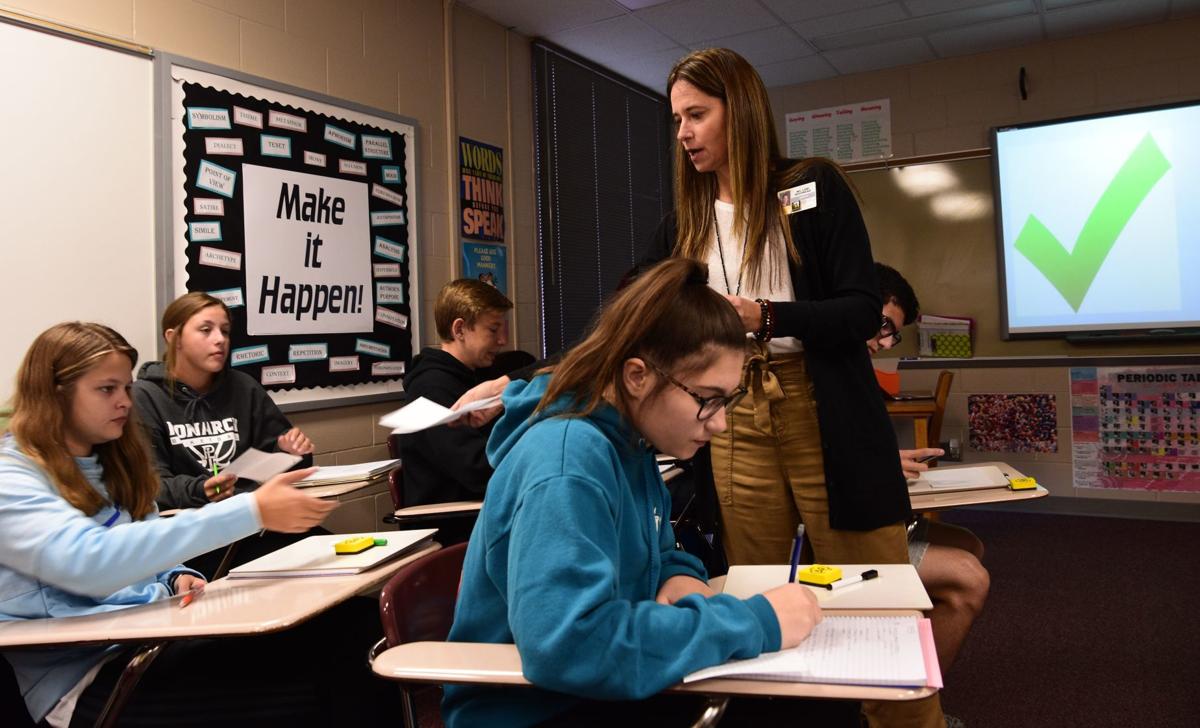 Nebraskans must be more obsessive about closing the college-readiness gap in Nebraska ACT scores.
And the efforts must start long before kids are old enough to take the test.
That's according to Nebraska Education Commissioner Matt Blomstedt.
ACT scores released Wednesday reveal substantial gaps in readiness between ethnic and racial groups — with poverty correlating closely to lower test scores.
White and Asian students in the 2019 graduating class were more likely to be prepared for the academic rigor of college, according to ACT.
The ACT organization of Iowa City released its annual report, The Condition of College and Career Readiness, detailing performance of the class.
In Nebraska, 24,744 graduates took the ACT exam, which gauges college readiness in reading, English, math and science.
Some 42% of white test-takers and 38% of Asians met three or all four of ACT's college readiness benchmarks.
Benchmarks are the target scores that the nonprofit organization uses to predict success on college coursework.
Other Nebraska groups were substantially lower: 9% of black students, 14% of Hispanics, 9% of American Indians and 19% of Native Hawaiian and Pacific Islanders.
Closing the gaps is a long-term project, Blomstedt said.
"Addressing next year's sophomores is probably not going to eliminate those gaps," he said.
He said that doesn't mean pushing younger students with intensive drilling, but addressing underlying conditions like poverty and encouraging creativity and engagement that he said sets apart the American education system.
ACT reported that, nationwide, college readiness levels remained "alarmingly low" for low-income, minority and first-generation college students.
A large majority of those subgroups across the nation met only one or none of the benchmarks.
Students who hit the benchmark subject scores have a 50% chance of obtaining a B grade or higher or about a 75% chance of obtaining a C or higher in corresponding credit-bearing first-year college courses.
In 2019, 22% of Nebraska graduates met all four benchmarks, same as 2018, and 40% of Nebraska graduates met no benchmarks, up from 39% in 2018.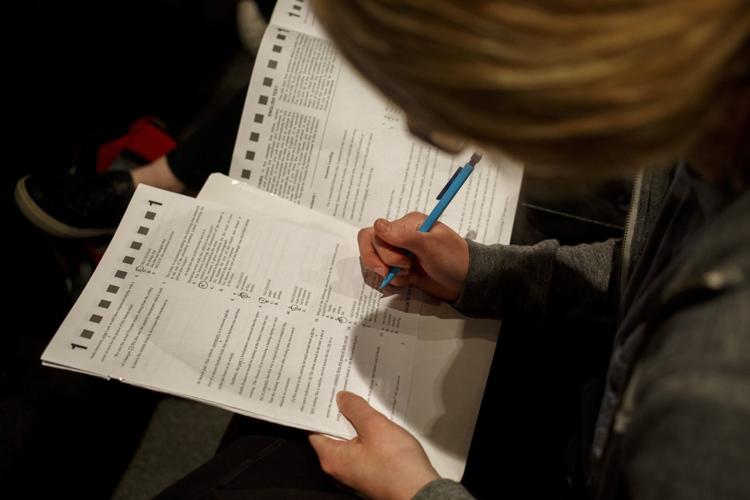 The nonprofit testing organization reported a continued slight decline in college readiness nationwide. Officials noted longer-term downward trends in math and English.
Nationally, the percentages of graduates meeting math and English benchmarks are the lowest in 15 years, the organization said.
However, readiness among students who took the recommended four years of English and three years each of math, science and social studies has stayed steady in math and English over the past five years, even as the national averages went down.
"As we've been pointing out for many years, taking the right courses in high school dramatically increases a student's likelihood to be ready for success when they graduate," said ACT chief executive officer Marten Roorda.
The nation's Asian American students have improved their readiness over the past five years. This year, 62% of Asian test-takers met at least three of the four benchmarks, unchanged from the past two years but up from 59% in 2015, the organization reported.
Nebraska is one of 15 states that test all public school students.
The state's composite score of 20 was down from 20.1 in 2018, but still placed among the highest in that group.
The top possible score is a 36.
Nebraska tied Ohio for third among the 15. Utah and Wisconsin led the group at 20.3. Nevada was last with 17.9.
The Archdiocese of Omaha reported a 24.8 composite average for its schools. Subgroup scores were: Hispanic students, 23.3; black students, 20.5; Asian students, 26.9; and American Indian students, 21.1.
In Iowa, where just 66% of graduates took the ACT, the composite average was 21.6.
Nationally, an estimated 52% of graduates took the ACT with an average composite score of 20.7.
---
Omaha-area high schools ranked by 2019 ACT scores
Elkhorn South High School: 25.7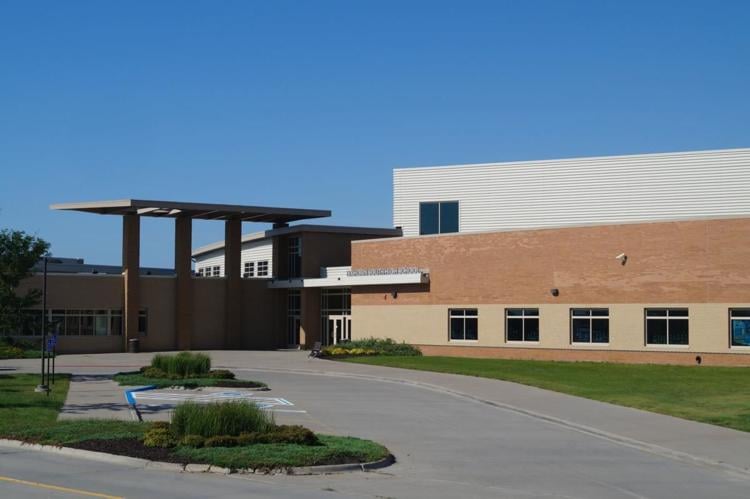 Elkhorn High School: 24.4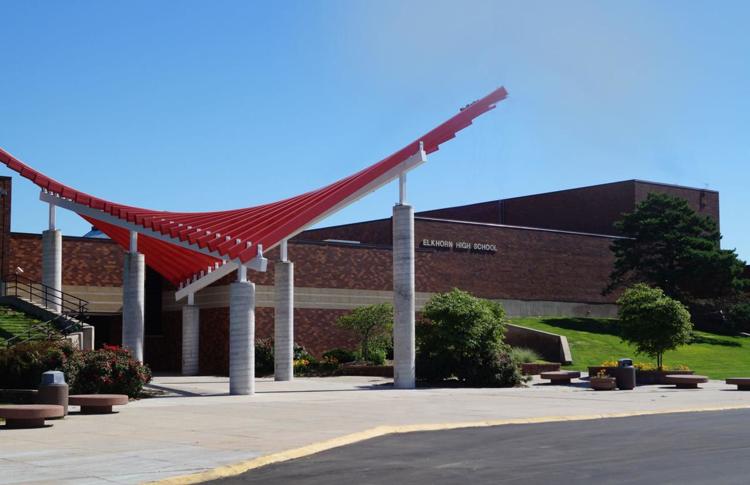 Millard North High School: 23.5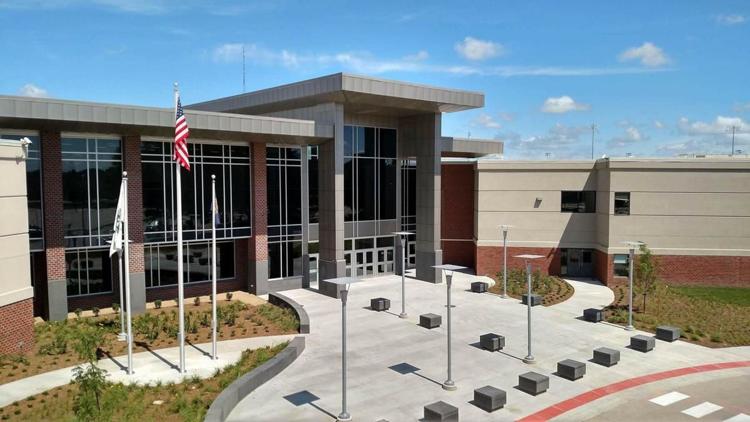 Millard West High School: 22.6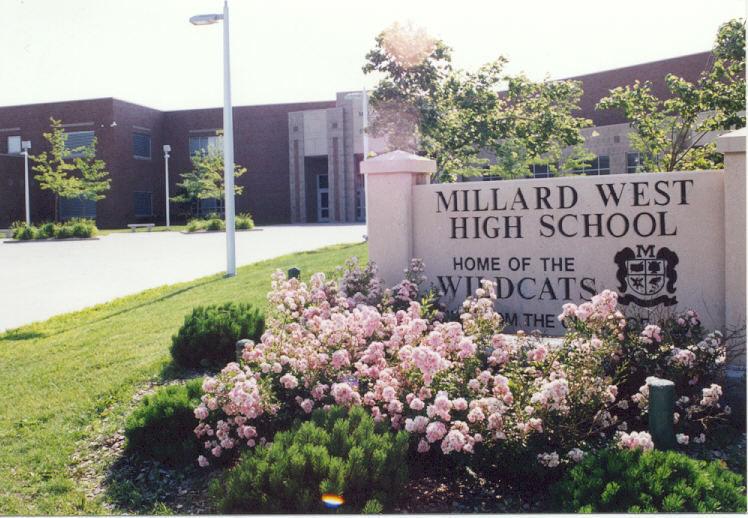 Gretna High School: 22.5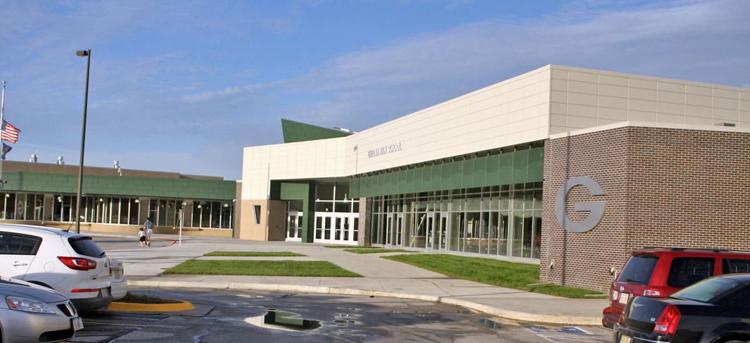 Papillion-La Vista South High School: 21.6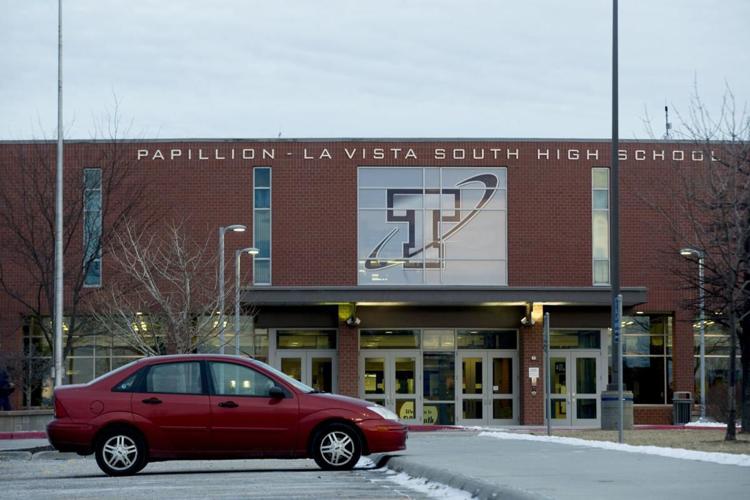 Westside High School: 21.6
Papillion-La Vista High School: 21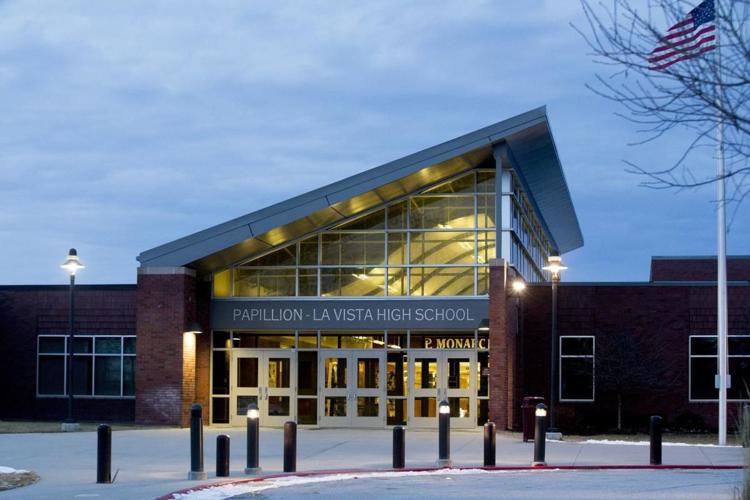 Millard South High School: 20.7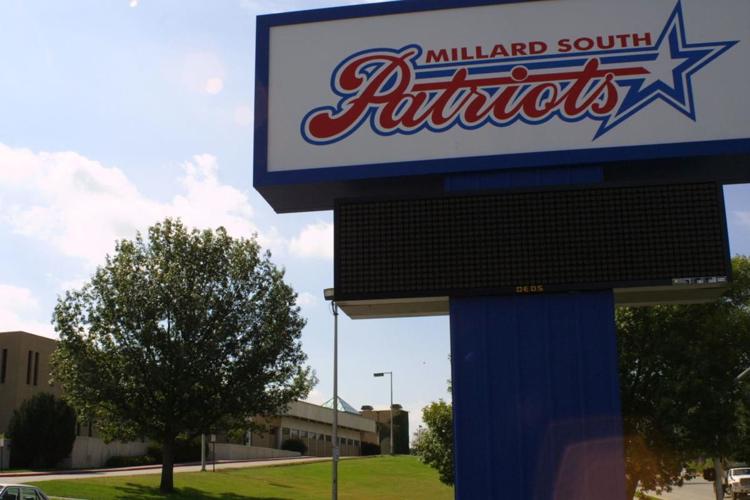 Bellevue West High School: 20.2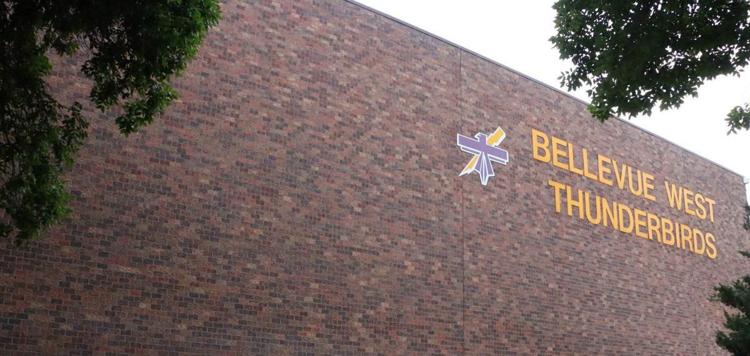 Bellevue East High School: 19.5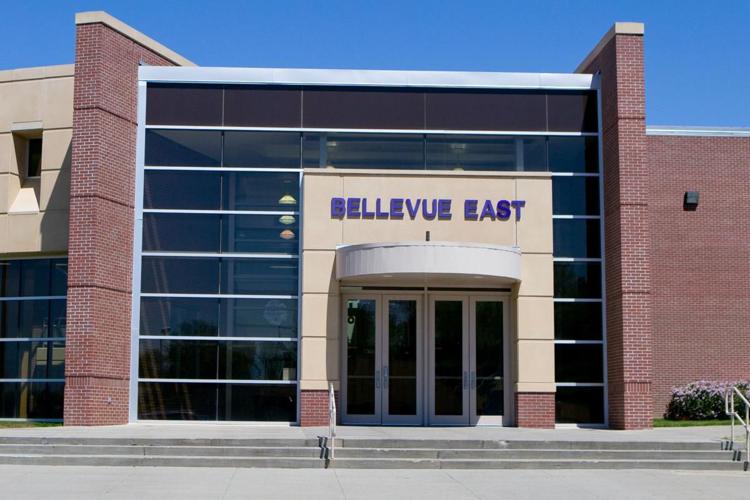 Omaha Burke High School: 18.8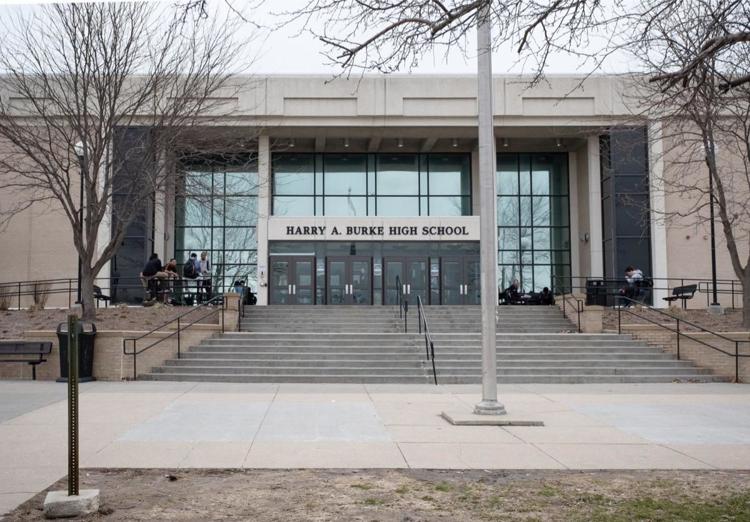 Omaha Central High School: 18.6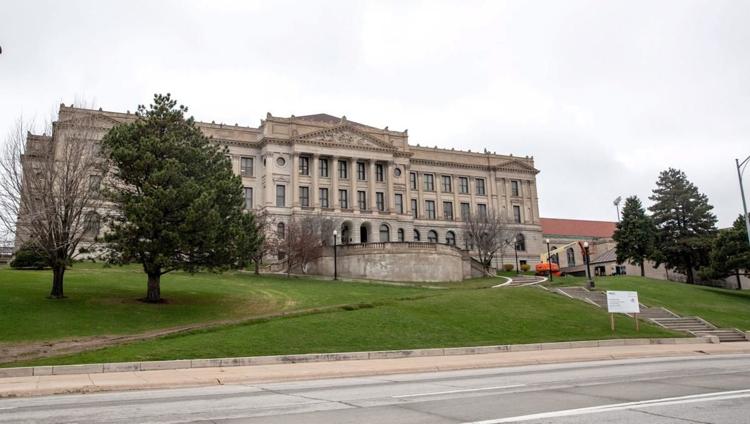 Omaha North High School: 17.4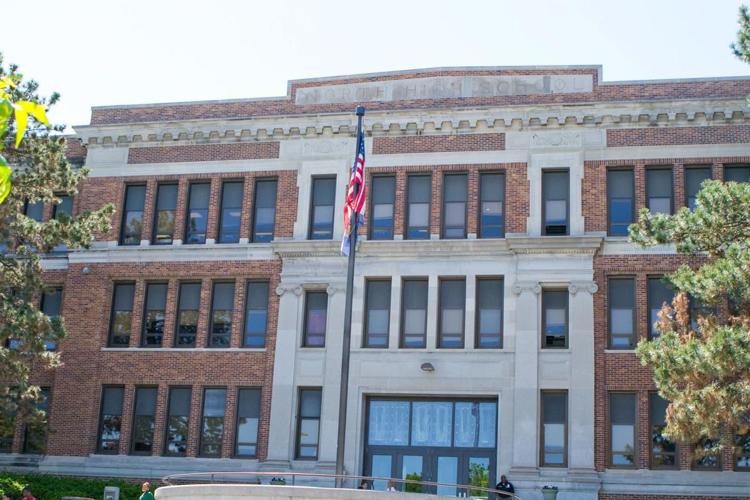 Omaha Northwest High School: 15.9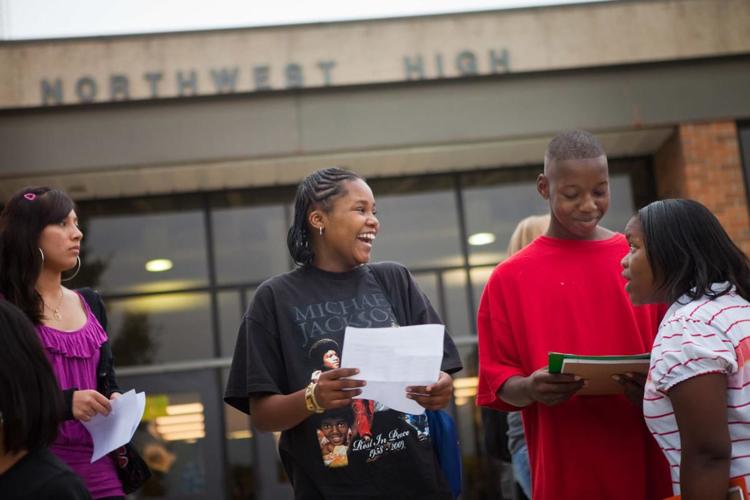 Omaha South High School: 15.6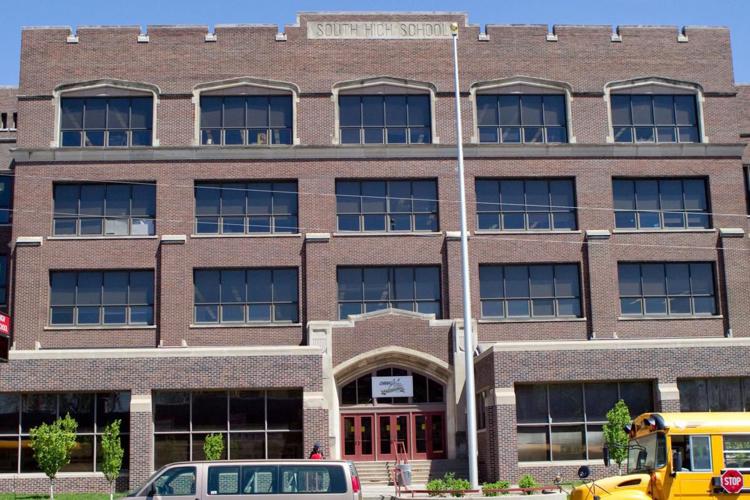 Omaha Bryan High School: 15.1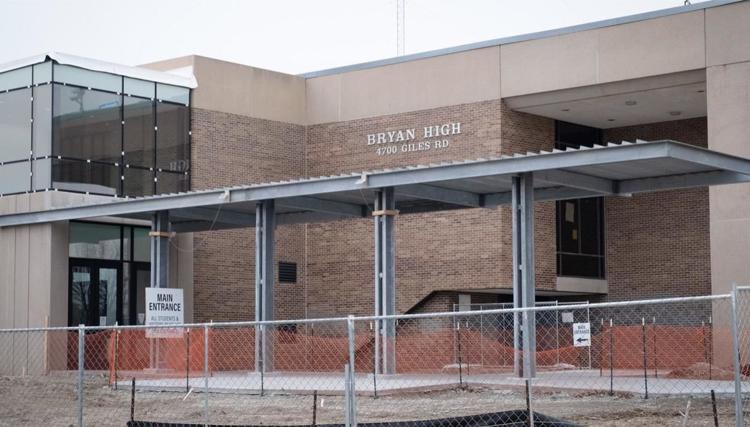 Benson High School: 14.7