LINCOLN — Tricia Rohde had experienced plenty of violence from students in her 20 years of teaching.
Her life changed one day in 2017, when a student with a history of aggression emerged from her calming room and started pummeling Rohde in the head and face. The student stopped to pick up a waste basket and throw it at Rohde before continuing the attack.
Two paraprofessionals evacuated other students from the classroom. But rather than intervene, they stayed outside the room until someone with training on physical restraint techniques arrived to help.
Rohde ended up with a concussion that caused personality changes, a broken nose that led to surgeries and permanent breathing problems, nightmares, insomnia and post-traumatic stress disorder.
"I've never fully recovered," the Omaha-area teacher said Thursday at a press conference called by the Nebraska State Education Association to urge support for legislative action to protect teachers and students.
In particular, the state teachers union called for passage of Legislative Bill 147, a student discipline bill introduced last year by State Sen. Mike Groene of North Platte, the Education Committee chairman. The measure is slated for debate on Jan. 13.
In support, they presented several accounts of attacks on teachers drawn from a December survey of members. The accounts told of teachers suffering bruises, cuts, torn ligaments, concussions and, in one case, a miscarriage after a pregnant teacher was punched repeatedly in the stomach.
"We are done being assaulted. We are done being hurt. We are done with students being assaulted," said NSEA President Jenni Benson. "We are urging state lawmakers to work with us to address this crisis of violent student behavior. LB 147 is a step in the right direction."
Lawmakers used a rare "pull" motion at the end of the 2019 session to get the measure out of committee and to the full Legislature. Groene filed the motion after his committee deadlocked over the bill.
Under a compromise amendment developed by education groups, LB 147 would make clear that school personnel can use "physical intervention" with a student to protect that student or other people from physical injury. Personnel could also use physical intervention to secure property that the student could use to cause injury.
Sign up for World-Herald news alerts
Be the first to know when news happens. Get the latest breaking headlines sent straight to your inbox.
The bill would protect school personnel from criminal penalties or civil liability for "reasonable" use of physical intervention. Physical intervention would include restraining a student, but it would not include actions used to inflict pain as a penalty for disapproved behavior.
A second portion of the amendment would require school districts to have a public policy for when and how students can be removed from class and when and how they can return.
It would require administrators to immediately remove a student from a class when requested by a teacher or other school personnel, unless the removal is barred by the student's special education plan. Schools and their employees would be protected from legal action or administrative discipline for removing a student.
But advocates for children, people with disabilities and civil rights remain opposed to the new proposal, as they did to the original bill. The Nebraska Council of School Administrators also opposes the plan.
"The current law already permits teachers and administrators to take reasonable steps necessary in discipline matters," said Mike Dulaney, executive director of the administrators group. "A more productive legislative pursuit would be for the state to provide funding to train certificated staff, including training to defuse difficult situations in the classroom."
The opponents pointed to federal data showing that about eight in 10 of Nebraska children subject to physical restraint were in special education programs. African American and Native American students were also more likely than their white counterparts to be restrained.
"While some may say it is about safety, it is truly about not taking the time or consideration to properly train staff to ensure the safety of people with disabilities," said Edison McDonald, executive director of the Arc of Nebraska.
Maddie Fennell, executive director of NSEA, said teachers also want to see more training on de-escalation and intervention techniques. She said she expects to see a legislative bill providing funds for such training. She said the teachers union also wants more mental health professionals and paraprofessionals in schools.
Fennell noted that concerns about student violence are not new. She testified to the Omaha Public Schools board about safety for staff and students 20 years ago.
Nebraska's 49 state senators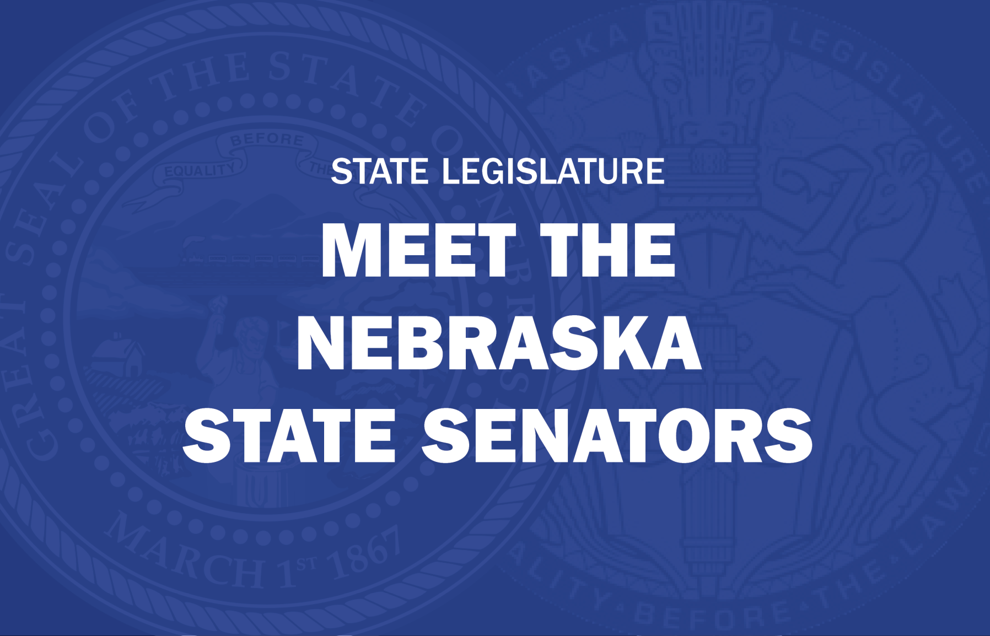 Julie Slama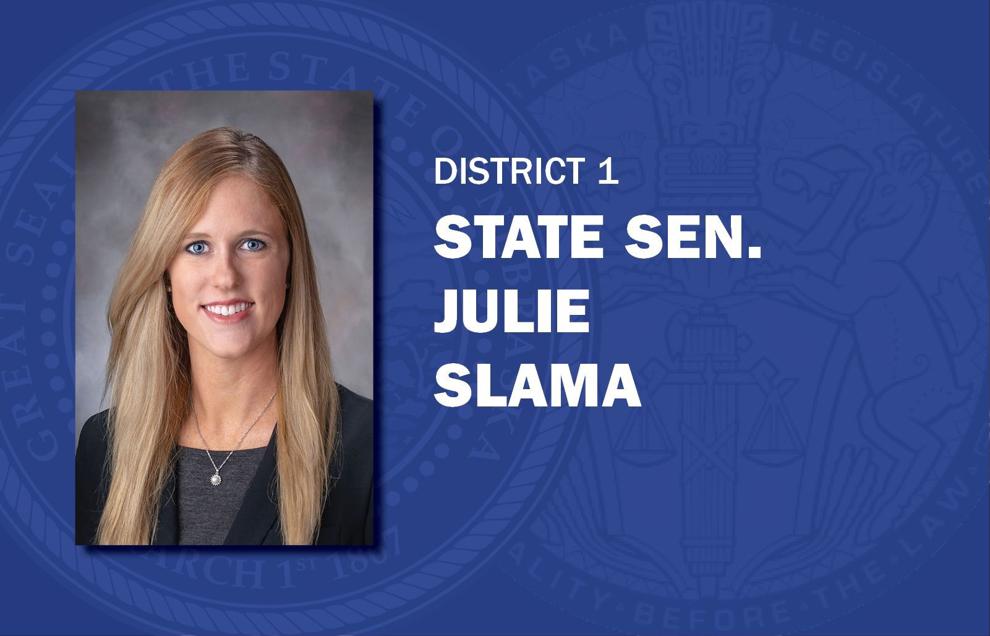 Robert Clements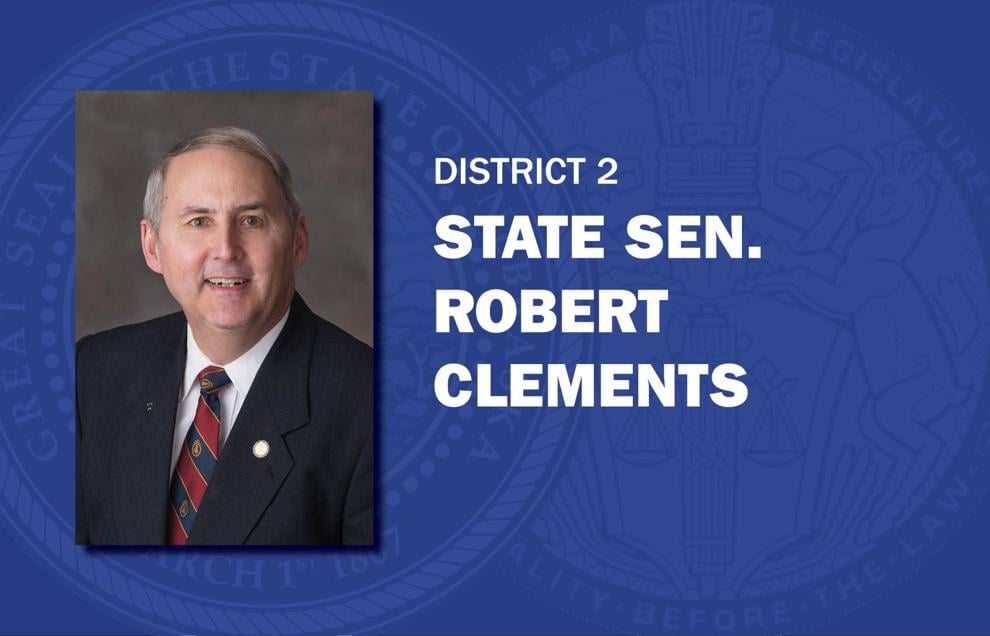 Carol Blood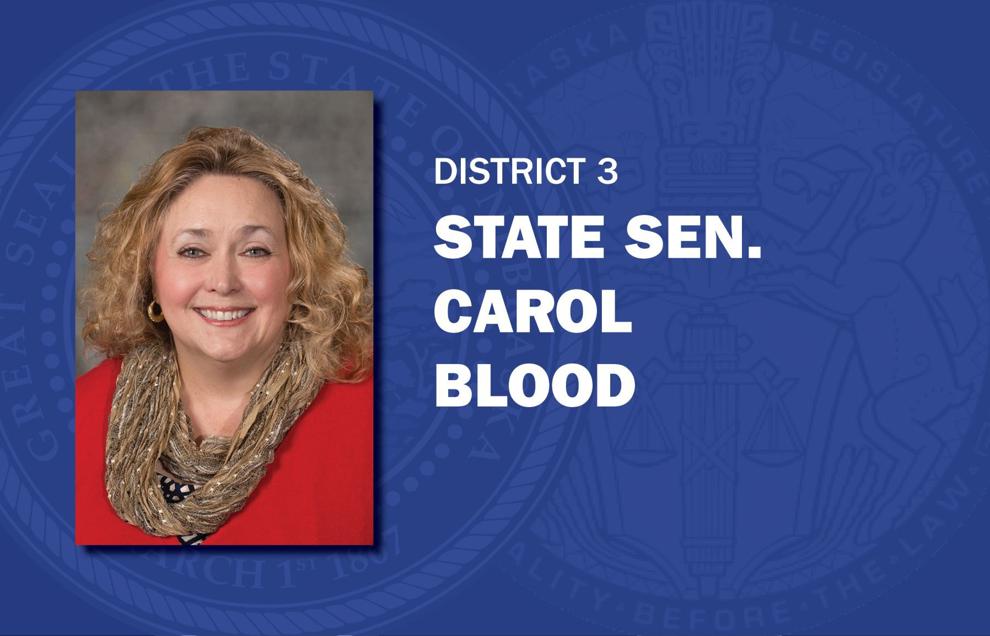 Robert Hilkemann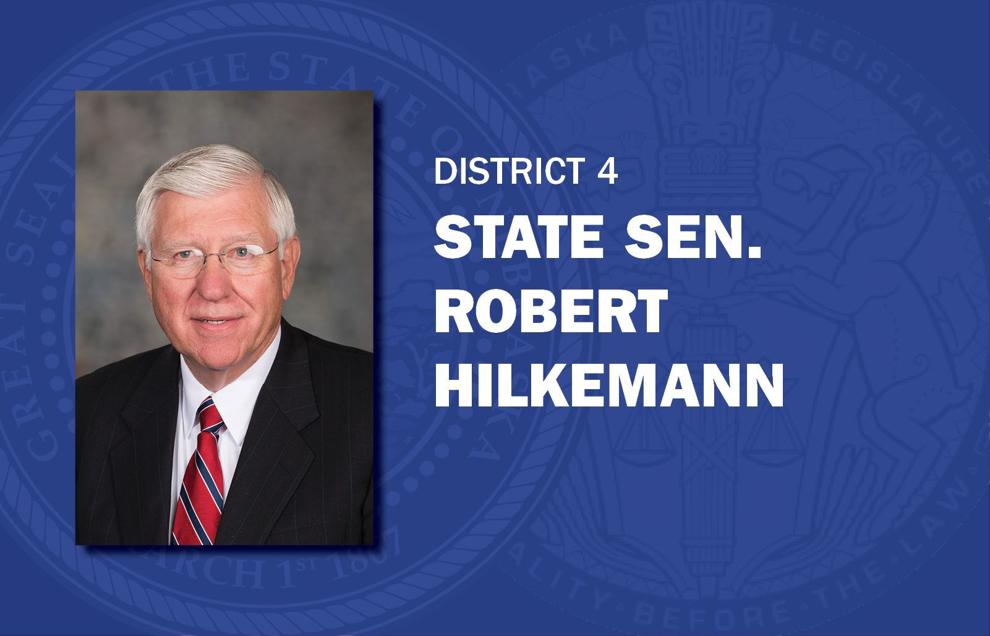 Mike McDonnell
Machaela Cavanaugh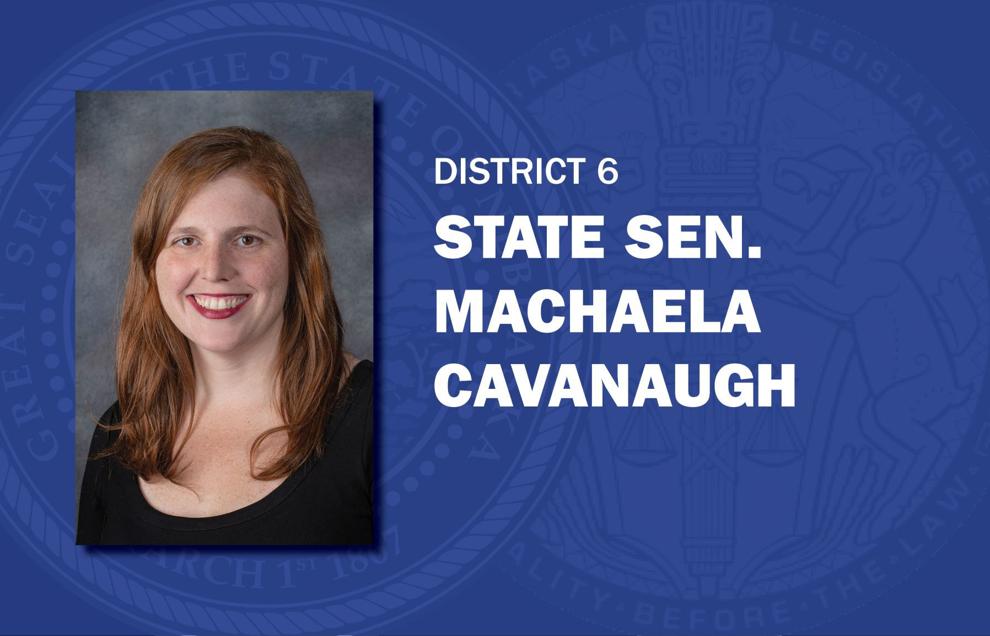 Tony Vargas
Megan Hunt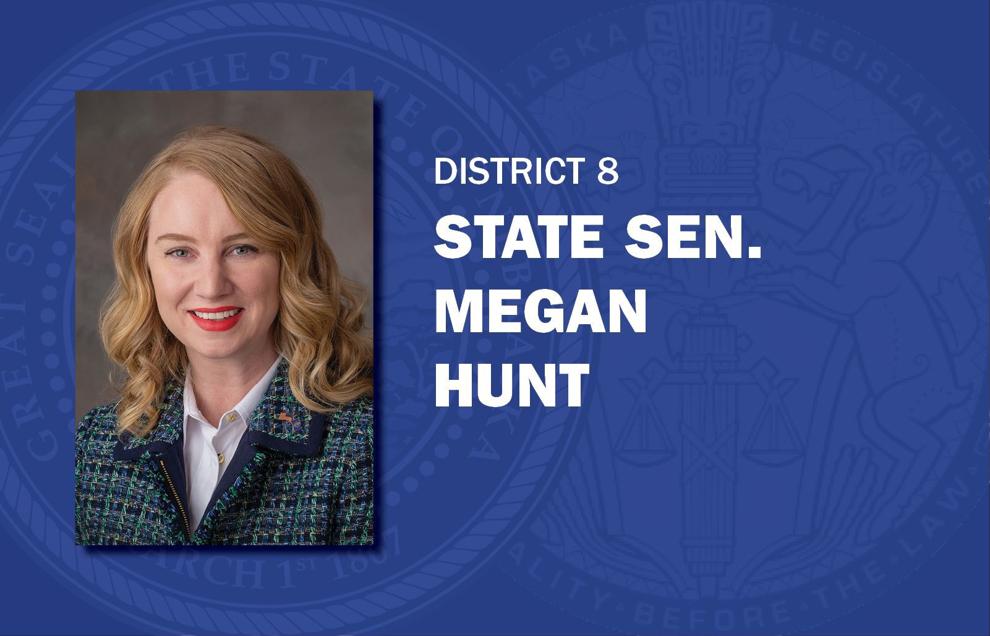 Sara Howard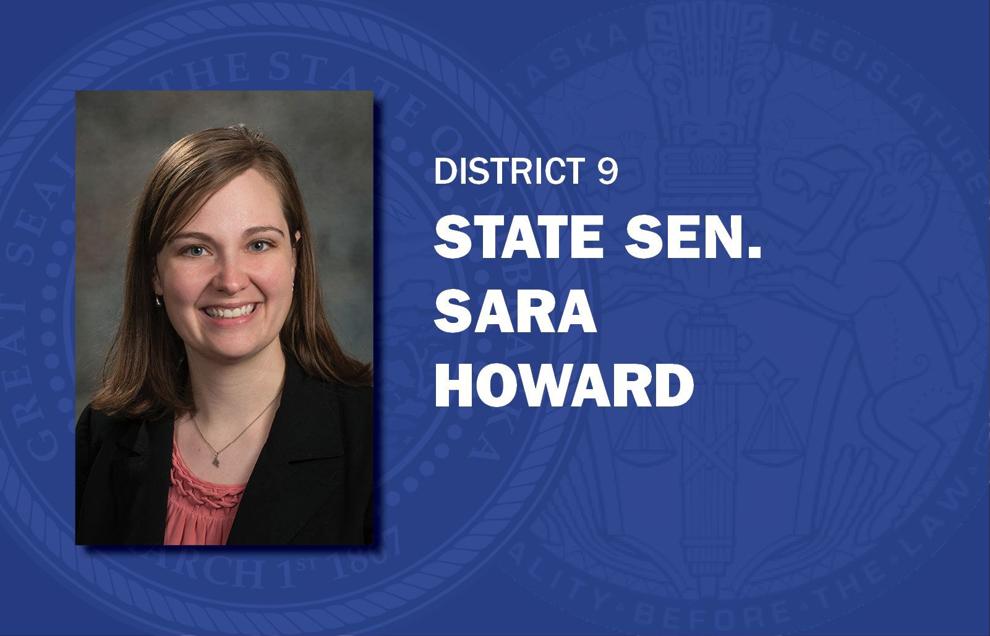 Wendy DeBoer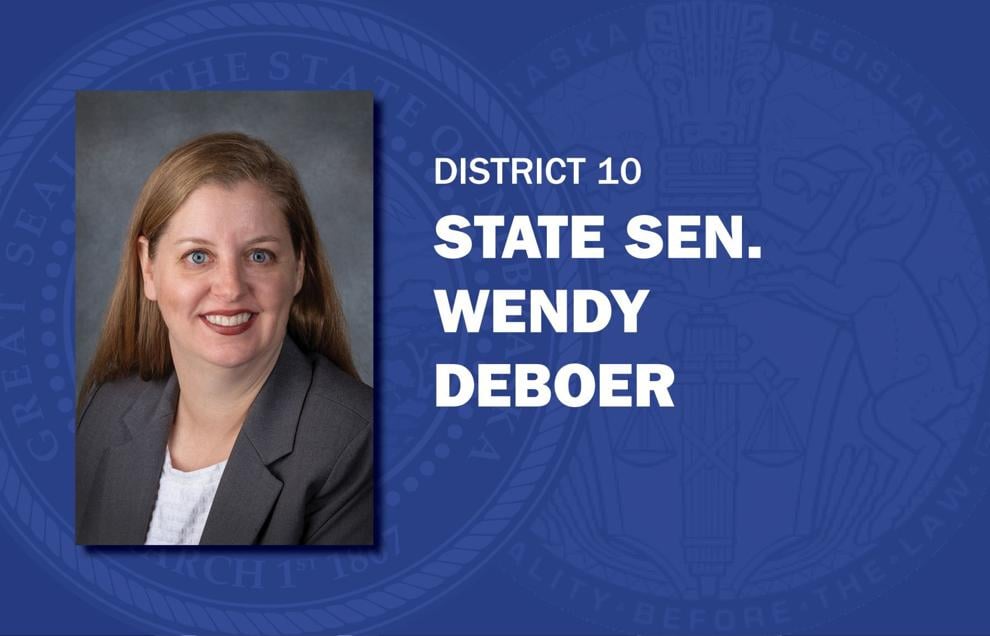 Ernie Chambers
Steve Lathrop
Justin Wayne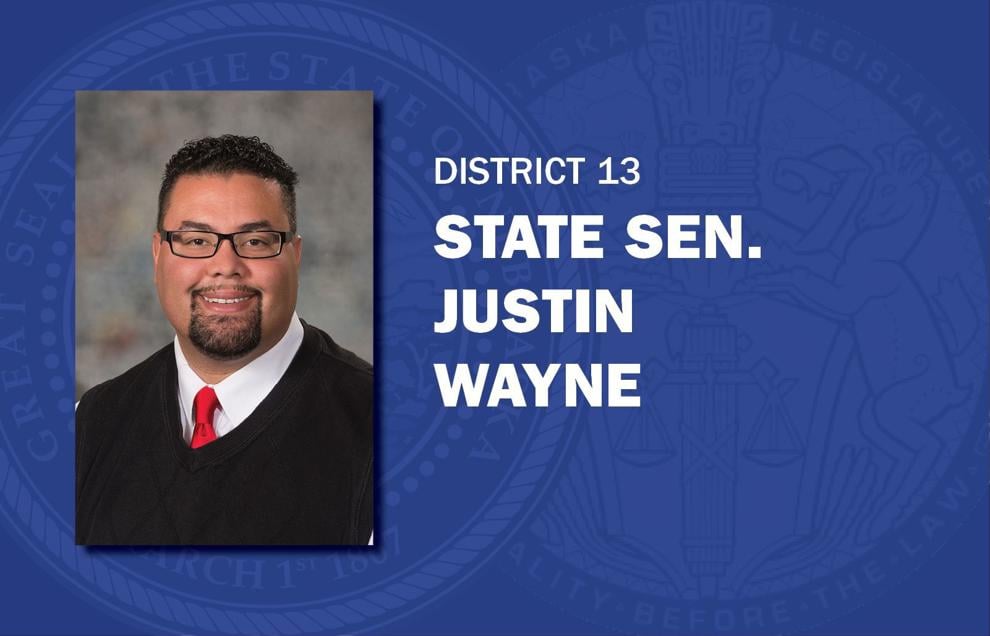 John Arch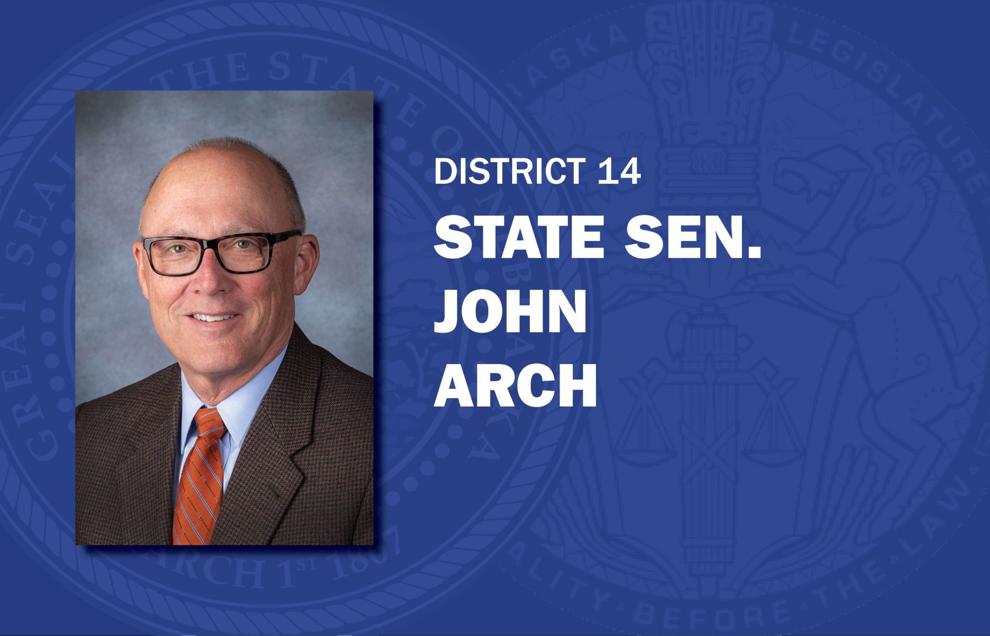 Lynne Walz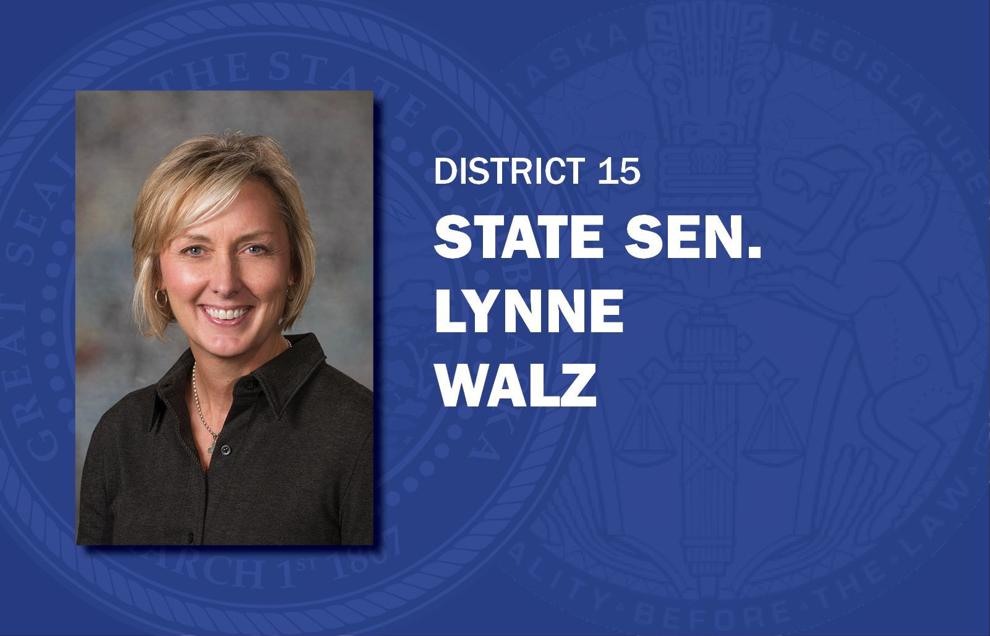 Ben Hansen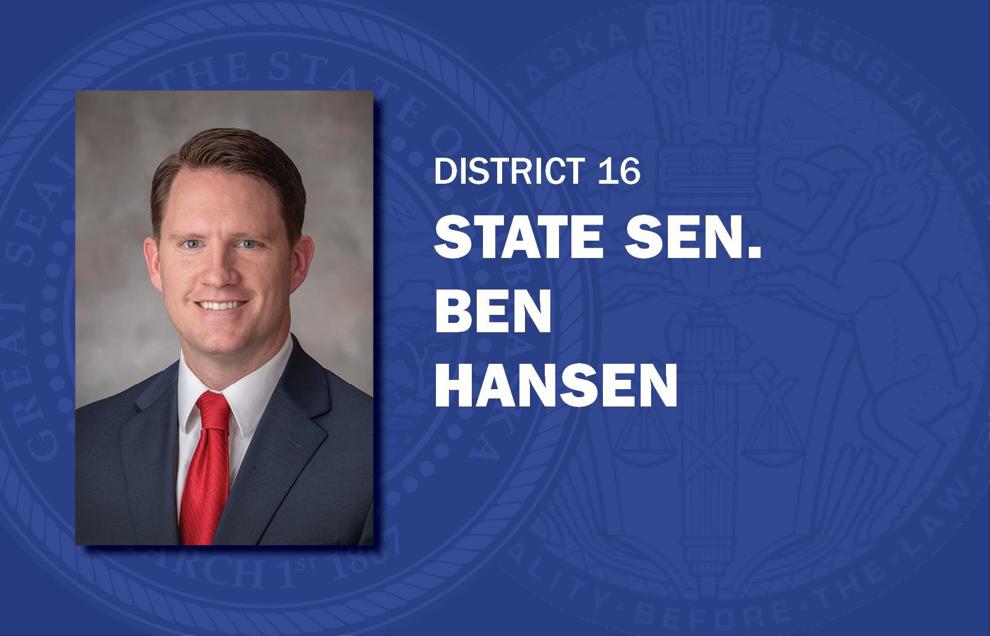 Joni Albrecht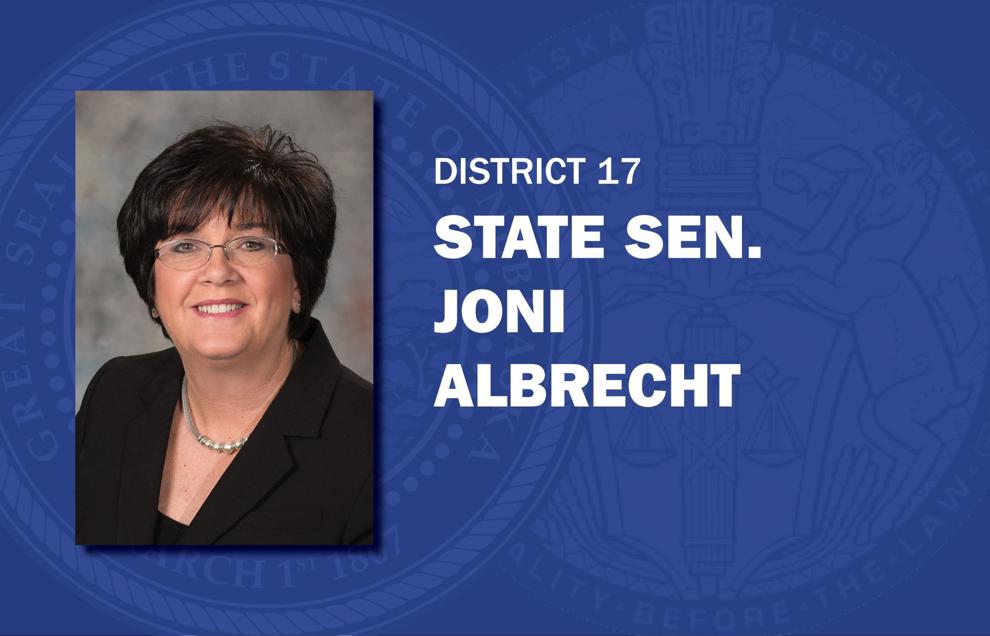 Brett Lindstrom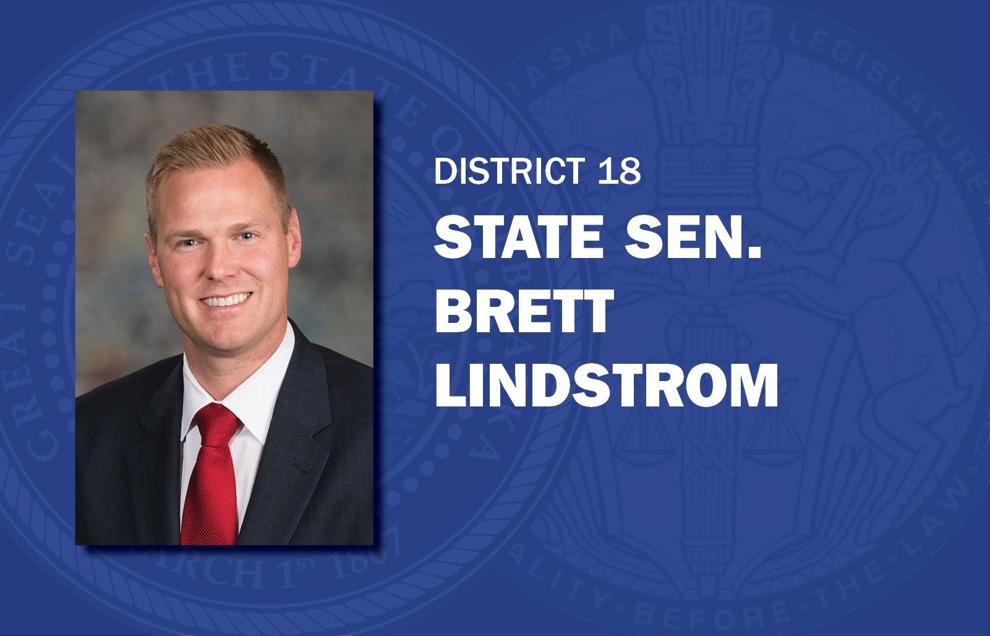 Jim Scheer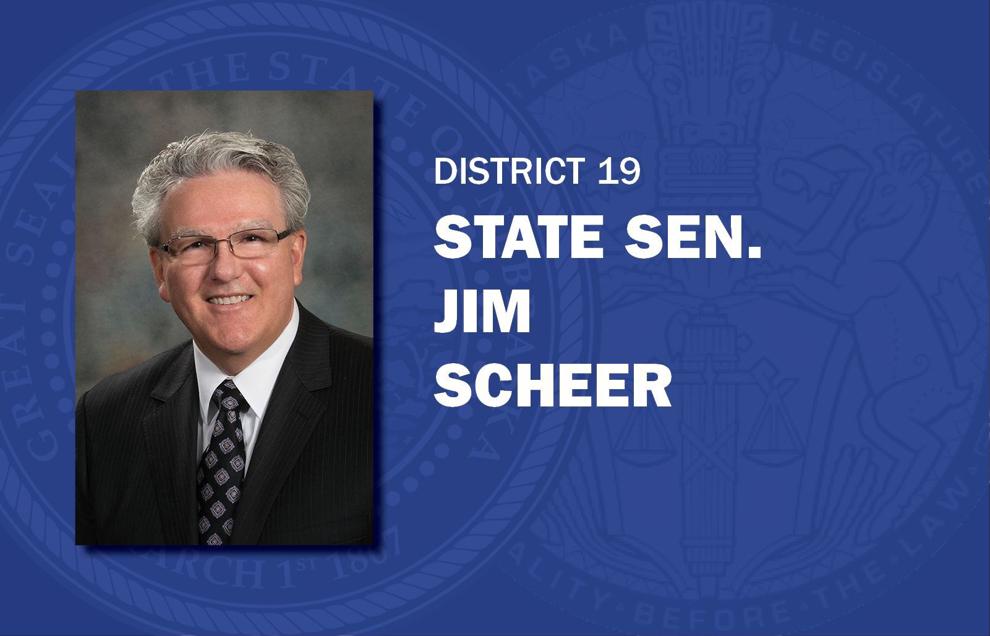 John McCollister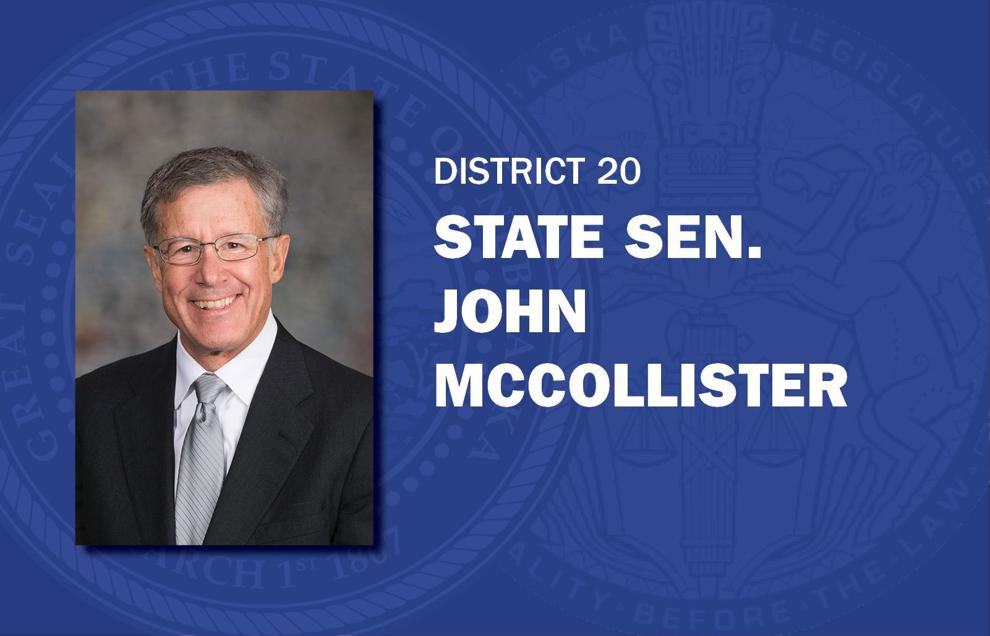 Mike Hilgers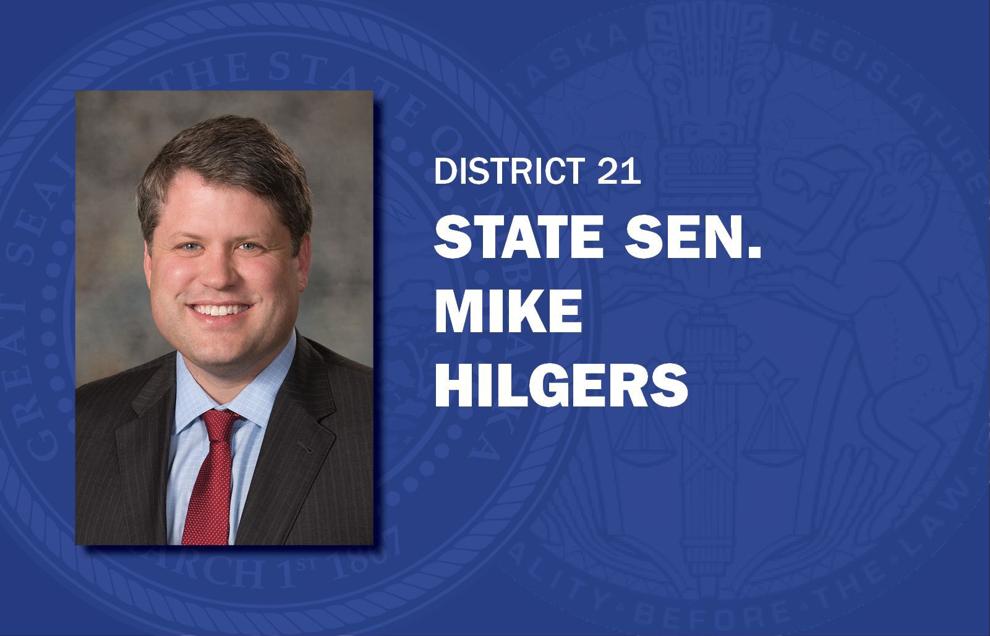 Mike Moser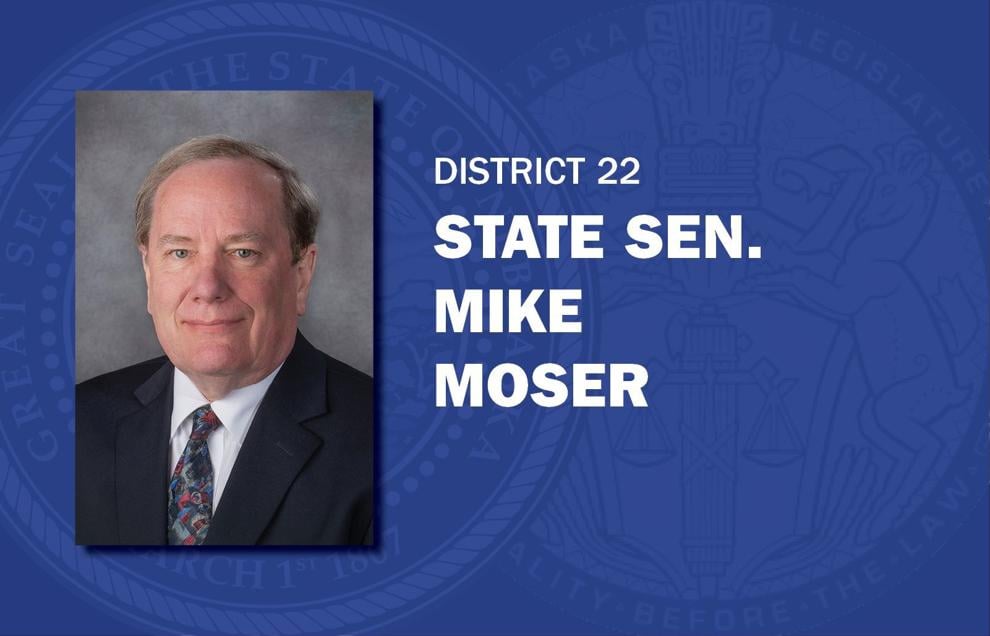 Bruce Bostelman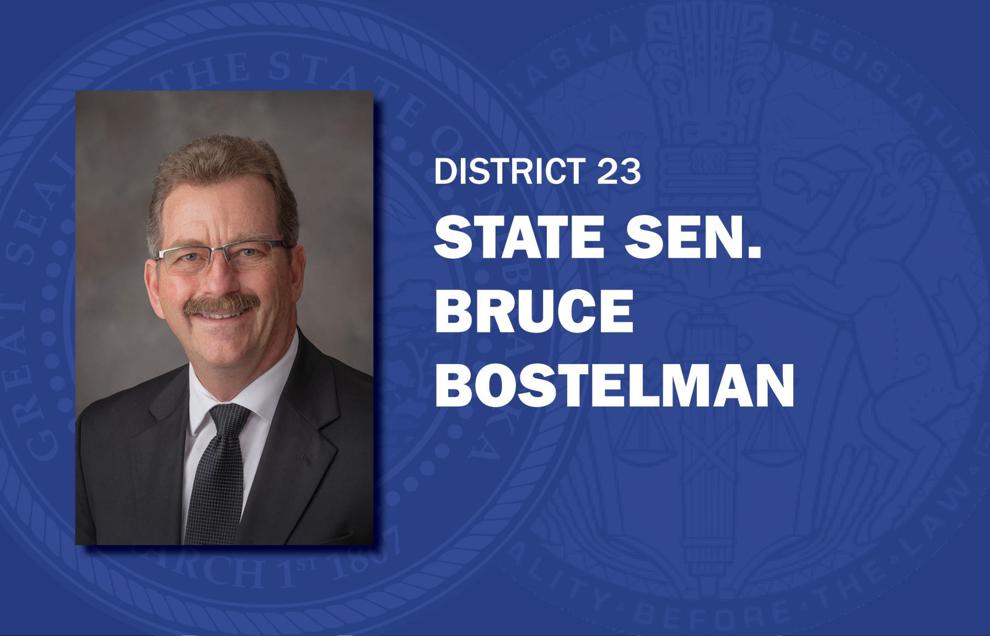 Mark Kolterman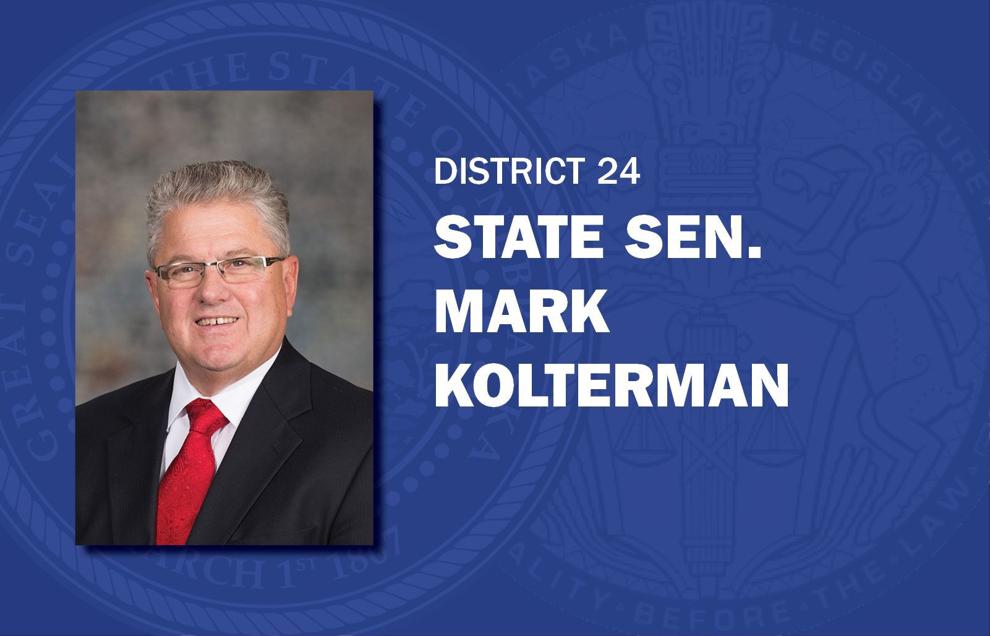 Suzanne Geist
Matt Hansen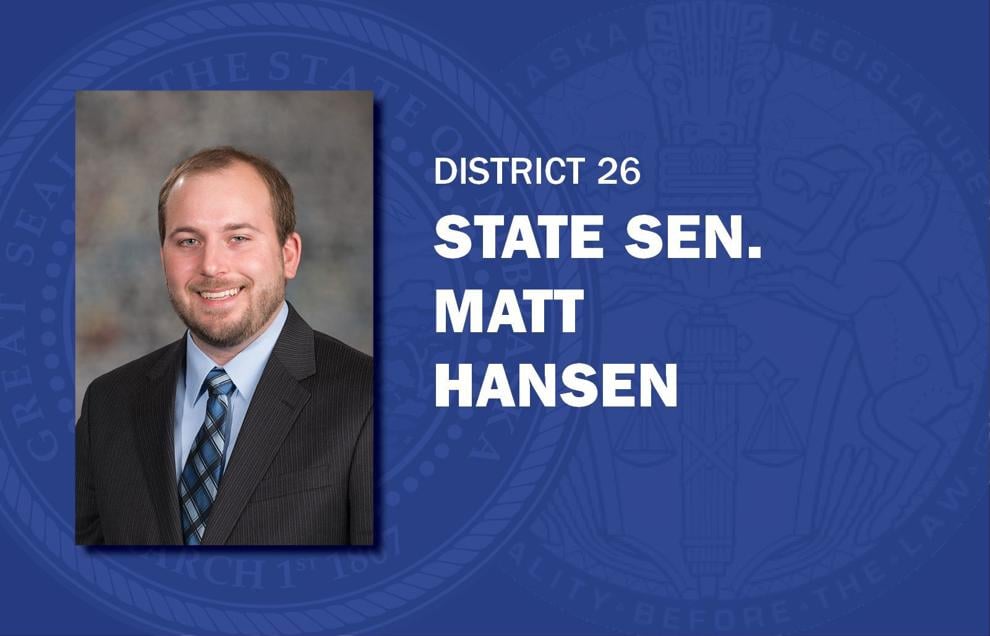 Anna Wishart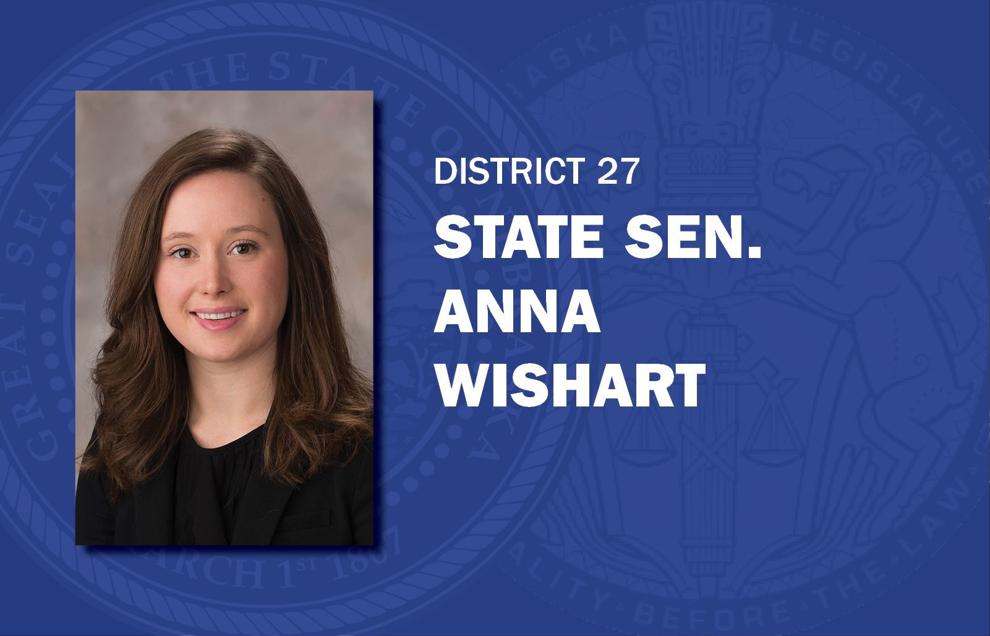 Patty Pansing Brooks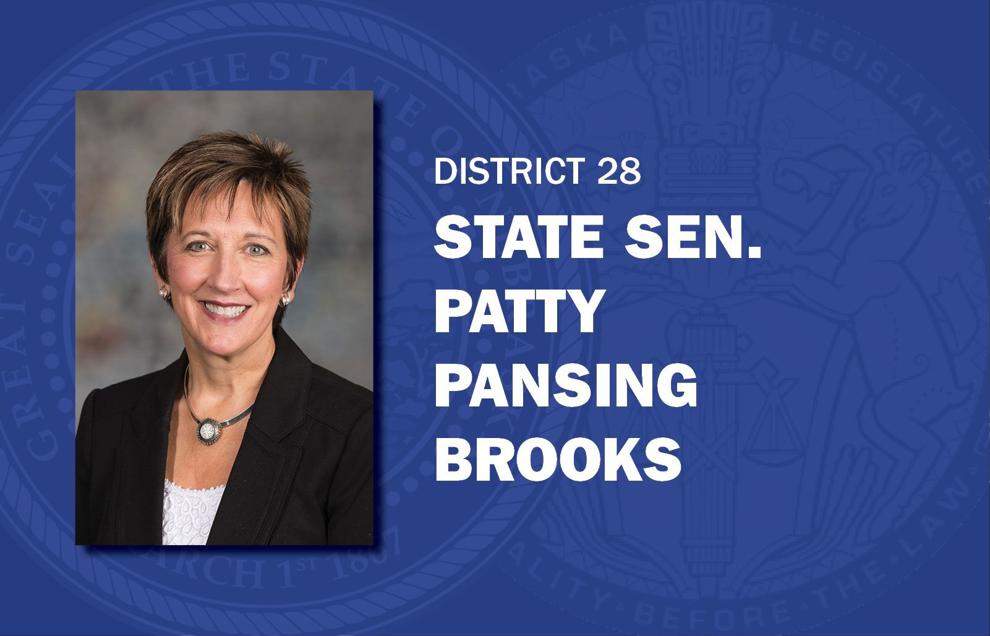 Kate Bolz
Myron Dorn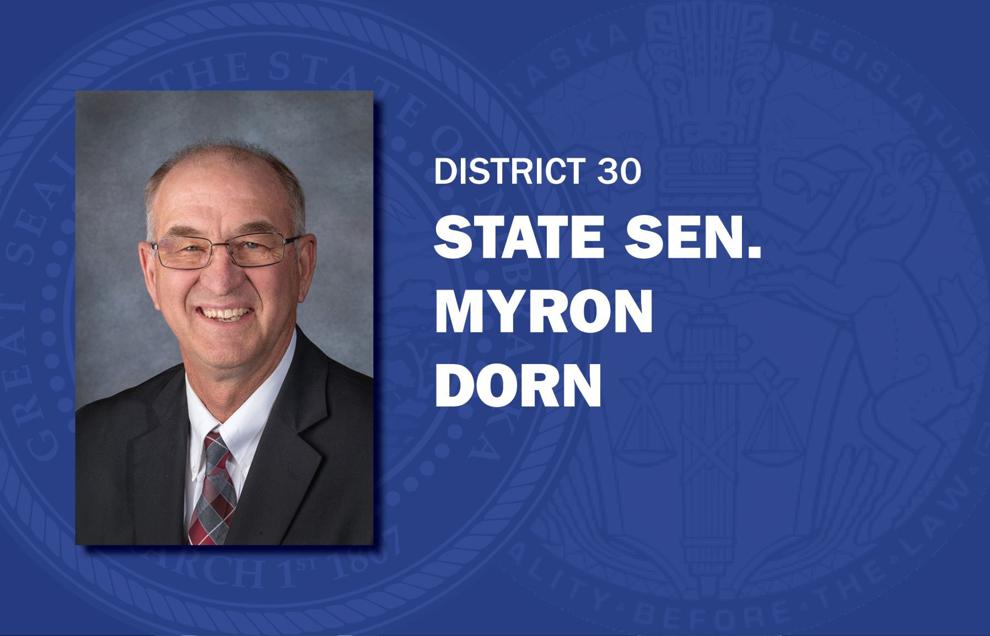 Rick Kolowski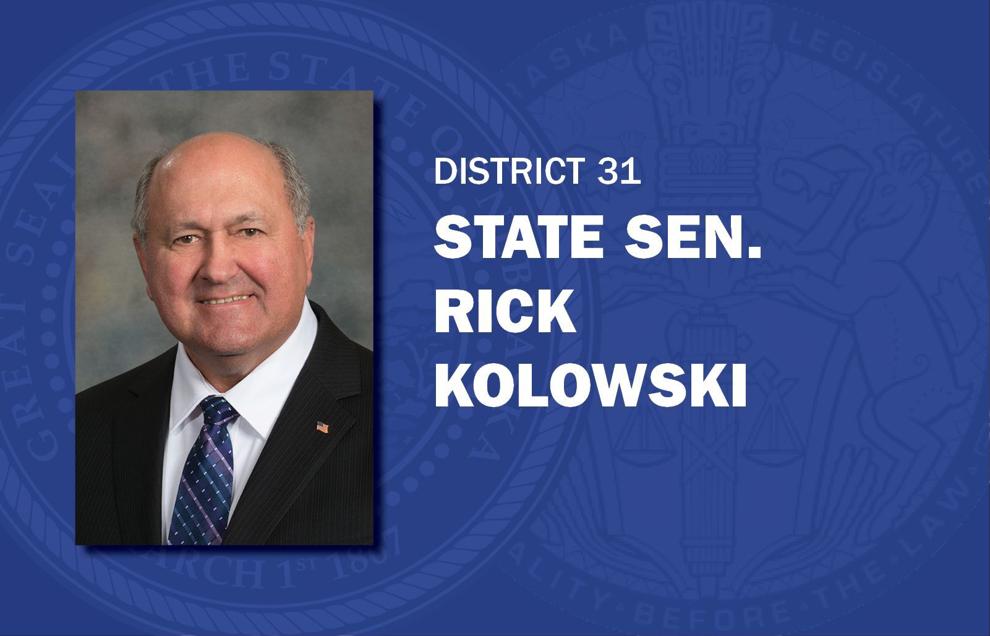 Tom Brandt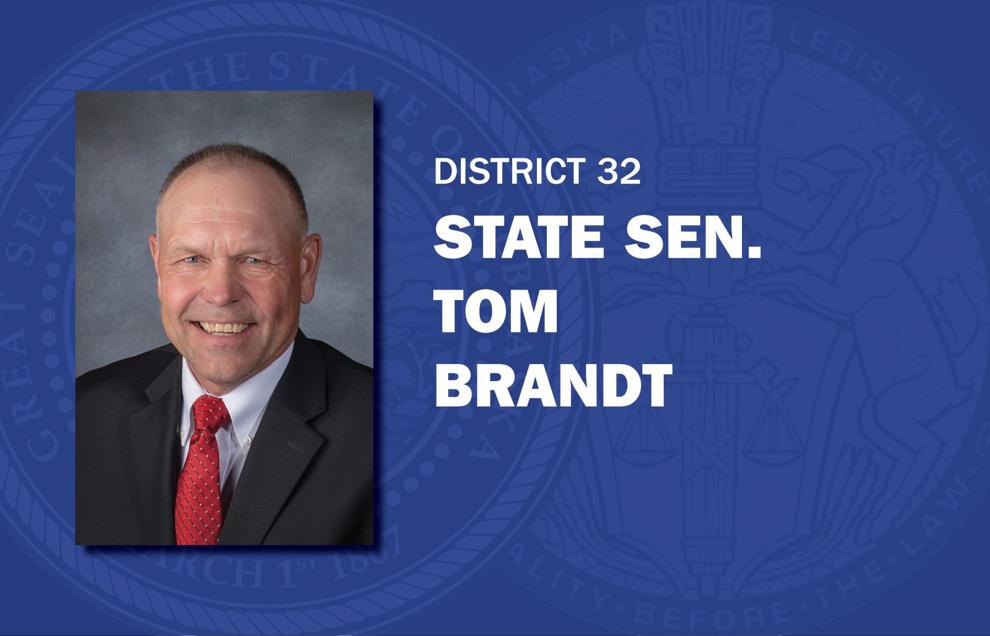 Steve Halloran
Curt Friesen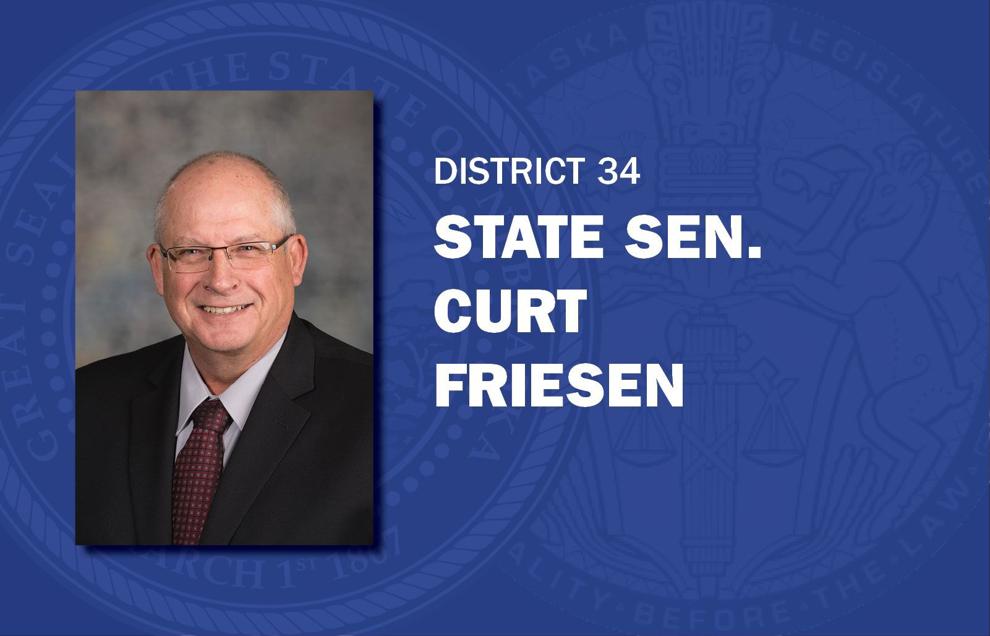 Dan Quick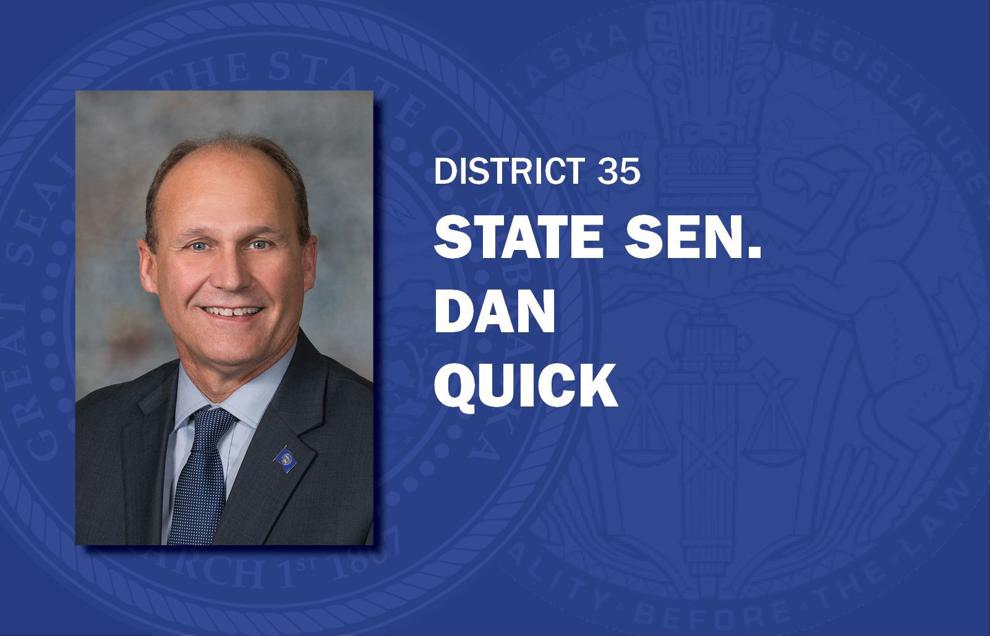 Matt Williams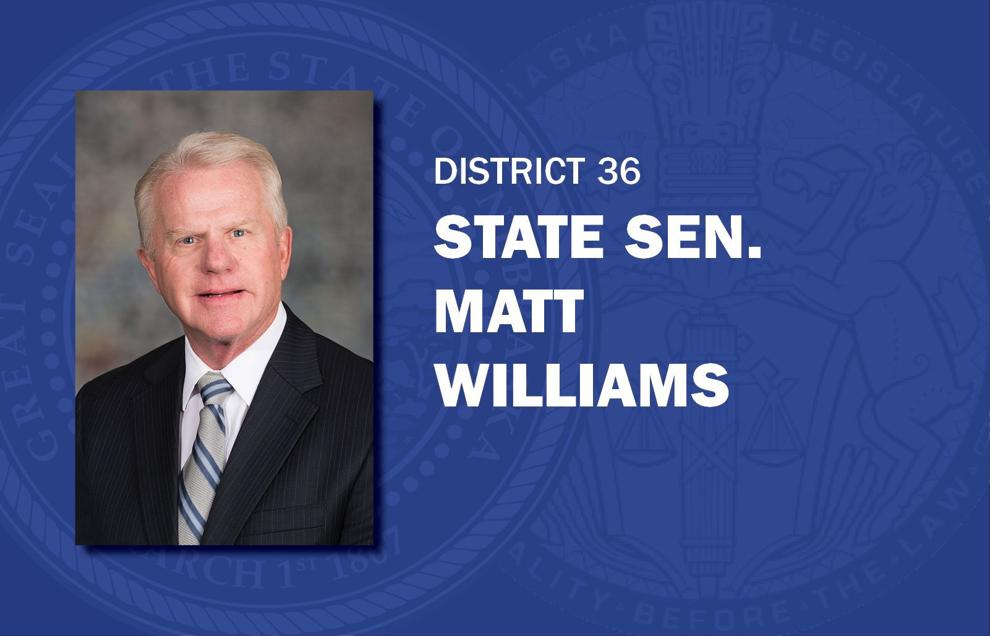 John Lowe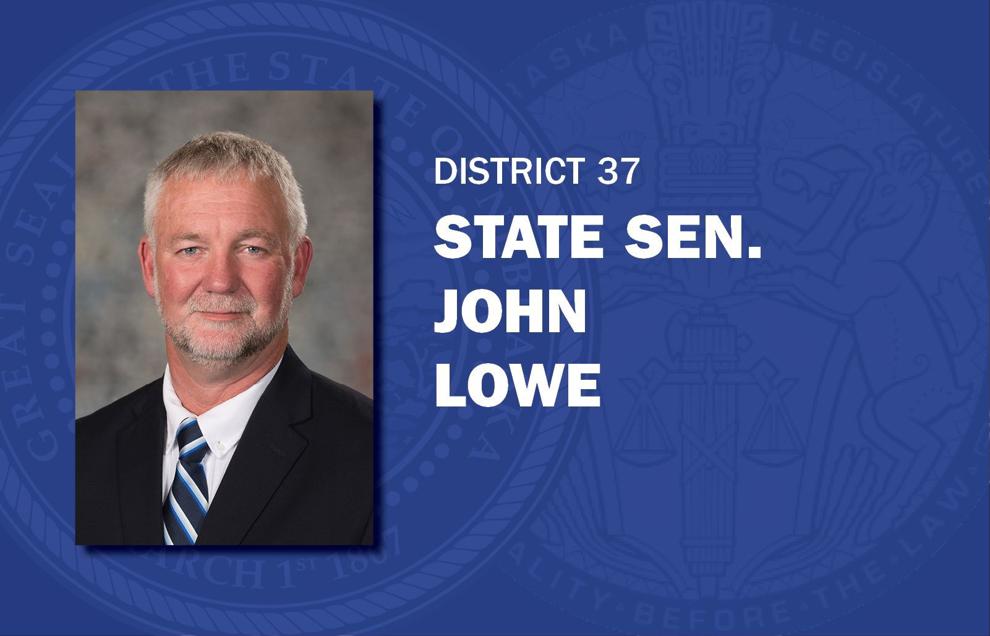 Dave Murman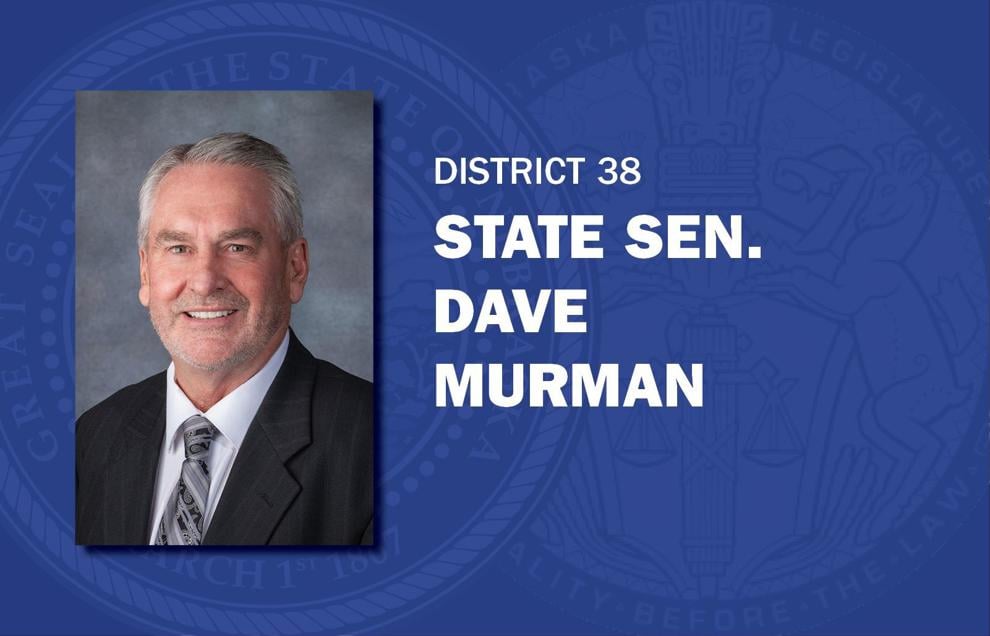 Lou Ann Linehan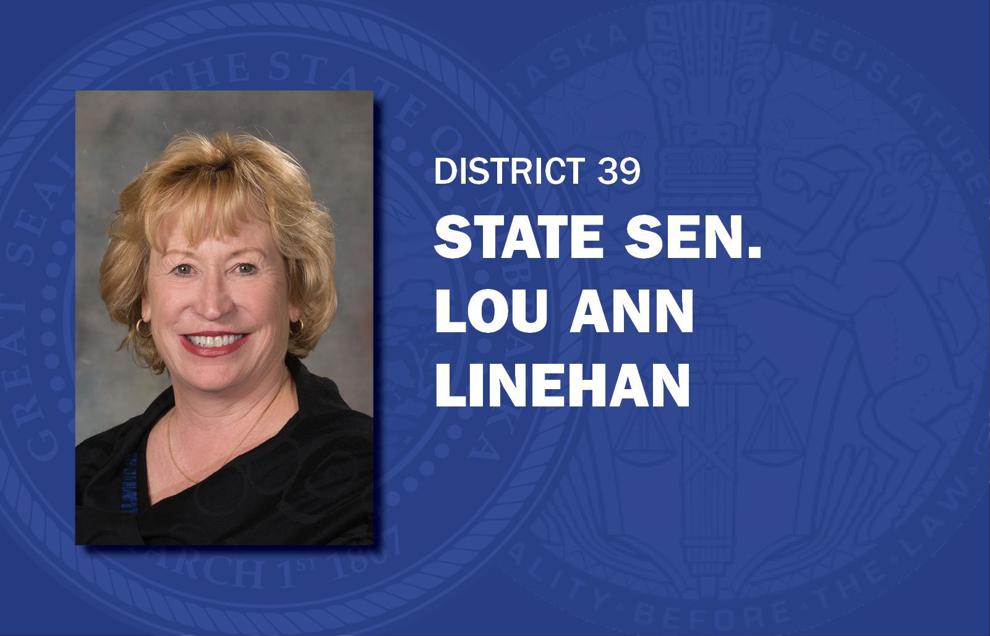 Tim Gragert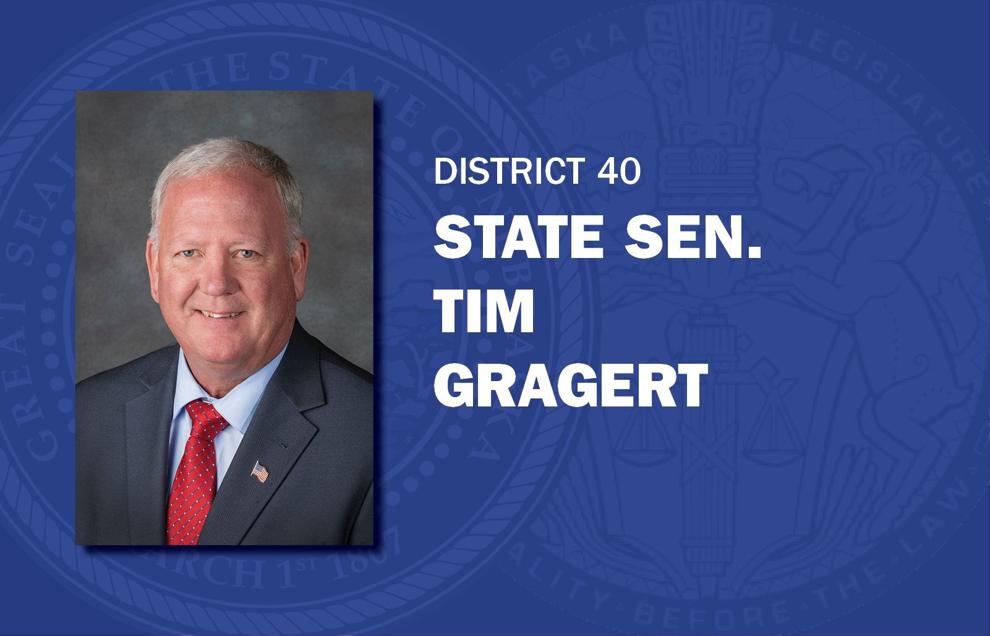 Tom Briese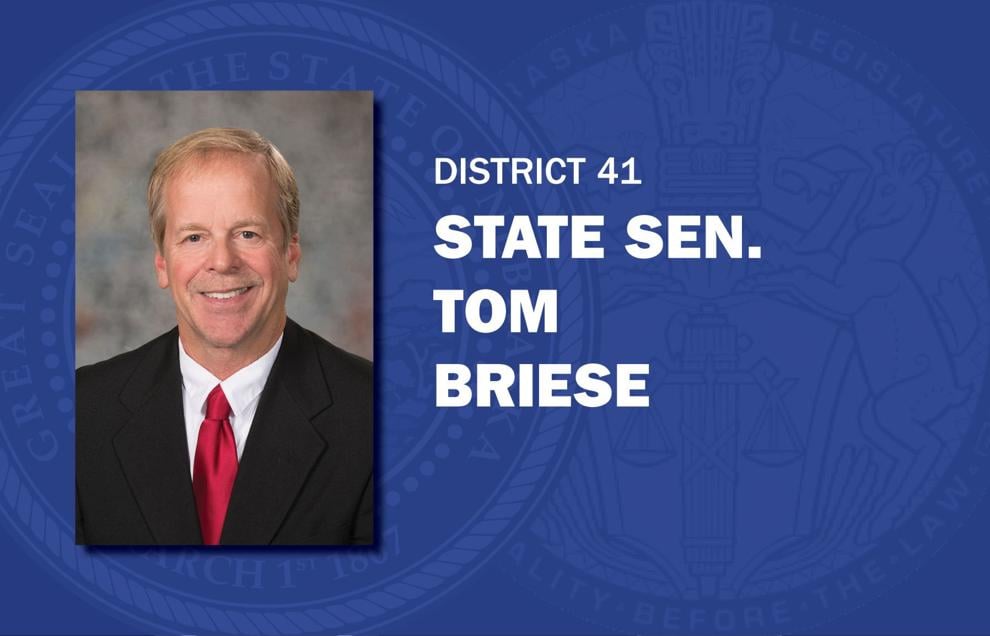 Mike Groene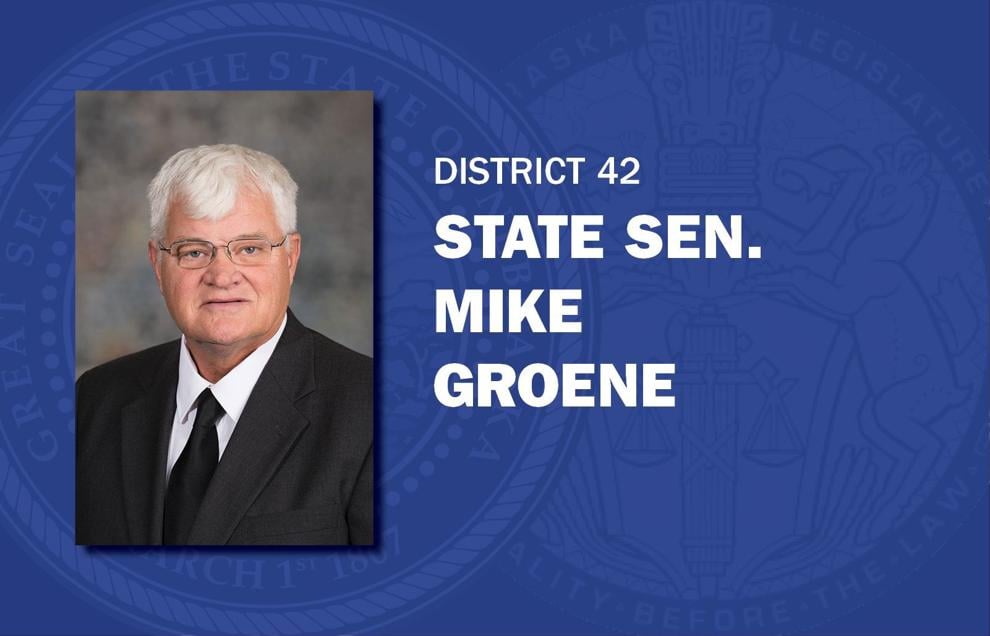 Tom Brewer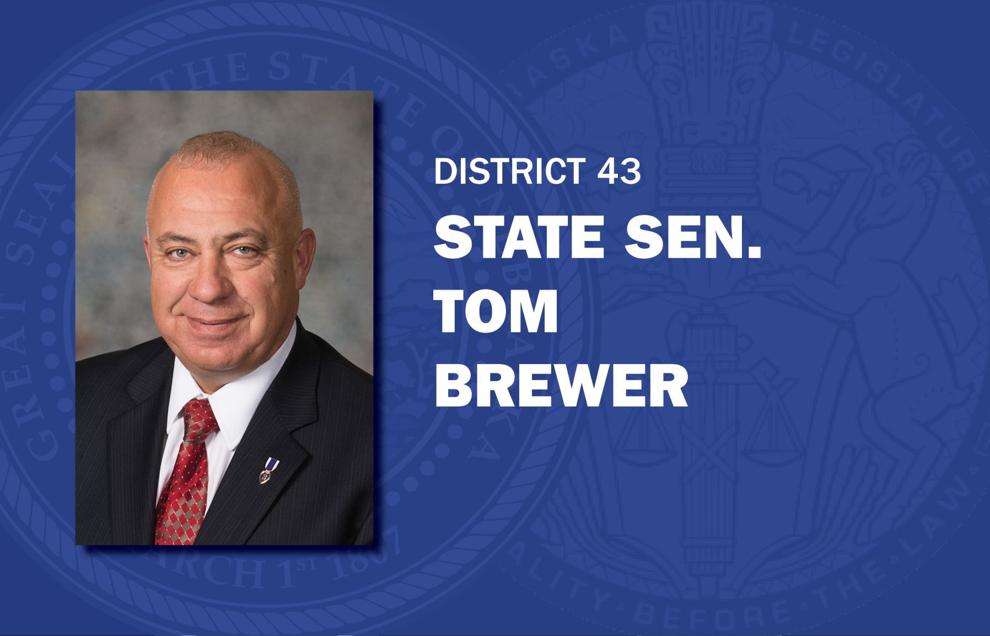 Dan Hughes
Sue Crawford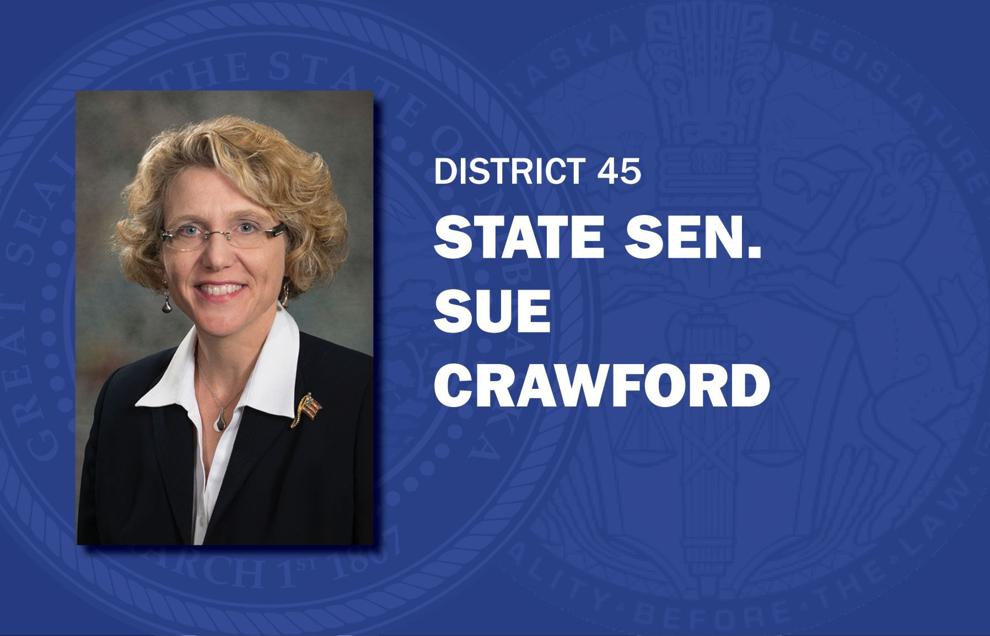 Adam Morfeld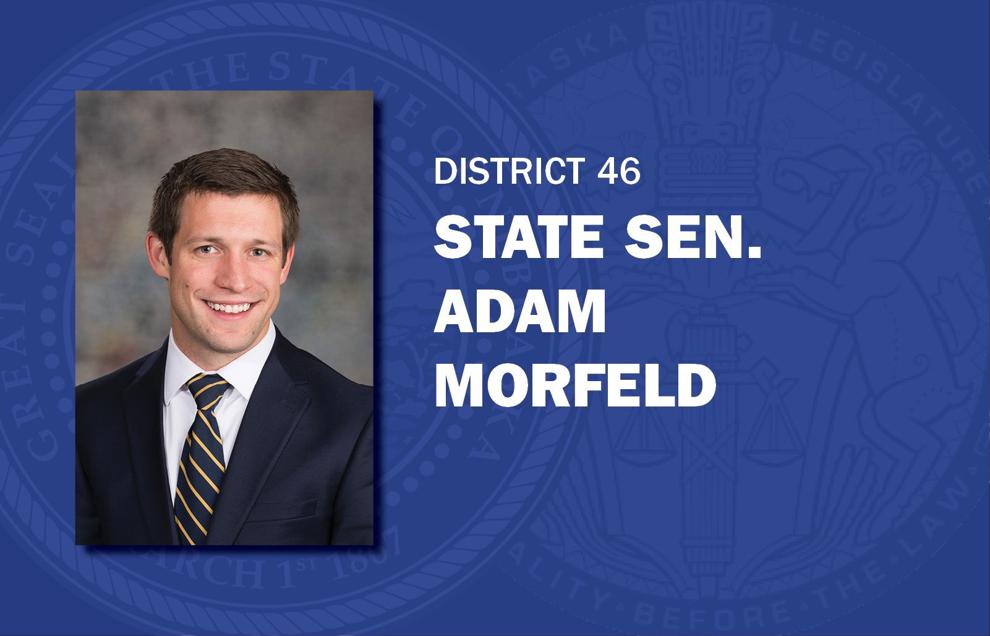 Steve Erdman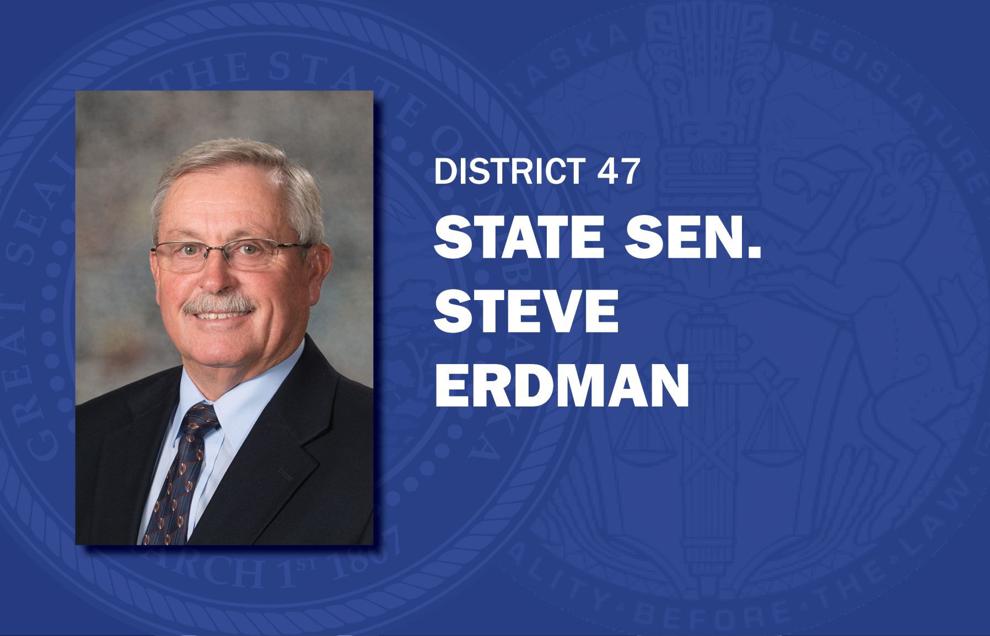 John Stinner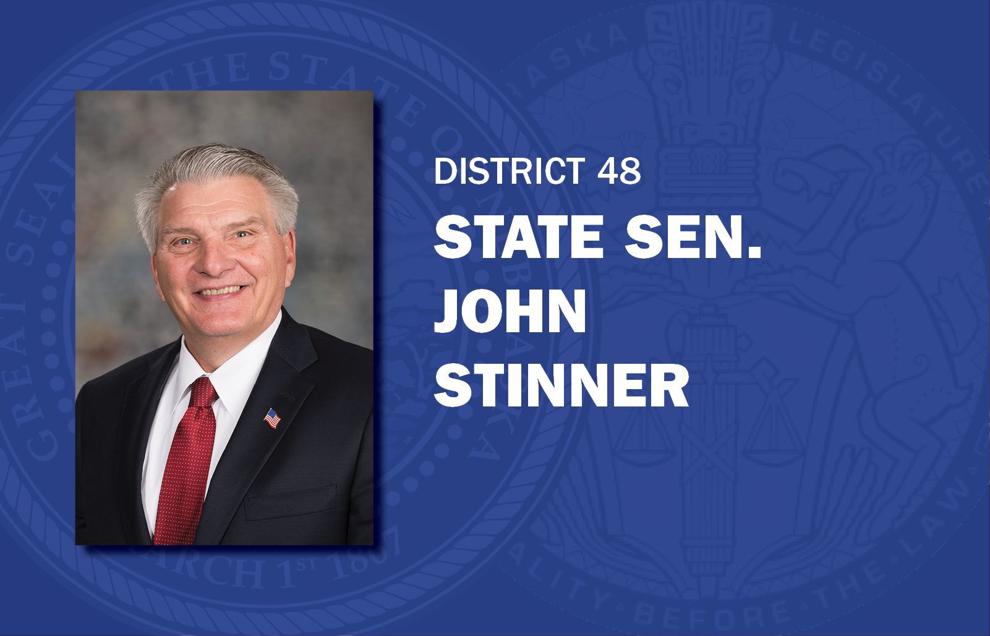 Andrew La Grone