LINCOLN — Nebraska's three state colleges and 13 private colleges and universities have taken steps to welcome back students for in-person learning this fall, officials said Monday.
But students will be expected to follow coronavirus prevention measures on and off campus to keep one another safe, they said.
Paul Turman, chancellor of the Nebraska State College System, and Darrin Good, president of Nebraska Wesleyan University in Lincoln, joined Gov. Pete Ricketts for a review of back-to-school plans.
Those plans include requirements to wear masks while in class, while going between classes and in other places where social distancing is not possible. They also include students monitoring their own health, undergoing temperature checks regularly and getting tested if necessary.
Students who refuse to wear masks in class could face discipline, including possible expulsion, the officials said.
Good said the schools will encourage students to follow good practices when they leave campus as well. That can be especially important for institutions such as Creighton University, which is in a community with a higher rate of infection. He expressed optimism that students would work to protect one another.
"There is a little bit more of a bubble around a college campus," he said.
Good said the 13 private institutions will have test kits from TestNebraska available and campus personnel trained to collect samples. Turman said the state colleges are working to set up a similar system, with couriers to deliver any samples to laboratories.
Turman said professors will be asked to take attendance regularly, even if they did not before, as a way to make sure that someone checks on students who get sick. In addition, the state colleges compressed their fall semesters to limit the number of contact days between faculty and students. The semester will end before Thanksgiving, which could help avoid the potential spread of the virus over the break.Our best staff photos of August 2020
Photos: Our best staff photos of August 2020
Football season returns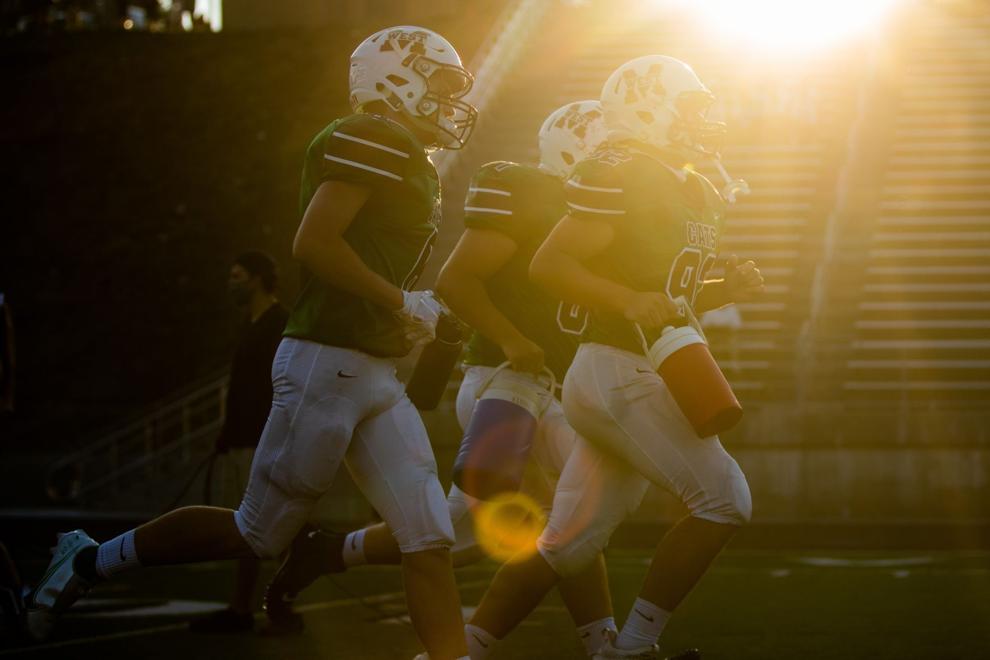 Football season returns
Volunteer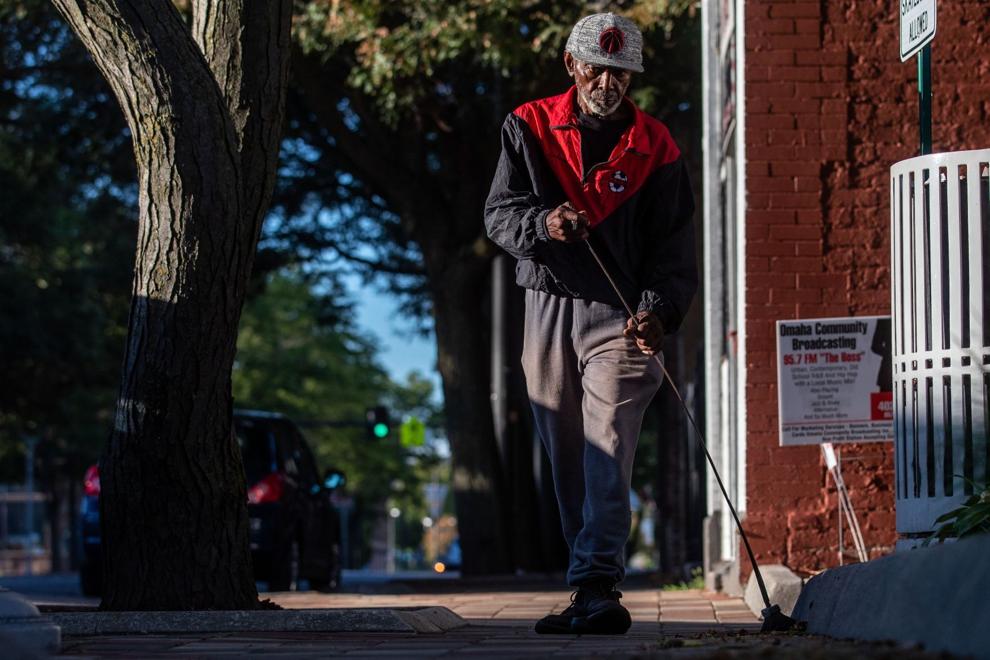 Heron
Protest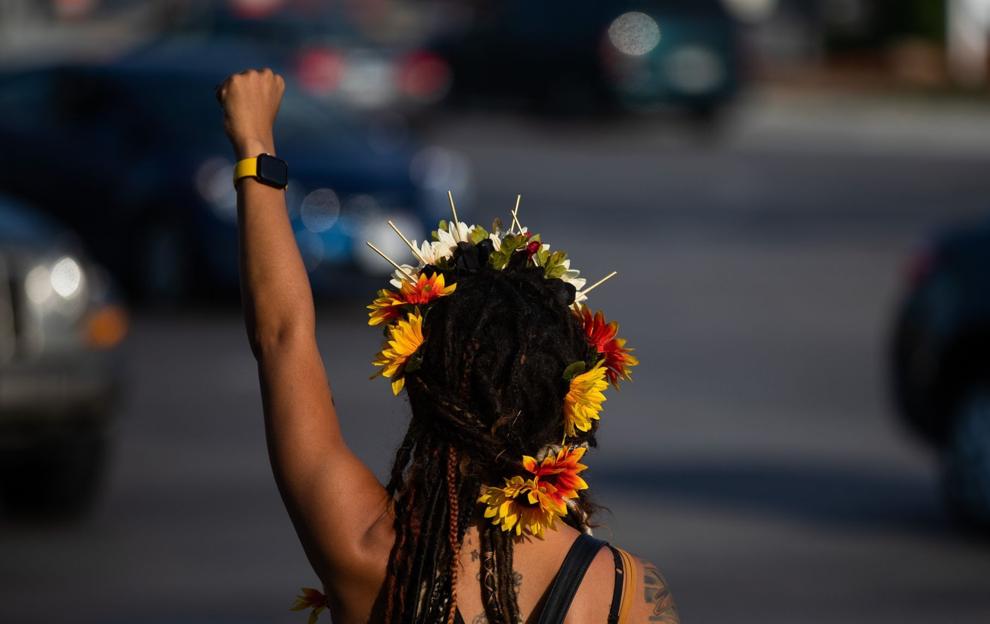 Vet Funeral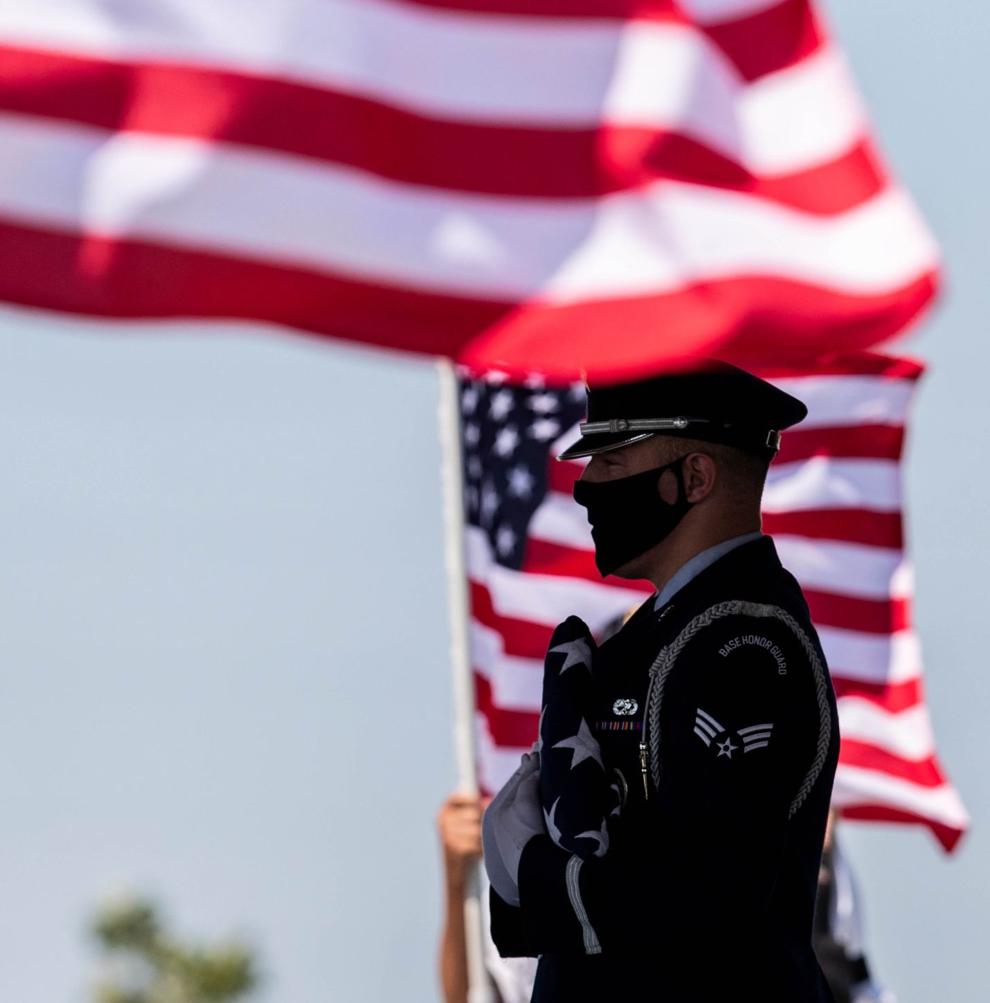 Union Omaha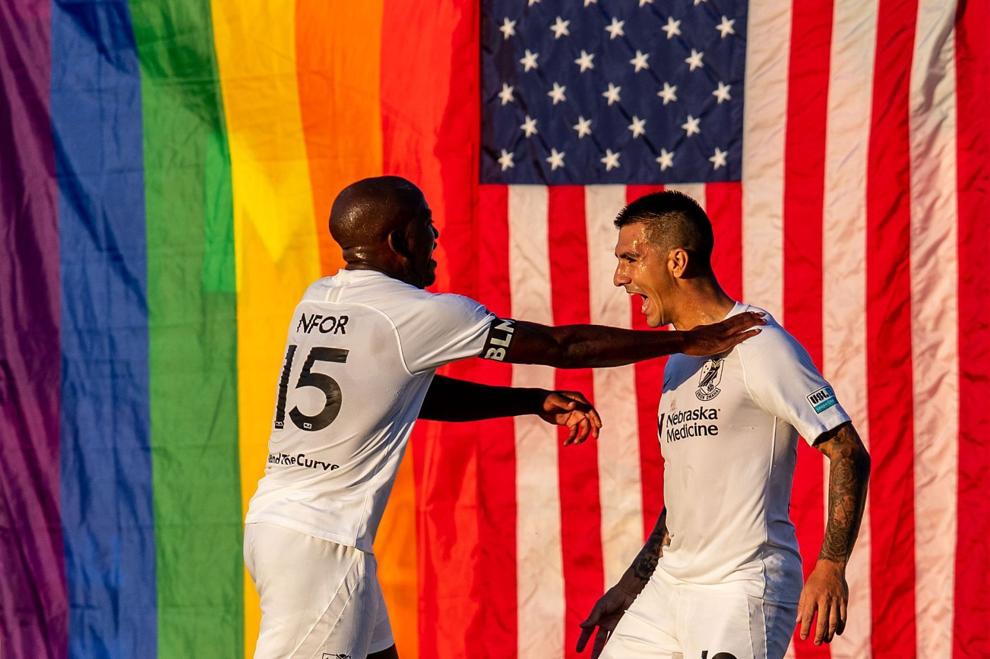 Lake Fun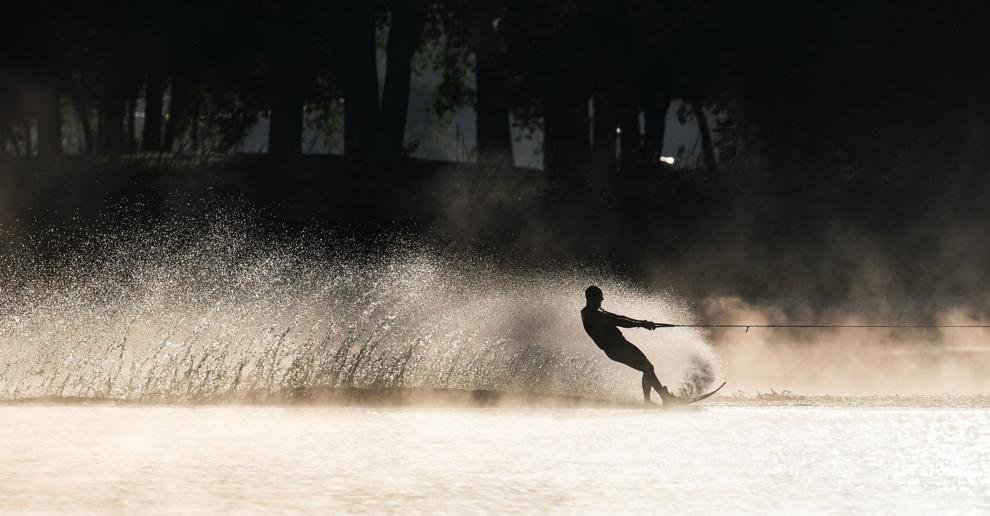 Ernie Chambers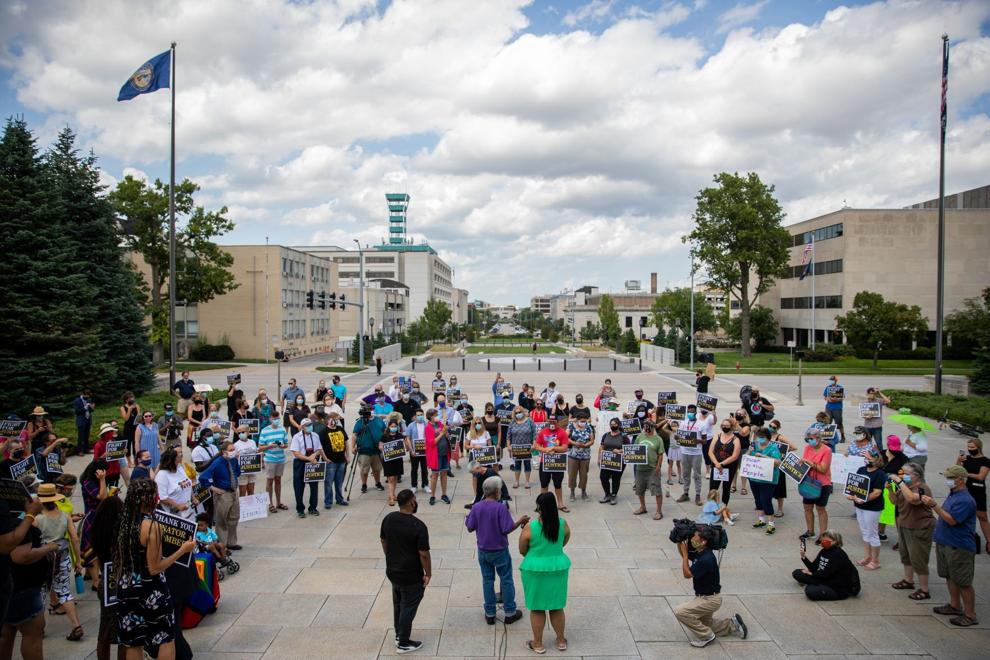 Softball Preview
Homeschool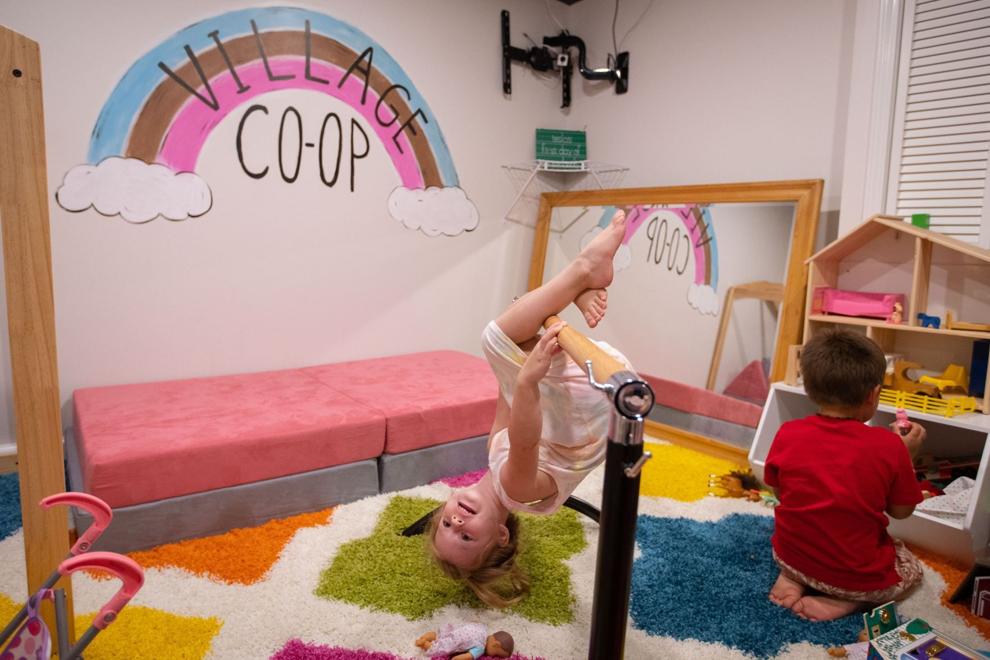 Education Co-op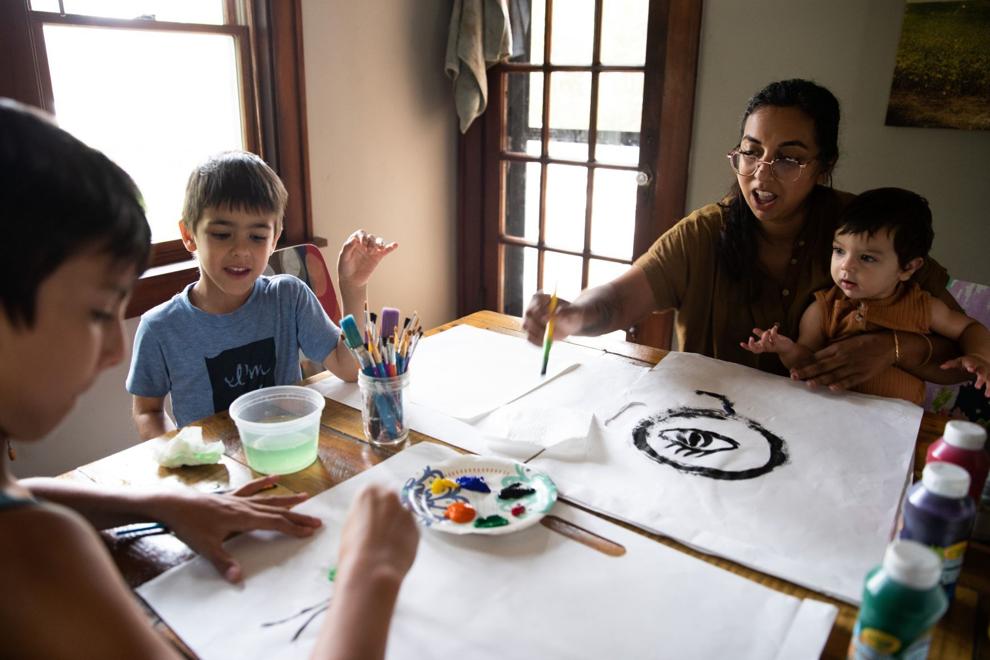 Old Market Protest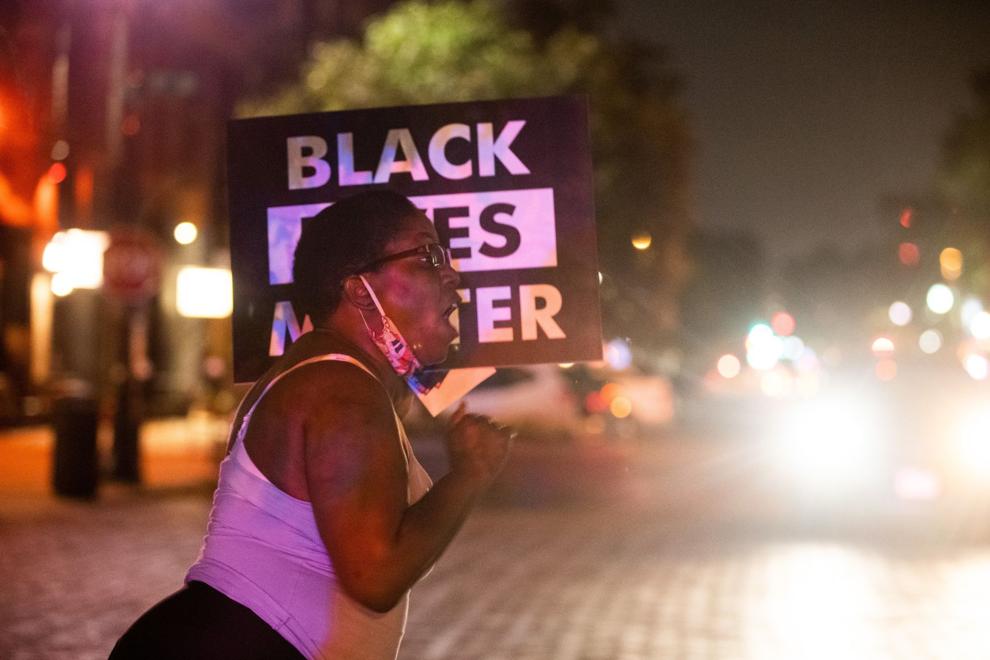 Old Market Protest
Disc Golf
Educators Mask Mandate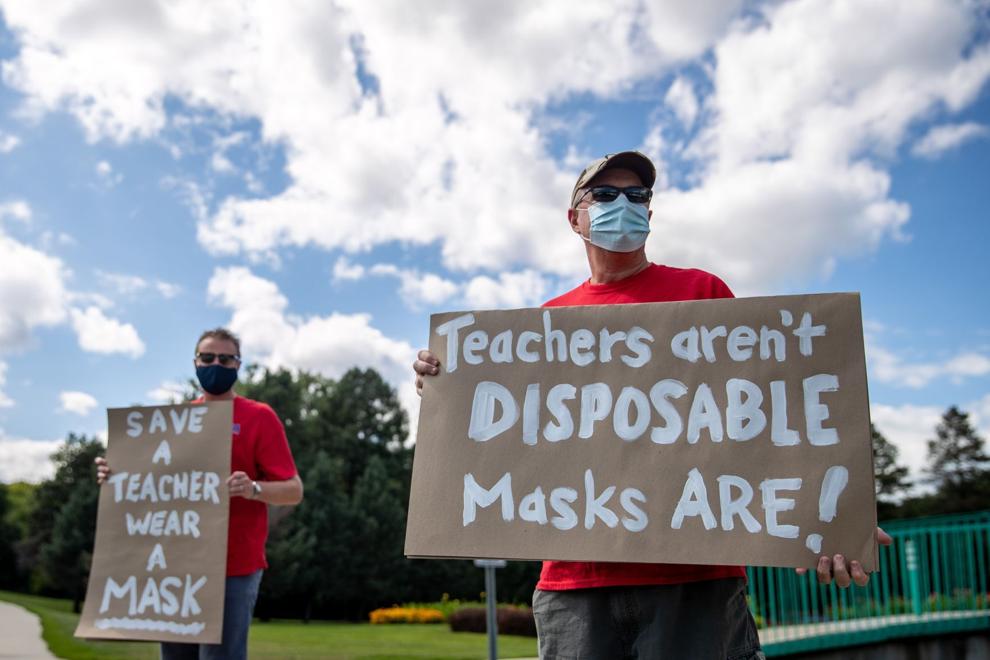 Educators Mask Mandate
Bounce House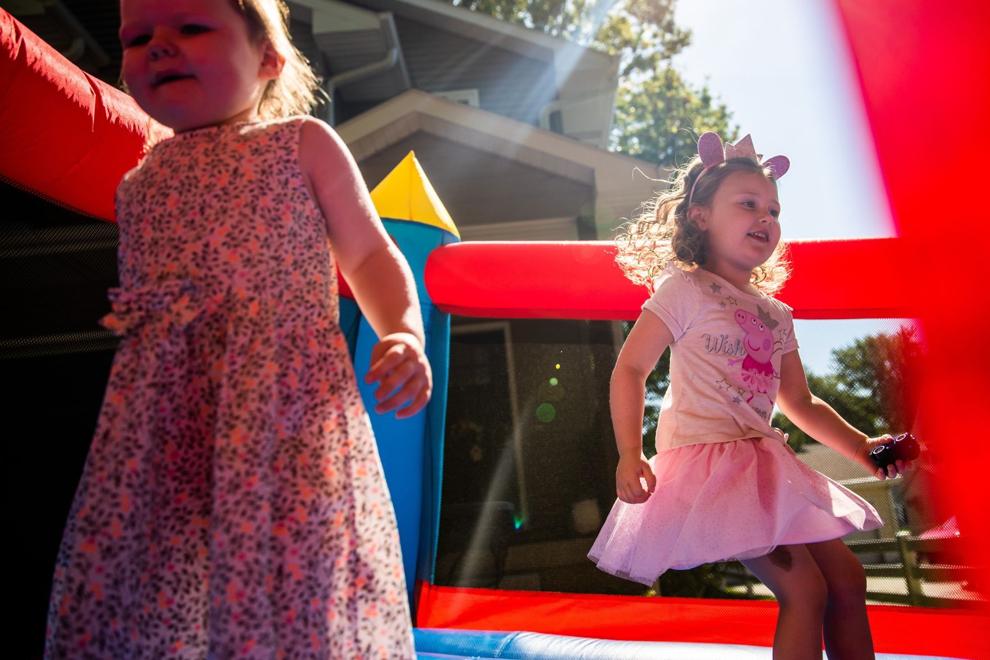 Union Omaha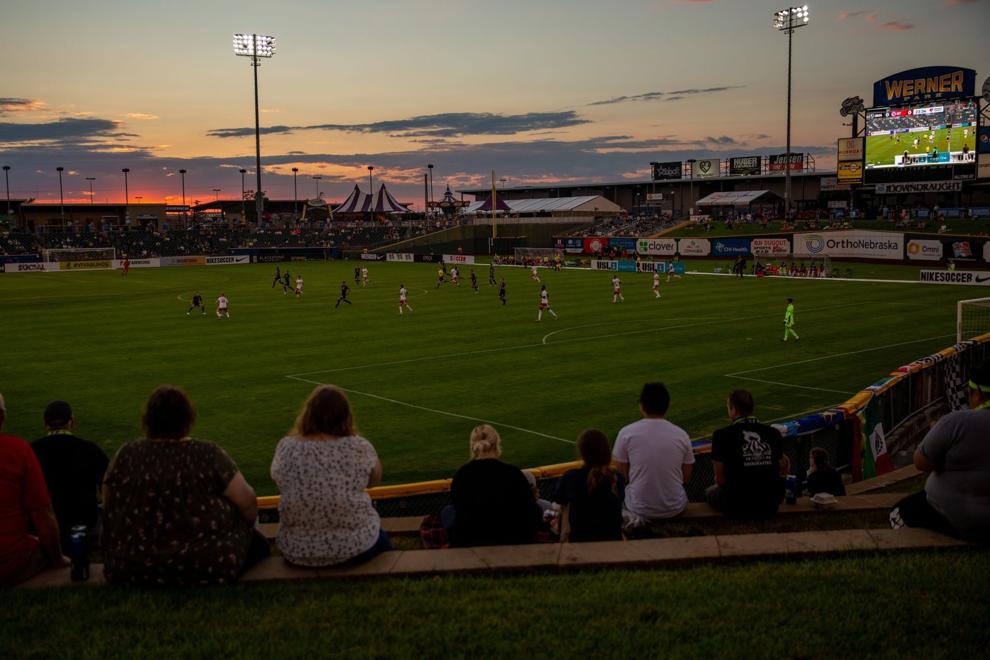 Union Omaha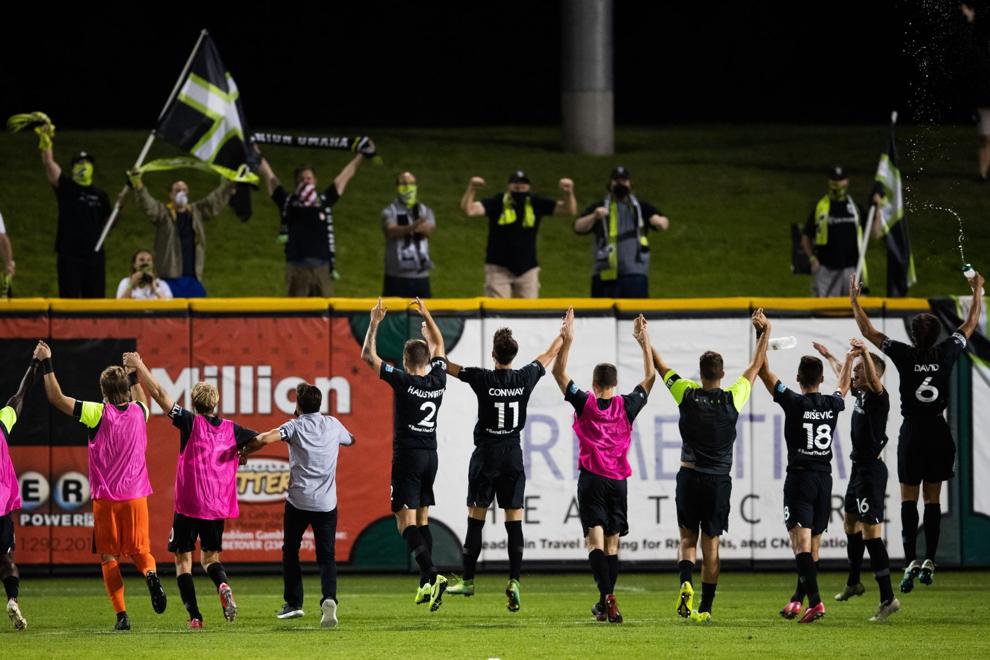 Union Omaha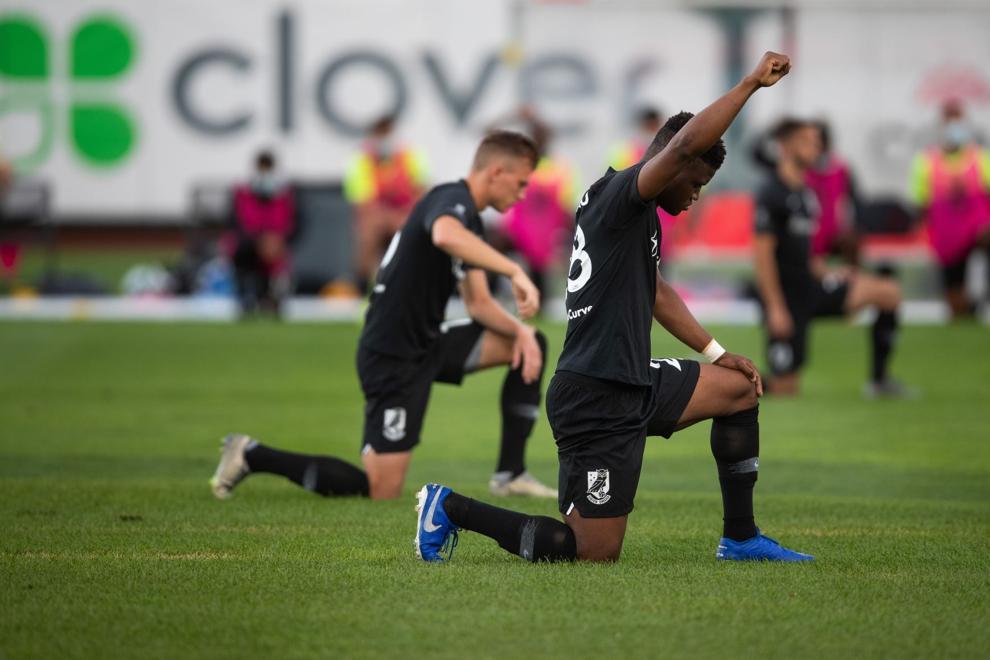 Union Omaha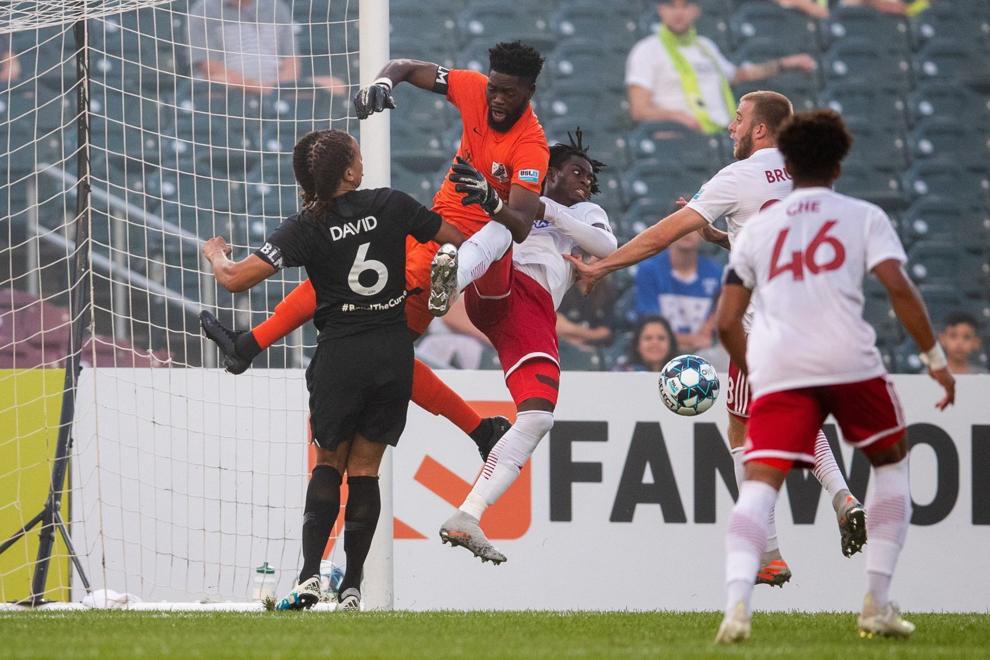 Pinnacle Bank Championship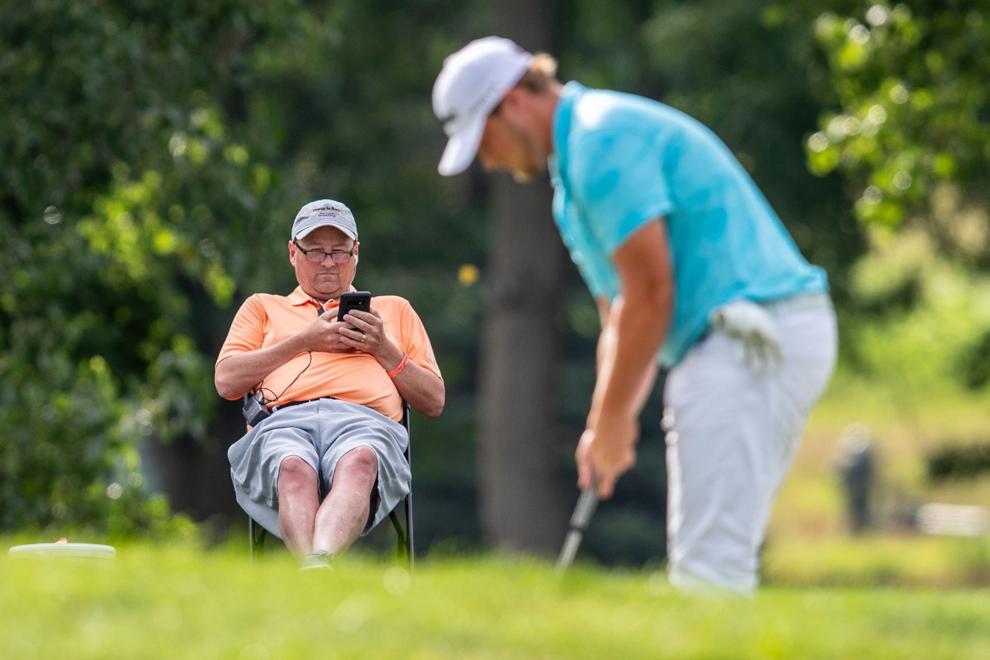 Pinnacle Bank Championship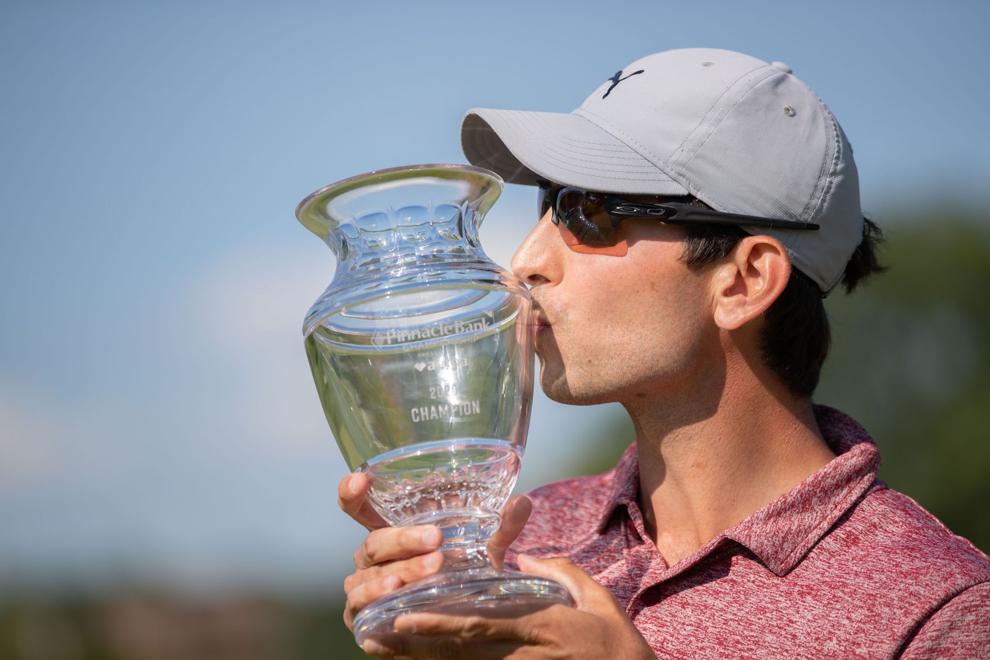 Sourdough bread baking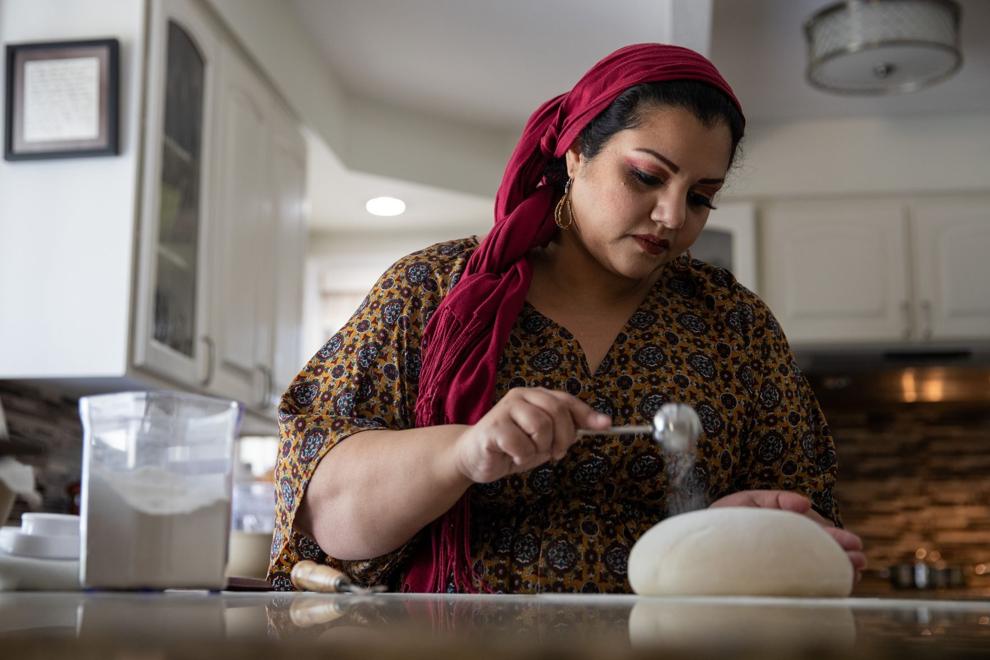 Grind It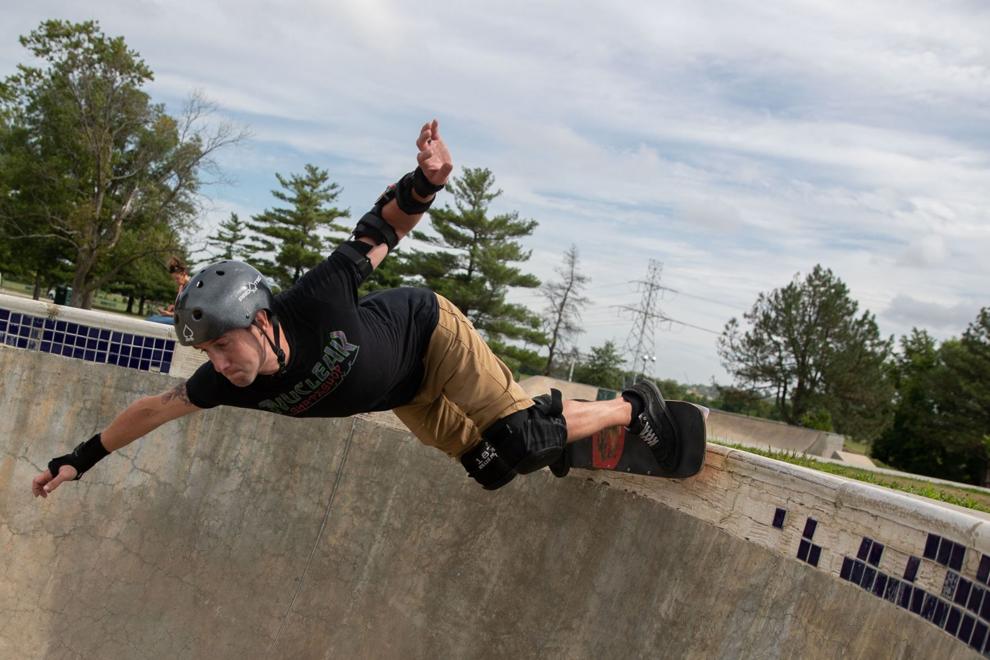 Metro Baseball
Metro Baseball
Search